PHOTOS
Gisele Bündchen Breaks Down Describing The Night She Thought Of Killing Herself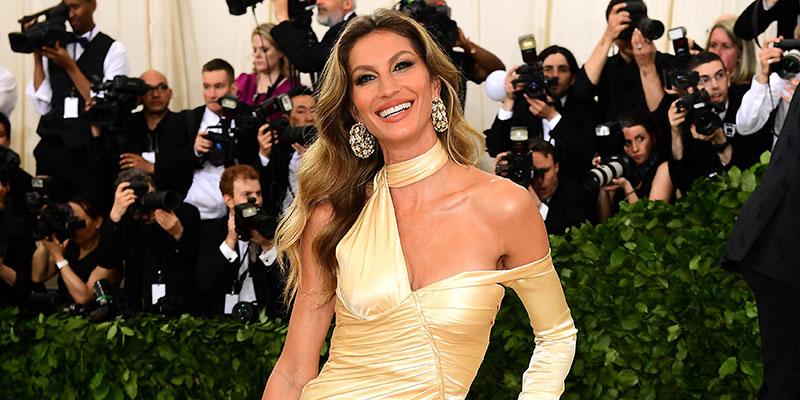 It was just last week when Gisele Bündchen shocked the world when she revealed in her new memoir, Lessons: My Path to a Meaningful Life, that she considered suicide. Now, in a new interview with Access Hollywood, she vividly recalls the moment that changed the course of her life. Read on for the latest.
Article continues below advertisement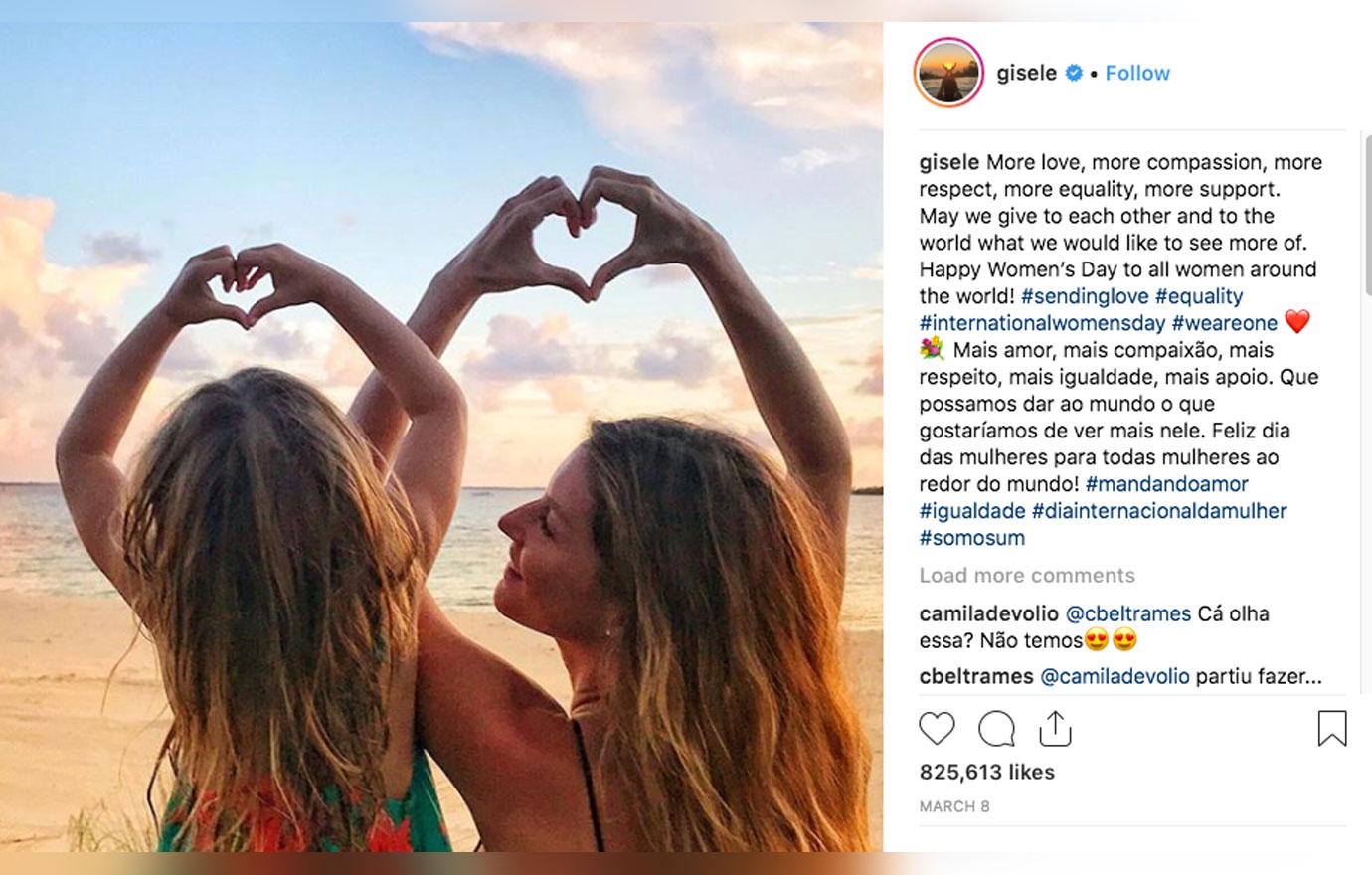 Today Gisele is known across the world for her stunning looks, her football star husband Tom Brady, her two gorgeous kids Vivian, 5, and Benjamin, 8, and her calming yoga practices that she shares on her Instagram.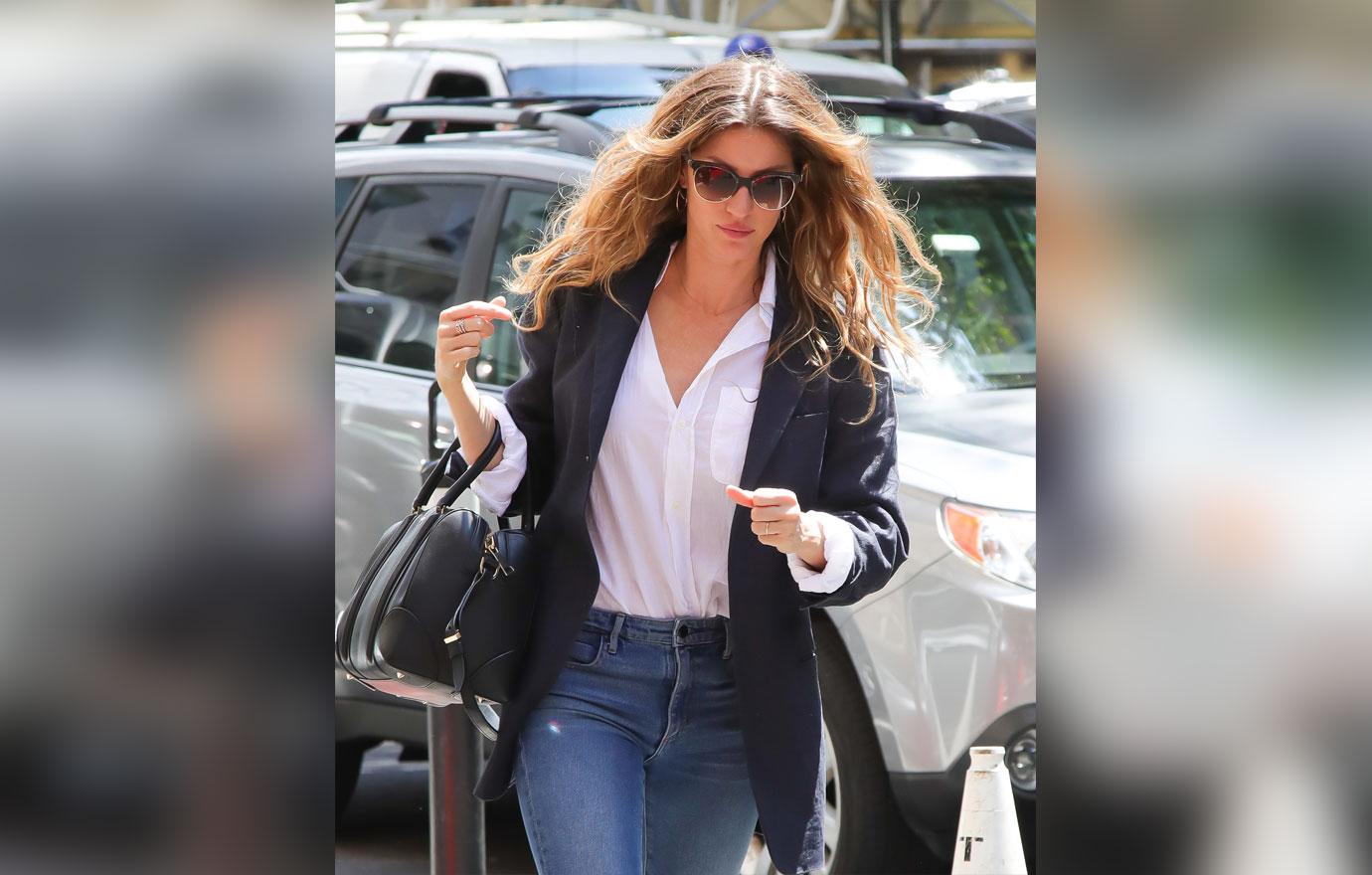 Since the release of the book, the model has gotten more candid about her darker experiences and how they shaped who she is today. She wrote on Instagram Tuesday, "Sometimes we feel alone, as if there is no way out, but that is not true. My panic attacks were difficult, and I sought help from my family,specialists, teachers and friends. Asking for help is never a sign of failure but a sign of strength because your life is worth saving. #LessonsbyGisele??"
Article continues below advertisement
And her interview on Access, she completely breaks down recalling the moment when she was just 23 years old that nearly ended her life. She was having her latest of many severe panic attacks—of which she admits were caused by "making bad decisions for my health" including consuming large amounts of alcohol and cigarettes—when she thought of jumping off the 9th floor of her apartment building at the time.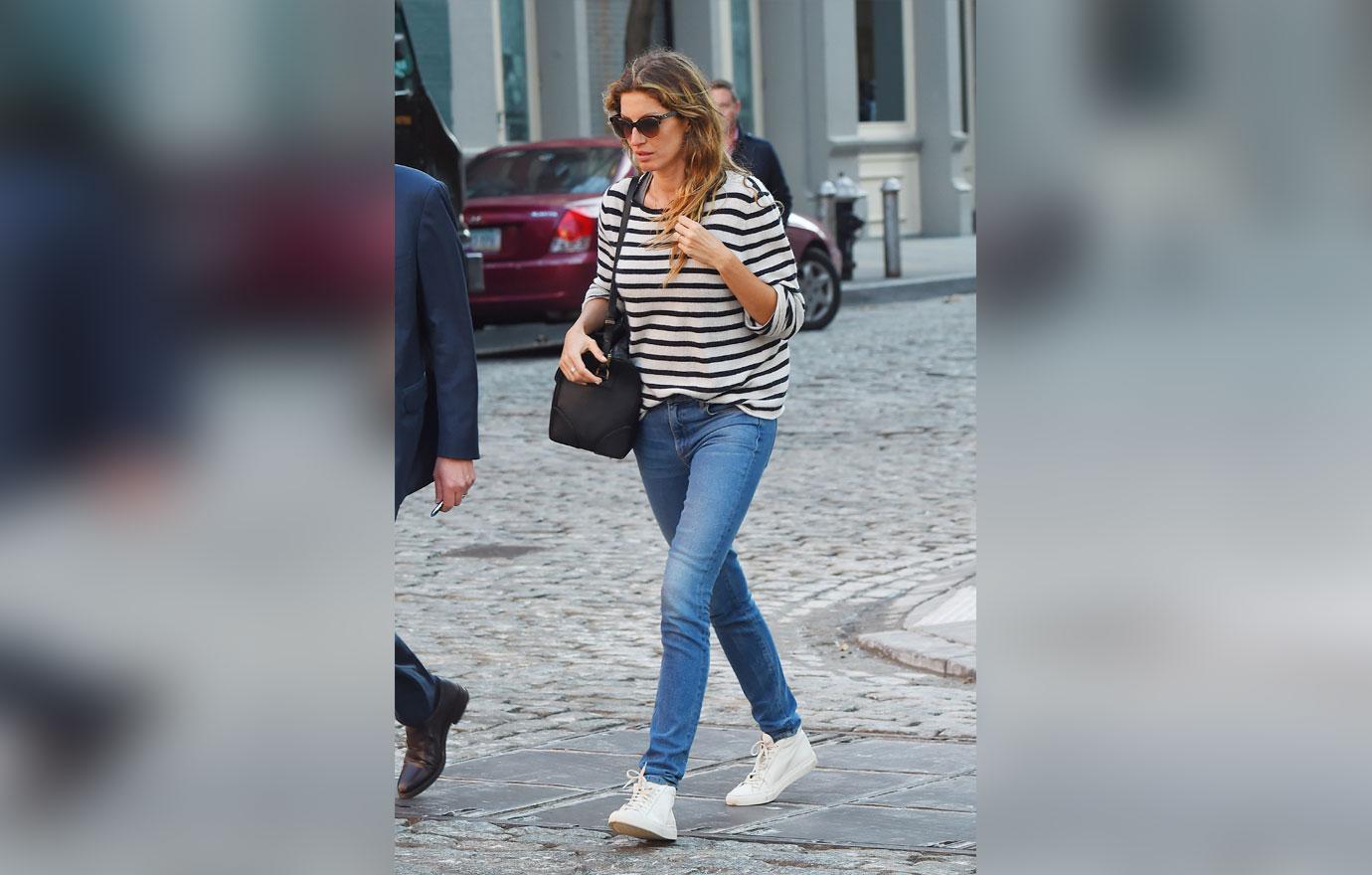 "I decided to have a massage at night because my body was so tense. In the middle of the massage, I got up because I couldn't breathe. I went outside but then I still couldn't breathe. For just one second—because, you know, I lived on the 9th floor—it crossed my mind. I think if I jump, it will all be over."
Article continues below advertisement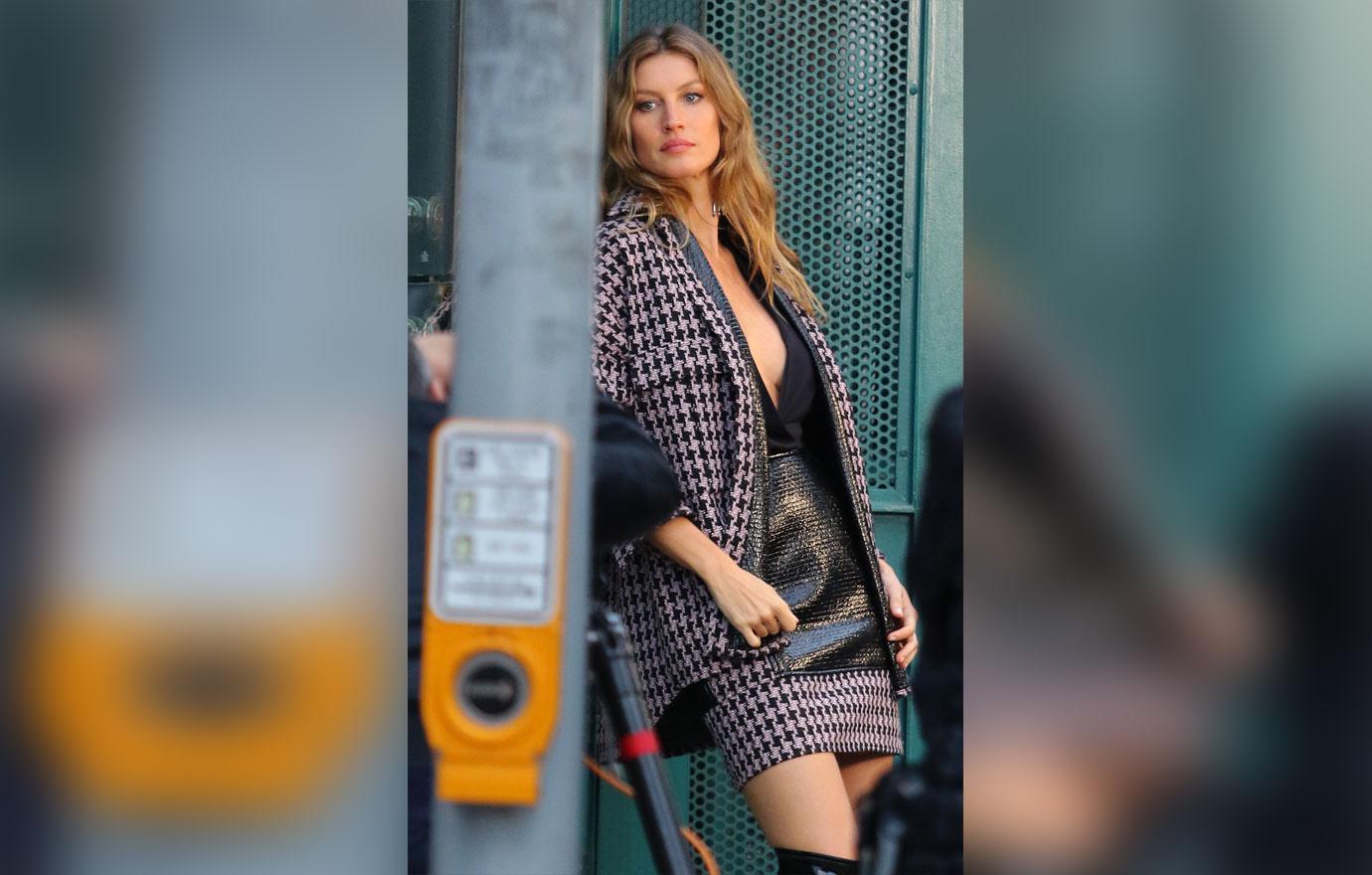 She got so emotional describing this moment that she had to pause the interview and ask for a kleenex. She continued through tears in her eyes, "As I was writing the book, I had all these memories. But now I am happy. I wouldn't have the life I have today. It actually gave me new life because that moment changed everything. As I thought that thought, I came back to myself and was like, 'What am I thinking?' I was so upset with myself. I realized I really had a big problem."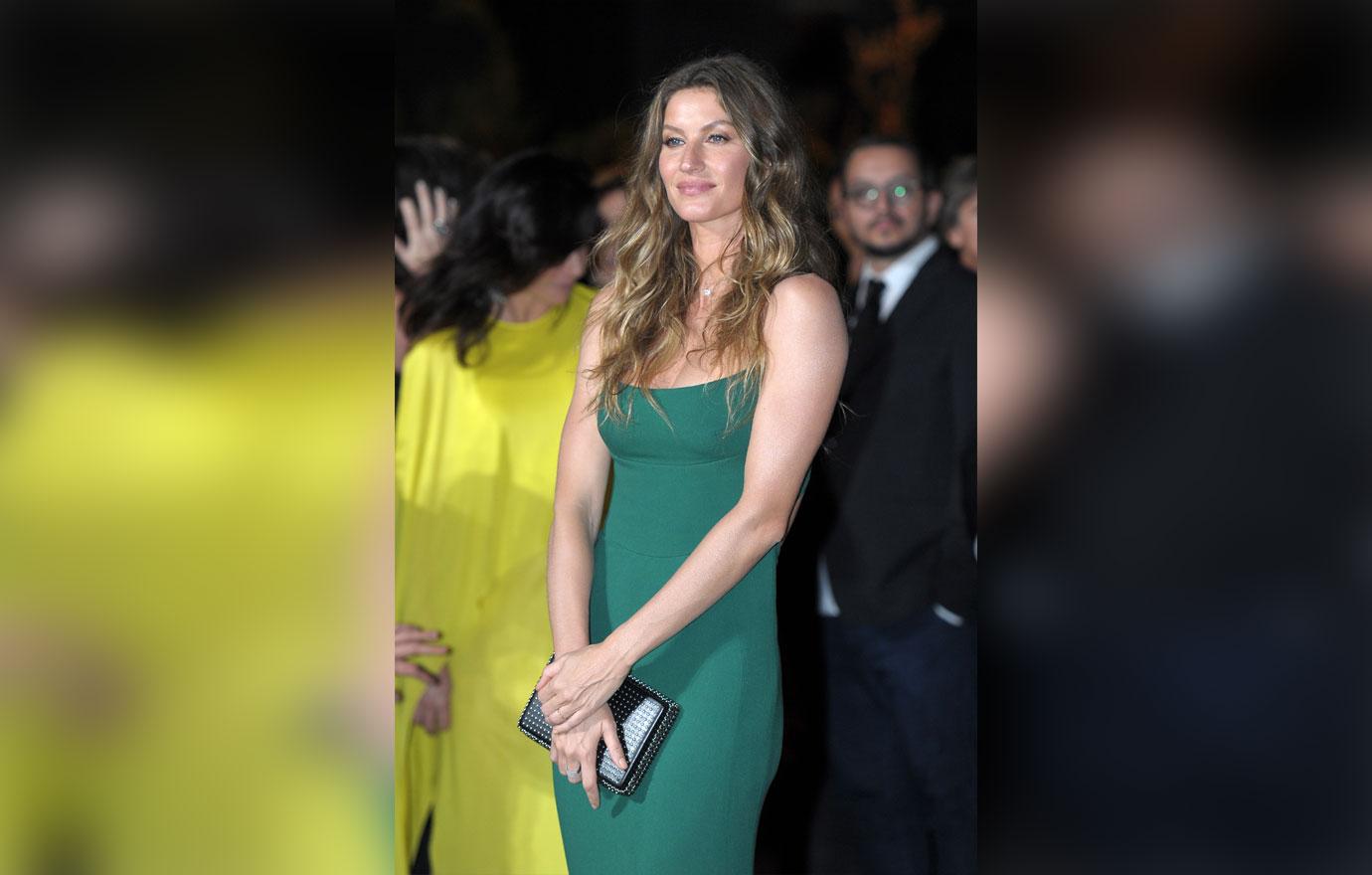 It was then, she revealed, that she decided to turn her life around for good. "That was me reaching the bottom. I prayed. I stepped back when I had the opportunity to start meditating and start practicing yoga. Then I changed my life. I stopped drinking. I stopped smoking. I went three months without eating any type of sugar. I said, 'I'm choosing life and I have to make some changes in my life because no one could come and save me from this. I'm the person who created this condition and I'm the only person who can get myself out of this."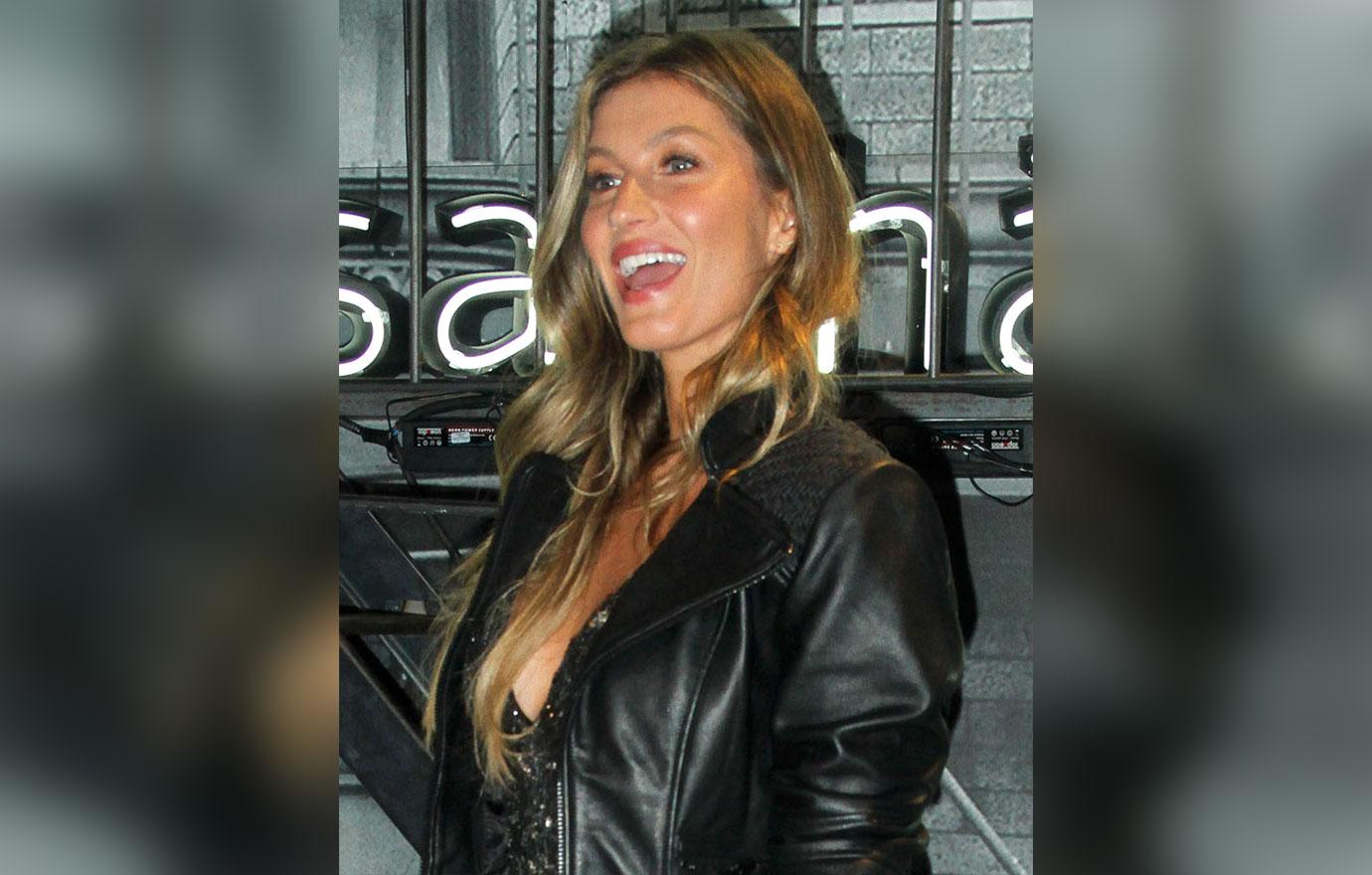 What do you think about Gisele considering suicide? Sound off in the comments!