PHOTOS
Gisele Bündchen Confesses Her World Was 'Turned Upside Down' When Tom Brady & Ex-GF Had A Baby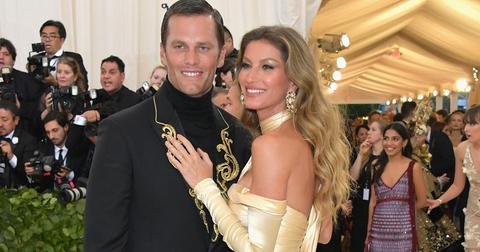 Supermodel Gisele Bündchen is finally opening up about that little period back in 2007 when she learned that her new beau at the time, Tom Brady and ex-girlfriend, actress Bridget Moynahan were having a child. She revealed all the details about the wild time in her new memoir, Lessons: My Path To A Meaningful Life. Keep reading to see how she lived through that period and how it shaped her.
Article continues below advertisement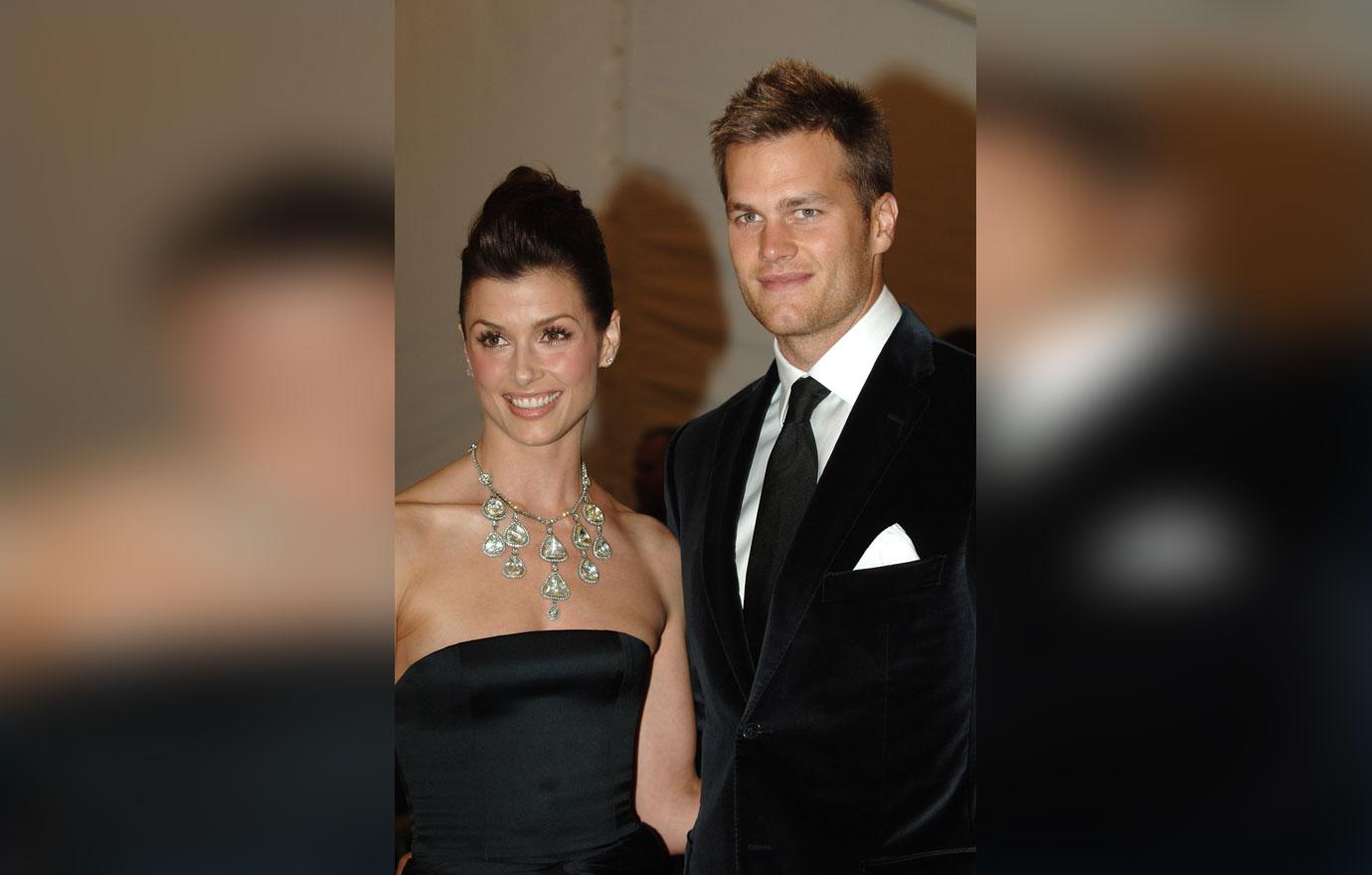 Gisele and Tom started dating in December of 2006 and only two months into their blissful relationship, news broke that he and his ex-girlfriend, Bridget were having a baby. Bridget and Tom had only broken up three months earlier.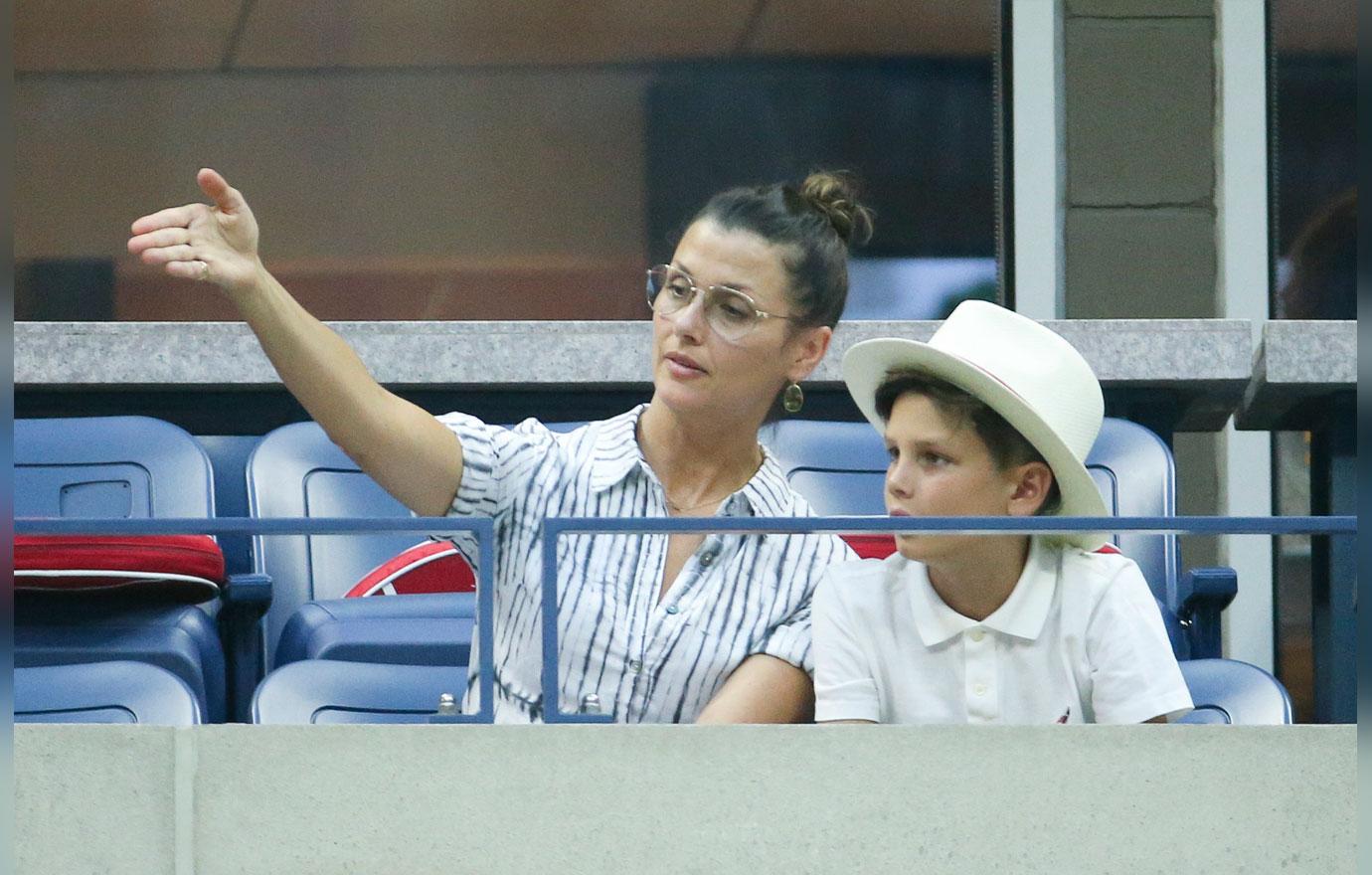 Their son, John Edward (nicknamed "Jack") was born in August 2007. But Gisele and Tom got married two years later and had children of their own. They had a son, Benjamin and a daughter, Vivian.
Article continues below advertisement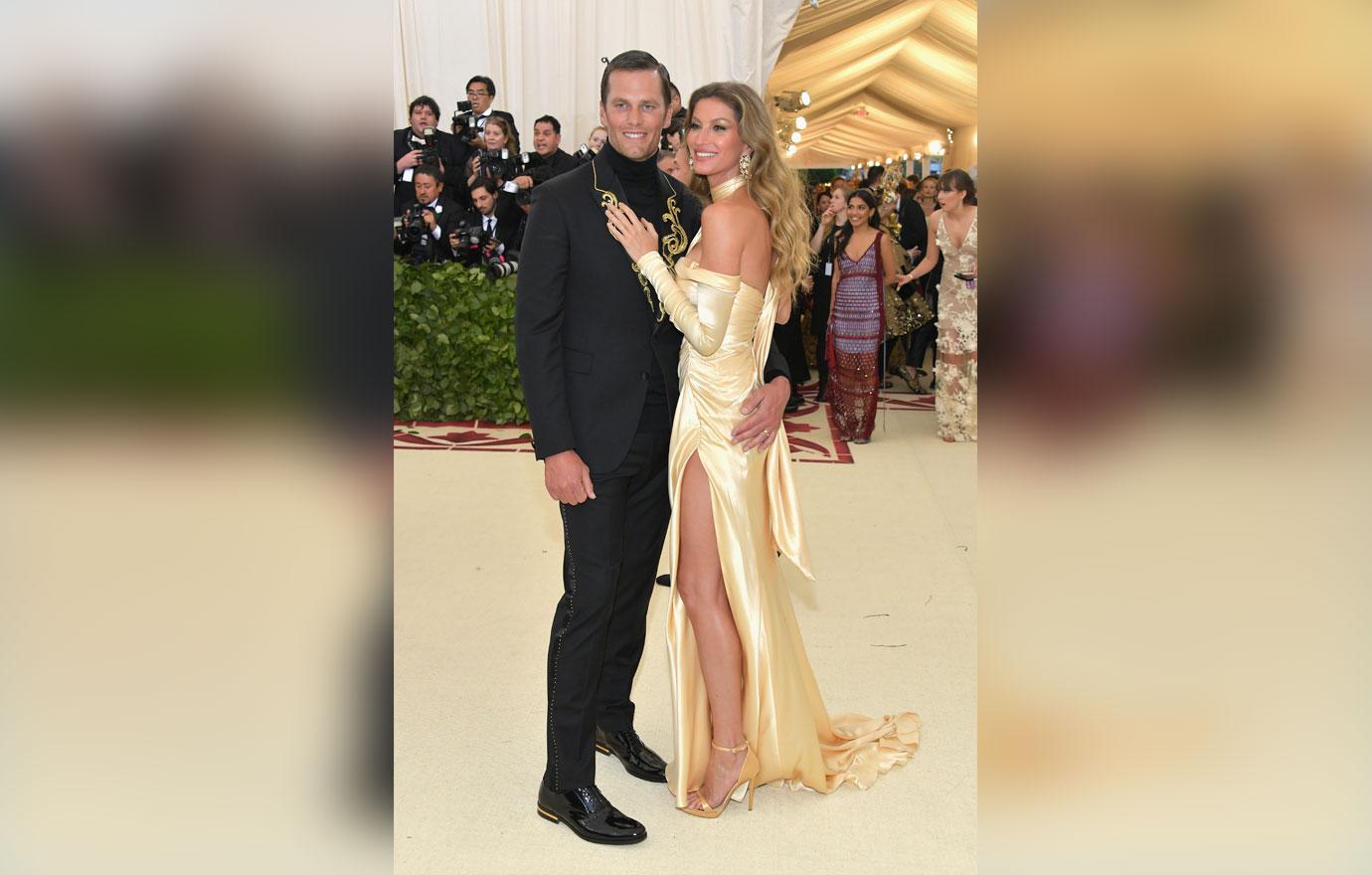 The Brazilian beauty wrote in her book about what the time was like after she had just started dating the football player and finding out the news of the child. "Two months into our relationship, Tom told me that his ex-girlfriend was pregnant," she explained.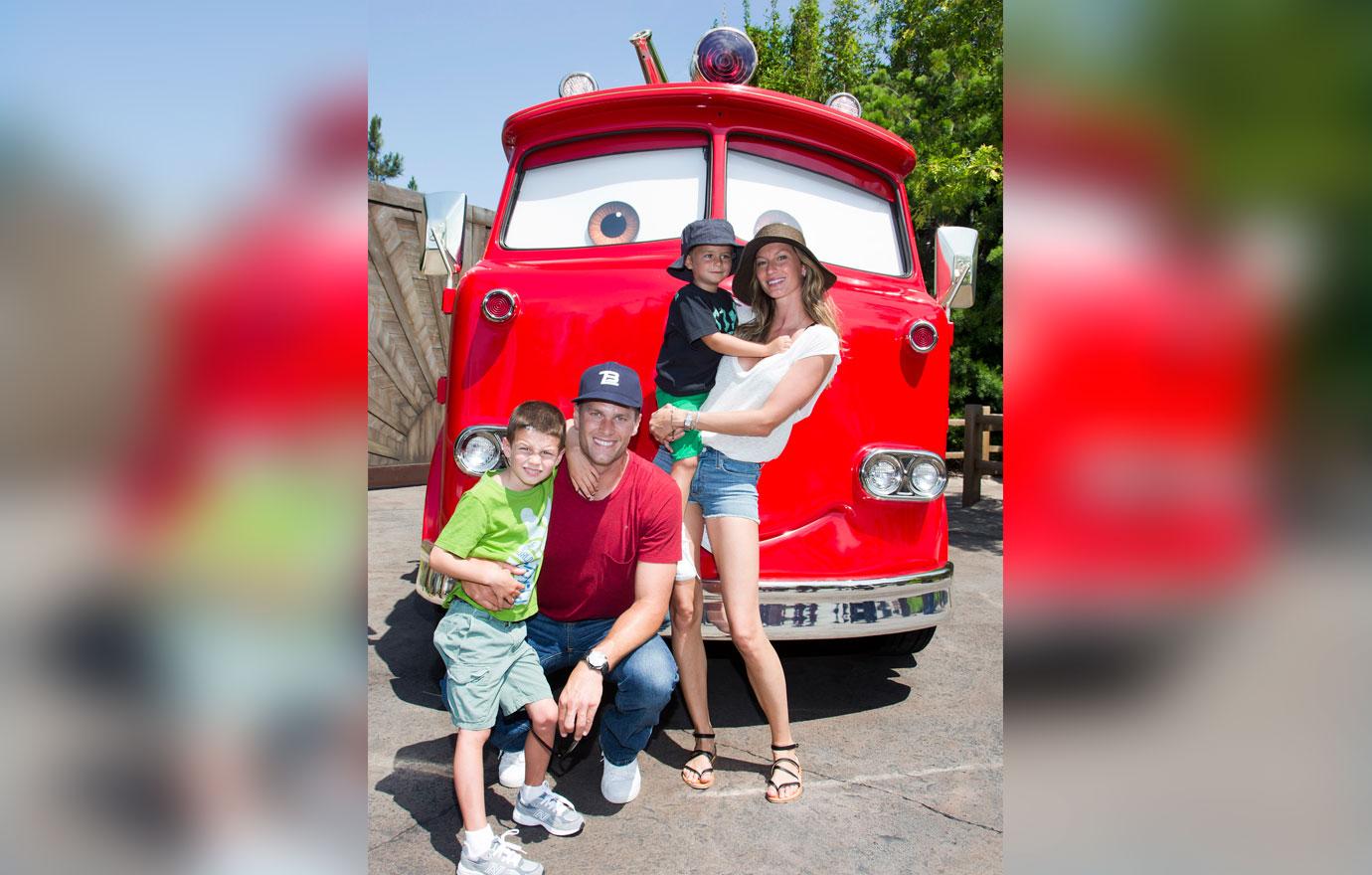 "The very next day the news was everywhere, and I felt my world had been turned upside down. Needless to say, that wasn't an easy time," the 38-year-old continued. "But it was a time that brought about so much growth. Jack, my bonus child (born in 2007), has been a huge gift and blessing in my life."
Article continues below advertisement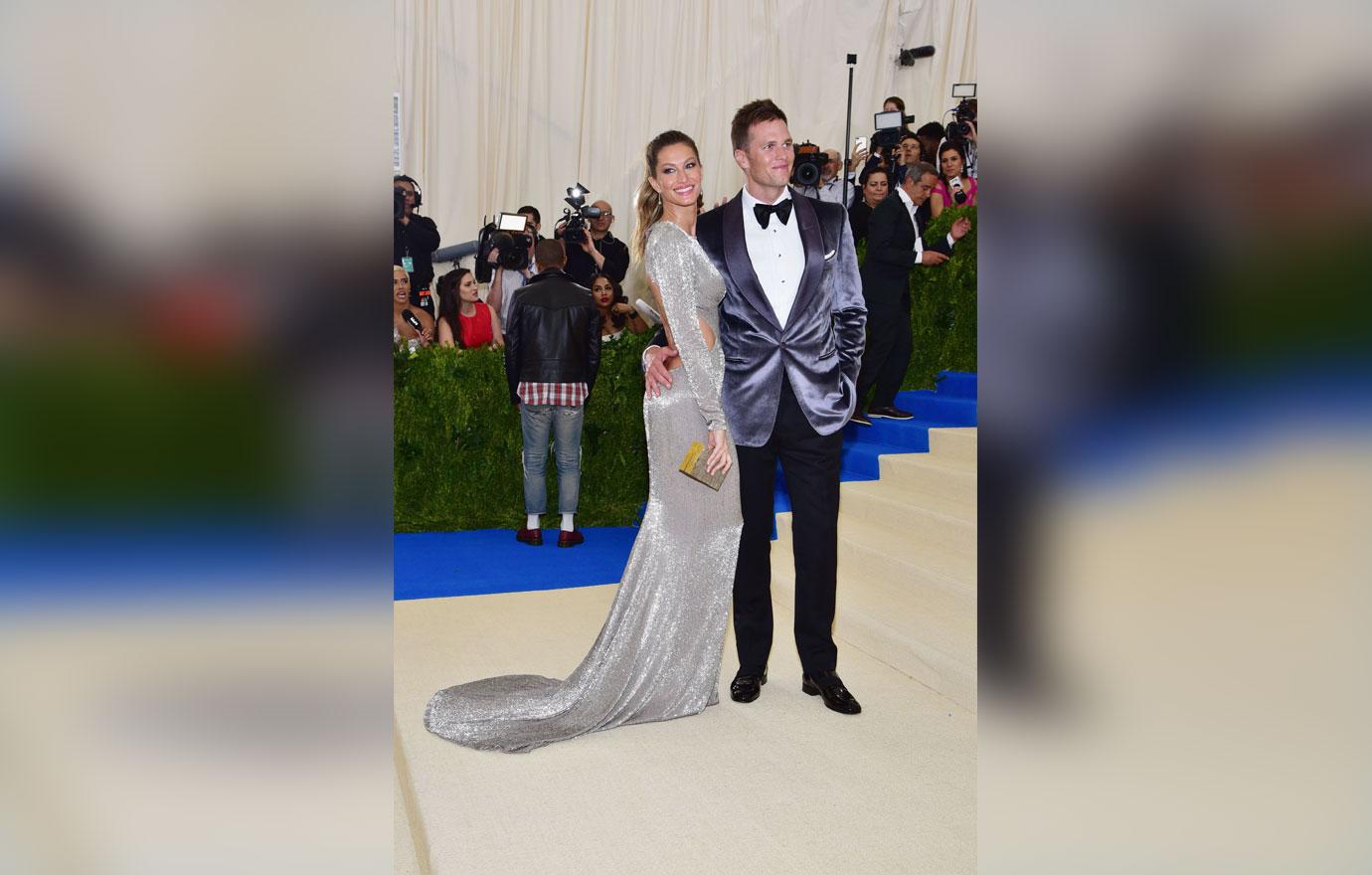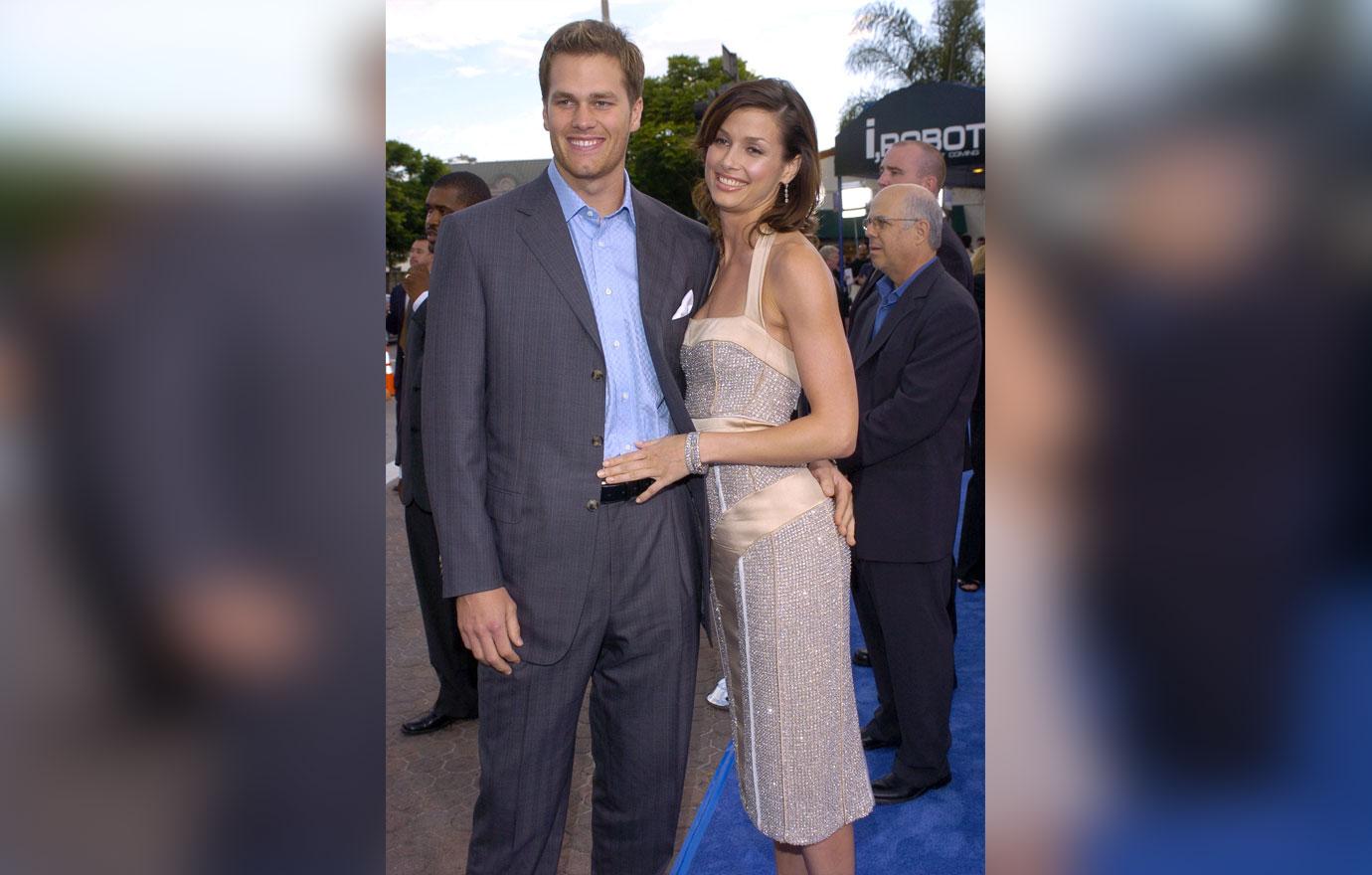 What are your thoughts on Gisele's book? Sound off in the comments below!