PHOTOS
Will They Last? Gisele Bundchen's Dad Dishes On Divorce Rumors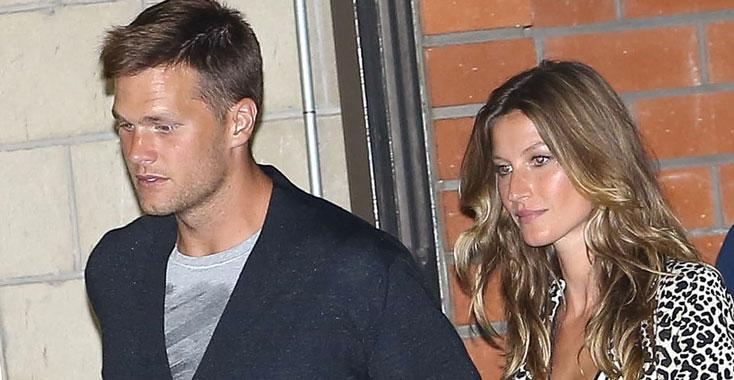 Gisele Bundchen Divorce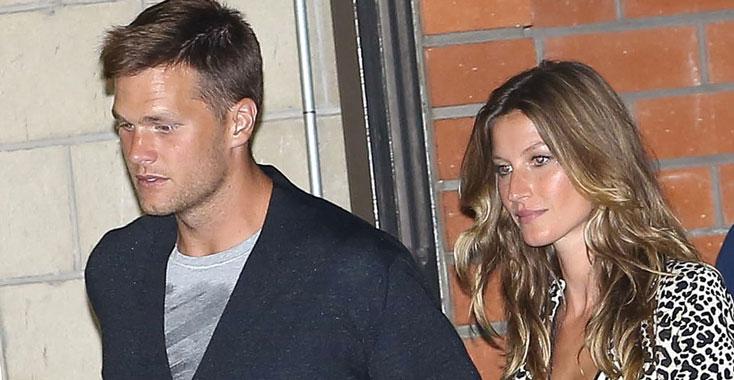 Despite ongoing rumors of marriage trouble between Gisele Bundchen and Tom Brady, the retired supermodel's father reveals the duo are happier than ever.
Article continues below advertisement
Valdir Bundchen opened up to RadarOnline.com during an exclusive interview at the family home in Horizontia, Brazil, claiming that his daughter's once-troubled marriage to the New England football player is as steady as can be.
The 39-year-old has showed he's "absolutely dedicated" to Gisele and their two children, Benjamin, 7, and Vivian, 4, declares the proud father.
Article continues below advertisement
Valdir insists Brady was a doting dad and husband during a "magical" Christmas the family spent together at their mansion in Boston. "Tom was working hard with the Patriots but every day when he came home from training he be would 100 percent committed to spending quality time with Gisele and the children," he revealed Radar. "He really wanted to given them all the attention he could. It was great to see."
The famous couple hit a rocky path in their marriage in 2015 when Brady was accused of having an affair with the same nanny that Ben Affleck was accused of cheating on Jennifer Garner with. But Valdir says you can't believe everything you hear, claiming there's "too much speculation" about Brady and Gisele.
"Too may people comment on Gisele without knowing the truth," Valdir said, adding, "Ultimately, one of the things I have always taught my children is that there is nothing more important than family. Other people don't care about you being happy, only you can make that happen," he continued. "I think it is a lesson they have learned."