PHOTOS
Is Gisele Bundchen's Nude Bodysuit Too Racy For Jewelry Campaign? Supermodel Shows Off Curves In New Photoshoot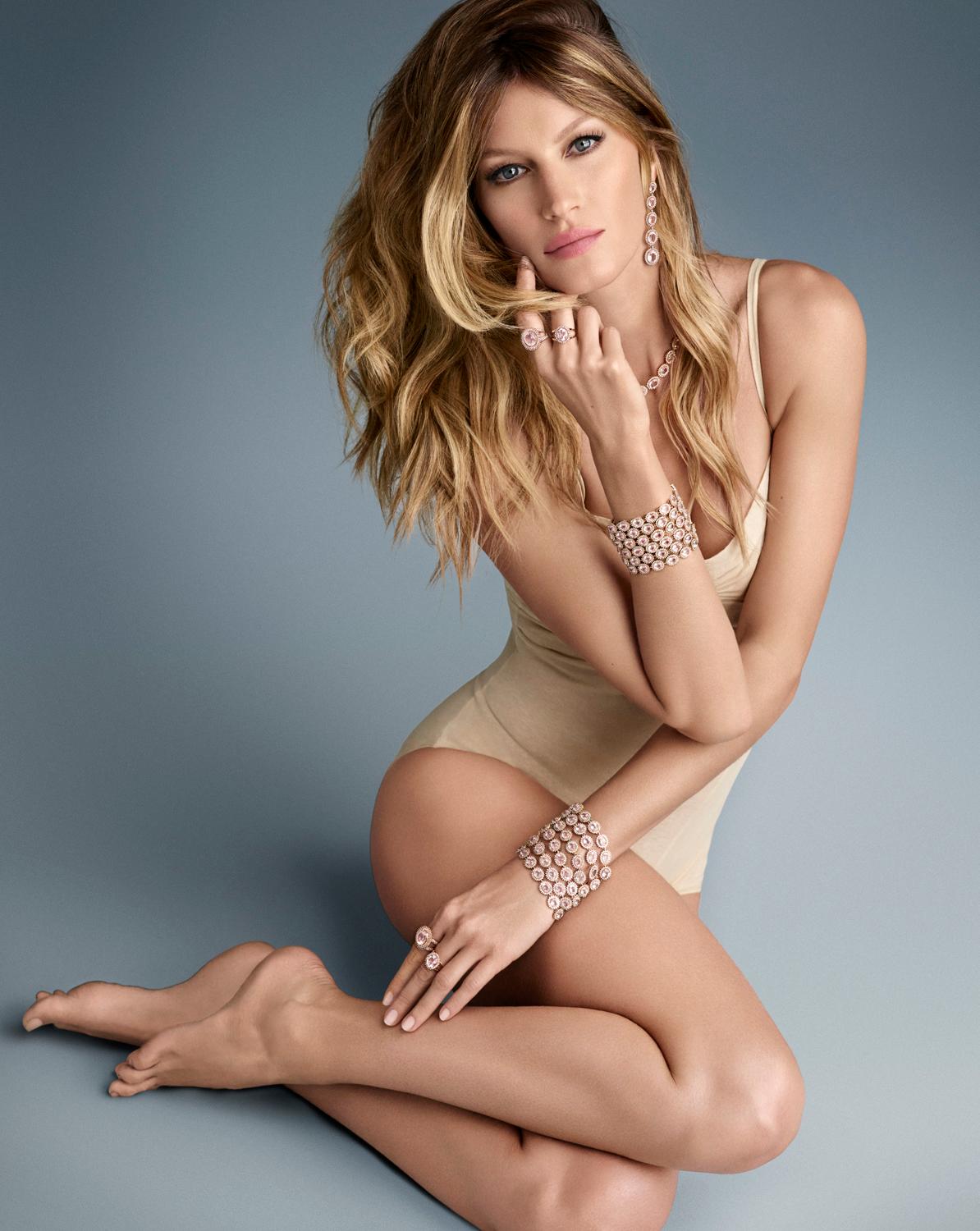 spl873192_003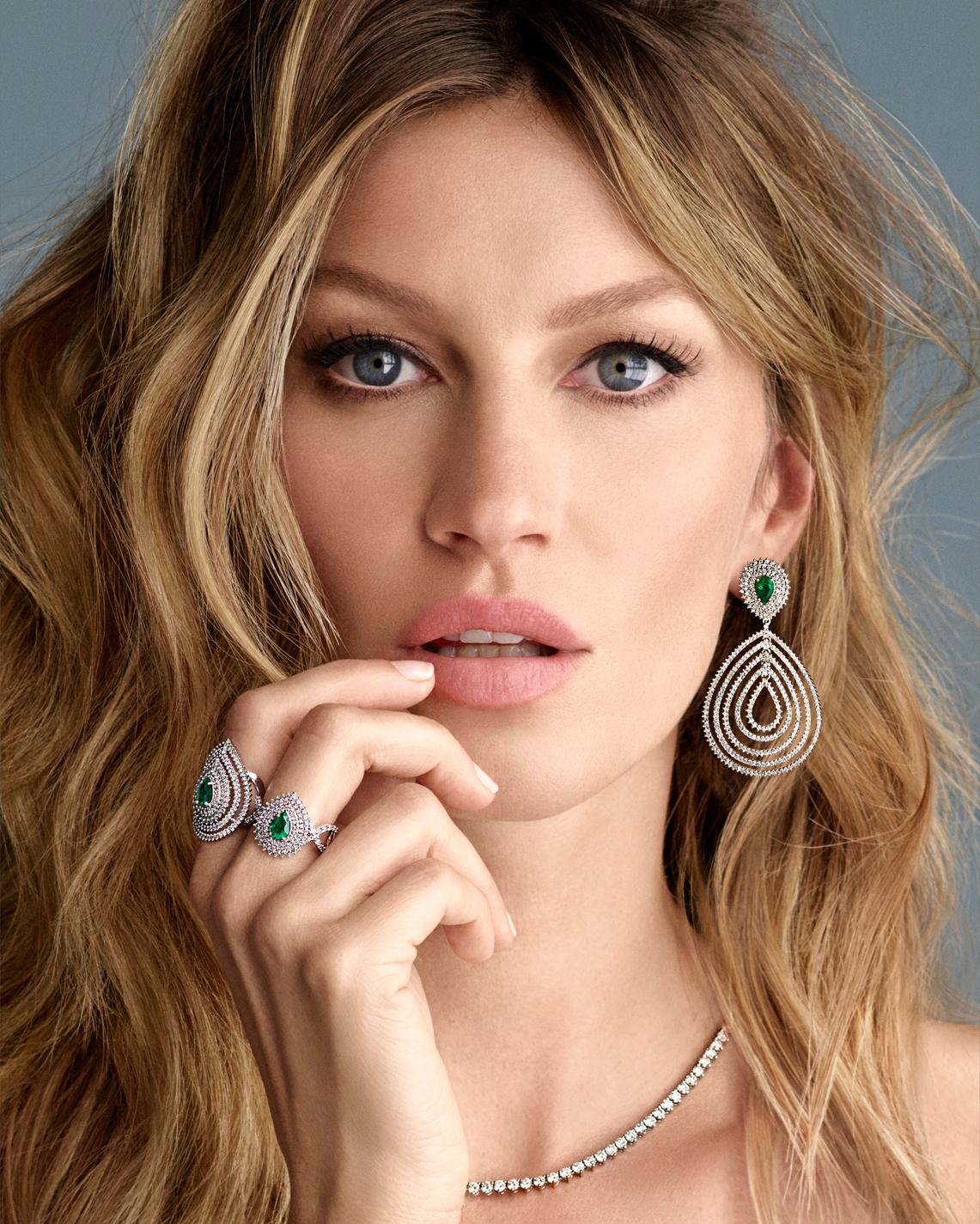 While she is known for showing off her supermodel body as a Victoria's Secret model, Gisele Bundchen is a part of a new campaign--to show off jewelry!
Article continues below advertisement
spl873192_001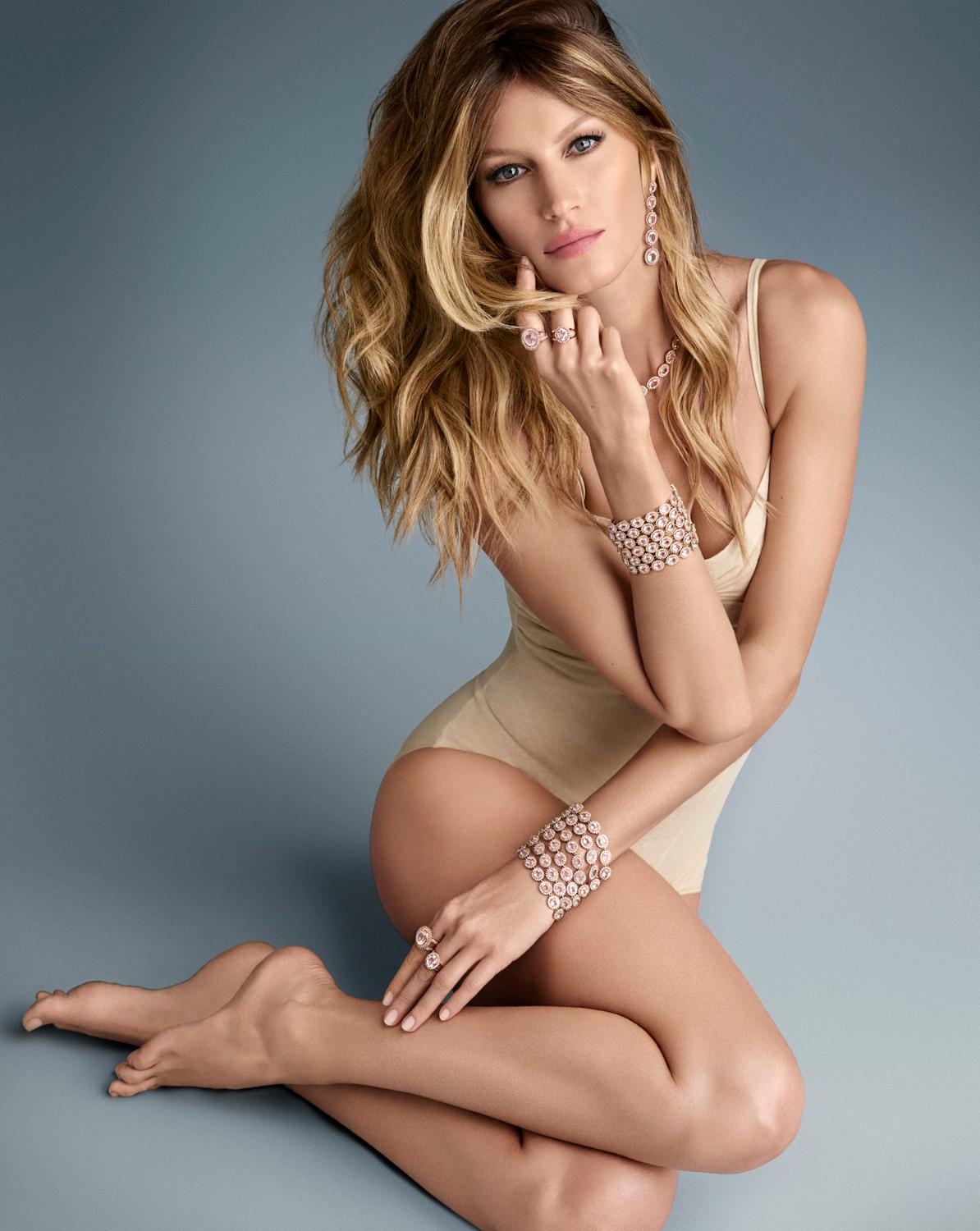 The 34-year-old beauty is the new face (and body!) of Brazilian luxury jewelry brand Vivara. Gisele recently did a shoot for their Christmas 2014 campaign, but made sure to show off her curves in a nude bodysuit!
MORE ON:
celeb photoshoots
spl873192_002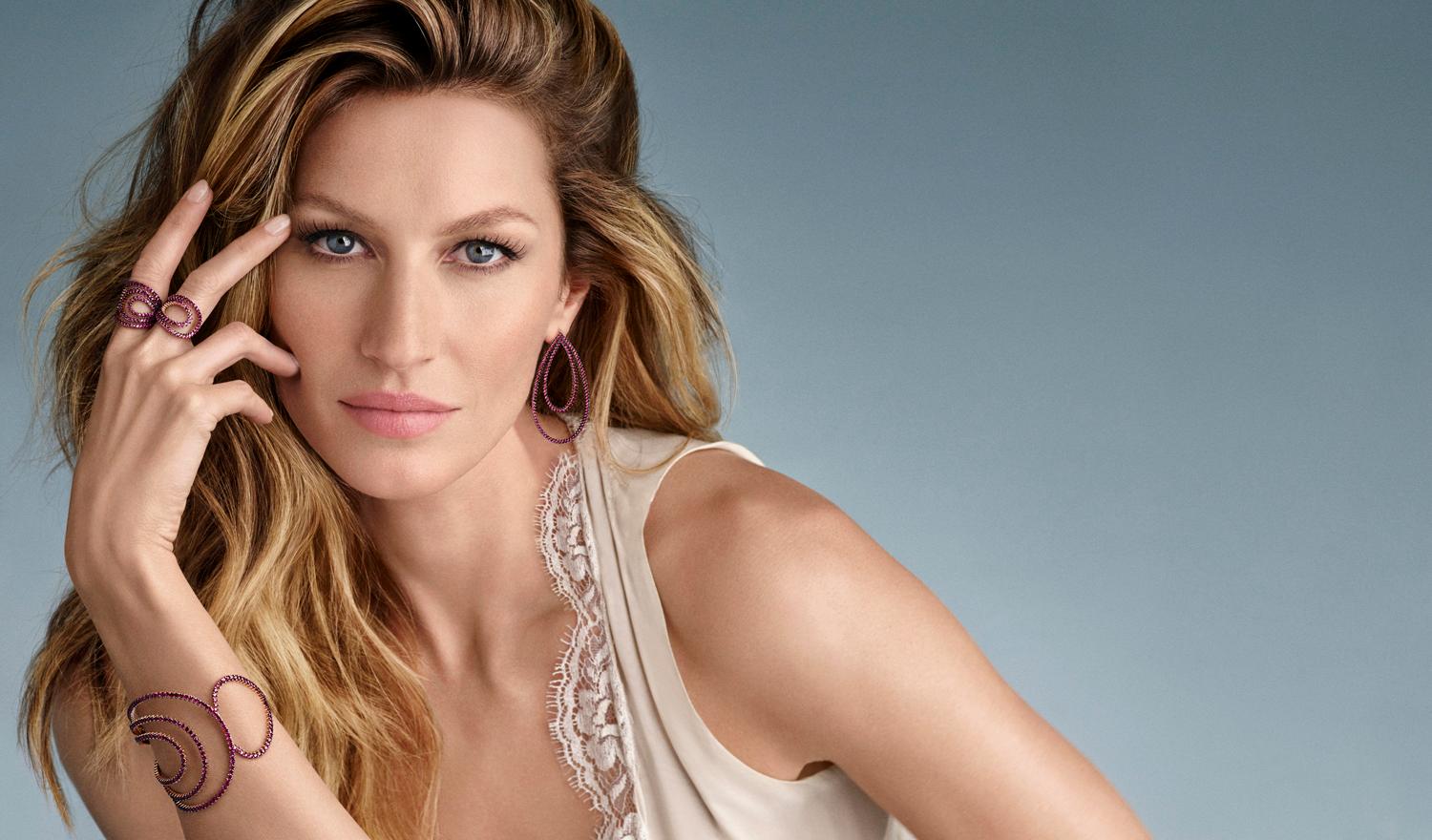 Meanwhile, the Brazilian beauty sparked controversy after a recent interview, in which she advised mothers to put themselves first. "It's very important to nourish yourself, take care of yourself.
You know how they say on the plane you have to put the oxygen mask on first and then put it on your child? So I think it is the same, as a mom, to take care of myself," Gisele said.
spl873192_004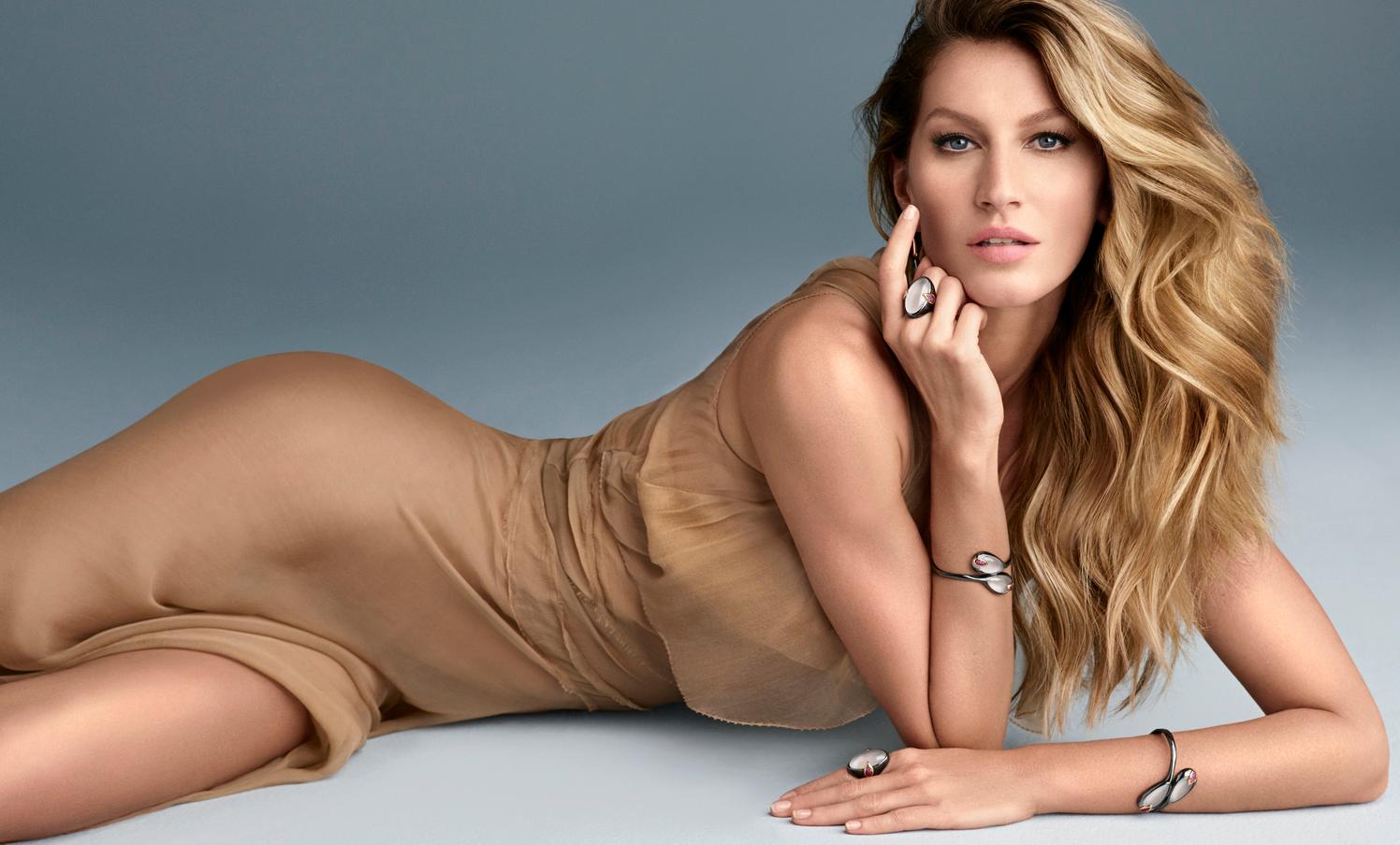 "You can feel a bit guilty," she continued. "But if I put my oxygen mask on first, if I'm feeling fulfilled and present and good about myself, then I'm going to be a much more patient, loving, understanding mother and wife. You have to fill your glass so that everyone can drink from it. That's how I feel."
The responses were not pretty, to say the least. Maybe Gisele should just stick to modeling?