PHOTOS
Gisele Bündchen Reveals What She Likes To Be Called Instead Of A Stepmom To Tom Brady's Son Jack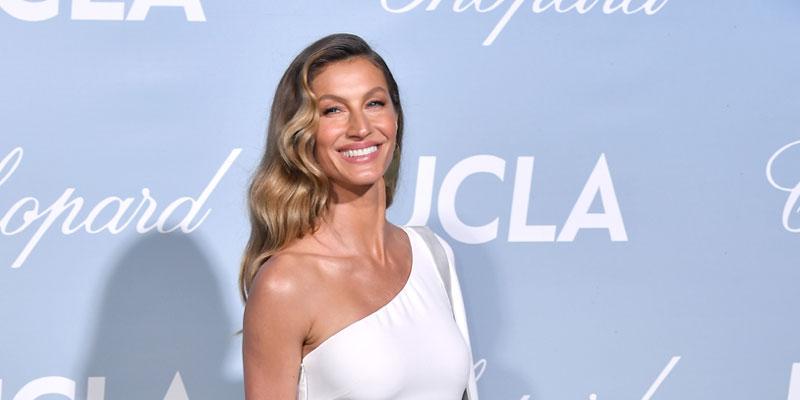 Gisele Bündchen is getting candid about the blended family she has with Tom Brady. On February 27, the model revealed what she likes to be called instead of a stepmom while answering a series of questions on her Instagram Story.
Article continues below advertisement
One fan asked Gisele, 39, "How does it feel being a stepmom? I want a positive story for myself, cause I am a stepmom." Tom, 42, shares 12-year-old son John "Jack" Edward Thomas with ex Bridget Moynahan.
She said that she doesn't like using the term when it comes to describing her role in Jack's life. "I don't like the word 'stepmom,'" she confessed. "I like the word 'bonus mom' because I feel like it's a blessing in my life. I feel so lucky that I got to have an extra wonderful little angel in my life."
Article continues below advertisement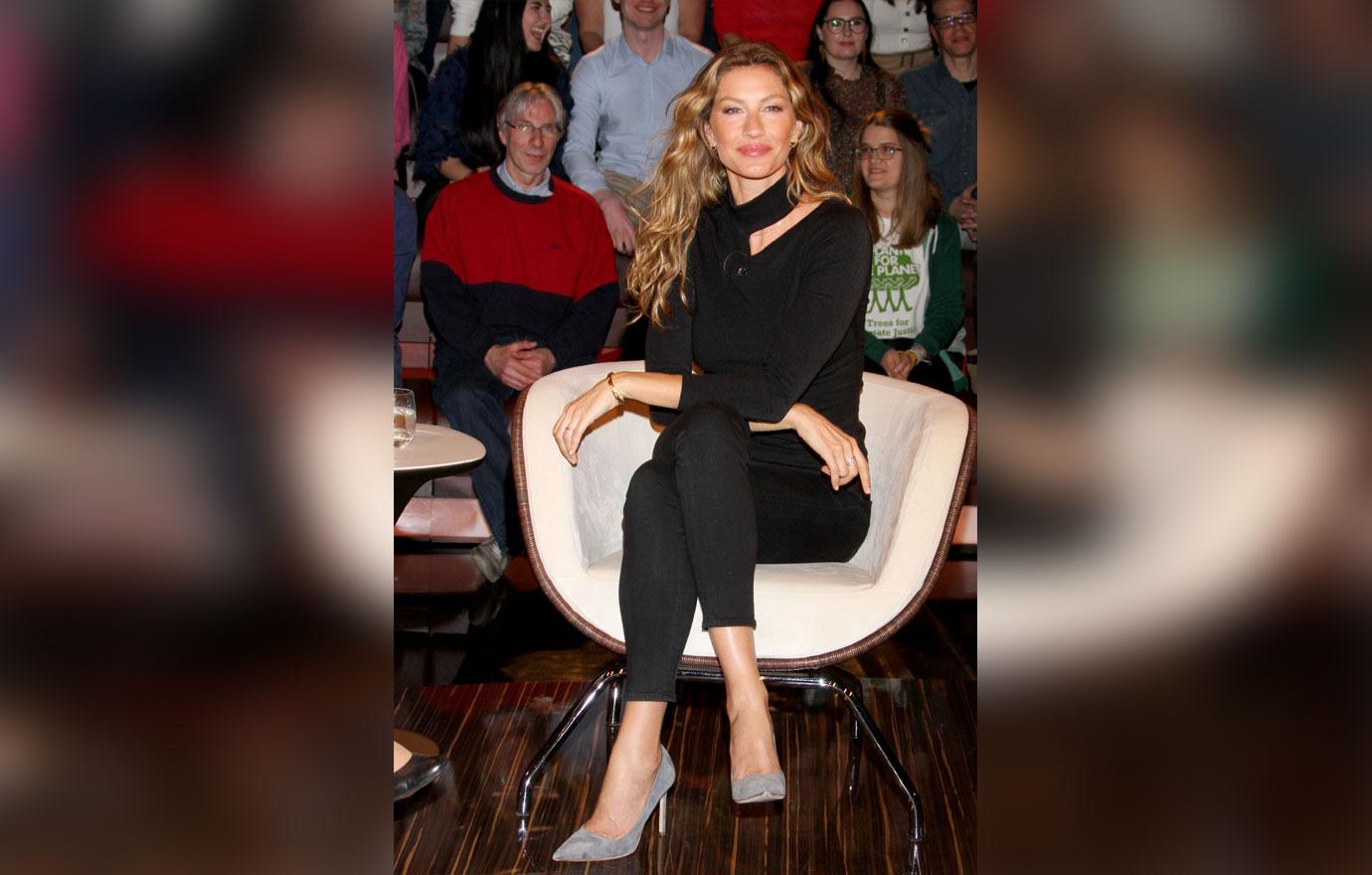 Gisele and the New England Patriots quarterback met in 2006 and got married in 2009, and share son Benjamin Rein, 10, and daughter Vivian Lake, 7. During her Instagram Story Q&A, the environmental activist also opened up about her family balancing their busy schedules.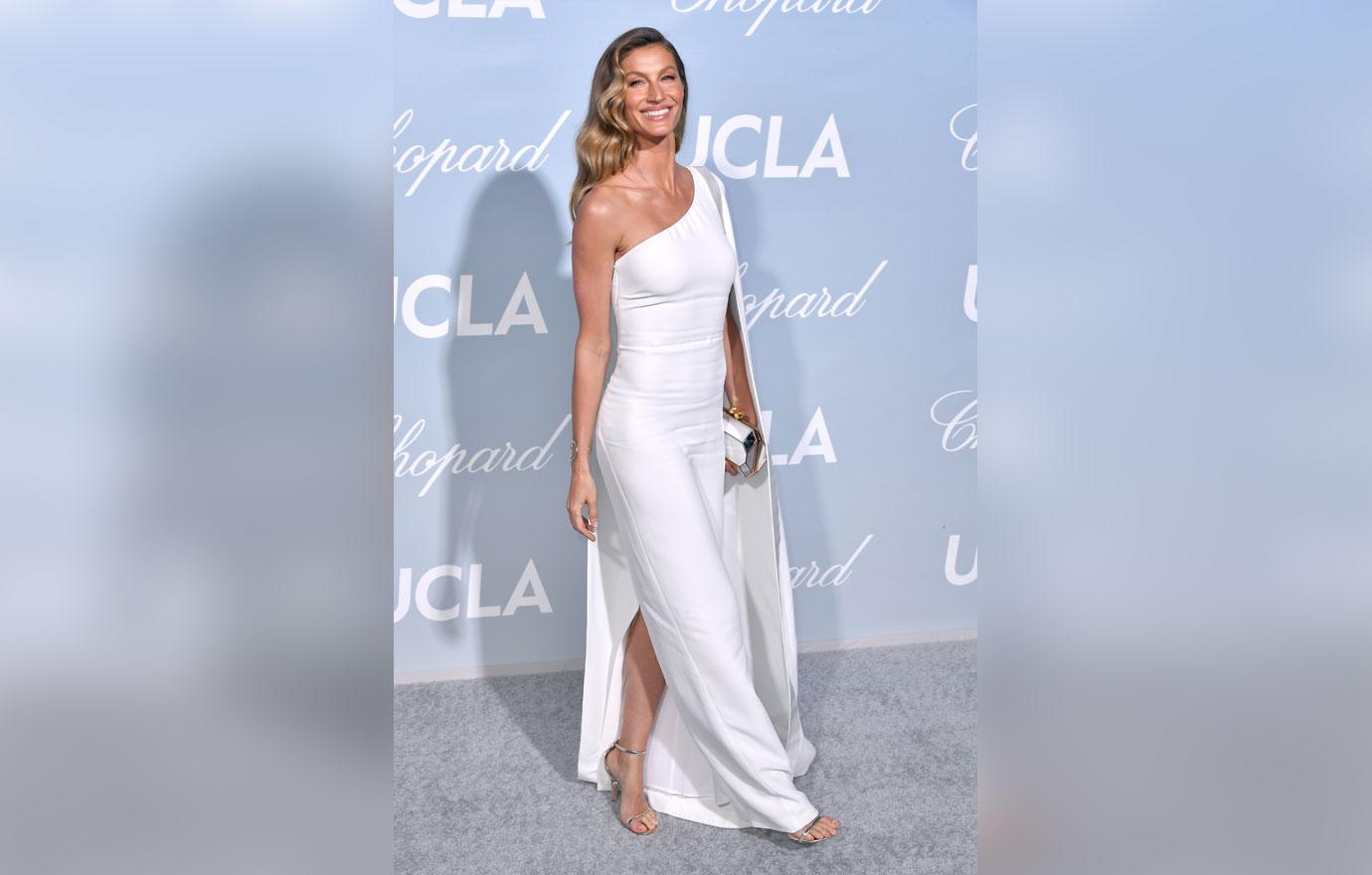 "I think we just try our best to be present with the kids when we are with the kids," she told her followers. She also stressed the importance of being "fully there with them" and "really listening to them." "I think it's not so much about the amount of time. I think it's the quality of time."
Article continues below advertisement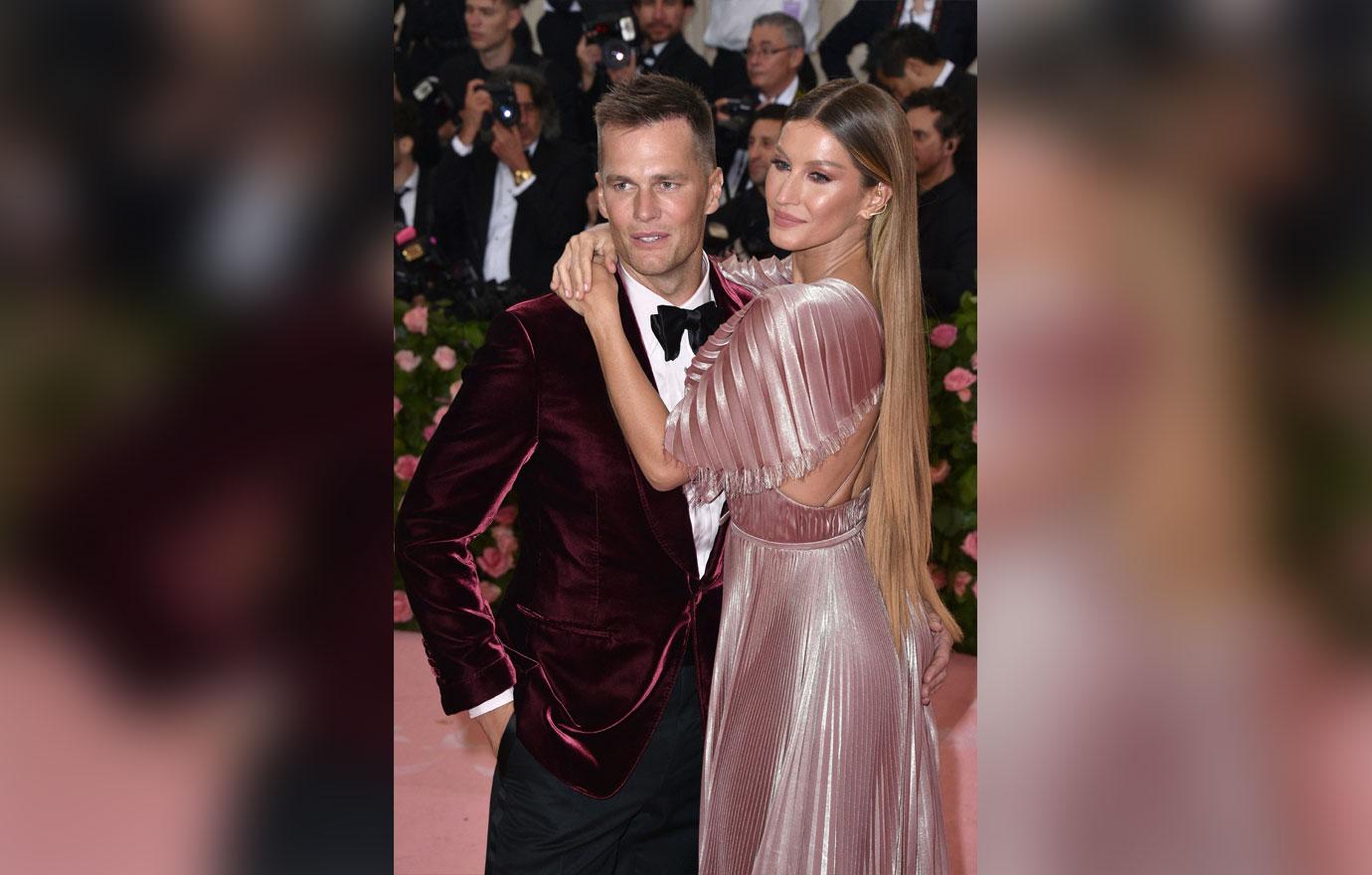 The former Victoria's Secret Angel added that she prioritizes creating a "loving and safe" family environment. "I think what's really important as well is the energy that is around the children," she said. "I think they really see how much we love each other and how much we support each other."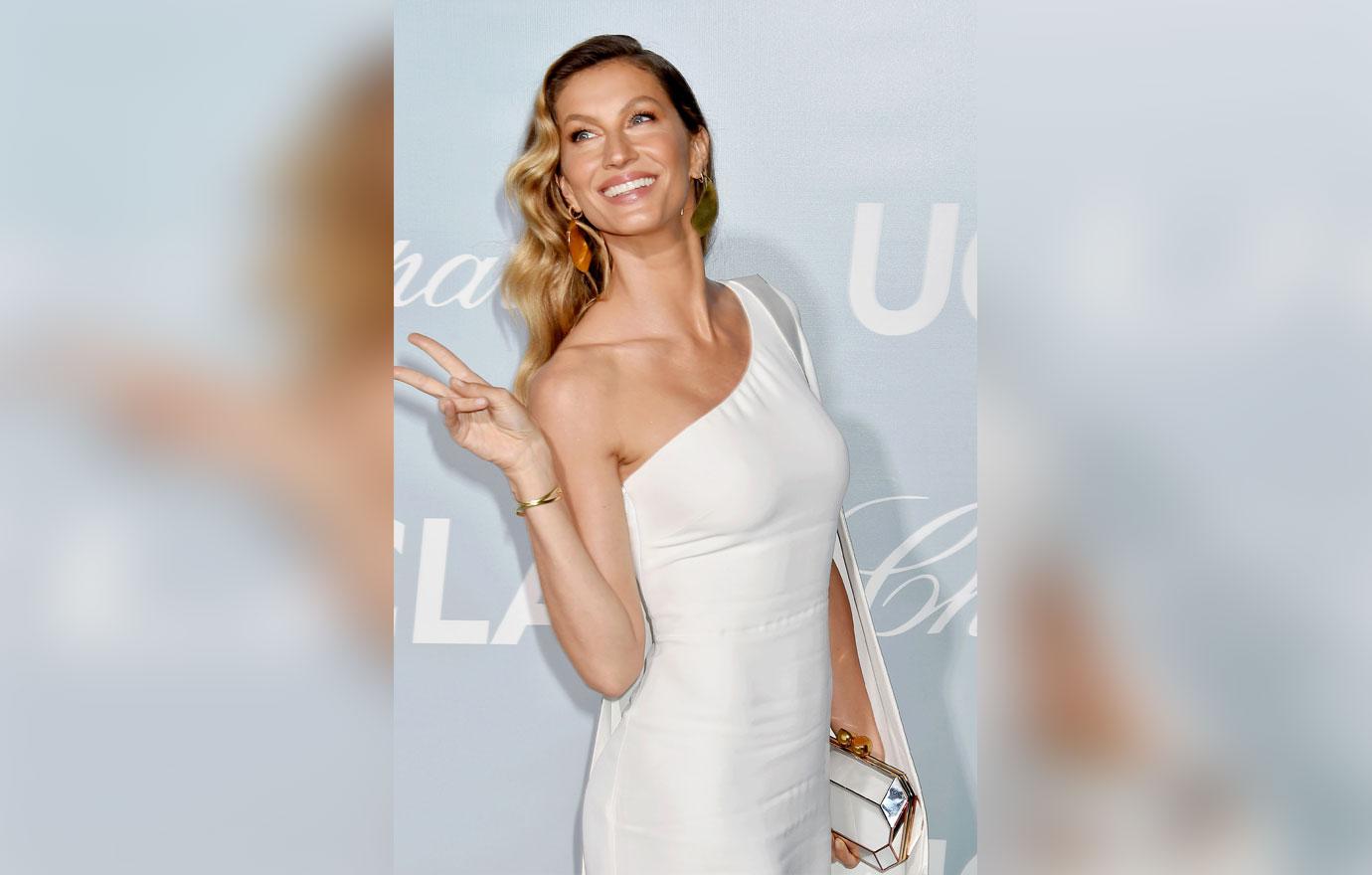 She and Tom are also on the same page when it comes to communicating with their kids. "We never raise our voices. We never have arguments. We just talk things over if we have any issues."
Article continues below advertisement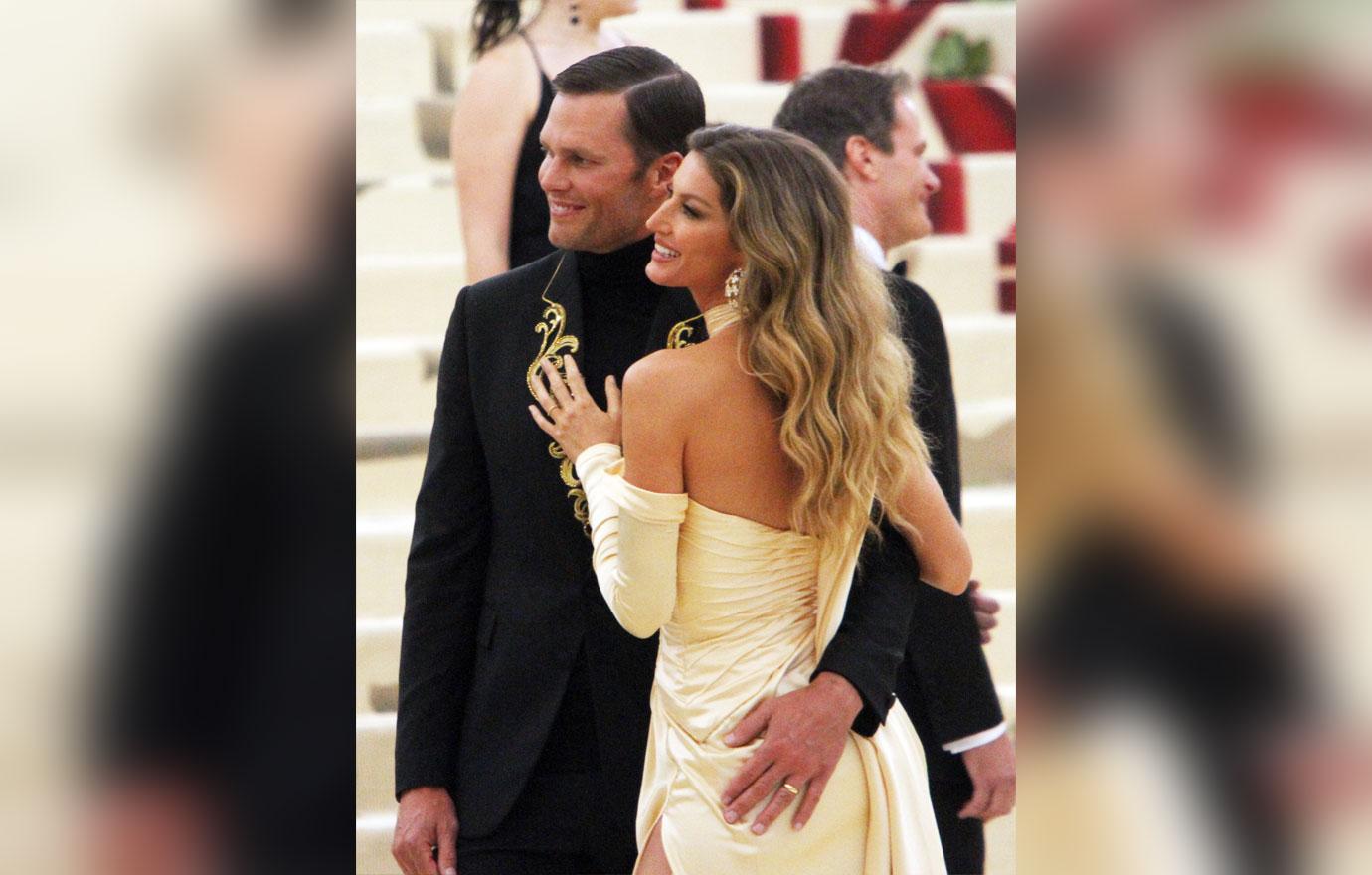 On February 26, Gisele and Tom celebrated their 11th wedding anniversary. The Brazilian model shared a throwback picture of her and the six-time Super Bowl champion. "I can't believe it's been 11 years since we devoured this delicious cake after we came home from our wedding," she captioned the picture. "Happy anniversary love of my lifey!!! Thank you for making life so sweet!"