PHOTOS
Giuliana & Bill Rancic Return To The Church Where They Got Married — See The Pic!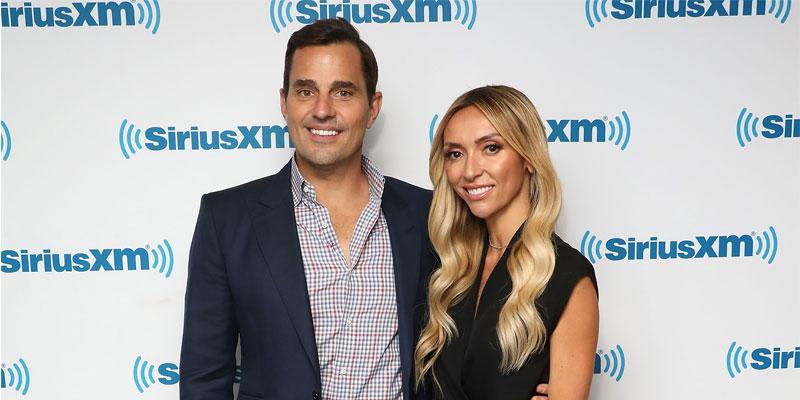 Giuliana and Bill Rancic are as in love as ever! On Tuesday, May 28, the E! reporter took to social media to share an adorable family photo of the couple with their 6-year-old son, Duke, in front of the Italian church where they got married. Scroll through for all the details.
Article continues below advertisement
"One of the highlights of our trip to Italy this week was visiting the church we were married in almost 12 years ago," Giuliana, 44, wrote via Instagram.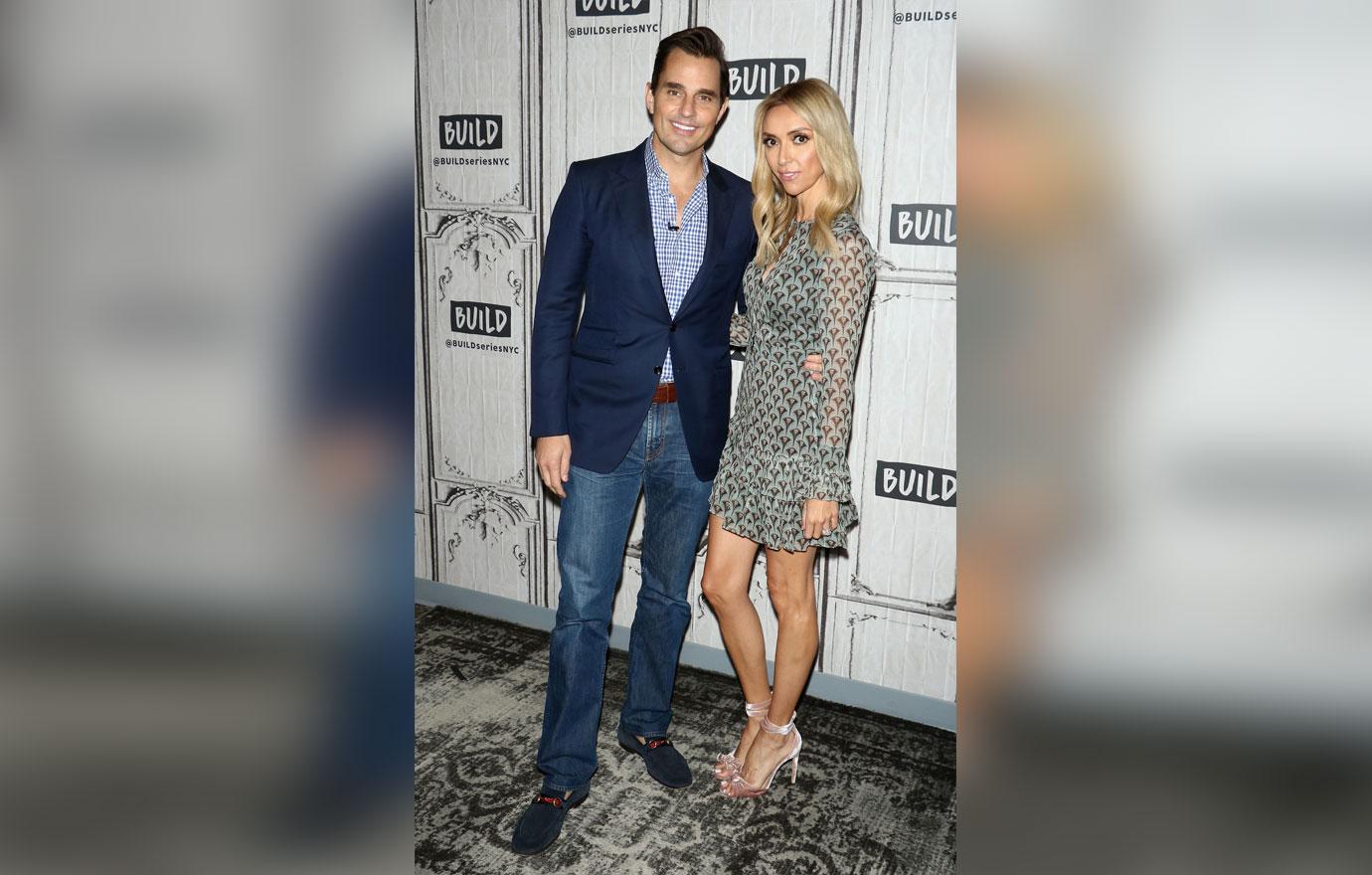 "On that day, Bill and I had no idea that we would be dealt some tough cards, like the struggle to have a child. We thought (like so many others) that our journey would be an easy one," she said of the couple's fertility issues.
Article continues below advertisement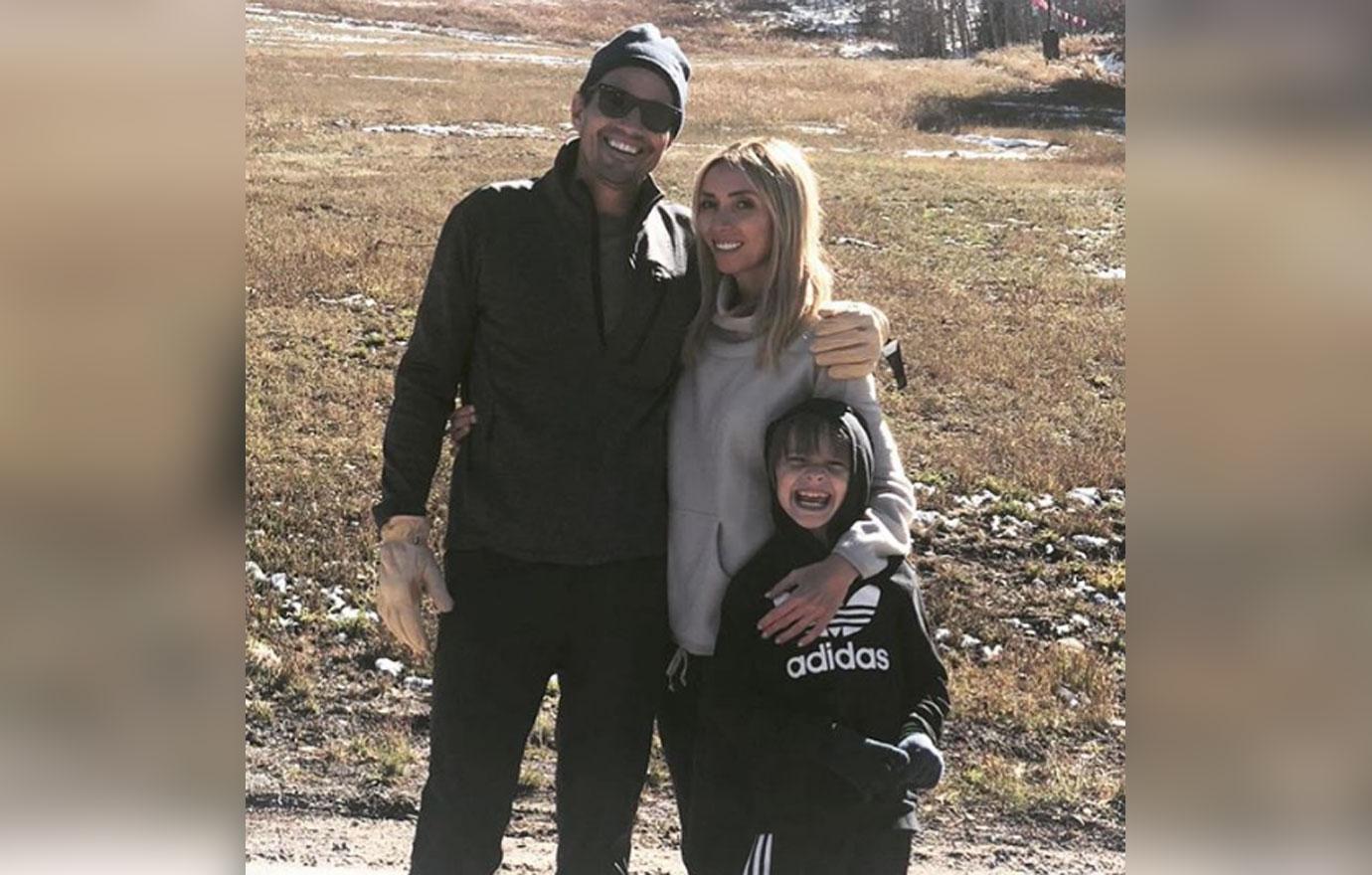 "Little did we know, years of heartache, disappointment and many tears lay ahead of us. But now, seven years later, here we are...standing in front of the church we became husband and wife with our little guy by our side," the mother-of-one said of their son Duke.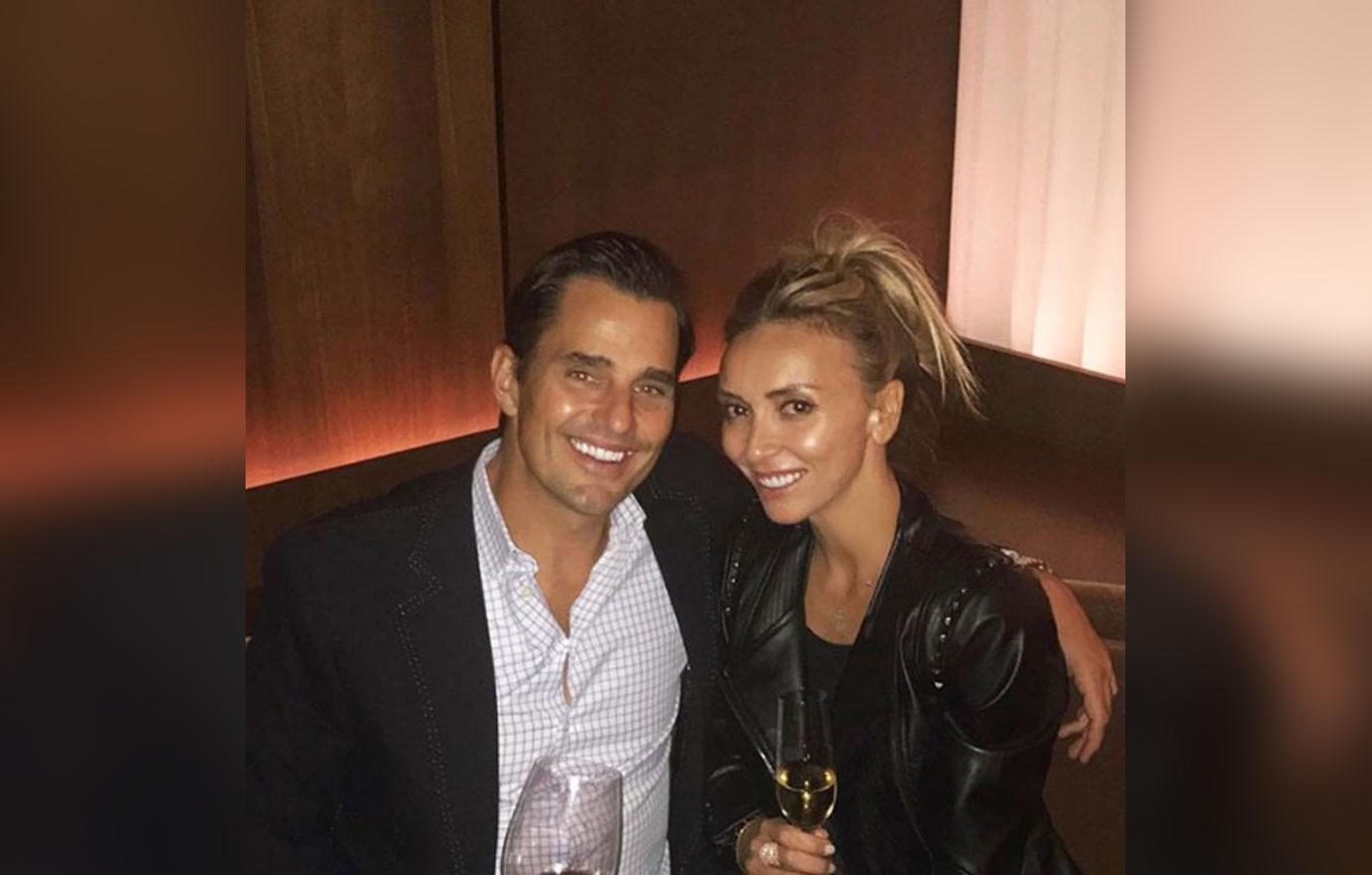 "It wasn't easy but somehow we managed to keep our faith throughout the most painful of moments. What's meant to be, is...and we wouldn't have it any other way," she concluded.
Article continues below advertisement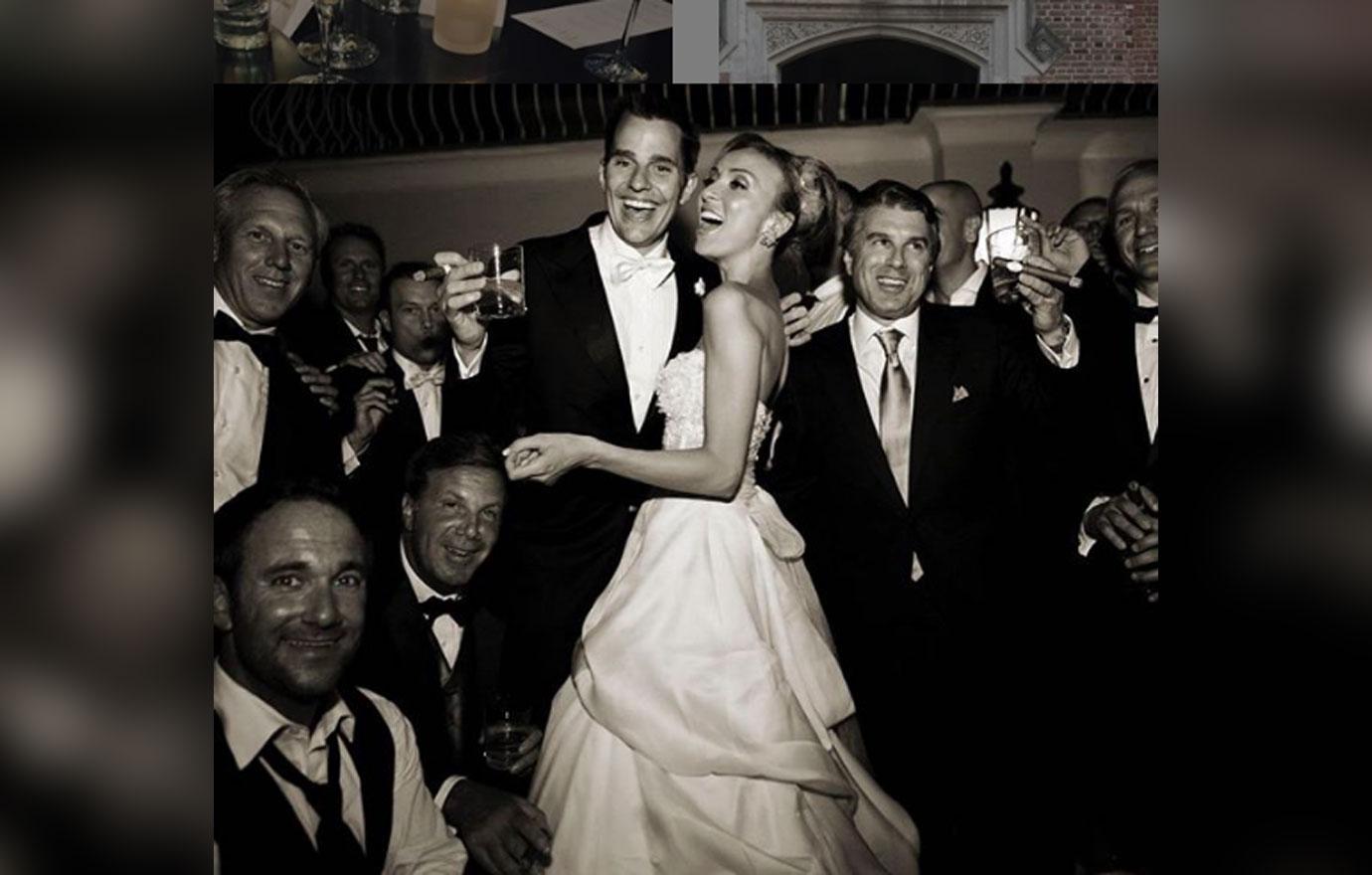 Giuliana's Instagram post comes a few months before she and Bill will be celebrating their 12-year wedding anniversary.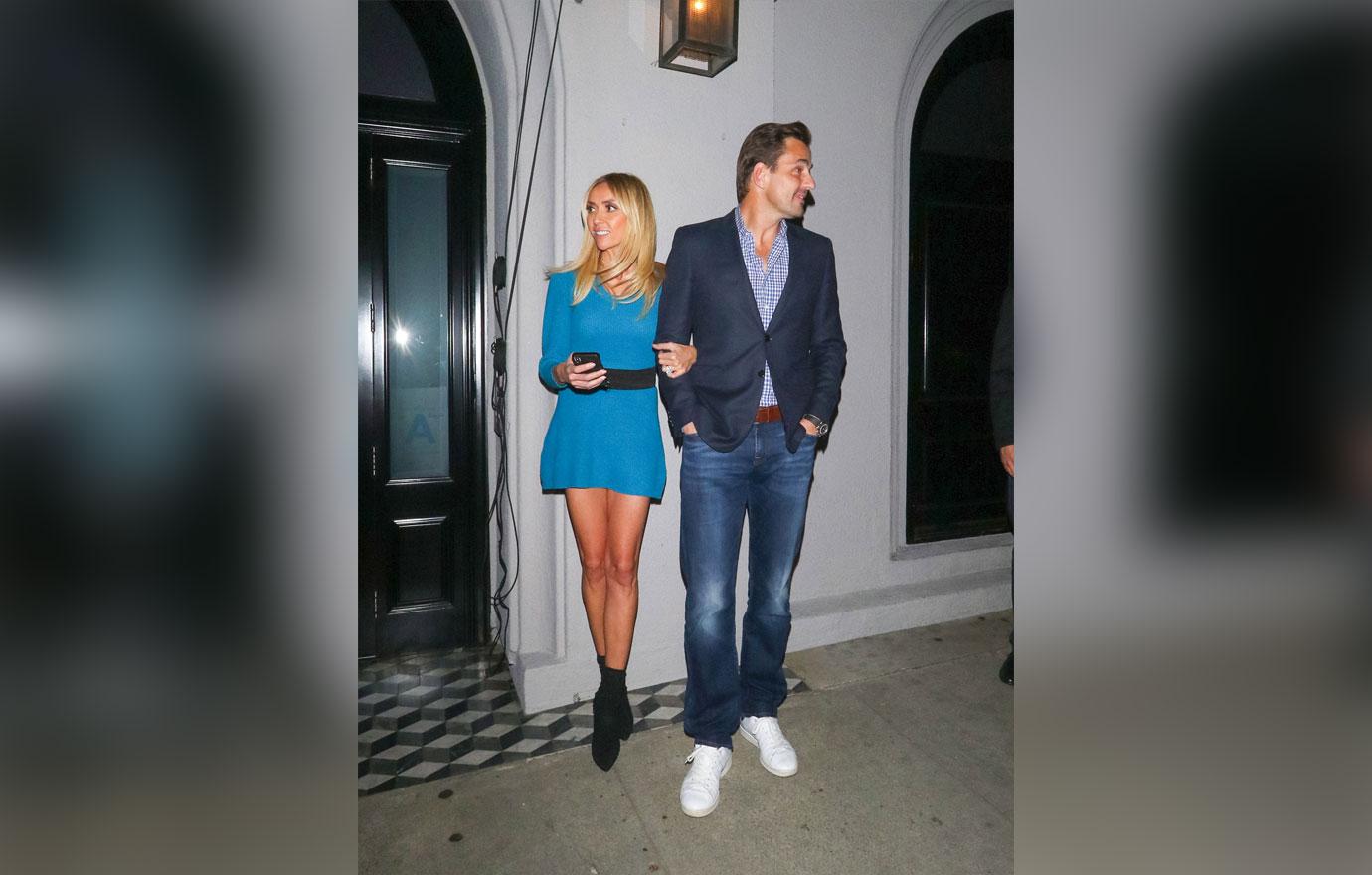 As fans know, the couple started dating in February 2006 and by December they were engaged.
Article continues below advertisement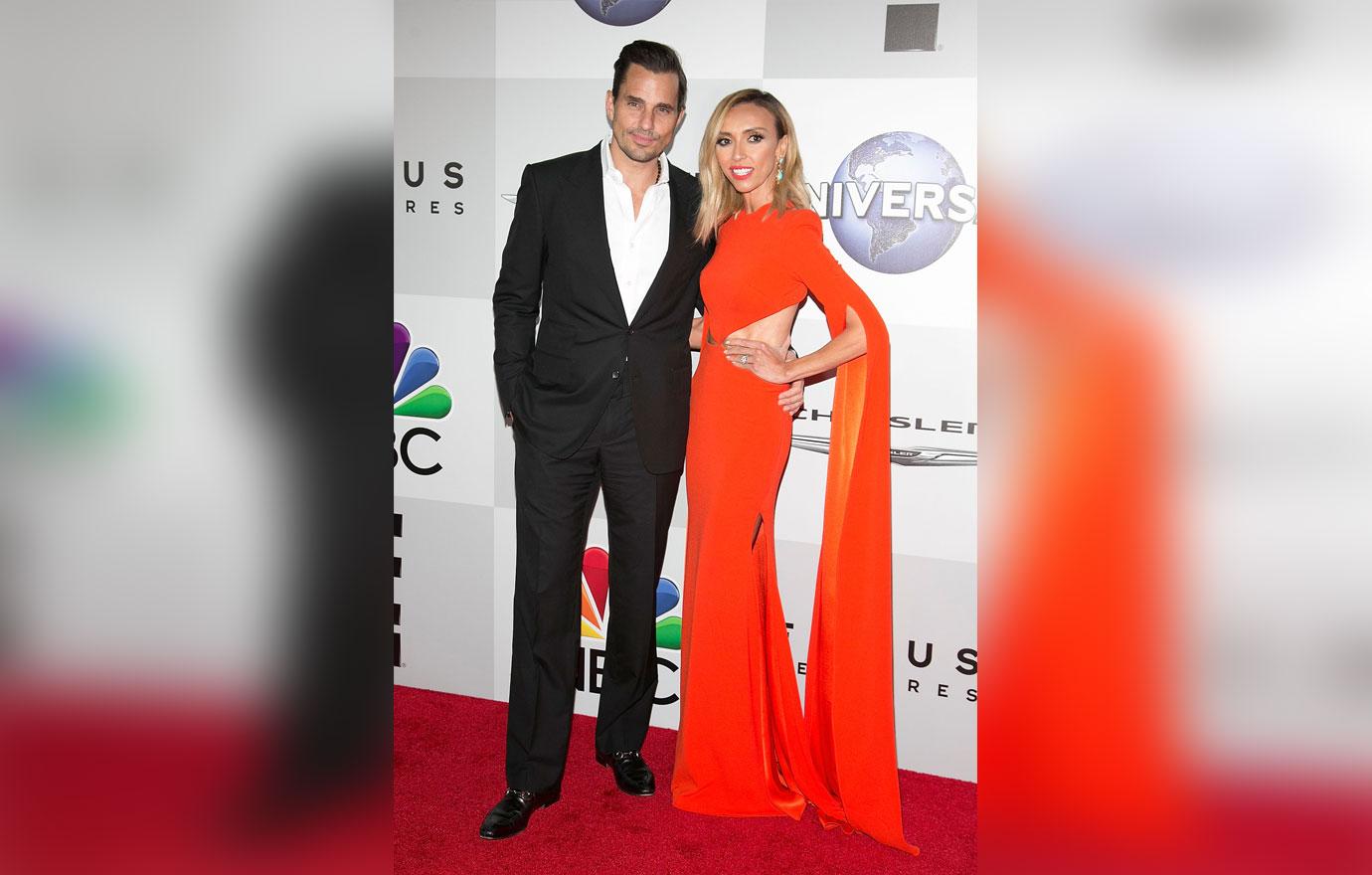 On September 1, 2007, they got married in beautiful Capri, Italy, and welcomed baby Duke via surrogate in August 2012.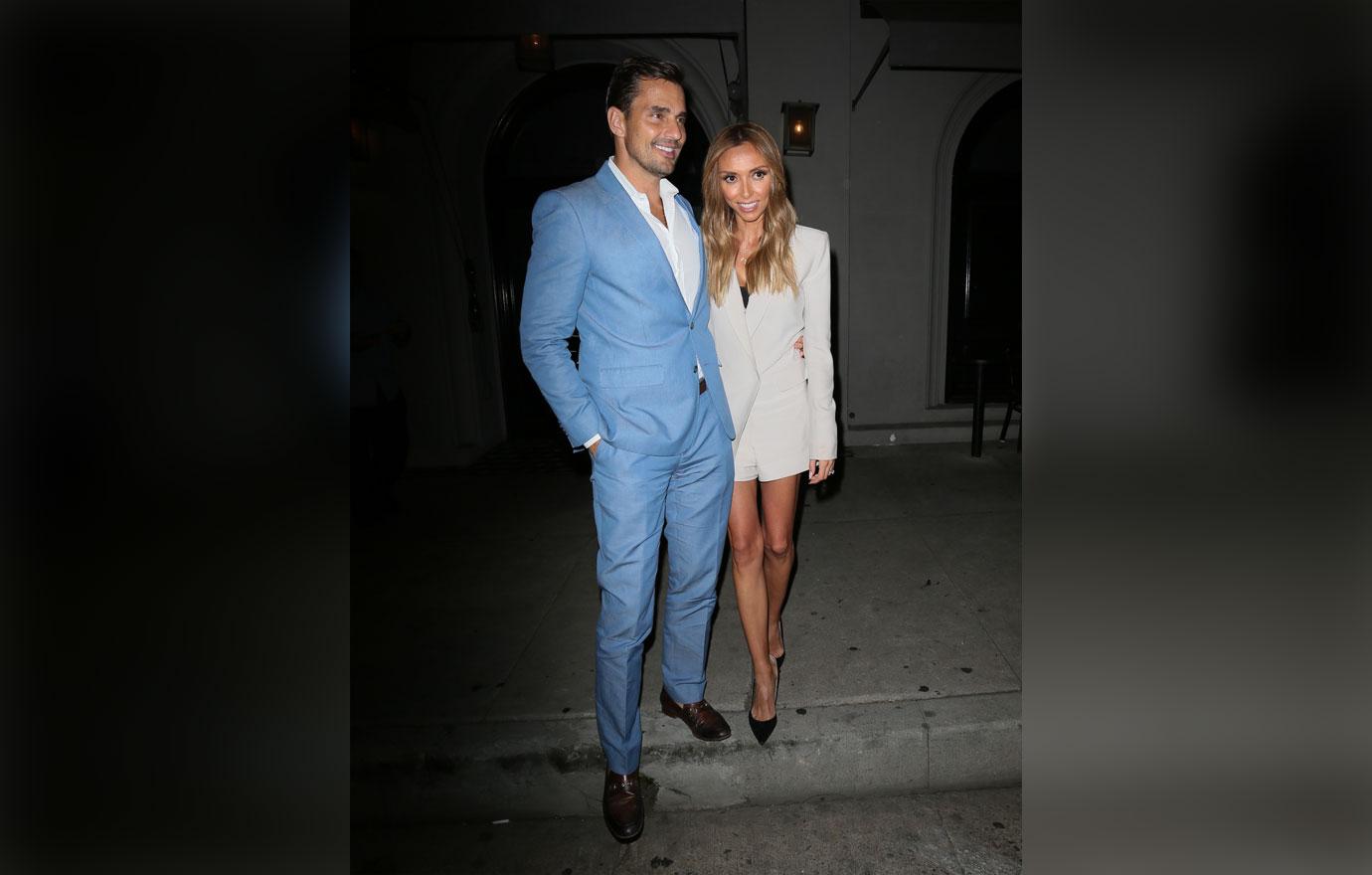 What do you think of Giuliana and Bill visiting the church where they got married? Let us know in the comments below!