PHOTOS
Scary Skinny! Giuliana Rancic Looks Shockingly Thin During Latest Outing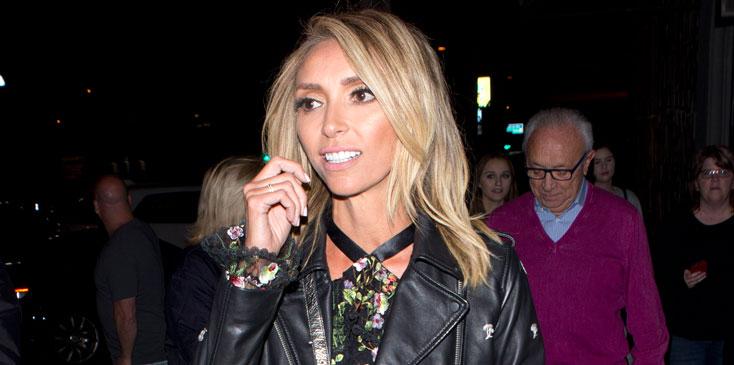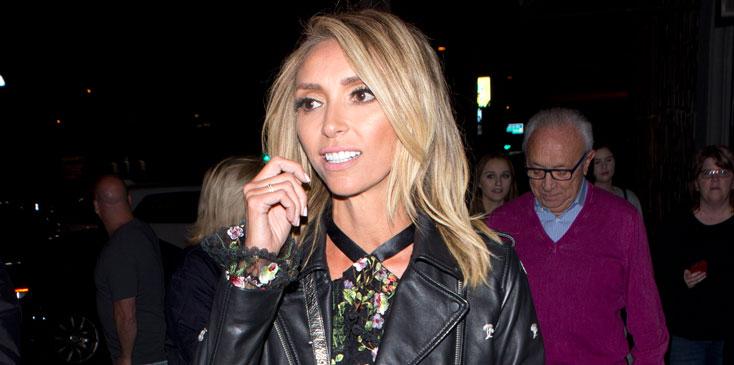 Giuliana Rancic stepped out for dinner with her parents in West Hollywood last night looking skinnier than ever.
Article continues below advertisement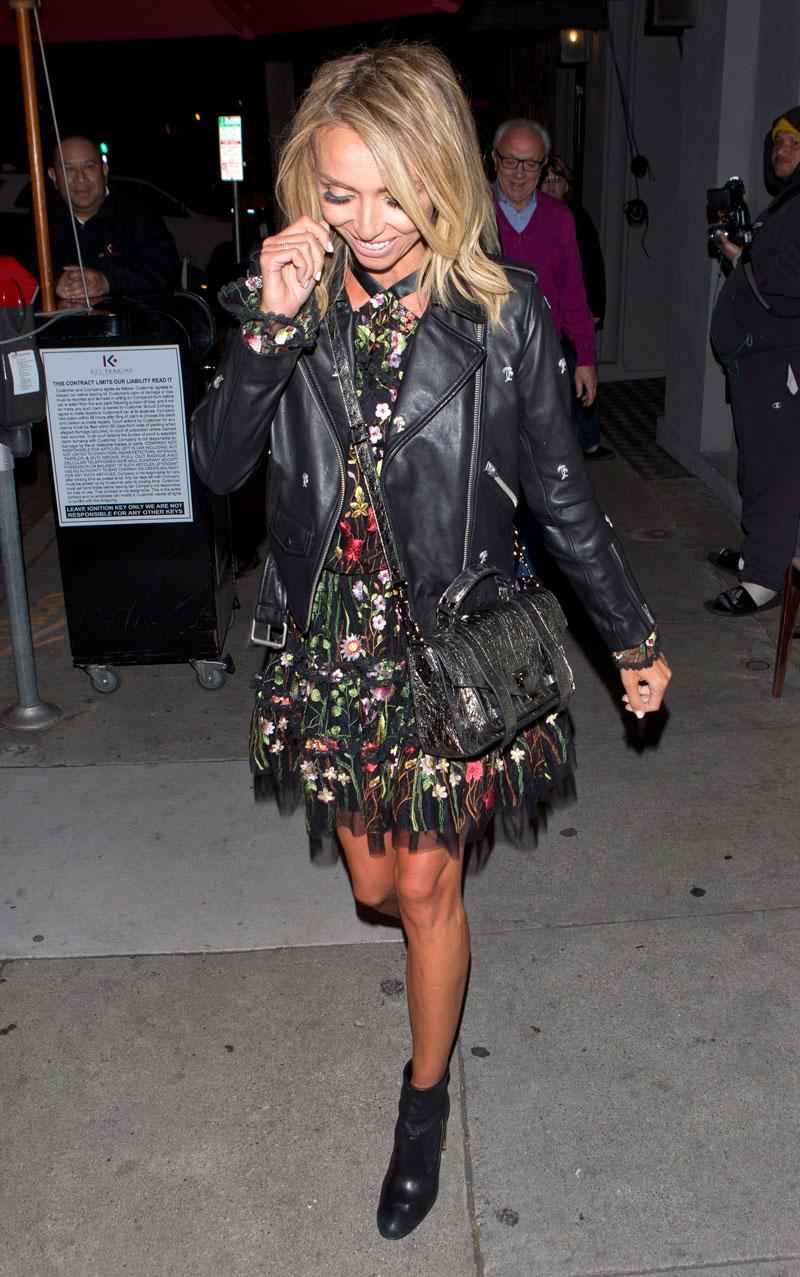 The E! talk show host kept her upper half covered in a dress and leather jacket, but it was hard to miss her spindly legs!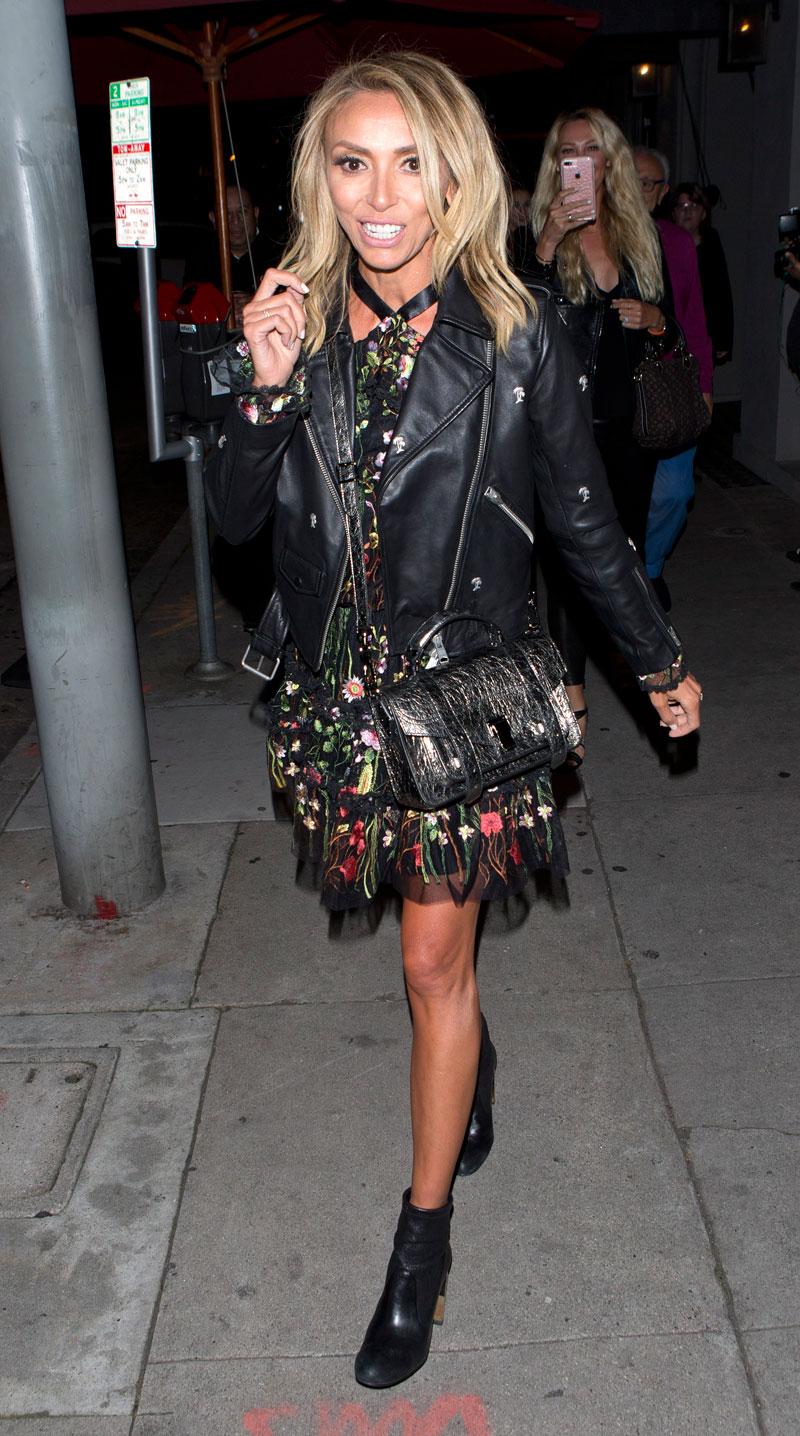 Giuliana has been surprisingly open about her thin figure in the past. "I look in the mirror and it's hard for me," she told People magazine. "I am really thin. I want to look fit and beautiful and sexy, and I can't."
Article continues below advertisement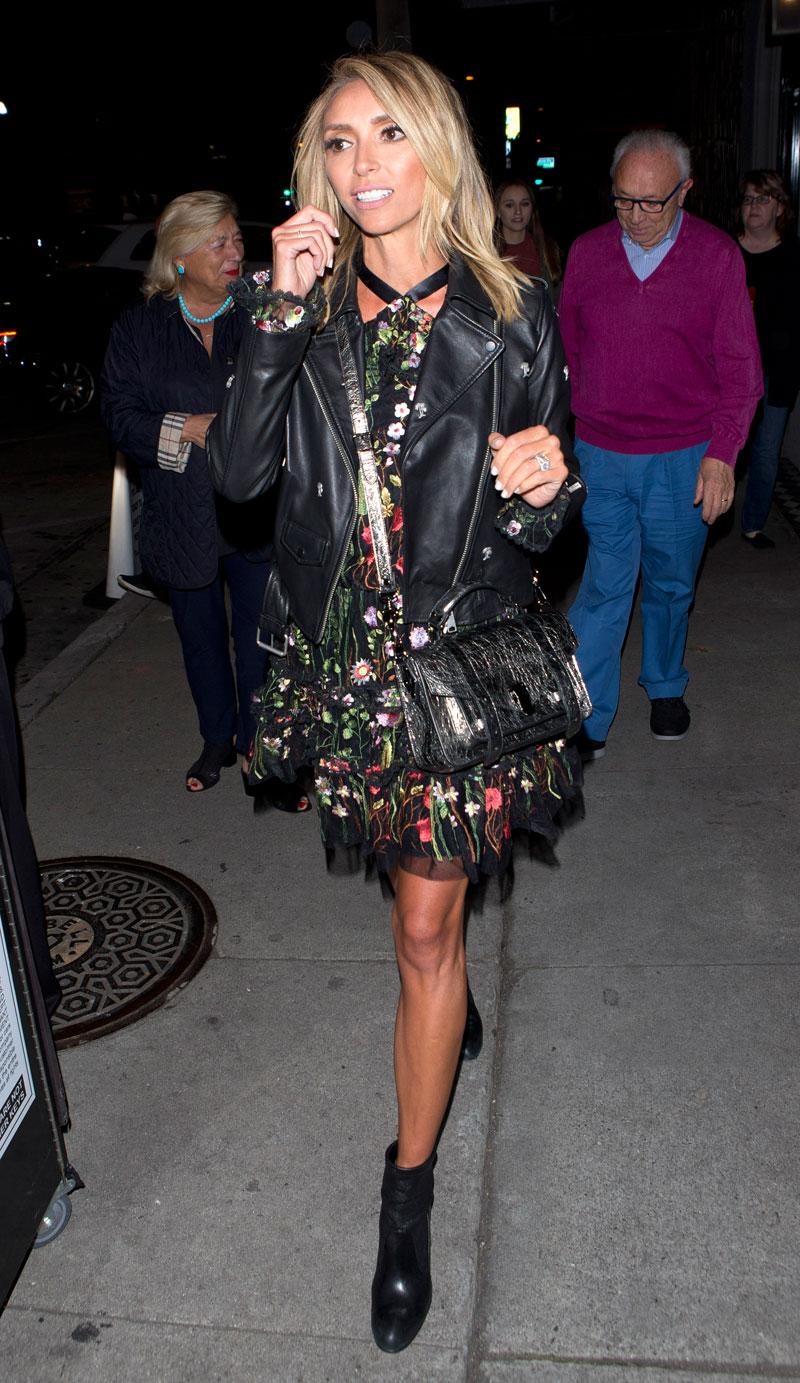 Giuliana has blamed her thin frame on a cancer-suppressing medication that she's been taking since 2012. The former Giuliana and Bill star was diagnosed with breast cancer in 2011 and underwent a double mastectomy that year.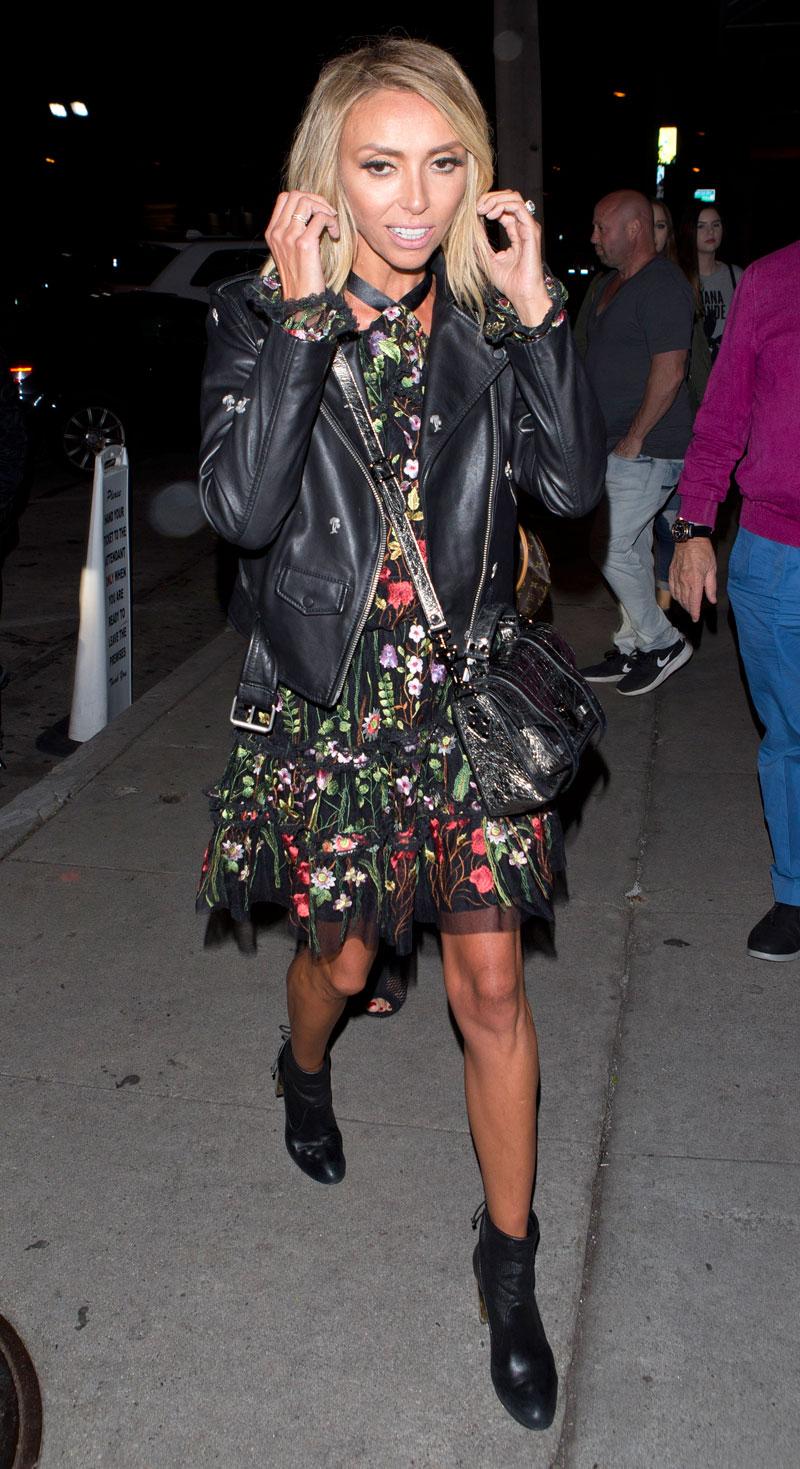 "I'm lucky that I even have the type of cancer that reacts to the medicine," Giuliana told People. "I eat a very robust, healthy, balanced diet and dessert almost every night. I'm not hiding from anything."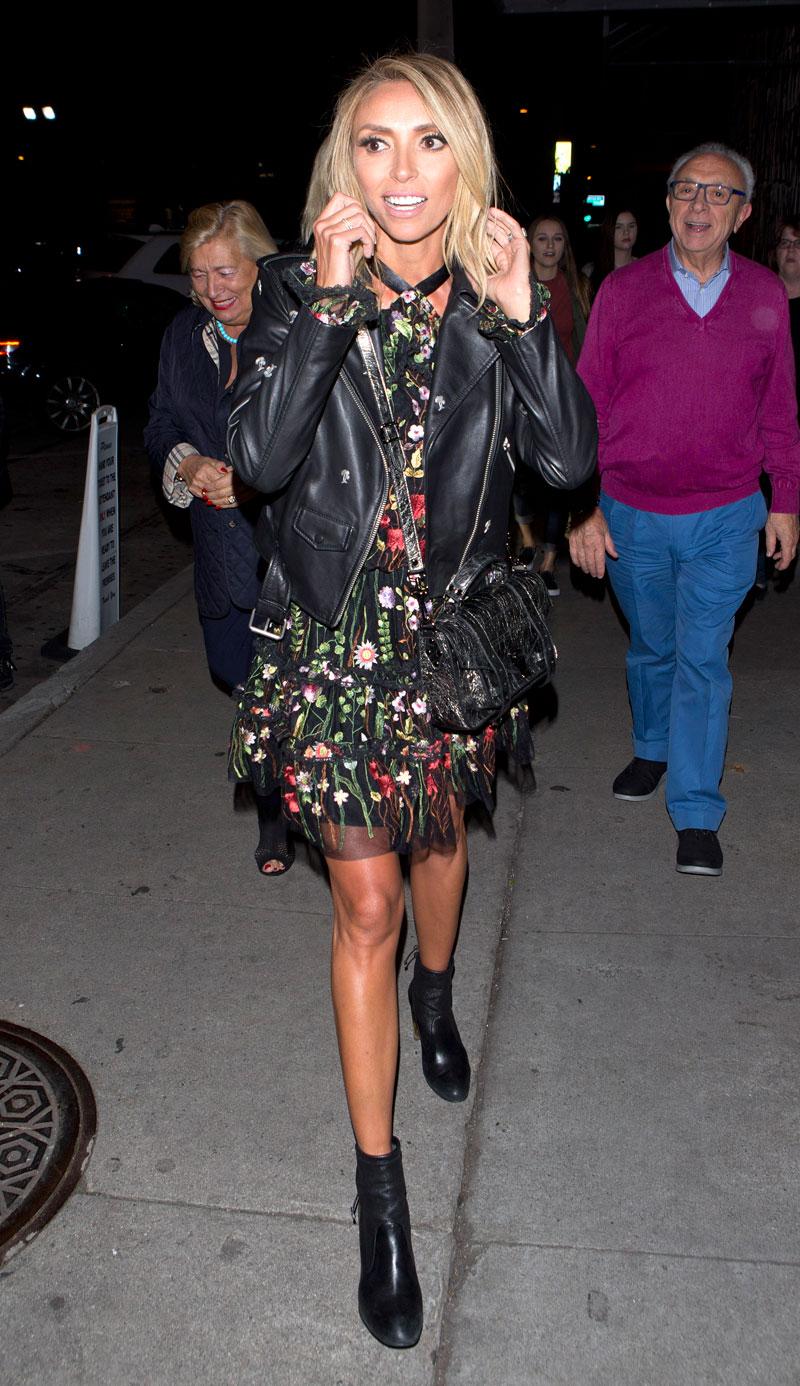 Do you think medication is to blame for Giuliana's thin frame? Let us know in the comments!