PHOTOS
Here's Why Everyone Is Wearing Black To The 2018 Golden Globes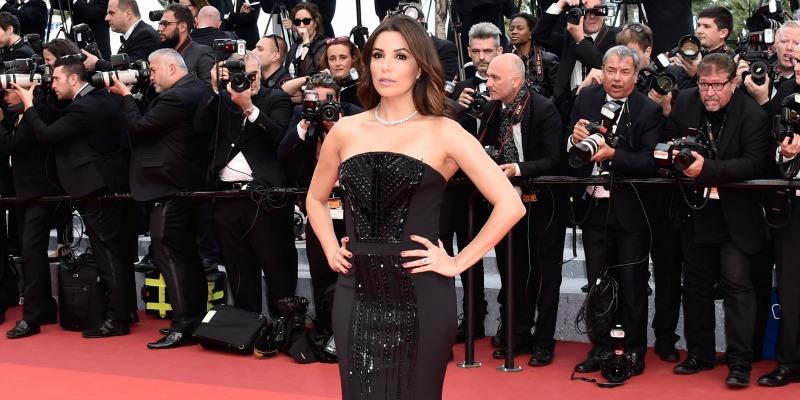 Don't expect to see much color on the Golden Globes red carpet tonight. In a show of solidarity, dozens of actresses (and actors) have agreed to wear black to one of Hollywood's biggest nights of the year. But why? Click through to find out why everyone from Eva Longoria to Rashida Jones is wearing black to this year's show.
Article continues below advertisement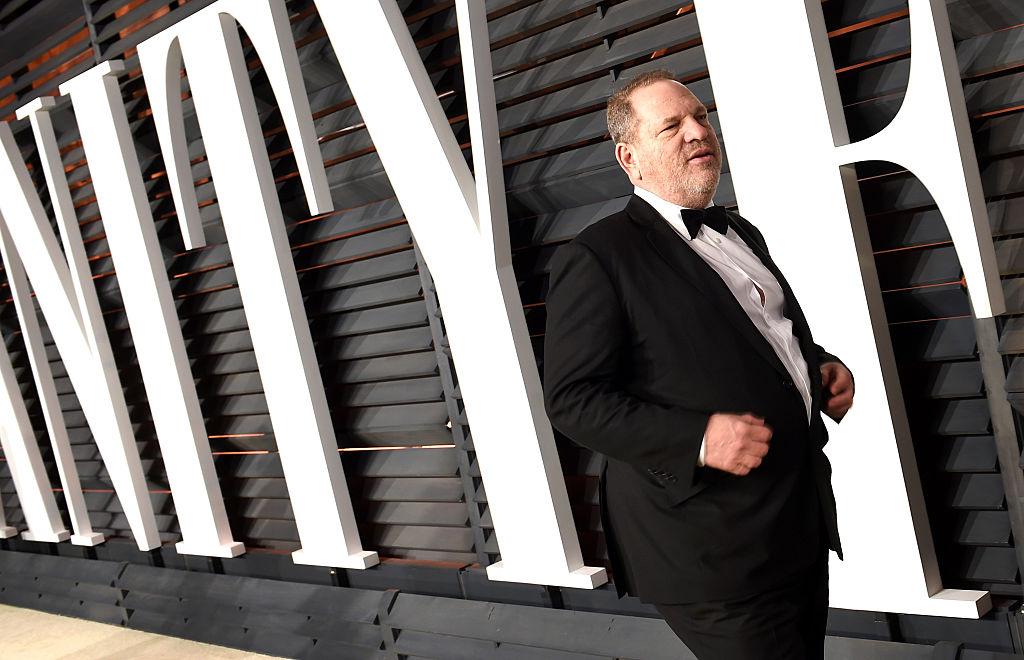 Actresses have decided to wear the color as a protest against Hollywood's history of sexual harassment, which was exposed late last year amid the scandals of Harvey Weinstein, Kevin Spacey, and more.
Attendees will also wear black and white pins supporting the Time's Up initiative, which was launched on Jan. 1 by more than 300 actresses, agents, and women in the film industry. The foundation's Legal Defense Fund promises to provide legal support to those who have experienced workplace sexual harassment or assault in any industry.
Article continues below advertisement
"The red carpet is watched globally and is therefore an incredible platform for and the perfect place for this sort of demonstration," celeb stylist Cristina Ehrlich told Time. "Where in the past the red carpet has been about glitz and glamour, this year it isn't about standing out, it's about standing together and speaking out."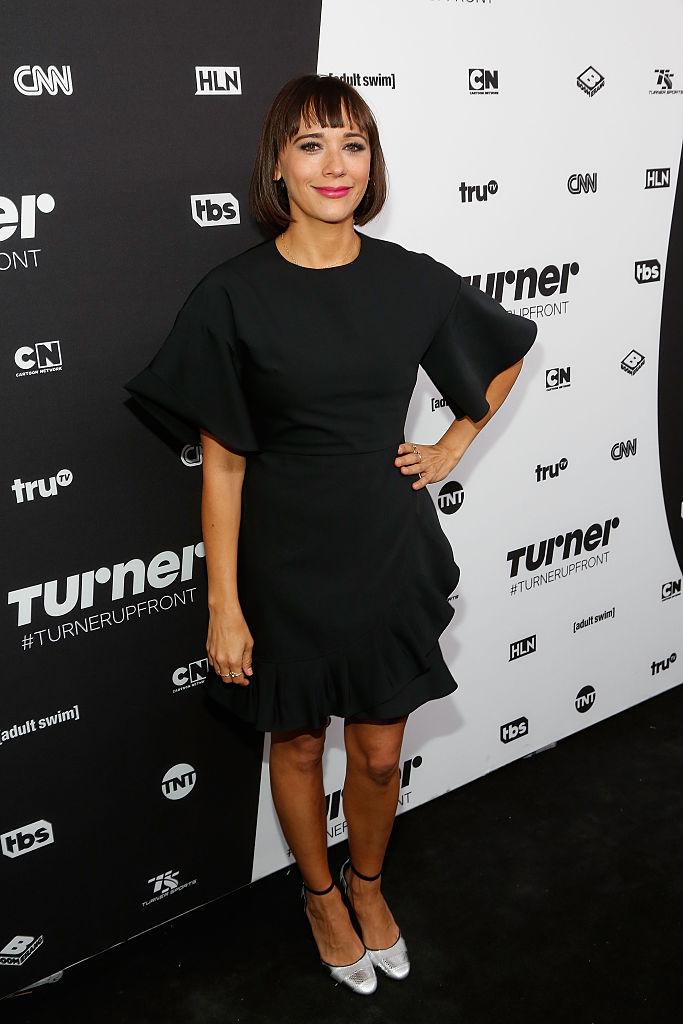 While some have criticized the "blackout" as an easy way to protest, Rashida argued that it's an important visual part of the Time's Up movement and will allow actresses to address the problem of sexual harassment on the red carpet for the world to see. "Many women on the red carpet will discuss what's important to them about their choice to protest and wear black," she told Refinery 29.
Article continues below advertisement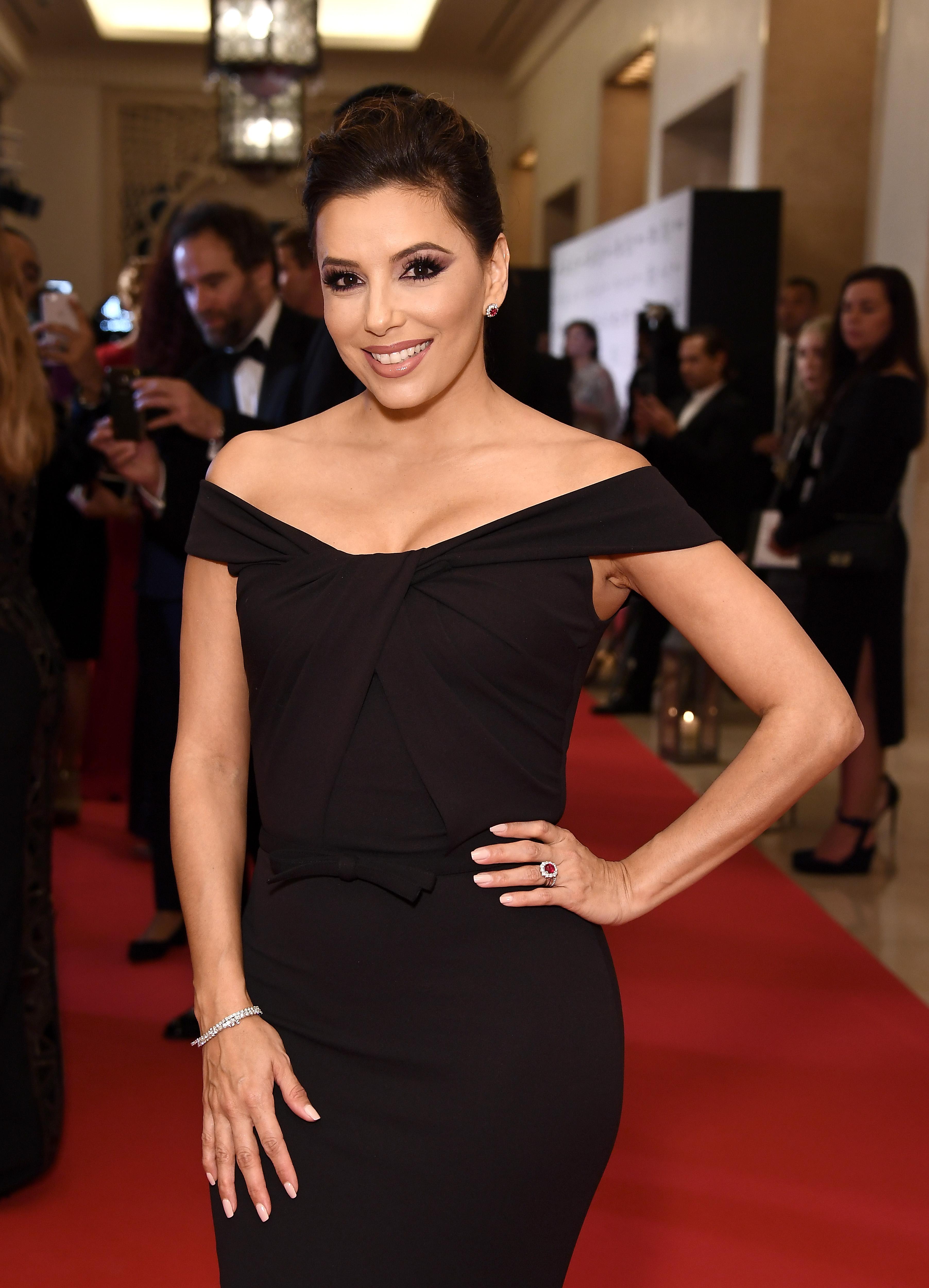 Eva agreed, telling the New York Times, "Instead of asking us who we're wearing, they'll ask us why we're wearing black. We're using that platform and using our voices to say we can change this ideology, and shatter the sexism that teaches men that women are less."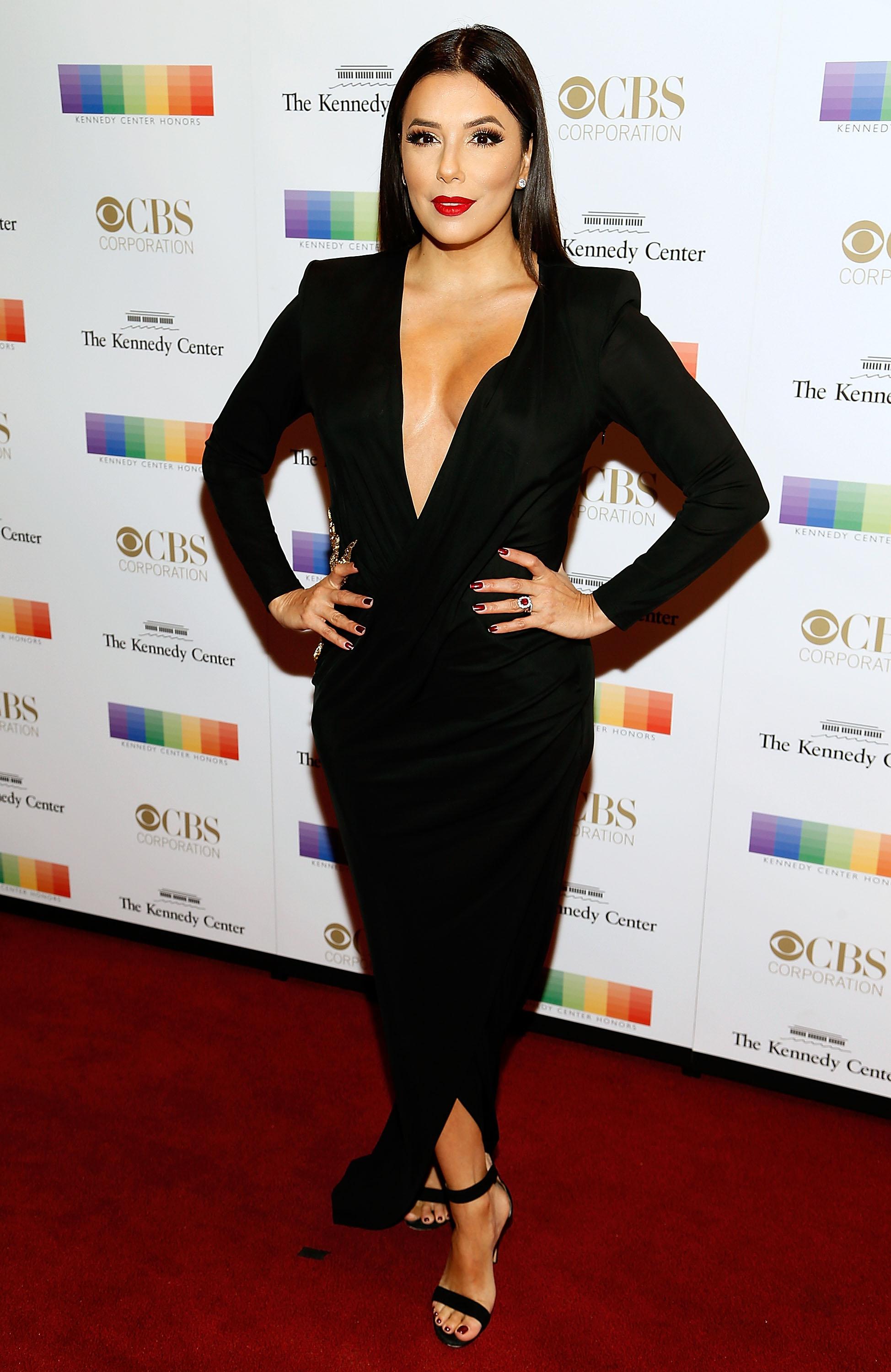 What do you think of actresses' decision to wear black to this year's Golden Globes? Sound off in the comments below!