PHOTOS
The 'Goodies' In Princess Eugenie's Wedding Guest Gift Bags Are Only Worth $20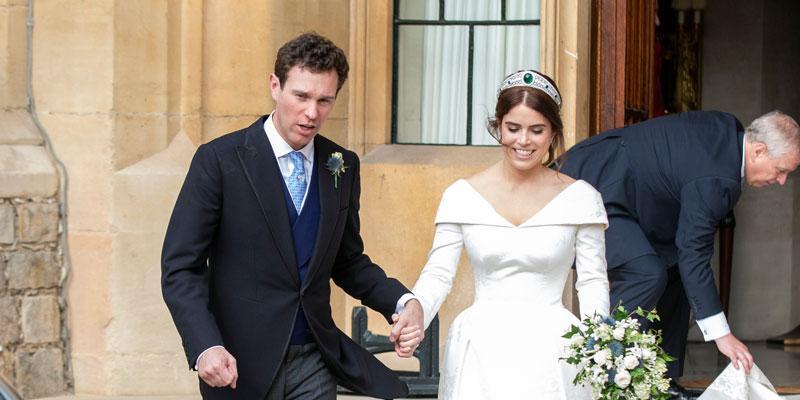 Princess Eugenie and her new husband, Jack Brooksbank, tied the knot today, October 12 in jolly old England and it looked like quite the star-studded, lavish affair. But guests didn't leave with just photos and happy memories of the happy couple. They also walked away with wedding gift goodie bag filled with delicious but cheap treats. Keep reading to hear more details of what these bags consisted of.
Article continues below advertisement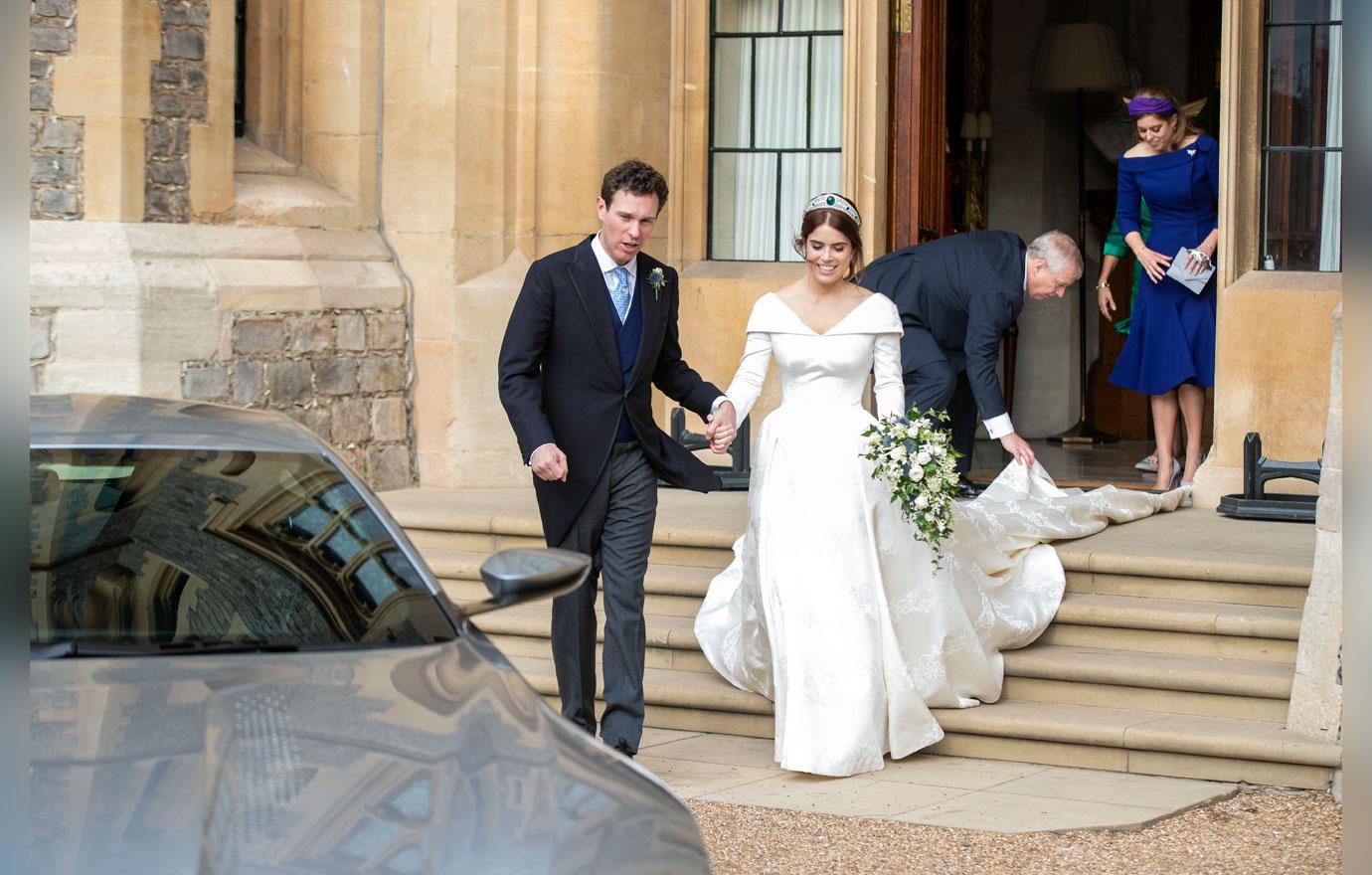 About 1,200 guests from the outside public were invited to enjoy the party in Windsor Castle and were given a goodie bag as well.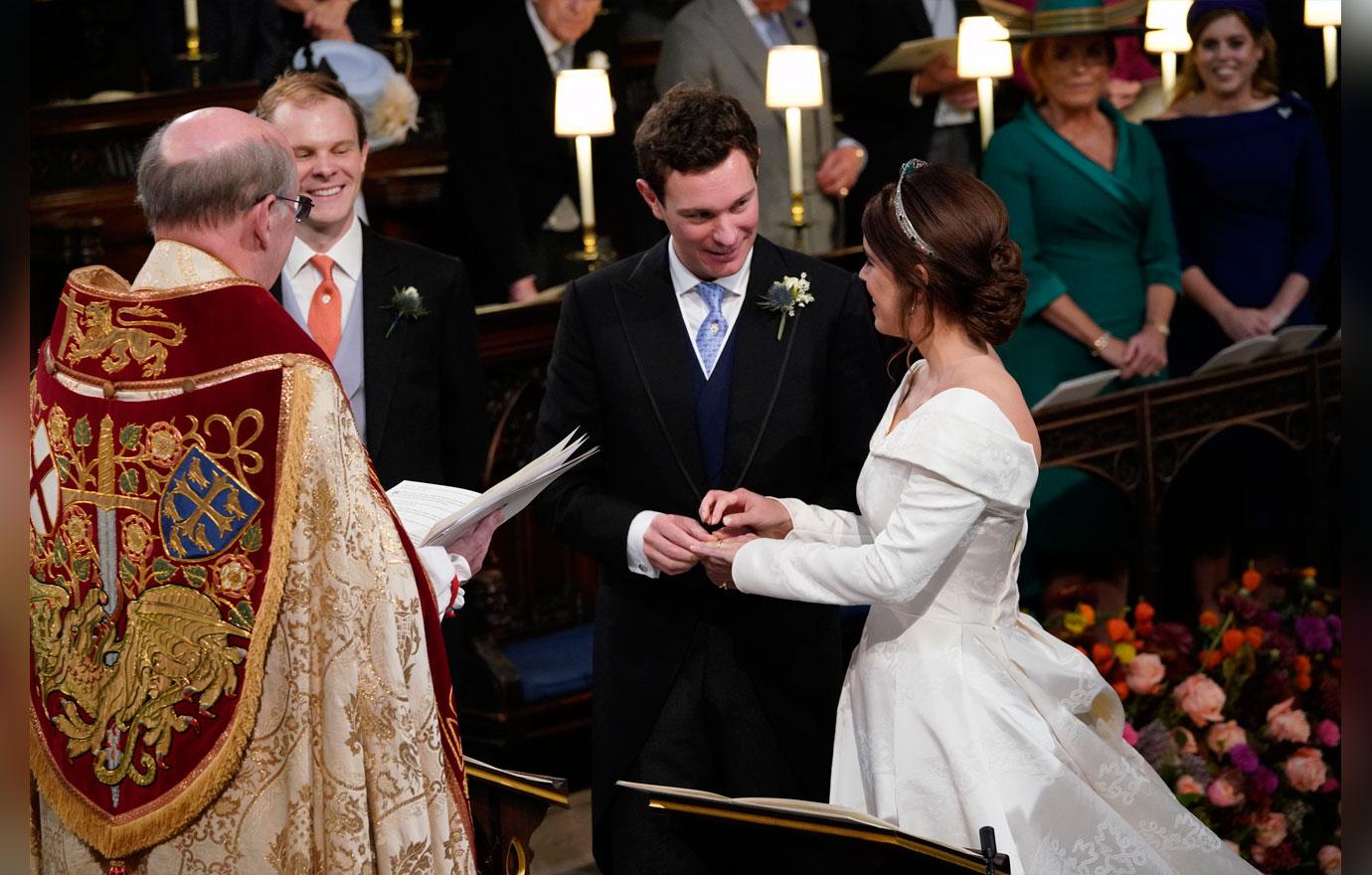 Each person was given a cotton bag filled with about $20 (£15 in British pounds) worth of trinkets. Treats included a tin of shortbread, a chocolate gold coin and a rain poncho.
Article continues below advertisement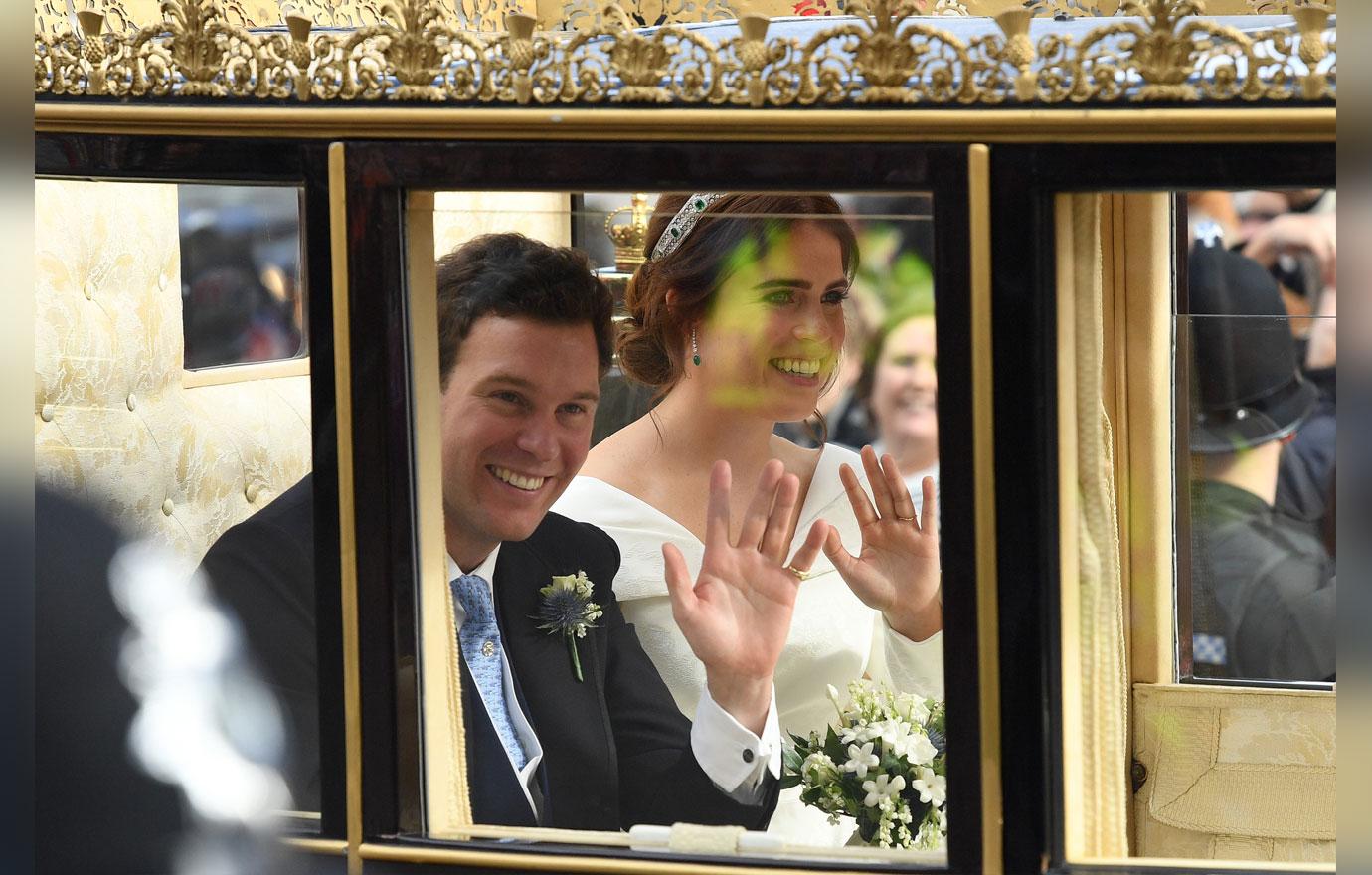 Guests who attended from the public consisted of charity reps, members of the Royal Household staff and schoolchildren. They cheered as they stood outside, hoping to catch a quick glimpse of the celebs attending the ceremony at St. George's Chapel today.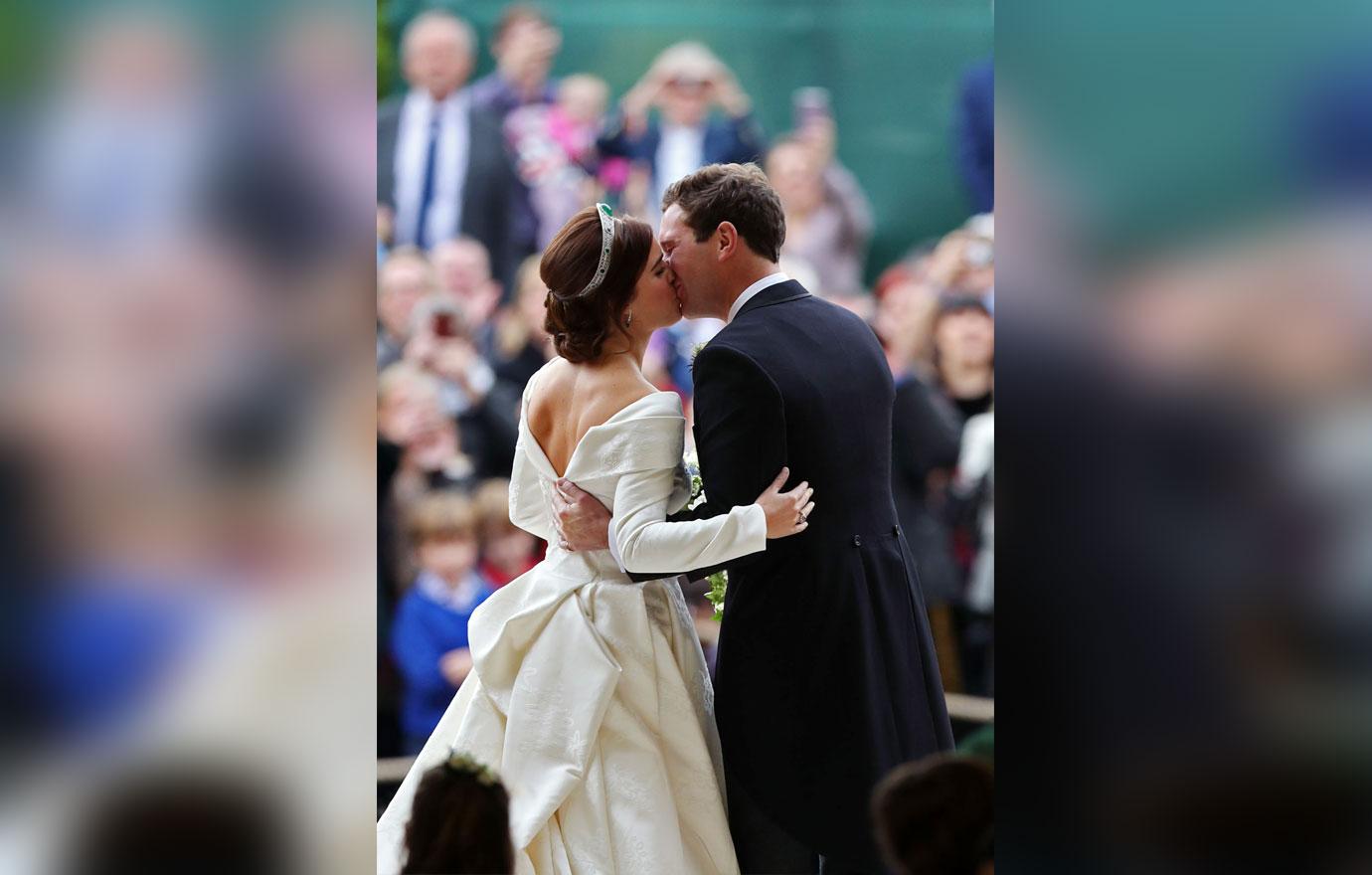 Some guests were proud to keep the gifts, but at least one goodie bag was listed on eBay within hours of the wedding. That bag is estimated to be worth about $460 (£350 in British pounds.)
Article continues below advertisement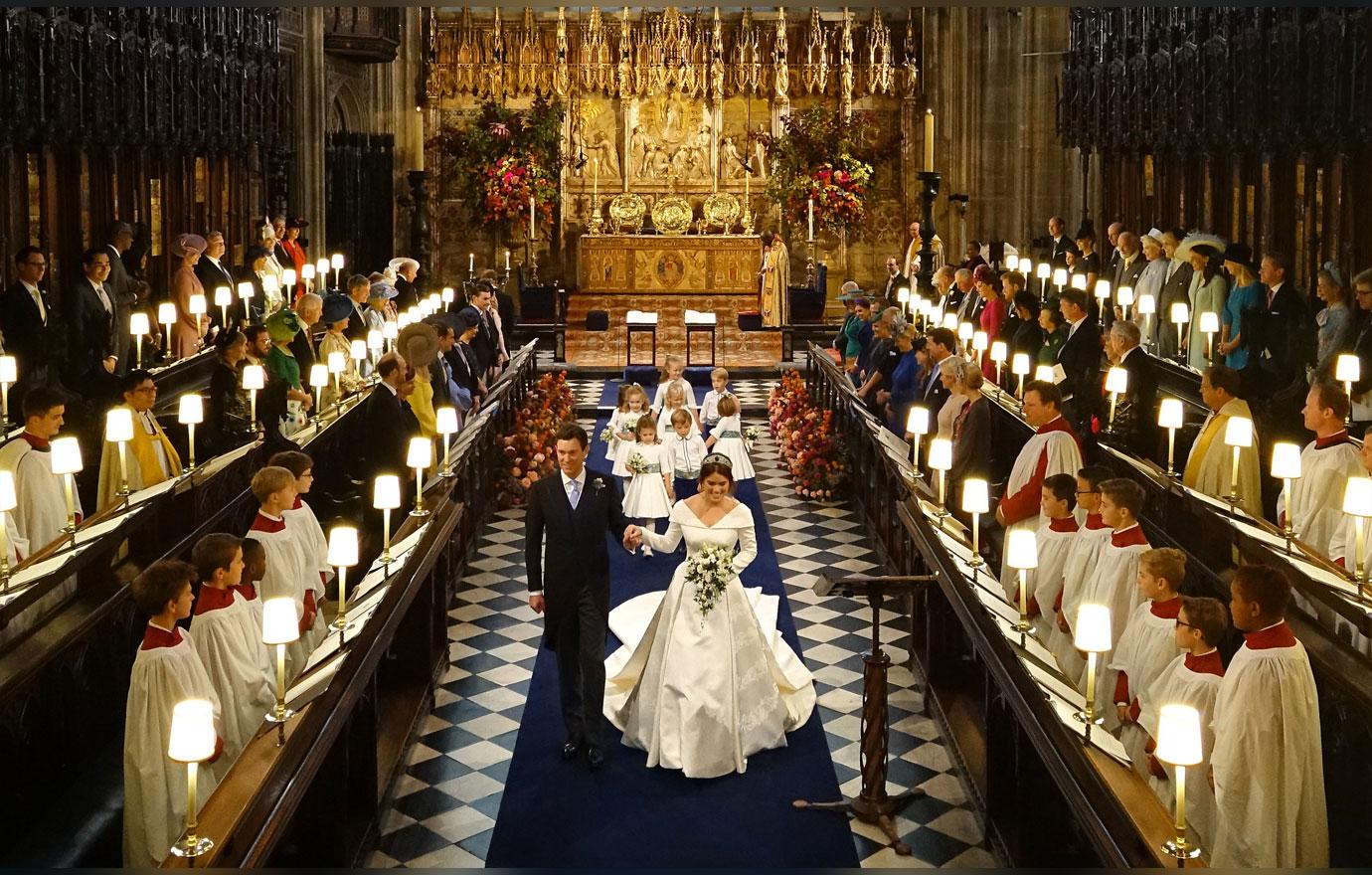 The couple also invited 850 guests that included royals, Hollywood A-Listers, friends and aristocrats.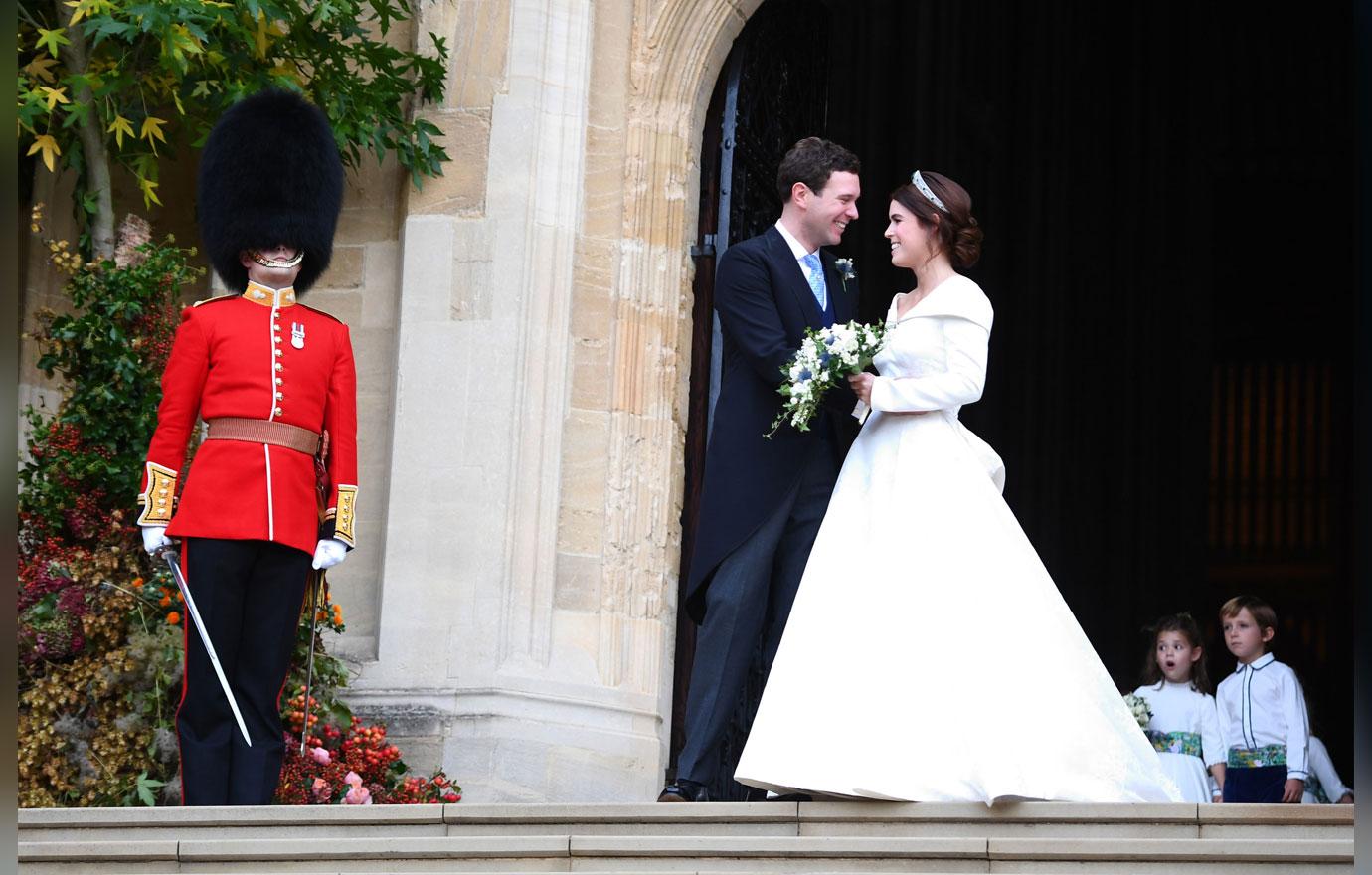 What are your thoughts of the wedding gift bags? Sound off in the comments below!