PHOTOS
Gordon Ramsay Admits He Lost Over 50 Pounds To Save His Marriage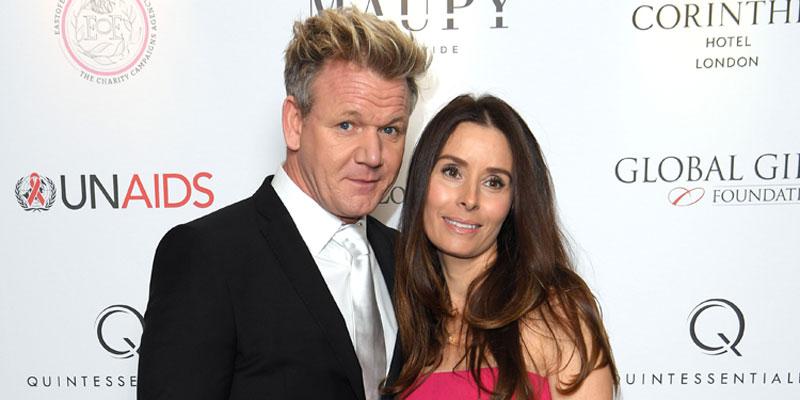 Gordon Ramsay has lost over 50 pounds, and the celebrity chef says there's one person to thank for the massive weight loss, his wife Tana! The Kitchen Nightmares host credits an honest conversation with Tana for kicking him into high gear to take care of himself — or risk losing her forever.
Article continues below advertisement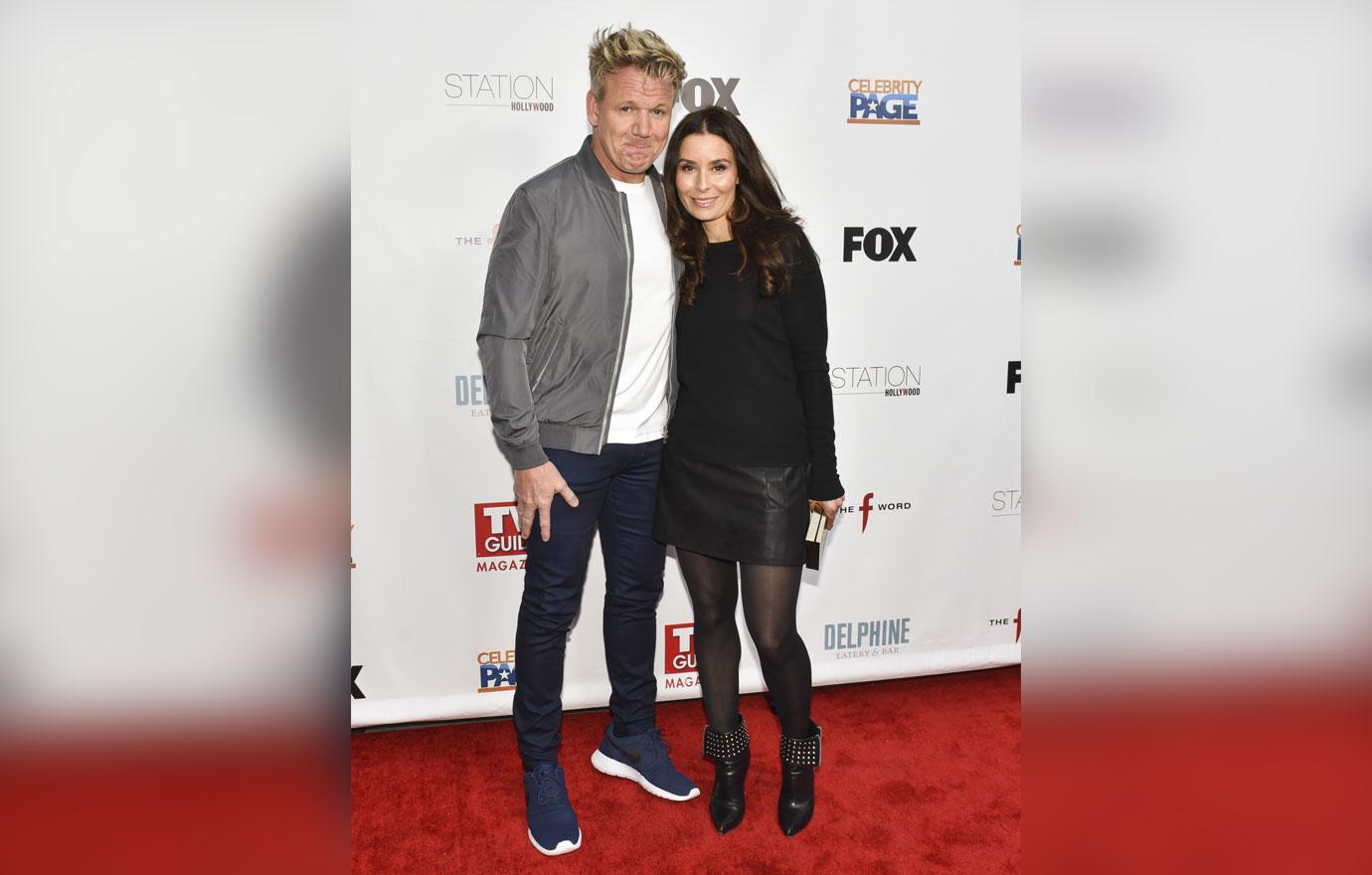 "Tana was not impressed with the way I was," Gordon admitted. "I was overweight, 18 stone 252 lbs. I looked like a sack of s**t." The celeb chef blamed his weight loss on a busy schedule that led to lots of snacking.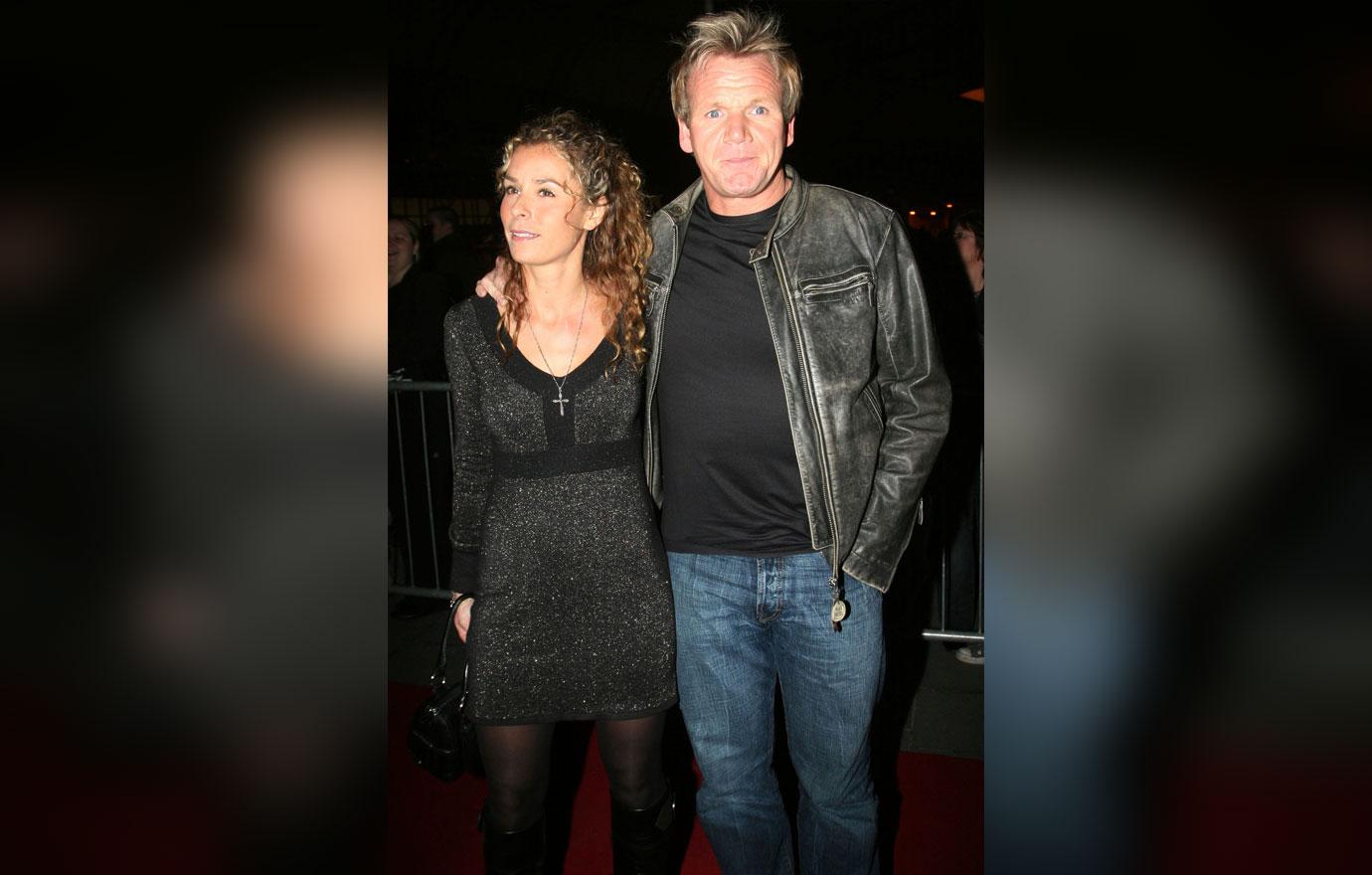 Gordon confessed that he'd look at pictures and think, "'How did Tana stay around?' Because Tana has got better looking and more gorgeous. And there she is, getting in bed with a fat f**k." The couple has been married for 12 years, and they have four children together, ranging in age from 19 to 16, People reported.
Article continues below advertisement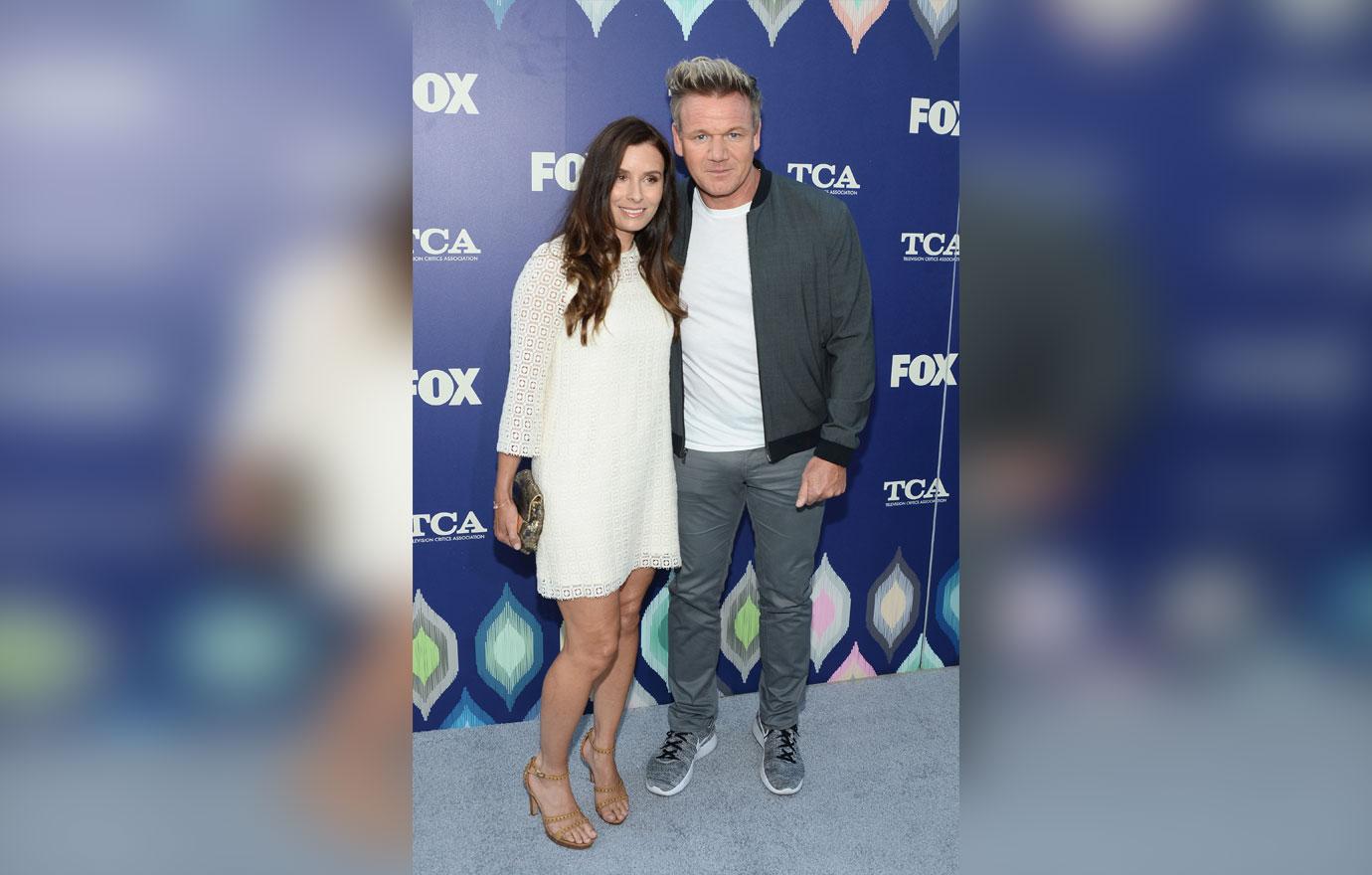 "I didn't have a figure. I didn't feel that good," he said. "'It was painful. I used to look at myself in the mirror and think, 'Holy s**t!' So it was a big wake-up call."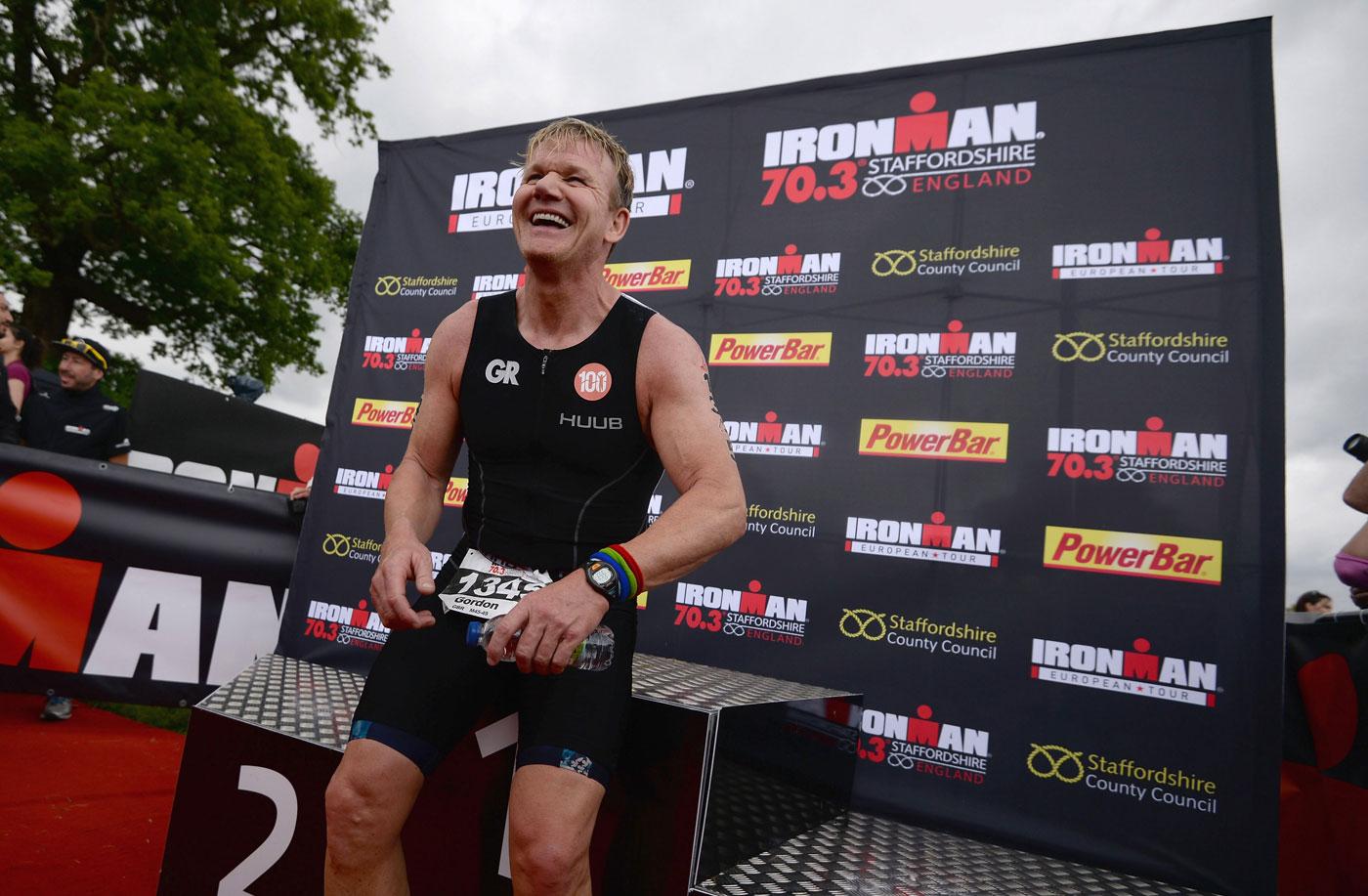 Gordon credited cycling and triathlon training with helping him lose weight. The chef went from 252 pounds to 196 pounds.
Article continues below advertisement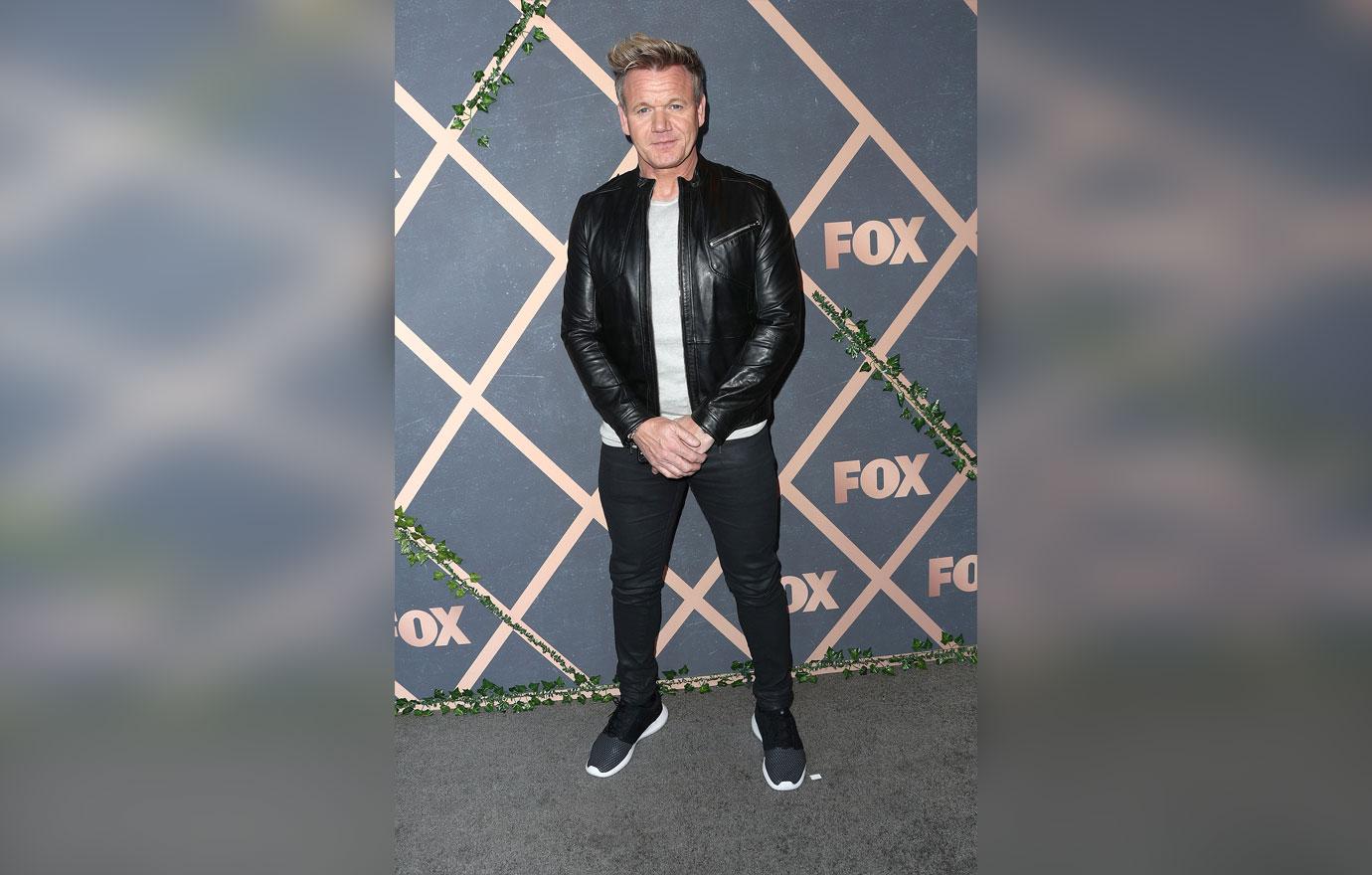 Gordon also said his dad's death at the age of 53 from a heart attack pushed him to take care of himself. "That's only a couple of years' time. I've got this reminder to get fit, it's scary," he said. "I get the fear on a daily basis. I may have not got on with him, but I still miss him. I miss everything I could have had from him if he was still alive in his 70s."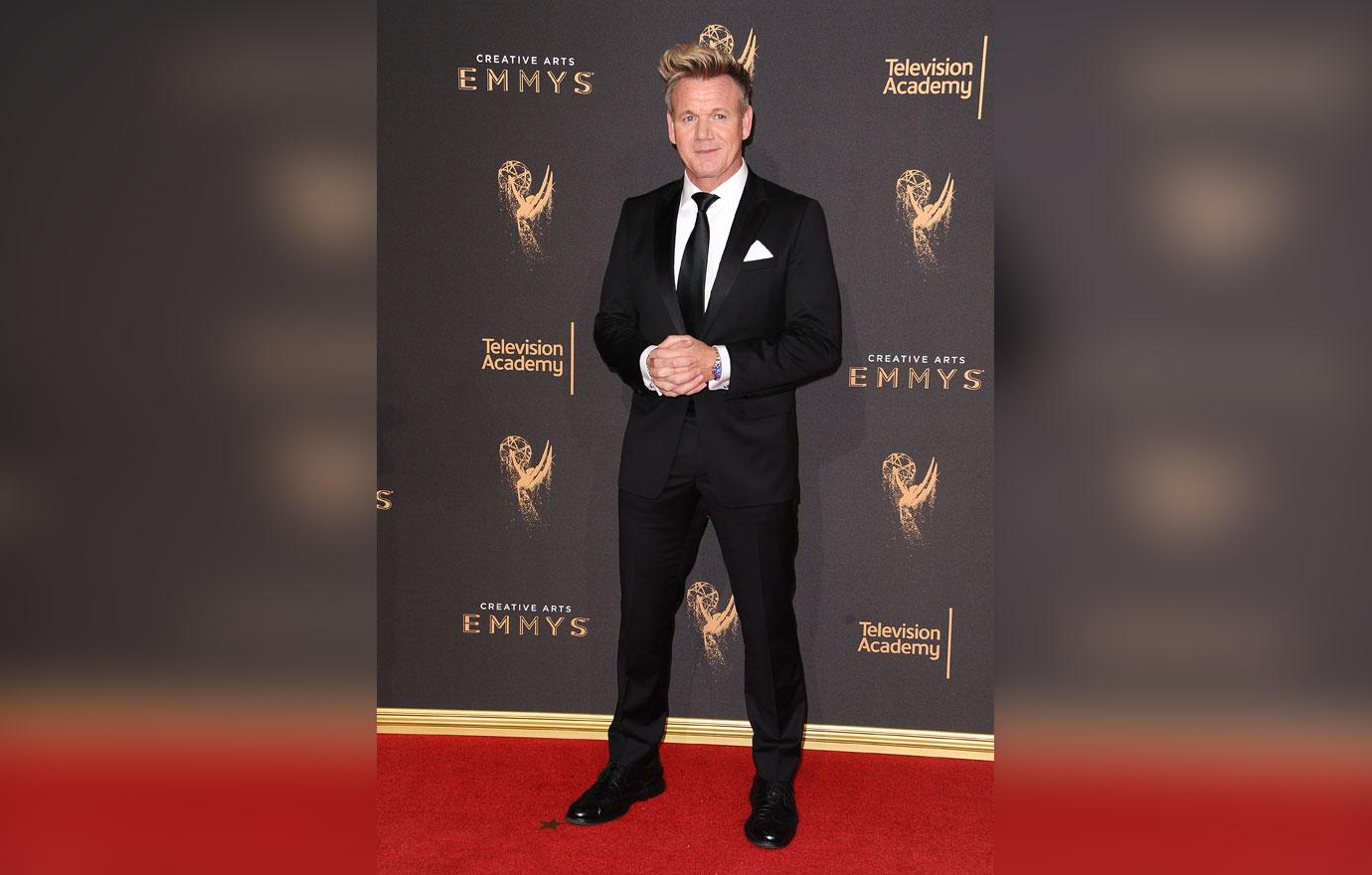 What do you think of Gordon's weight loss? Sound off in the comments below!