PHOTOS
'Gossip Girl' Star Penn Badgley Clarifies His 'Literally Been Molested' Comments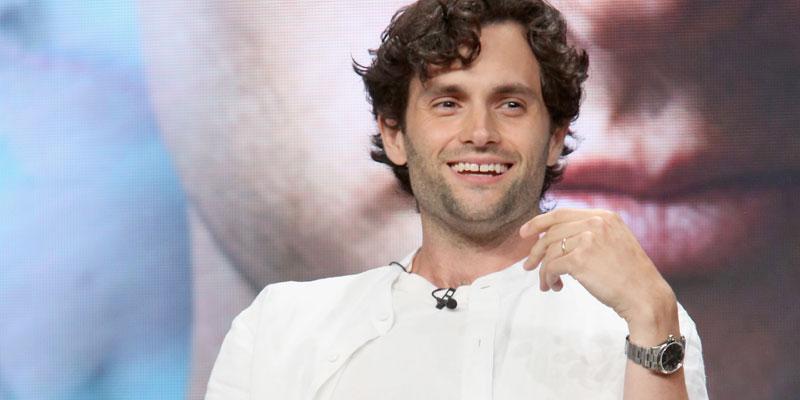 On Monday, September 9, Penn Badgley made some contentious comments about his time starring at Dan Humphrey on the critically-acclaimed teen drama, Gossip Girl. But after realizing that his words may have been misunderstood by many, he decided to clarify his comments. Keep reading to hear what he said.
Article continues below advertisement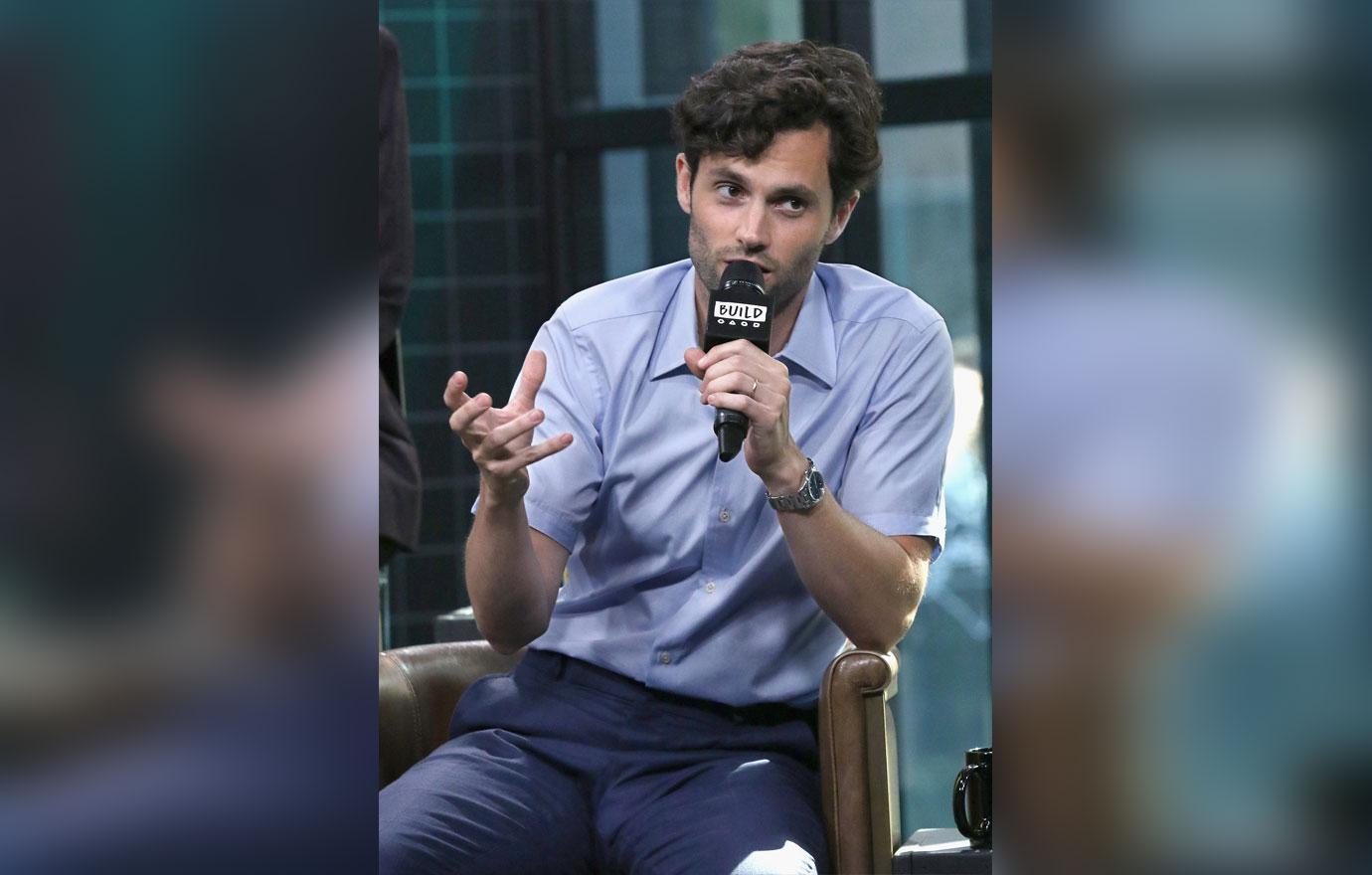 The 31-year-old previously said during an interview with The Daily Beast that he has "literally been molested" after his GG fame thrusted him into the spotlight.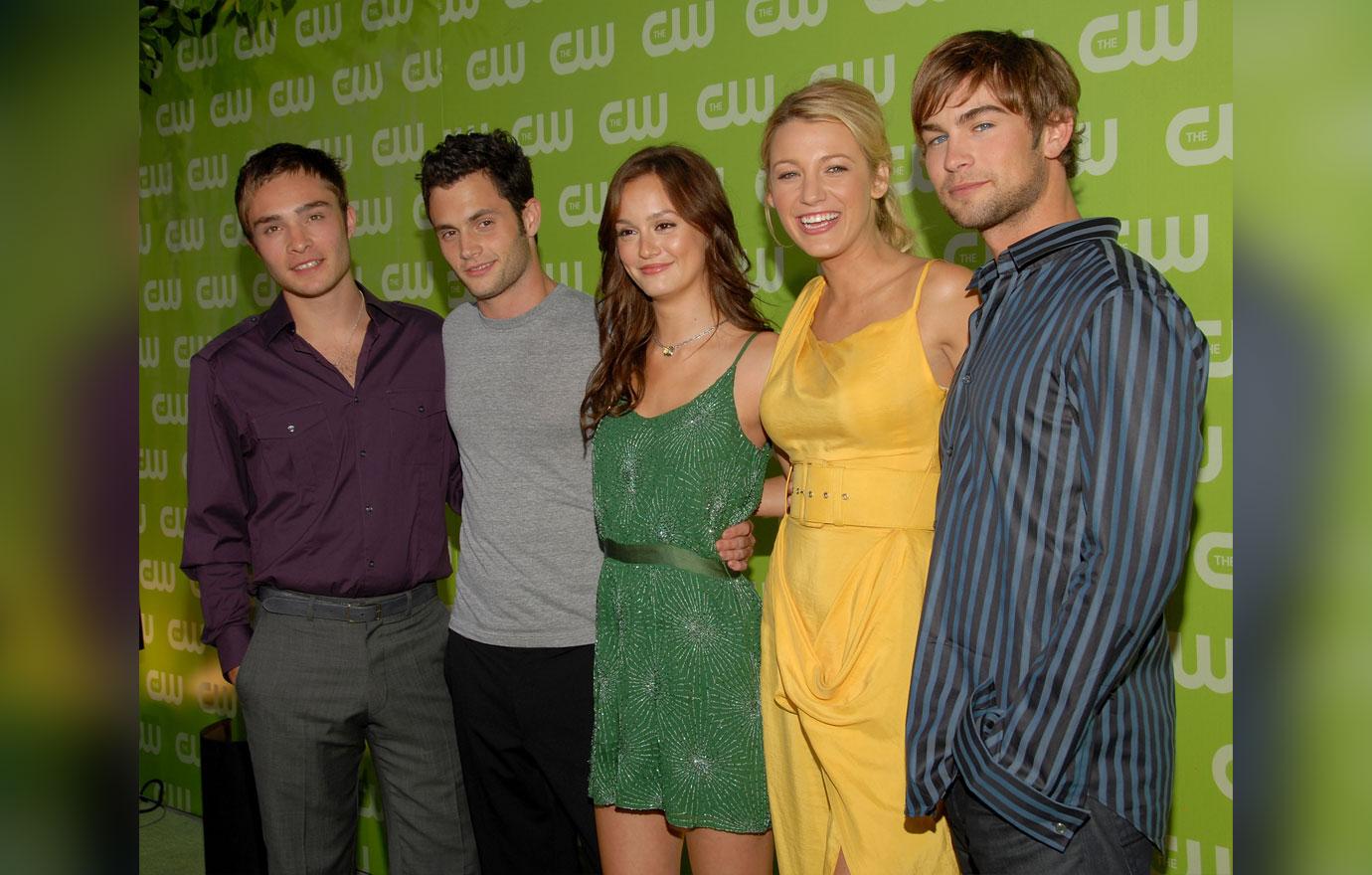 When the show first aired in 2007, Penn said of his newfound notoriety that he's been the object of "pretty full-on obsession."
Article continues below advertisement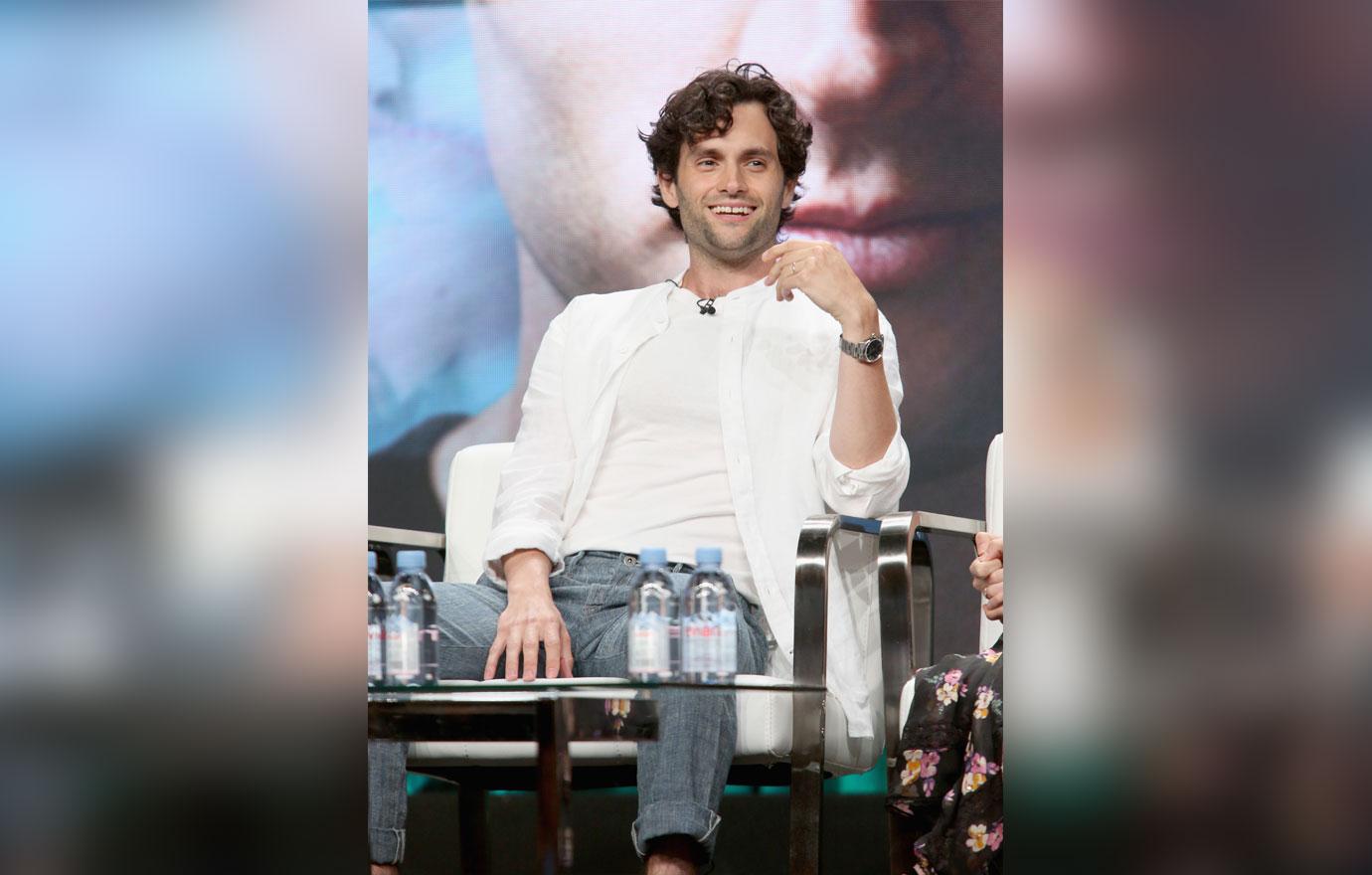 He said, "I think as an actor you can become an object of desire, which is something women are already accustomed to more or less around the world."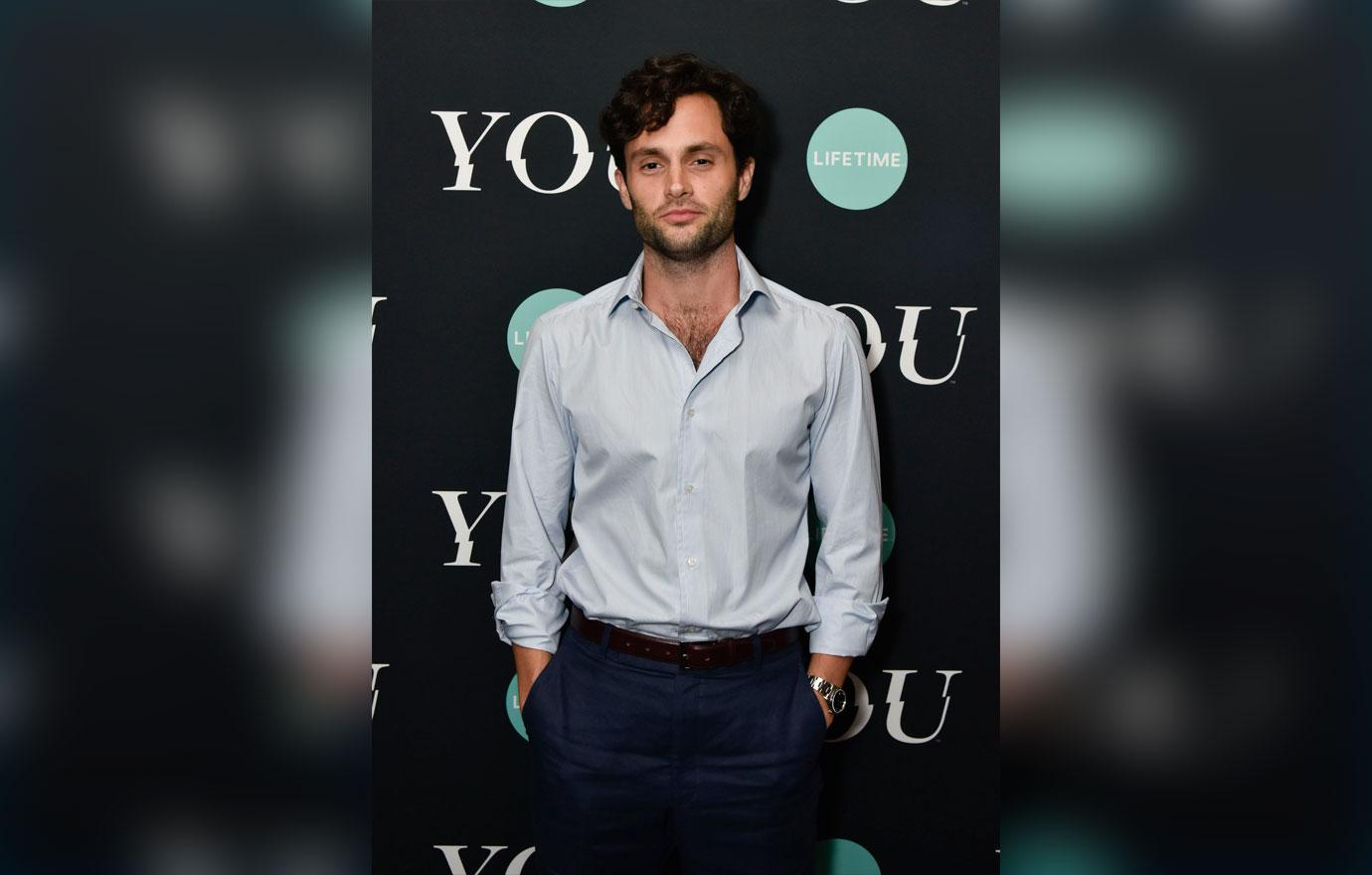 Now the You actor is making sure people understand what he meant. He told People, "The point of my comment was not to confess a personal trauma. I was speaking about the way emotional and physical boundaries are violated for someone in the public eye, who is seen as an object of desire."
Article continues below advertisement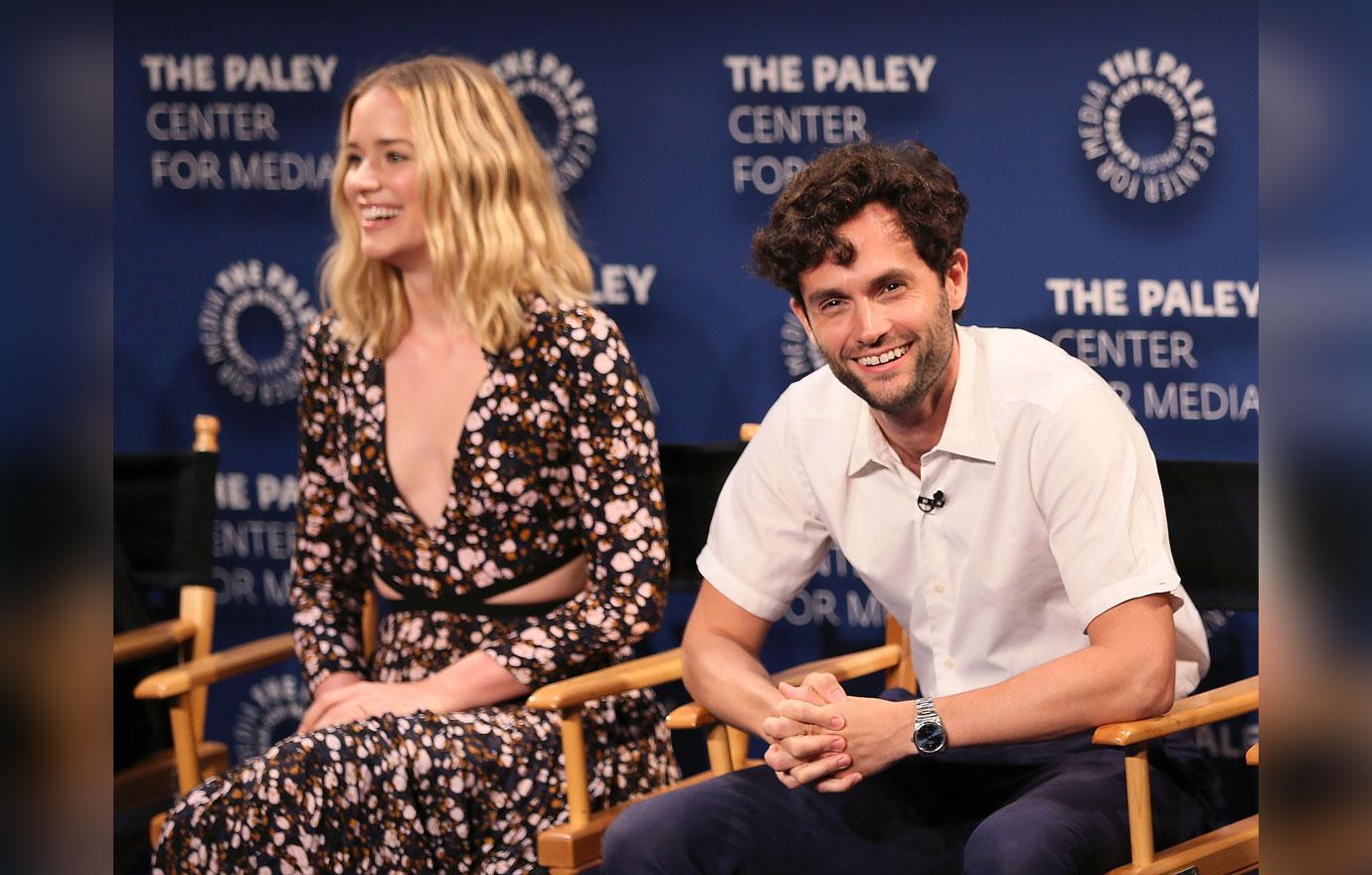 Penn opened up about his feelings in light of the #MeToo movement and how men like Terry Crews were able to come forward with their sexual harassment allegations.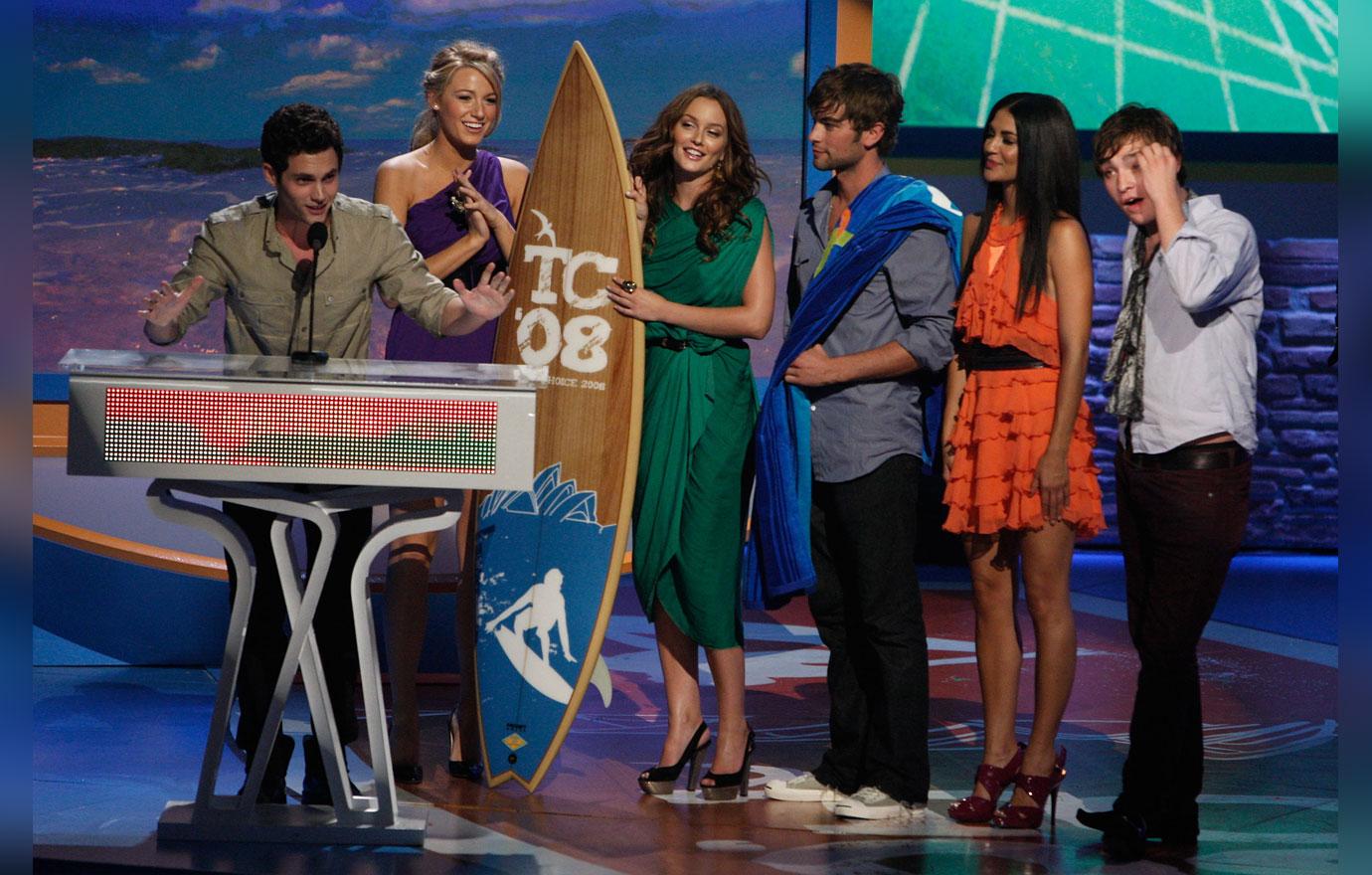 What do you think about Penn's controversial comments? Let us know your thoughts below!