PHOTOS
Terry Crews Recalls Traumatic Sexual Harassment Experience By 'High-Level Executive'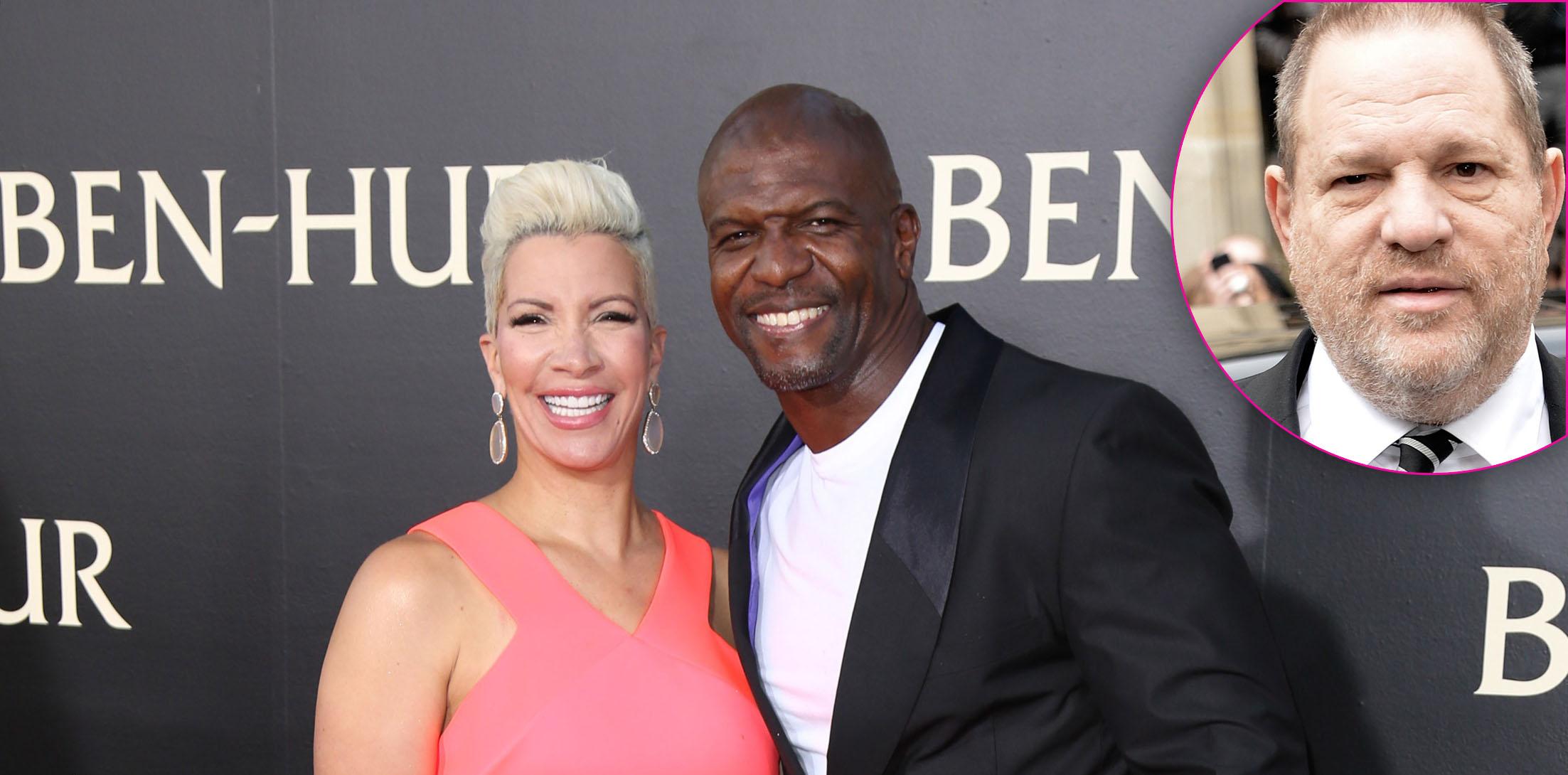 Harvey Weinstein isn't the only Hollywood mogul who has allegedly harassed those in the film industry. An unexpected celebrity has come forward, claiming he too was assaulted, not by Harvey but by an unnamed figure he described as a "high-level executive." Terry Crews made the shocking confession on Tuesday, shortly after Harvey was fired from the film company he co-founded.
Article continues below advertisement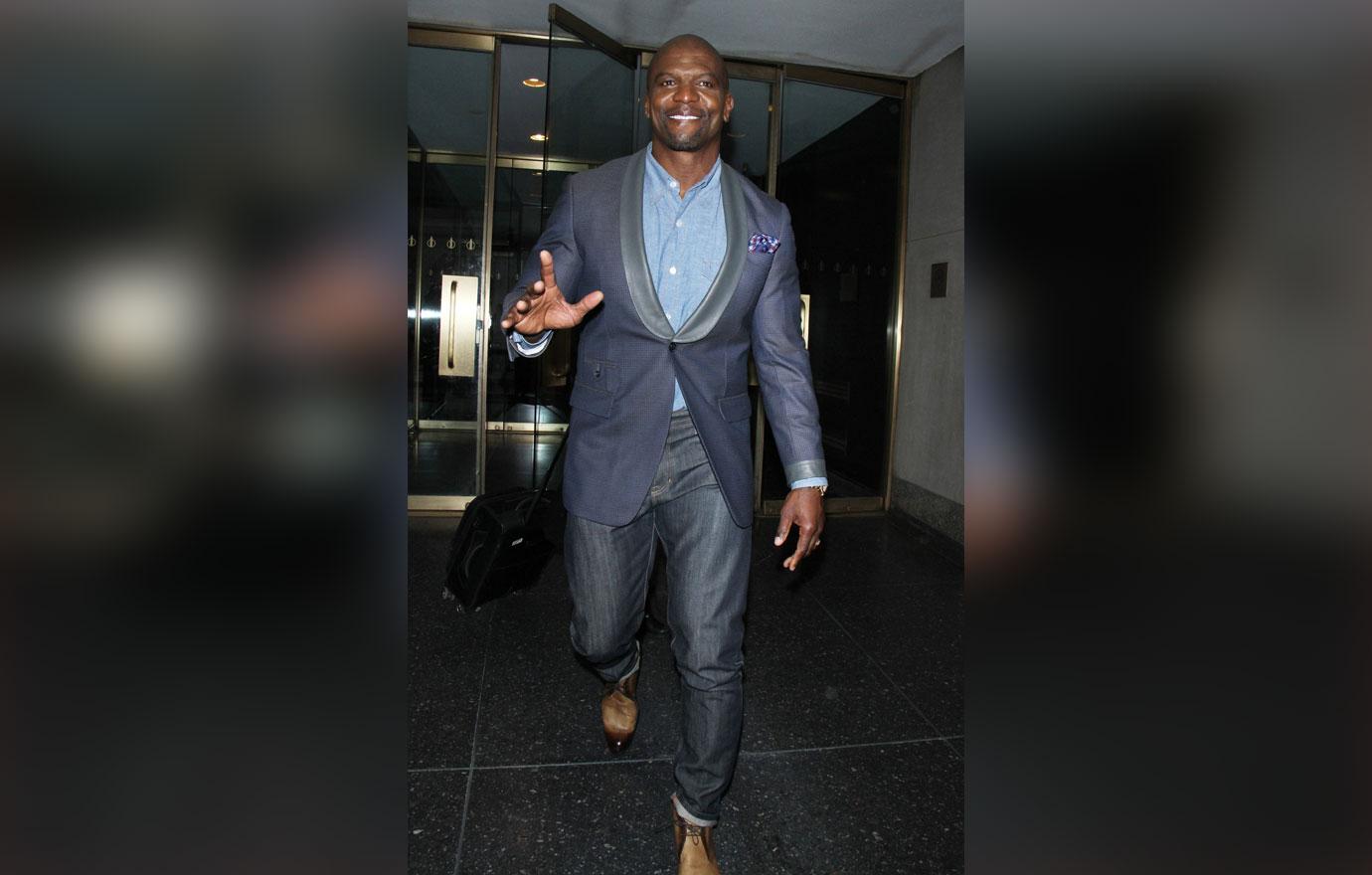 In a series of tweets, the massive actor, who previously played as a defensive end and linebacker in the NFL, said "This whole thing with Harvey Weinstein is giving me PTSD. Why? Because this kind of thing happened to ME."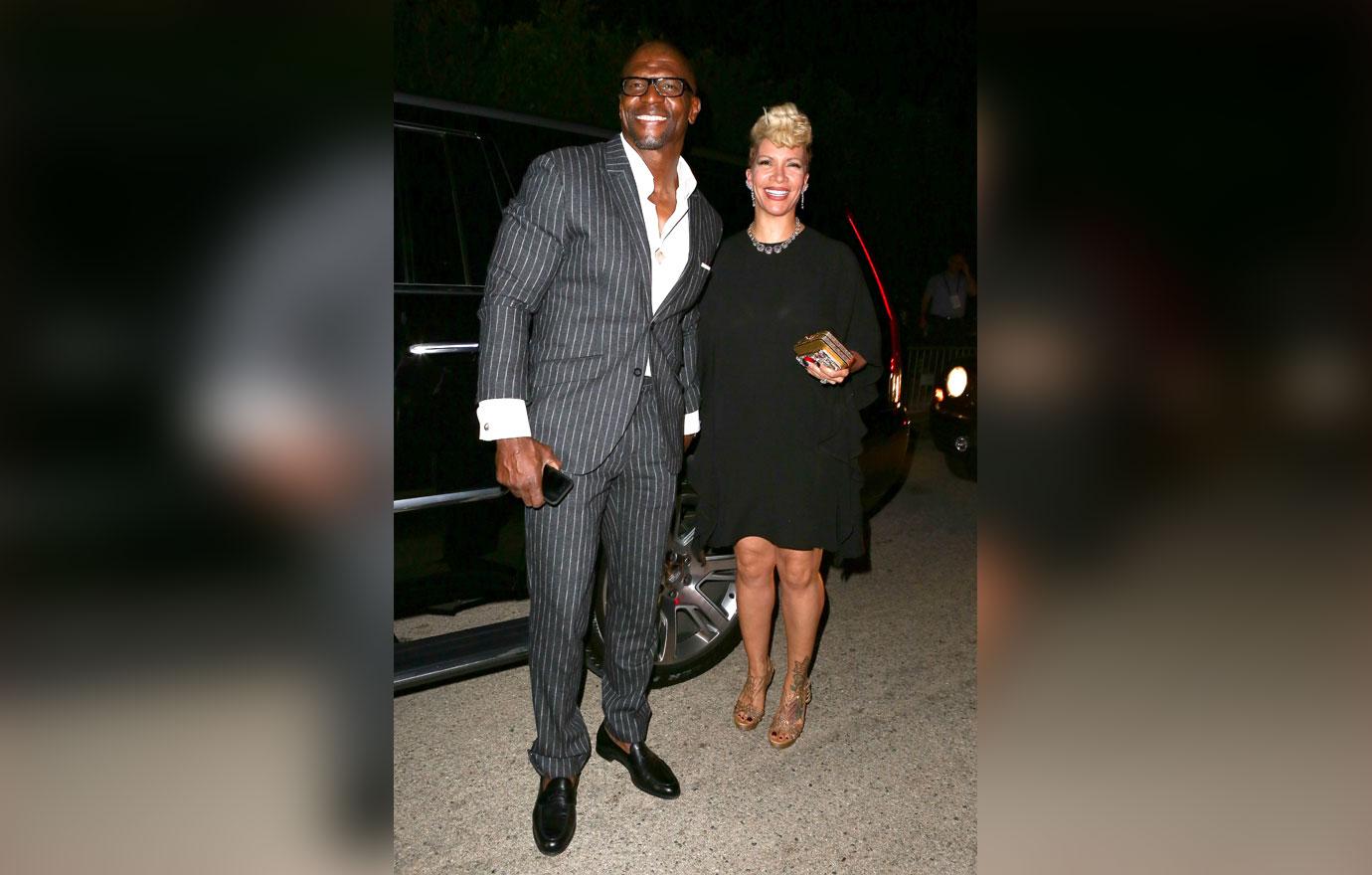 He went on to say that just last year, he attended a Hollywood function when a "high level executive came over 2 me and groped my privates" right in front of his wife, Rebecca King.
Article continues below advertisement
Terry, 49, asked "What are you doing?!" and then noted the man "grinned like a jerk." While he wanted to do something about it, he thought about it and realized it would look bad for him and his image if he were to lash out.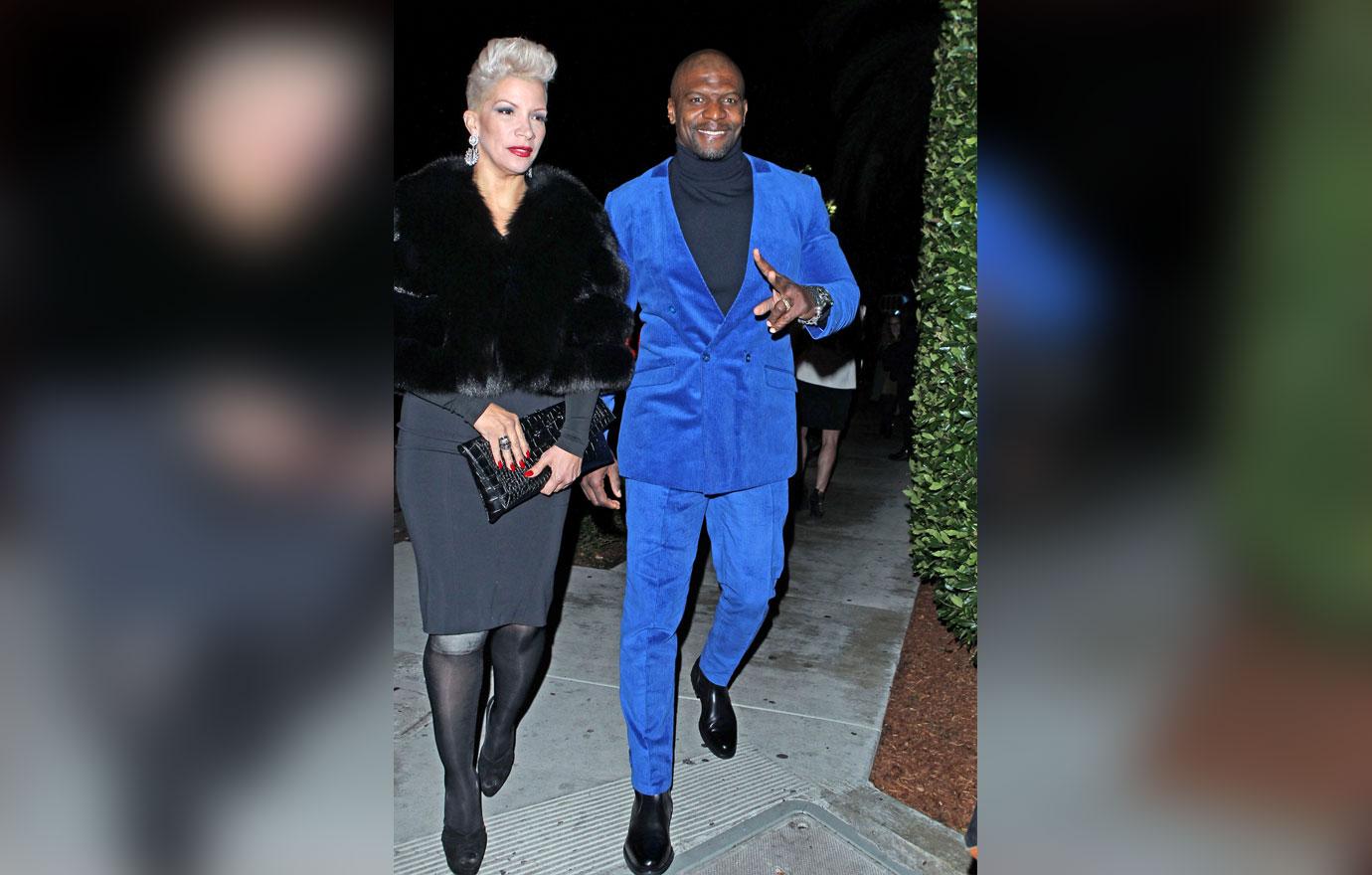 "'240 lbs. Black Man stomps out Hollywood Honcho" would be the headline the next day. Only I probably wouldn't have been able to read it because I WOULD HAVE BEEN IN JAIL. So we left," he tweeted.
Article continues below advertisement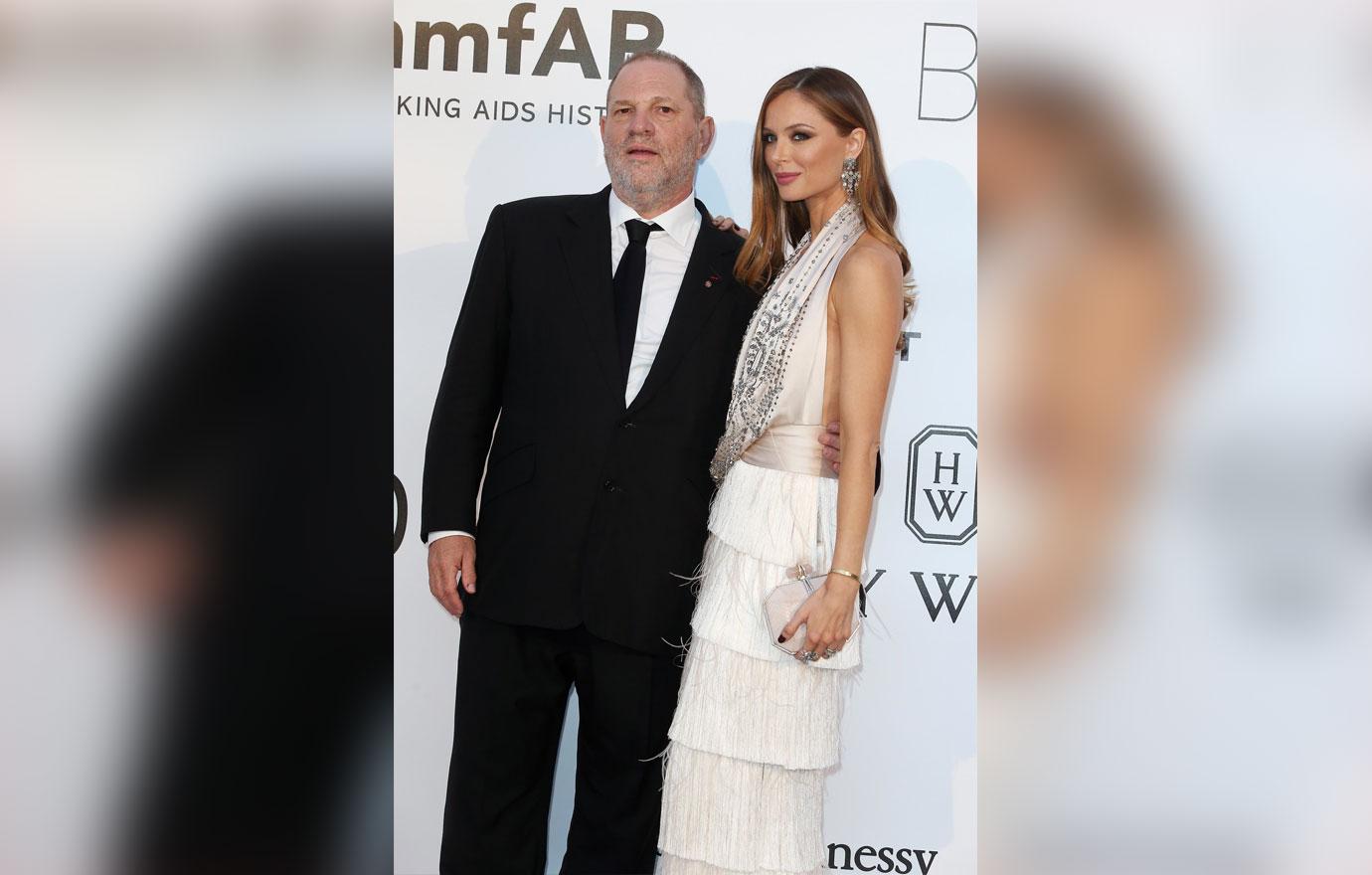 As reported, Harvey faced numerous accusations of sexual harassment over the decades, but was able to keep it from impacting his career until now. Many women who recently came forward spoke about being intimidated and fearful of saying anything due to the fact that Harvey was seen as Hollywood royalty and could potentially ruin their careers.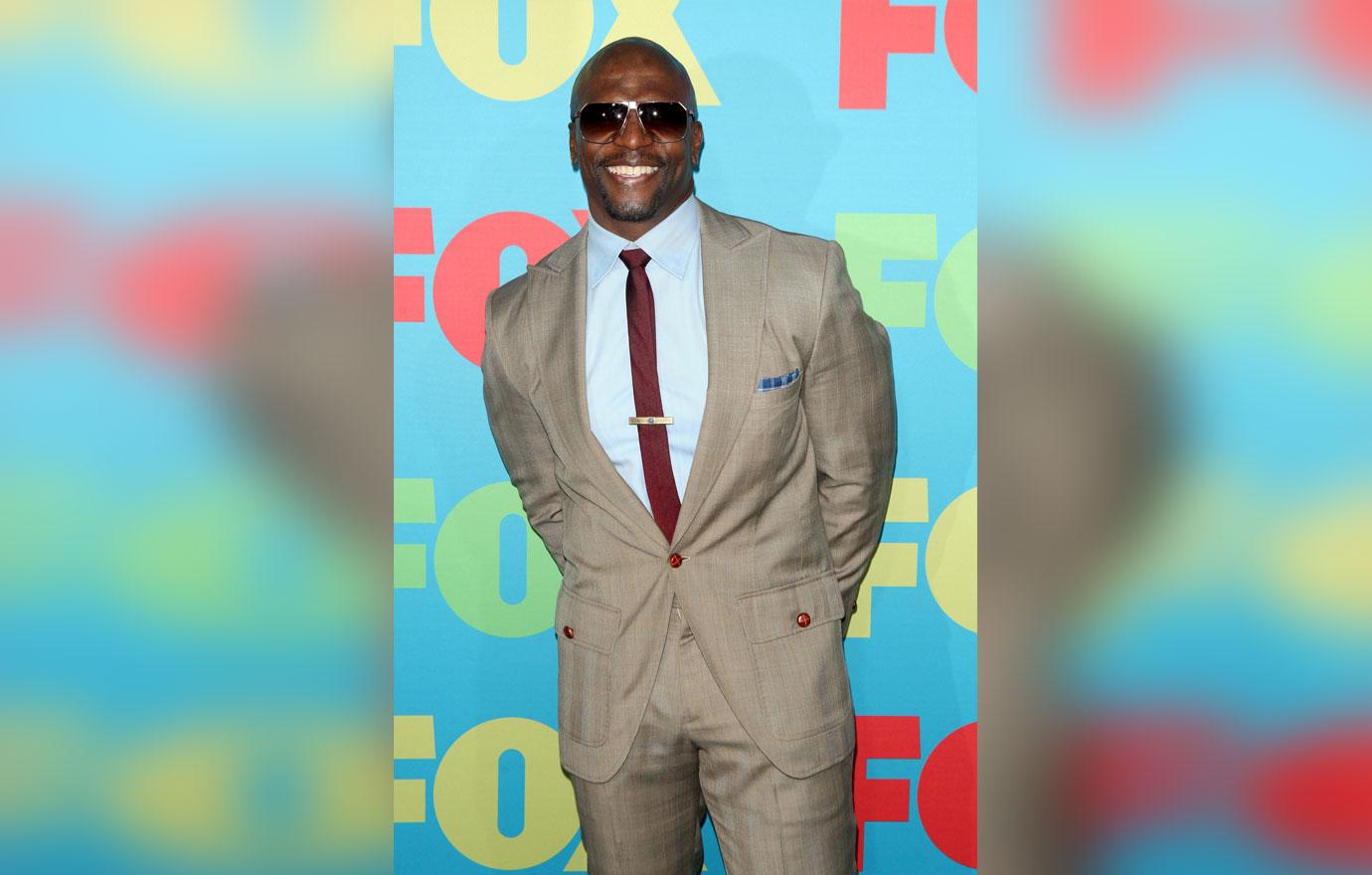 What are your thoughts on Terry's jaw-dropping revelation? Let us know in the comments section.