PHOTOS
Gotta See It Grams Of the Day: Kim Kardashian's Sweet Birthday Messages From Khloe Kardashian, Jonathan Cheban and More!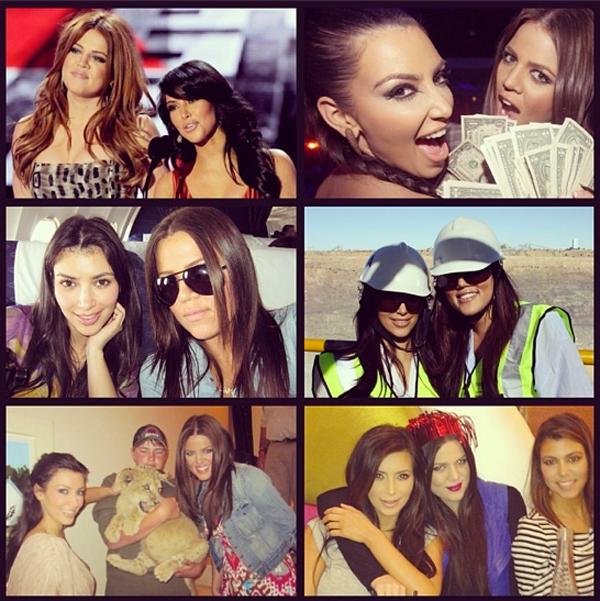 Article continues below advertisement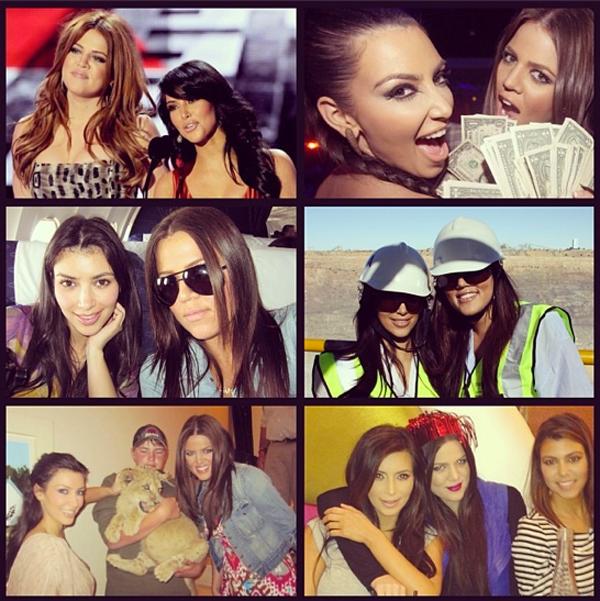 Khloe Kardashian took a stroll down memory lane with a collage of snapshots captioned, "Happy birthday KiKi!!!!!! I love you beyond comprehension!!!! You truly are one of my best friends. To me you are an angel in disguise. Always there for me in any way! My wish is that I give you as much in life as you have given me! Happy birthday Keeks!!!! KoKo + KiKi= ❤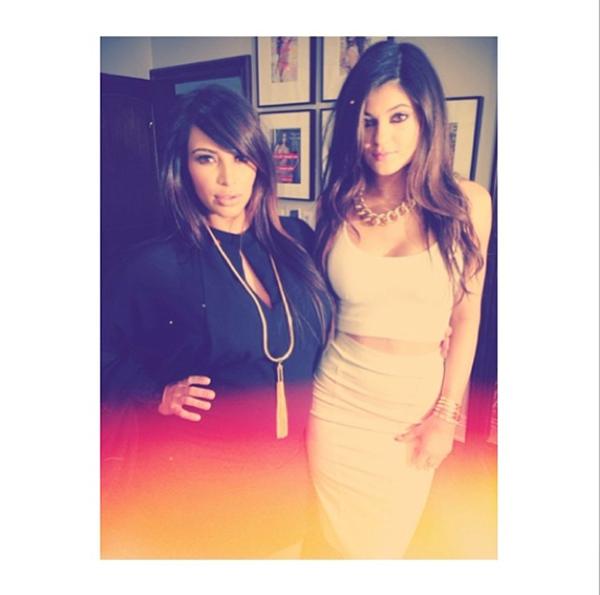 "Happy birthday to my big sis & my best friend @kimkardashian thank u for always being right by my side when I need you. I love you ❤❤," Kylie Jenner sweetly shared.
Article continues below advertisement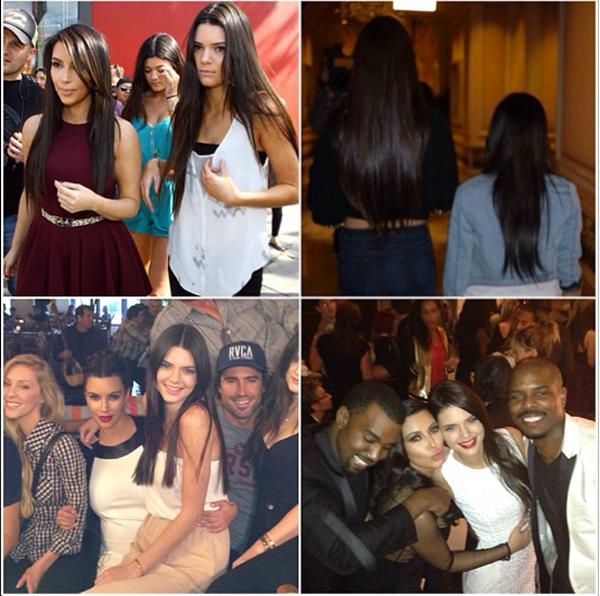 Kendall Jenner followed Khloe's lead by posting a collage of photos and message that said, "Wishing my big sister a very happy birthday today! I hope you have a great day Kimmie! I love you with all my ❤️"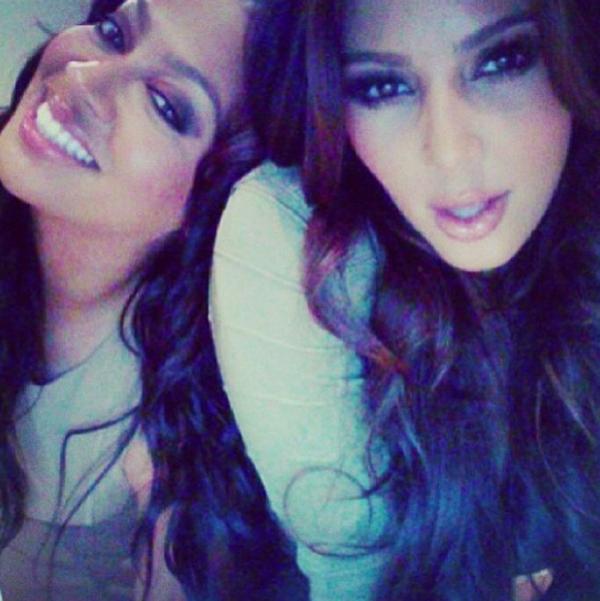 "HAPPY BIRTHDAY @kimkardashian!!! We will celebrate when u get to NY. Give North a kiss from me. Love u guys," Kim's bestie LaLa Anthony wrote.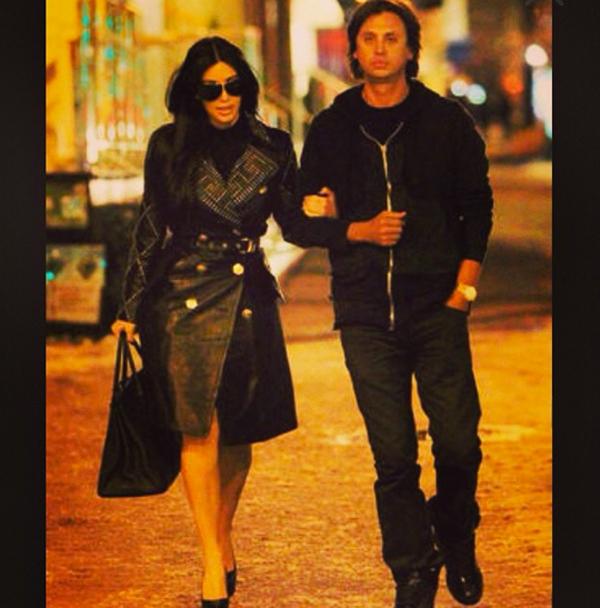 Kim's BFF and right hand man also celebrated with this pic that read, "Happy Birthday to a true Best freind...I COULDN'T ask for a better, nicer, kinder or HOTTER BFF! Love you @KimKardashian."