PHOTOS
Grammys CEO Fires Back After She's Placed On Administrative Leave Just Days Before The Show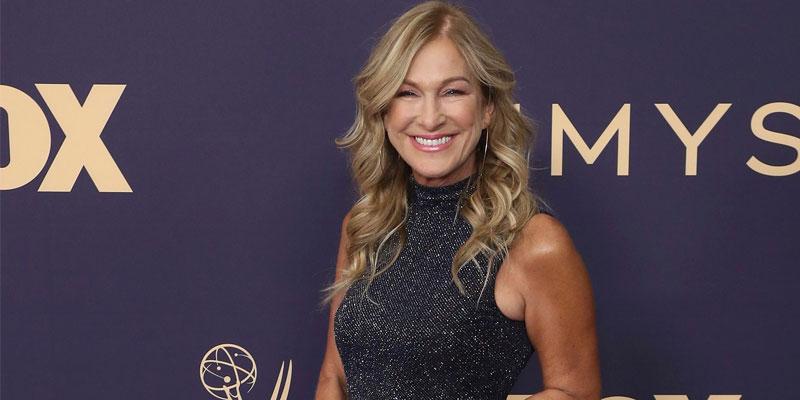 Former Recording Academy CEO, Deborah Dugan, issued a response after the company decided to place her on administrative leave. On January 16, The Recording Academy, the organization that hosts the Grammy Awards every year, put Deborah on leave following misconduct allegations
Article continues below advertisement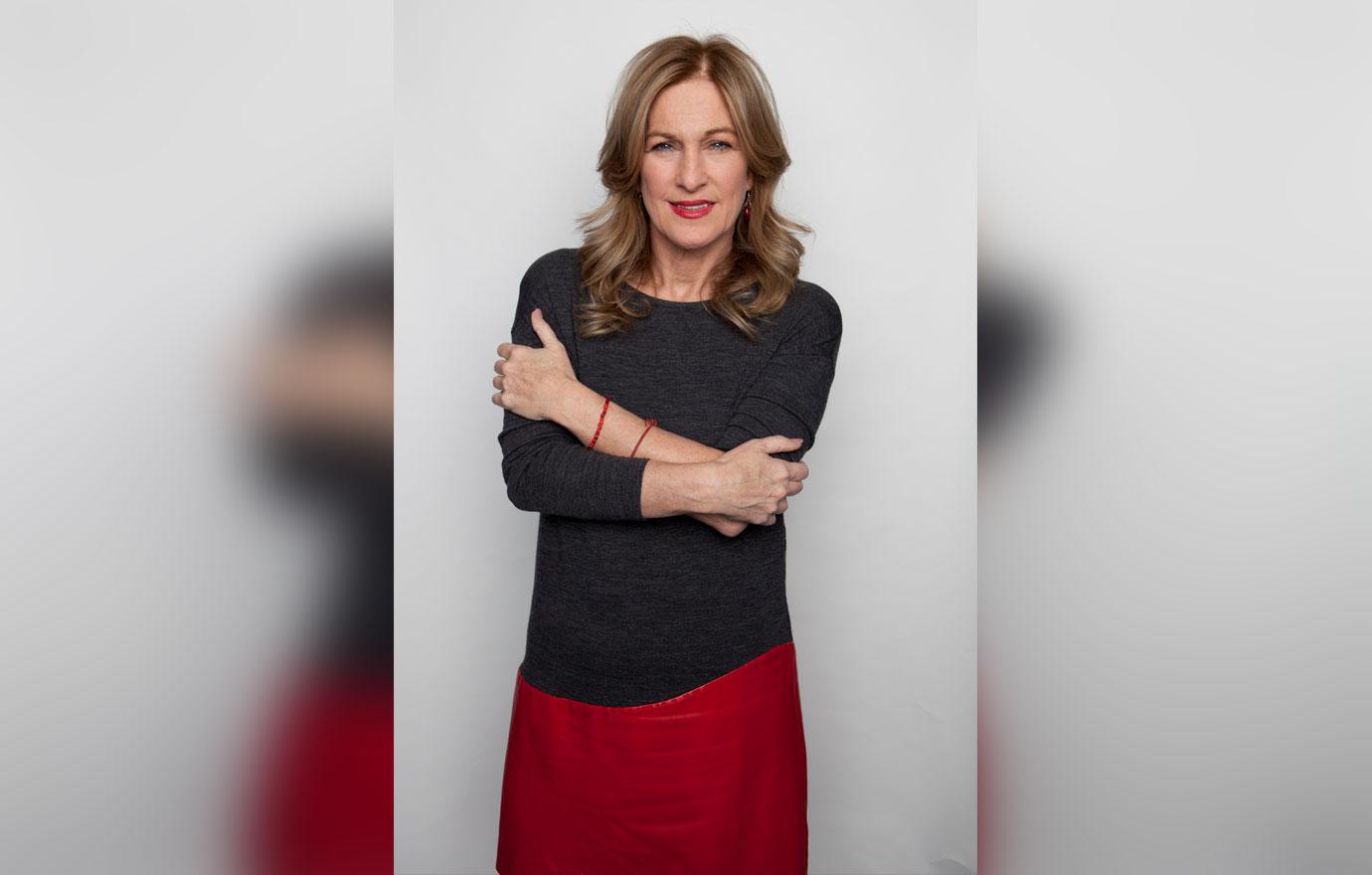 Deborah and her lawyers released a statement where they slammed the academy. "What has been reported is not nearly the story that needs to be told," the statement read.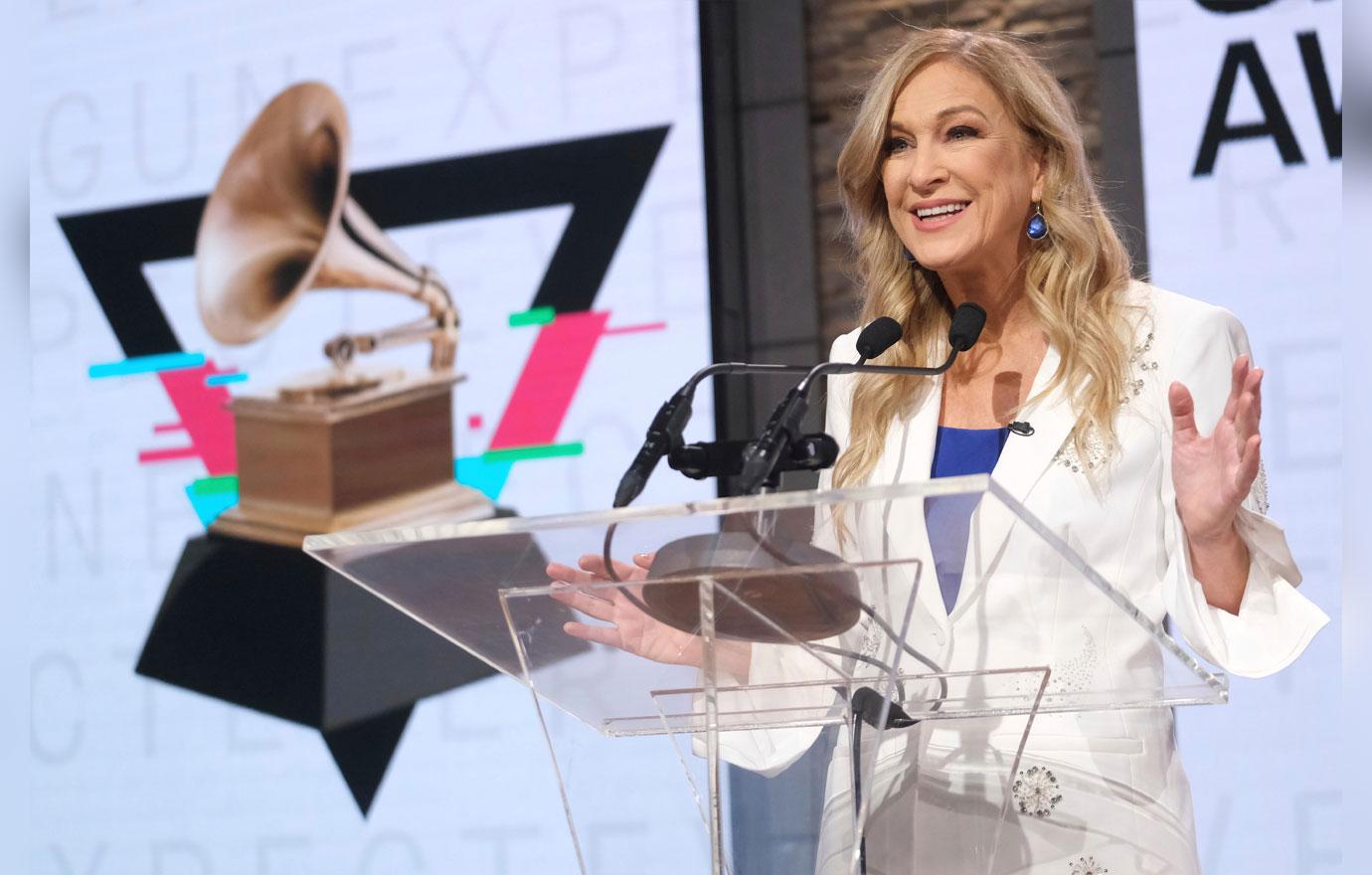 "When our ability to speak is not restrained by a 28-page contract and legal threats, we will expose what happens when you 'step up' at the Recording Academy, a public nonprofit," the statement continued.
Article continues below advertisement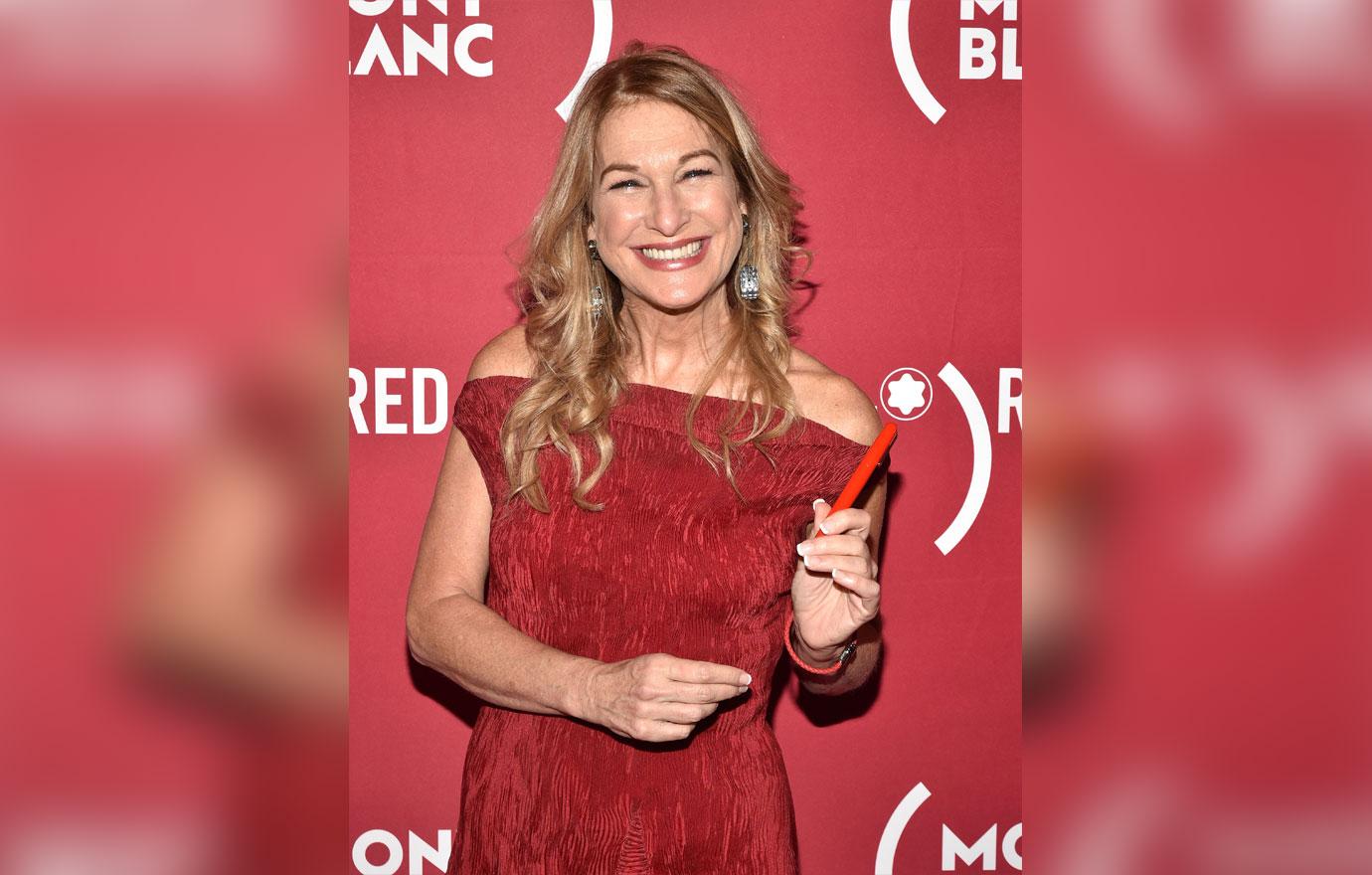 Recording Academy Board Chair and music producer Harvey Mason Jr. will serve as interim president.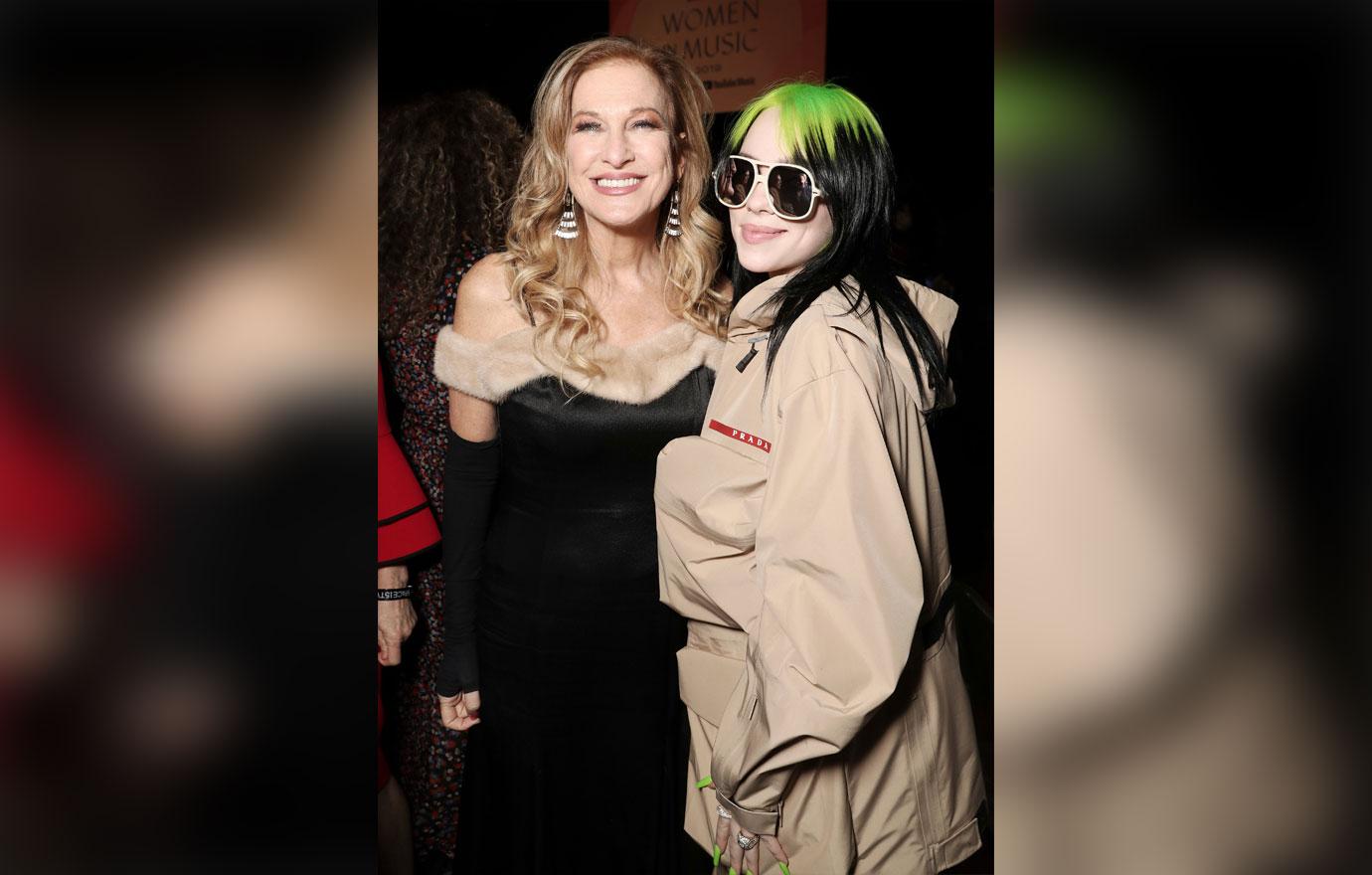 The academy announced on Thursday that Deborah would be leaving the institution after the allegation reports surfaced. "In light of concerns raised to the Recording Academy Board of Trustees, including a formal allegation of misconduct by a senior female member of the Recording Academy team, the board has placed Recording Academy President and CEO Deborah Dugan on administrative leave, effective immediately," the academy said in a statement. "The board has also retained two independent third-party investigators to conduct independent investigations of the allegations."
Article continues below advertisement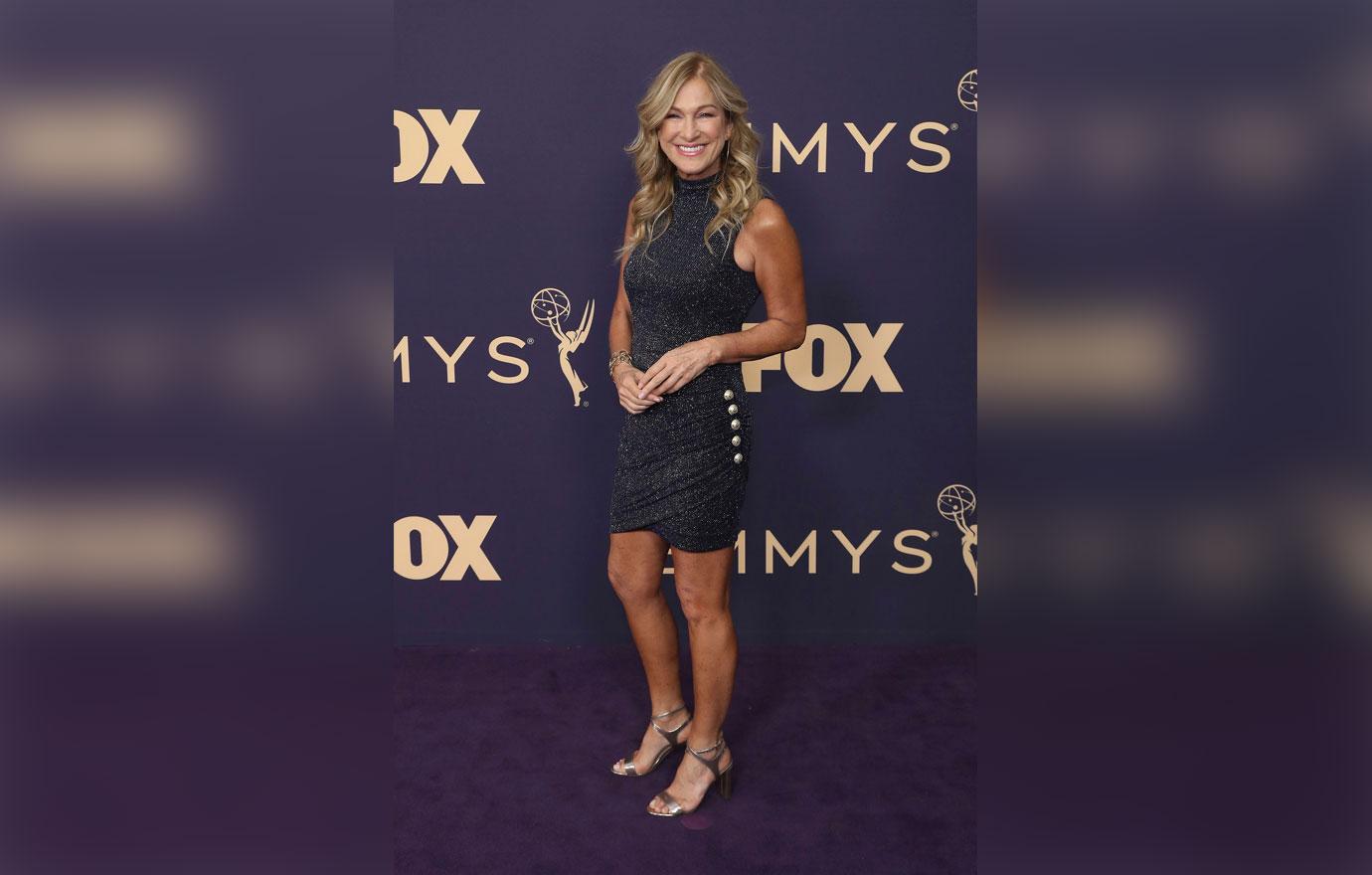 The academy added, "The board determined this action to be necessary in order to restore the confidence of the Recording Academy's membership, repair Recording Academy employee morale, and allow the Recording Academy to focus on its mission of serving all music creators. The Recording Academy Board of Trustees is committed to fostering a safe, diverse, and inclusive workplace, music industry, and society."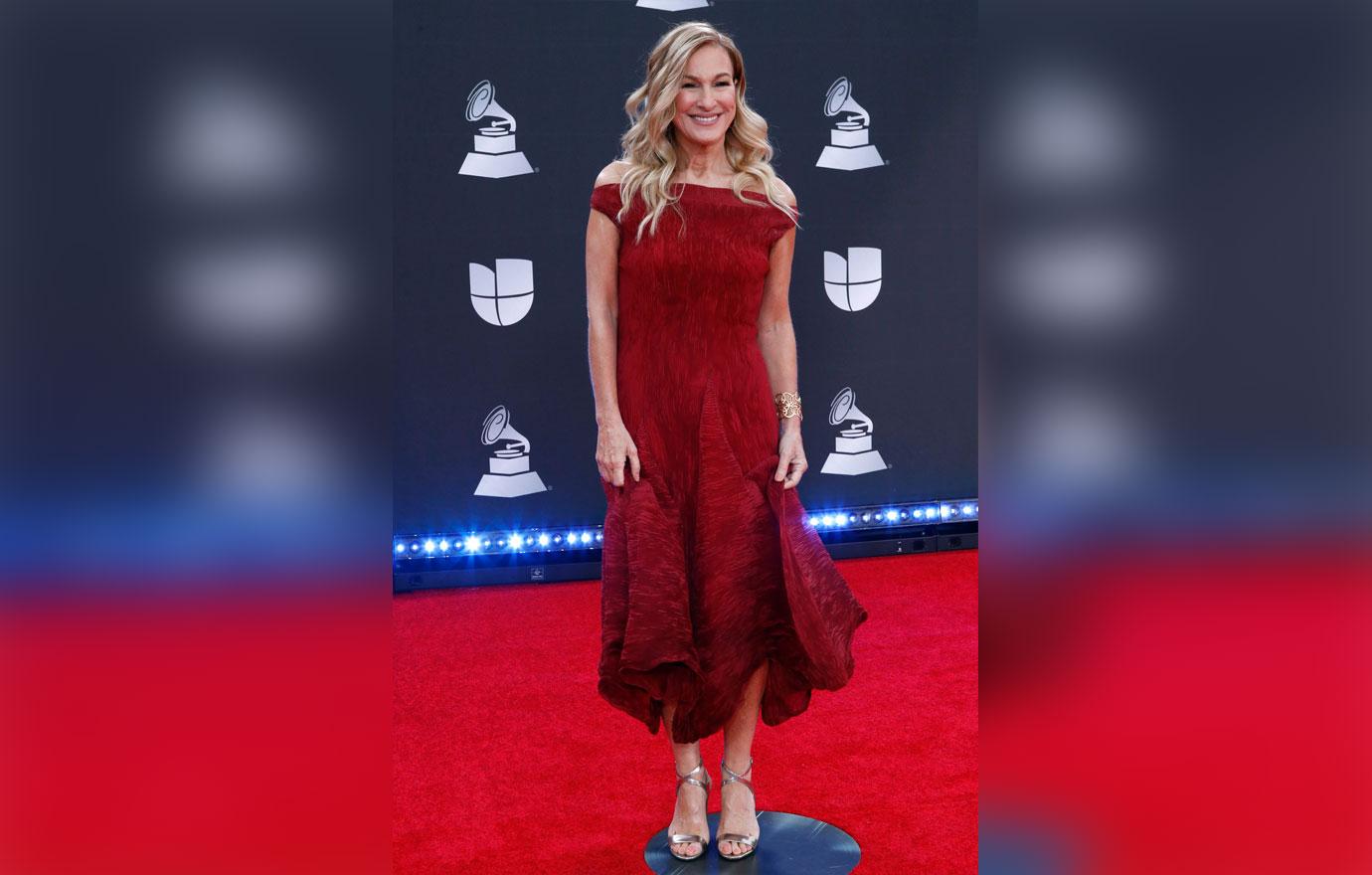 The Long Island native was the first woman to hold the prestigious position and was in the role from August 2019 until January 2020. Deborah previously ran Bono's AIDs charity, RED, and had worked for music labels such as EMI, Capitol Records and SBK Records.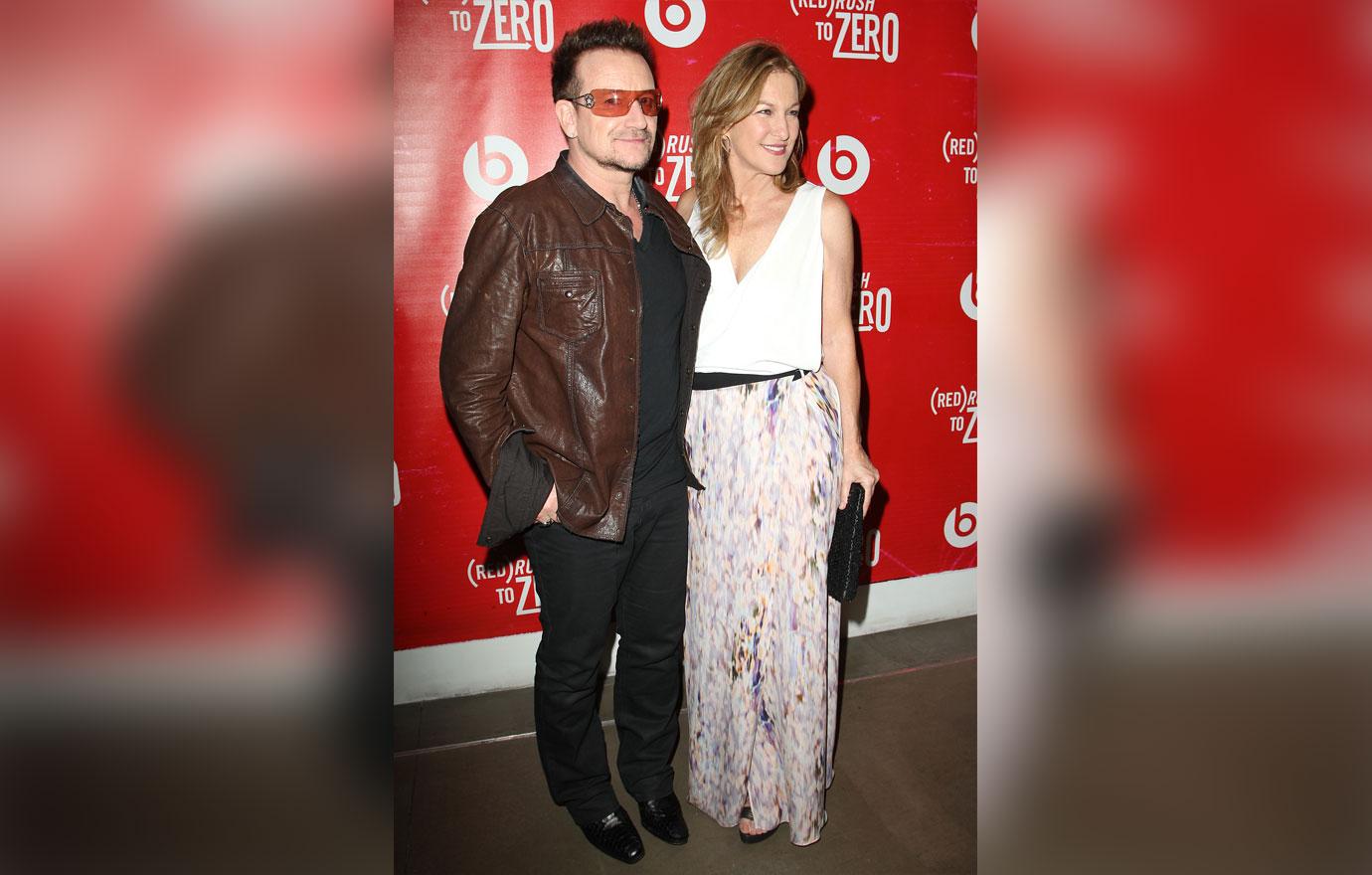 The 62nd Grammy Awards is set to take place on January 26 at the Los Angeles Staples center. The show will be hosted by Alicia Keys and feature performances by Demi Lovato, Ariana Grande, Billie Eilish, Camila Cabello and more.