PHOTOS
Granger Smith Reveals Final Moments Before His 3-Year-Old Son River Drowned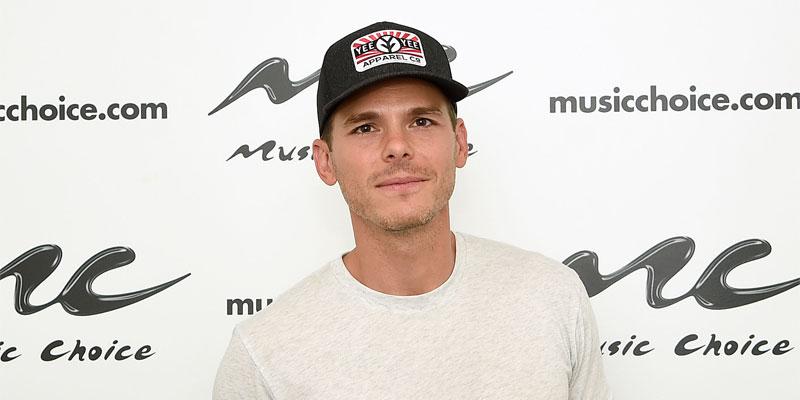 Two weeks after Granger Smith and his wife Amber shared devastating news of their youngest son, River, who passed away two days after drowning, the couple posted a YouTube video to update their fans on how they are doing.
Article continues below advertisement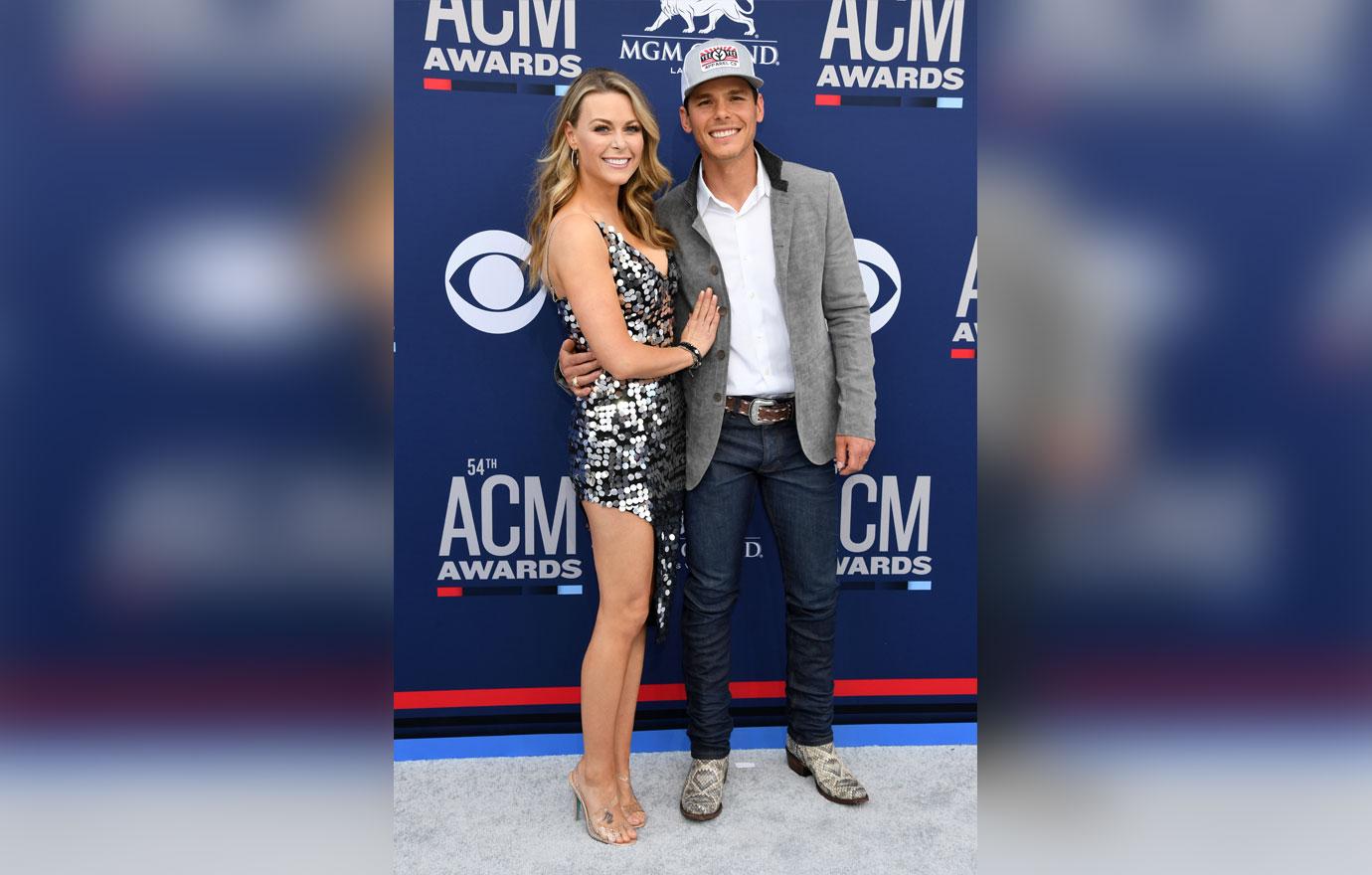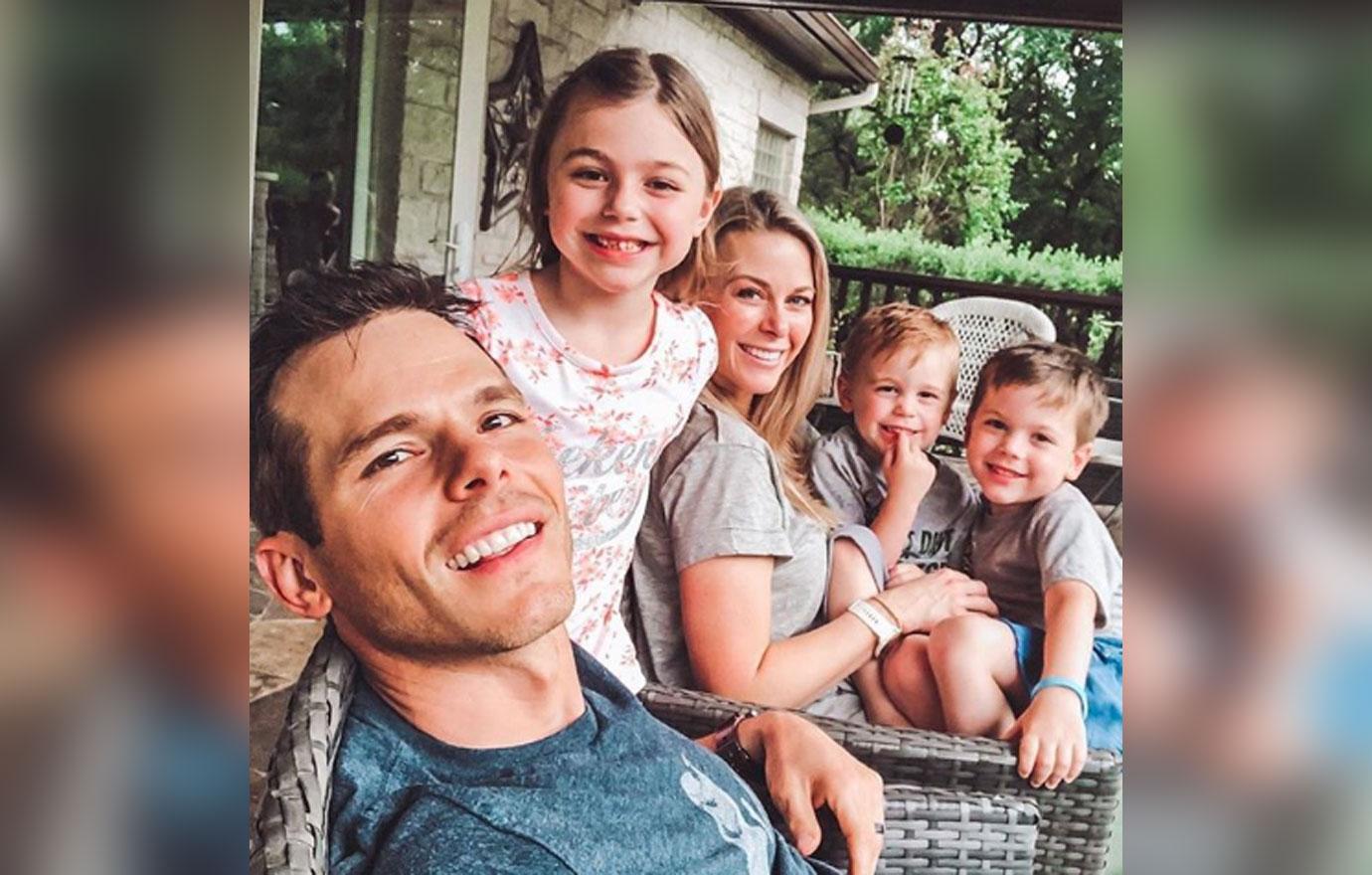 During the couple's 28-minute YouTube video, titled "Finding Light In Our Darkest Time," the singer explained the events prior to River's death. Granger said he was outside with his daughter, London, 7, doing gymnastics as River and his brother, Lincoln, 5, were playing with water guns.
Article continues below advertisement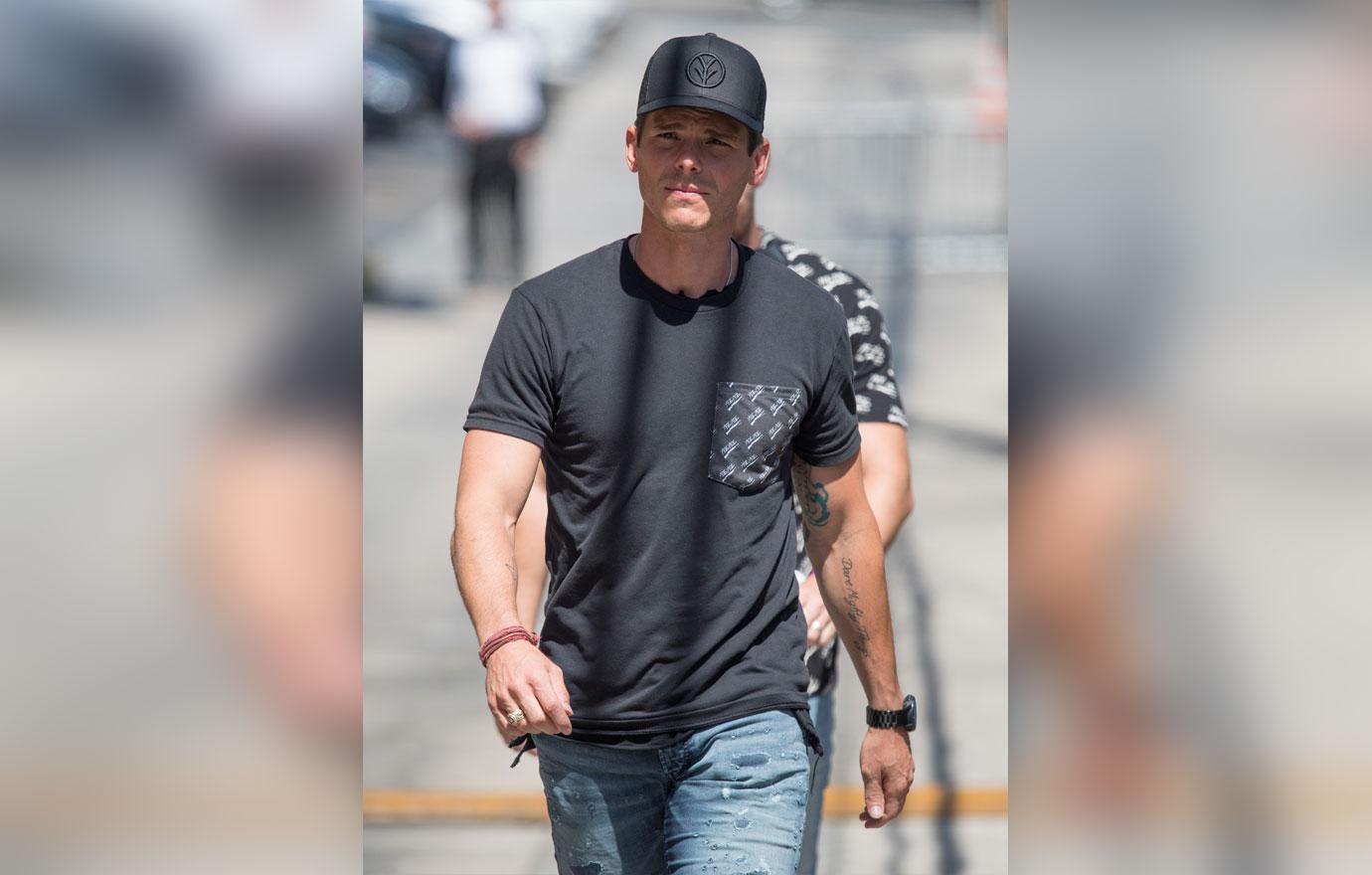 In that very moment, the father-of-three then said he thought to himself, "Soak up this moment because it's not going to last forever." Next thing he knew, Granger and his wife were performing CPR on their toddler.
River was then rushed to a hospital in Austin, Texas, where the doctors were unable to revive him. He died two days later.
Article continues below advertisement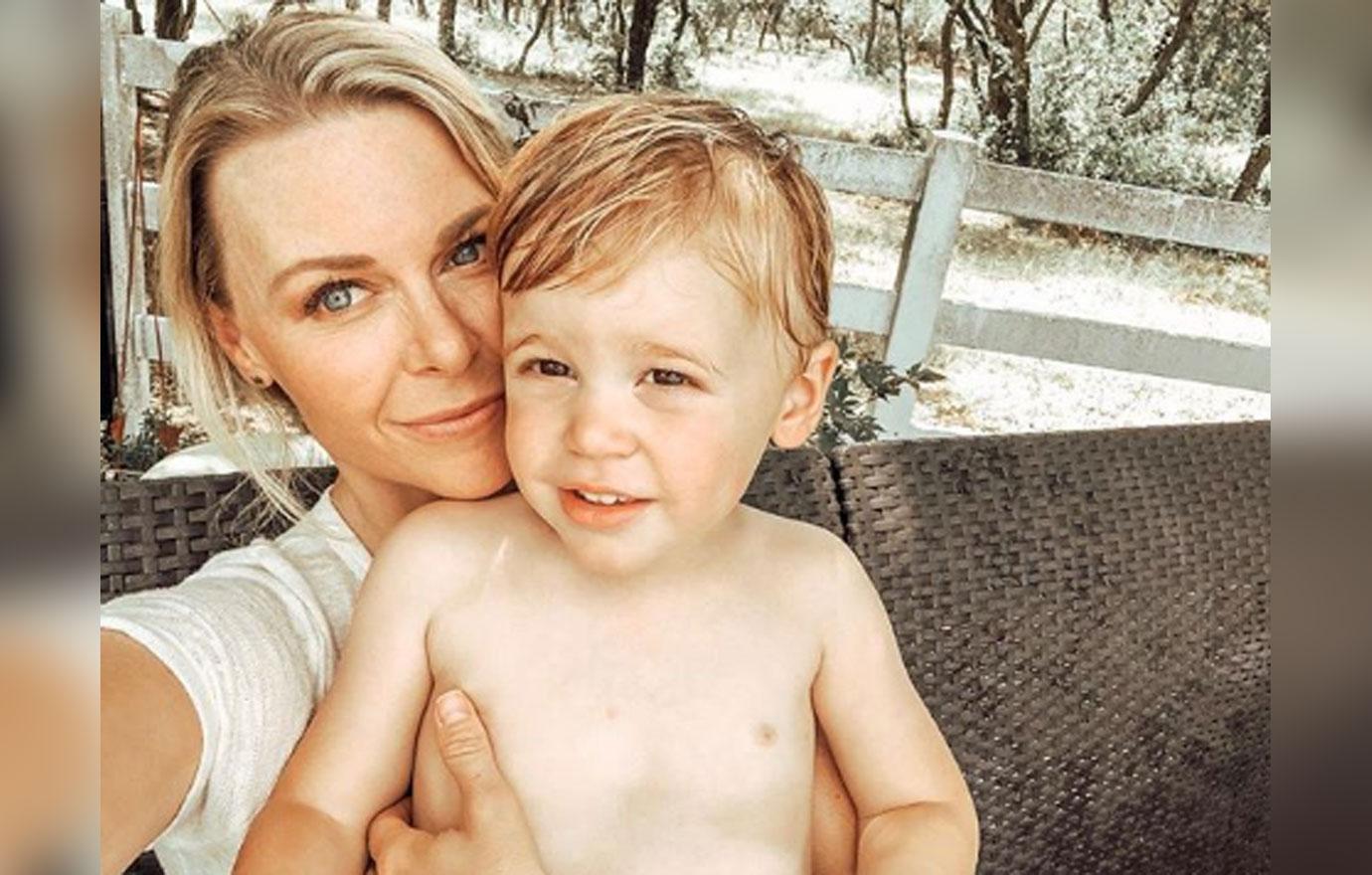 While losing a child is a parent's worst nightmare, the couple is trying to see the "good" in the situation. "God gave River to us for three years and that was his mission," the singer said. "I don't think God takes anyone too soon. I believe he was put on this earth for that exact amount of time."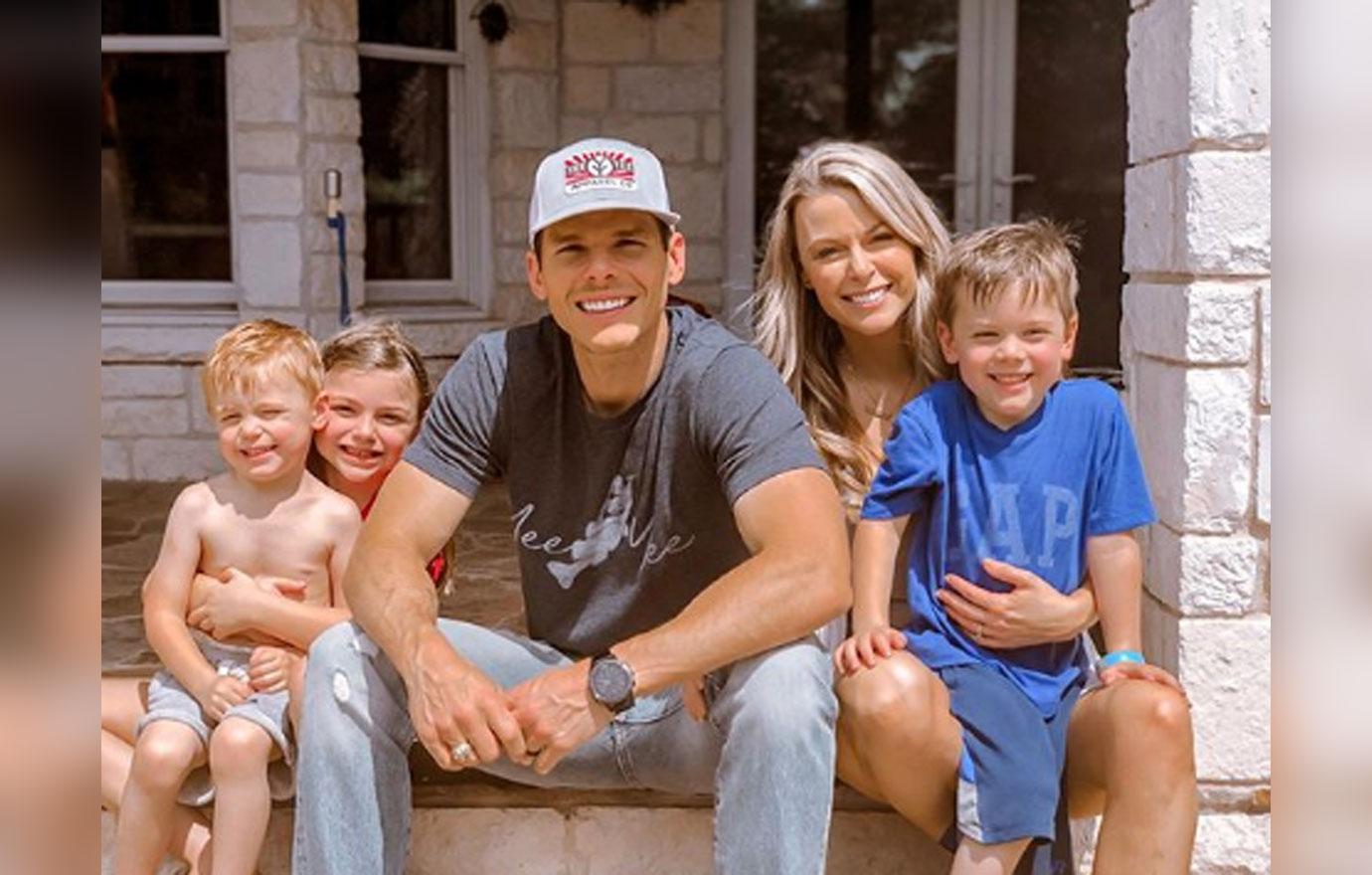 Granger then went onto a recall a moment in the last two weeks when his daughter asked him, "How long did River live?" to which he said, "Just over a thousand days."
Article continues below advertisement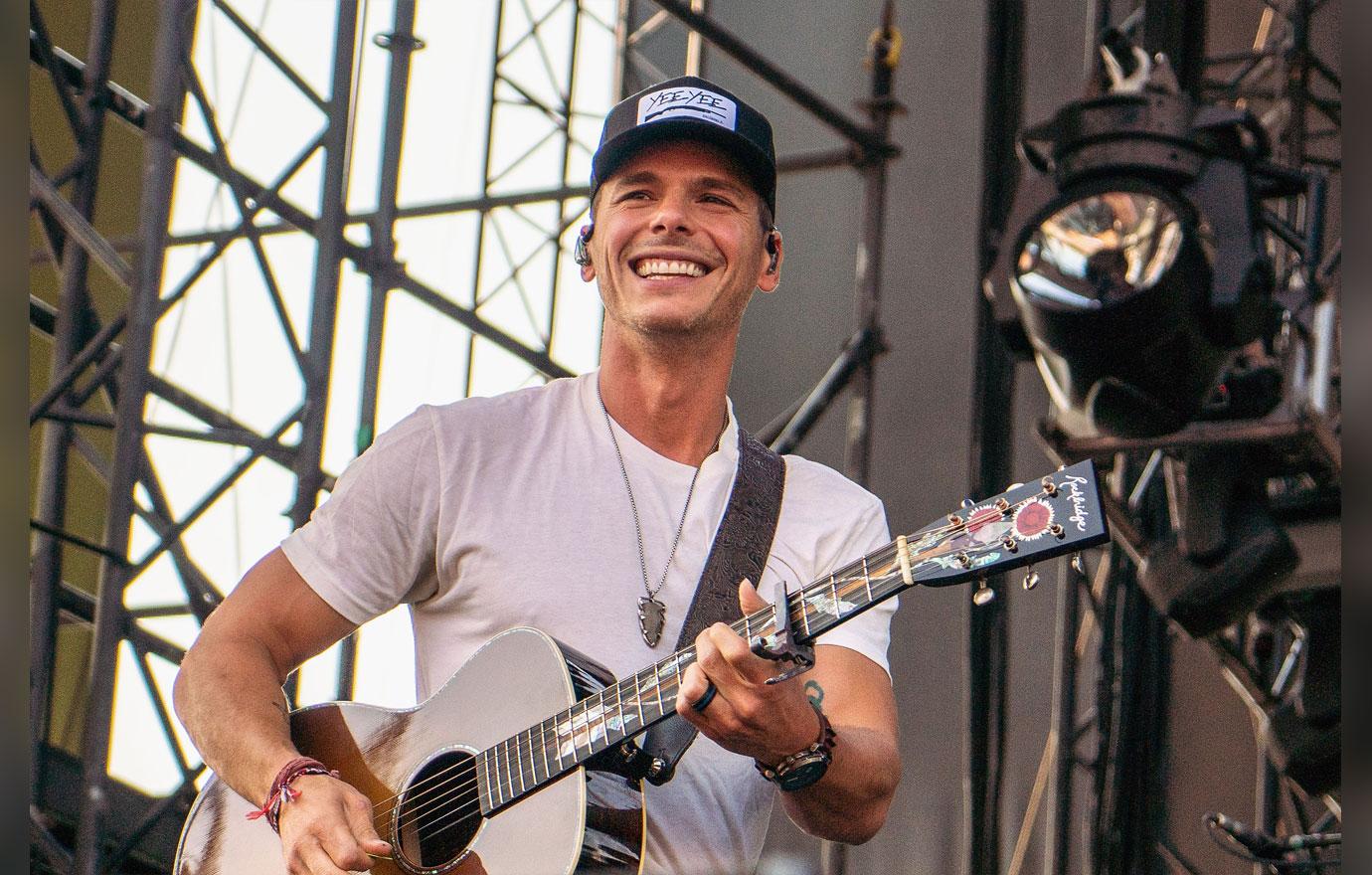 "What if you were given a gift to live 1000 days?" the 39-year-old later thought. "If you could live those days barefoot, red hair flying back on your tractor full speed ahead, if you could do that with your family around you, with no real care in the world — that's a good way to live," he said trying to hold back tears.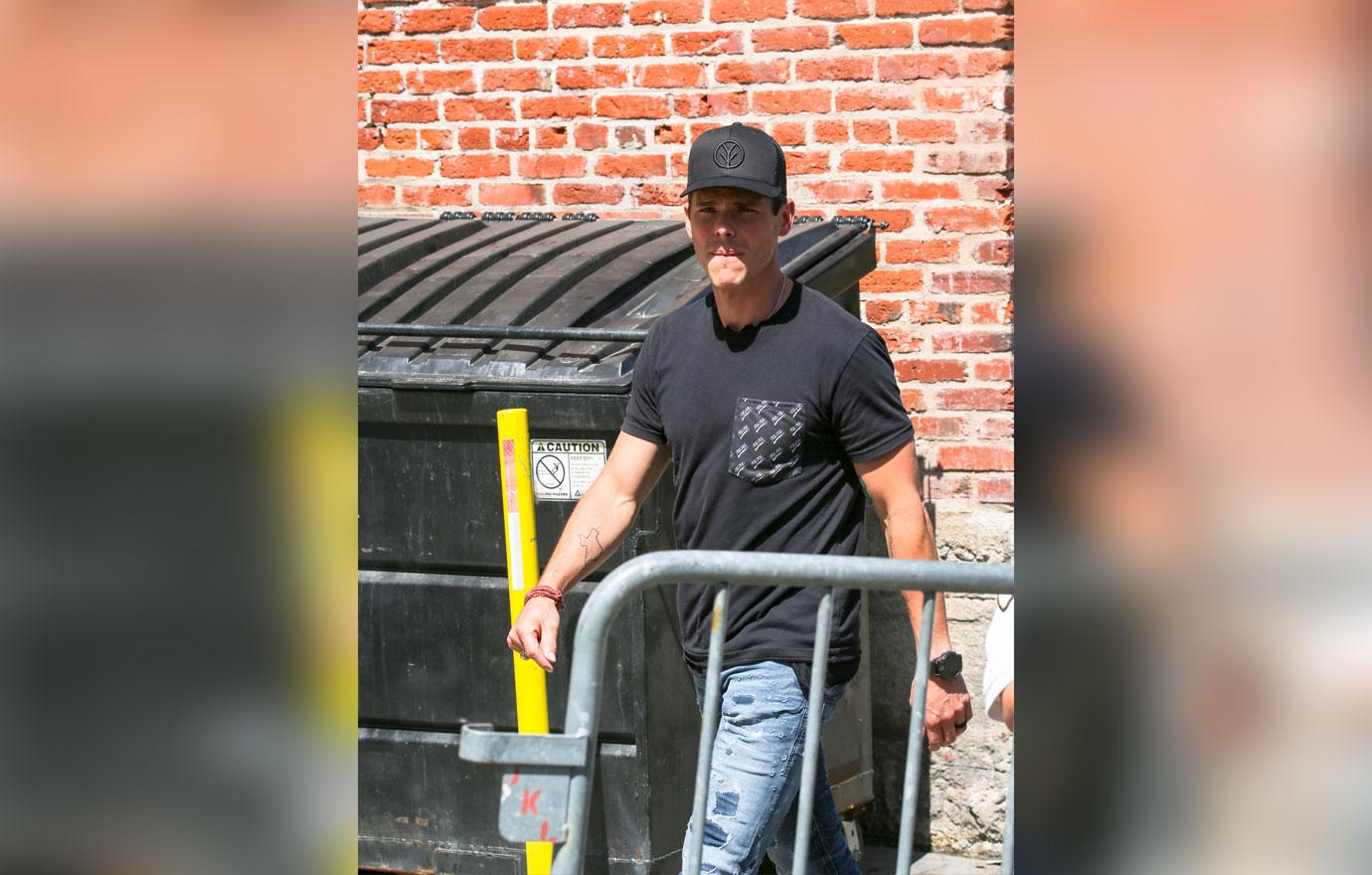 "He lived a good 1000 days," Granger said. "That's a huge example for me and how we're going to look at every single day."
Watch Granger and Amber's video here.