PHOTOS
The Greatest Emmy Snubs Of The Year!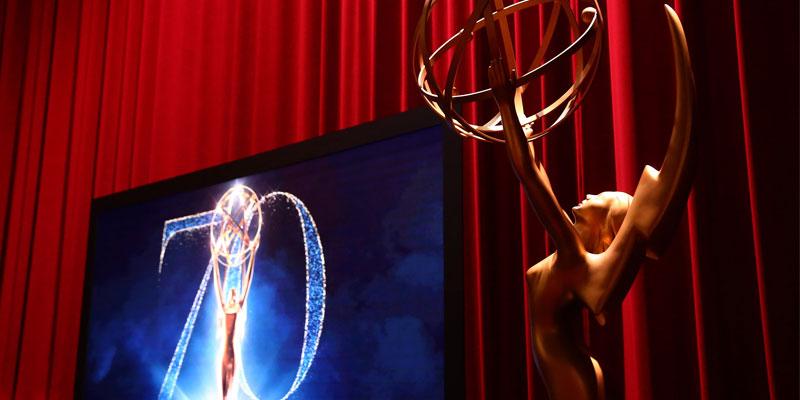 Well TV show bingers, it's that time of year again! It's time for the biggest award show out there to celebrate the laughs and the tears of television. The 2018 Emmys have just released their full list of nominations this morning. Therefore, it's only fitting that we release a collection of the biggest Emmy noms snubs! Scroll through the gallery to see the shows that should have but didn't get nominated for the prestigious awards this year!
Article continues below advertisement
Watch who made Emmy history!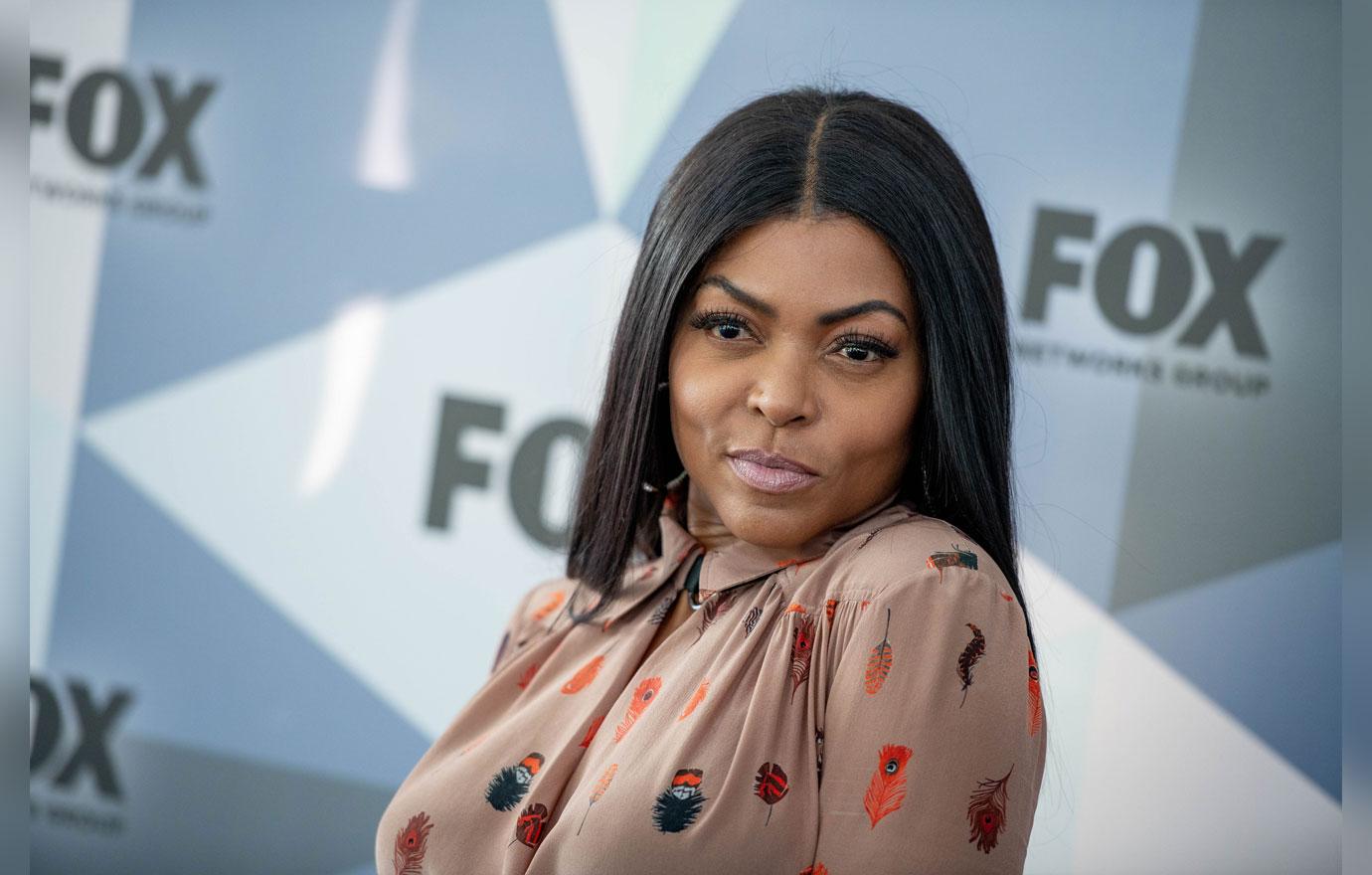 Taraji P. Henson plays queen Cookie Lyon on FOX's hit show, Empire. She is unstoppable as the Lyon's matriarch and doesn't take sh*t from anyone! Taraji has proven year after year she can play tough, so why didn't she get nominated for Lead Actress in a Drama?
Article continues below advertisement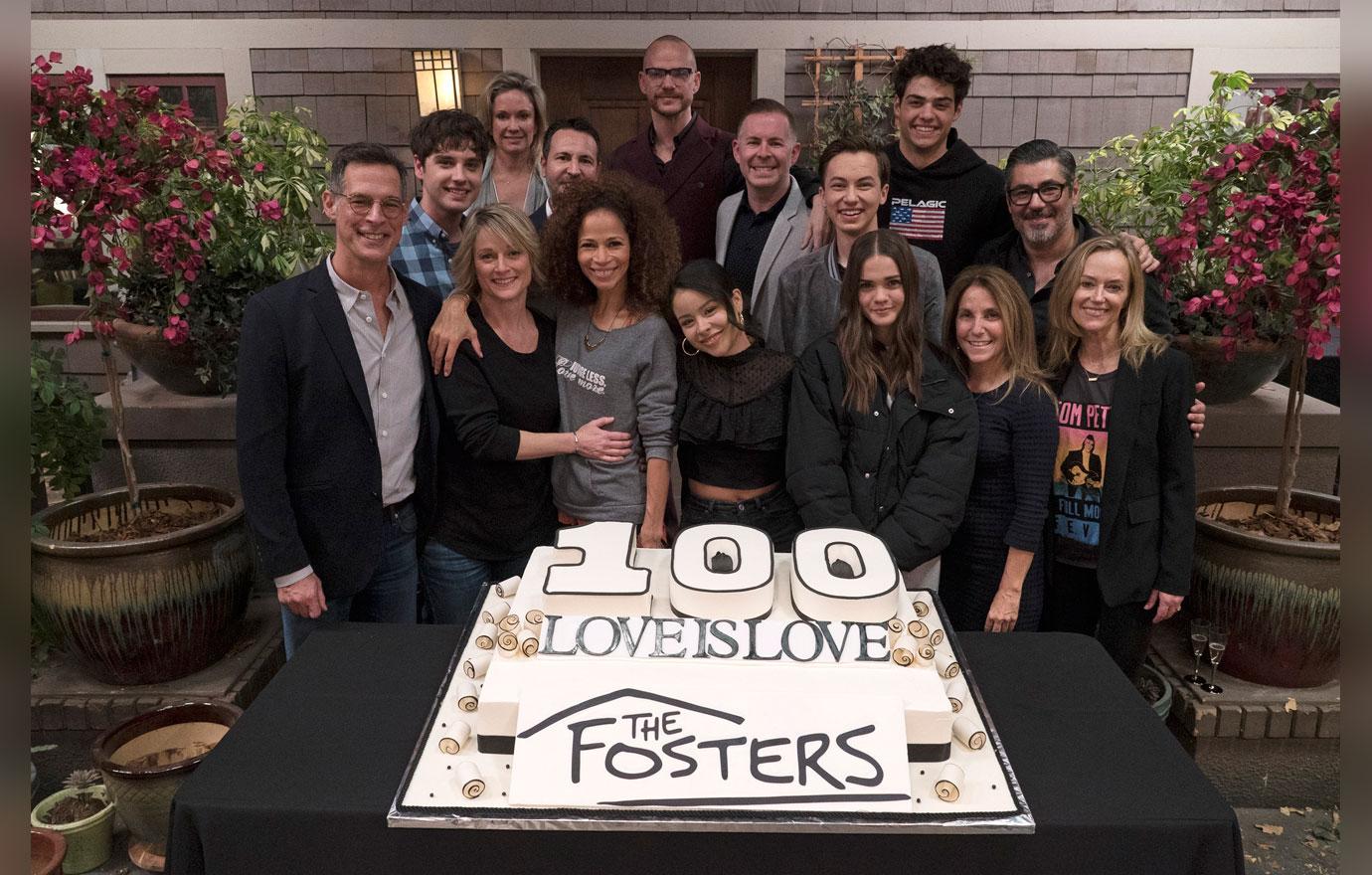 For 5 years, Freeform's show, The Fosters, has proven time and time again that they are a show about how diverse families really are. The show centered around a lesbian bi-racial couple who adopts kids from all ethnicities like African-American and Hispanic. The show just ended after a 5 season run and pushed the boundaries of acceptance and loving one another. So where's their nom for Outstanding Drama Series?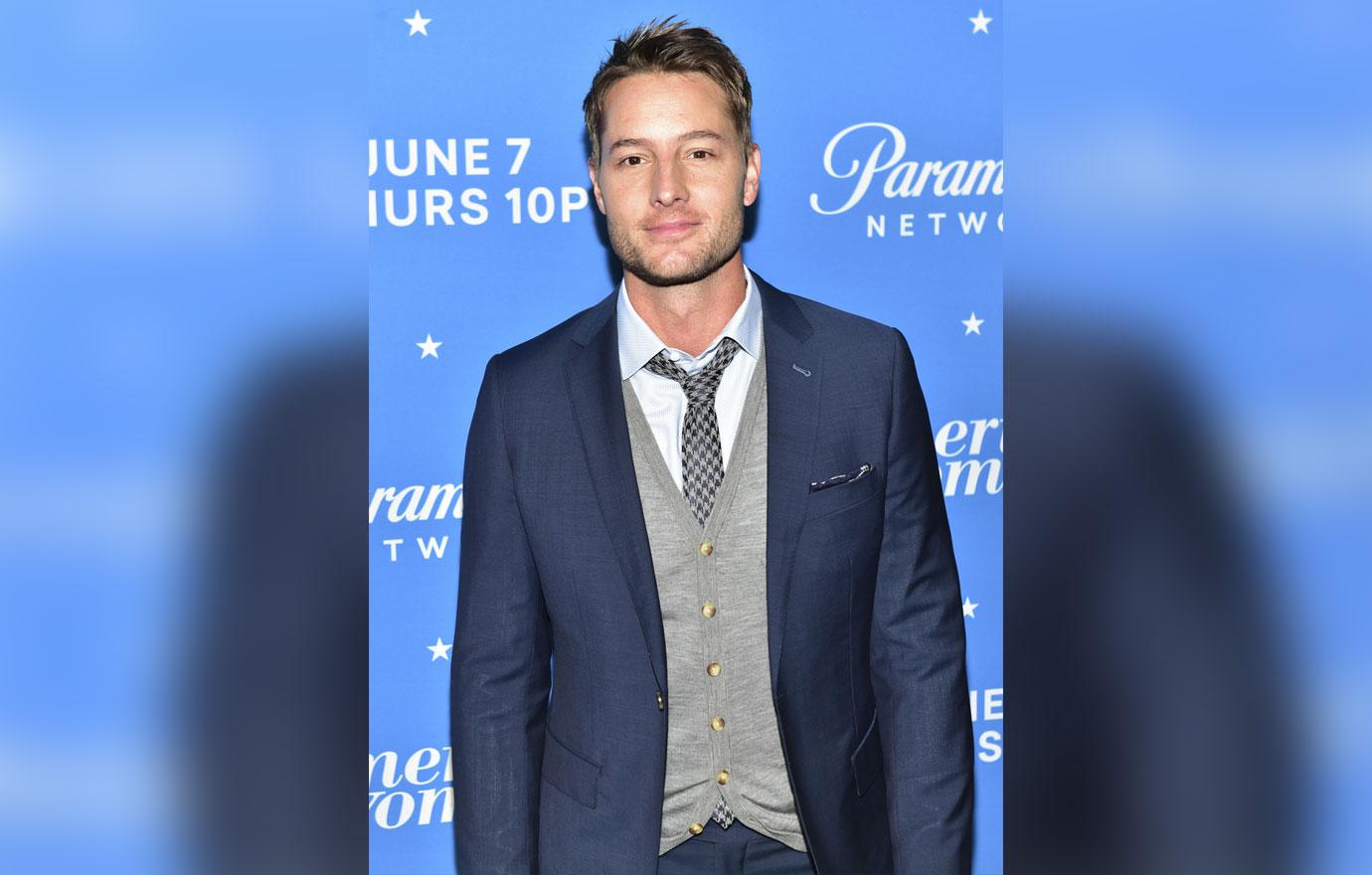 NBC's This Is Us has made fans cry over and over again. But Justin Hartley's tear jerker performance as son Kevin Pearson has not been nominated yet for an Emmy. From having an addiction problem to falling back in love with his ex-wife, there is nothing Justin can't do. If he's so good, then where is his glory?
Article continues below advertisement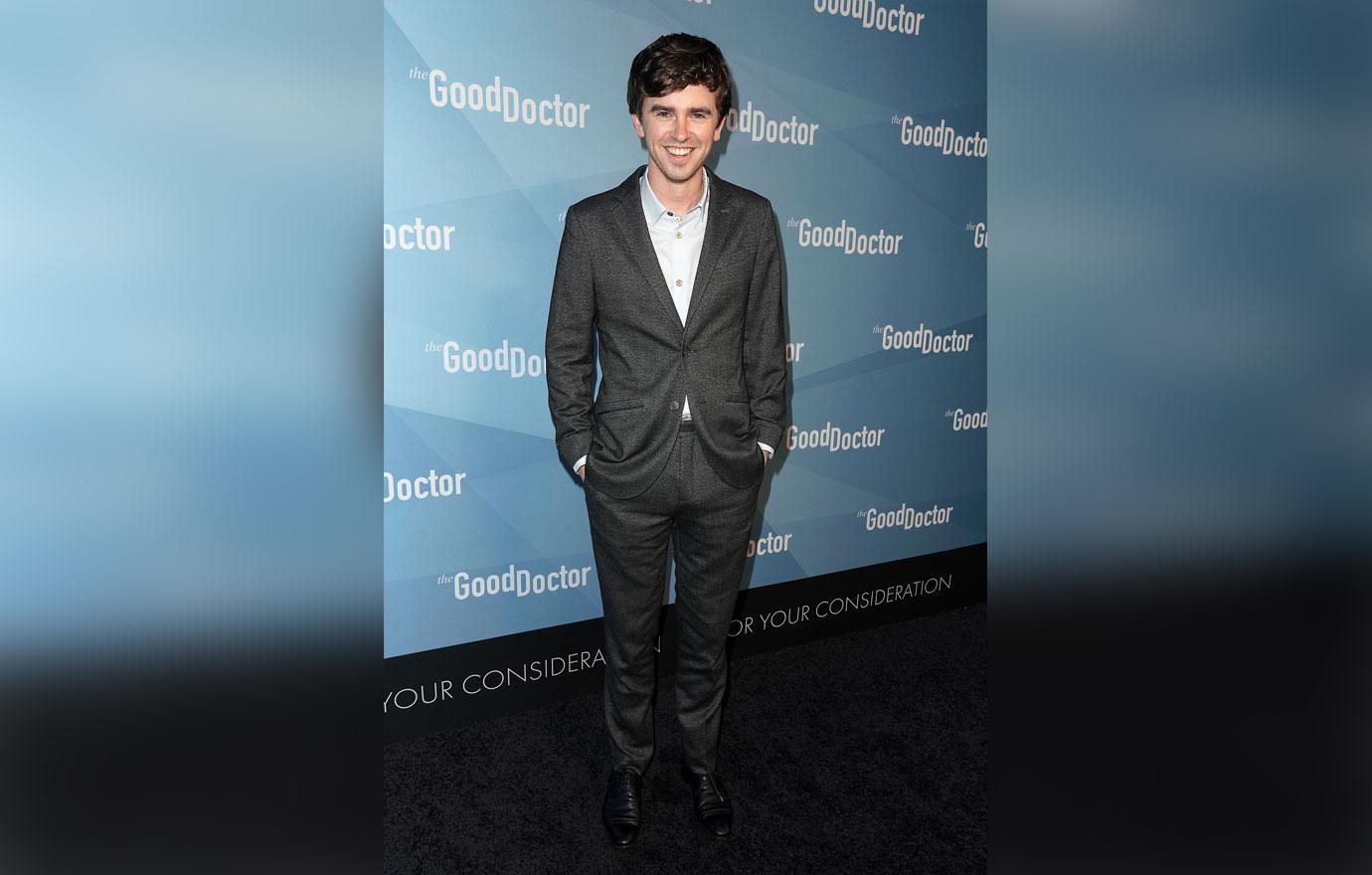 Freddie Highmore's brilliant portrayal of an autistic doctor has set the bar high for actors working on a medical drama. On ABC's The Good Doctor, he could make anyone cry and feel good at the same time. That is the power of Freddie's character. Where oh where is this boy's award?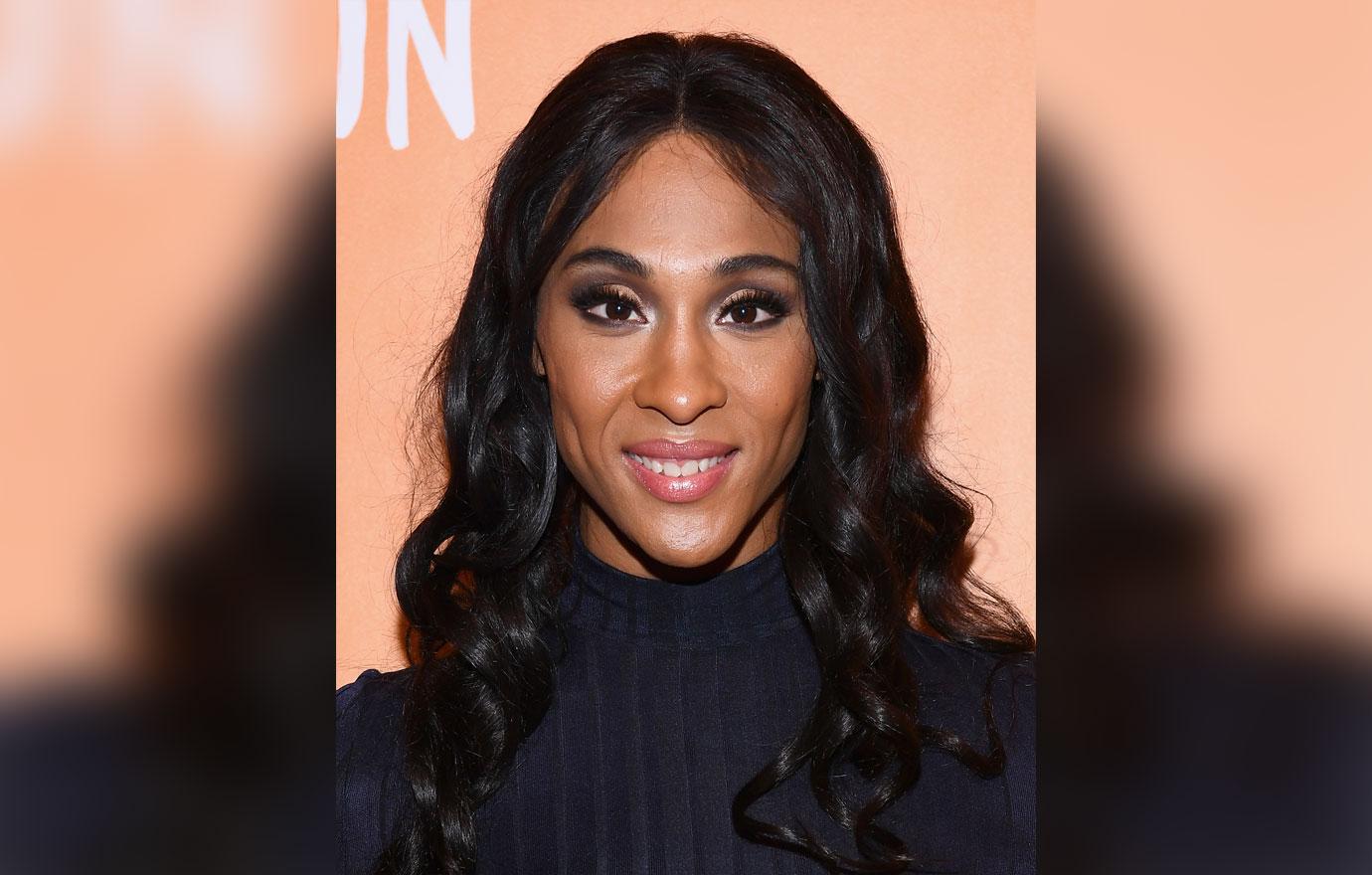 MJ Rodriguez is certainly a trailblazer when it comes to showing transgender women on the television screen. In the first installment of Ryan Murphy's FX TV series, Pose, MJ plays a trans woman fighting for love in a 1980s world while trying to live with AIDS. This girl and her lead role is an inspiration to us and she should have gotten a nomination to prove it.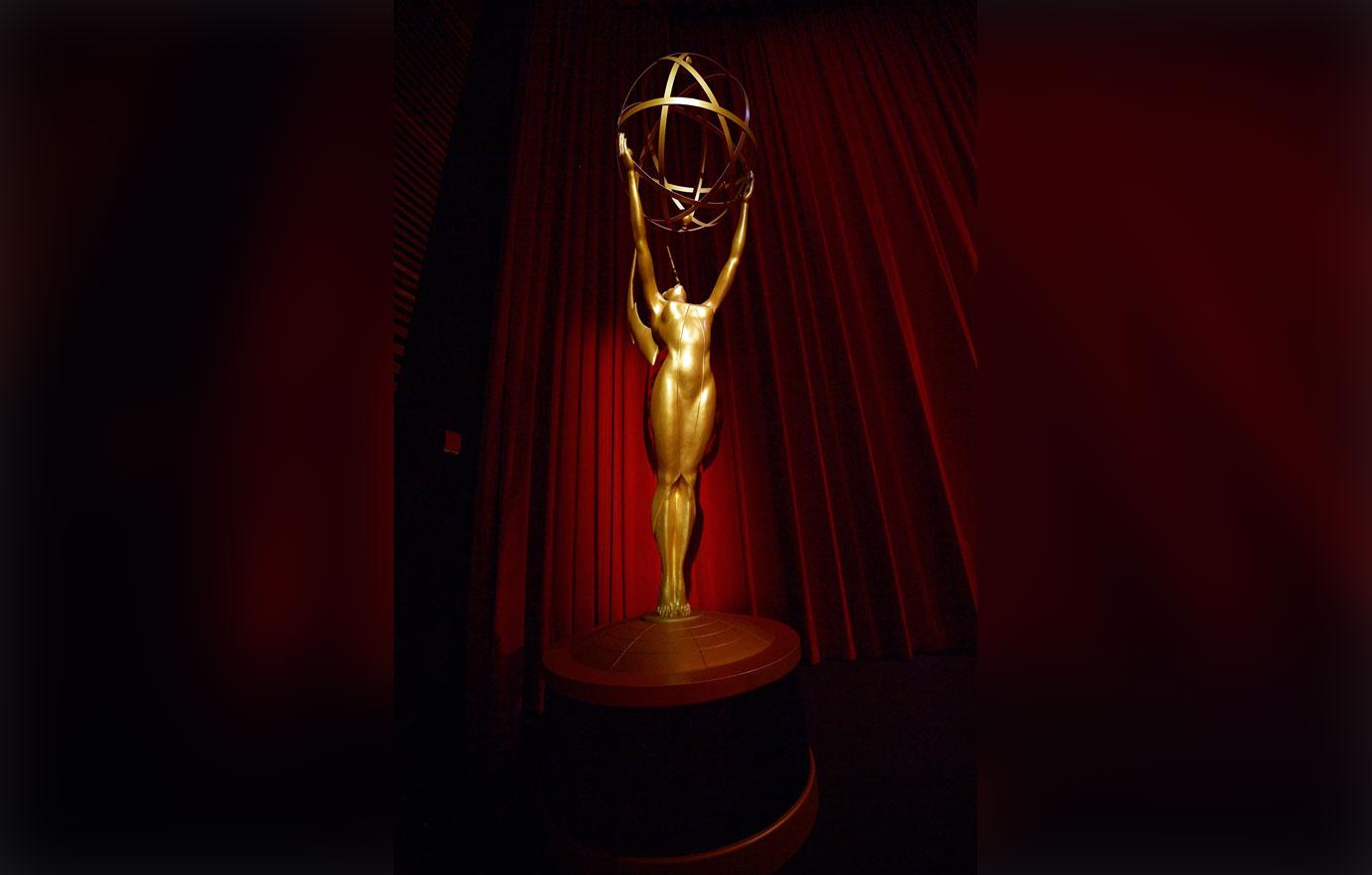 The 2018 Emmy Awards will air September 17 on ABC.
Will you be watching the show? Let us know your thoughts below!