PHOTOS
Grimes Announces She's 'Knocked Up' — But Is Elon Musk The Father?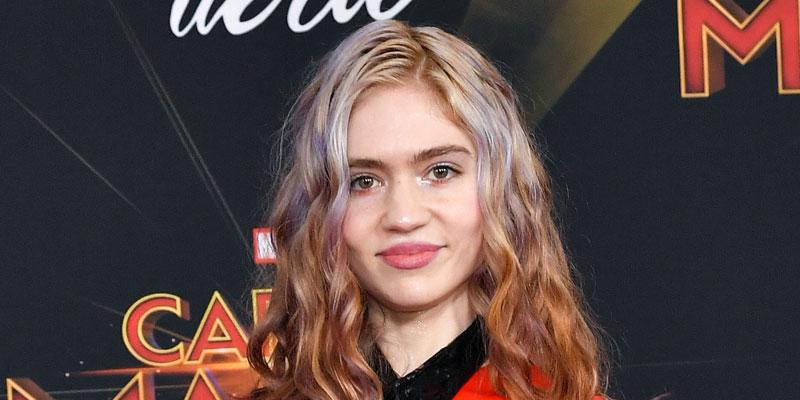 Article continues below advertisement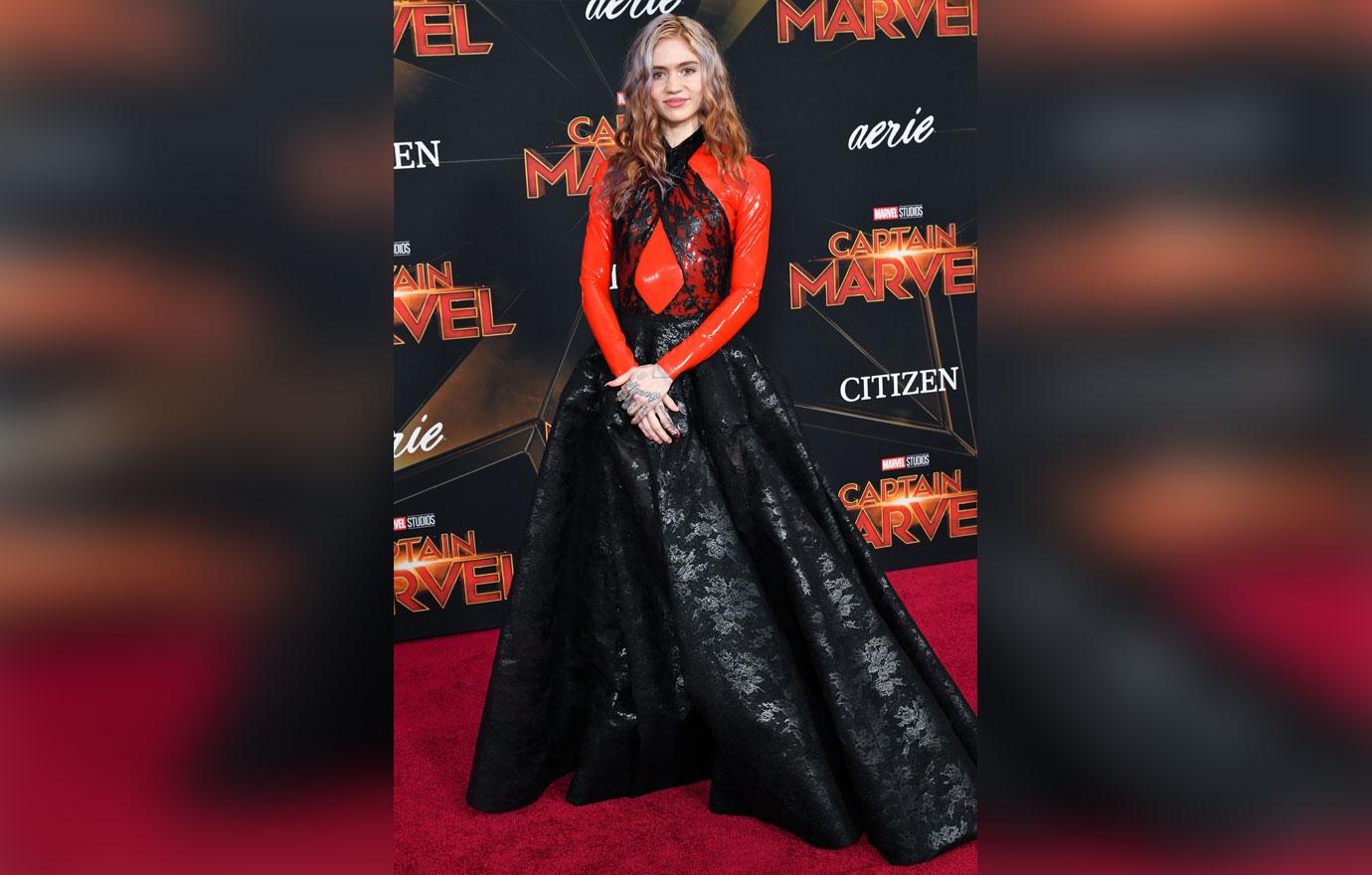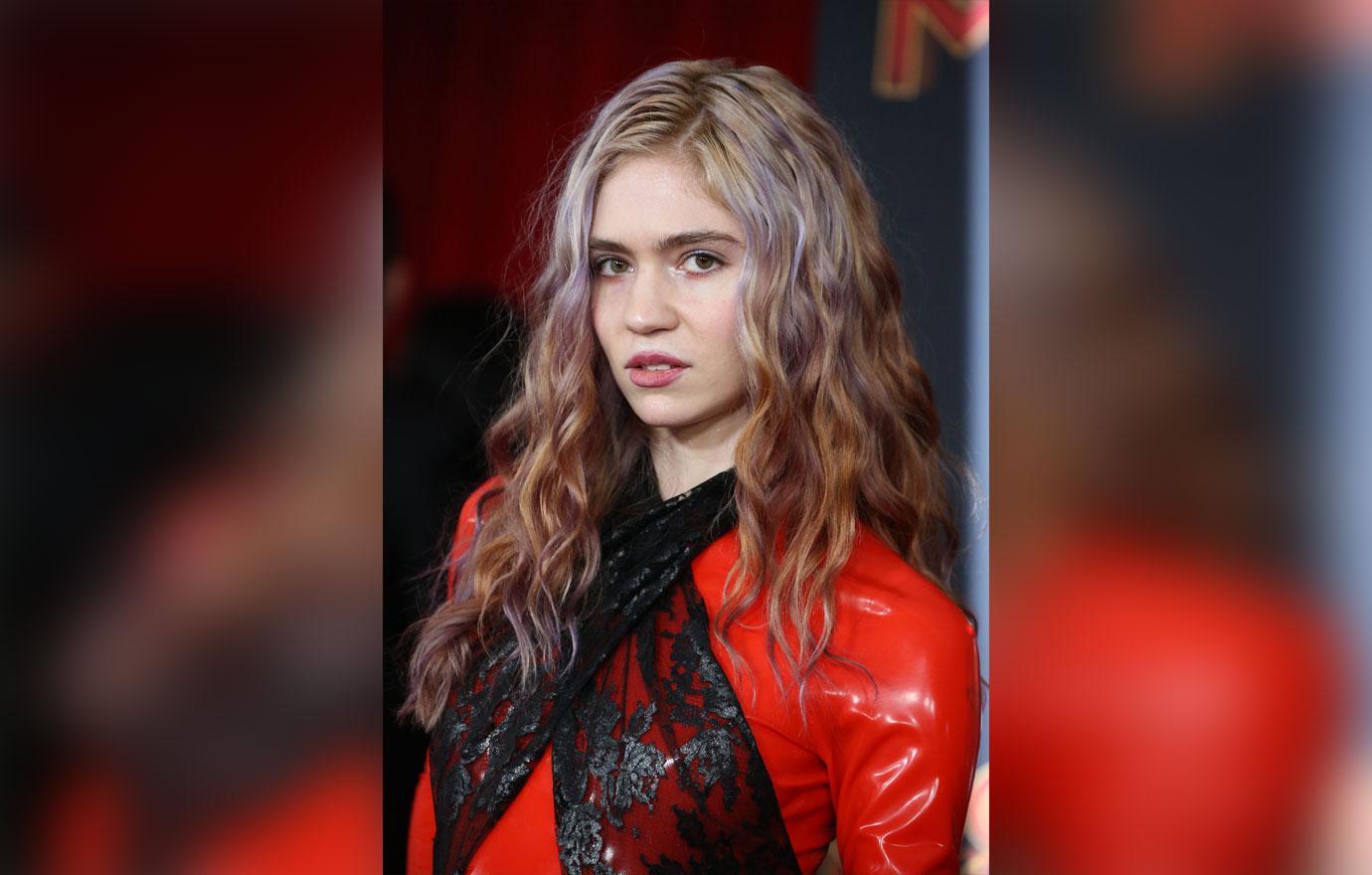 The singer didn't caption the photo but she talked to a fan in the comments who commended Grimes for not censoring her nipples. "I thought about censoring them for a hot minute haha (this may get taken down anyway) but the photo is so much less feral without the nipples," she said.
Article continues below advertisement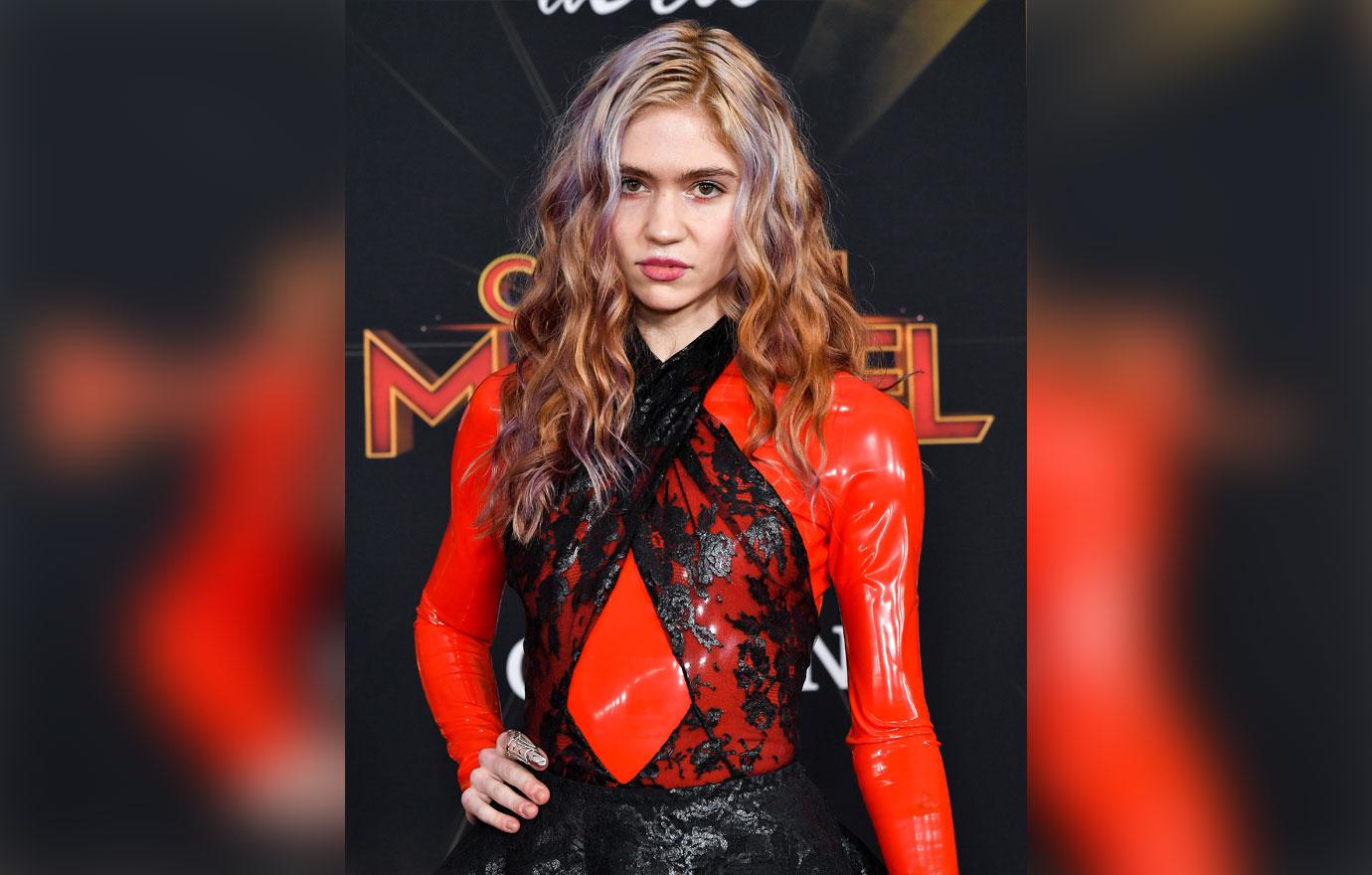 "Plus being knocked up is a very feral & war-like state of being," Grimes announced. "Might as well be what it is."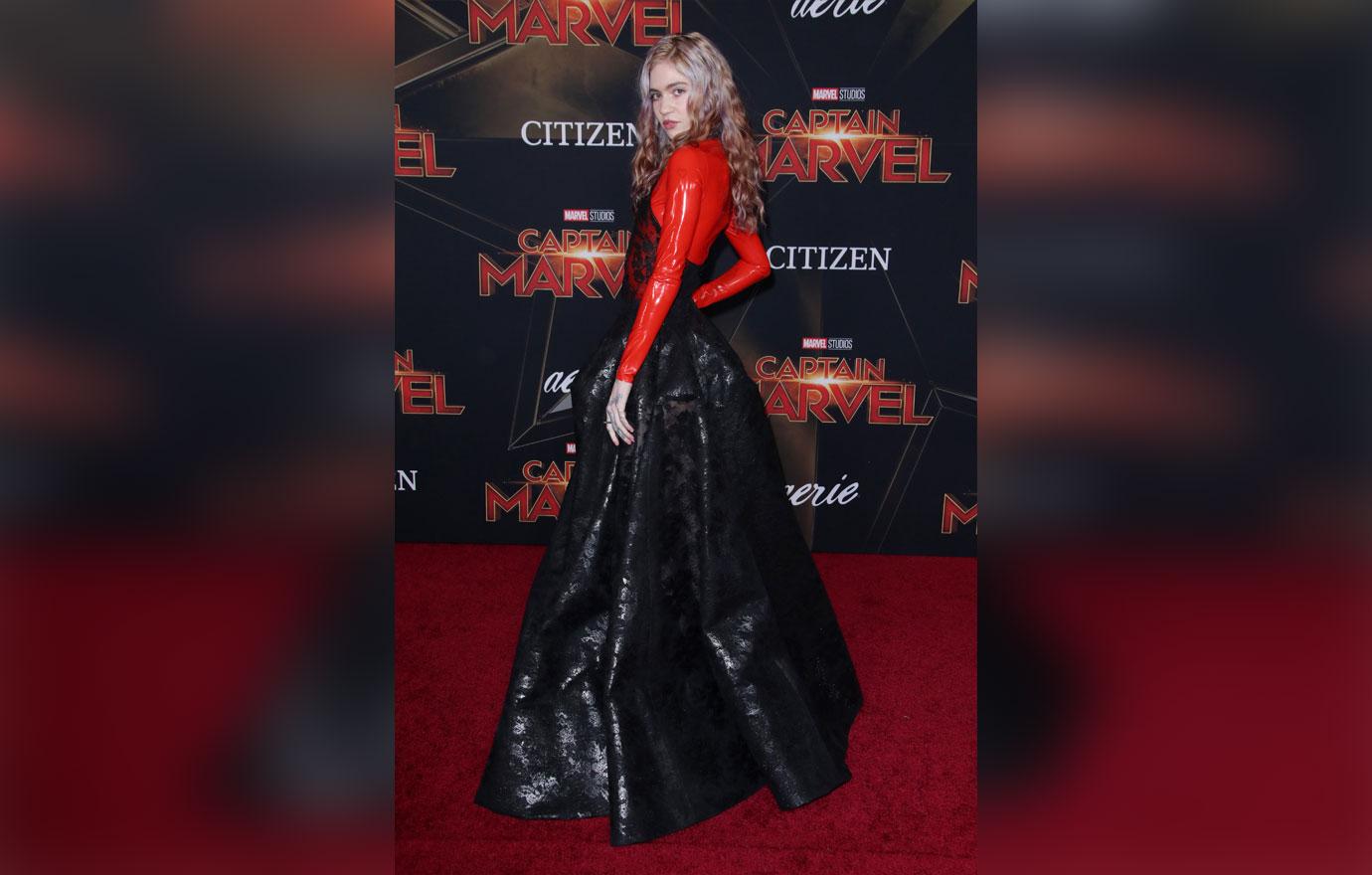 She added, "Plus most of my friends told me not to post them so then I was afflicted with reverse psychology. Interrogated my shame on it and decided it was some weird internalized self-hatred to feel uncomfortable about my body."
Article continues below advertisement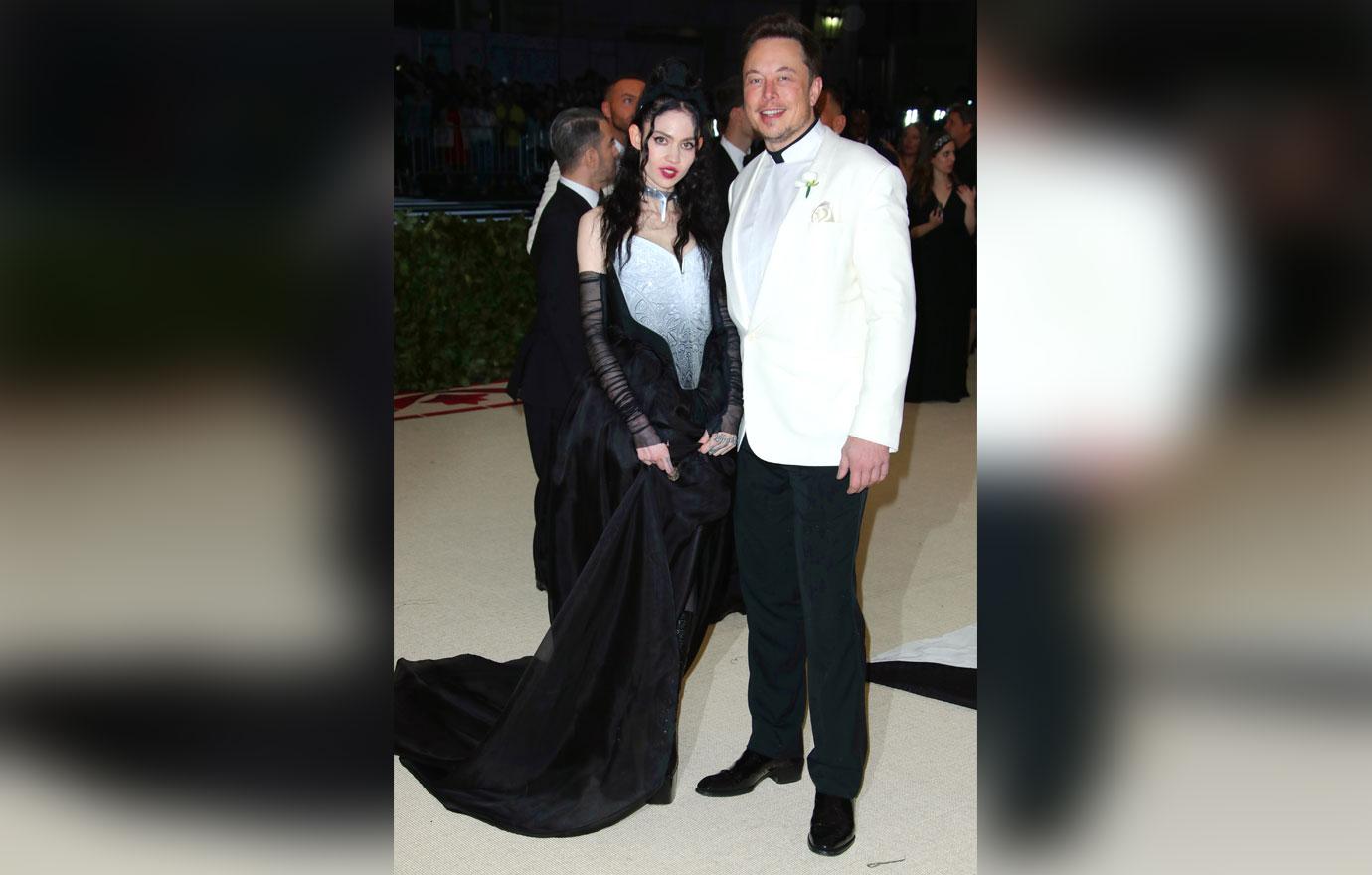 Another fan commented, "Queen of securing Elon's coin." Grimes didn't confirm or deny whether the Tesla CEO is the father of her child. She shot back, "I don't need $ from a man, Grimes is self-funded."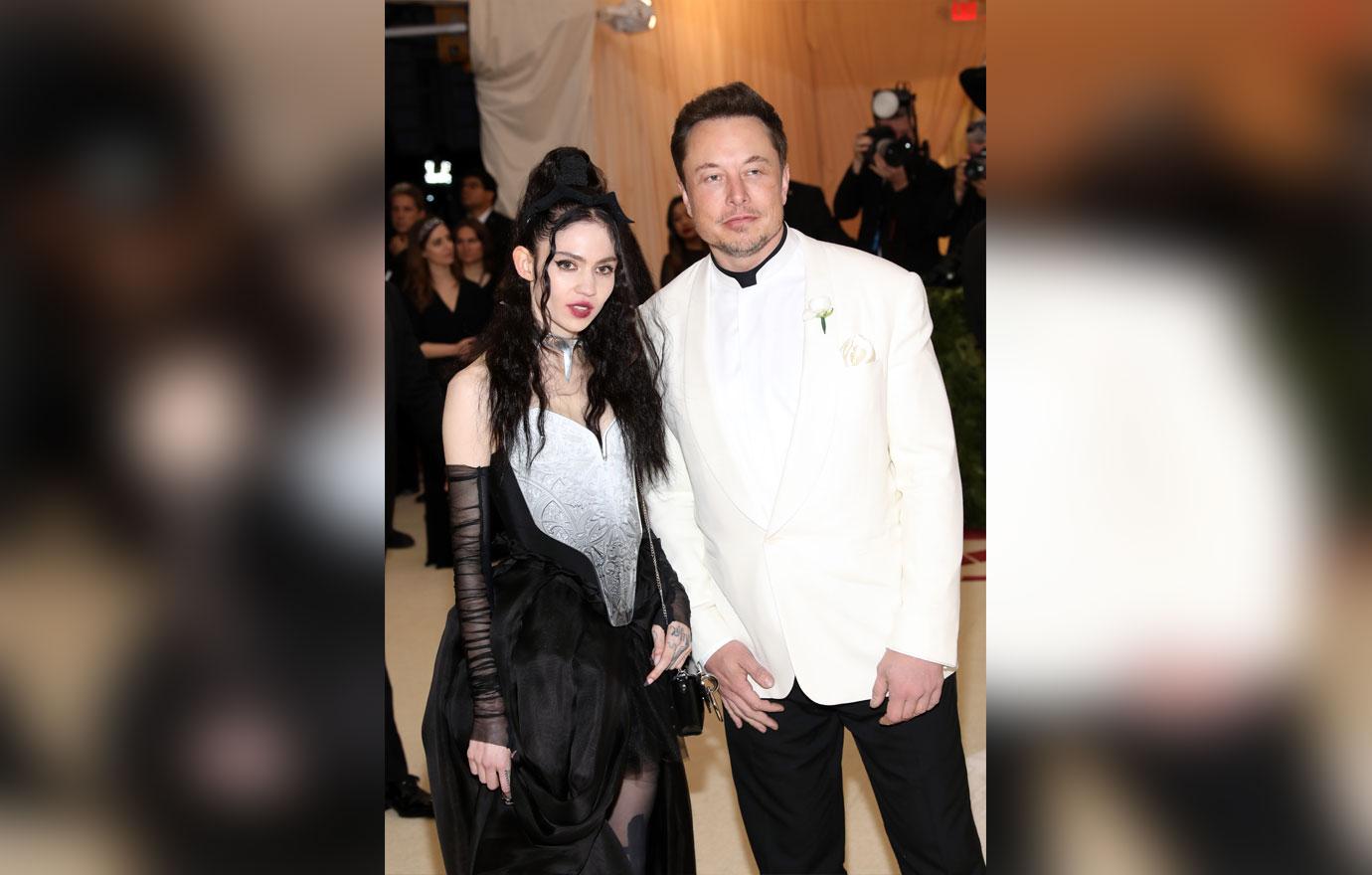 This baby is Grimes' first child and potentially Elon's sixth child.
Article continues below advertisement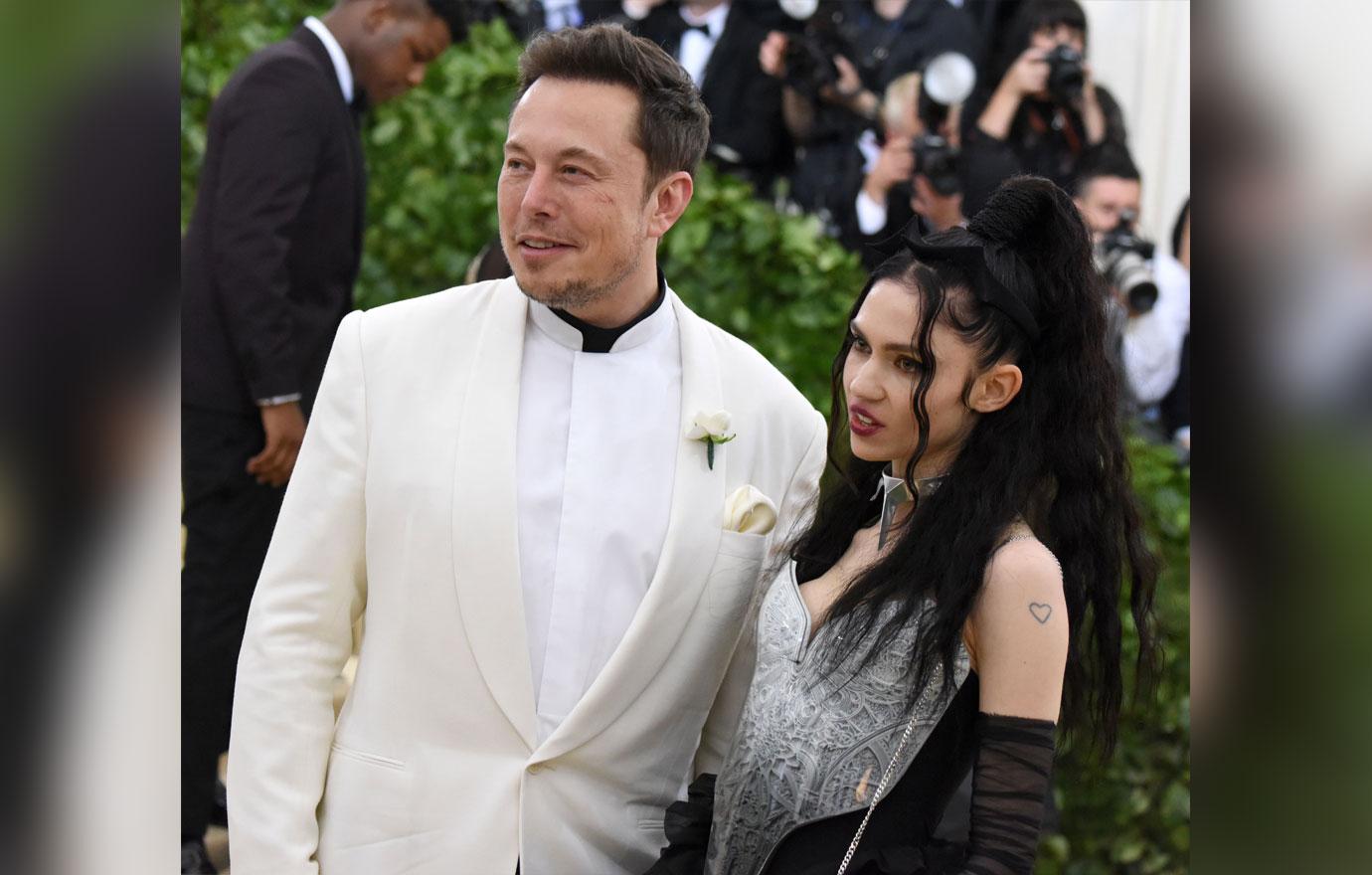 Elon, 48, and Grimes were first linked in April 2018 after they exchanged flirty messages on Twitter. The following month they made their red carpet debut at the Met Gala.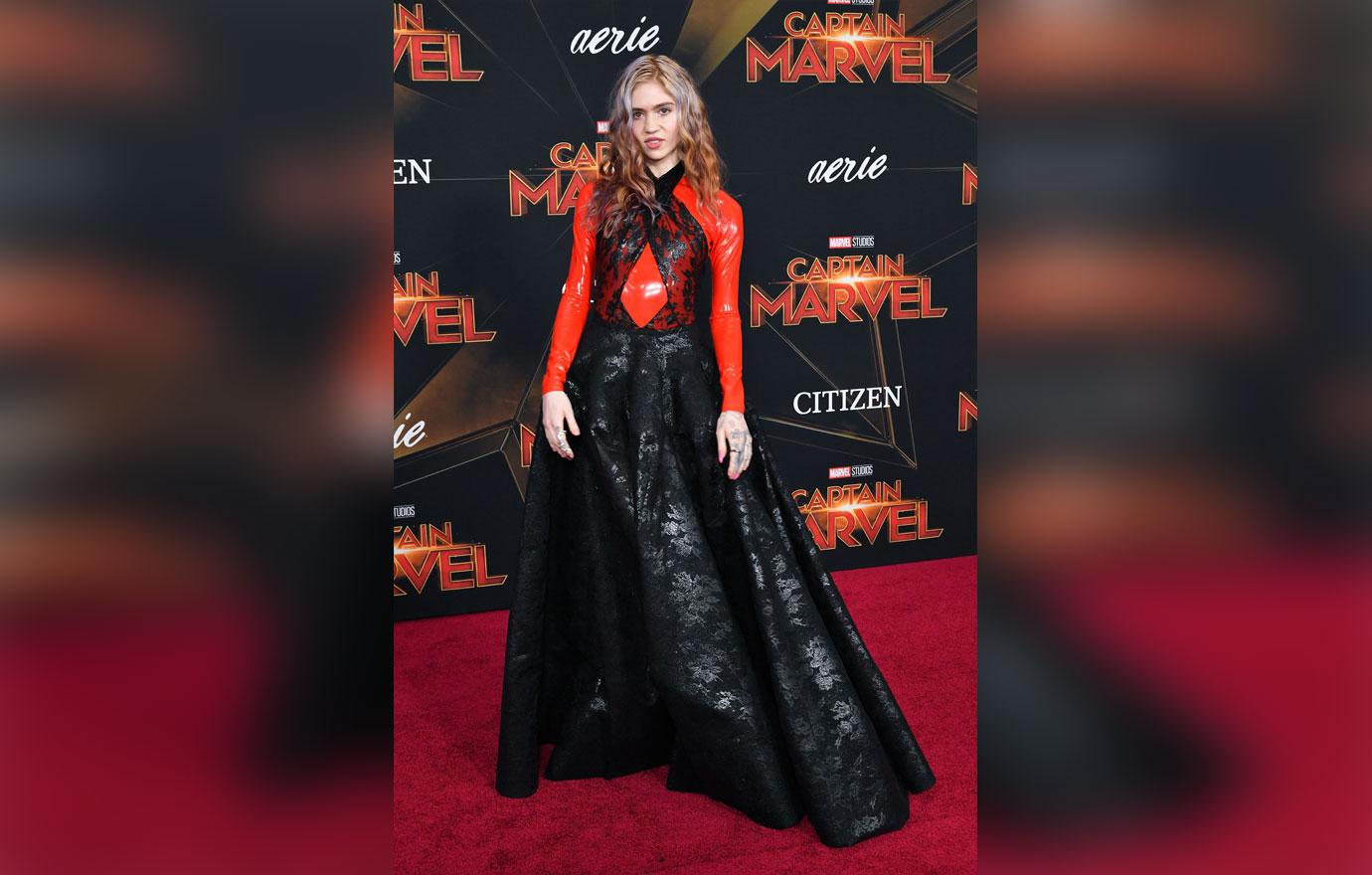 "I was simply unprepared. I've just been wallowing in indie music for, like, a decade. I just thought I could keep going along in my funny little way, and then you casually respond to someone in a tweet and it's on Fox News, and you're like, Ugh, you know? That was a very disturbing moment," she told WSJ Magazine after their relationship went public. "Look, I love him, he's great. There's got to be some reason."
Article continues below advertisement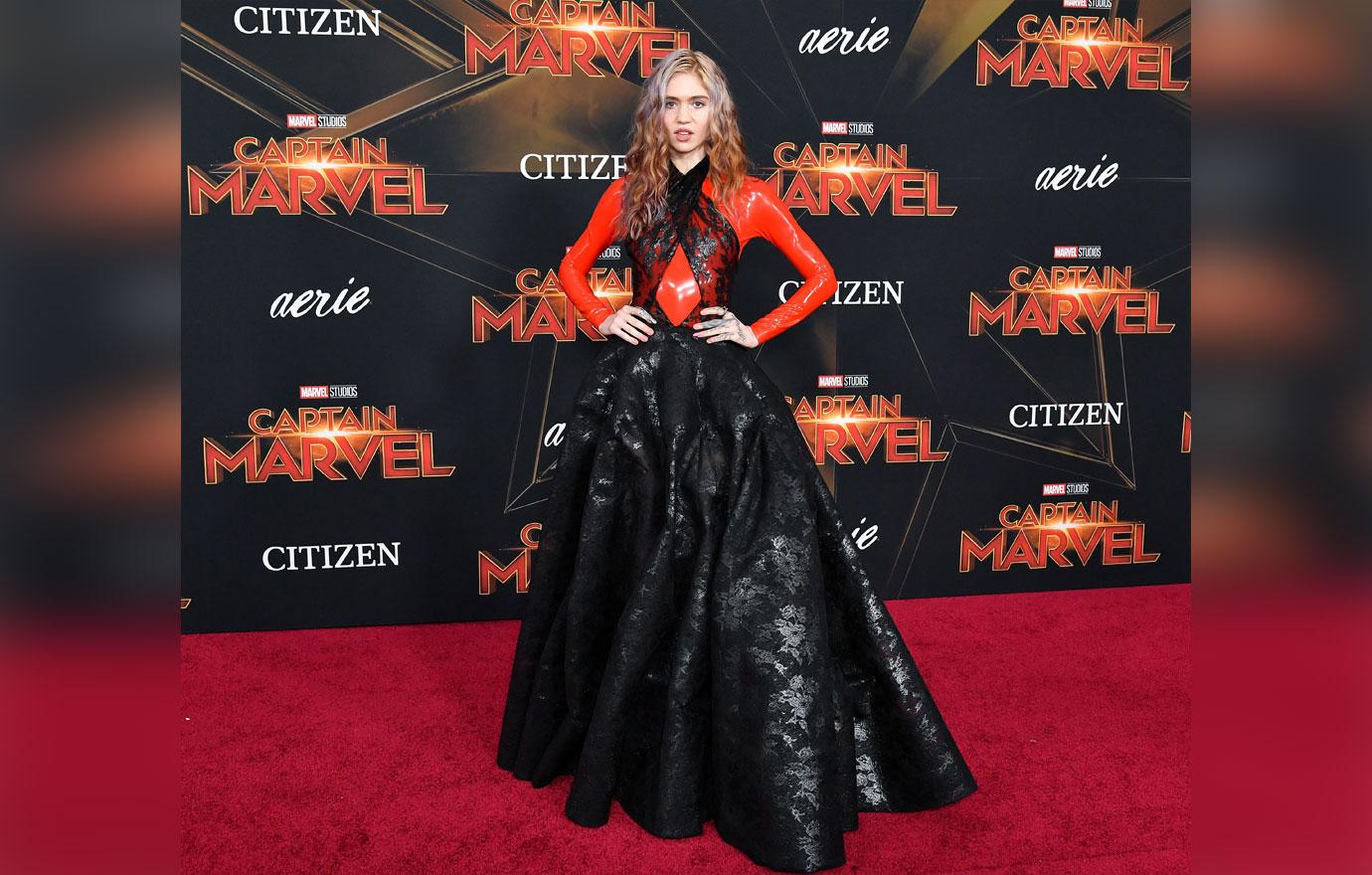 Elon and Grimes were most recently spotted together at the 2019 Kardashian-Jenner family Christmas Eve Party.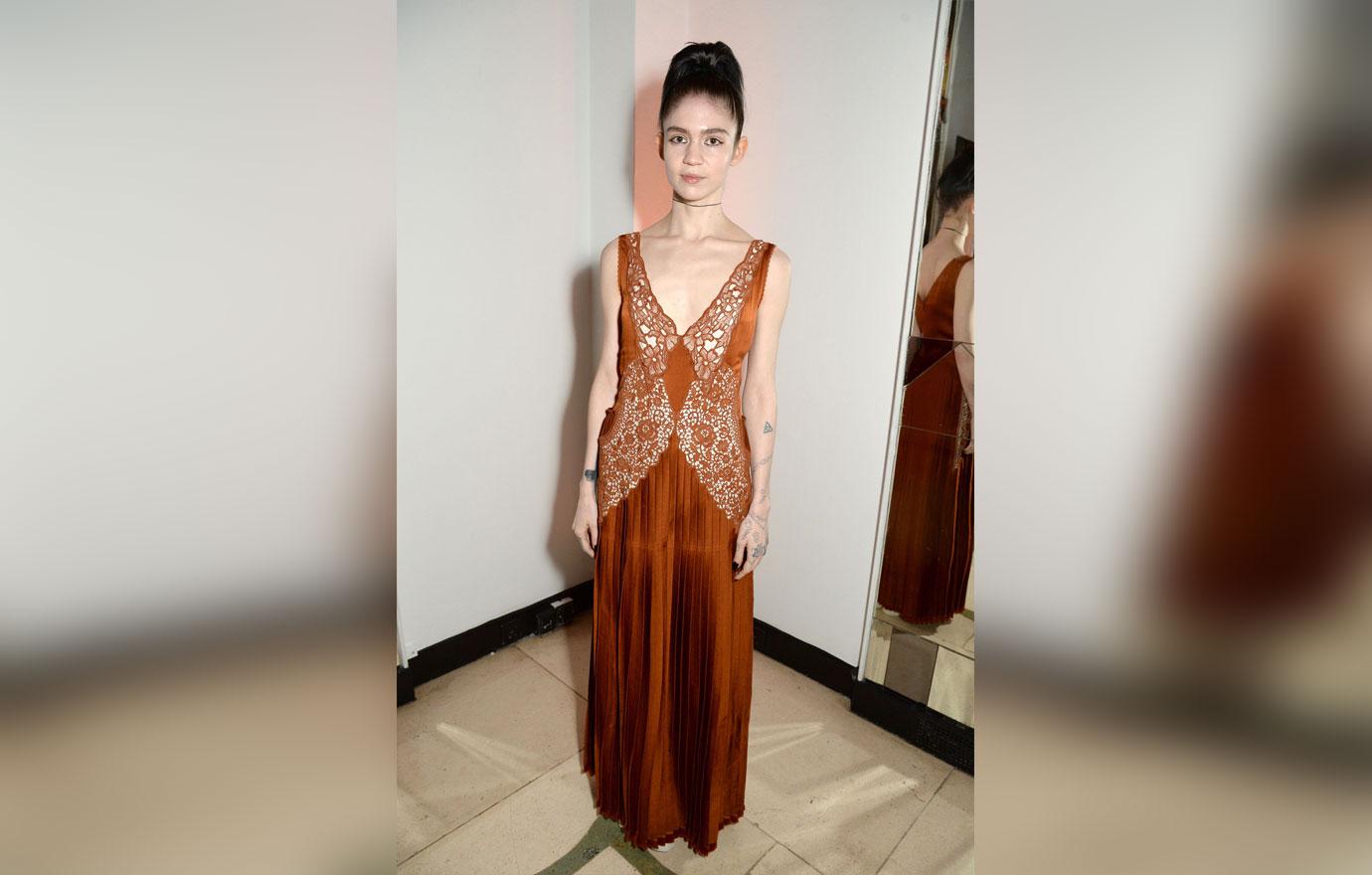 What do you think about Grimes' pregnancy announcement? Sound off in the comments below!