PHOTOS
Oh My Gotti! The Best Moments From The Growing Up Gotti: 10 Years Later Reunion Special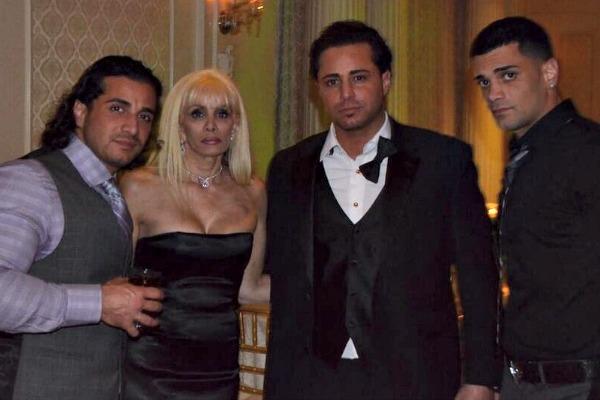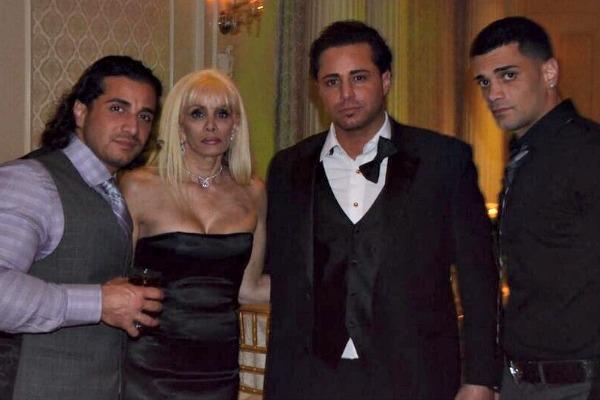 Victoria Gotti and her three sons Carmine, John and Frankie introduced the world to blowouts and fake tans (sorry, Jersey Shore!) with their hit reality television show Growing Up Gotti.
It's been 10 years since the show debuted and now the first royal family of reality television is back to reminisce on highlights throughout the show's three seasons and fill viewers in on what exactly the family has been up to since we last saw them.
Here, check out the best moments from last night's Growing Up Gotti:10 Years Later special.
Article continues below advertisement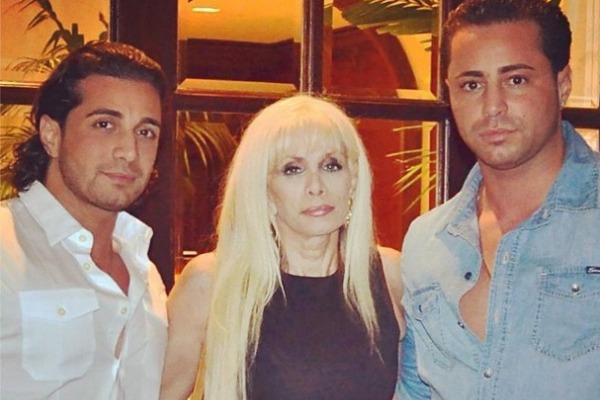 Fans finally got to see what Carmine and John look like now, and although some things never change (John was a couple of hours late!) their appearance certainly did! Both men were a lot more built than the last time we saw them. "I looked like I ate my old self," John quipped. "I was like an ironing board," he continued. "I thought I was shredded up." When Victoria said that the men are more shirtless now than they were when the show aired, John joked, "If you guys want me to take my shirt off it's going to cost a little extra!"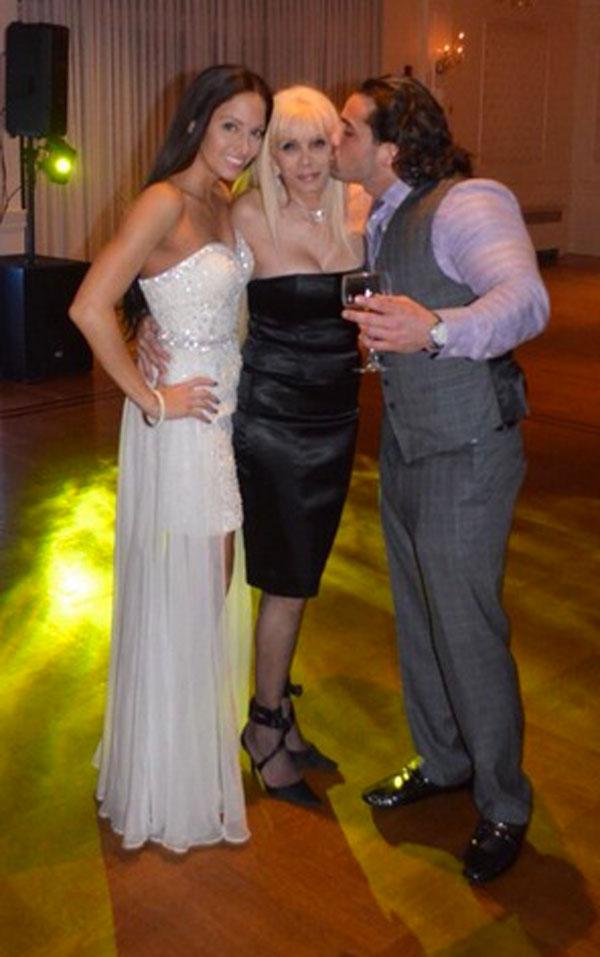 Sorry Hotti Gotti fans, but the boys are taken! Victoria revealed that all of her sons are in relationships – and John is even engaged! "They're involved with beautiful, smart women. John's fiancé went to medical school, Carmine's girlfriend is a business woman. We all live together, but we live separately."
John also dished that the three brothers are business partners. "We own, including with Frankie, metal-recycling businesses," he said. Carmine added, "Business wise we do very well."
Article continues below advertisement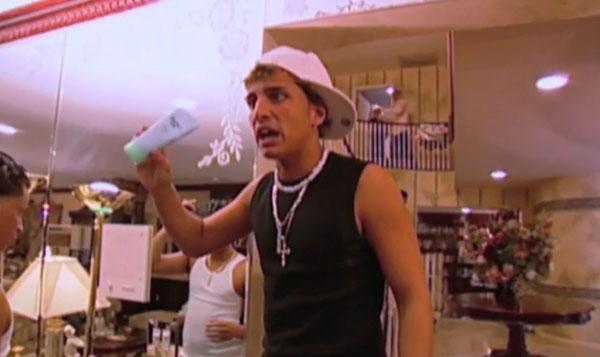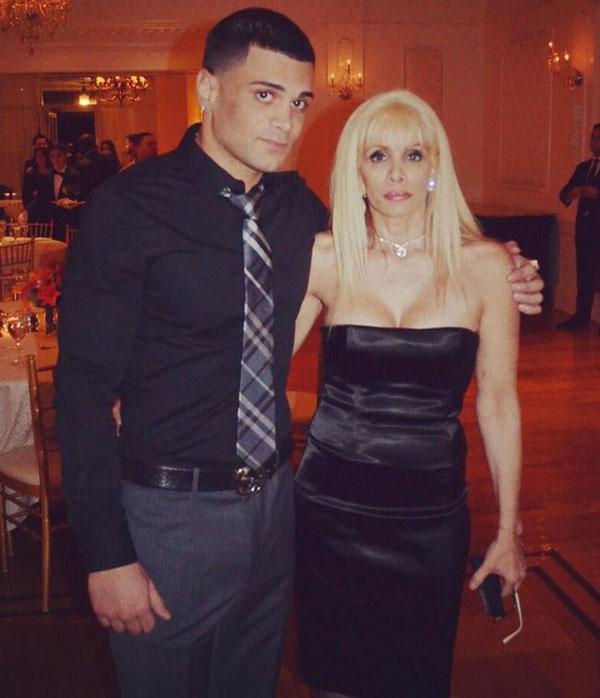 Noticeably absent from the group was Victoria's youngest son Frankie. Throughout the episode, producers and Victoria's assistant Robert knocked on Frankie's door and tried to get him to join his brothers. Frankie even snuck out of the house to avoid being filmed on camera. When he returned, he revealed over the phone to Robert that he didn't feel well. "According to your brother, I'm a horrible mom because I'm concerned about this today and I'm not sitting at his bedside doting on him because he doesn't feel well," Victoria said.
Article continues below advertisement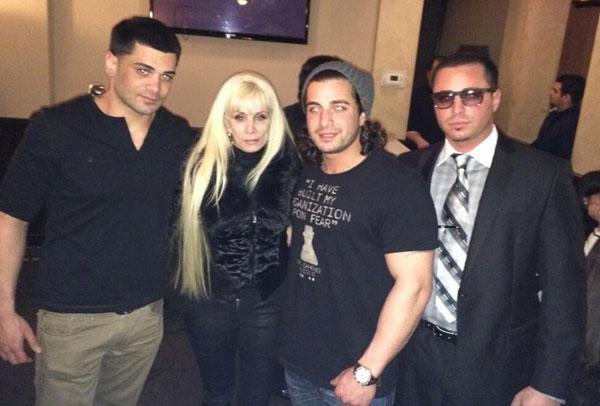 As the episode came to a close, the group talked about where they'll be 10 years from now. Carmine said, "We started this whole thing when we were kids. 10 years from now we're going to have kids." John added, "But that's the beauty of it too, we don't know what the next 10 years is going to bring… it flies so enjoy it because it goes fast." Victoria then said, "Just be happy, that's all that counts."
56329515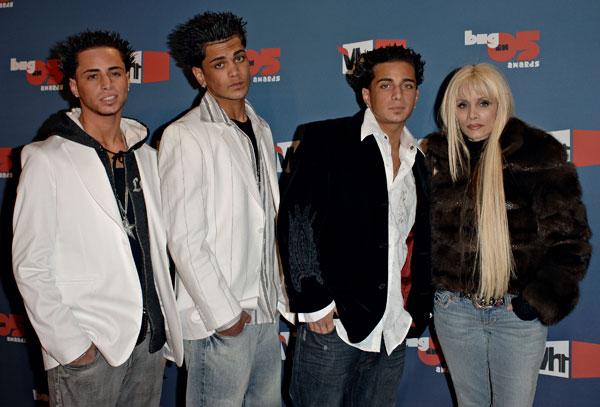 What was your favorite moment from the reunion special? Tell us in the comments below or tweet us @OKMagazine!