PHOTOS
Gwen Stefani Admits Blake Shelton 'Saved Her' After Her Messy Breakup With Gavin Rossdale — How Her Boyfriend Helped Her Heal!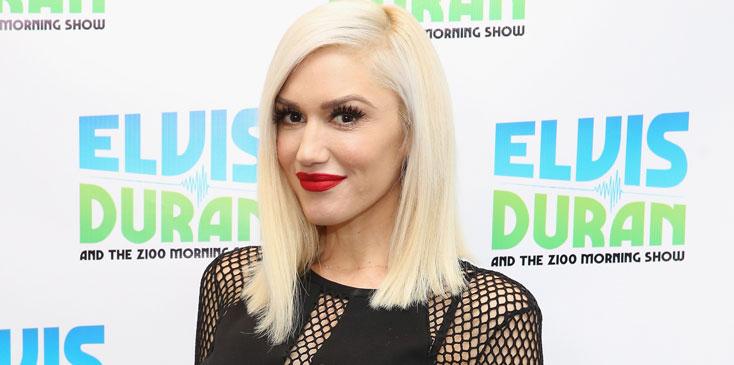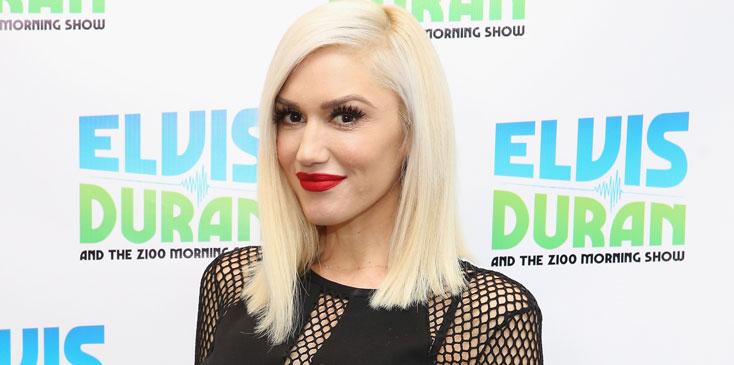 Gwen Stefani has revealed just how much Blake Shelton helped her get over the heartbreak of her breakup with Gavin Rossdale as the couple continues to steal hearts worldwide!
Article continues below advertisement
In an interview with Refinery29, Stefani said that her feelings about her relationship with Shelton have played a major role in shaping the music for her new album, This Is What the Truth Feels Like.
"I didn't have any kind of musical direction for this album. Every song was written around emotions. Of course our relationship was an influence. Musically, no. Every song was written purely out of whatever my heart was going through at that moment," she said.
Article continues below advertisement
She added that Shelton's own love drama with his ex-wife Miranda Lambert helped bond the two musicians!
"I think that when you go through what I went through, or what I'm still going through, you think you're hopeless. You don't know what's going to happen," she said.
Article continues below advertisement
She added, "You panic. It was a really super-unexpected gift to find a friend, somebody who happened to be going through the exact same thing as me, literally mirroring my experience. I don't think it's an accident that that happened. It saved me."
Stefani and Shelton have been extremely open about their whirlwind romance. And Stefani's latest reveal about their awww-worthy connection has their fans even more obsessed with the duo! What do you think about Gwen's comments about Blake? Tweet us @OKMagazine or let us know in the comments section.