PHOTOS
OK! Exclusive: Gwen Stefani And Blake Shelton At War! Inside Their Shocking Clash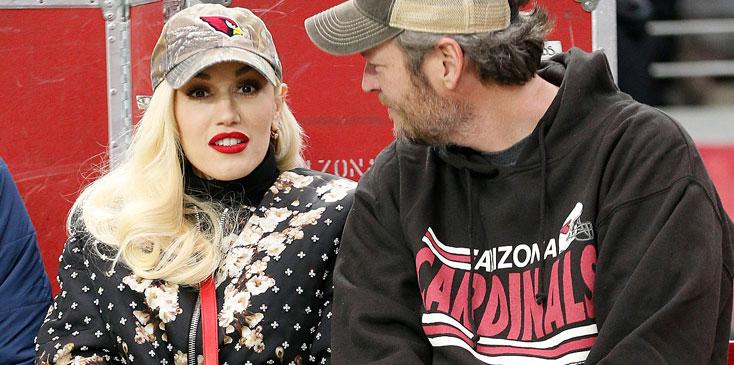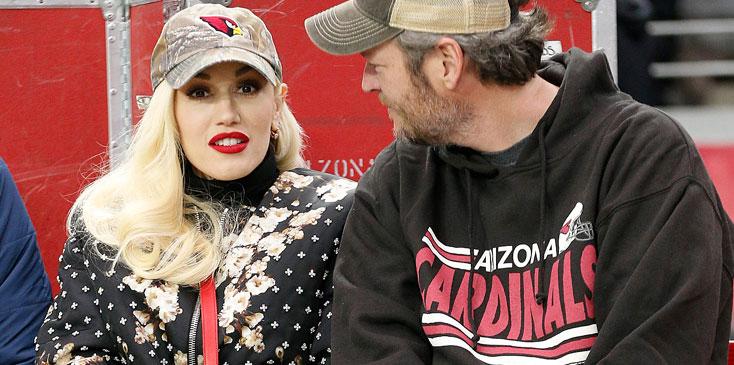 Gwen Stefani and Blake Shelton put on a good front showing the world they're Hollywood's perfect couple! But OKMagazine.com has learned that there is one thing the pair clashes over!
Article continues below advertisement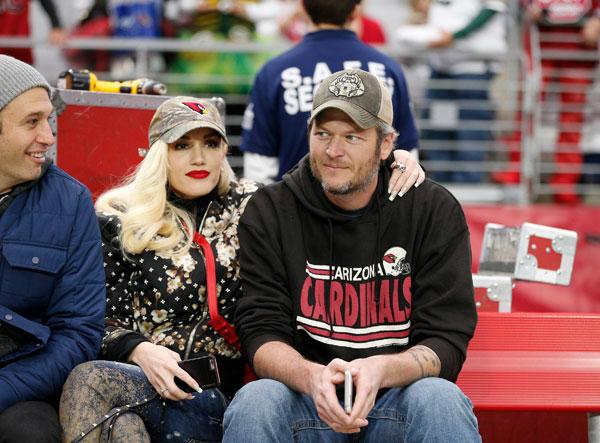 The 46-year-old pop singer and her denim-clad country star boyfriend are crossing swords over their respective wardrobes!
spl1232222_014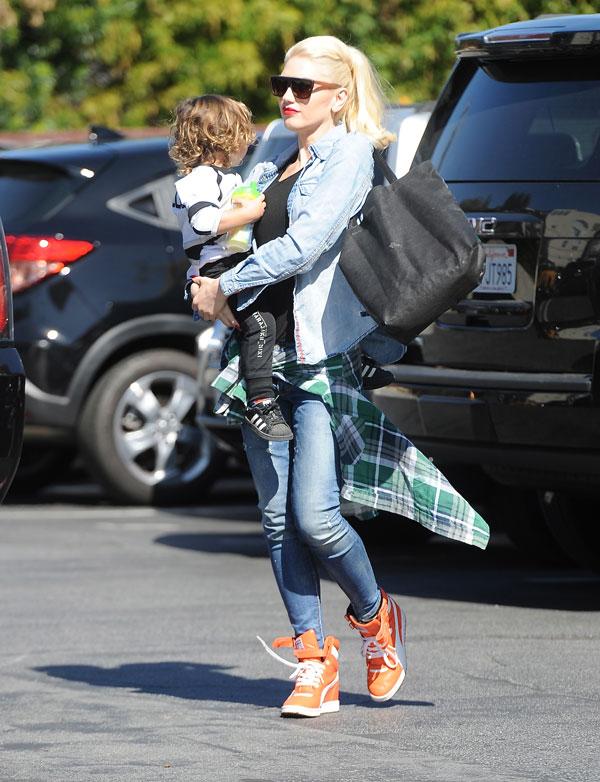 "In a nutshell, he wants her in denim and she wants him in silks and linens," an insider revealed.
Article continues below advertisement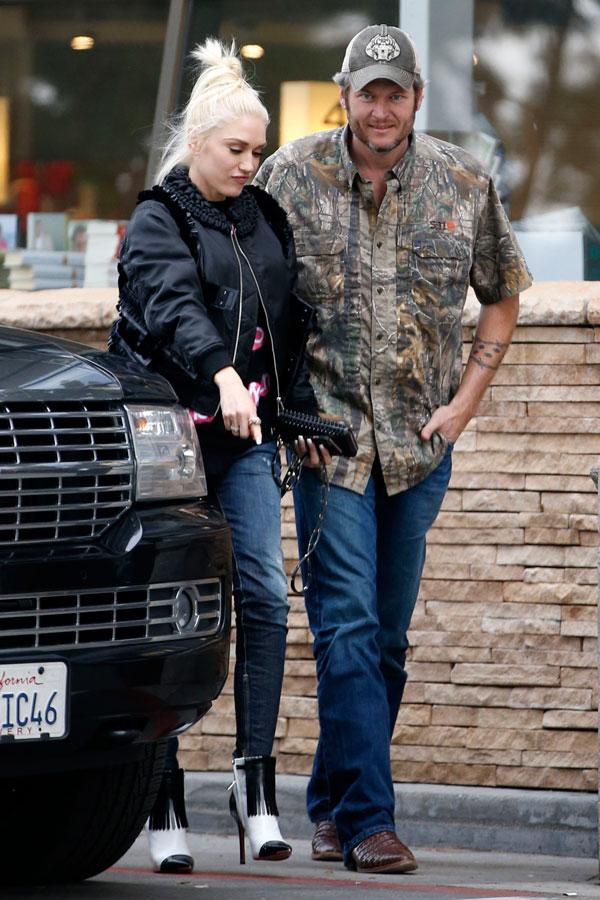 "It's all friendly fun and they tease each other relentlessly over their choice of attire when they go out. In fact it's a long-standing joke among their friends to see how mismatched 'Mr Chalk and Cheese' are looking that day," the source continued.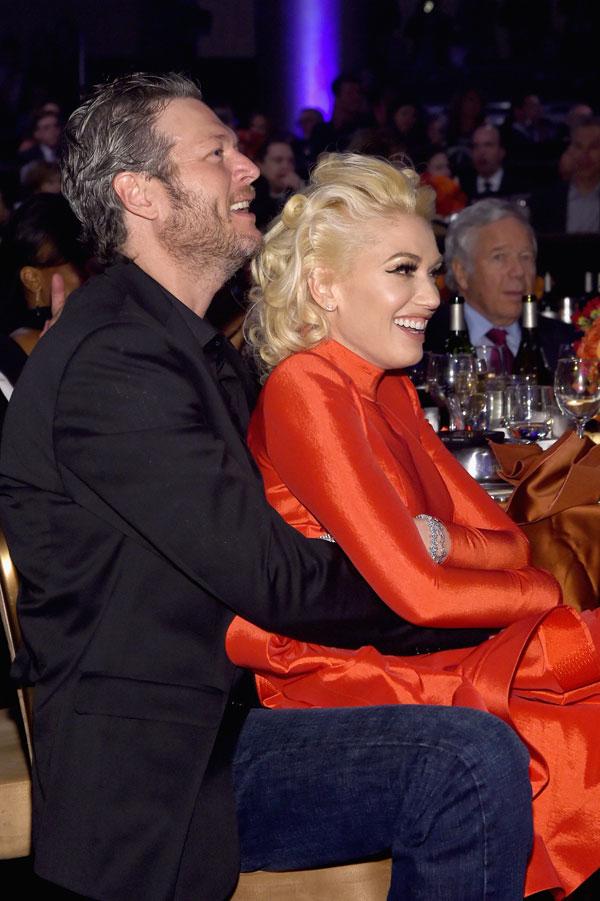 Although it may seem like they're an odd match, the insider explained that Gwen "says it's the differences that make it special. She never knows what she's going to get and she loves that about him."
Article continues below advertisement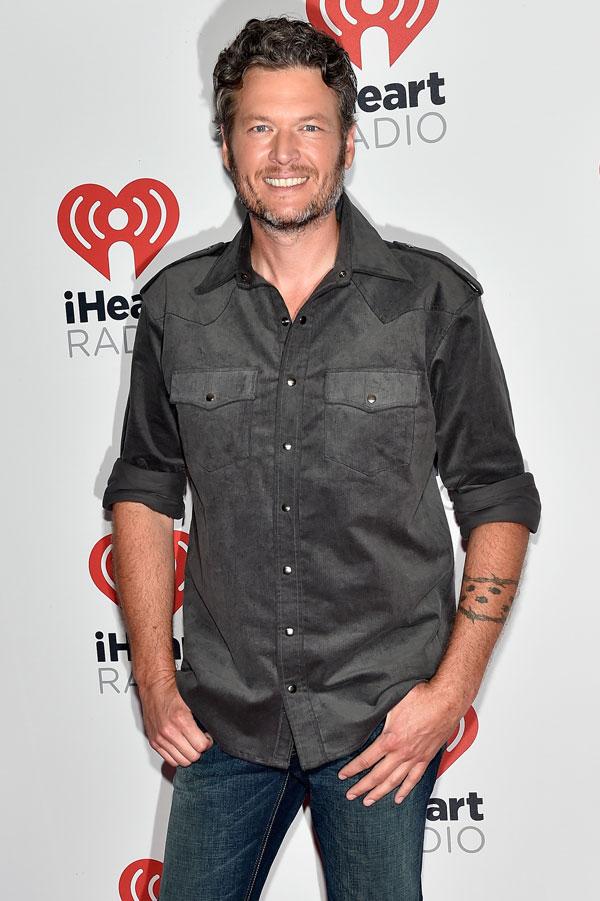 Adding, that Blake, 39, is "good for her too – she never had the courage to try more solo music before Blake swept her off her feet."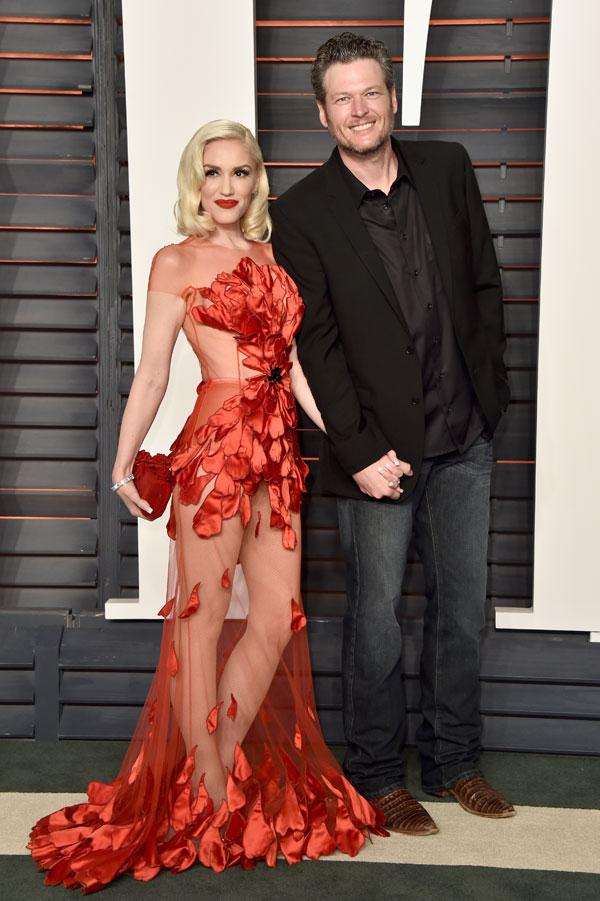 What are your thoughts on Gwen and Blake as a couple? Let us know in the comments!