PHOTOS
Gwen Stefani Brags About Attending Blake Shelton's Show After Shocking Concert Crisis! — Inside The Couple's Latest Drama!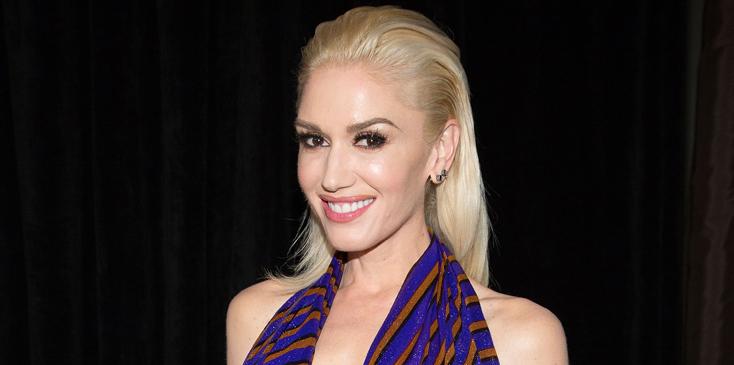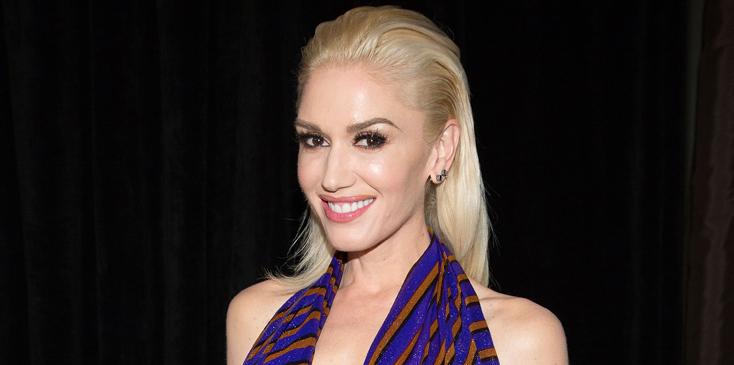 Gwen Stefani put in some serious effort in order to make it to Blake Shelton's concert on Friday night after she experienced a major travel delay!
Article continues below advertisement
The trouble all started when the singer and her sister-in-law Jenny Stefani missed their flight to Missouri, causing them to have to schedule another flight to the show.
"There it goes, there goes the plane we missed," Gwen informed her followers in a hilarious tweet. "It's sitting there. They're not letting us on. And we're screwed. We're not coming to see you tonight. Sorry."
Article continues below advertisement
But instead of getting flustered, a giddy Gwen took to her Twitter to offer live updates on her altered journey to her sweetie's show!
The girls were eventually placed on another flight, and the singer made it to the show in time to show off her backstage pass!
Article continues below advertisement
But that wasn't the end of her Twitter updates for the night!
The singer made sure to post several tweets throughout the show, giving the couple's fans yet another reason to swoon over the duo! What do you think about Gwen's journey to see Blake? Tweet us @OKMagazine or let us know in the comments section.