PHOTOS
Gwen Stefani Breaks Down In Tears Over Messy Split From Gavin Rossdale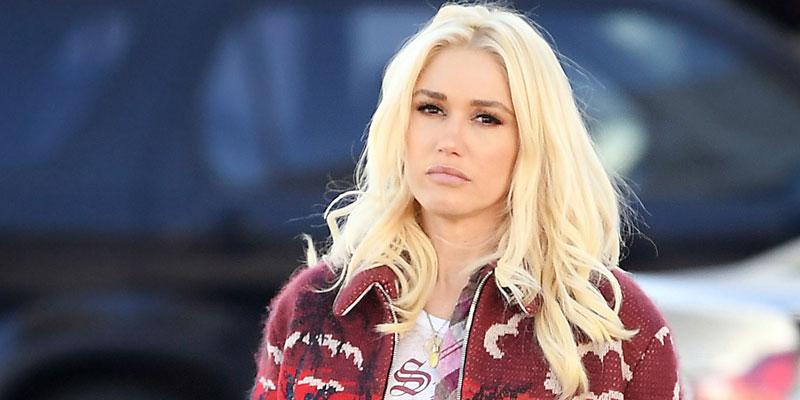 Though Gwen Stefani is now happily in love with Blake Shelton, her split from Gavin Rossdale is still a sore subject. During a recent appearance on The Ellen DeGeneres Show, the singer got candid about their messy divorce.
Article continues below advertisement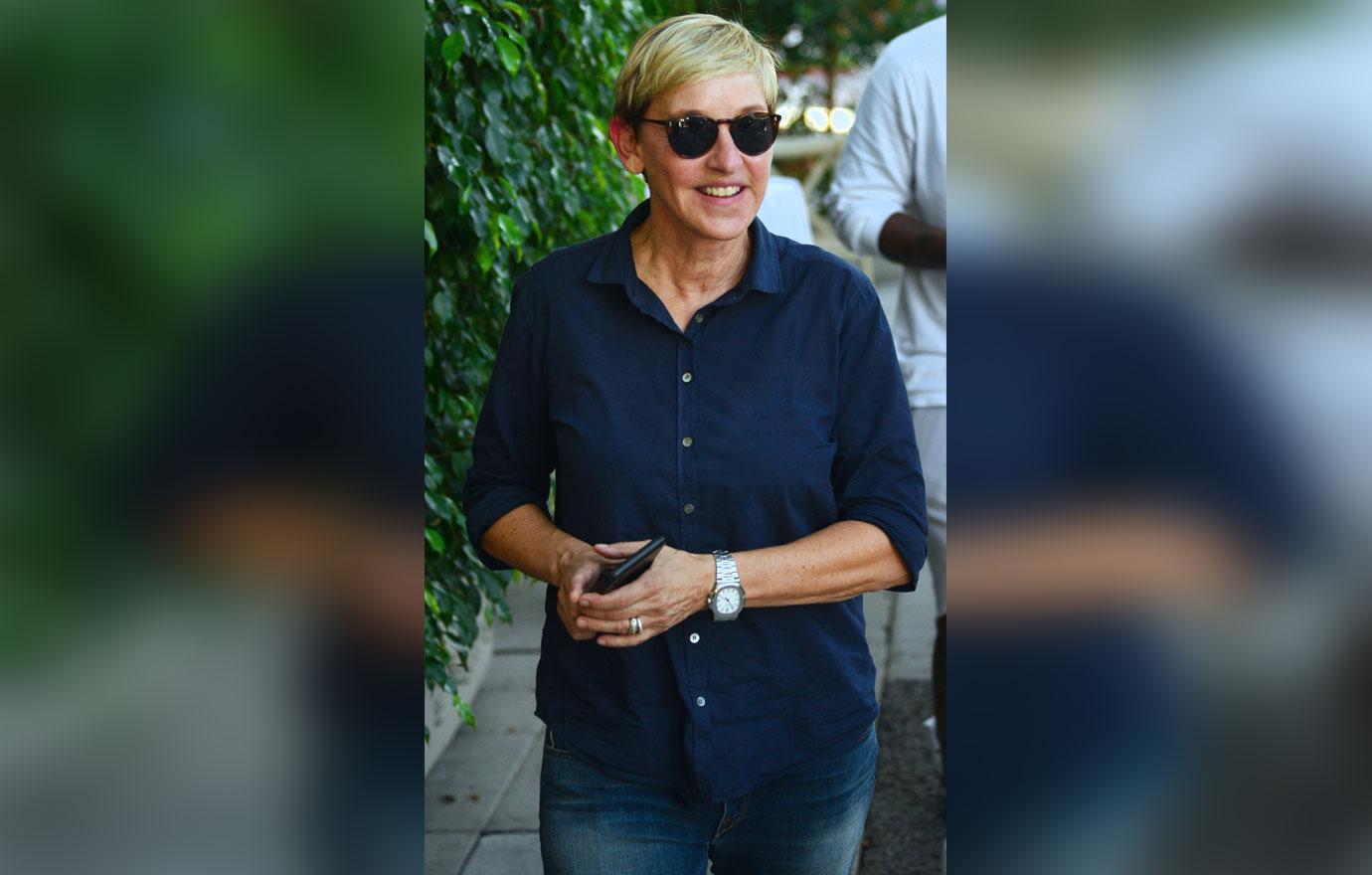 First, Gwen and host Ellen DeGeneres engaged in a bit of gentle ribbing. Ellen tried to trick the former Voice coach into admitting she was engaged. "So Blake told me that y'all are engaged now," Ellen said.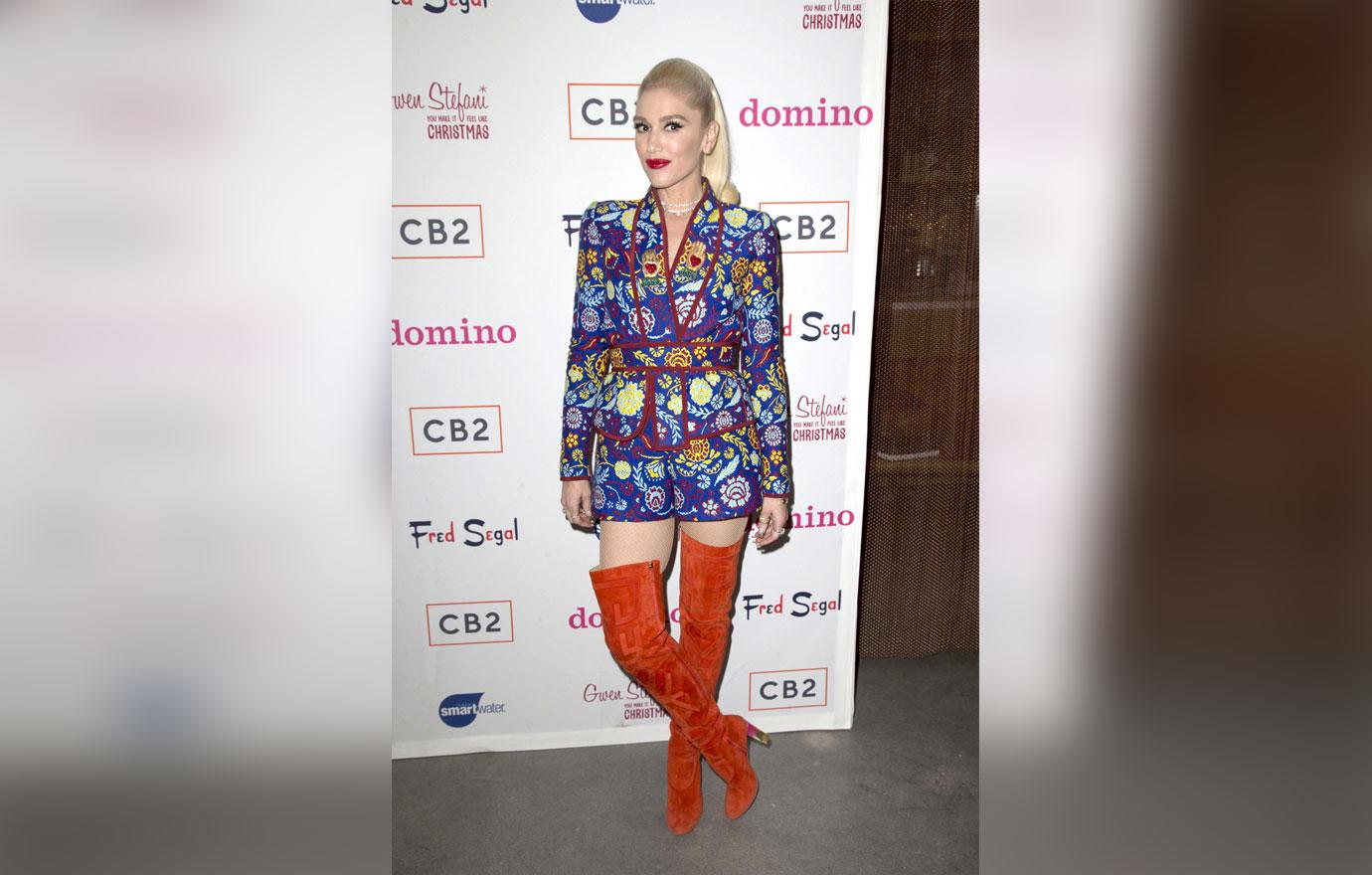 But, the 49-year-old stood her ground. "We're not. We're not engaged, and we're not married. And he's my boyfriend still," she fired back.
Article continues below advertisement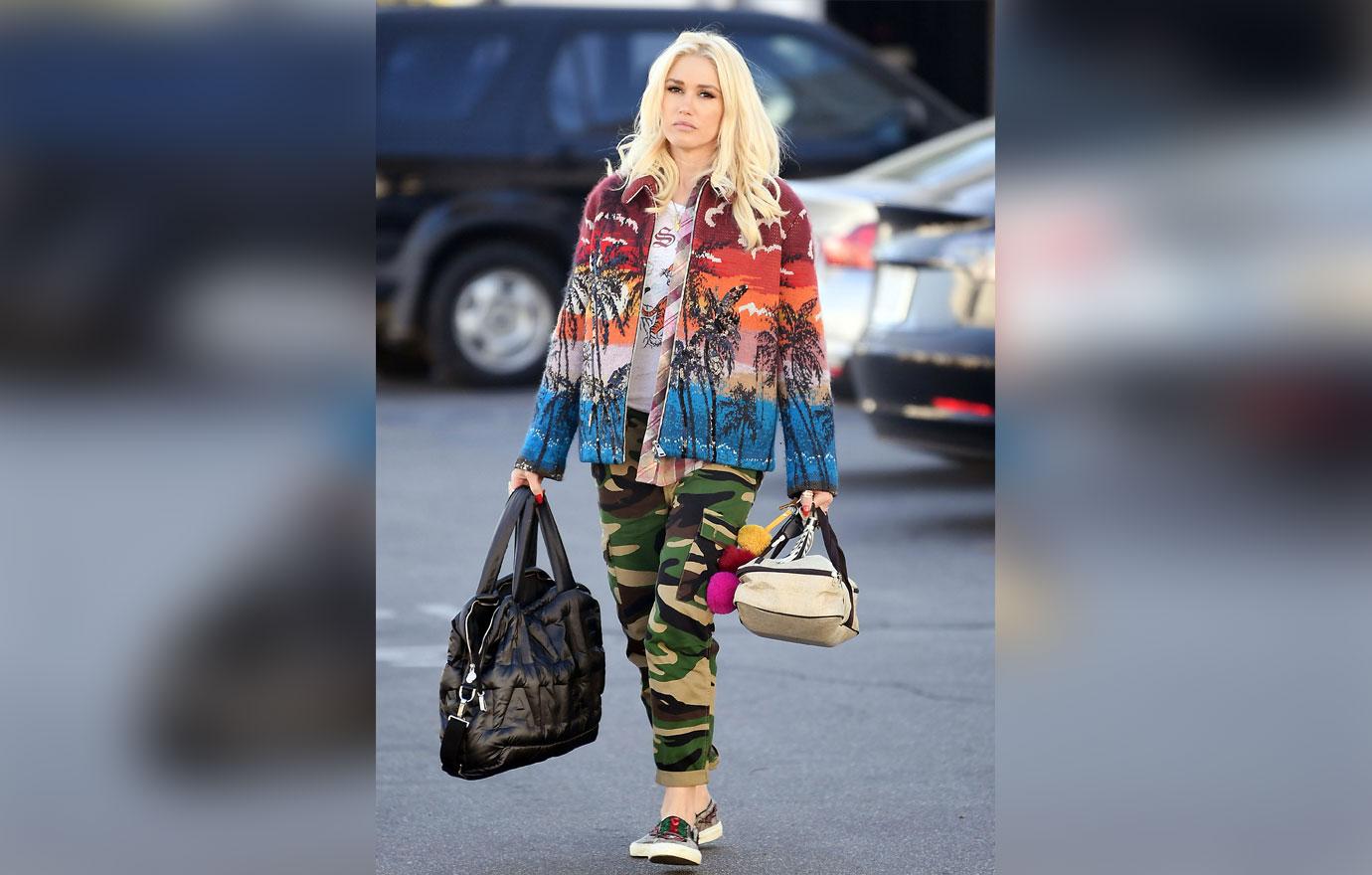 Then their easy conversation shifted gears. "Let's get serious for a second," the No Doubt front woman said.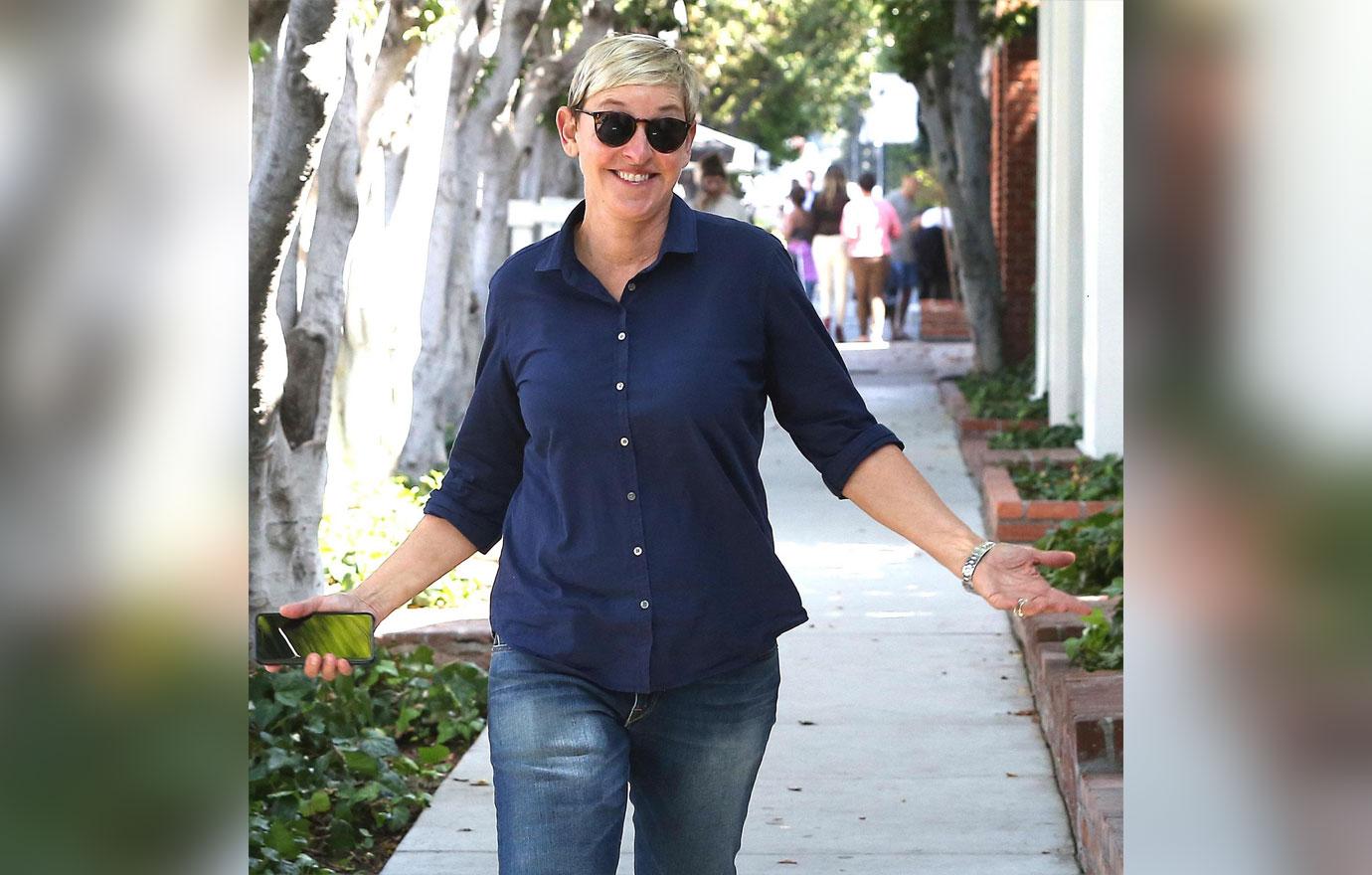 Ellen then alluded to her friend's past few tumultuous years. "Gwen, you know, she deserves everything she has. She deserves this love, she deserves the life that she has, and the career. Because she went through a lot," Ellen said.
Article continues below advertisement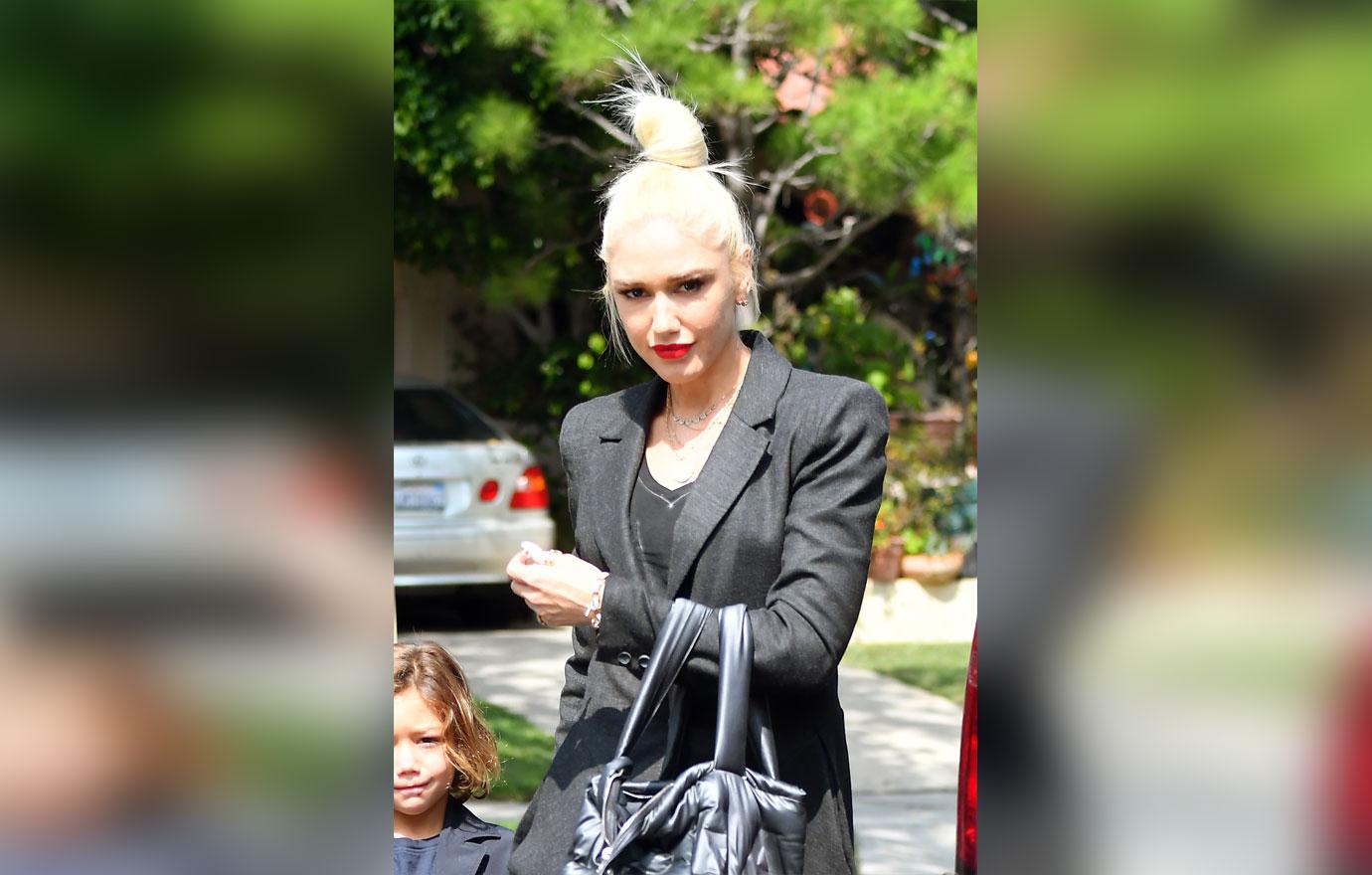 "Now I'm crying on TV, too," Gwen responded, quickly overcome with tears.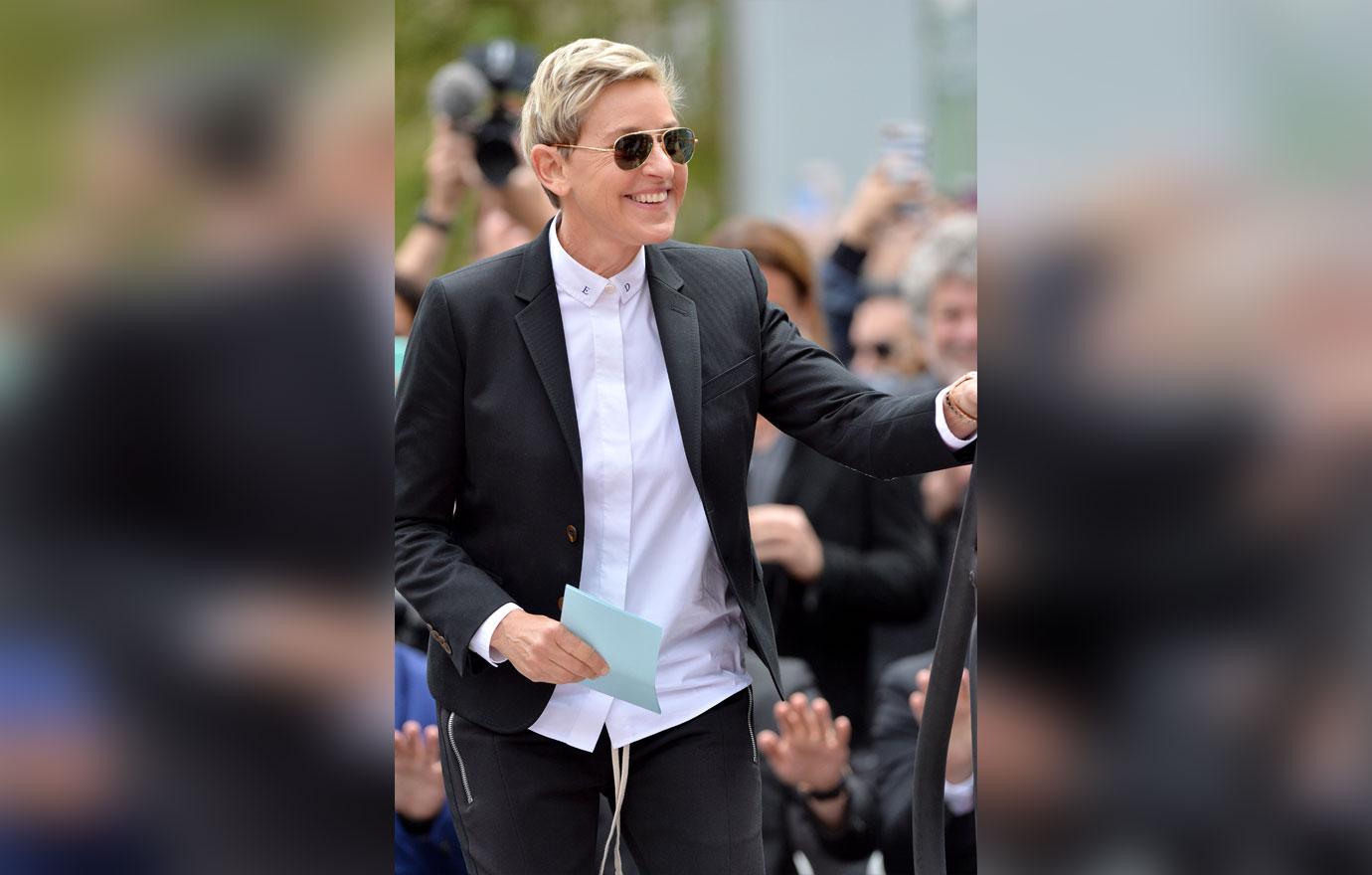 "I love you, and I hated to see what you were going through, and you didn't deserve it," the 60-year-old told her, presumably referring to her divorce.
Article continues below advertisement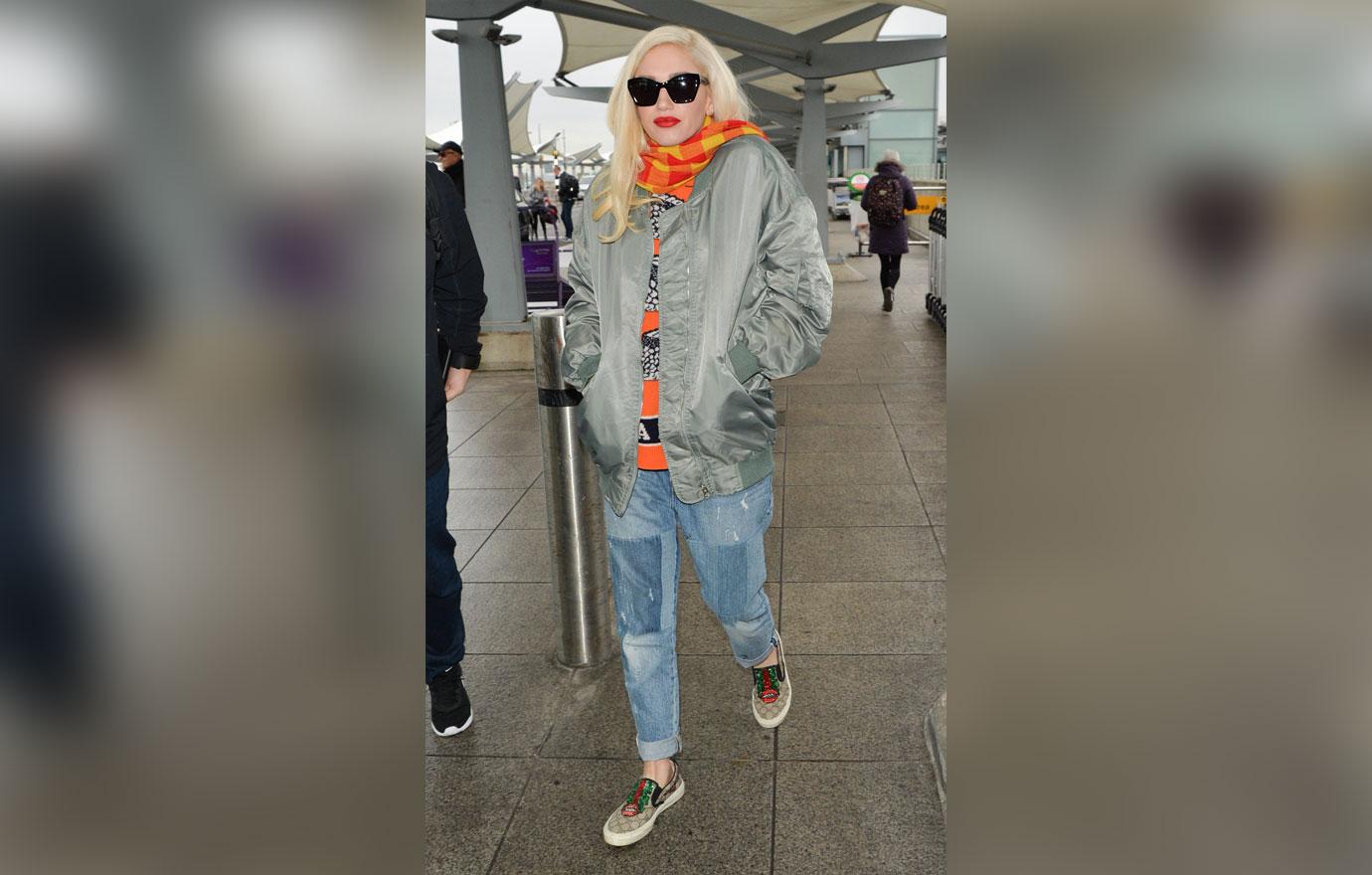 As OK! readers know, Gwen and Gavin split after he allegedly had an affair with the family's longtime nanny. Back in 2016, she told Cosmopolitan, "Nobody would believe it if I could really say what happened. I went through months and months of torture."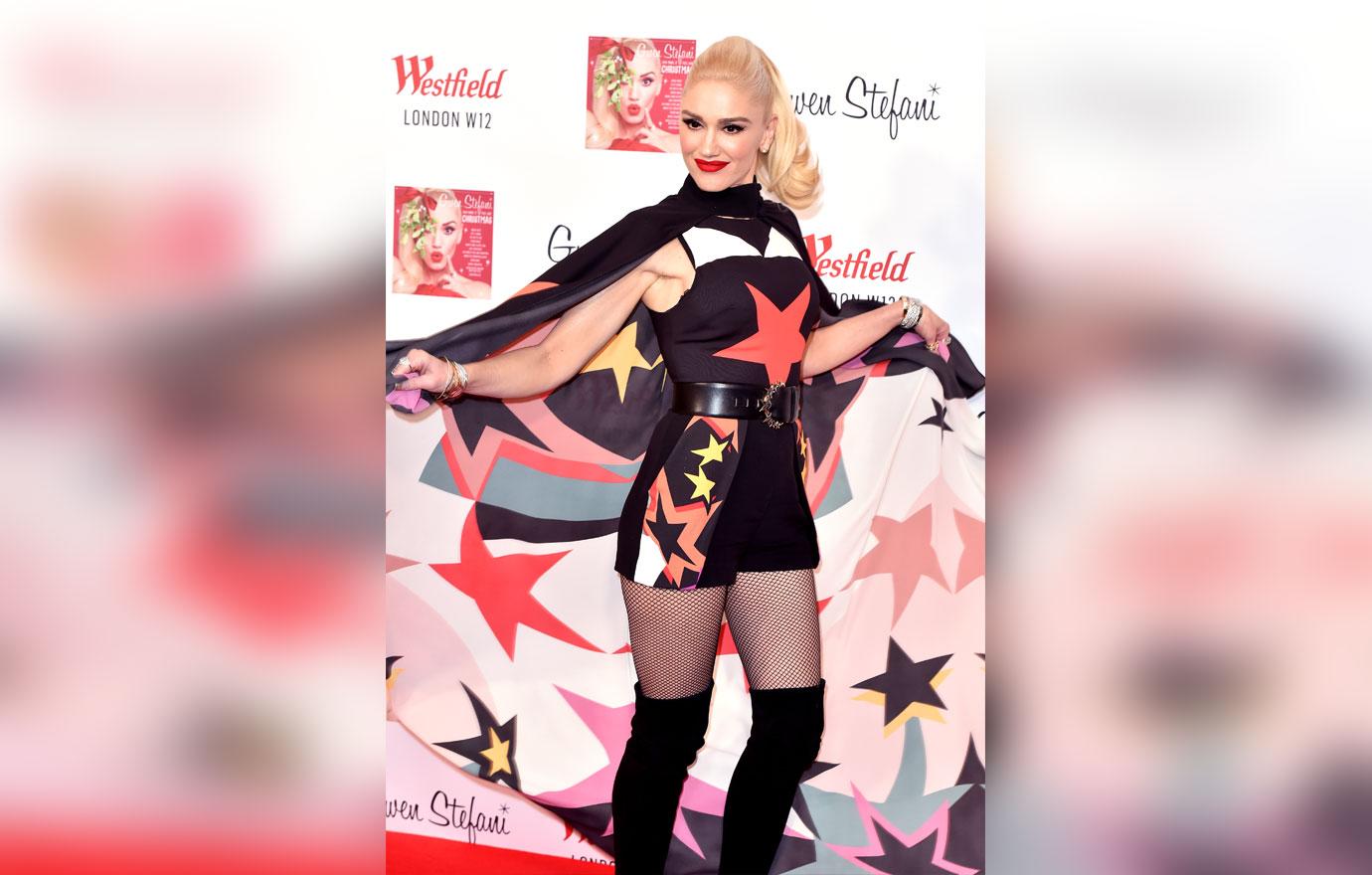 Watch the clip here and let us know what you think about Gwen's reaction!