PHOTOS
Try Again! Gwen Stefani Defends Blake Shelton For Helping Her Through Her Divorce Breakdown After Miranda Lambert's Shocking Diss — Inside The Couple's Latest Drama!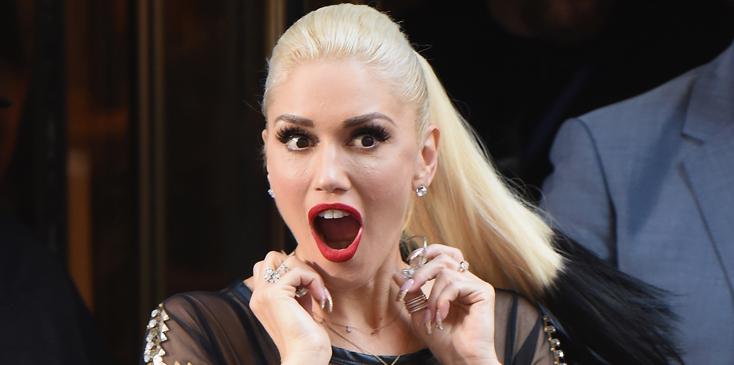 Gwen Stefani Performs On NBC's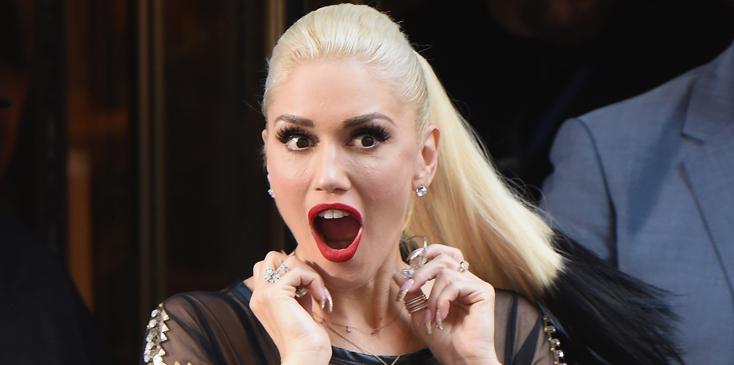 Gwen Stefani added another twist to the drama she is currently facing from her boyfriend Blake Shelton's ex-wife, Miranda Lambert, with the singer and TV host taking a possible dig at Lambert during her appearance on The Howard Stern Show!
Article continues below advertisement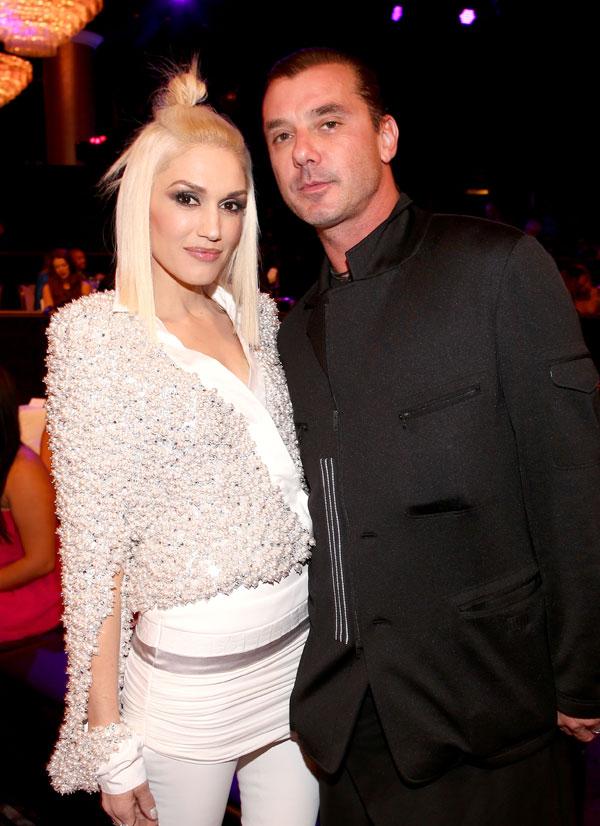 Speaking to Howard Stern on Wednesday, Stefani offered Shelton tons of love, praising him for offering her support as she dealt with her divorce from Gavin Rossdale!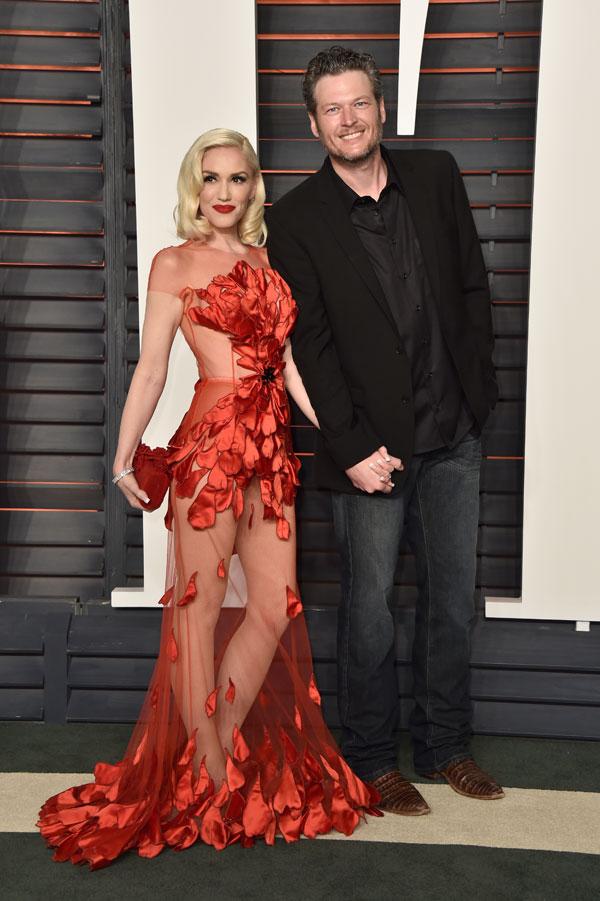 "I found out about everything with Gavin February 9. I was in a panic. I was in hell. I was in my hell of my life. And I was going back to The Voice in the middle of it with this big, huge secret," she said. "I didn't want anyone to know what was going on with me. I didn't want to rush anything and I wanted to figure everything out. I was with my parents and God. I prayed a lot. I feel really grateful. Now, I feel so awake."
Article continues below advertisement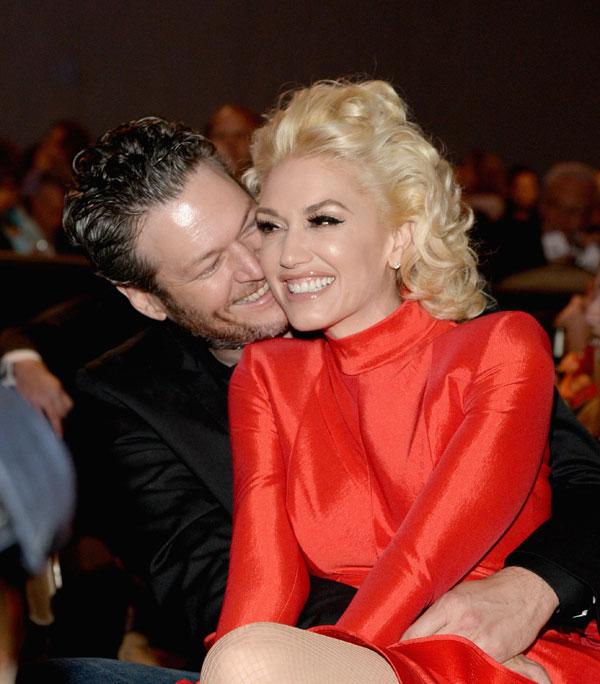 She went on to reveal that she wasn't initially that close to Shelton, but their relationship eventually blossomed as they faced their relationship issues together! "Blake was the most unlikely situation to ever happen," she said. "I didn't know him, but I got to know him on the set. When I came back to the show, I had this huge weight on me. I wasn't trying to start a relationship. I was just trying to not die. I think we started emailing here and there and then overtime it became romantic. It was an incredible gift to be able to have a friend."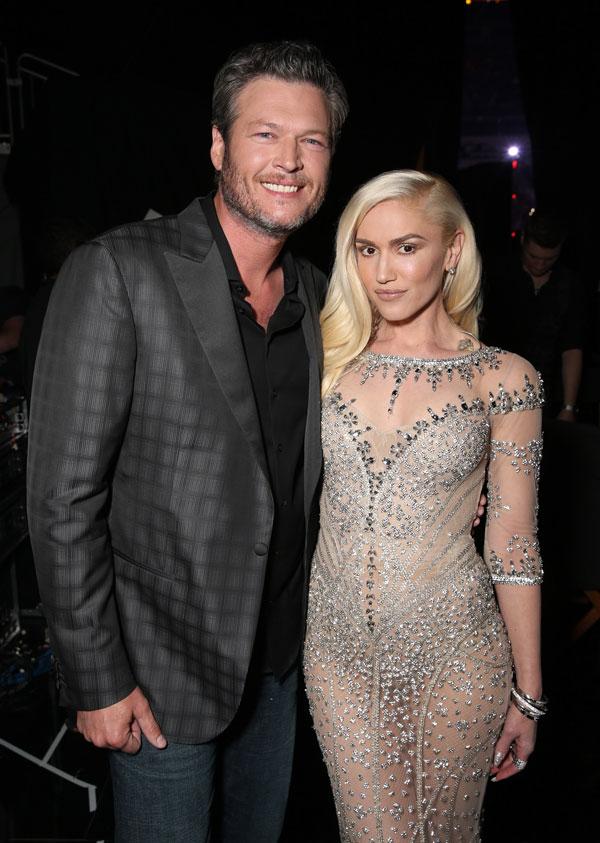 She added, "We just started this friendship and I'm so thankful God put us in this moment."
Article continues below advertisement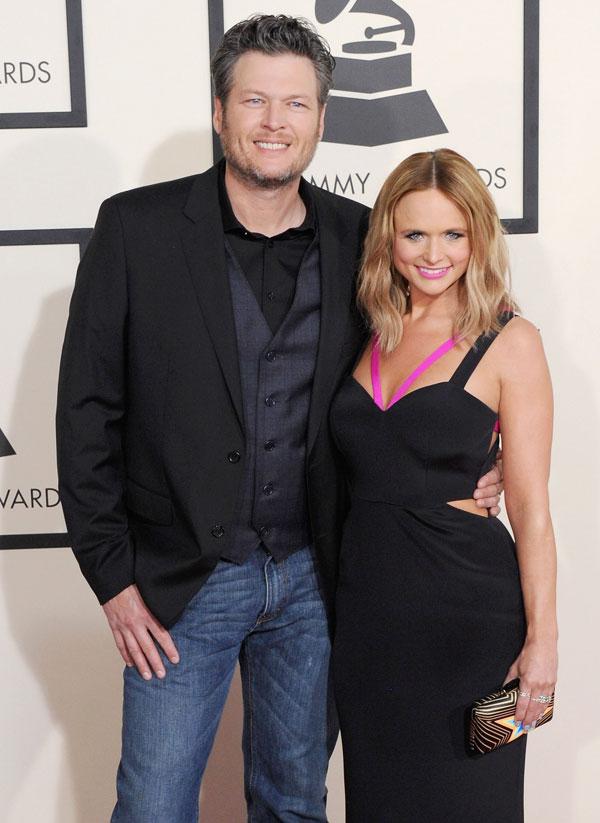 Stefani's statements about her boyfriend came shortly after the release of Lambert's new song "Vice" — which appears to be a dig at both Shelton and Stefani. In the track she talks about the heartbreak and loneliness she has overcome over the past year. And to add to the feud scandal with her ex, Lambert also posted a lengthy Instagram post on Tuesday that explained why she is so proud of the new song.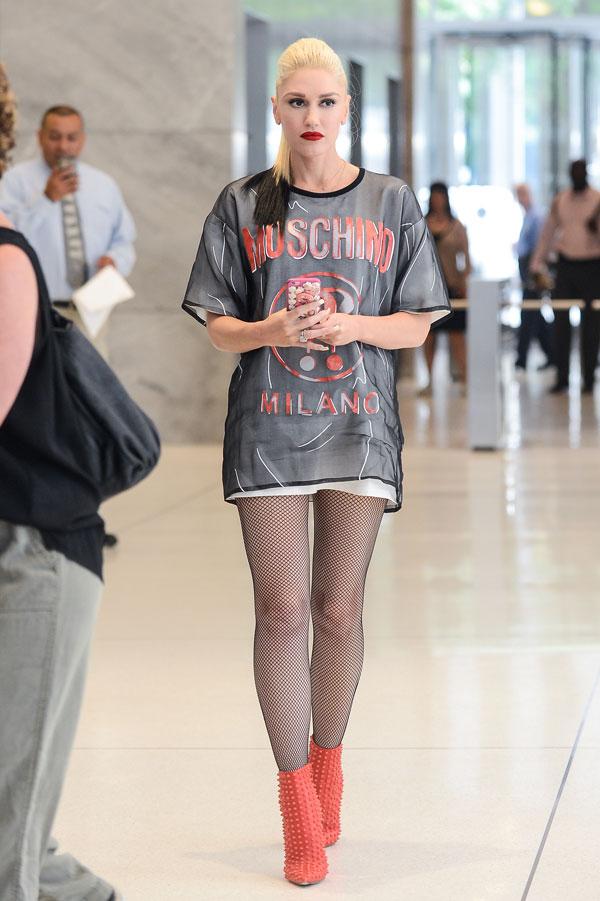 Seeing that Stefani gave her interview just hours after Lambert's post went up on the Gram, many of Stefani's fans are convinced she was taking a swipe at Lambert and her possible diss track. And though Stefani looked a little down while leaving Sirius XM Studio in New York City after her interview with Stern, her fans took to social media to offer the singer some encouraging words amid her latest troubles! What do you think about Gwen and Miranda's rumored feud? Tweet us @OKMagazine or let us know in the comments section.