PHOTOS
Gwen Stefani And Ex Gavin Rossdale's Secret Meeting About Blake Shelton Exposed! Inside The Heated Talk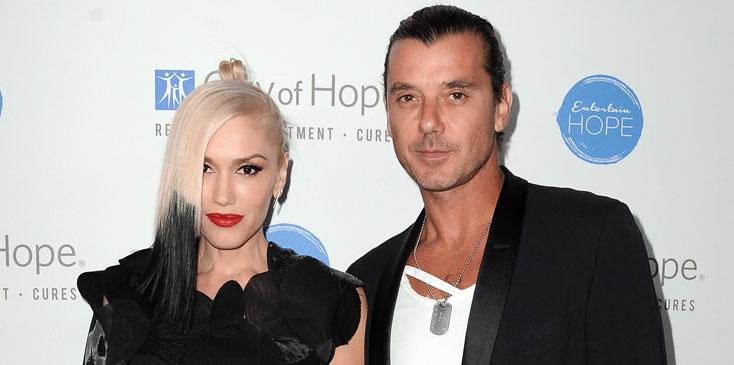 Watch: Gwen Stefani And Ex Gavin Rossdale's  Secret Meeting About Blake Shelton Exposed
Article continues below advertisement
It was just a matter of time before Gavin Rossdale addressed his ex-wife Gwen Stefani's relationship with Blake Shelton! But he made sure it was done away from cameras.
spl1169772_002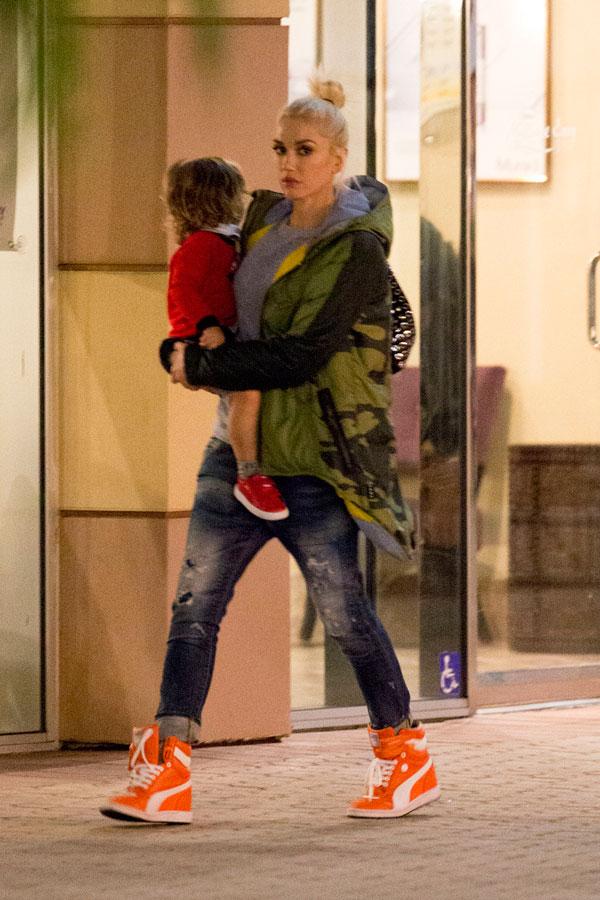 A source told US Weekly that Gwen and Gavin had a secret meet up to discuss Gwen's new heated romance.
Article continues below advertisement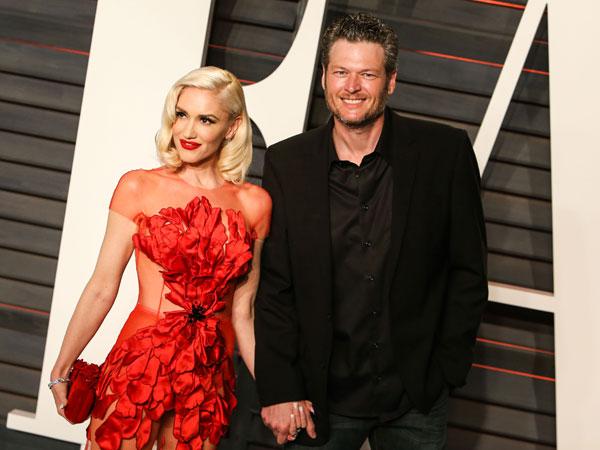 The 46-year-old pop singer started dating Shelton back in October 2015 following her split from Rossdale after he allegedly cheated on her with the family nanny.
spl1198395_015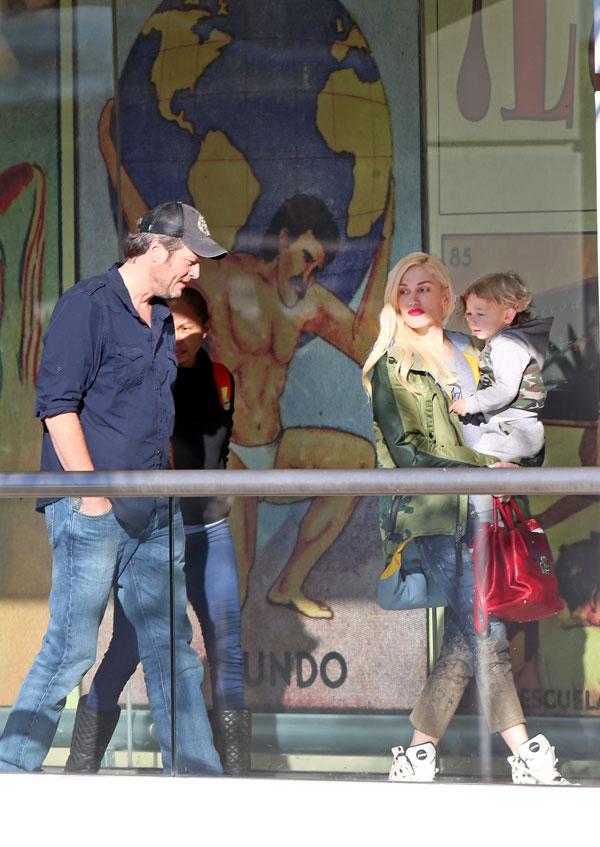 Gwen and Blake have been inseparable since they started seeing each other, with Blake developing close relationships with her three children—Kingston, Zuma, and Apollo.
Article continues below advertisement
spl806391_001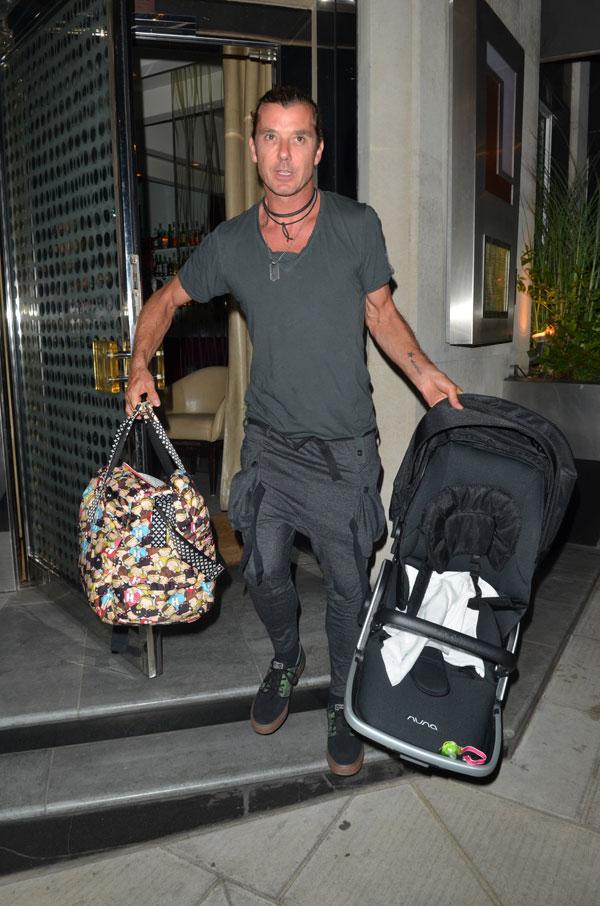 But Rossdale isn't going to let Blake take over his daddy duties! The source said Gavin had an "emotional" meeting with Stefani to reconfirm his father rights.
spl1241468_005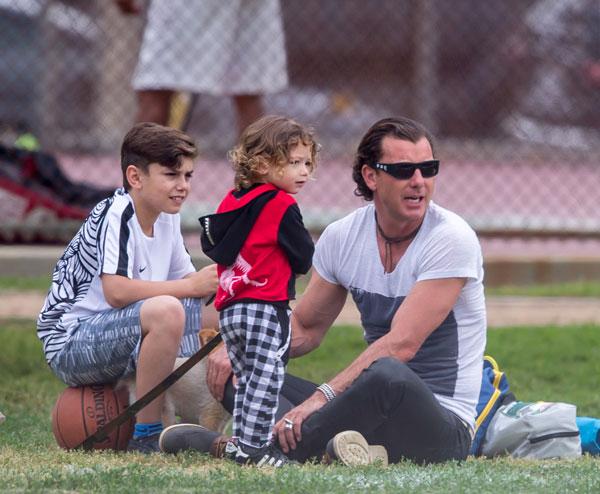 "Gwen had a meeting with Gavin to discuss her relationship with Blake and how it will affect the children going forward," the insider explained. "Gavin wants to be consulted on everything concerning the kids and the role that Blake is playing in their lives."