PHOTOS
Trouble In Paradise! Gwen Stefani Jealous of Miley Cyrus Getting 'Flirty' With Blake Shelton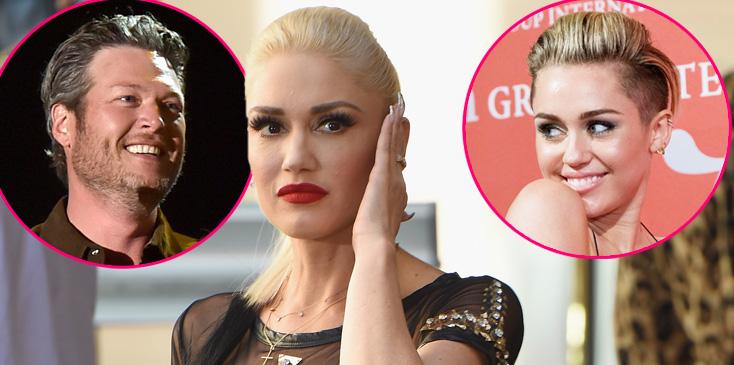 Gwen Stefani Performs On NBC's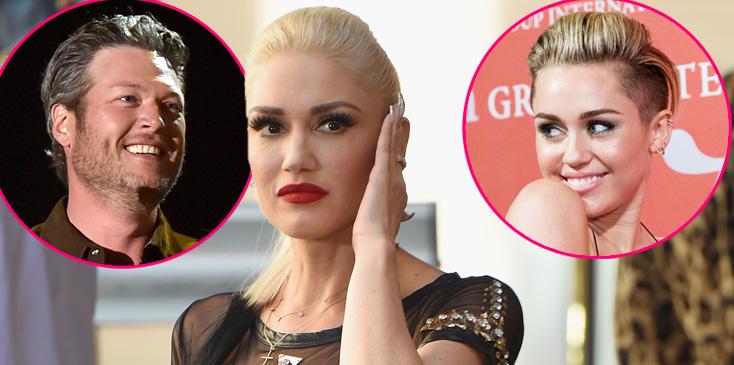 There's a hot, much younger blonde to keep Blake Shelton company on The Voice, and Gwen Stefani's far from happy about it!
Article continues below advertisement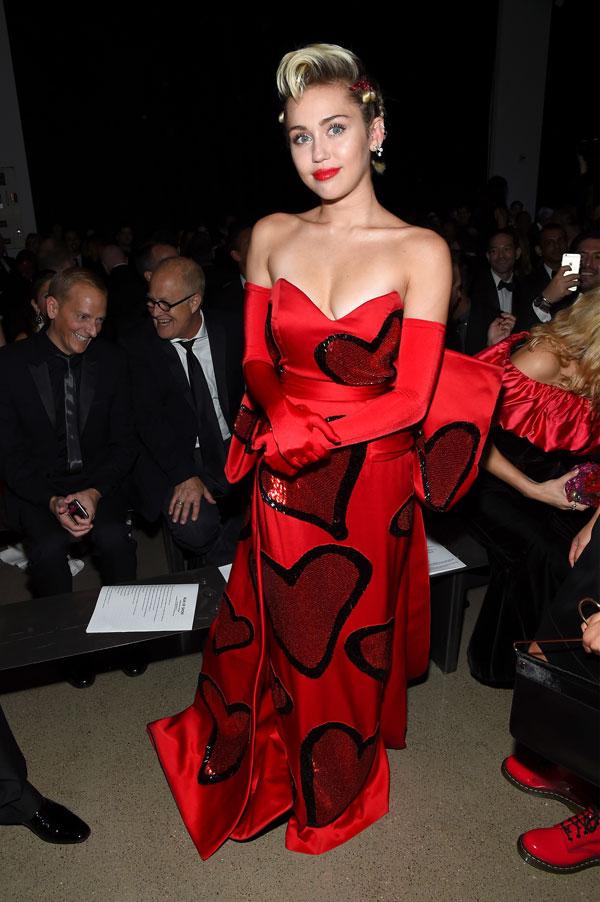 According to what sources told Life & Style, the green-eyed monster has taken a hold of the 46-year-old singer because of 23-year-old wild child, Miley Cyrus.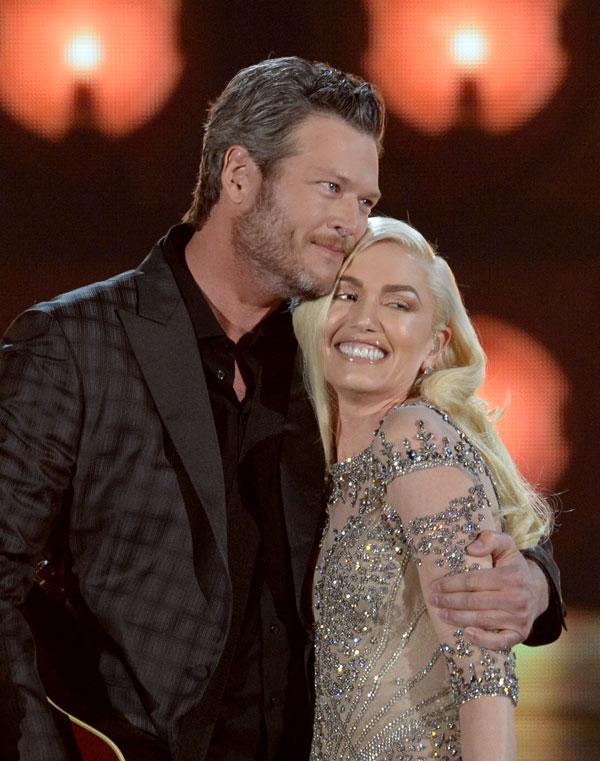 "She knows Miley can be very, very flirty," and since Blake tends to be "friendly to everyone," she's worried the"Wrecking Ball" starlet will "misinterpret that as something else."
Article continues below advertisement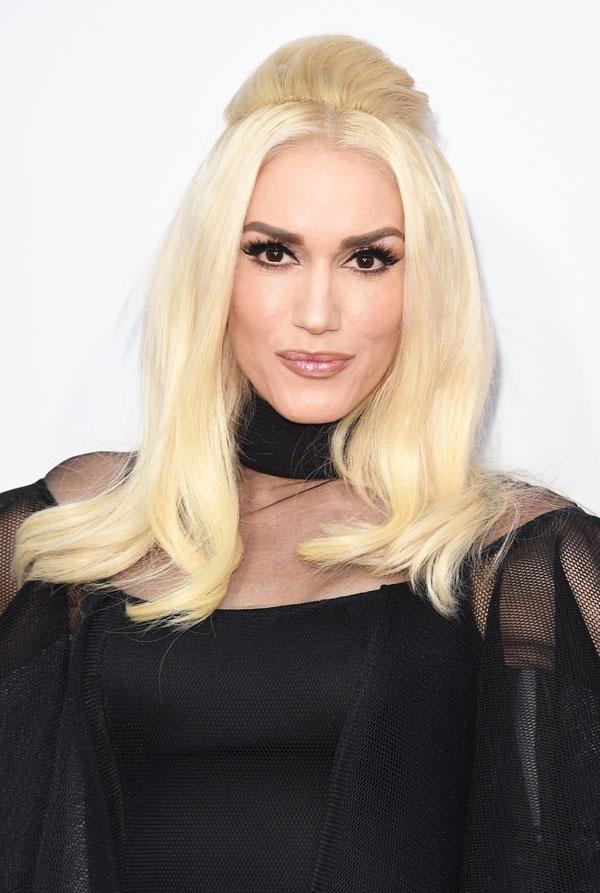 But Gwen is far from standing idly by. "Gwen plans on being on set as much as possible," the source revealed.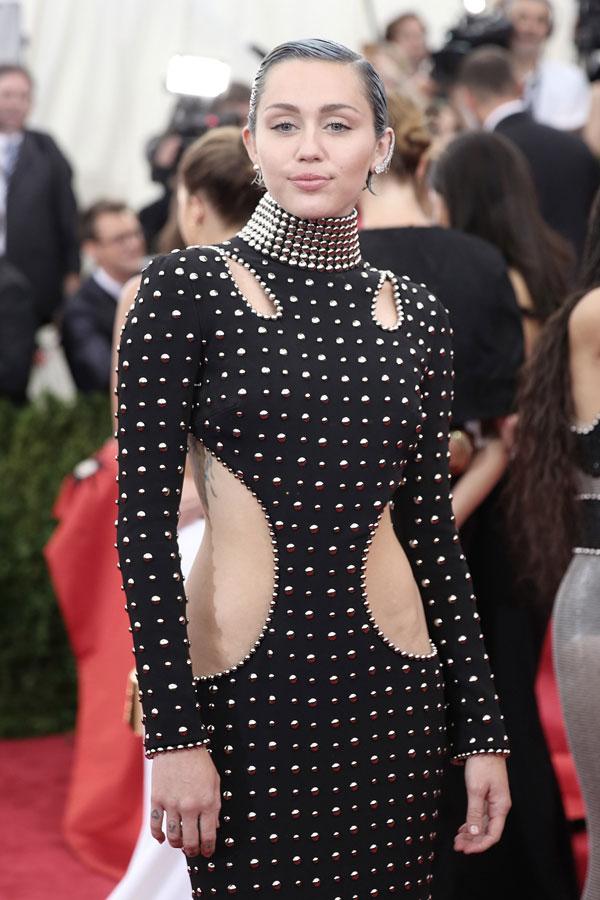 "Gwen wants to make sure Miley stays in her lane and doesn't get flirty with Blake," the insider concluded.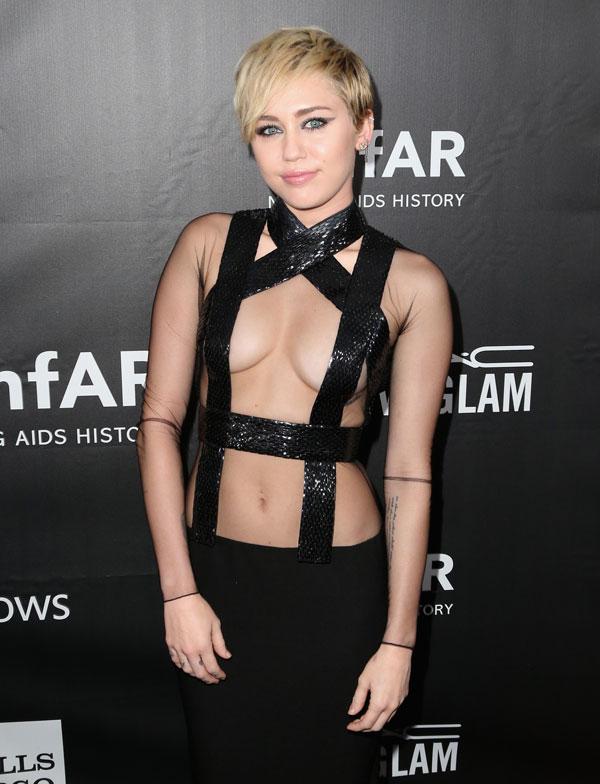 Do you think Miley is looking to make a move on Blake? Let us know in the comment section!