PHOTOS
Gwen Stefani Lands Las Vegas Residency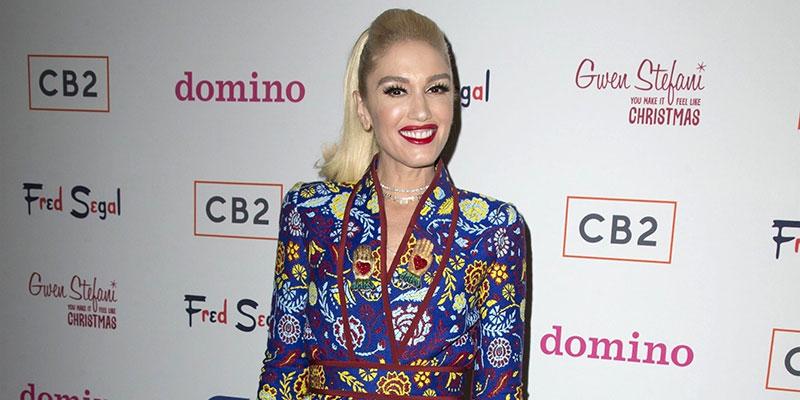 Gwen Stefani has three adorable children; she's dating Blake Shelton, People magazine's sexiest man alive; and now she can add one more accomplishment—she's the latest pop star to land a Las Vegas residency! Click through to find out what you need to know about her new show.
Article continues below advertisement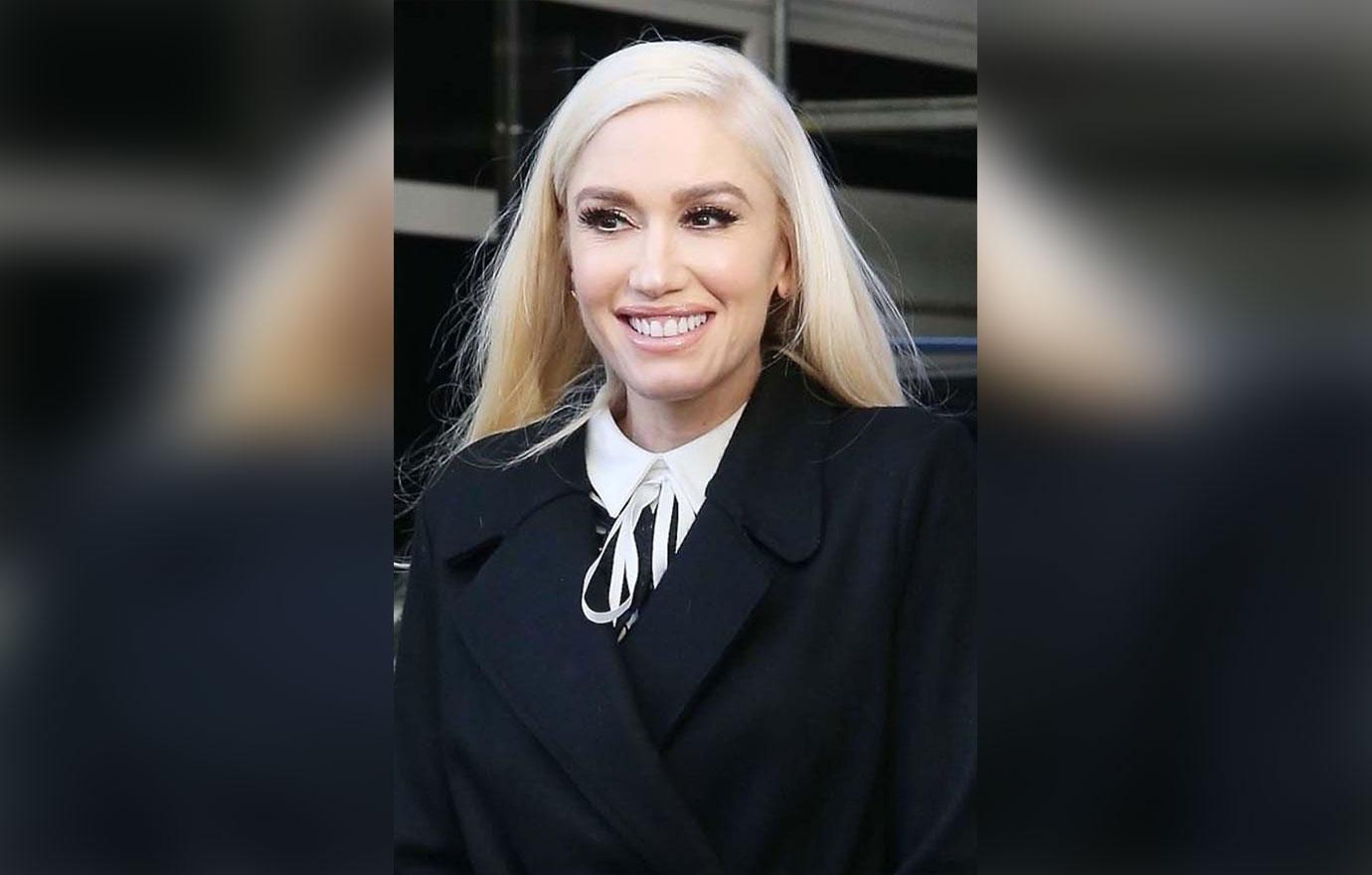 The new show is titled Gwen Stefani: Just a Girl and it will see the "Don't Speak" singer headline an exclusive residency in Zappos Theater at Planet Hollywood Resort & Casino. She will perform 25 live shows beginning June 27 this year through March 2019.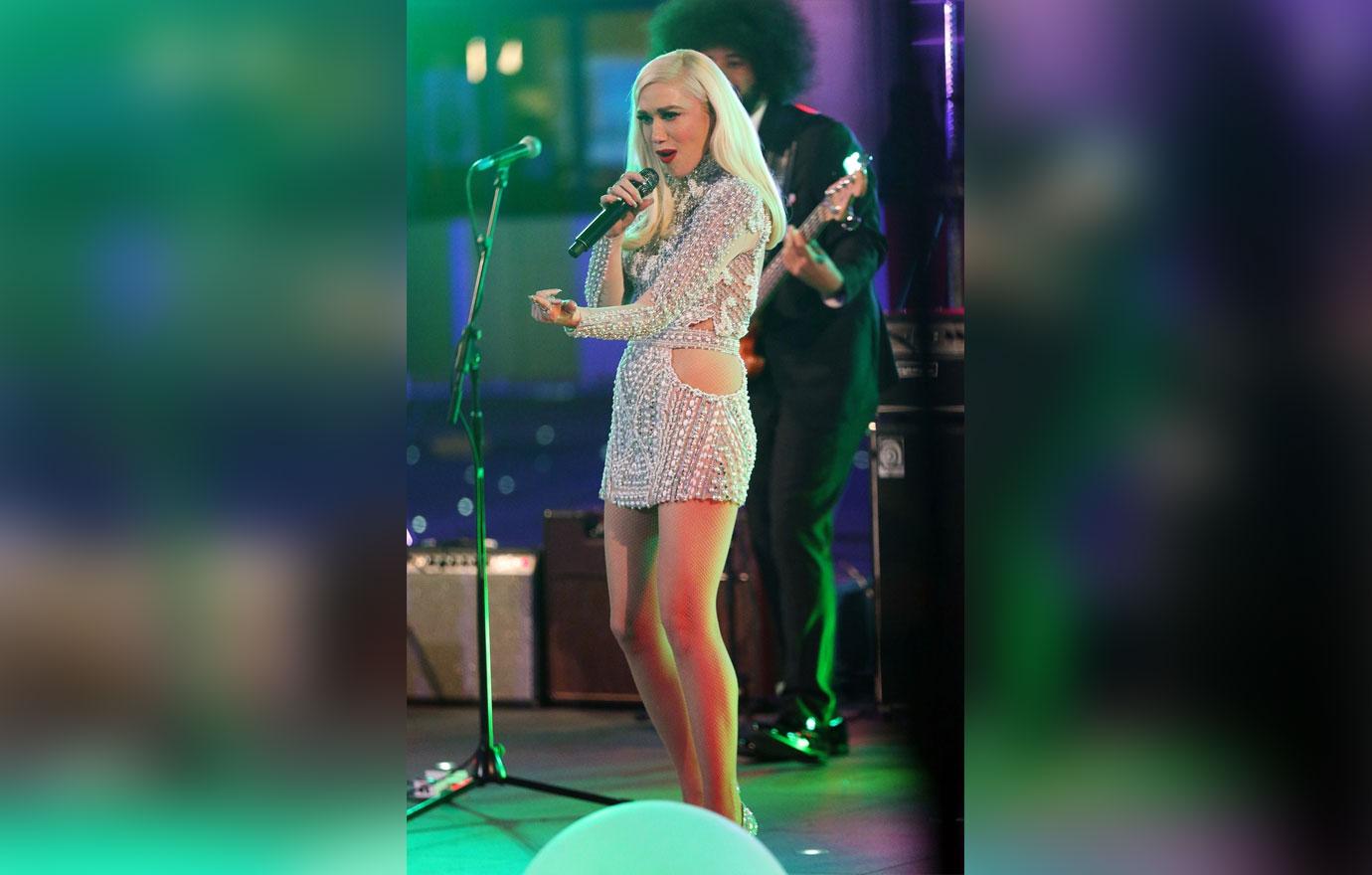 And she is completely over the moon about it. "To be able to do a show in Vegas is such an incredible honor," Gwen said in a stated reported by Entertainment Tonight. Stefani expressed in a statement.
Article continues below advertisement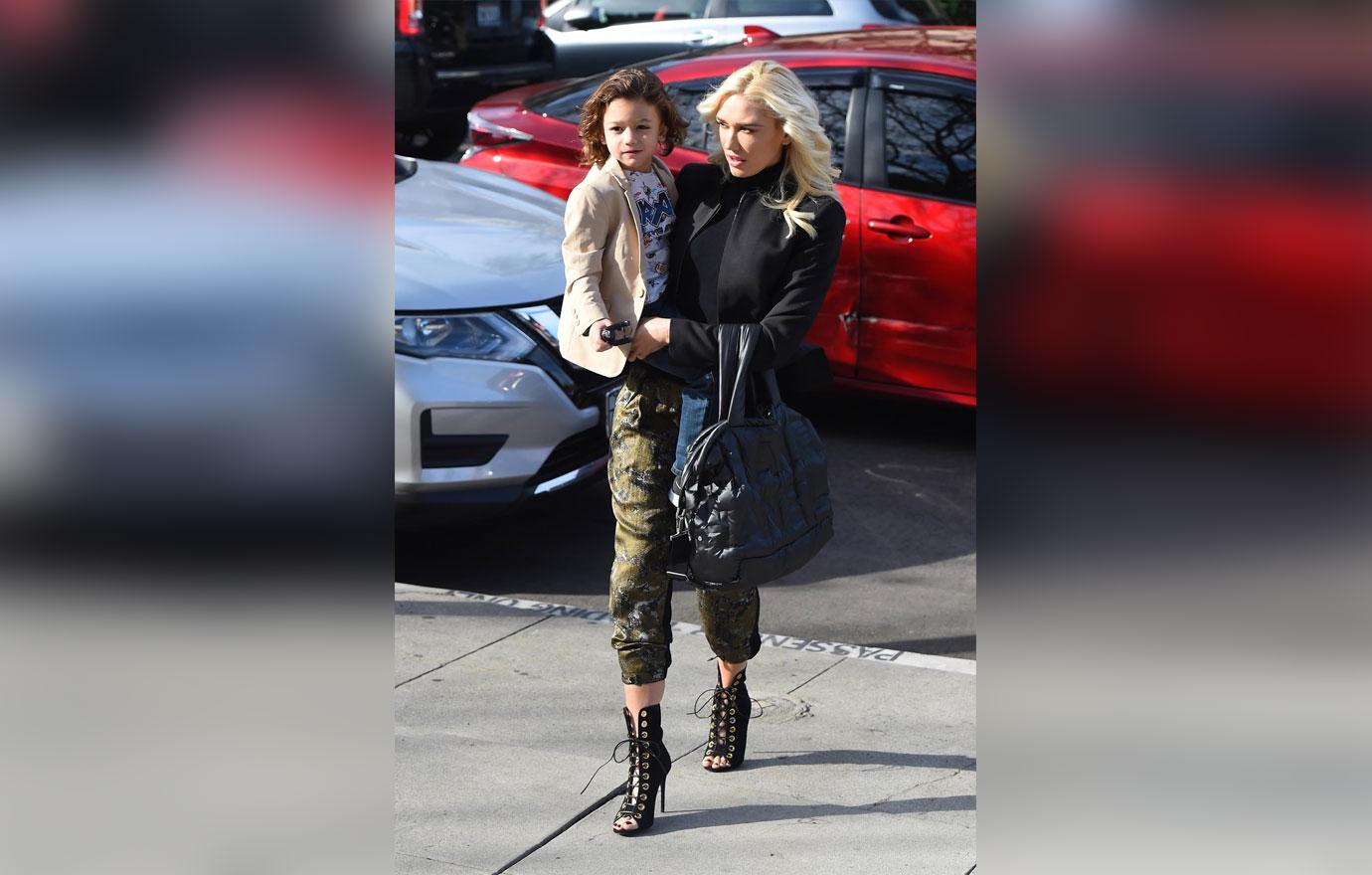 The celeb mom (to sons Kingston, 11, Zuma, 9, Apollo, 4) continued, "Growing up in Anaheim, California, I could never have imagined one day having my own Vegas residency. I have been so fortunate to tour throughout my career, but to create a show for Vegas is something I've never experienced and I can't wait," she added.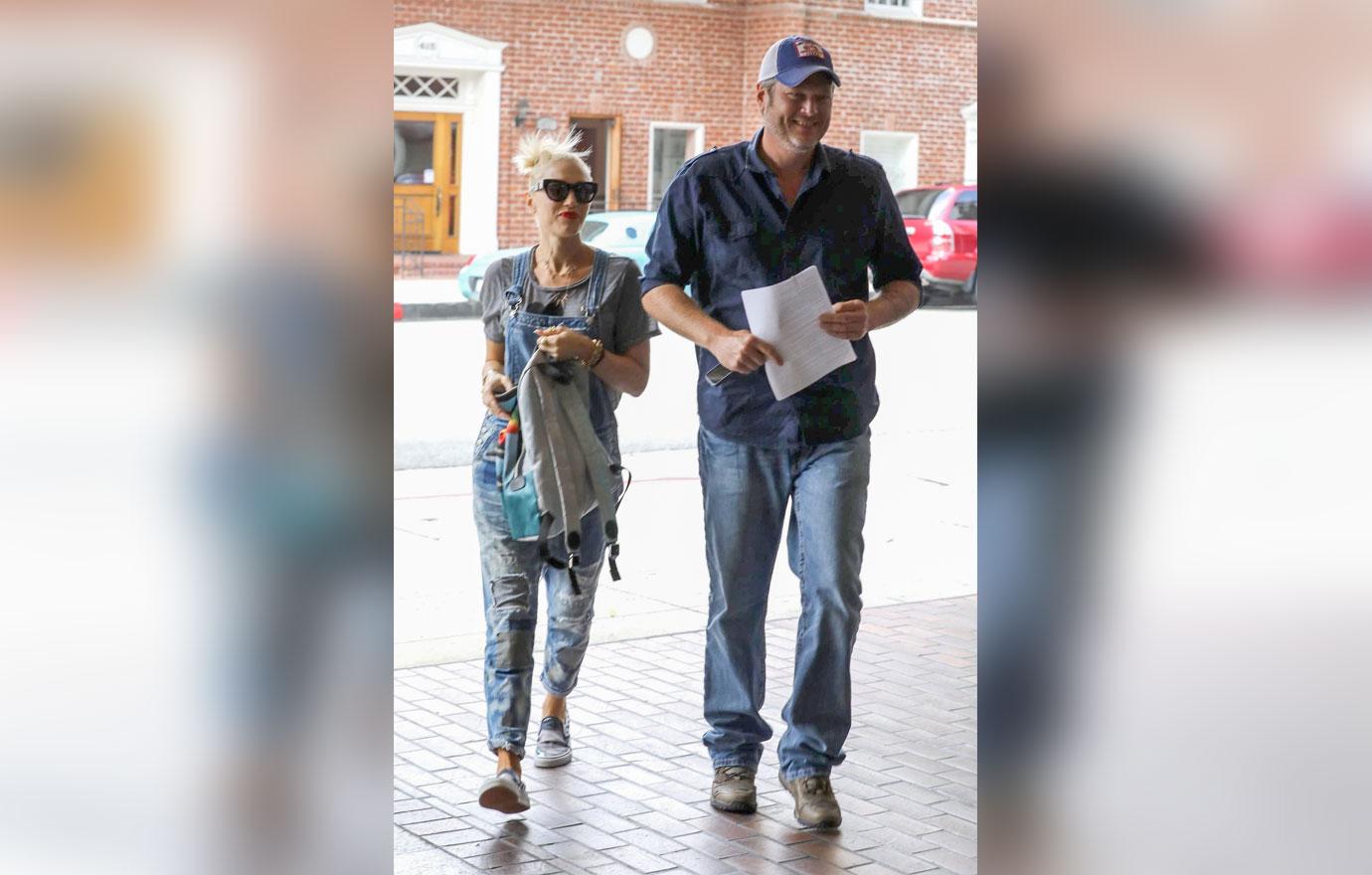 As wonderful as this news is, what will it mean for Gwen and Blake's relationship? The two have been spending a lot of time together, even jet setting from one romantic getaway to another.
Article continues below advertisement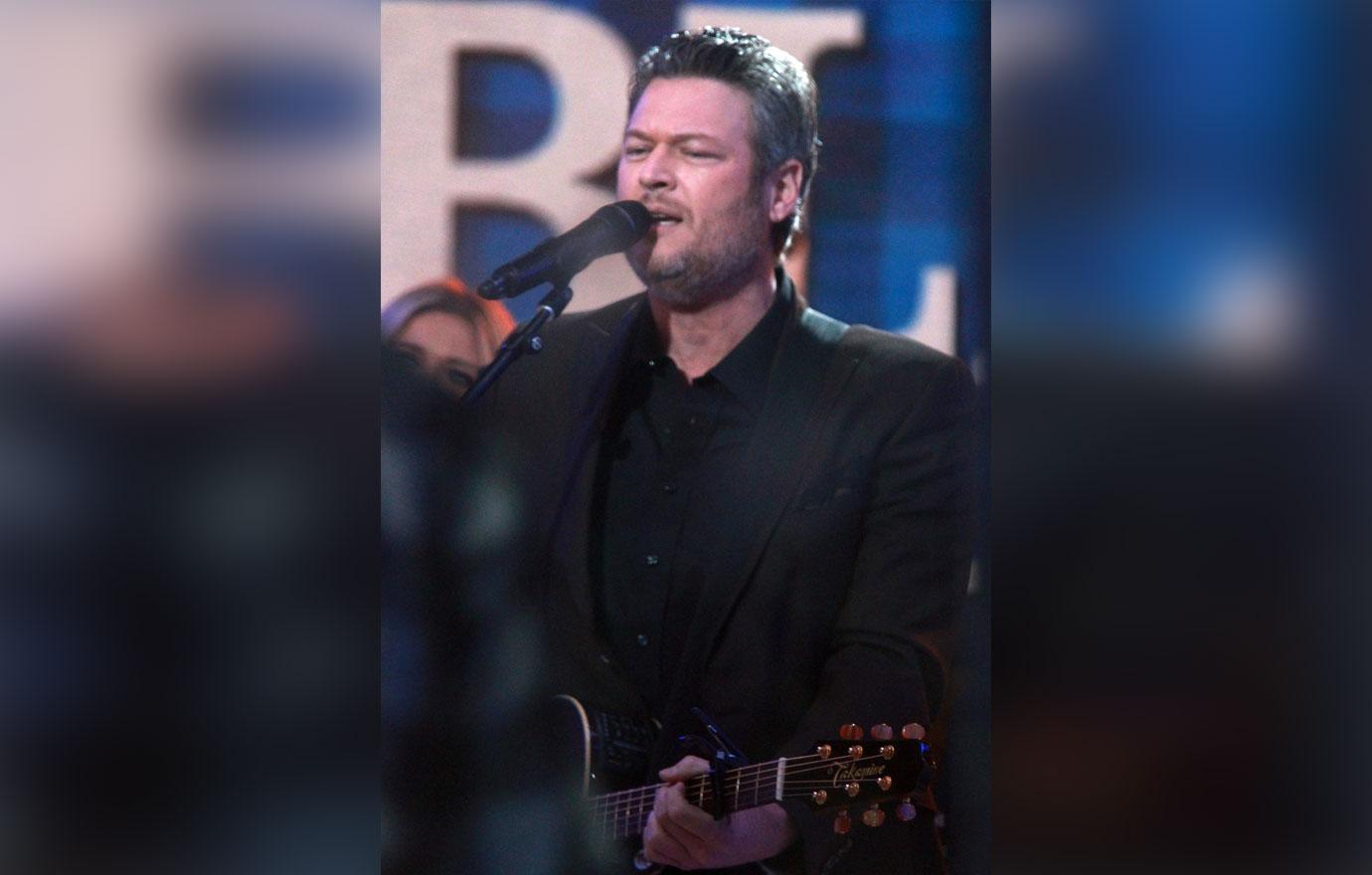 Thankfully, though, Blake films The Voice in Universal City, California, which isn't too far from Sin City. Could he swing by for a surprise duet?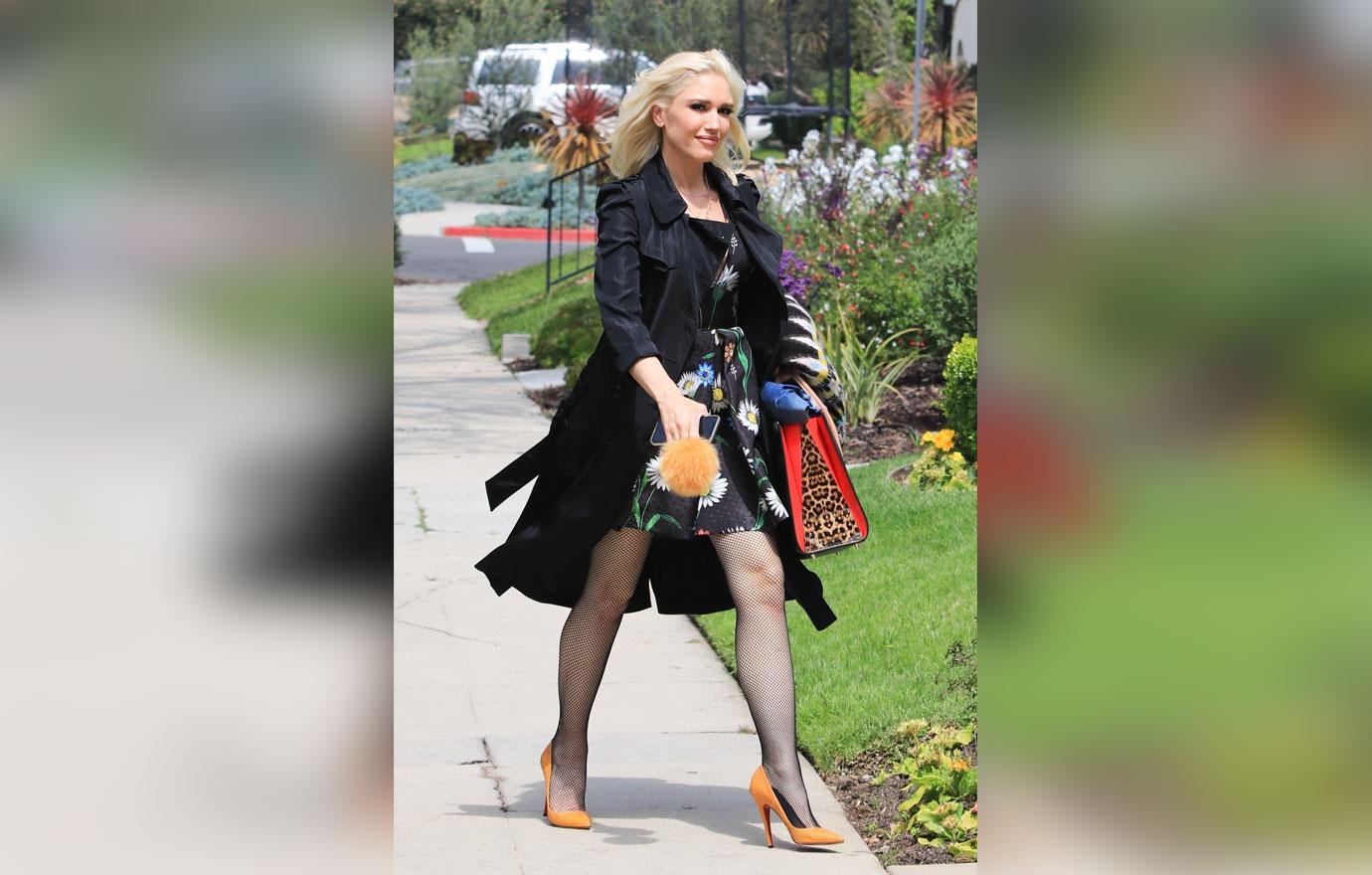 What are you most looking forward to at Gwen's new Vegas residency? Would you like to see a duet with her and Blake? Let us know in the comment section!