PHOTOS
Gwen Stefani Won't Return To 'The Voice' In 2020 — Here's Why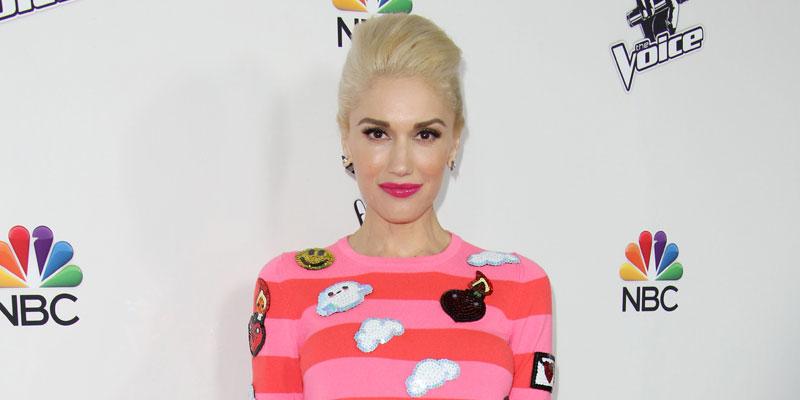 Gwen Stefani won't be returning to The Voice in 2020 for its 18th season. After it was announced on October 7 that Gwen wouldn't be joining Blake Shelton, John Legend and Kelly Clarkson, fans were curious as to why the "Sweet Escape" songstress wouldn't be coming back to the show, especially after she just returned for season 17.
Article continues below advertisement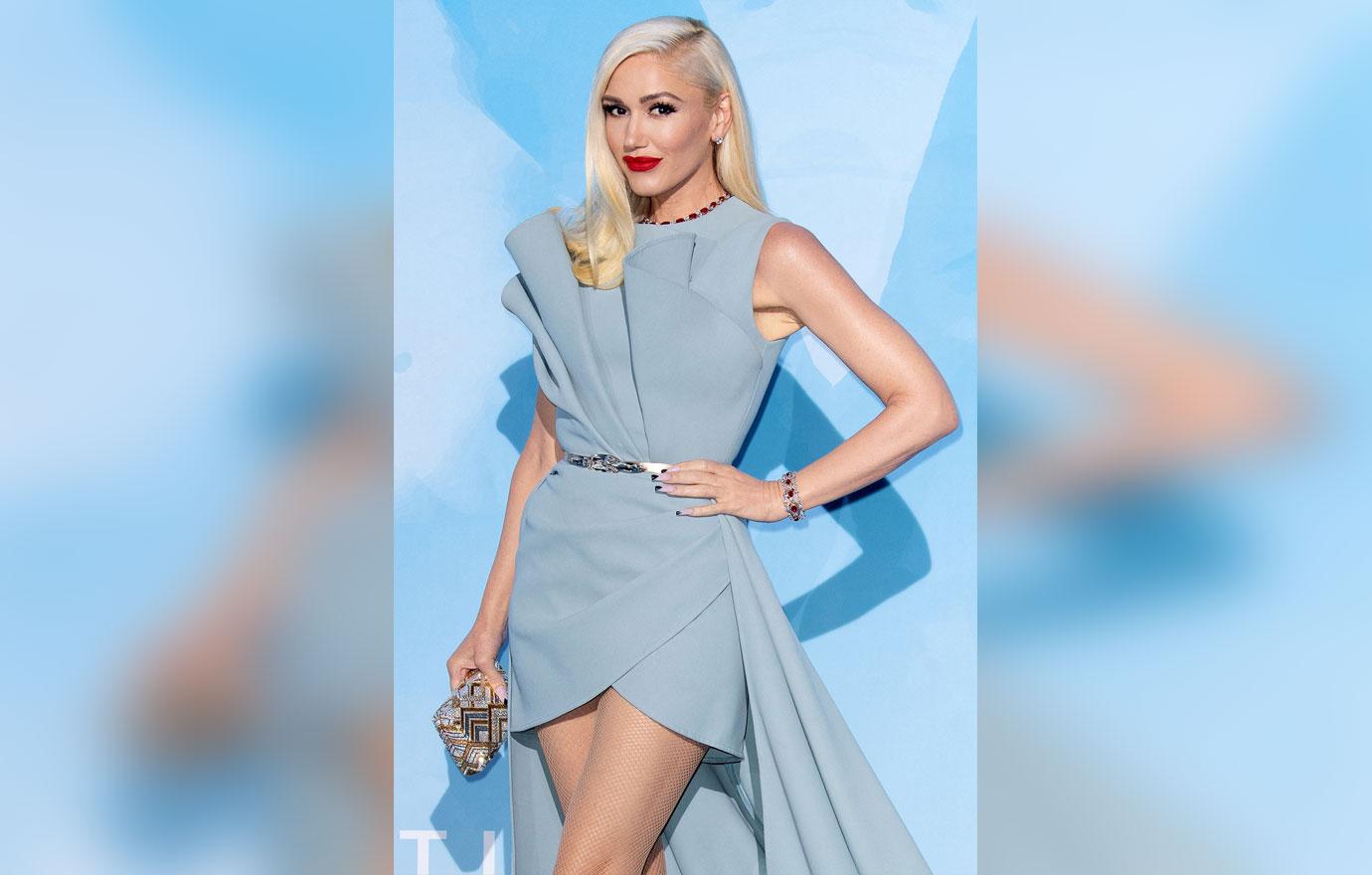 Gwen, 50, opened up to Entertainment Tonight about her exit from the singing competition show. She revealed that she plans to return to Las Vegas to resume her Just A Girl residency at Planet Hollywood's Zappos Theater. The remainder of her show dates are in February and May, which is when the spring season of The Voice will air.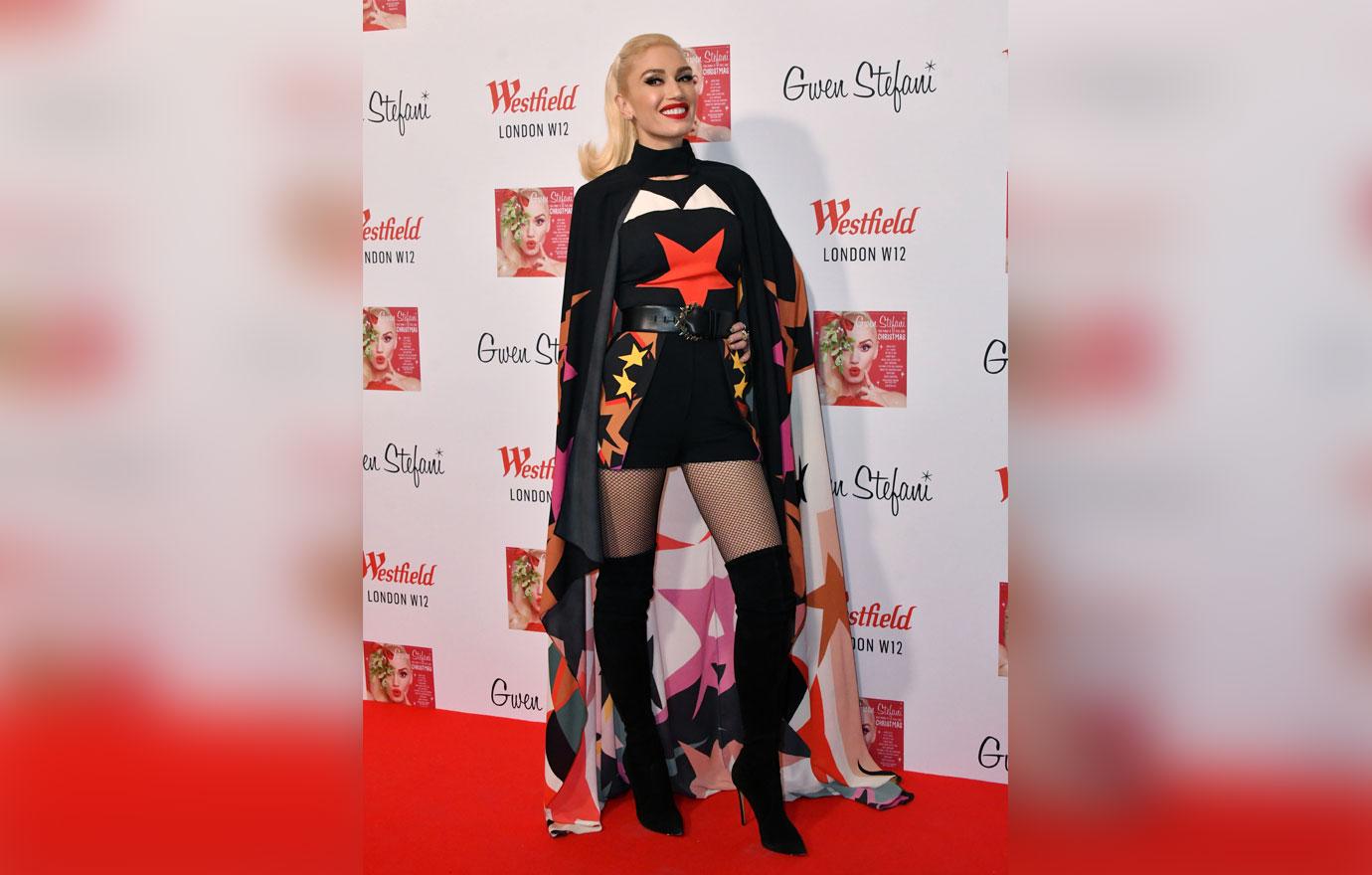 "I didn't expect to be doing the Vegas show and The Voice at the same time," Gwen explained. "I just feel like I'm alive in a way I've never been before, because I have to be! Because doing both is a lot." What was originally supposed to be only 25 shows for her residency from June 2018 to March 2019 turned into an extended residency, plus the 2020 dates.
Article continues below advertisement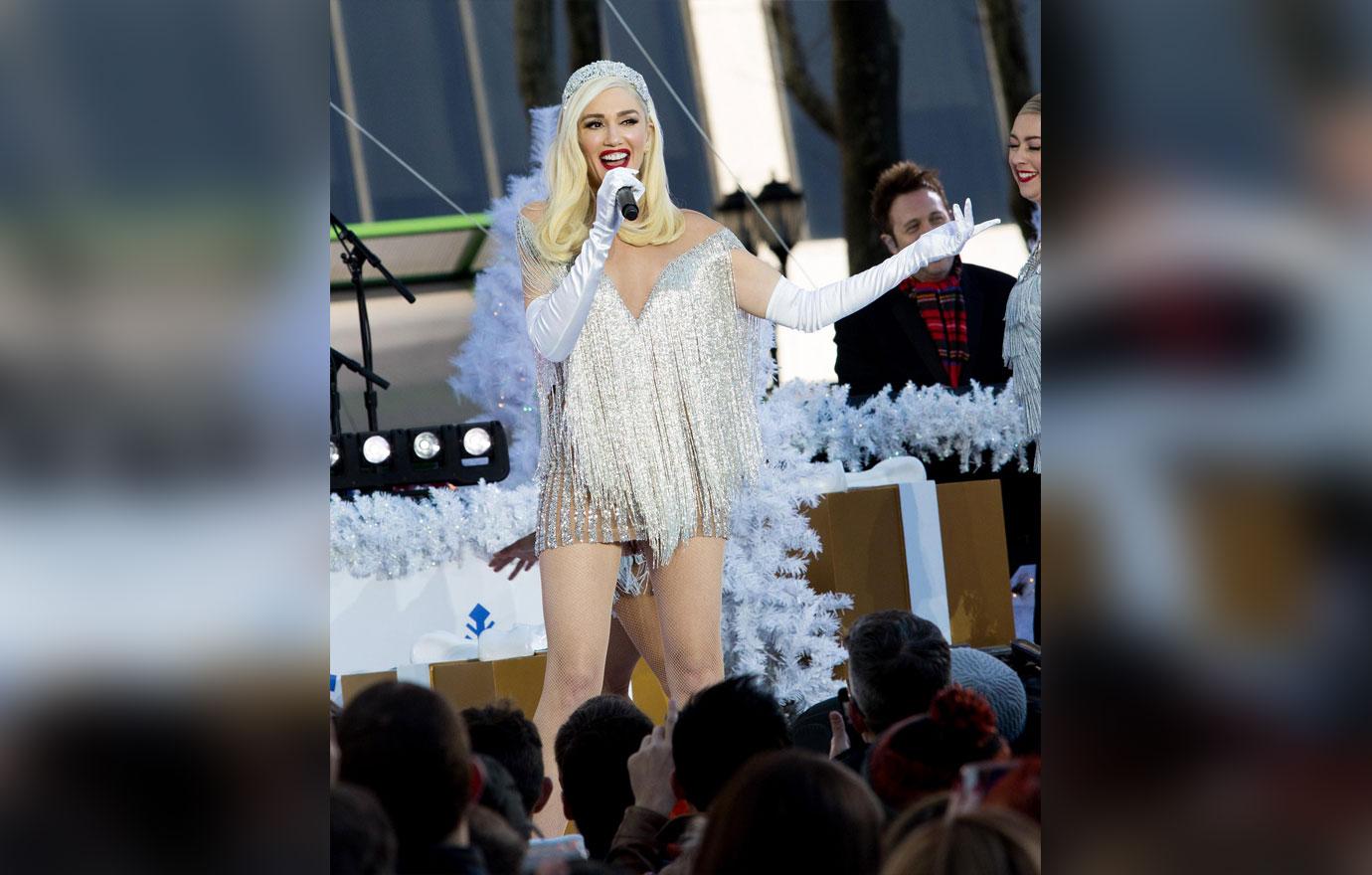 Gwen was more than excited when she announced her residency originally in 2018, and felt "so fortunate" to have the opportunity. "It feels like a chapter. I've done this long enough to know that when it's happening, this is it," she gushed. "You look at it and reflect on it with joy and gratitude and you realize how that was magic…You can't really see that while it's happening because you're in it. It just feels so good to get to this point."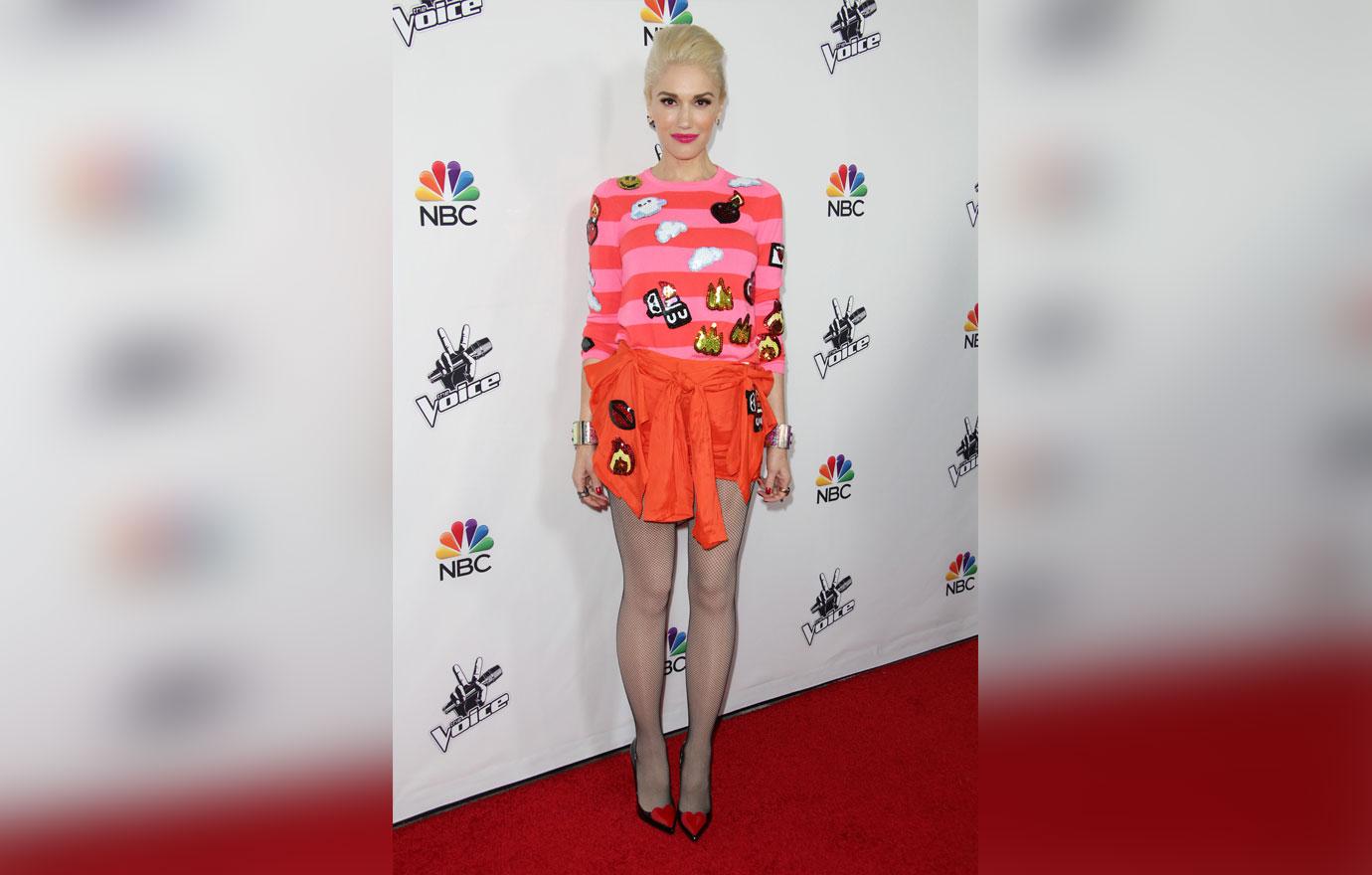 The Voice rotates their coaches each season also to accommodate their schedules and work. The flexible schedule is necessary for their big-name judges to continue maintaining their music careers.
Article continues below advertisement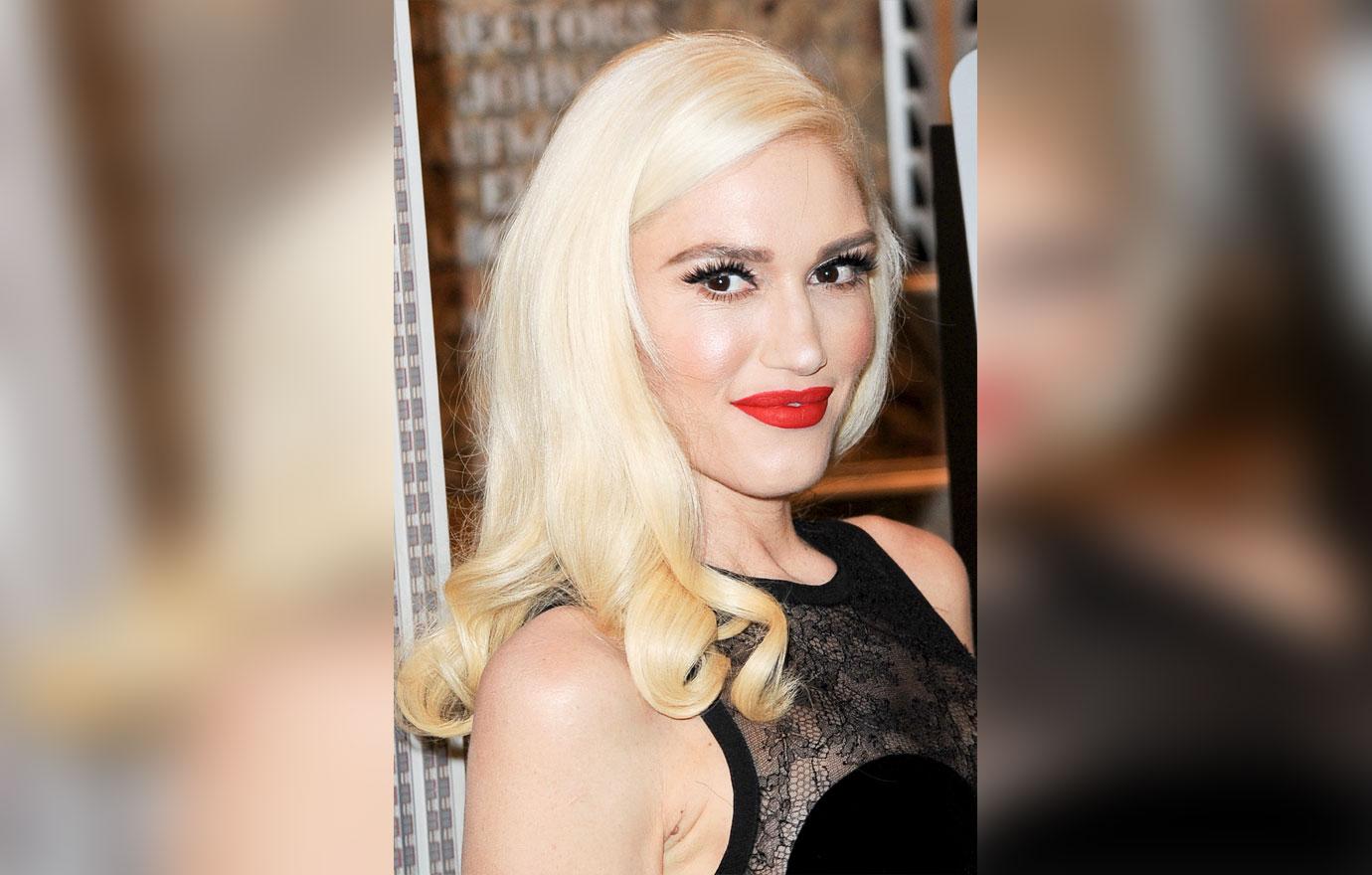 Gwen served as a coach for The Voice in 2014 for season seven, 2015 for season nine, and season 12 in 2017.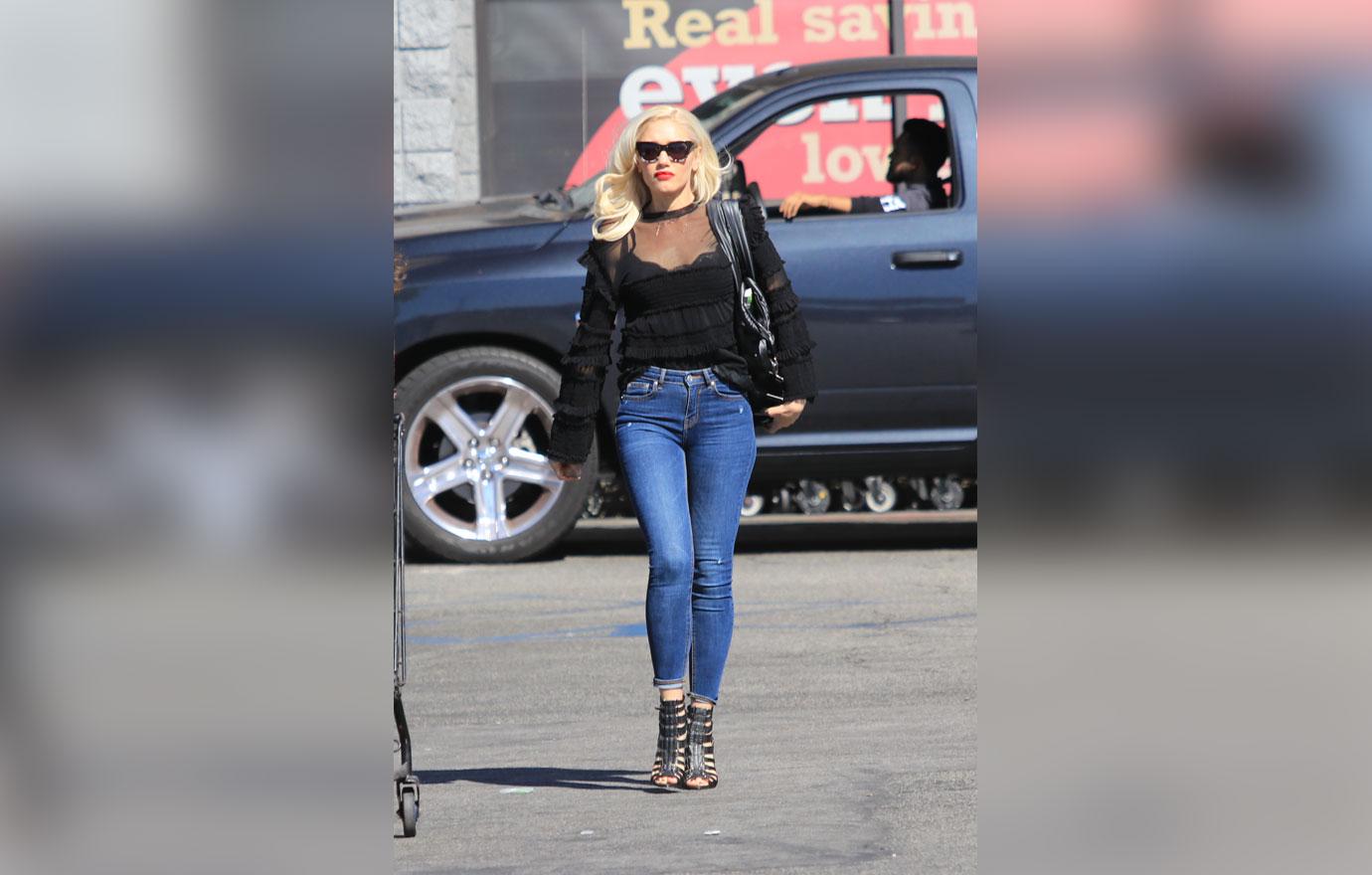 It was revealed in May that Gwen replaced Adam Levine for this season of The Voice. Her boyfriend and fellow coach Blake, 43 won't be missing the Maroon 5 frontman. '"Adam's not on the show and I want him to know that he can still kiss my a** wherever he is right now," Blake said. However, he is thrilled that his girlfriend will be part of the show once more.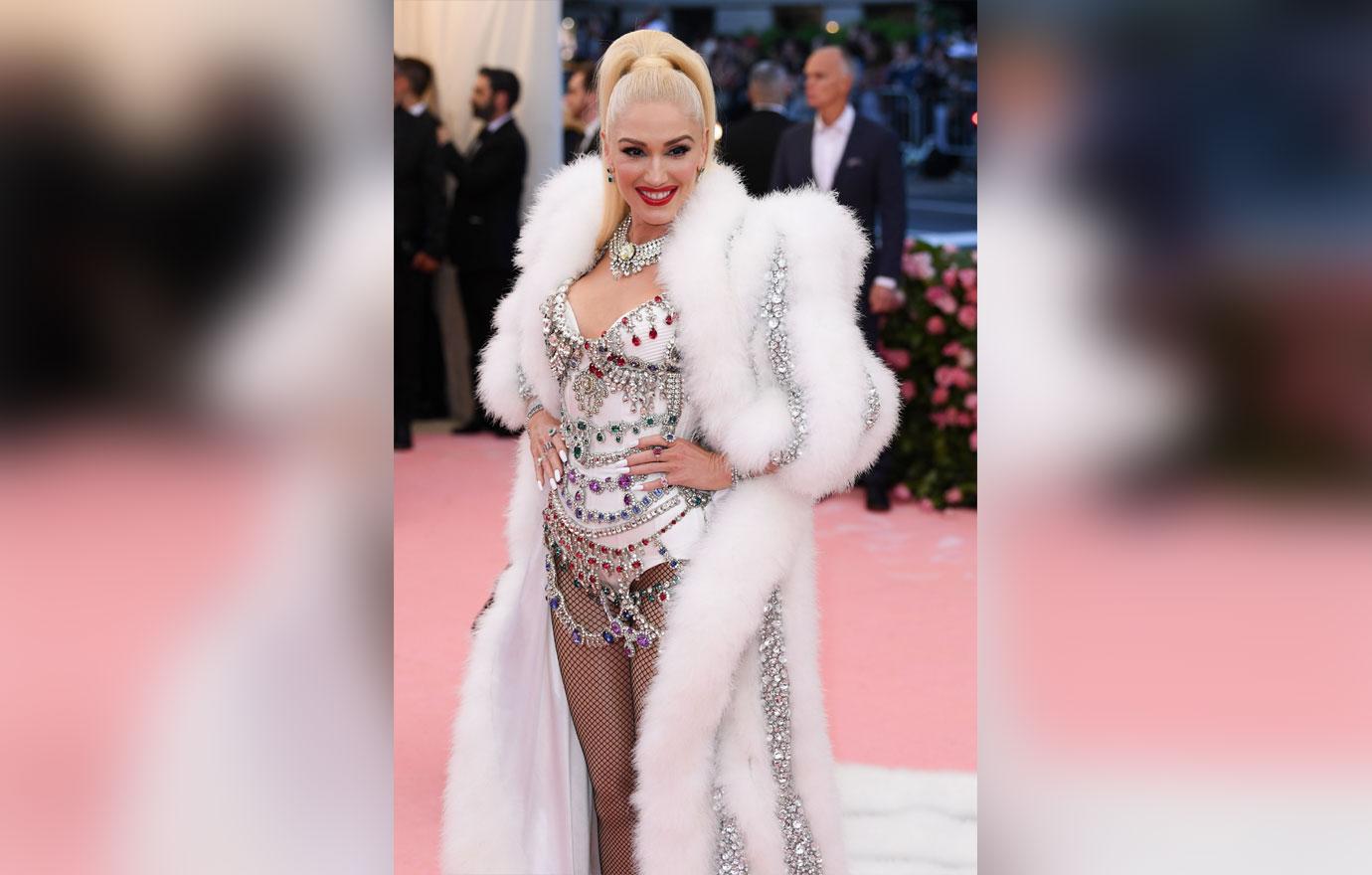 How do you feel about Gwen leaving The Voice? Sound off in the comments below!