PHOTOS
Trouble! Gwen Stefani And Miranda Lambert's Fight Over Blake Shelton Explodes — The Shocking Report On Their Heated Dating Fallout!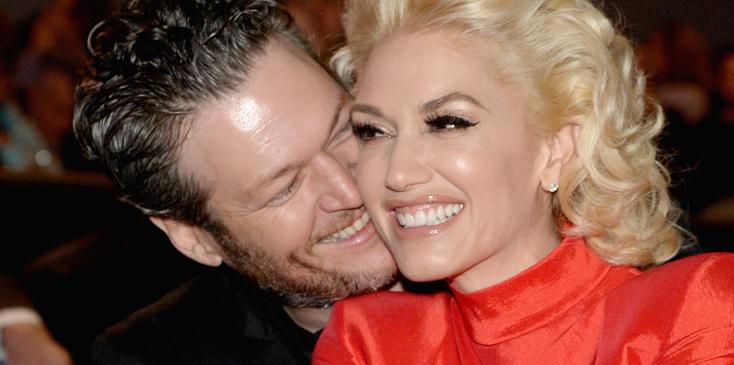 2016 Pre-GRAMMY Gala And Salute to Industry Icons Honoring Irving Azoff - Backstage And Audience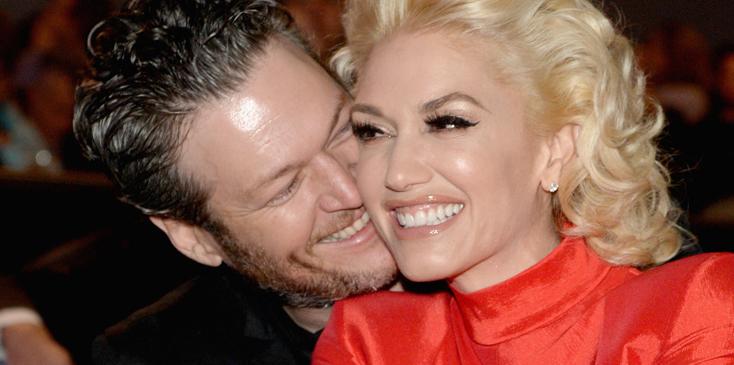 Miranda Lambert and Gwen Stefani's reported issues have taken a dramatic new twist, with a source telling In Touch that the singers are again fighting over Blake Shelton!
Article continues below advertisement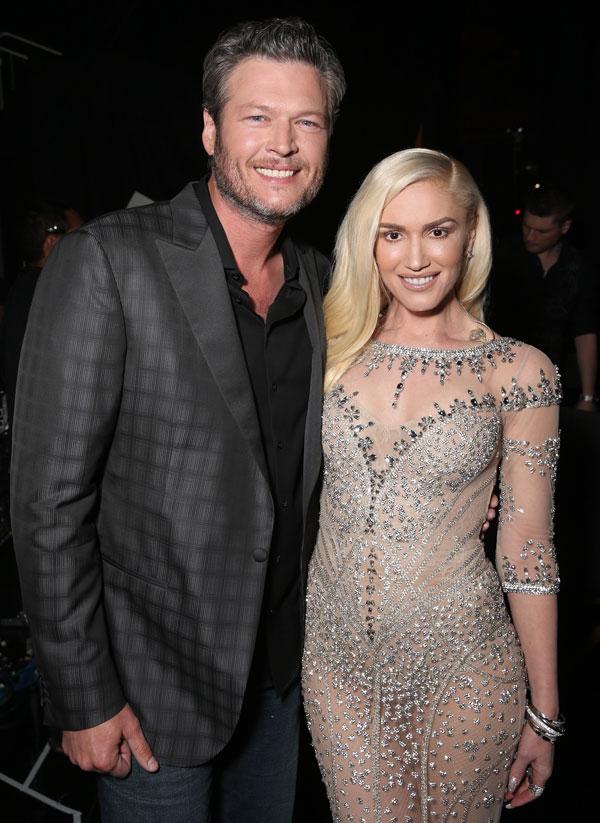 According to the source, after months of remaining fairly quiet about their split, Lambert is ready to tell her side of the story!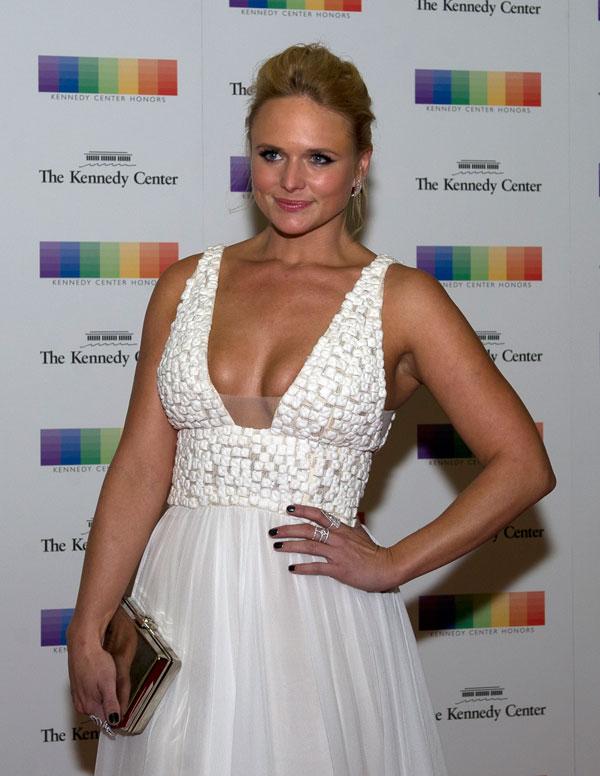 "The gloves are off," the insider said. "Blake should be nervous." The insider added that Lambert is over Stefani bragging about her whirlwind romance with her ex. "Miranda is tired of Gwen incessantly gushing about her romance with Blake. And she's sick to death of Blake carrying on in interviews about how Gwen 'saved my life' and saying he was 'at rock bottom, in the middle of hell' after their divorce," the source said. "Miranda was in hell, too. "
Article continues below advertisement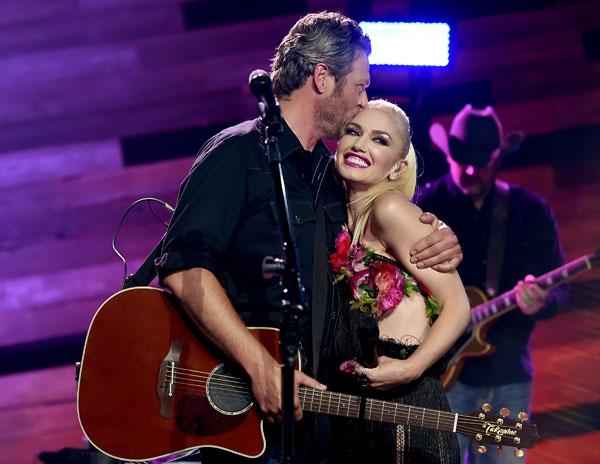 The source said Lambert — who recently released her shocking new diss track "Vice" — isn't holding back anymore.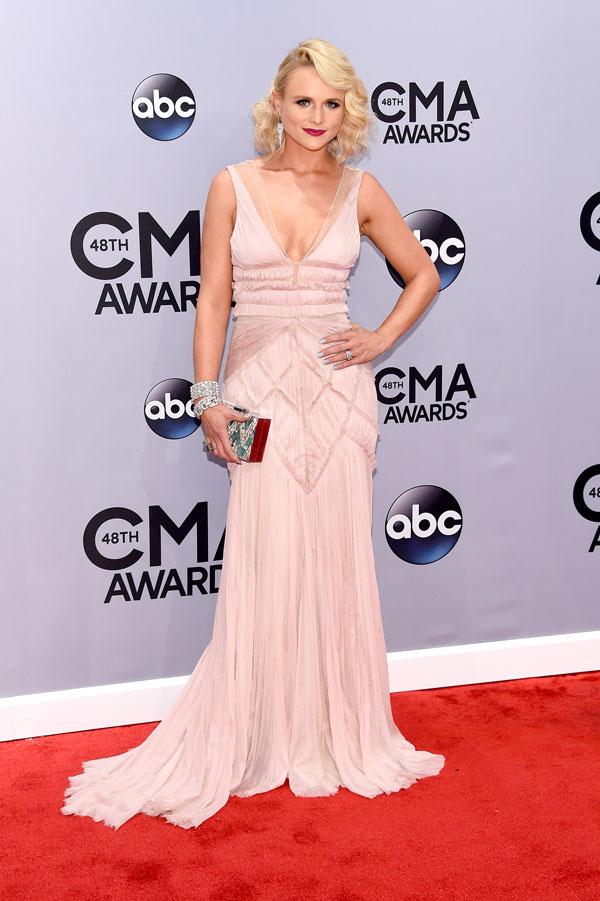 "She's turning the tables," the source said. "Gwen should be worried about what Miranda is going to say, sing and do next."
Article continues below advertisement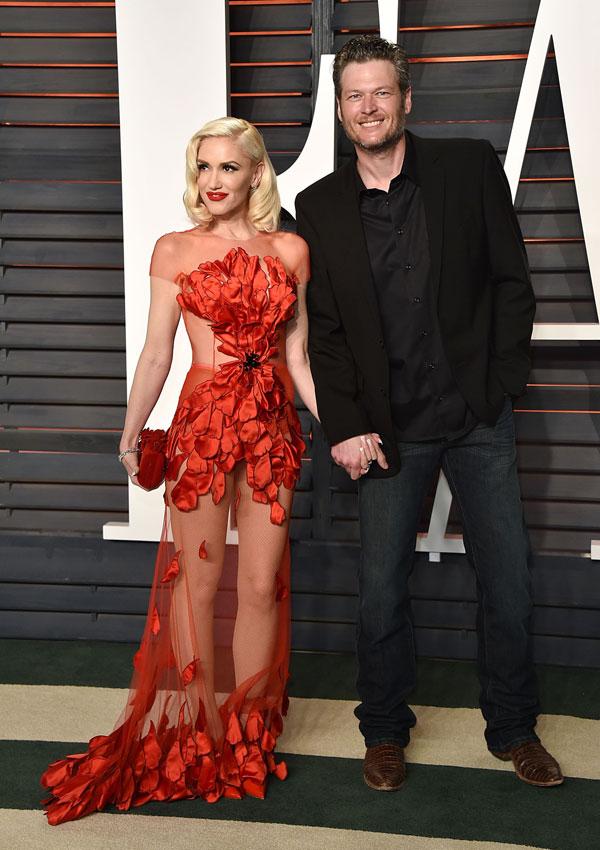 "Miranda is done taking hits from them in every interview they do," the insider said. "She thinks its incredibly rude and insensitive how Gwen talks so matter-of-factly about taking up with Blake so soon after his divorce."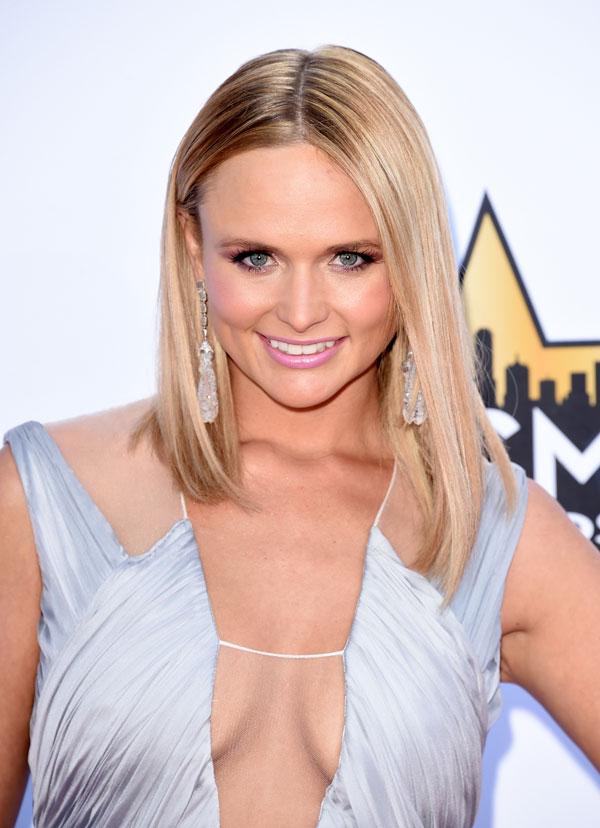 Lambert "believes she's been portrayed as the bad guy in her breakup with Blake and feels Gwen's contributed to that public perception," the source went on to say. The insider continued, "She's firing back. Miranda would welcome a showdown with Gwen to get everything out in the open once and for all." What do you think about Miranda and Gwen's drama over Blake? Tweet us @OKMagazine or let us know in the comments section.