PHOTOS
OK! Exclusive: Extreme Makeover? Gwen Stefani's Shocking New Disguise Revealed!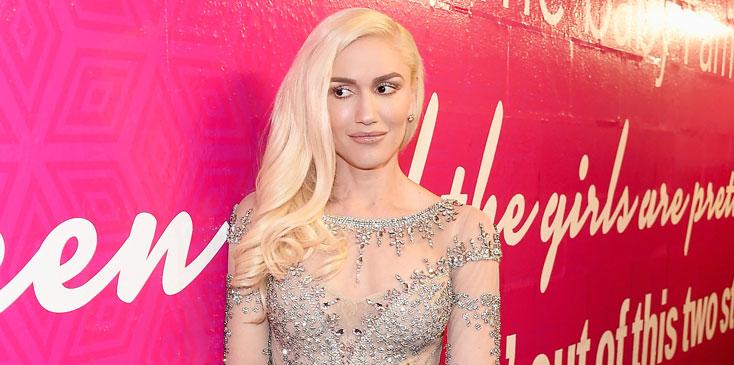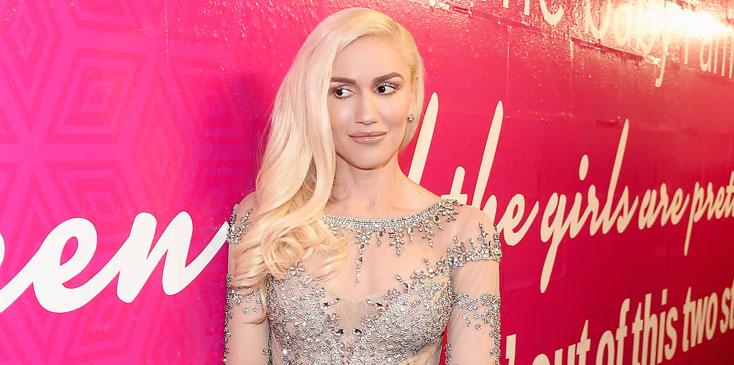 Gwen Stefani has been ditching her punk rocker ways for a more natural look, thanks to her country star boyfriend Blake Shelton.
Article continues below advertisement
AG_092912_001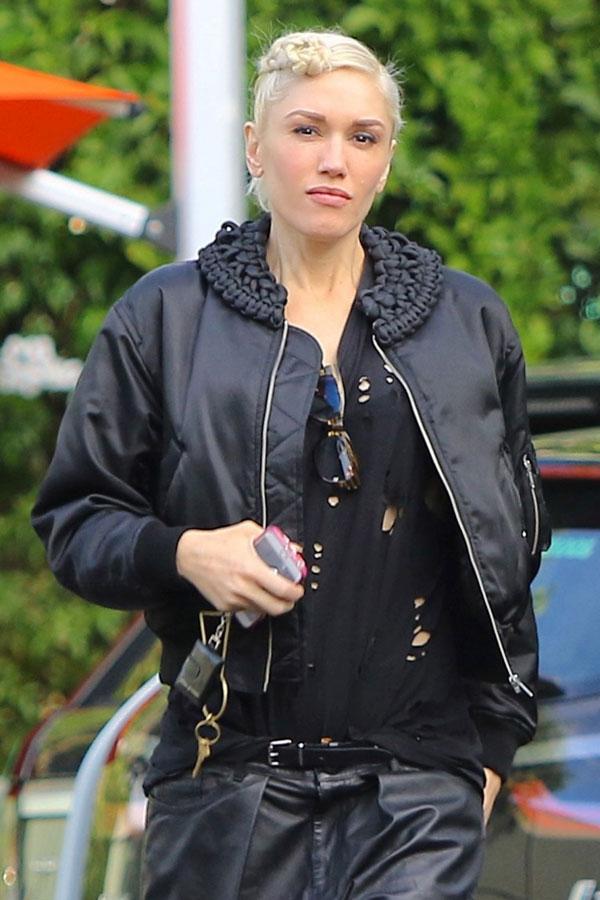 An insider told OKMagazine.com exclusively, "She goes without makeup a lot more than people know, because nobody recognizes her when she's out shopping in casual clothes and a plainer appearance!"
Article continues below advertisement
"Gwen's definitely aging gracefully, and has calmed way down on Botox and other minor surgery treatments," the source revealed.
"Since falling in love with Blake she's way more self-confident and secure about her appearance," dished the insider.
How do you think Gwen looks with no make-up on? Let us know in the comments!