PHOTOS
See Gwen Stefani's Changing Face: Did The Voice Coach Get Plastic Surgery?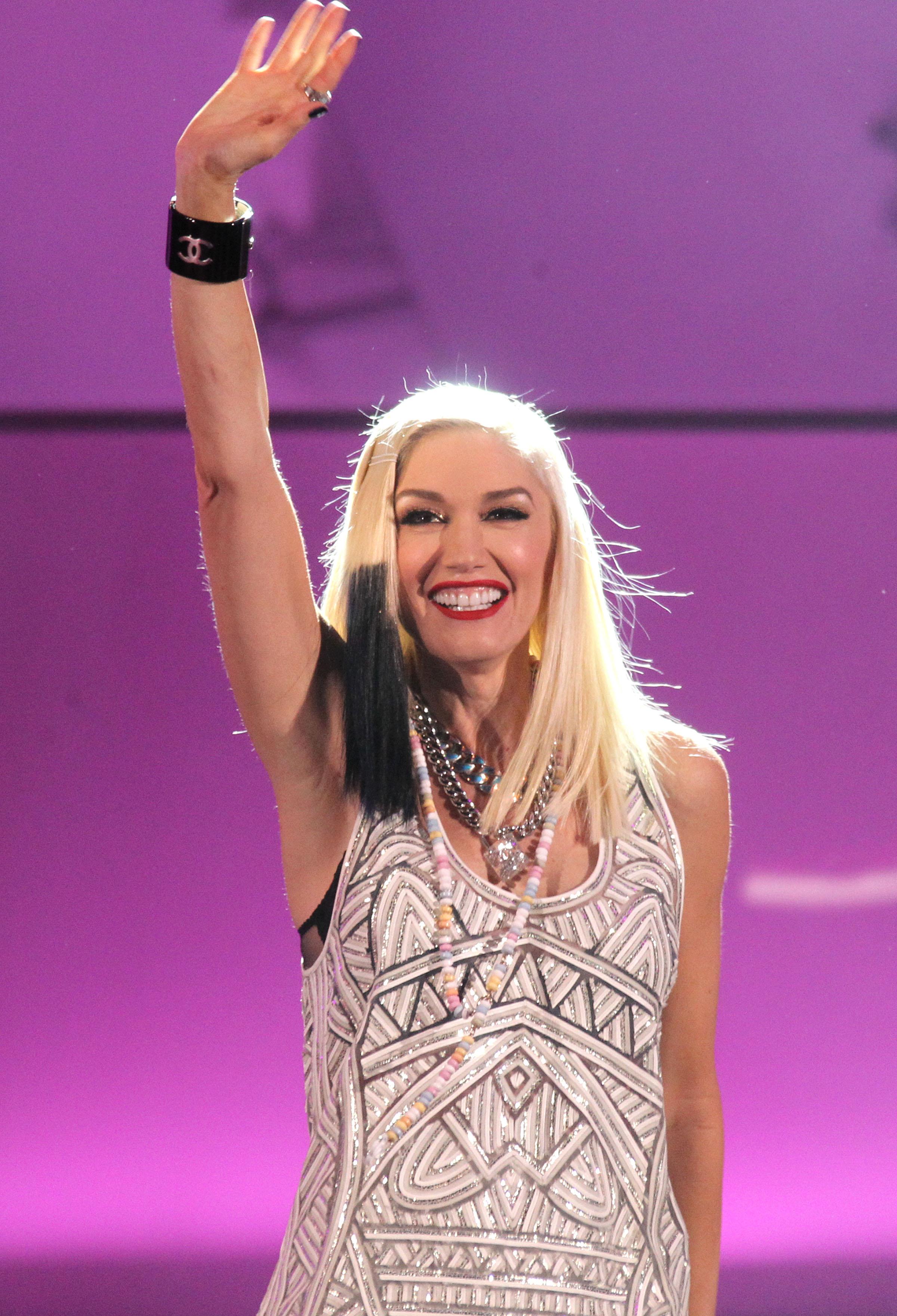 spl835261_002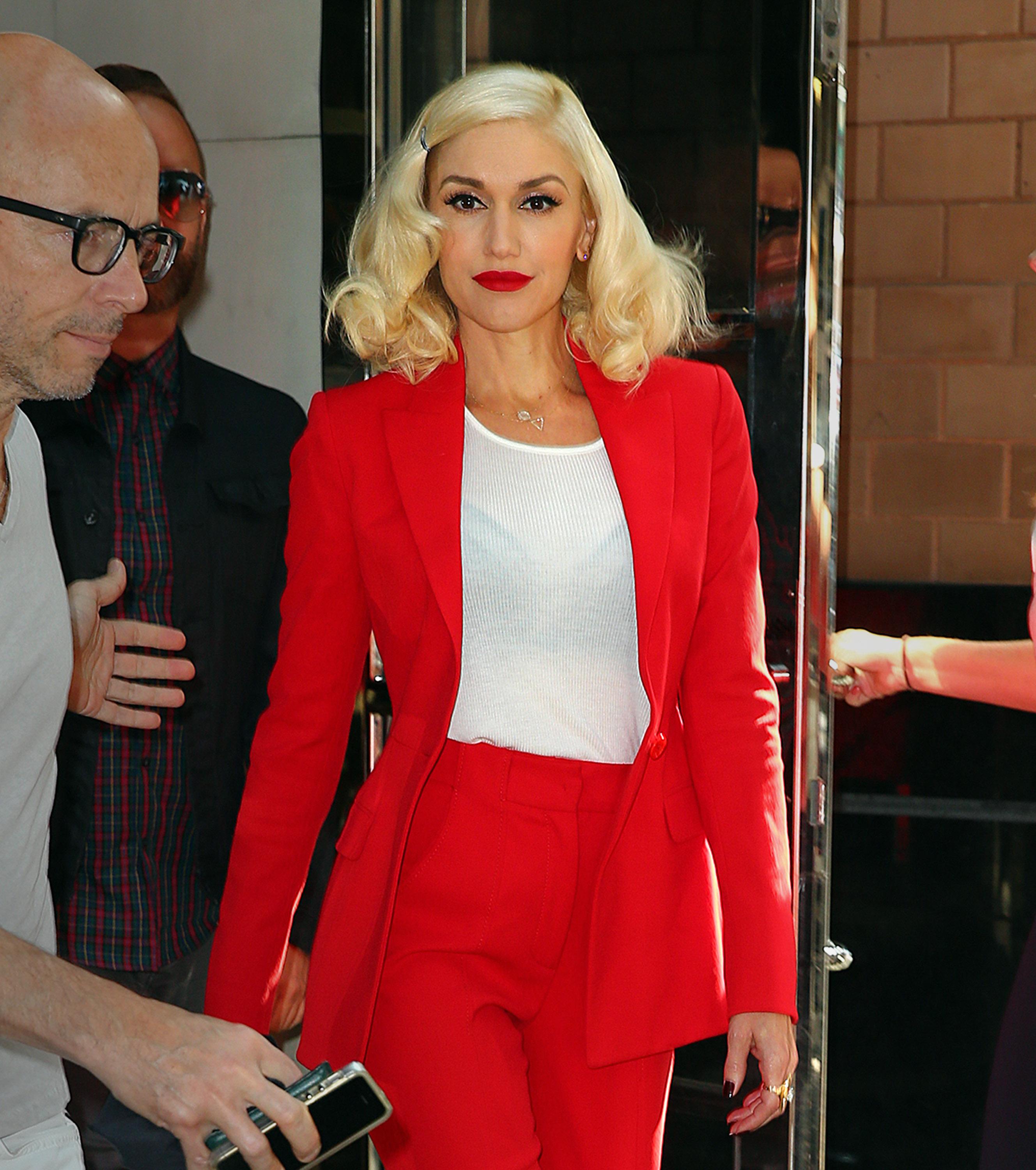 Is Gwen Stefani just blessed in the gentics department, or did she have work done? That is the question being asked about the 45-year-old singer and coach of The Voice, who looks the same (maybe even better!) than she did nearly ten years ago!
Article continues below advertisement
2005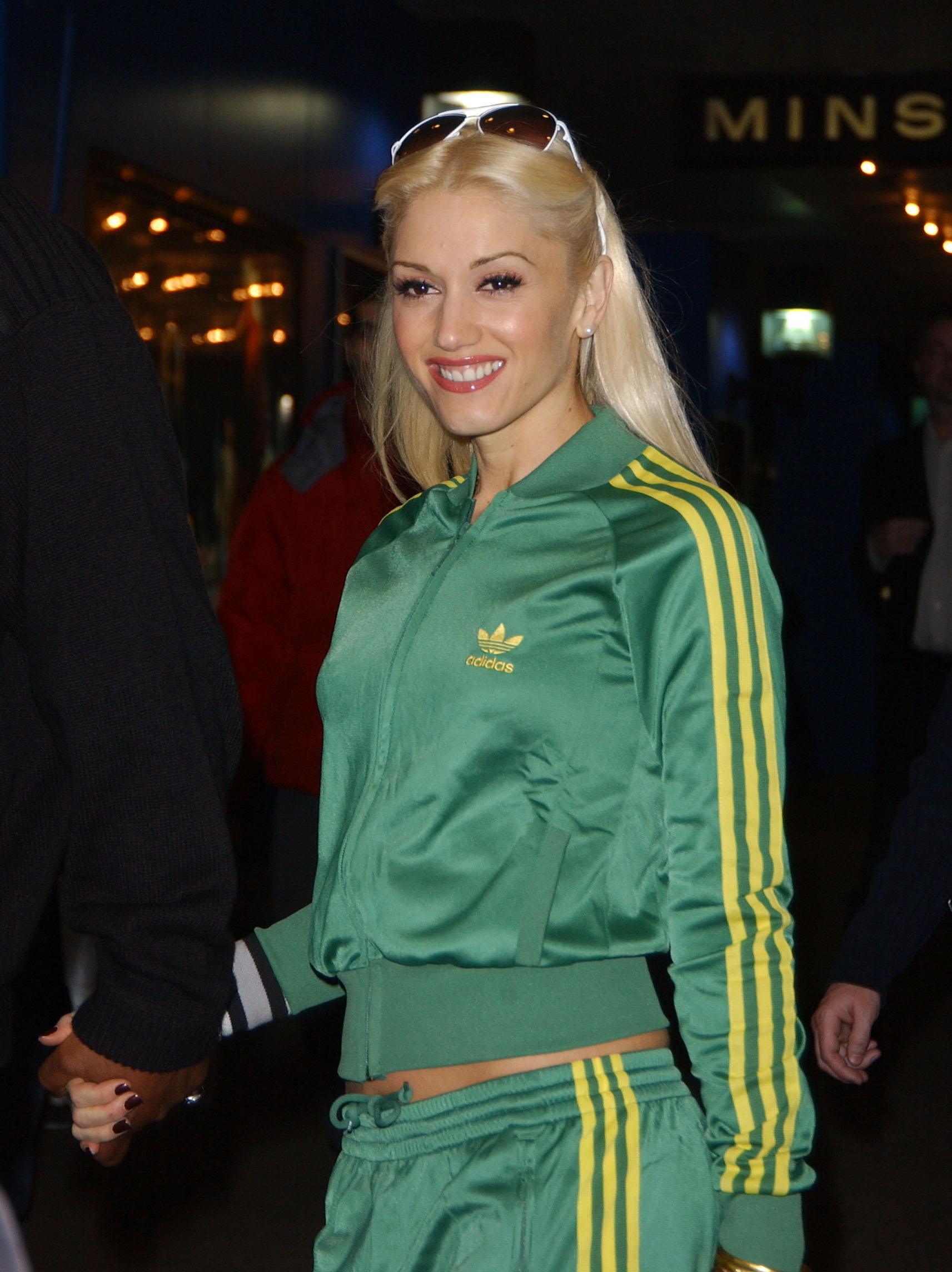 Plastic surgeon Dr. Anthony Youn, tells OK! Magazine that Gwen (seen here in 2005) may in fact have had a little nip and tuck!
spl864681_001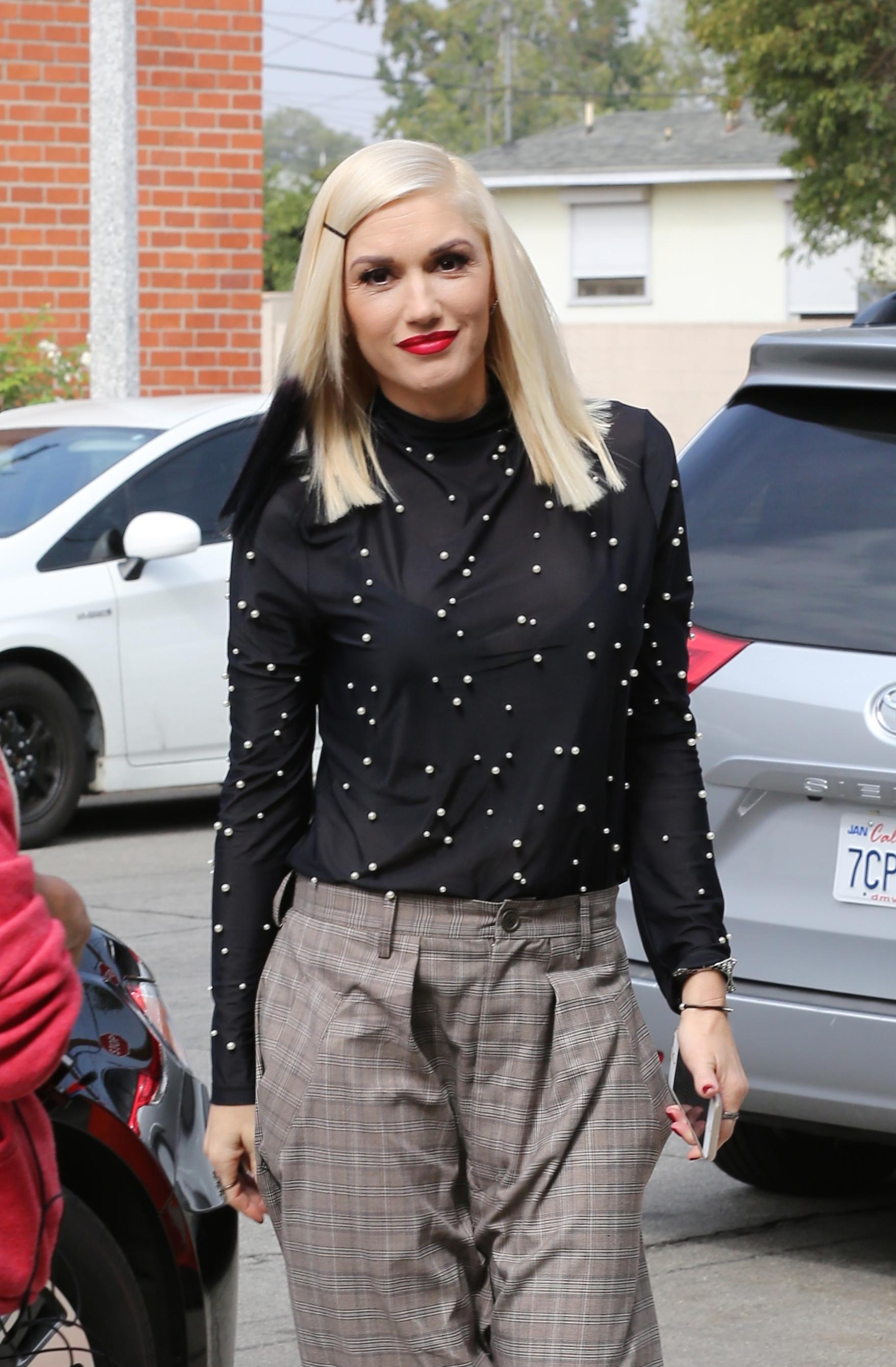 "Gwen's forehead is exceedingly smooth for a woman her age, which could be the result of chemical peels and Botox injections," Dr. Youn shares.
MORE ON:
celeb plastic surgery
Article continues below advertisement
20051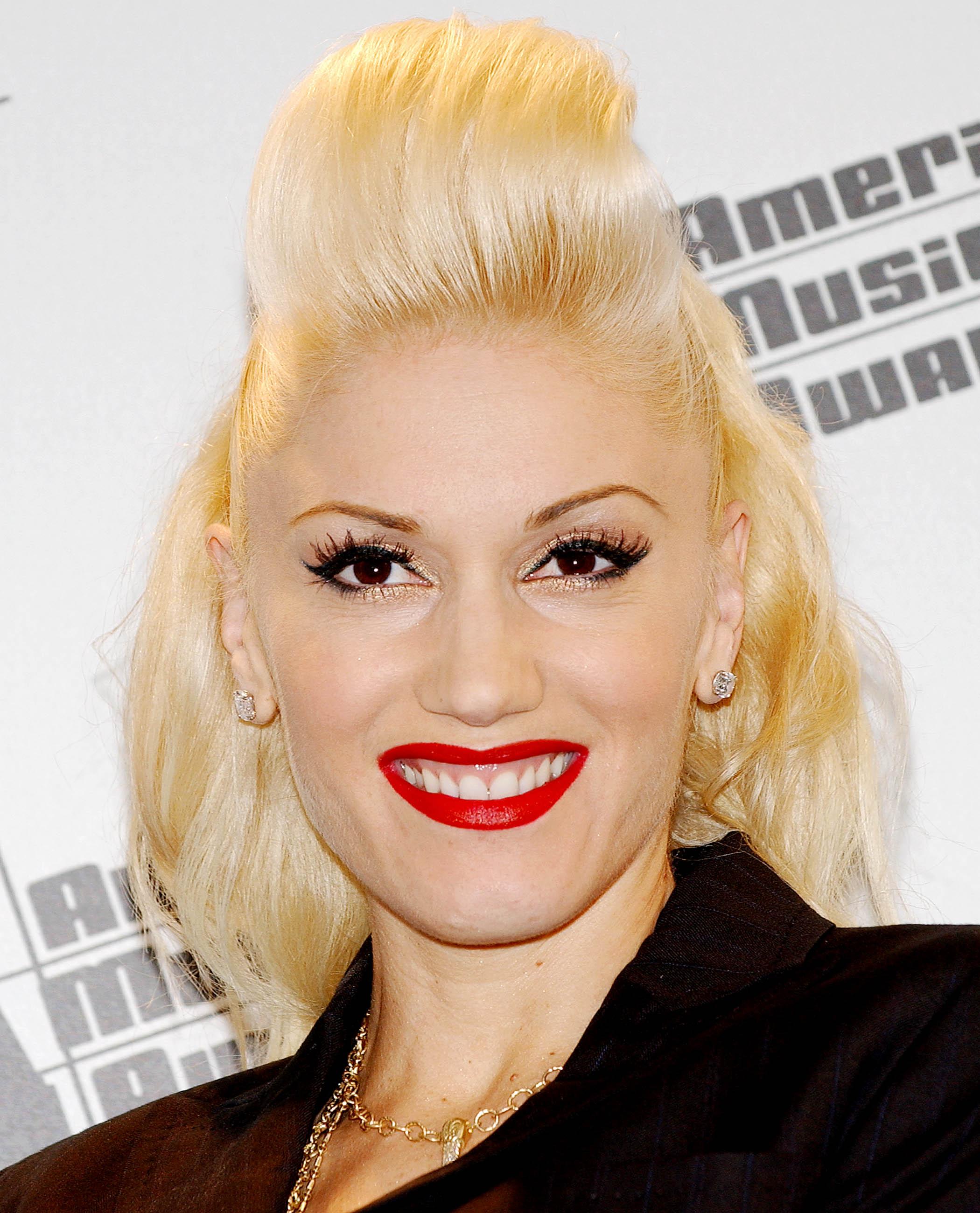 In addition to Botox injections and chemical peels, Gwen also may have had an eyelid lift! What do you think? Here she is again back in 2005!
Article continues below advertisement
spl874528_001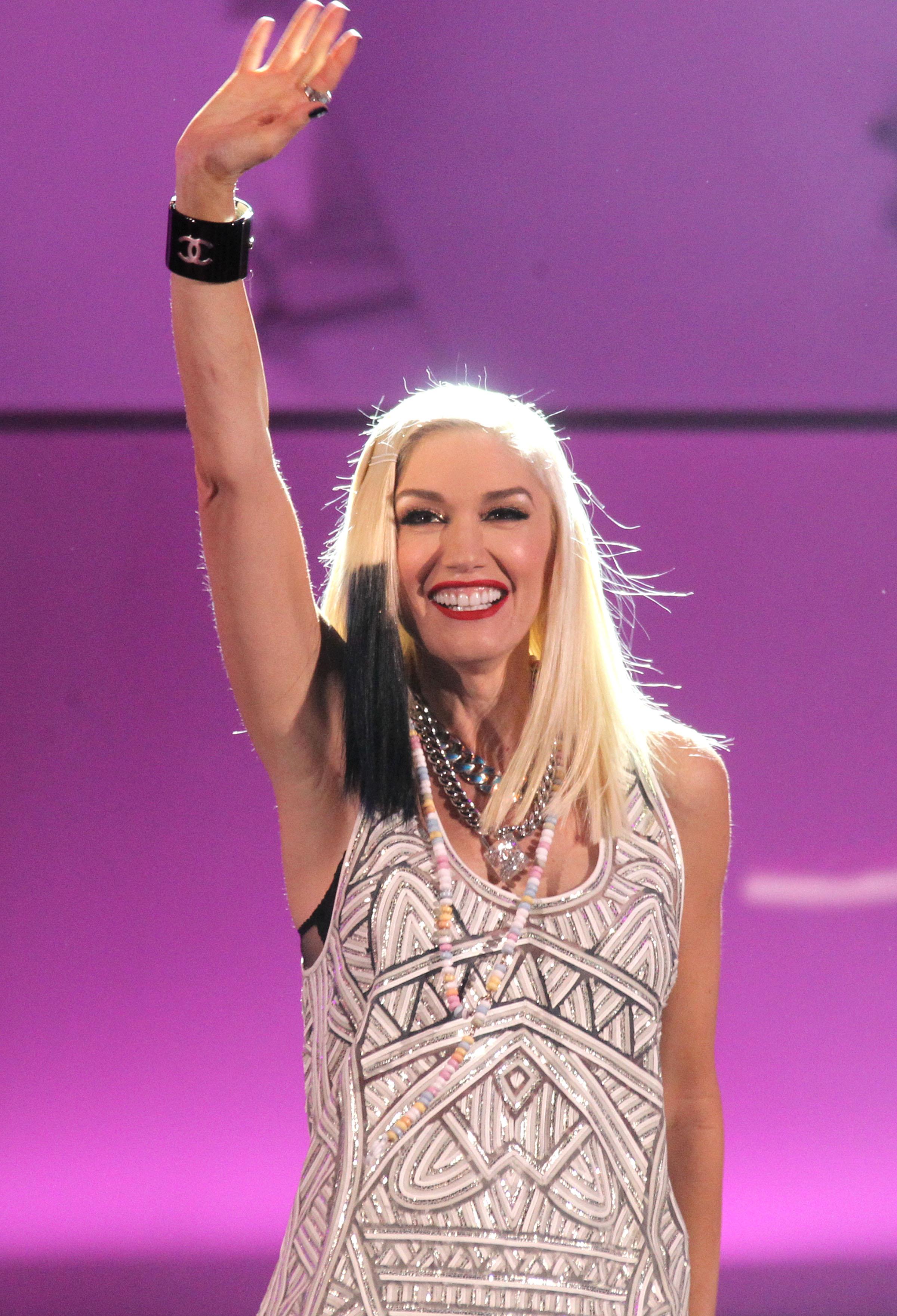 While she has not admitted to getting plastic surgery, Gwen once addressed the topic in Elle, saying, "It's pretty bizarre that that's where we're at — that you can place an order for how you're going to look. People take it pretty lightly, but it's a big deal."
Article continues below advertisement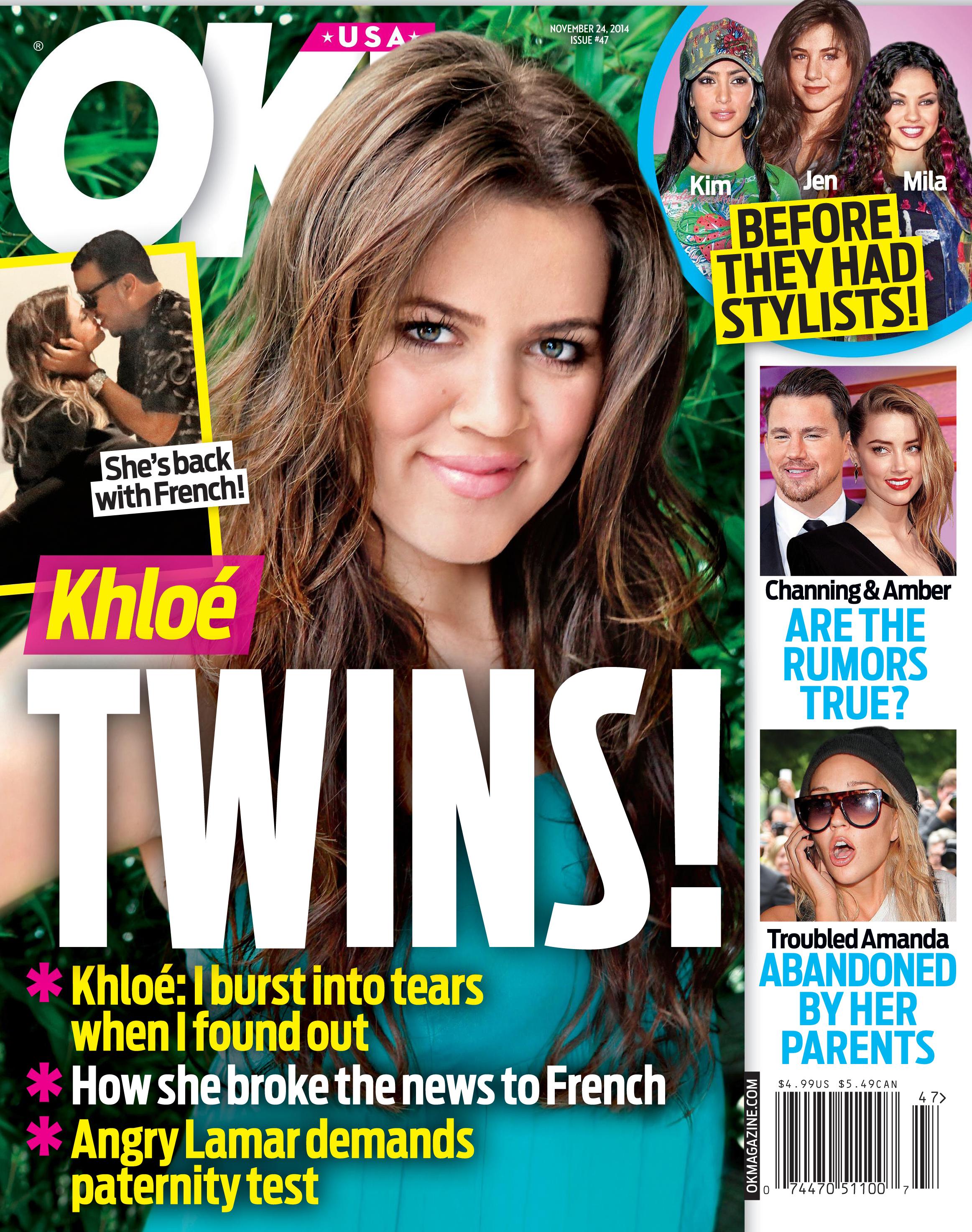 Read more about the plastic surgery Gwen Stefani may have gotten to keep her youthful appearance in the latest issue of OK! Magazine, on newstands now!