PHOTOS
Gwen Stefani Keeps Her Stomach Hidden Amid SHOCKING Pregnancy News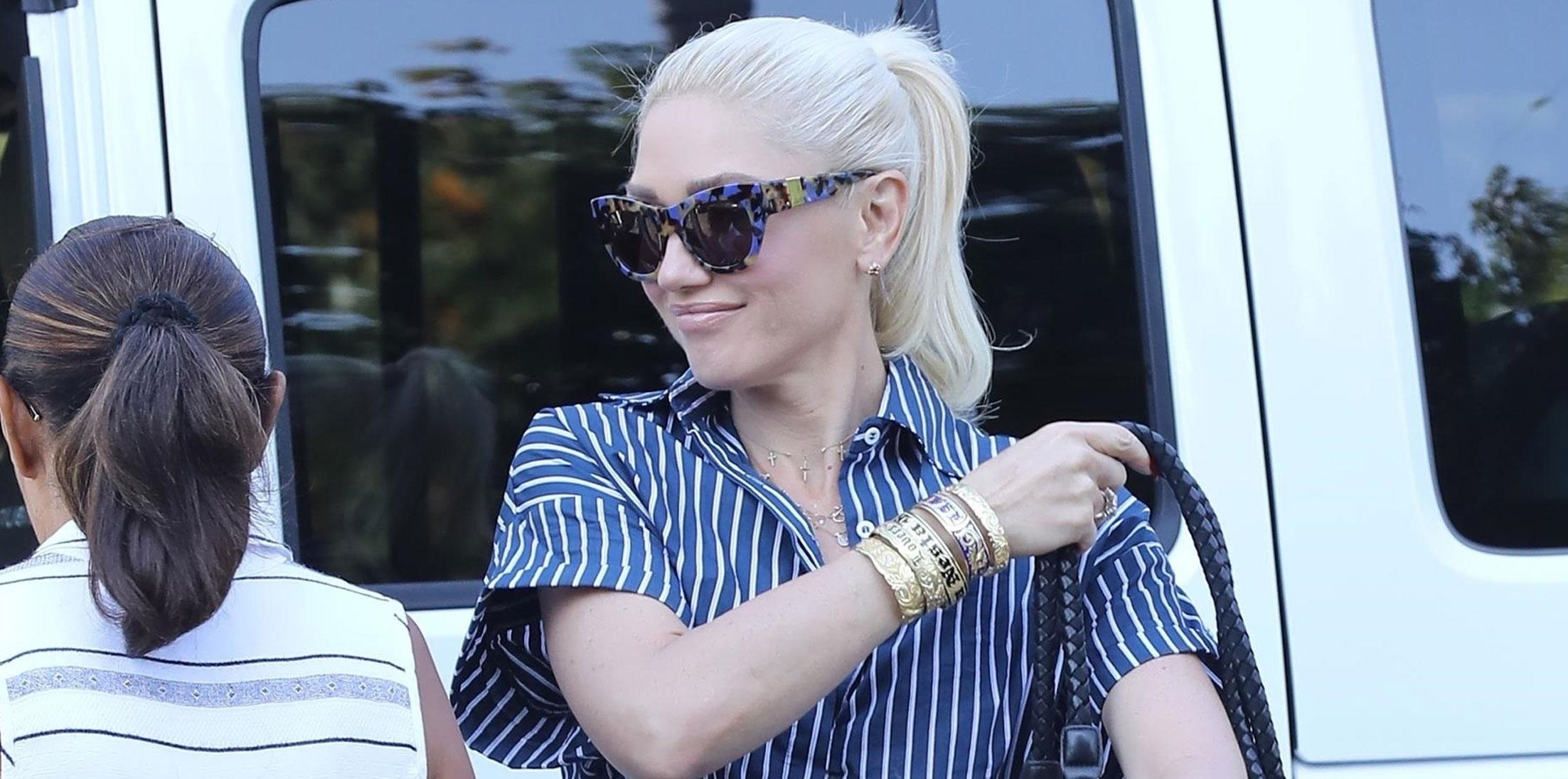 Gwen Stefani is all smiles amid the shocking news that she's pregnant with her fourth child! The "Used to Love You" singer, 47, was spotted taking her three sons to church on Sunday, where she stunned in a short blue dress and carried a large bag that kept her stomach conveniently hidden! According to RadarOnline.com, Gwen is expecting her fourth child with her longtime boyfriend, Blake Shelton, after going through rounds of IVF. Click through for more details on Gwen's pregnancy and to see the suspicious pics!
Article continues below advertisement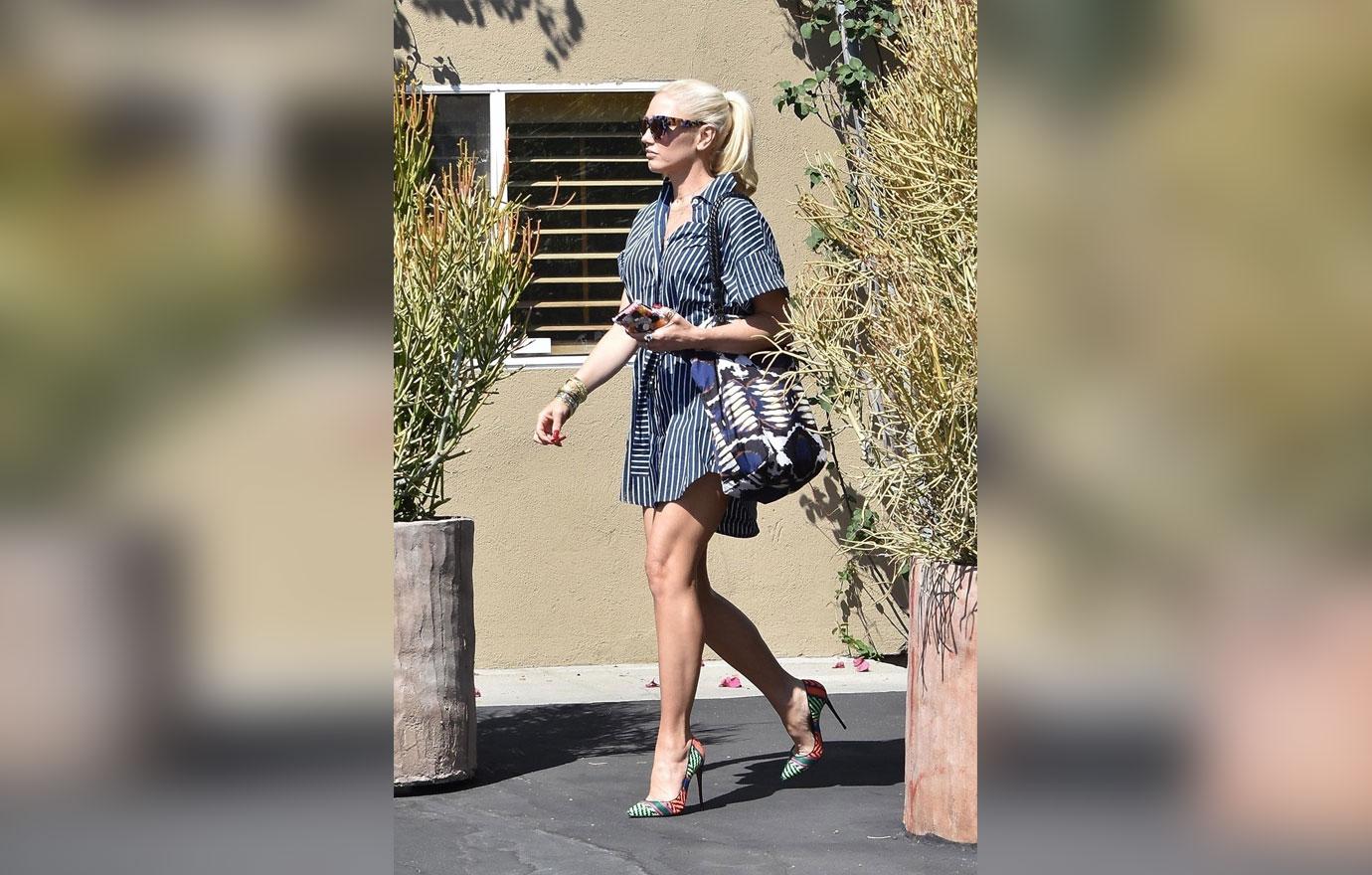 A source told Radar that Gwen and Blake, 41, have wanted a baby "for a long time." "Gwen adores being a mom and Blake has had babies on the brain for months, especially after getting to know Gwen's boys," the insider explained. "They knew they didn't have time to waste, so they planned this pregnancy out, down to the last detail."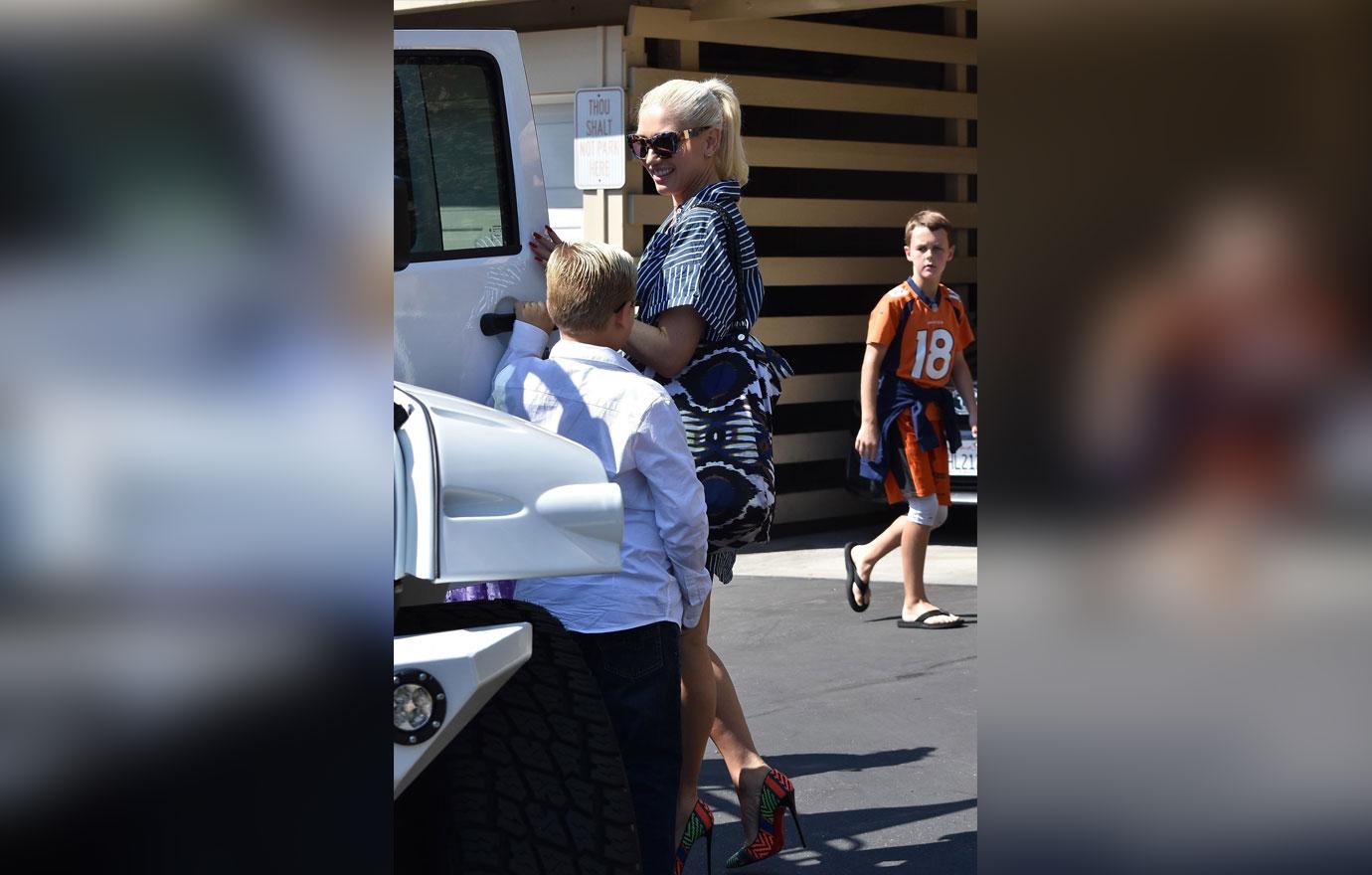 "They were so emotional and overwhelmed when they found out, and now they're just focused on everything going smoothly," the insider continued.
Article continues below advertisement
According to the source, Gwen sought out a well-known IVF doctor with a high success rate and had been visiting an IVF clinic in Torrance, CA: "She knew that at this stage in the game, going through the grueling process of IVF was the only way — and would be worth it in the end."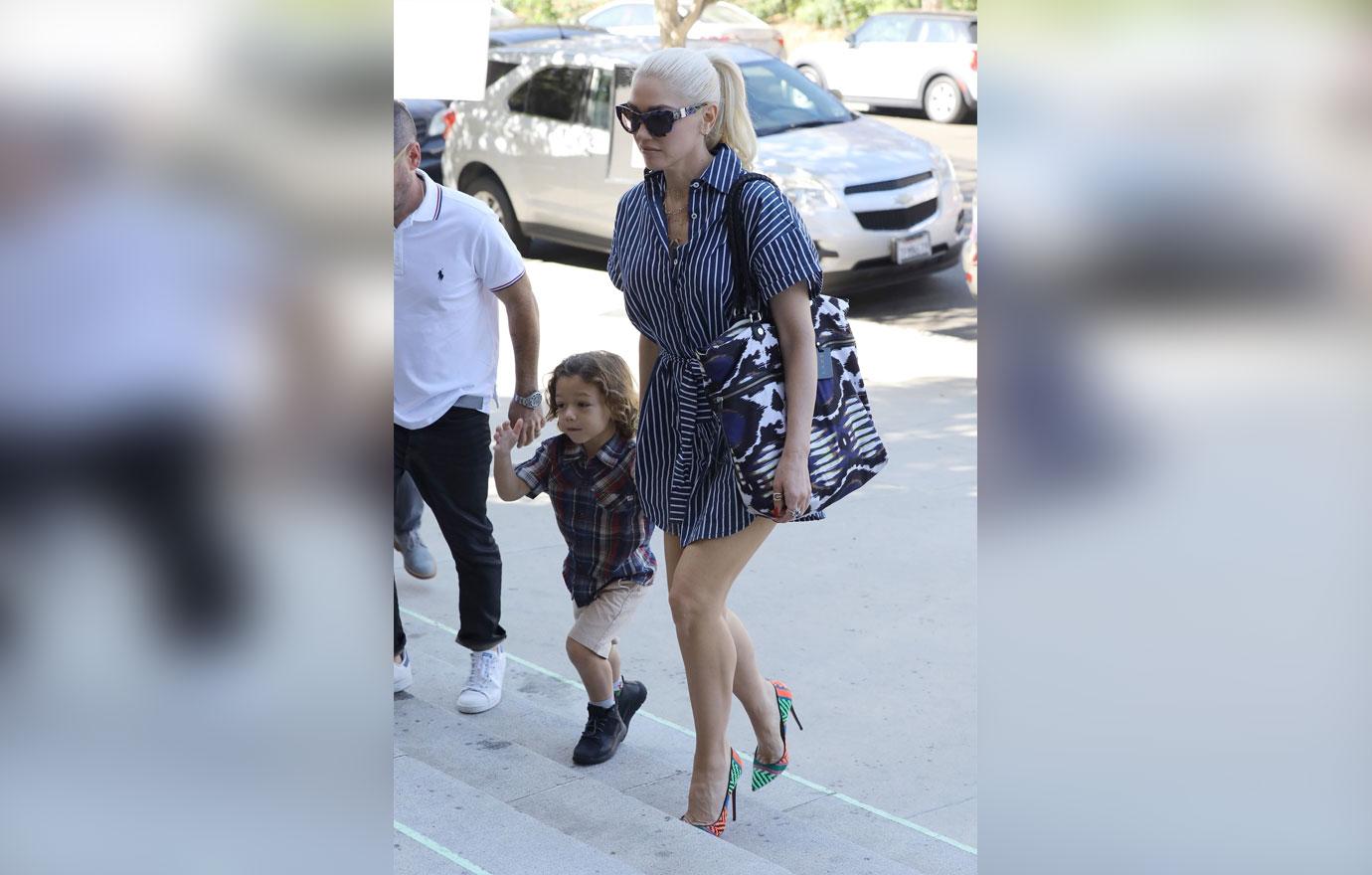 "Gwen really has felt in the past like her family was complete. But if nothing else, dating Blake for the last two years has proven what an amazing dad he will be. She wanted to give him a child of his own," the insider said. Gwen already has three sons, Kingston, Zuma, and Apollo, with her ex-husband Gavin Rossdale.
Article continues below advertisement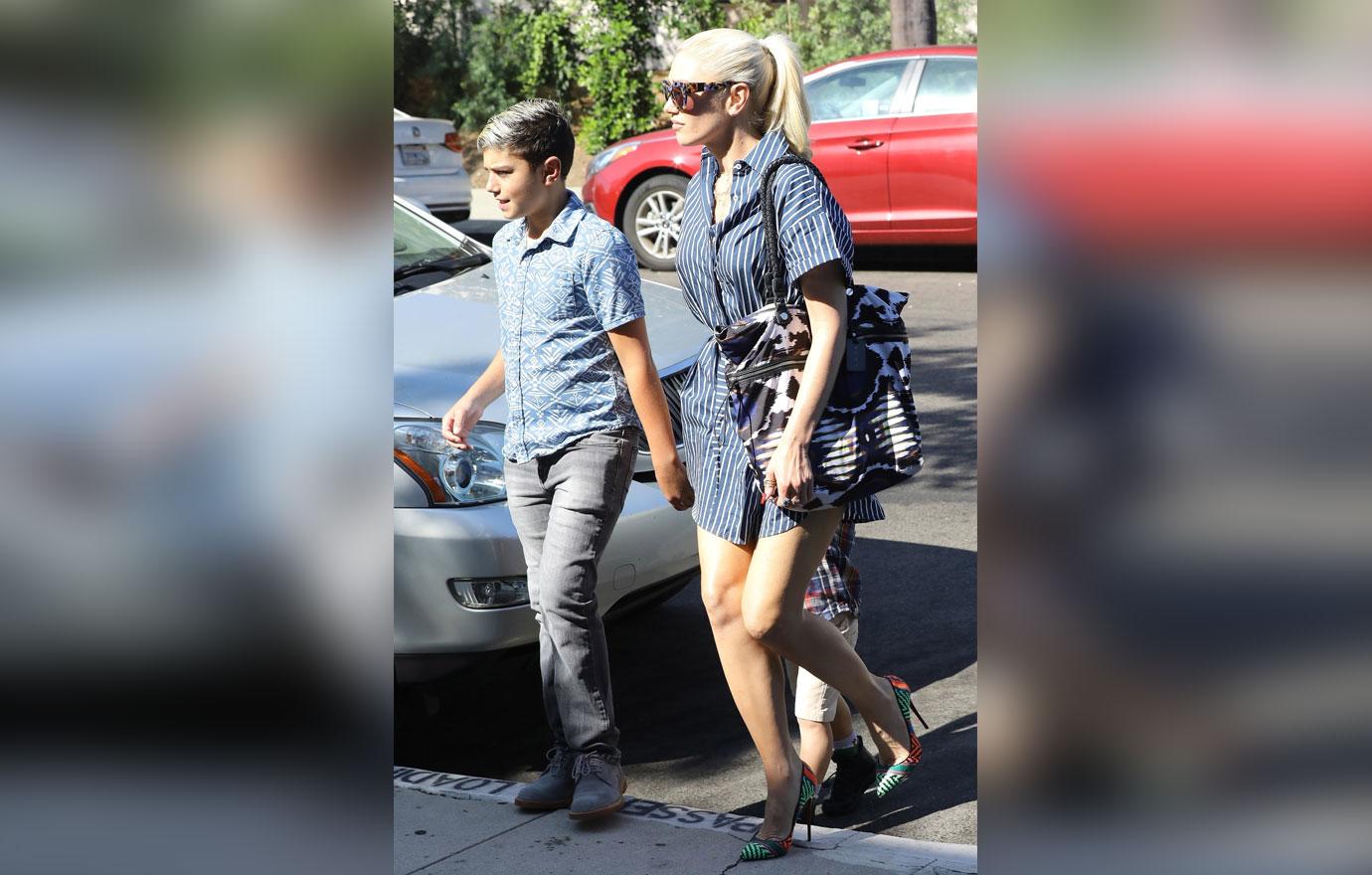 As fans of The Voice know, Gwen left the show this year, while Blake has an open schedule after mid-September, giving them both plenty of time to prepare for a baby! "Gwen and Blake have made this baby their complete and total priority," added the source.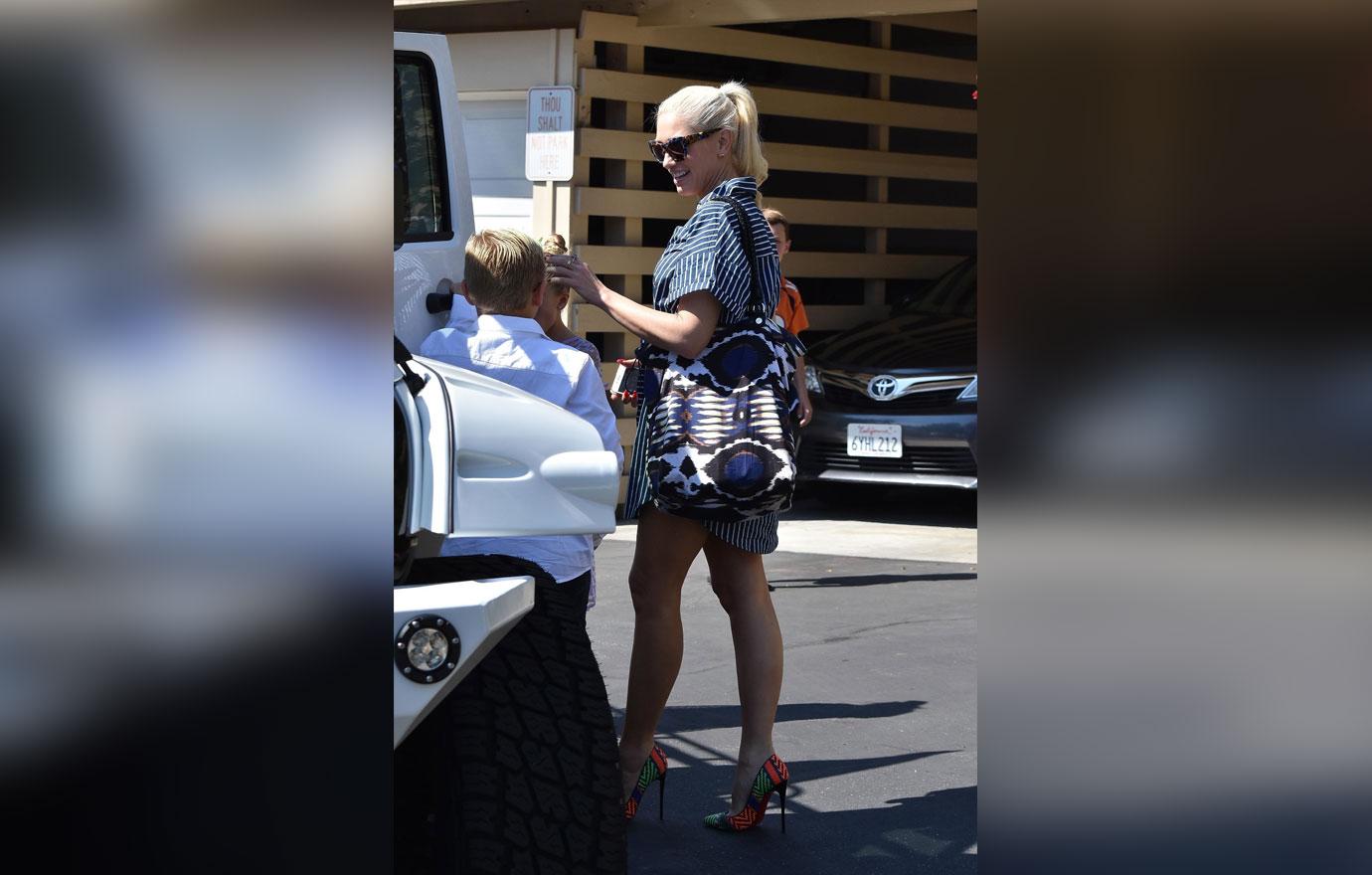 Do you think Gwen and Blake are ready for a baby? Sound off in the comments below!