PHOTOS
Gwen Stefani Reveals Protruding Bump As She & Blake Shelton Take Next Step In Their Relationship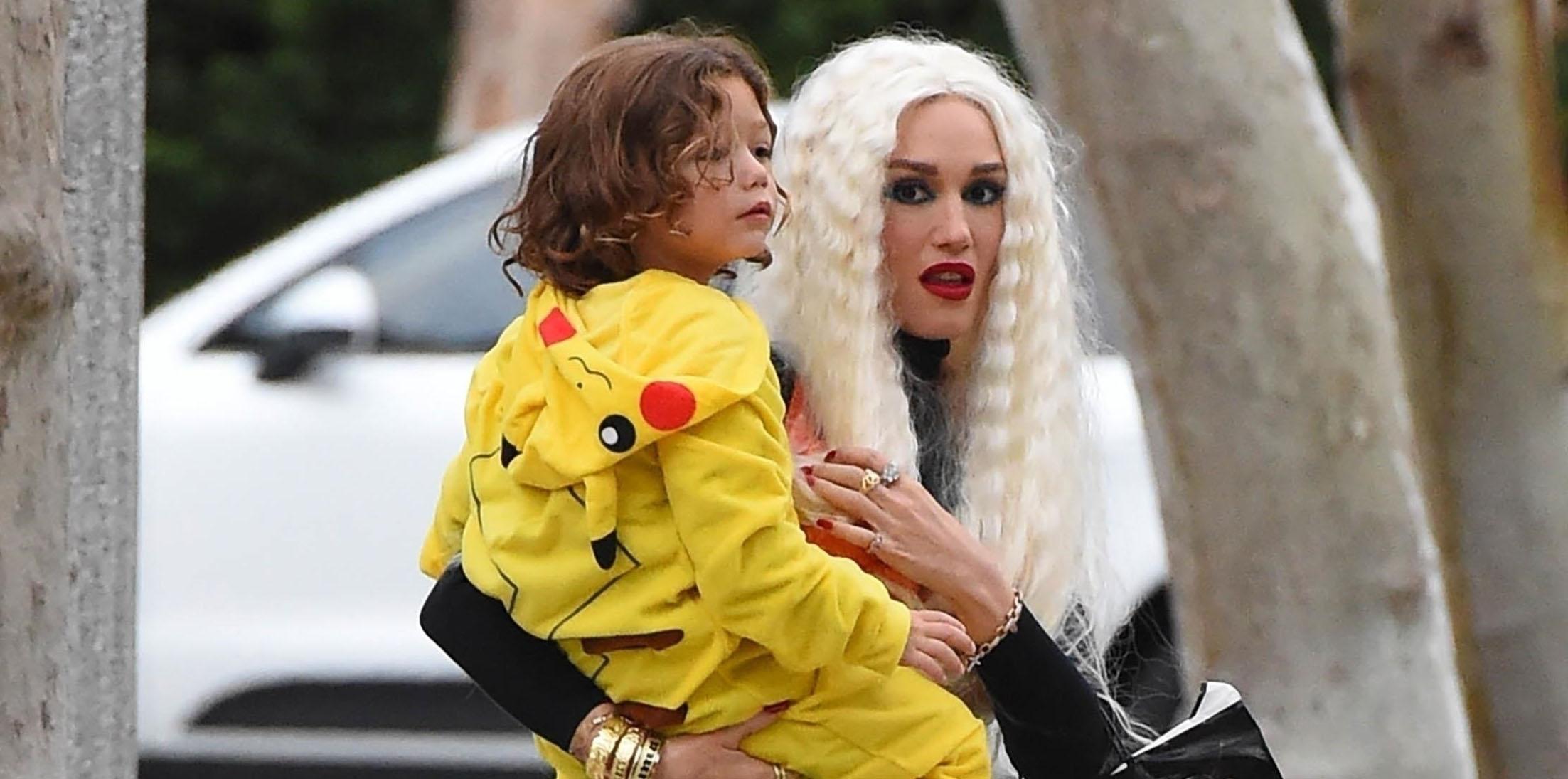 There seems to be no doubt Gwen Stefani is bumping along! The 47-year-old singer, known for her washboard abs, had some protruding going on while dressed as a mermaid for Halloween!
Article continues below advertisement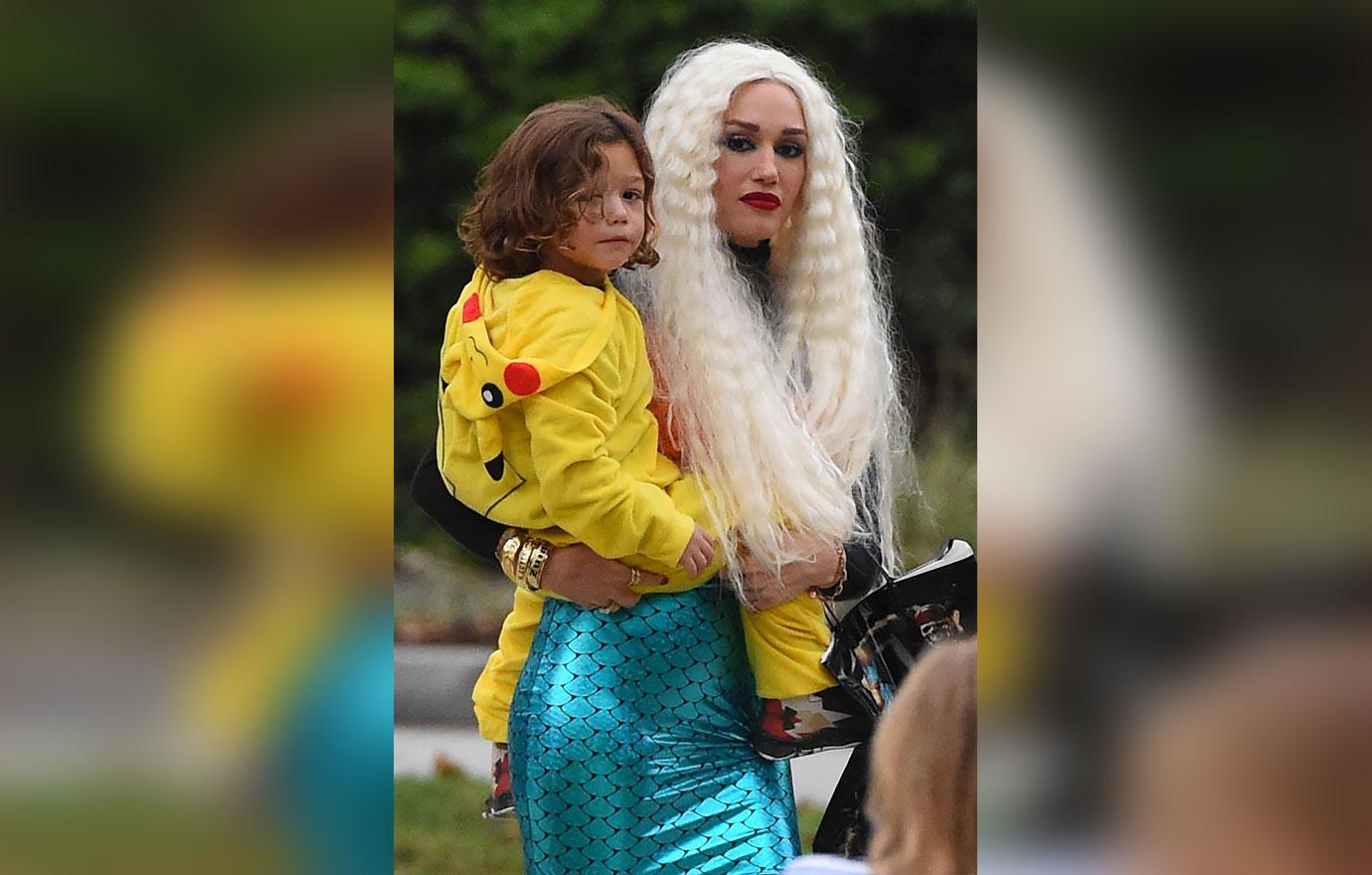 While she dazzled in the shiny blue and green costume, there was a distinct stomach bump visible as she and her father took Apollo, Zuma, and Kingston out for some treat-or-treating.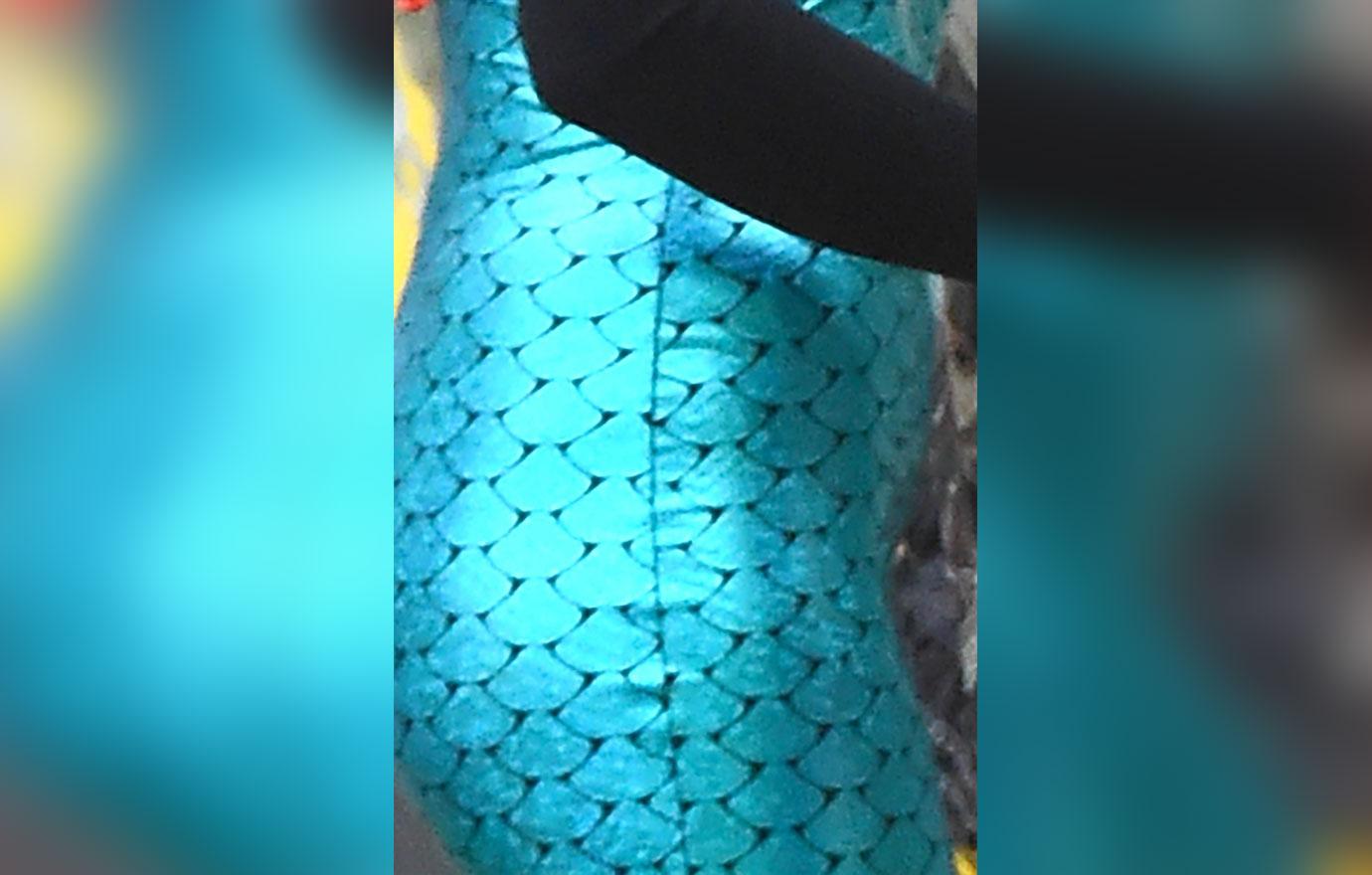 RadarOnline.com first reported in September that Gwen and her boyfriend of nearly two years are expecting their first child after undergoing successful IVF treatments.
Article continues below advertisement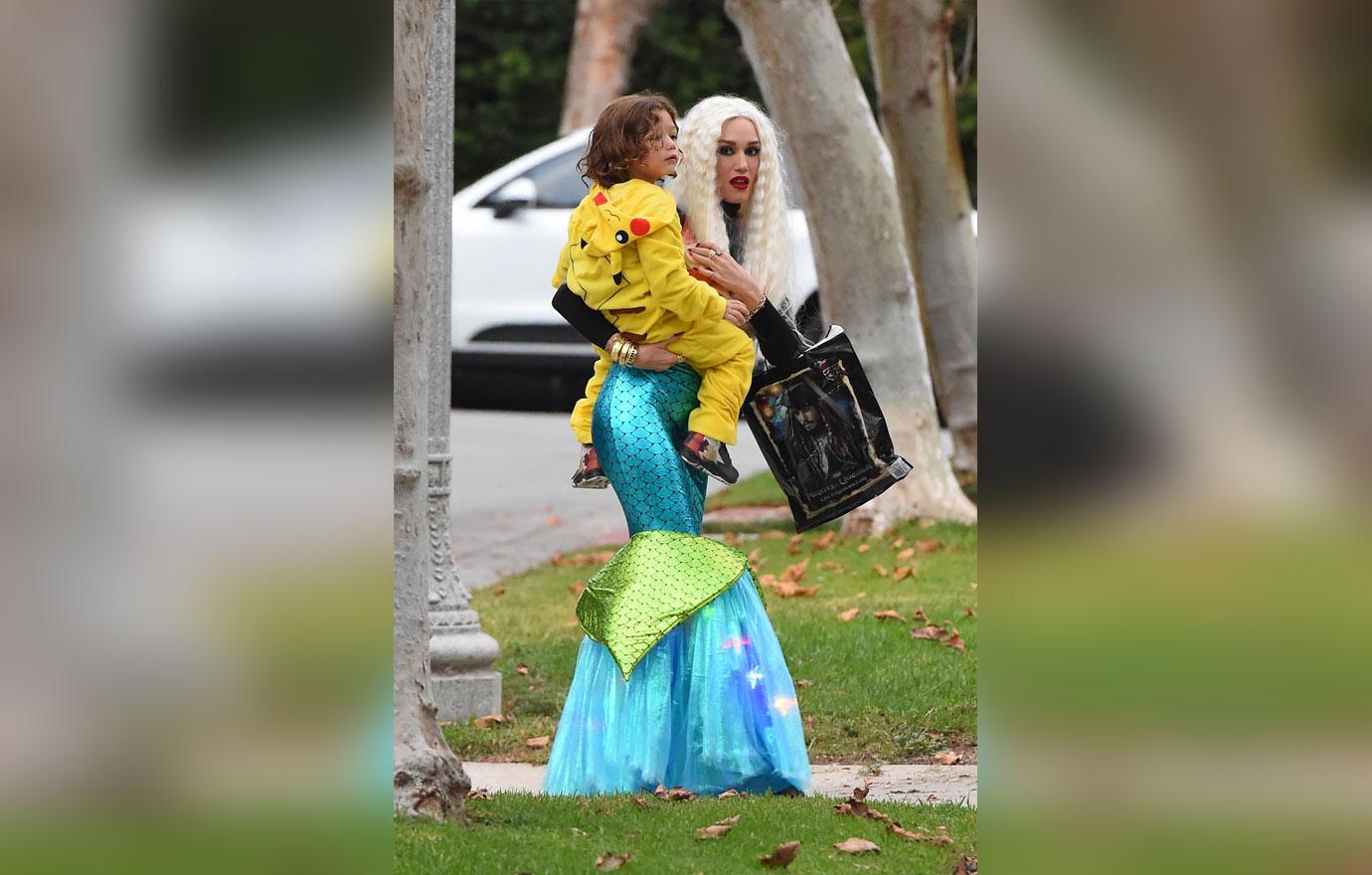 "They knew they didn't have time to waste, so they planned this pregnancy out, down to the last detail," a source told the site.
MORE ON:
celeb pregnancies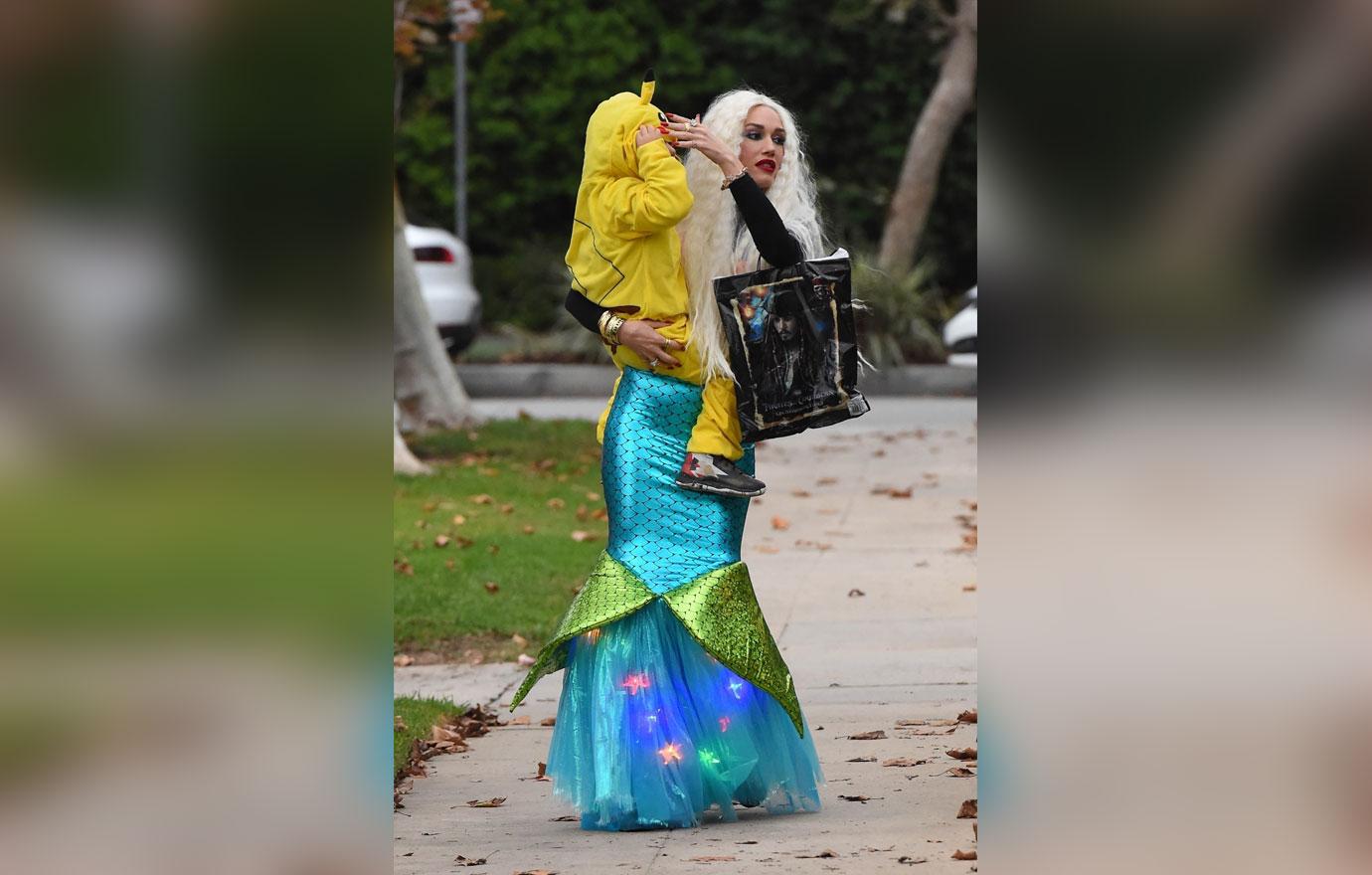 Gwen reportedly has been visiting an IVF clinic in Torrance, Calif. And to boost her rate of success, the source added that Gwen also received treatments with fertility-specific acupuncture, a method she turned to before having Apollo.
Article continues below advertisement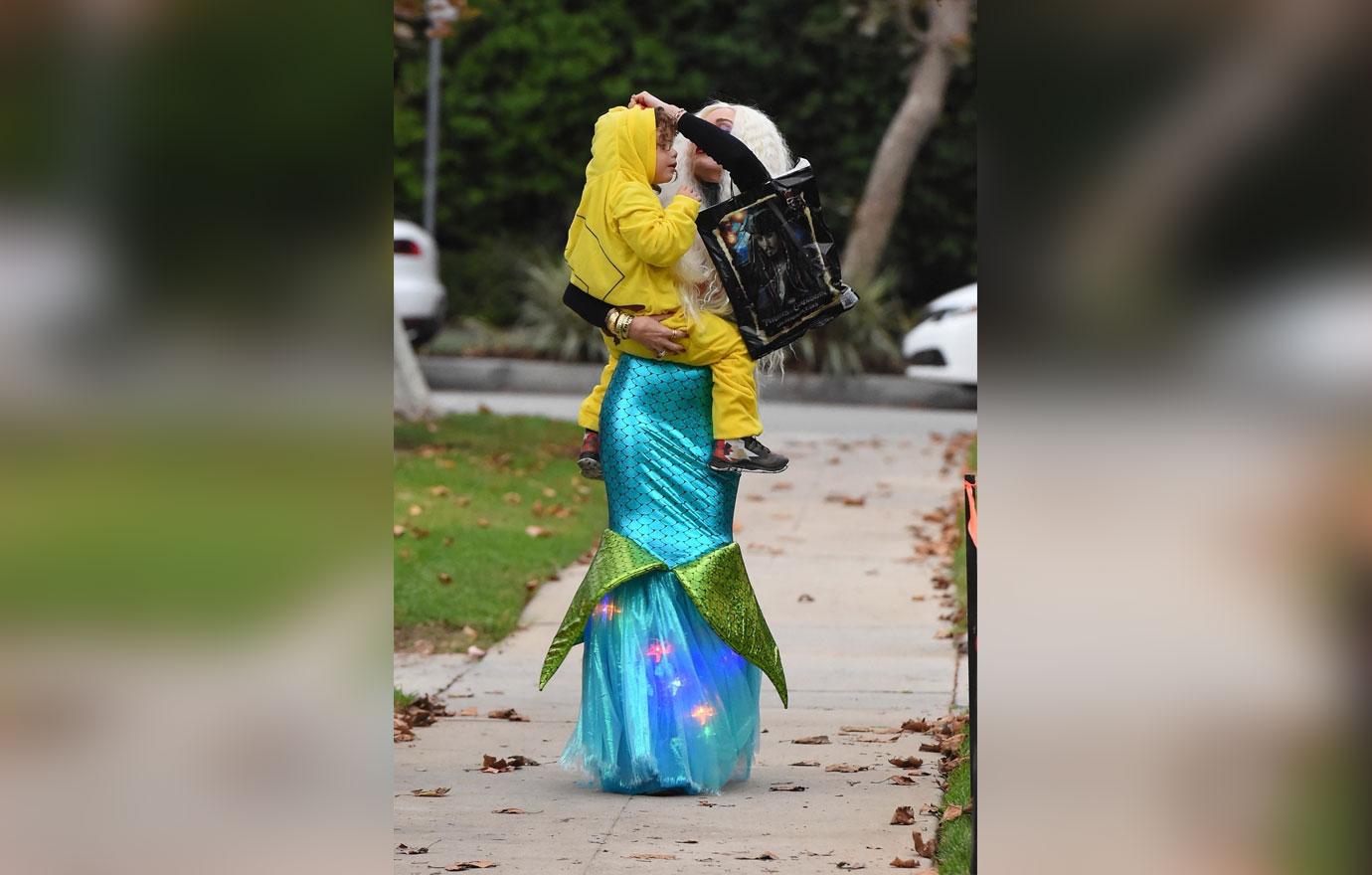 "Gwen really has felt in the past like her family was complete. But if nothing else, dating Blake for the last two years has proven what an amazing dad he will be. She wanted to give him a child of his own, and she knew that at this stage in the game, going through the grueling process of IVF was the only way — and would be worth it in the end," added the insider.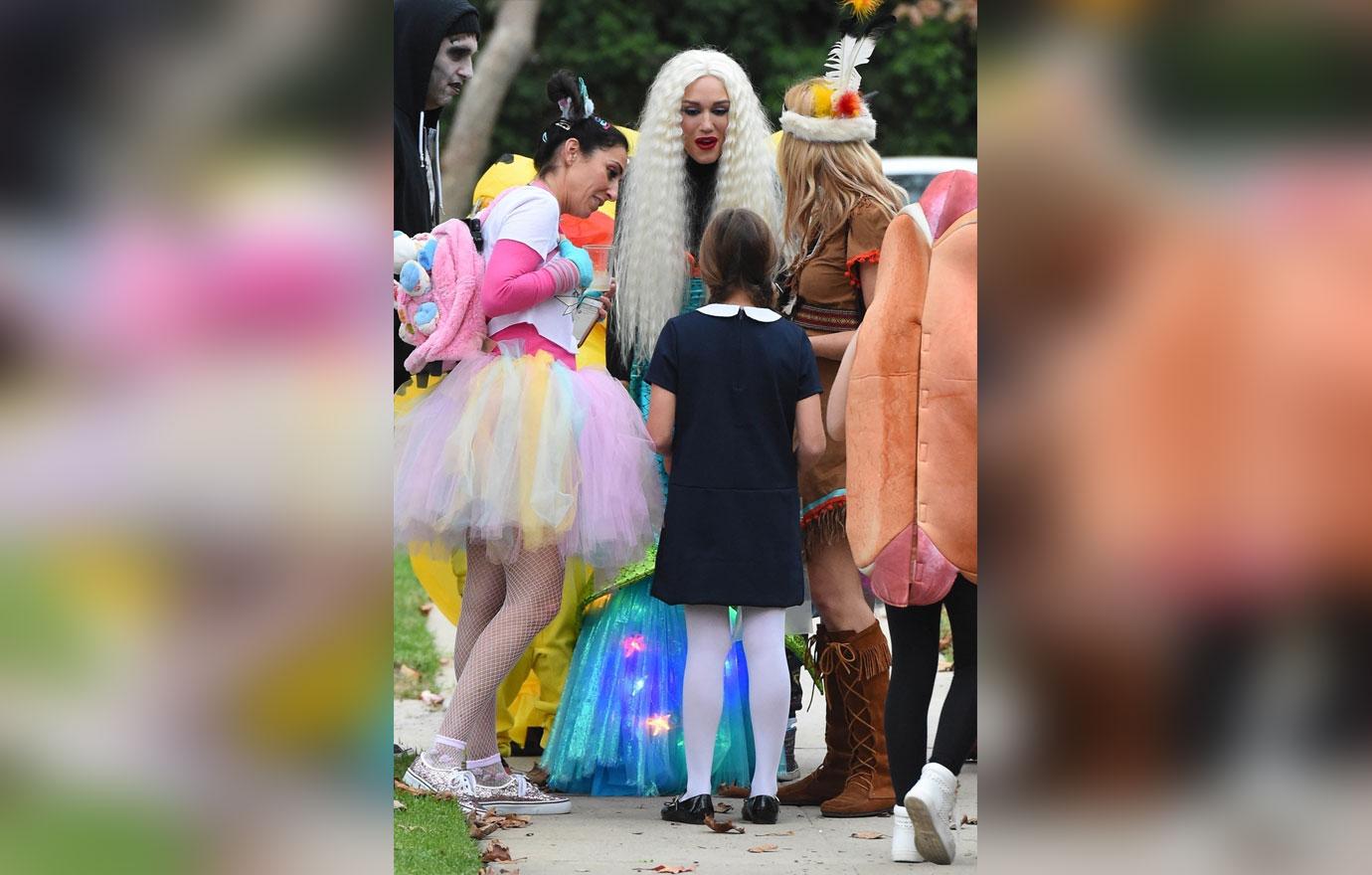 What are your thoughts on Gwen's bump? Let us know in the comments section.