PHOTOS
Gwyneth Paltrow Wrestles With Beauty & Aging —'I've Always Felt So Funny About My Looks'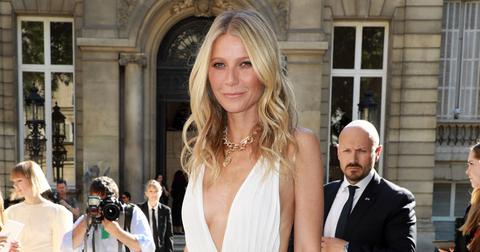 Jul. 26 2019, Published 1:33 p.m. ET
View all comments
Gwyneth Paltrow is getting real about aging. On the most recent episode of her lifestyle brand Goop's podcast, The Beauty Closet, the star opened up about getting older and what happens when you are no longer considered "beautiful" to society.
Article continues below advertisement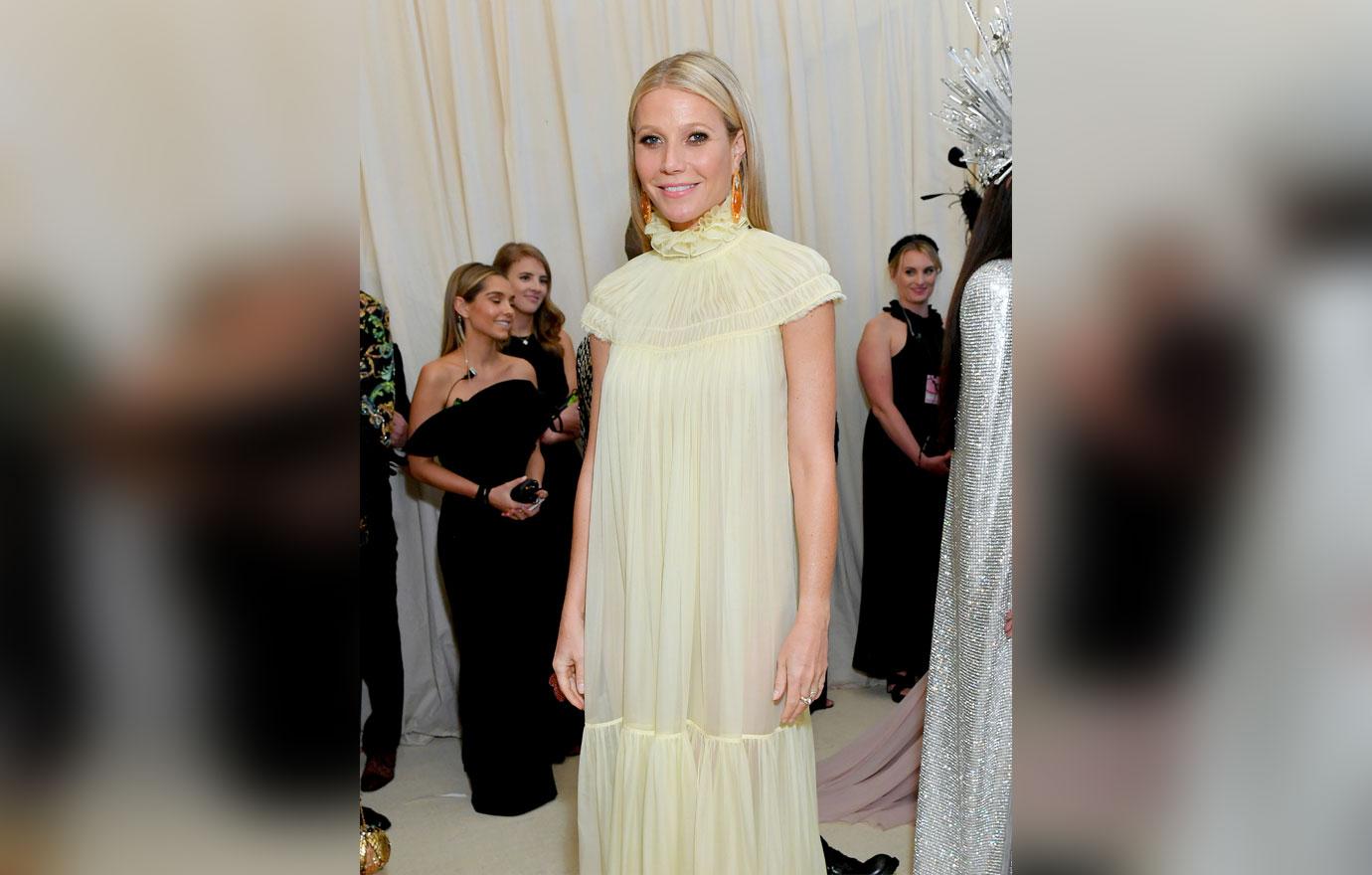 Despite being one of the most well-known people in the world, Gwyneth, 46, admitted that aging in the spotlight hasn't always been easy.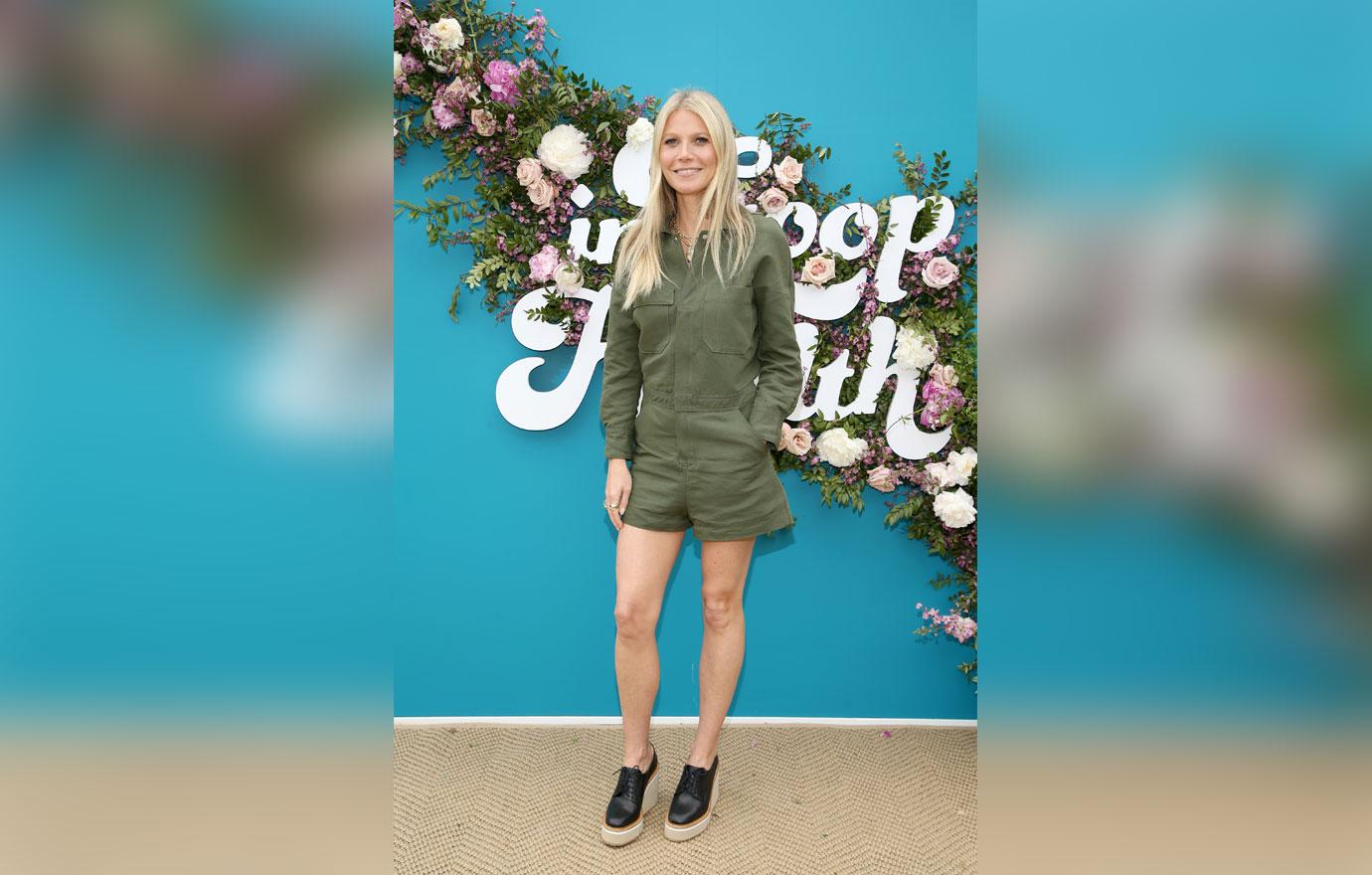 "I've always felt so funny about my looks," the mother-of-two told Jean Godfrey-June and Megan O'Neill. "I think that it's very rare to think that you're a beautiful person, and so, I feel like every other woman — like, I don't see that when I look in the mirror."
Article continues below advertisement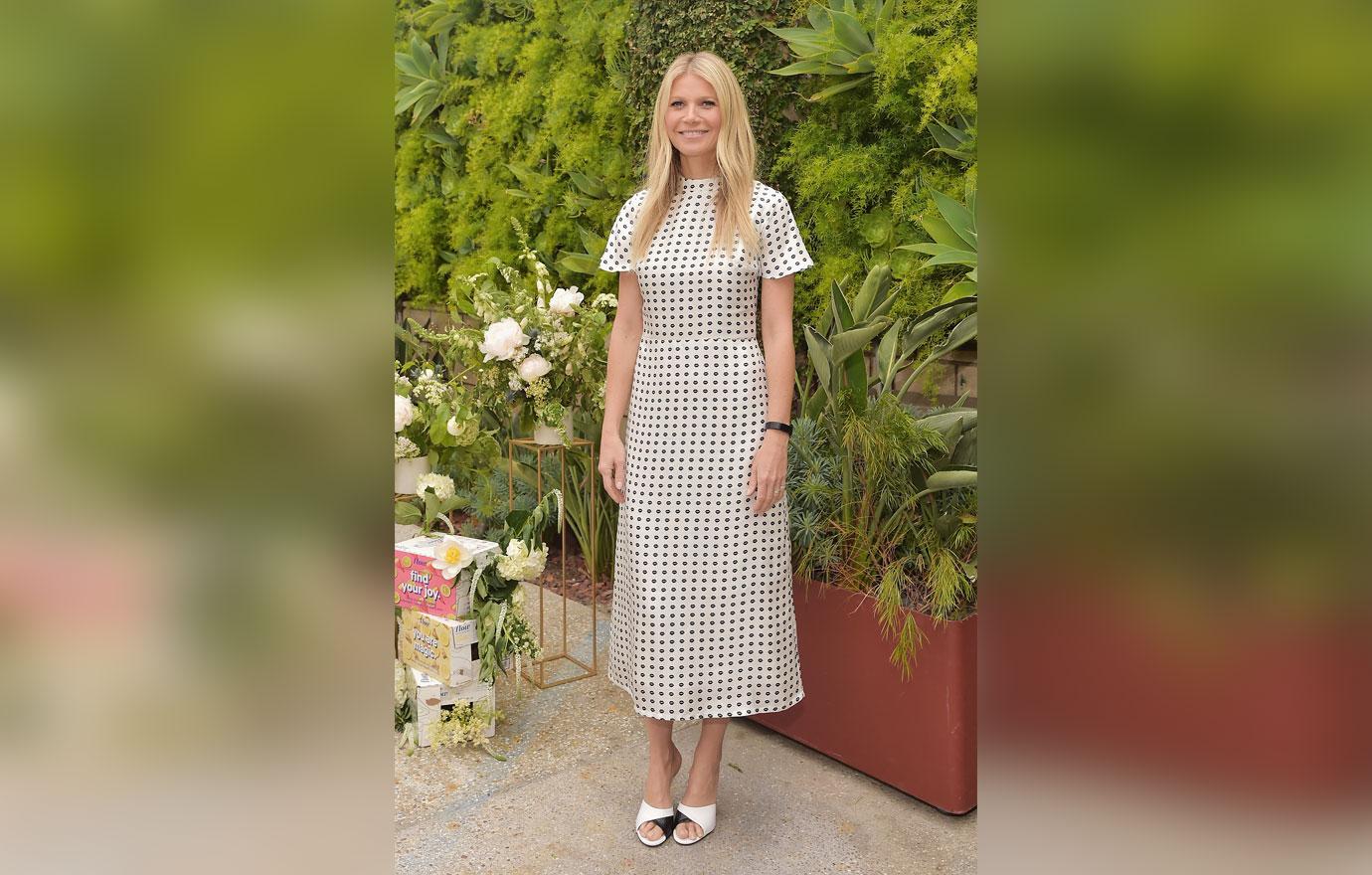 "I think for me it's more internally feeling," she added. "You know, as I go on in life and I feel more and more myself and less judgmental about myself, my values become clearer to me. I can be in integrity all the time, which was much harder when you're a younger woman and you're trying to please and juggling all this stuff."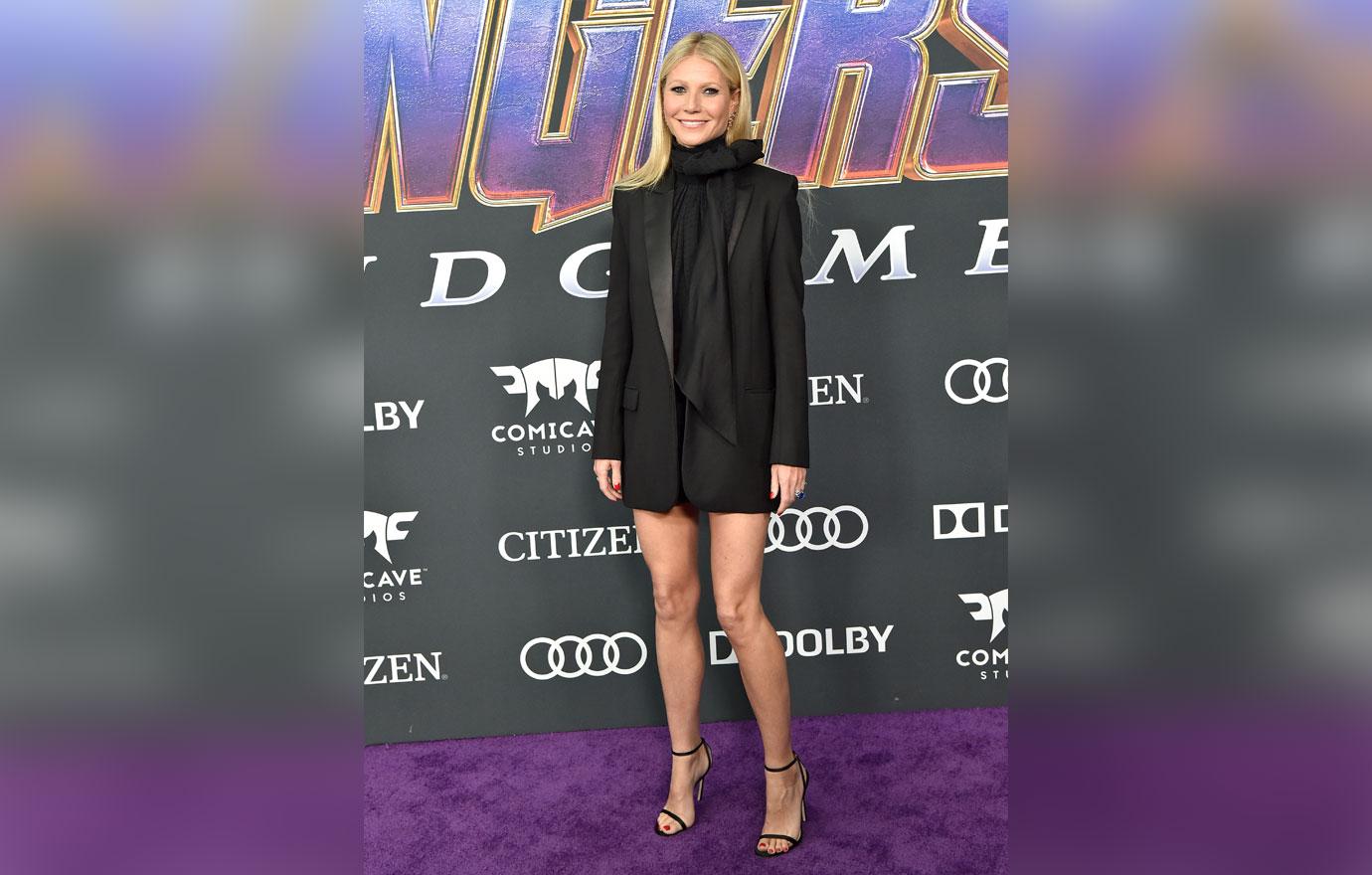 "I think when you come to age, if you have this broad identity as that, what does it mean to get wrinkles and, like, get closer to menopause, and all these things?" the Iron Man star continued. "What happens to your identity as a woman if you're not f**kable and beautiful?"
Article continues below advertisement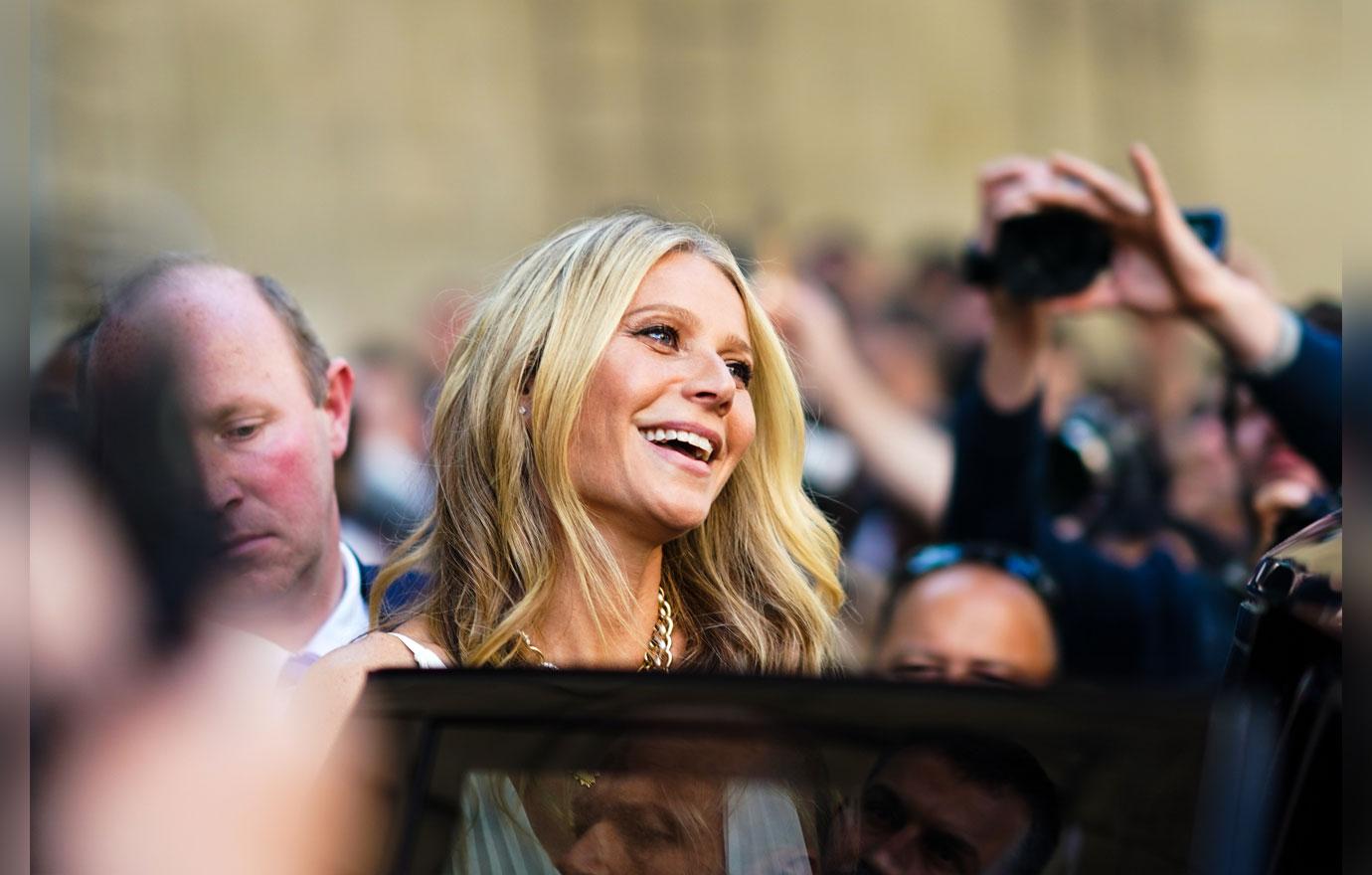 While Gwyneth explained that aging in Hollywood isn't always well perceived, she still finds the whole process beautiful.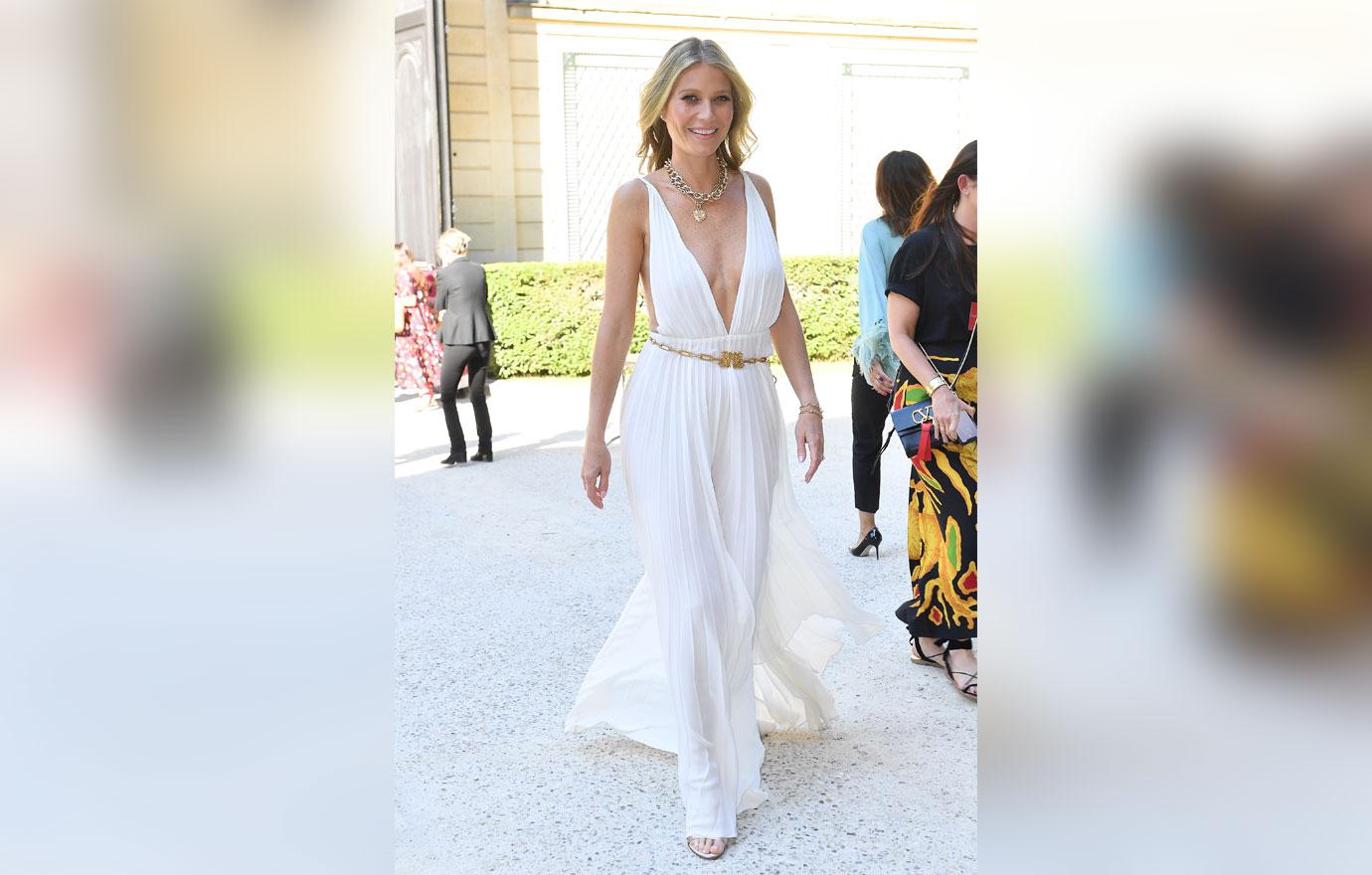 "Luckily, what's happening at the same time in parallel is you just start to like yourself," she said. "I think you get to a point where it's almost like your sort of pulchritude is waning in a way and your inner beauty is, like, really coming out, and so it's this funny shift that's happening."
Article continues below advertisement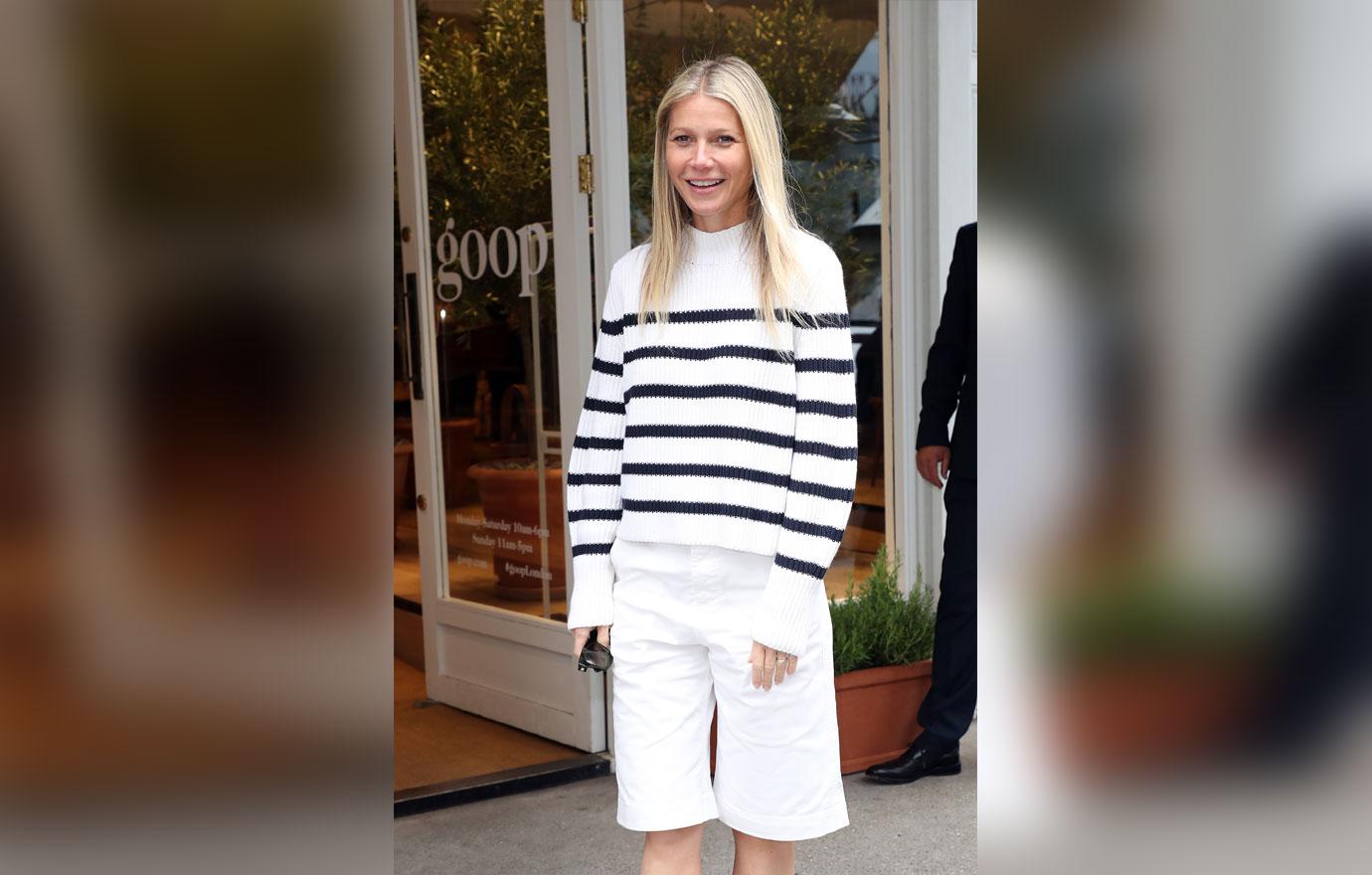 "It's like, you feel so good, you know who you are, hopefully, you value the relationships in your life and your work and your contribution to the world," the blonde concluded.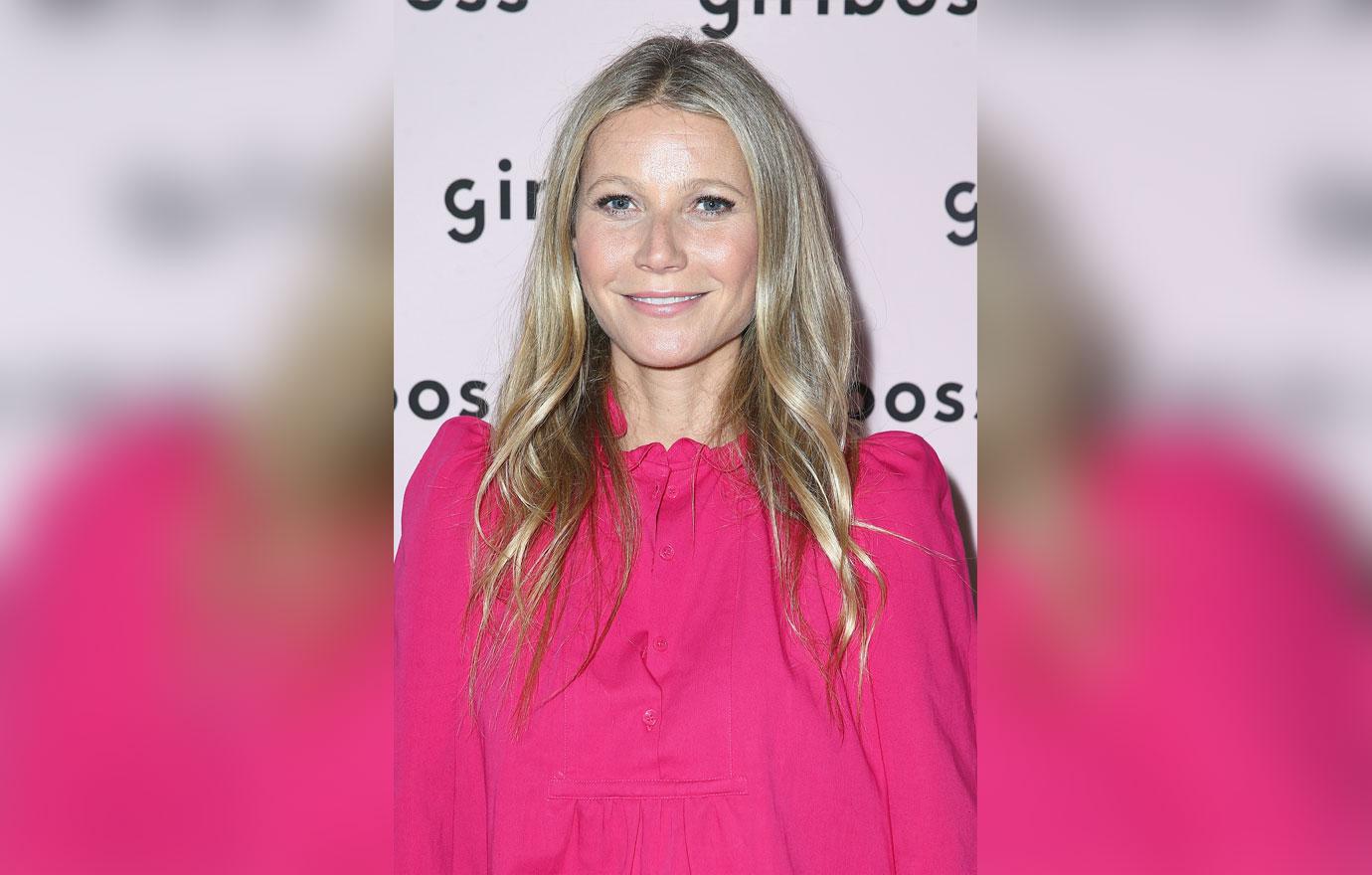 What do you think of Gwyneth opening up about aging? Let us know in the comments below.