PHOTOS
Gwyneth Paltrow Gifts Herself A Vibrator for Christmas In New Goop Ad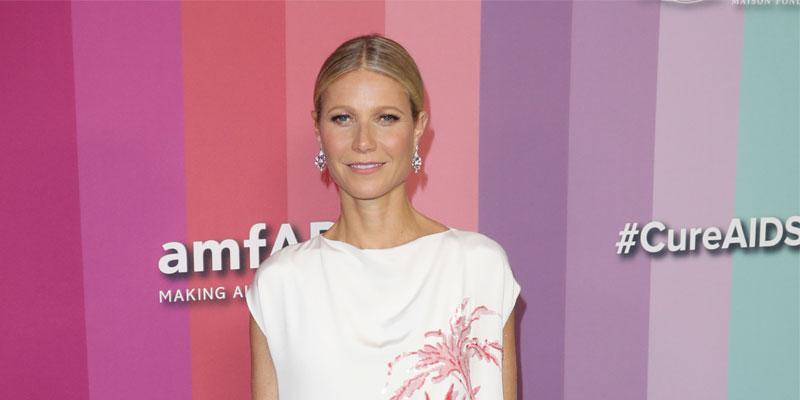 Gwyneth Paltrow is decking the halls with some wild presents this holiday season. The actress starred in a new advertisement for her wellness brand, Goop, where she gave herself a vibrator as a Christmas present!
Article continues below advertisement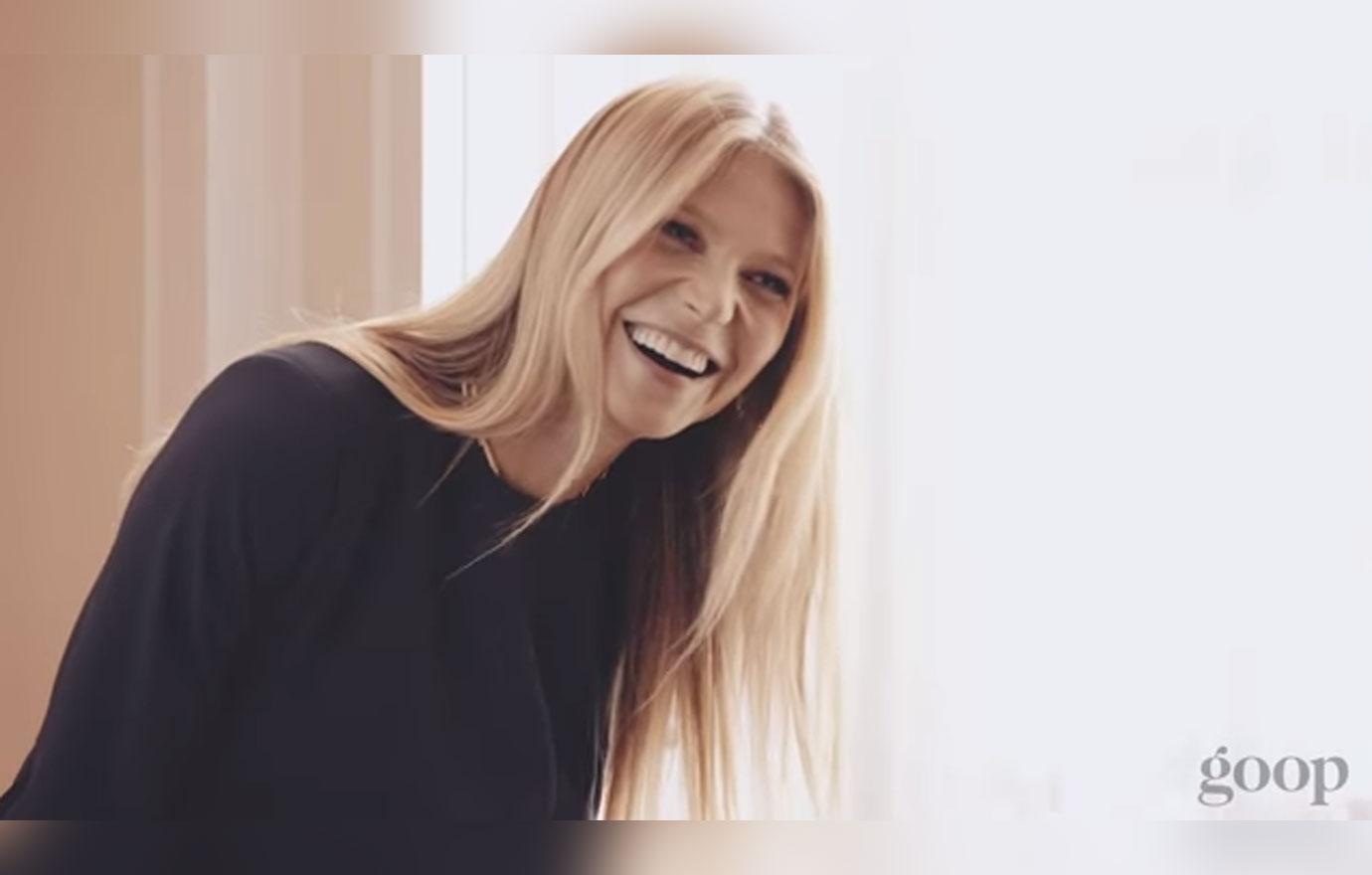 The advertisement is for Goop's fashion line, G. Label, and Gwyneth, 47, shared the new campaign on her Instagram account. "Don we now our gay apparel fa la la la, la la la, la la la! Bringing you g.tidings in g.label's newest holiday drop. Link in my bio to shop," she captioned the post. The ad, entitled, "The Joy of Getting Ready," featured the Avengers: Endgame star preparing for the holidays. In the sexy clip, the Goop founder listened to music, poured herself a martini and gifted herself the sex toy while wearing looks from the December collection of G. Label.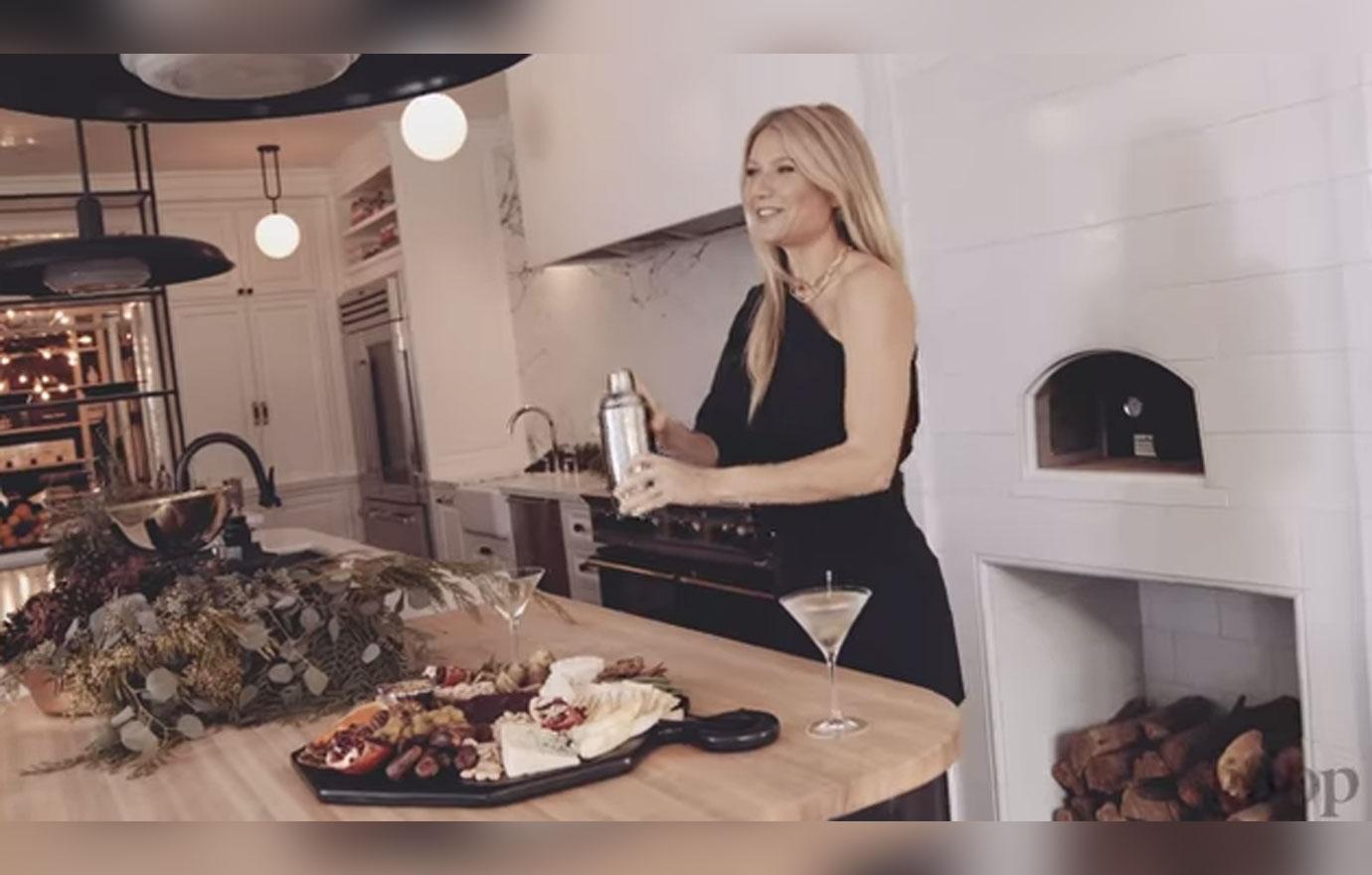 The video opened with Gwyneth wrapping a Christmas gift, then lighting a candle and playing a record. "The holidays are here. Because they never turn out how you imagine, you must cherish the joy of getting ready," a male narrator said in the ad. "First, put on a record to set the mood. Oh yeah. Do everything in slow motion. Make this feeling last."
Article continues below advertisement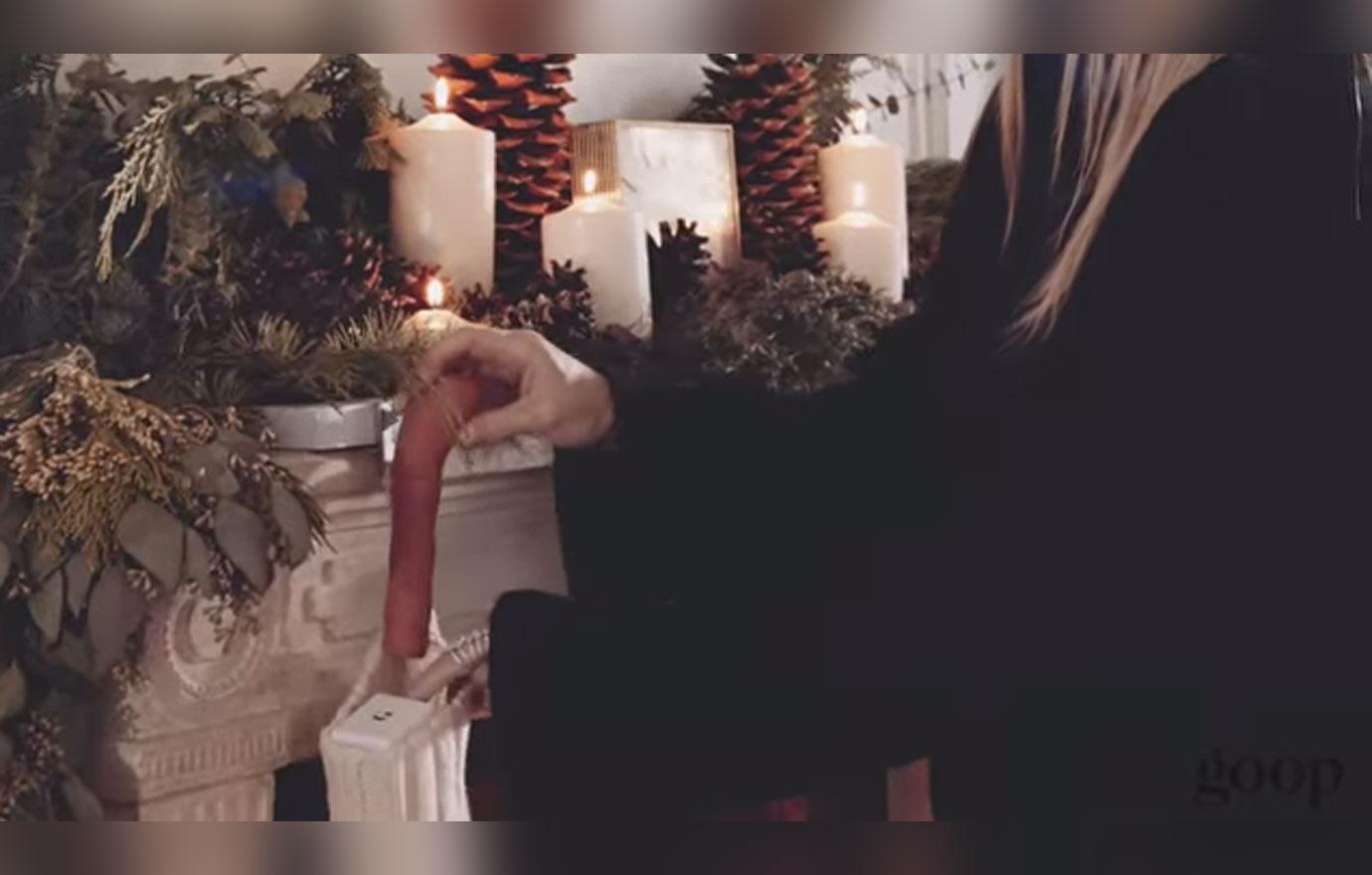 "Do something for others, but don't forget about number one," the narrator continued in the video as the mother of two dropped a vibrator in her stocking. "Yes, that is a vibrator."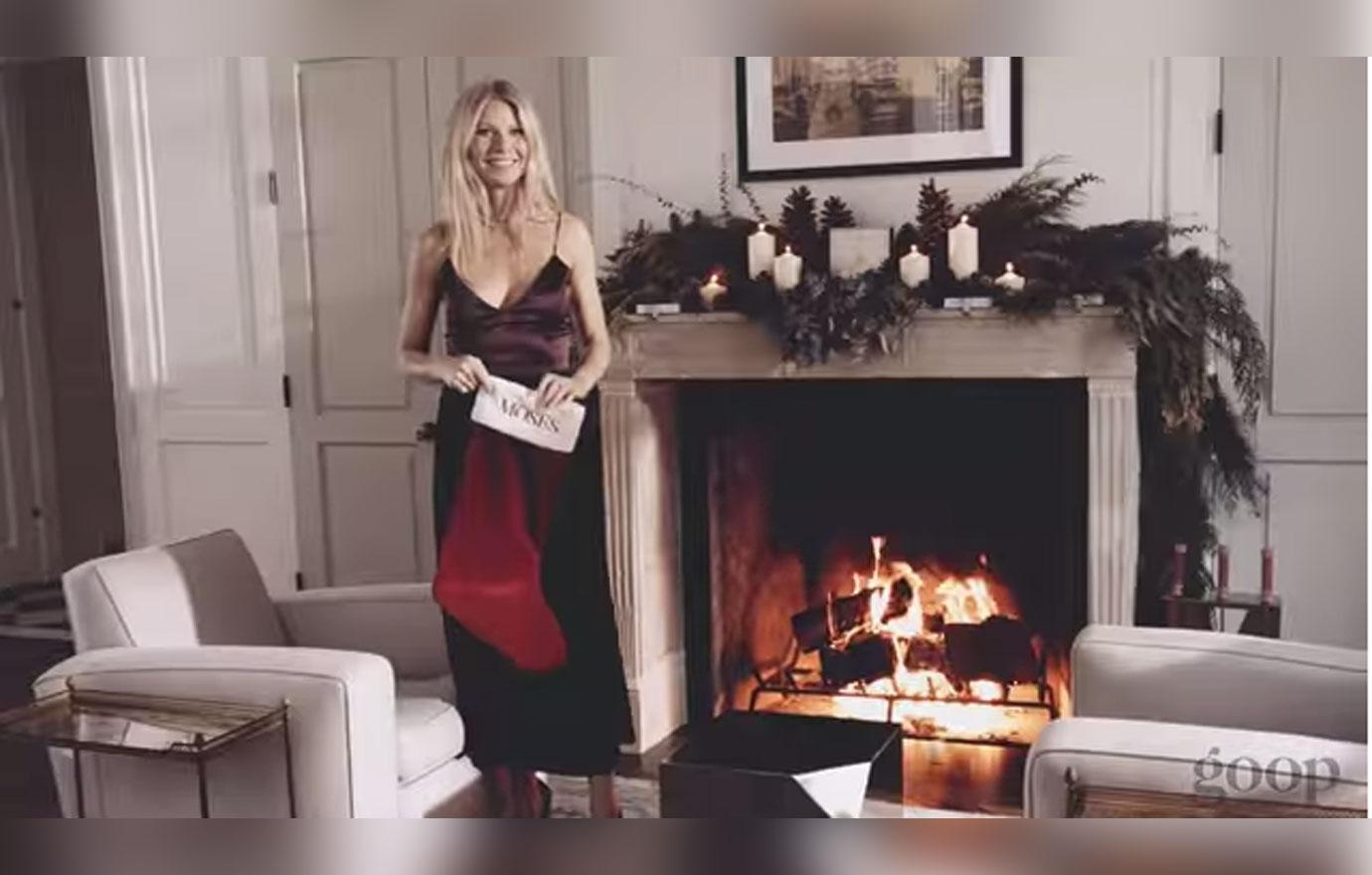 In another scene, The Politician actress mixed a drink and turned to the camera to flash a smile. "Someone's double-fisting," the narrator cheekily said. "And dammit! She's earned it…go ahead and have a laugh, even if it is just for the camera."
Article continues below advertisement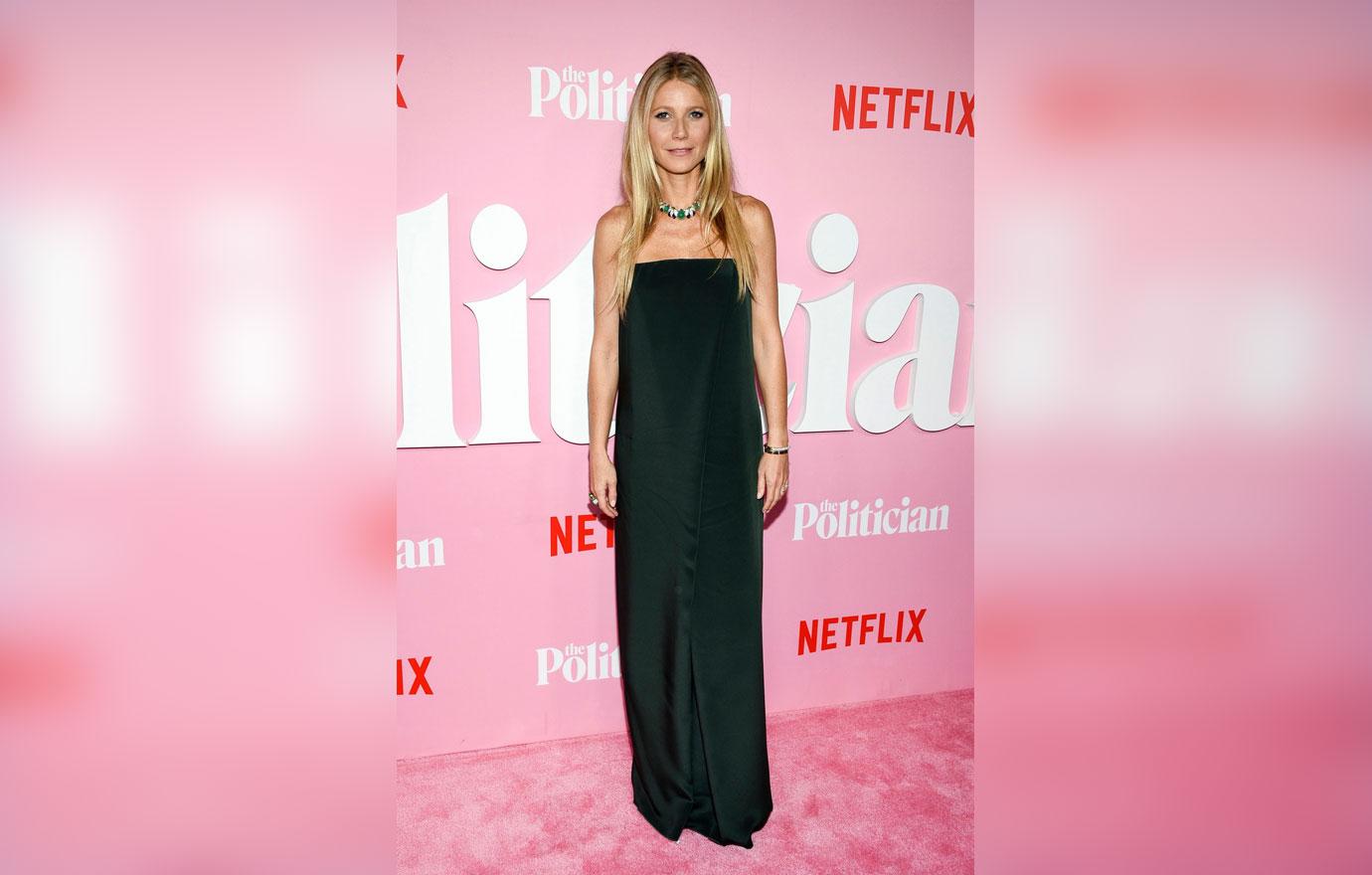 The video also showed Gwyneth decorating her Christmas tree and stuffing stockings. "Happy holidays, from G Label," the commercial signed off.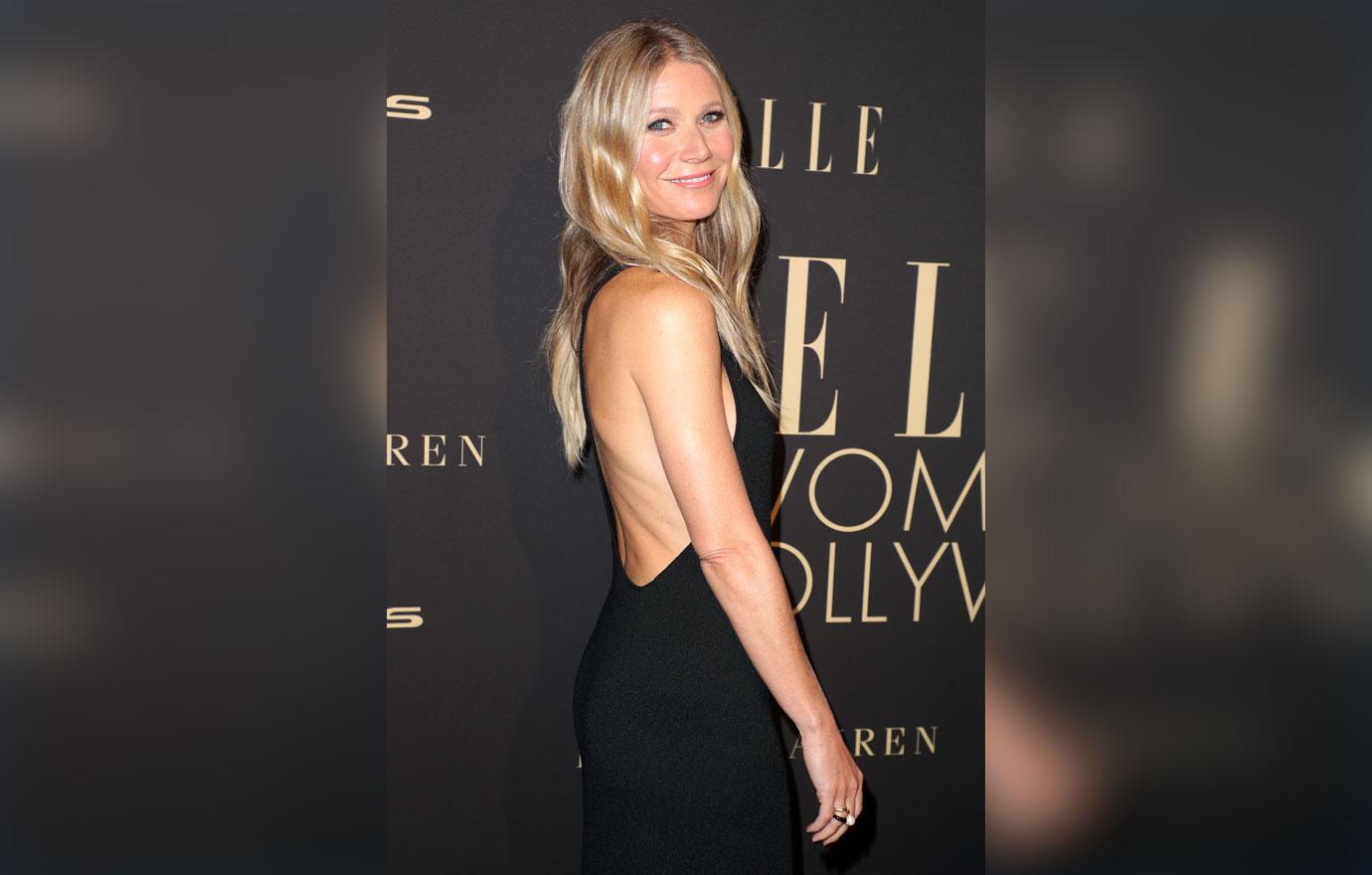 This isn't the first time Goop suggested a racy gift for its readers. Last November, the lifestyle brand released its 2019 Holiday Gift Guide, called "Ridiculous by Awesome Holiday Gifts." It showed a variety of gift ideas that included including a $1,350 Restraining Arts Kit, which was full of paddles and BDSM items for the bedroom. "Yes, yes, and ohhh yes," the gift's description said. "Think of this kit as a beginner's guide to BDSM. It's even equipped with DIY restraining straps, to help you, him, or her assume the position (wink, wink)."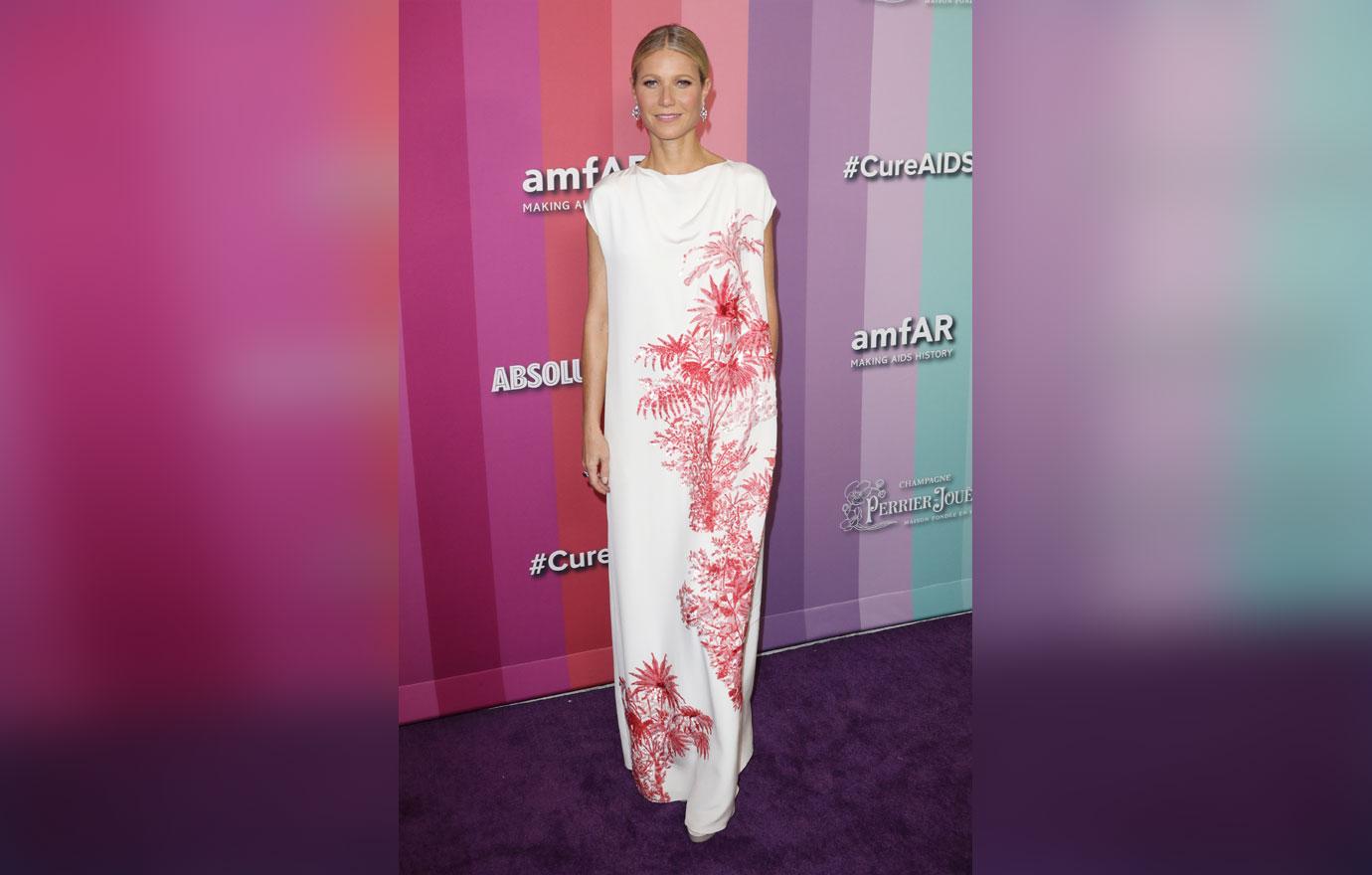 What are your thoughts on Gwyneth's present? Sound off in the comments below!