PHOTOS
Gwyneth Paltrow Claims Brad Pitt Confronted Harvey Weinstein After He Sexually Harassed Her In Hotel Suite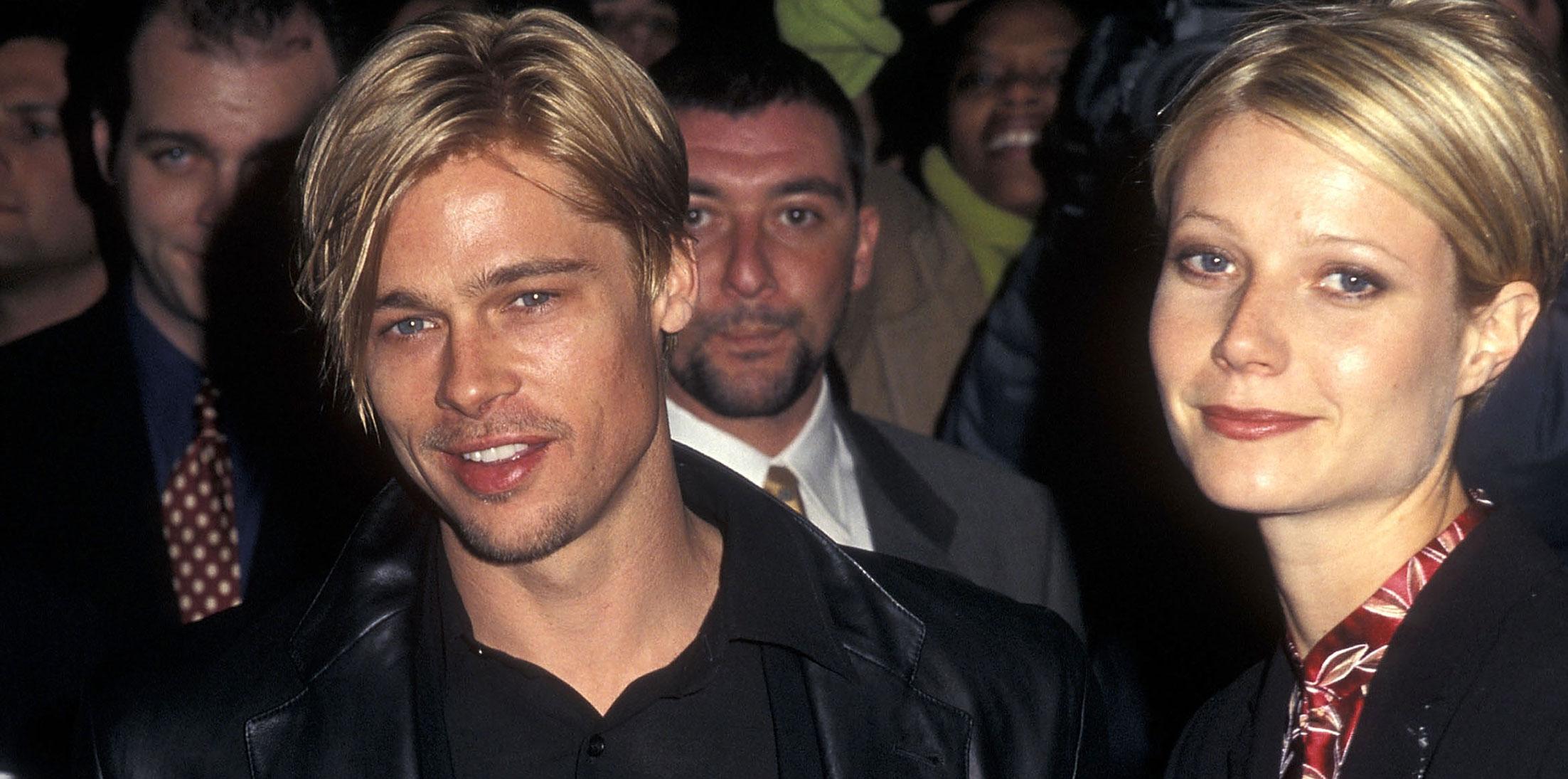 The sexual harassment accusations against Hollywood producer Harvey Weinstein, 65, have reached a staggering number. Oscar-winning actress Gwyneth Paltrow, 45, is the latest in a long line of women who are stepping forward about his alleged sexual advances.
Article continues below advertisement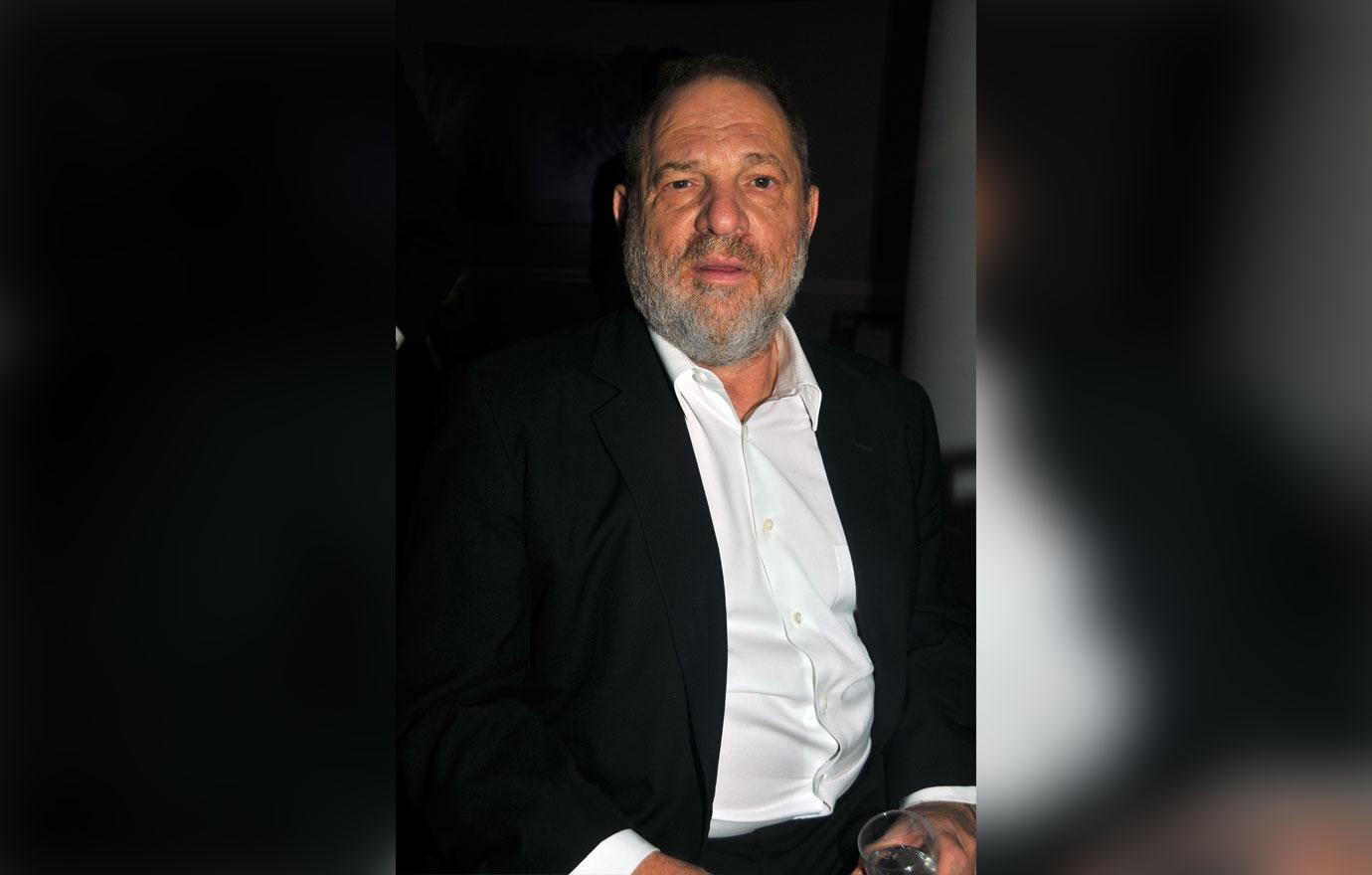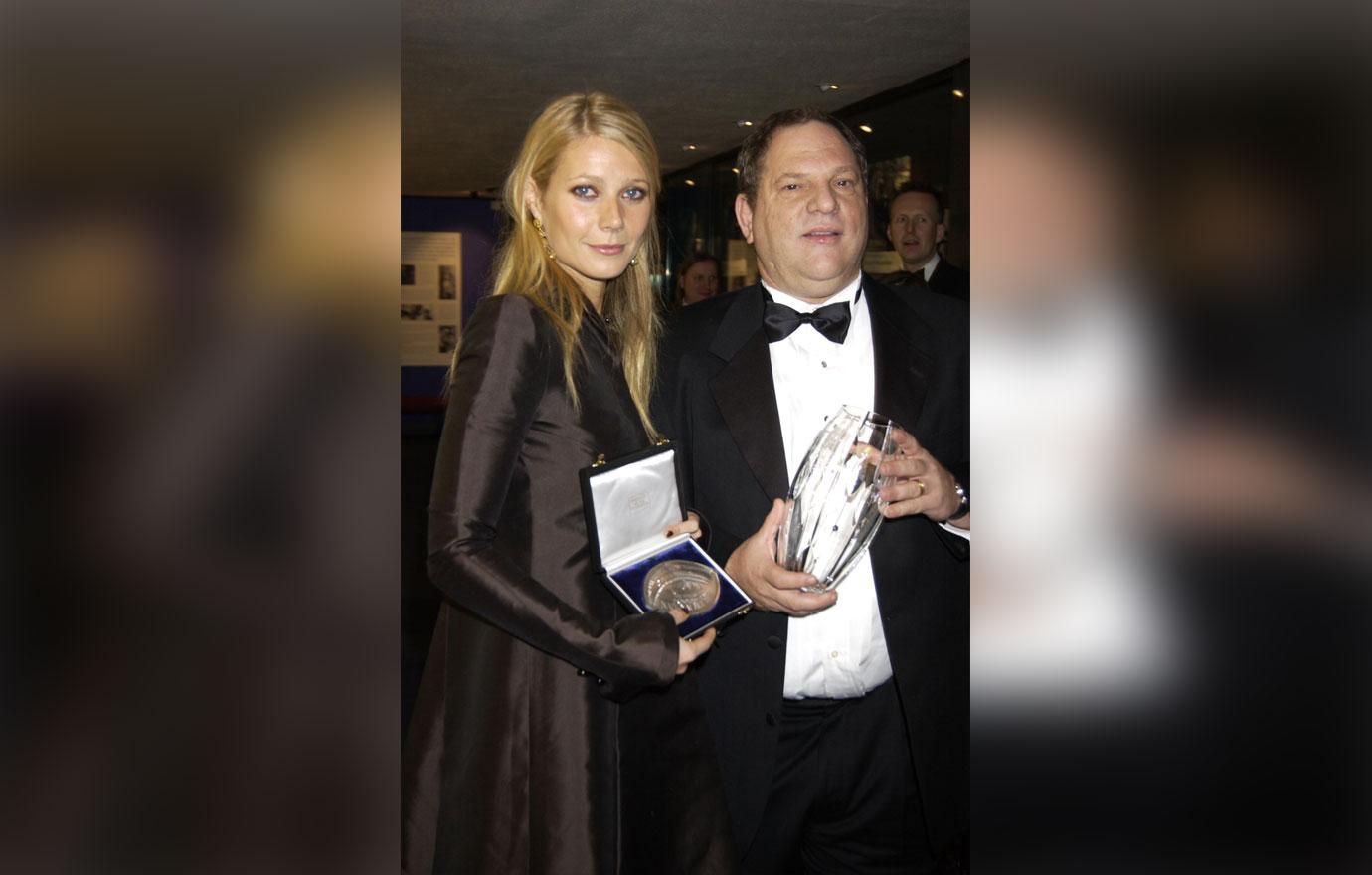 Gwyneth, who was just 22 years old when Harvey had courted her for a star-making role as the title character in Emma, is the latest to accuse the producer of sexual misconduct.
Article continues below advertisement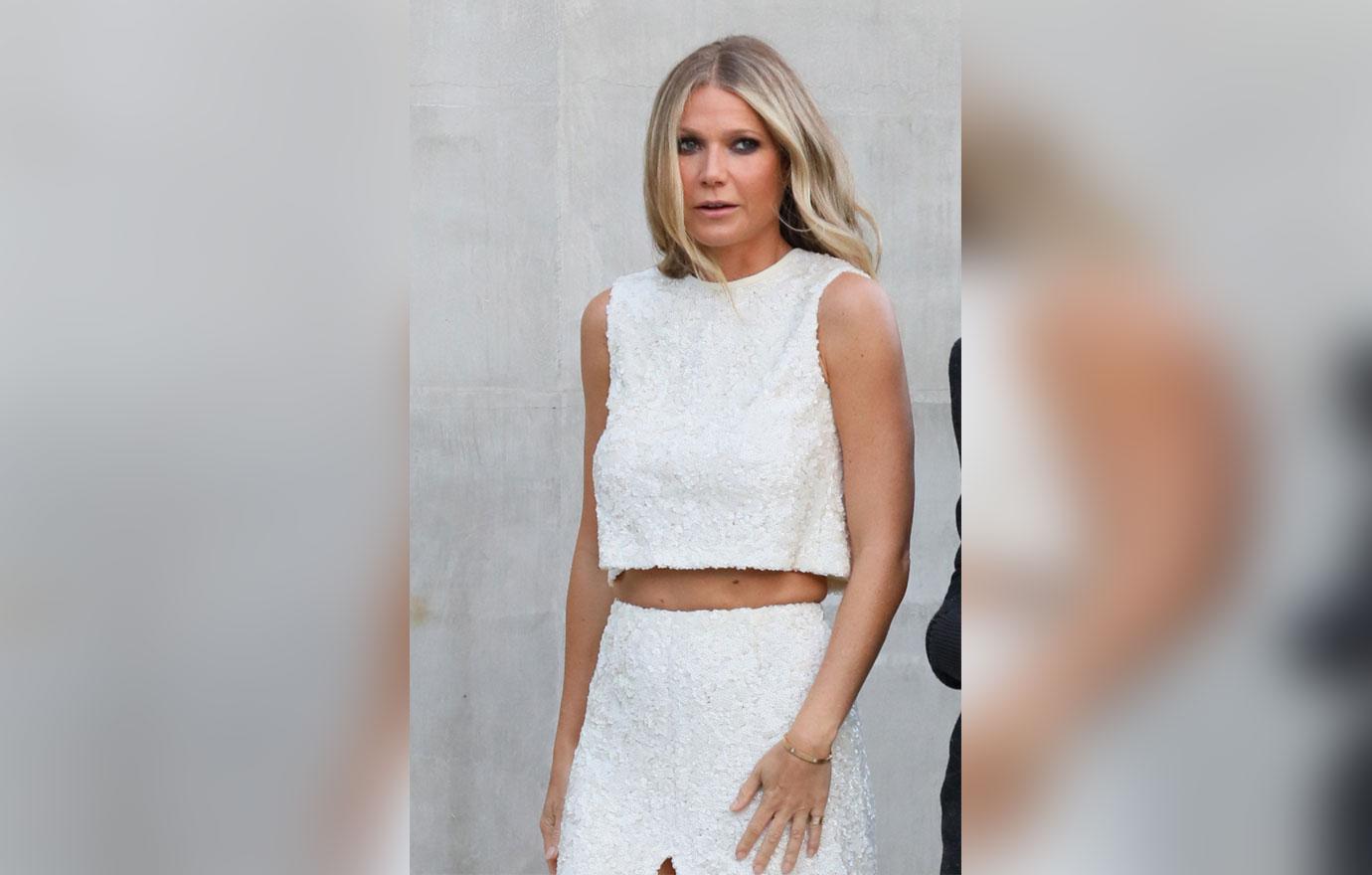 The actress and entrepreneur recently told the New York Times that, though she refused his advances, she was still intimidated by him as a man of power at the start of her career. "I thought he was going to fire me," she said.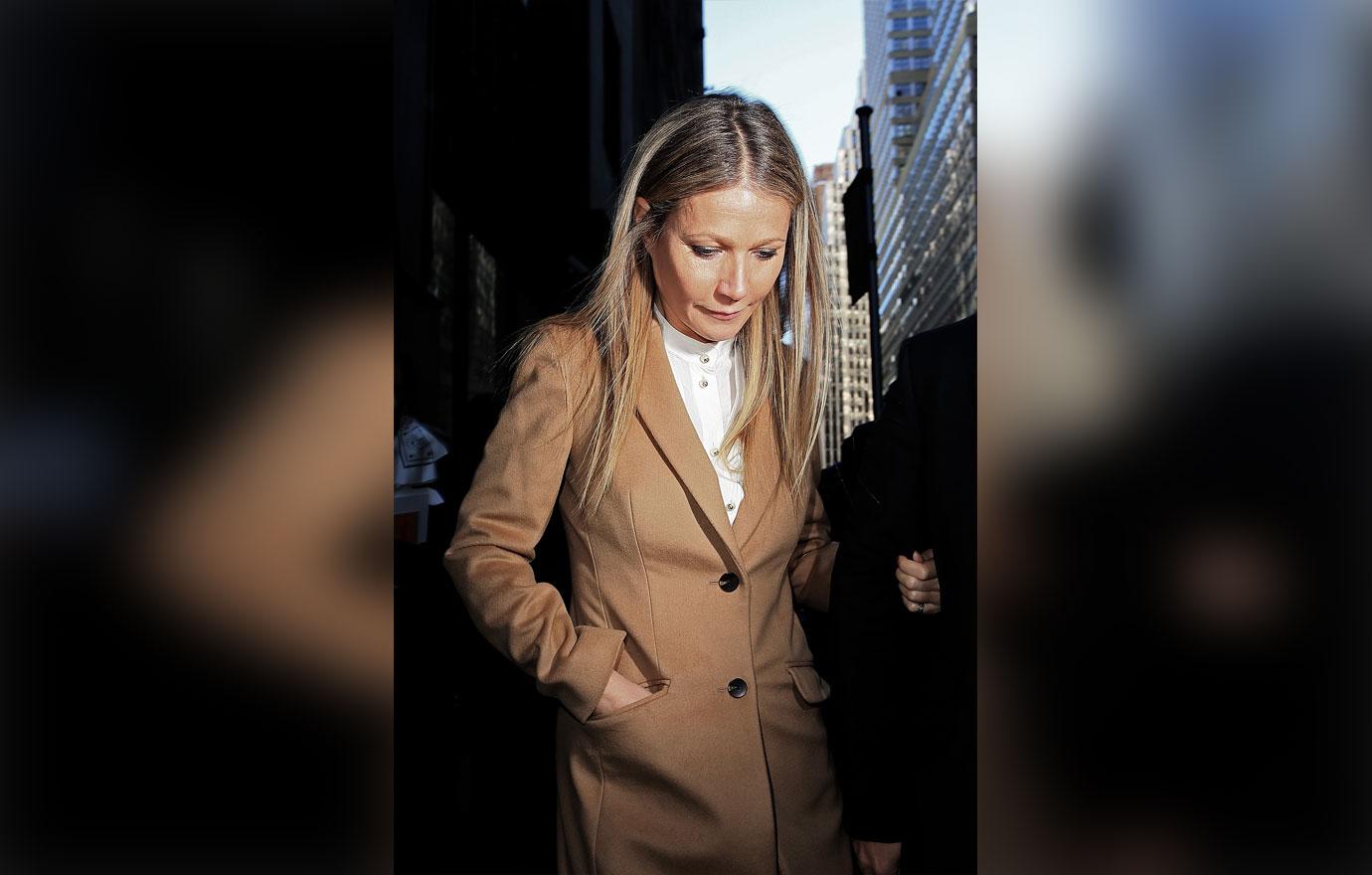 Gwyneth, who is the daughter of veteran actress Blythe Danner and late writer/director Bruce Paltrow, also alleged that Harvey tried to massage her and invited her to the bedroom while they were supposed to be having a business meeting.
Article continues below advertisement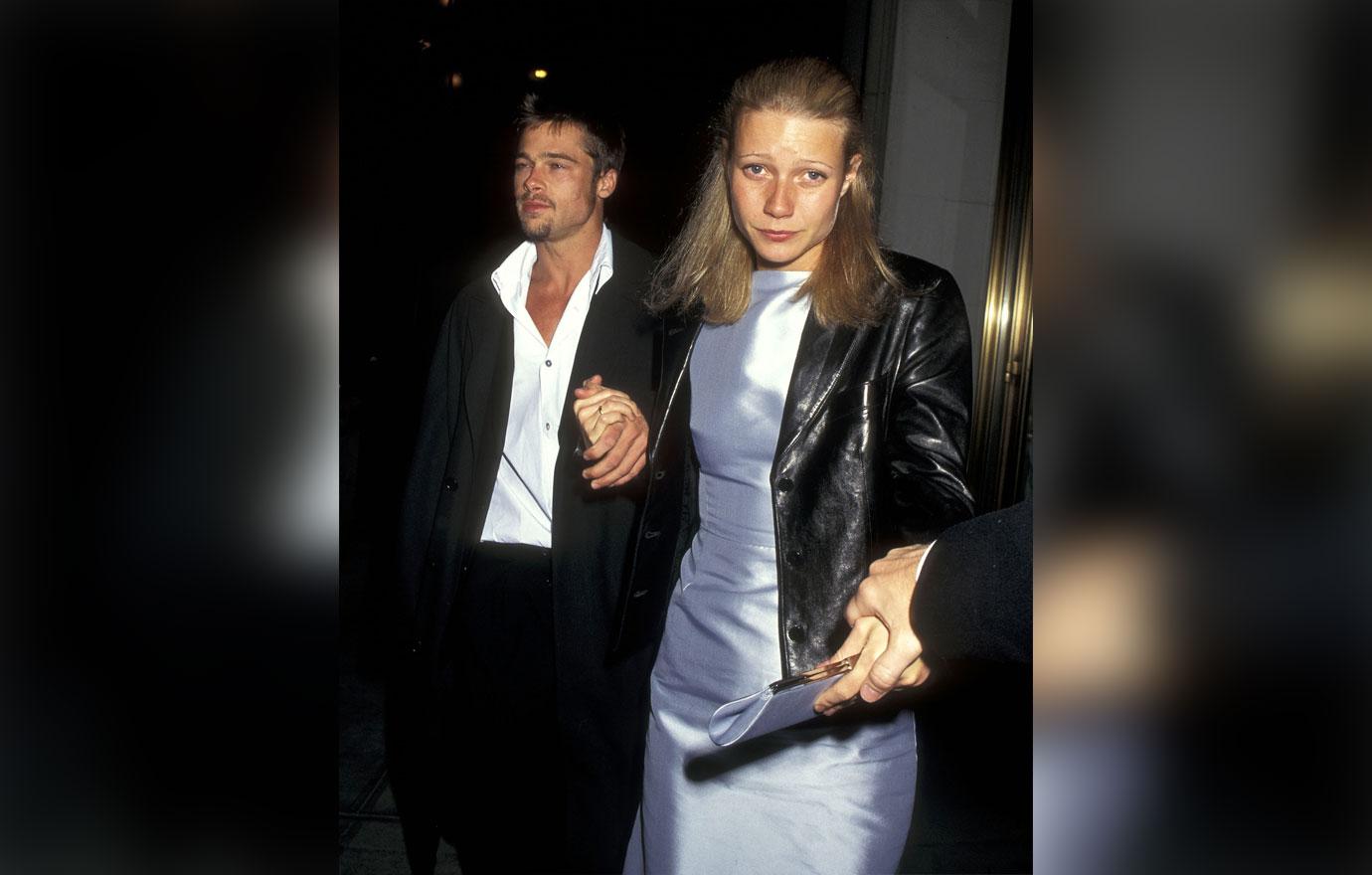 She said she told her then-boyfriend Brad Pitt about what happened, and he confronted Harvey about it at the time, telling him never to touch Gwyneth again.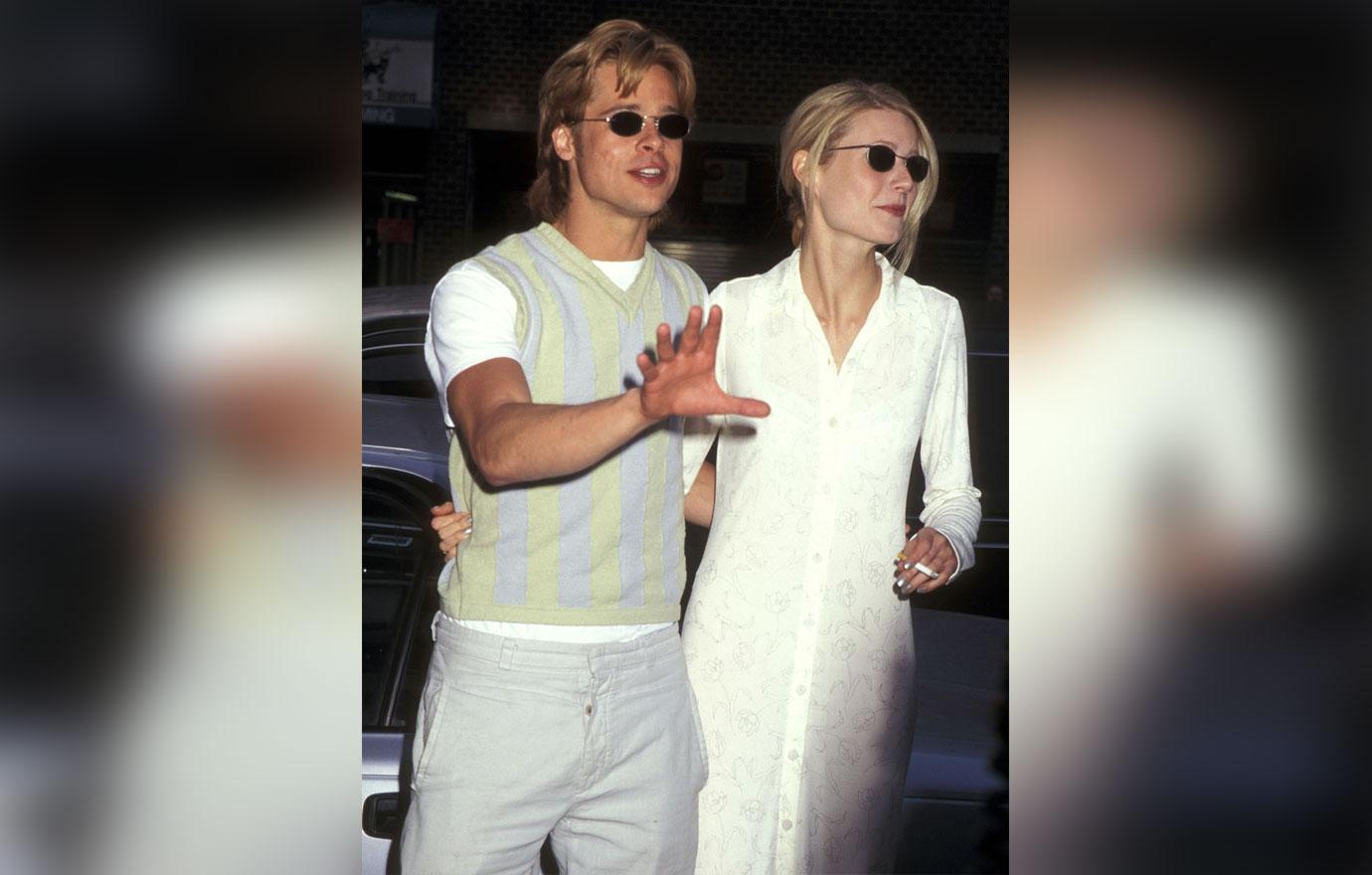 The actress reports that Harvey called her right away about the confrontation. "He screamed at me for a long time," she said. After standing her ground, Harvey assured her that he would maintain a professional relationship moving forward.
Article continues below advertisement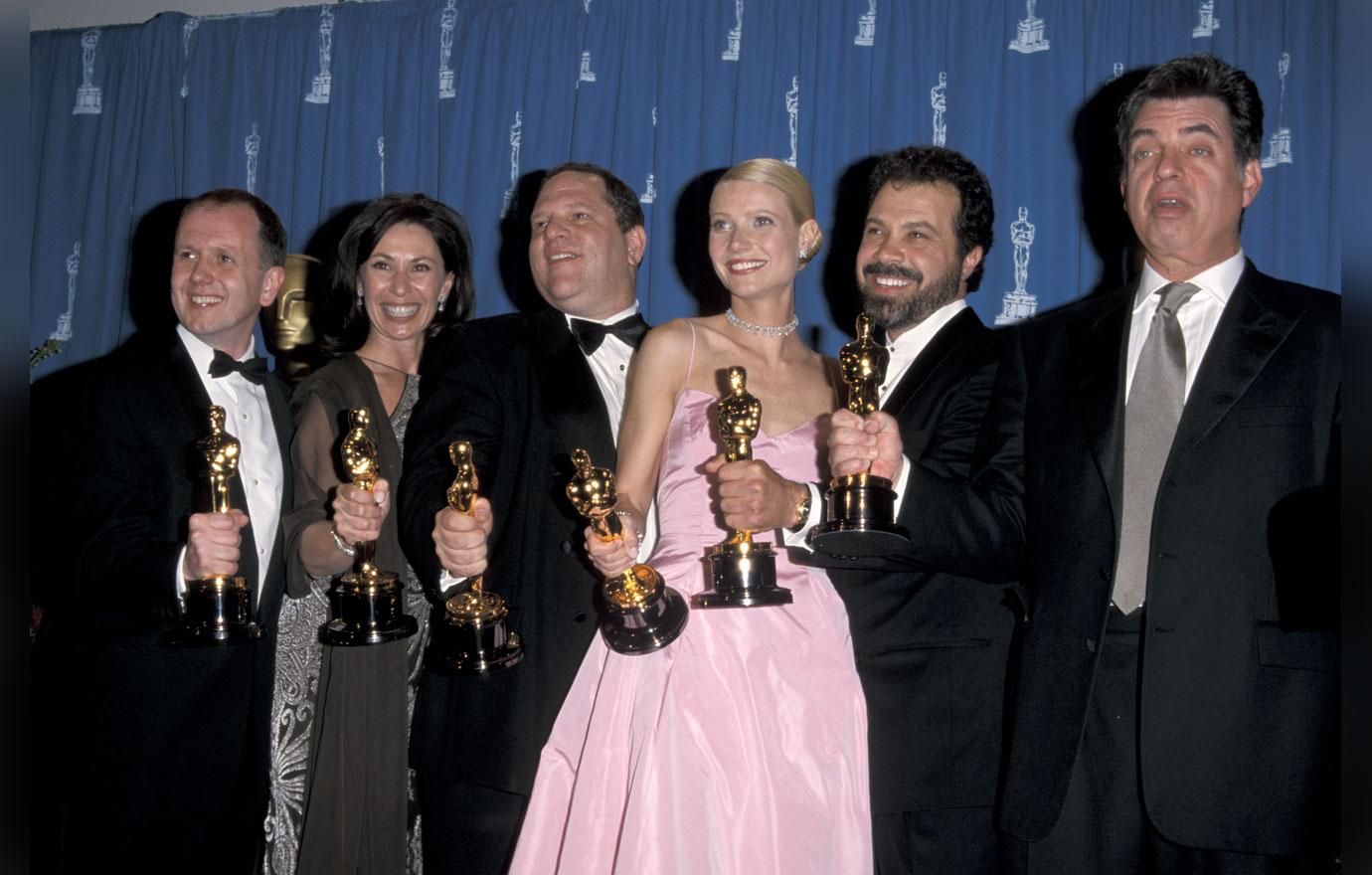 Though a long time ago, the events still plague the actress, who later went on to win an Academy Award in 1999 for Shakespeare in Love, which Harvey produced.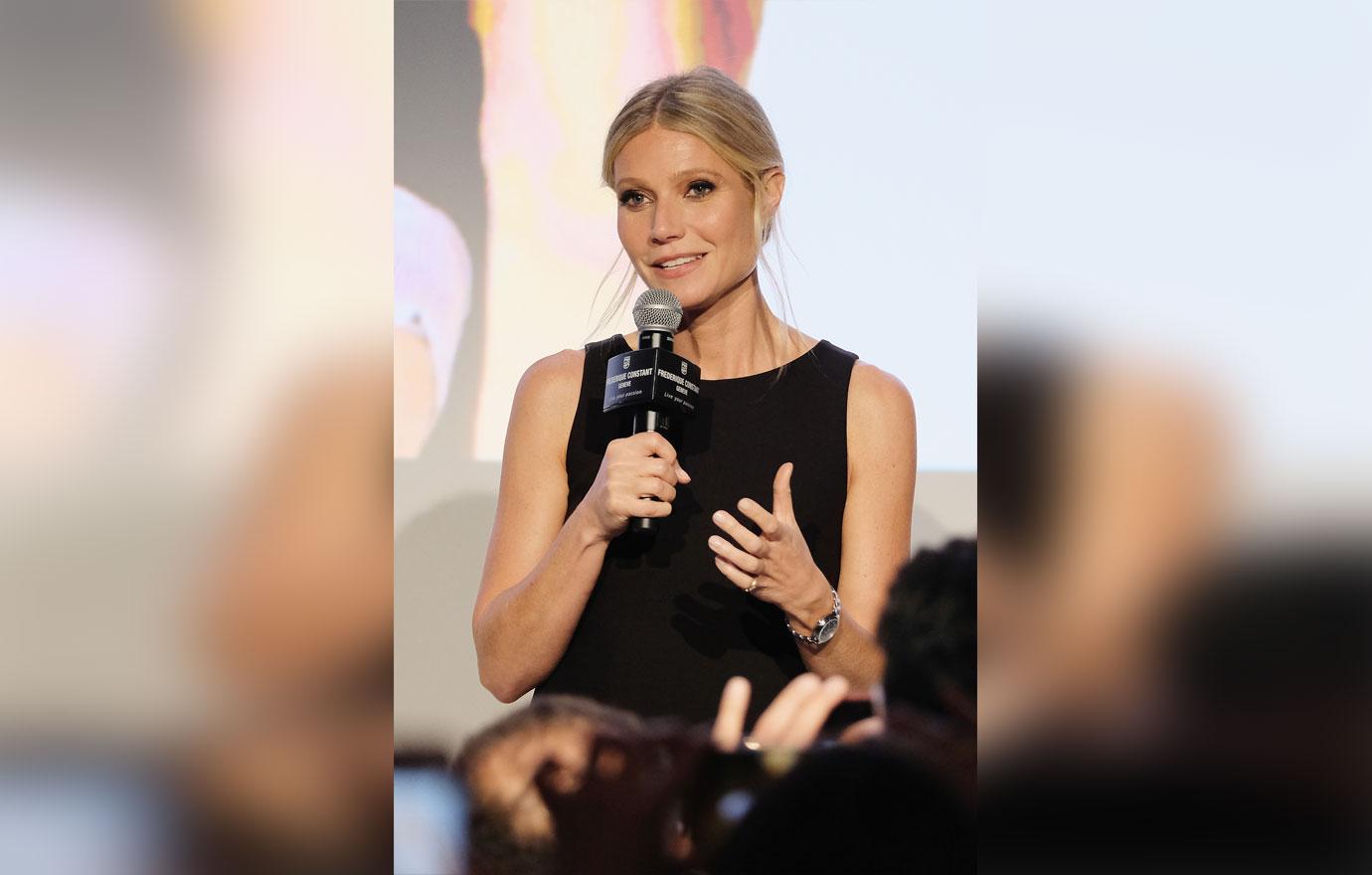 Gwyneth says, "We're at a point in time when women need to send a clear message that this is over. This way of treating women ends now."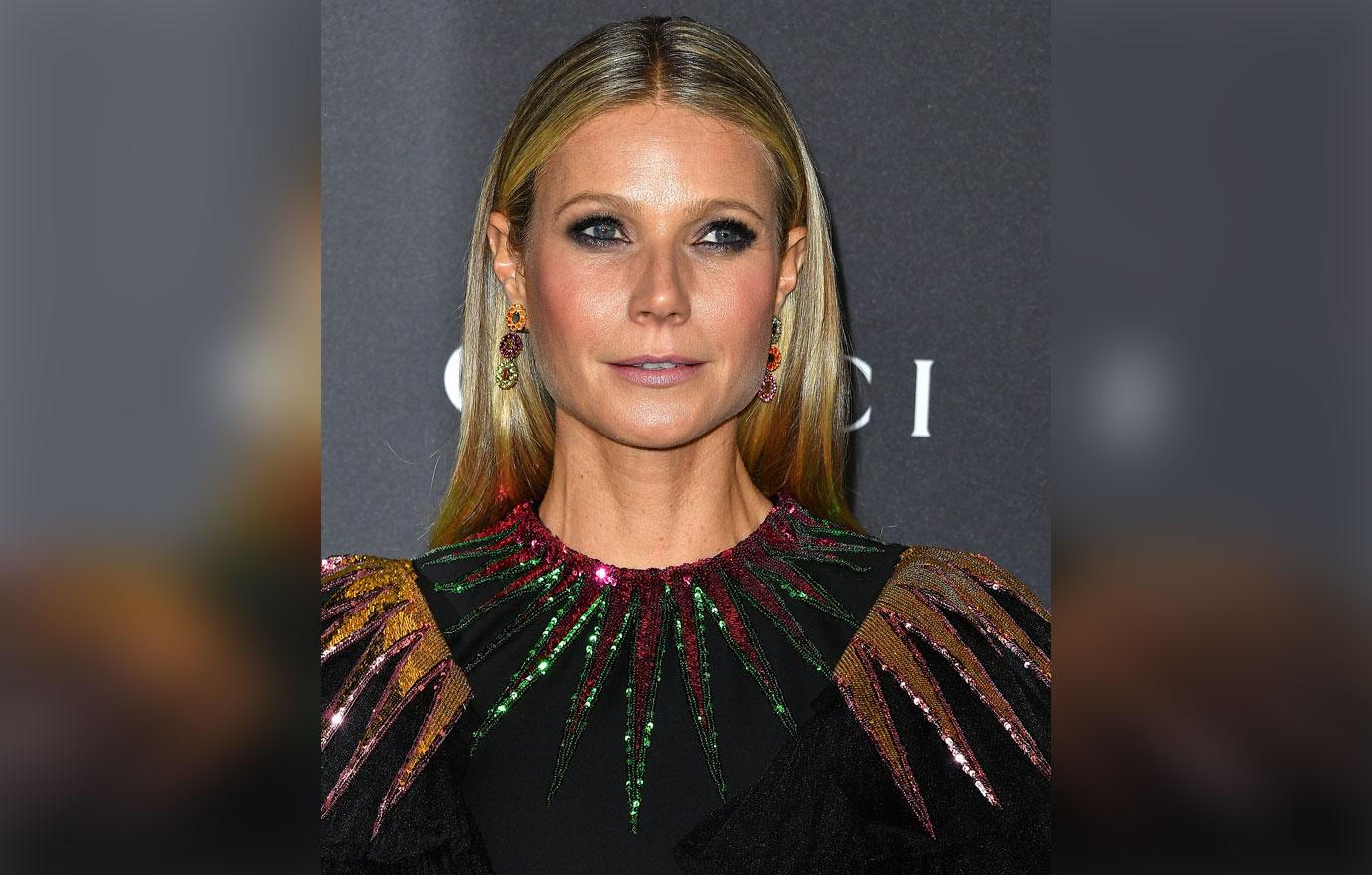 What do you think about Gwyneth's sexual harassment allegations against Harvey? Sound off in the comment section!