PHOTOS
Gwyneth Paltrow Says She's 'Literally Never' Acting Again — 'I Really Burned Myself Out'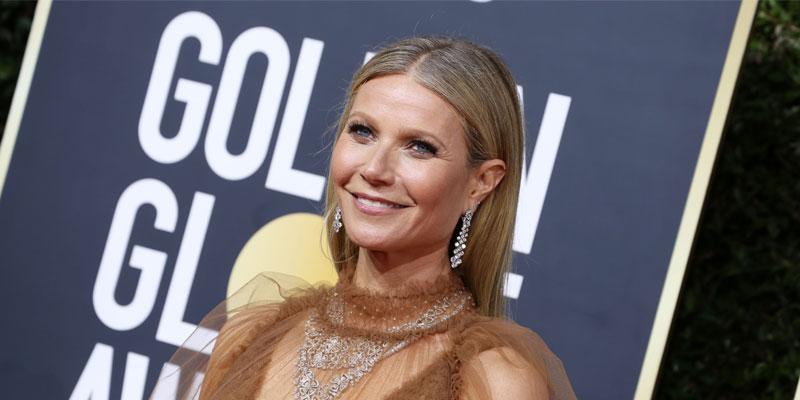 Don't expect to see Gwyneth Paltrow in any more films. The Shakespeare In Love star revealed that she is done with acting. Gwyneth, 47, now is more focused on her lifestyle brand, Goop, which she founded over 10 years ago.
Article continues below advertisement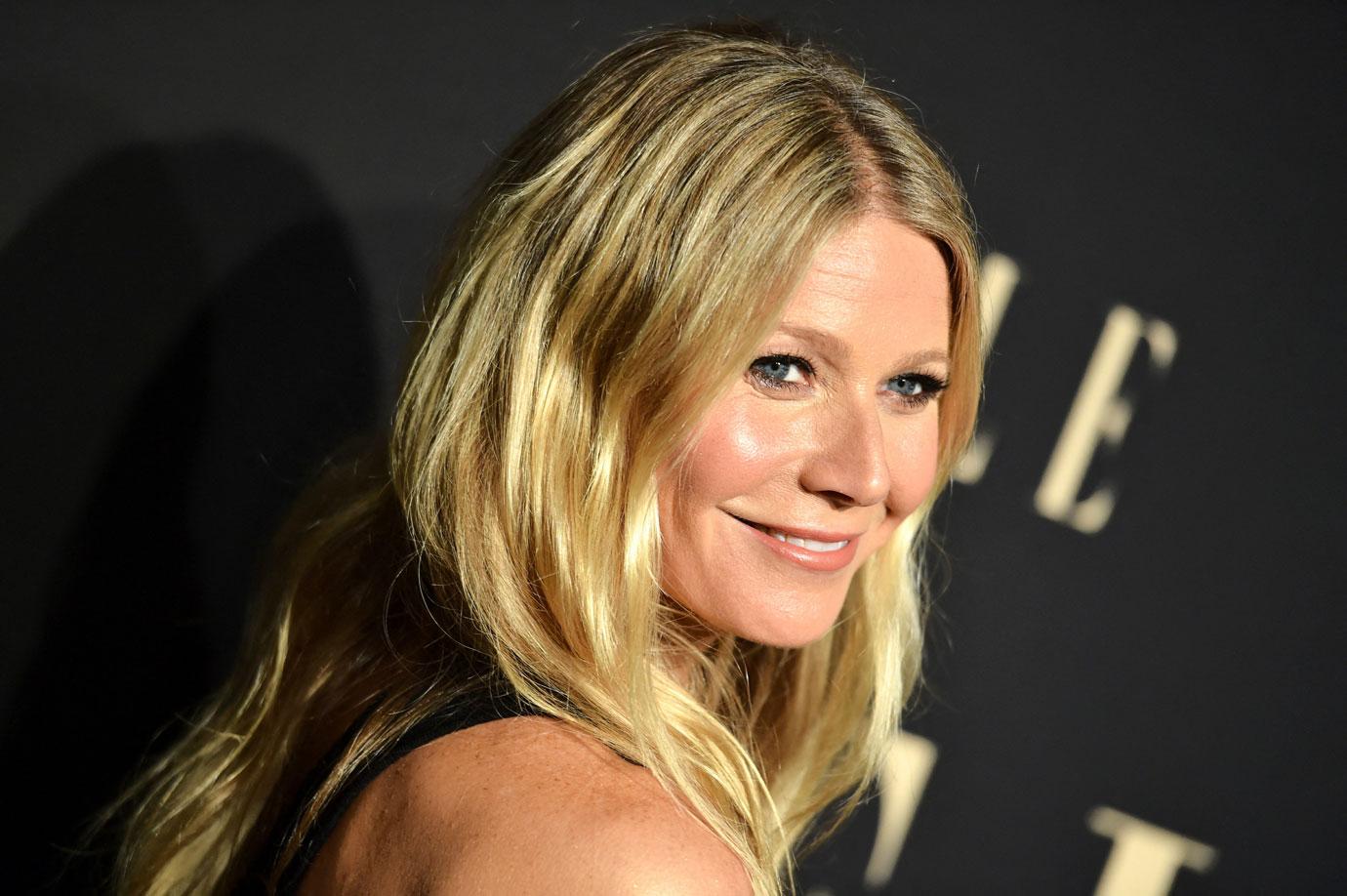 In an interview with Harper's BAZAAR, the Academy Award winner confessed that she doesn't think she will ever catch the acting bug again. "Literally never—nev-er," she emphasized to the outlet. "When I was acting I really burned myself out…I really got to the point where even the little things, like sitting in the van going to set, getting your makeup touch-ups, and everything—I really don't know that I can bear it."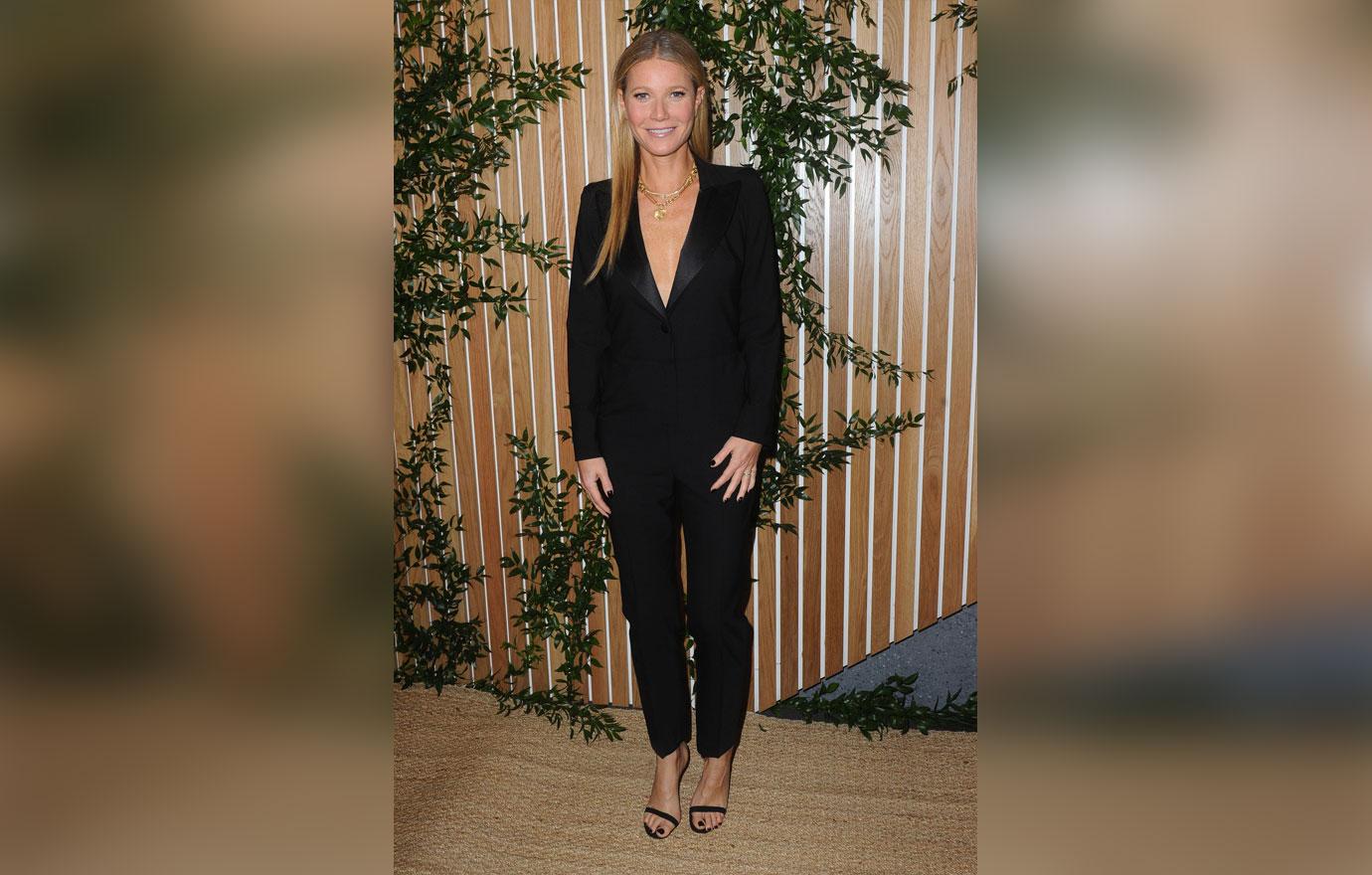 Gwyneth continued, "The last movie I starred in, I was pregnant with my daughter. It was a movie called Proof, an adaptation of a play I did in London, and I was like, 'I've had it. I can't do this anymore.' I had morning sickness and I was dying, and I had these five-page monologues. So when I had her, I knew I was going to take a big chunk of time off. And I've never starred in anything again."
Article continues below advertisement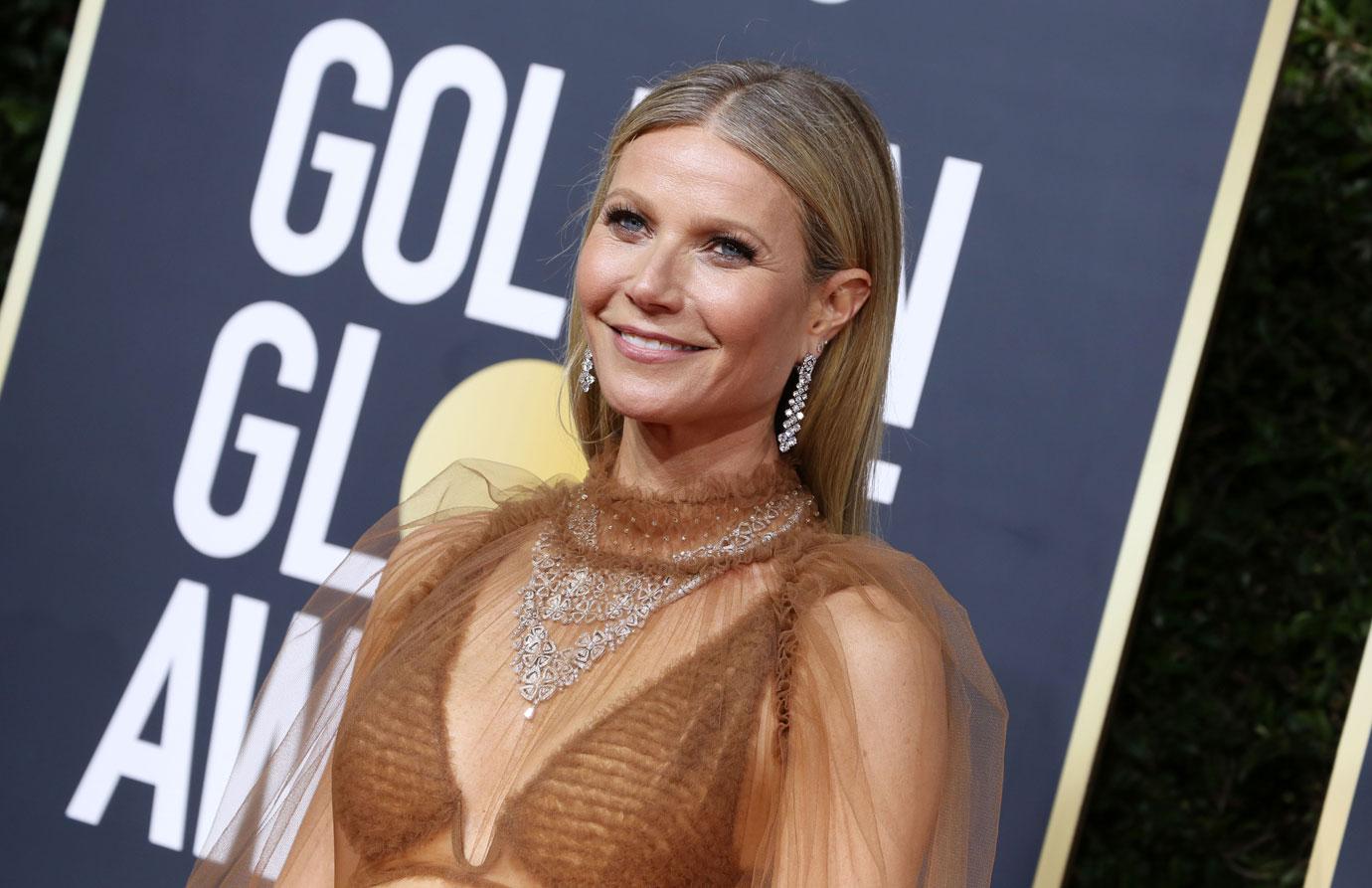 On the Golden Globes red carpet on January 4, the Iron Man actress told E! that she was only "semi-retired" from acting. "I'm sort of semi-retired a bit from acting because I have a company that I do," she revealed at the time. "But, I'm married to the writer and he asked me to do the show. He said he was writing it for me."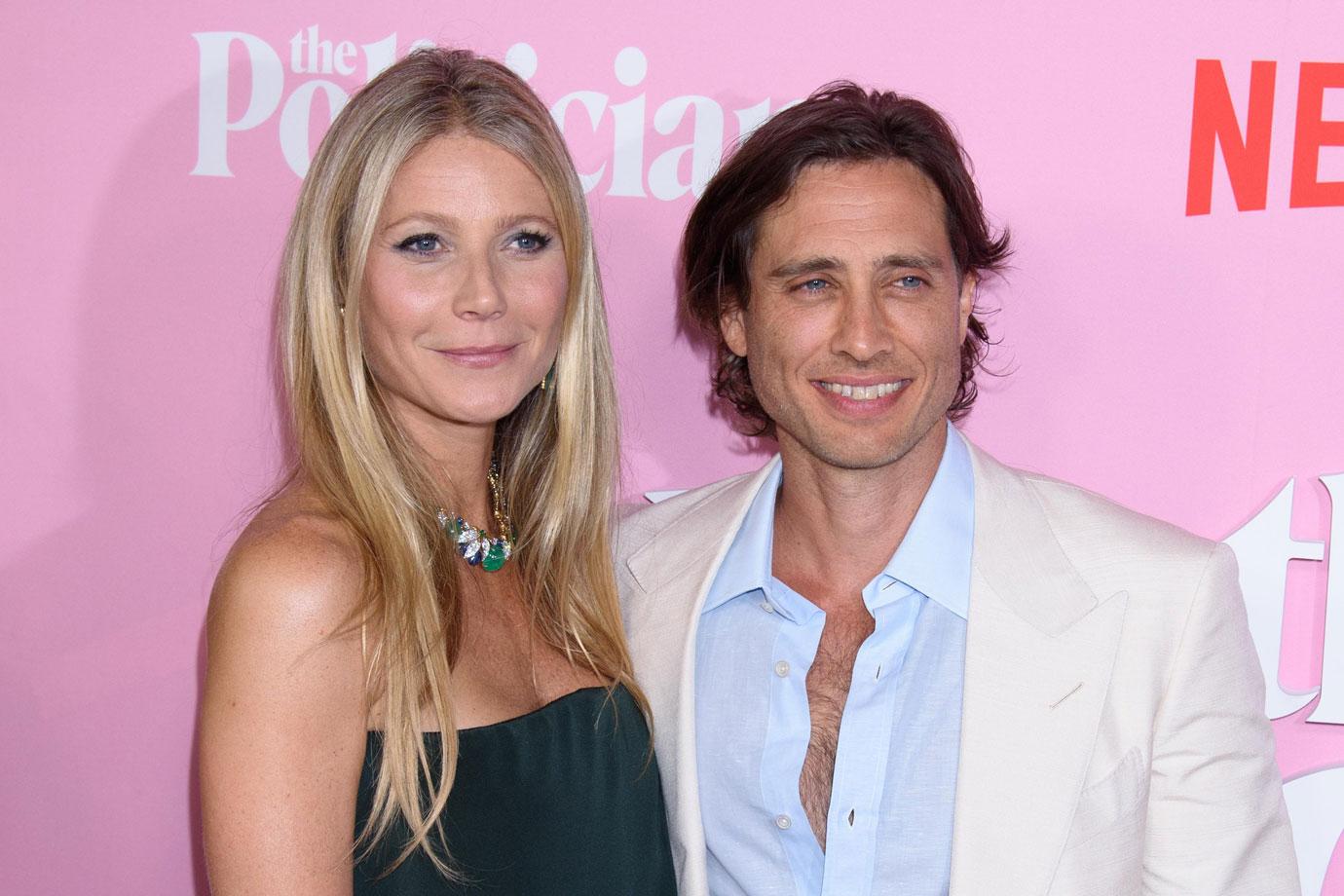 Article continues below advertisement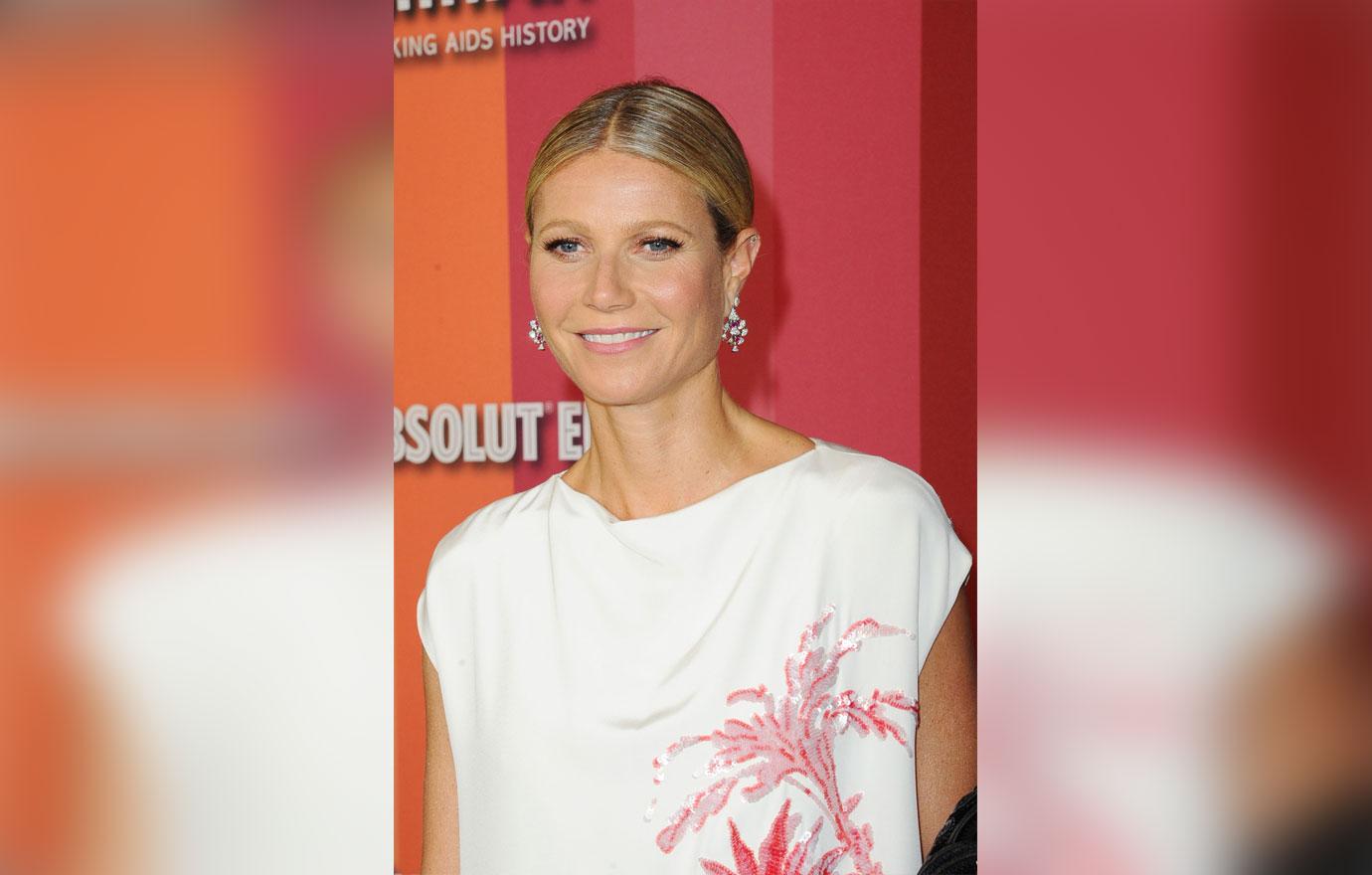 Even though Gwyneth was featured in the comedy series, she is focused on other endeavors. The Talented Mr. Ripley actress has since been busy running her brand Goop, which she founded in 2008.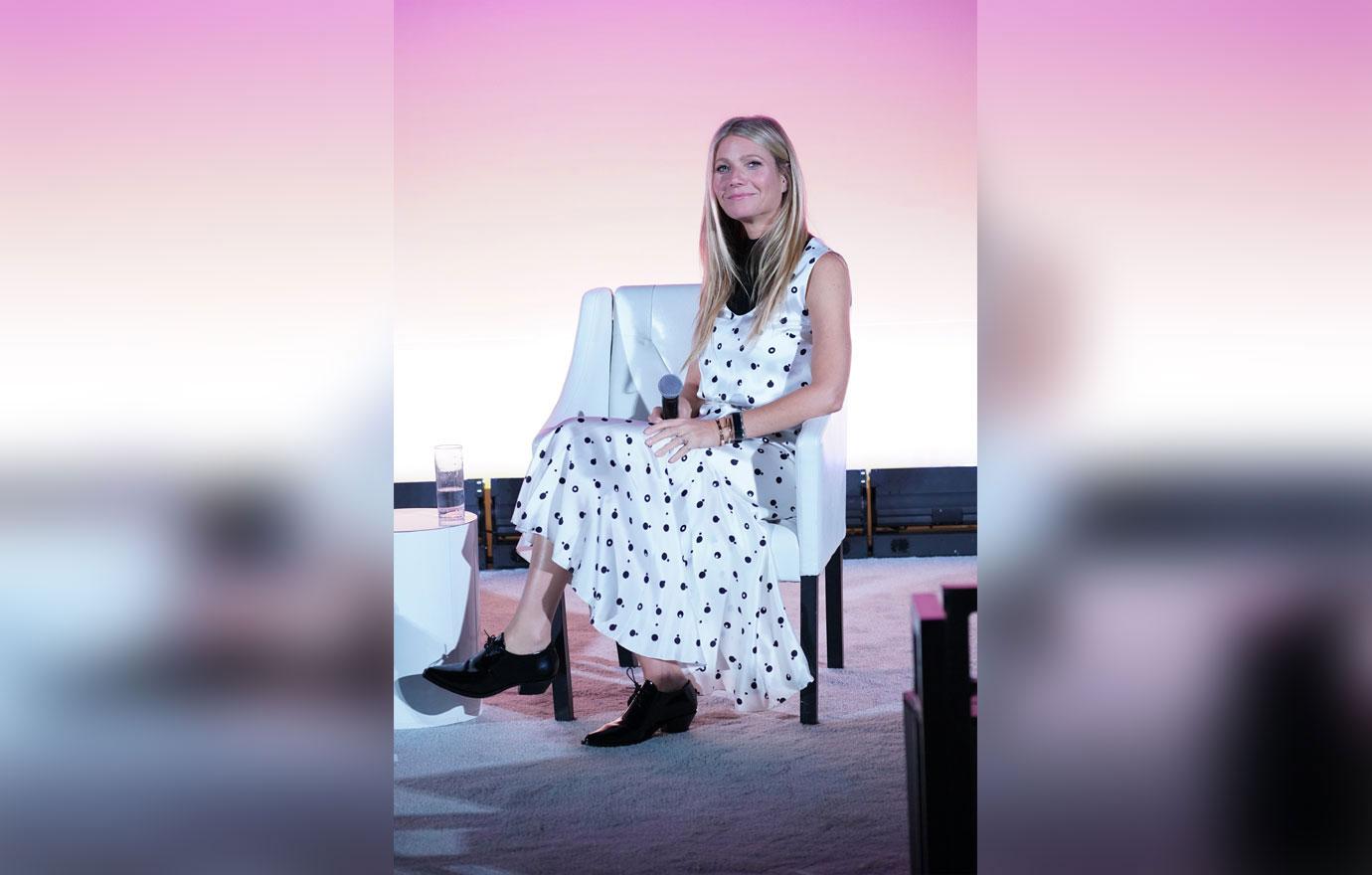 Goop started out as a newsletter, and has since grown into a lifestyle juggernaut that regularly publishes content, hosts summits, and has created fashion lines. The brand even has its own Netflix show, The Goop Lab, which is slated for premiere on January 24.
Article continues below advertisement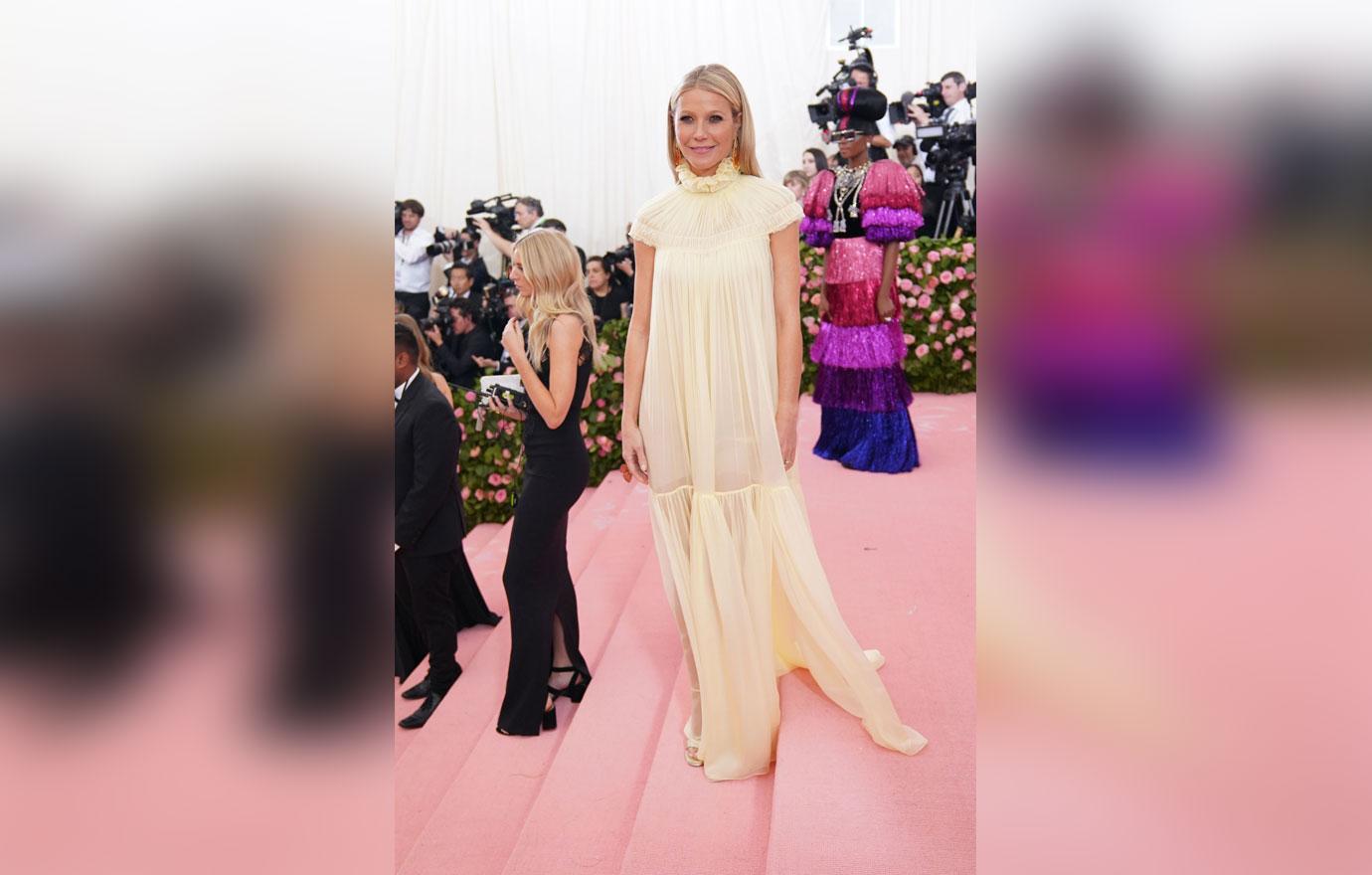 What do you think of Gwyneth never acting again? Sound off in the comments below!