PHOTOS
Gwyneth Paltrow Fires Back As "Most Hated Celebrity" — See What She Has To Say!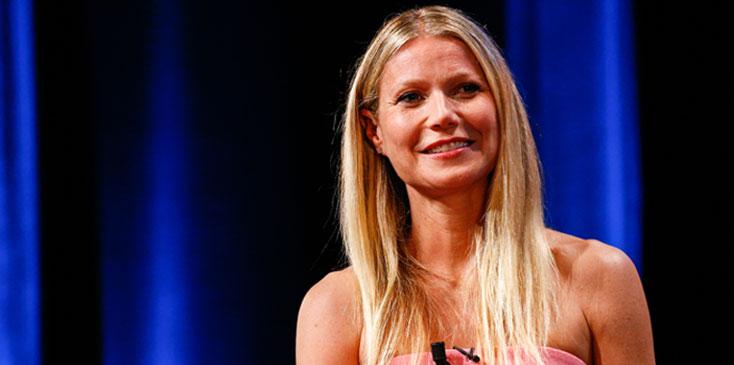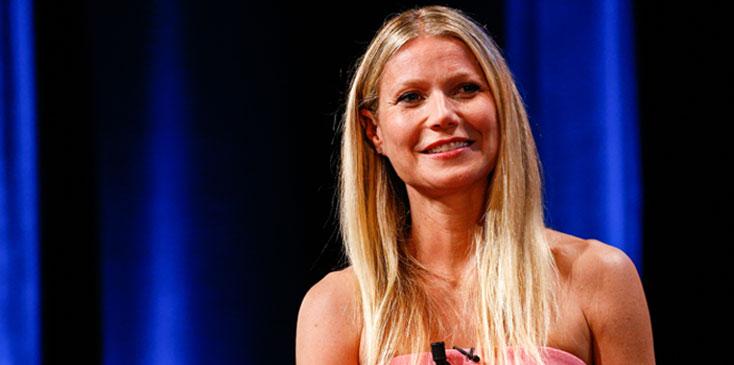 Gwyneth Paltrow was confused and taken back when Star Magazine labeled her as the "Most Hated Celebrity" back in 2013. And now the 43-year-old is firing back about the title on BBC News' Hardtalk.
Article continues below advertisement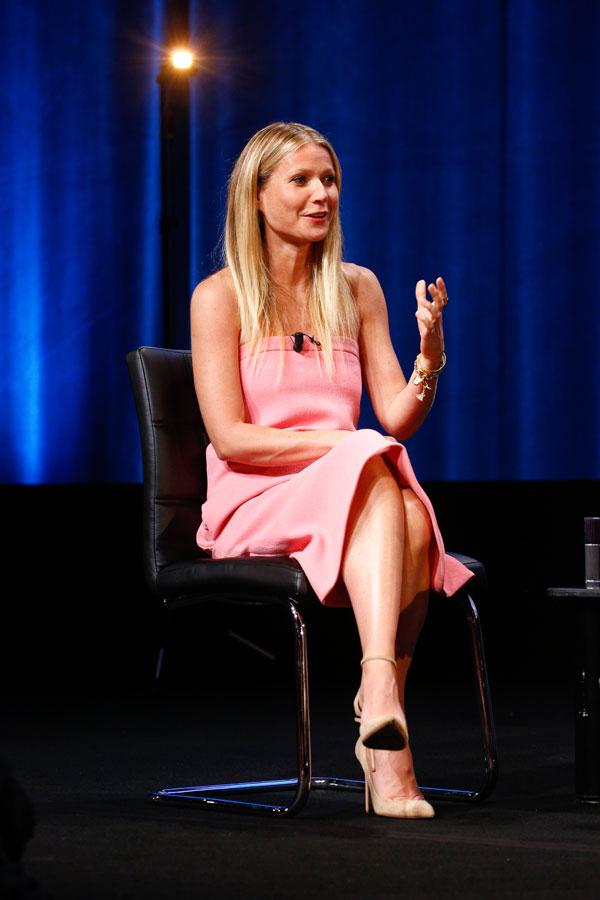 "First of all, I was like, 'I'm the most hated celebrity? More than, like, Chris Brown? What did I do?" Paltrow asked host Stephen Sackur.
spl1083614_001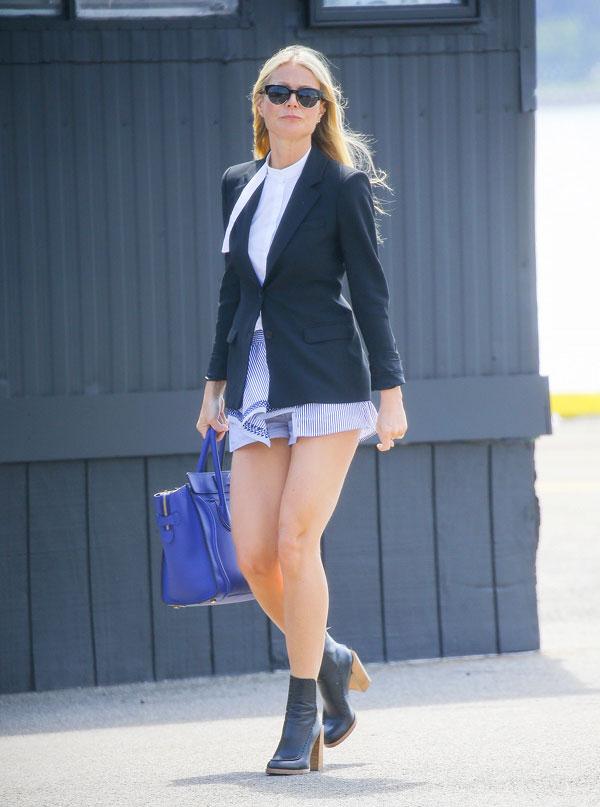 The Oscar winner explained that she understands that at times she can come off as "pretentious" and puts people off but its never her "intention" to make anyone feel that way.
Article continues below advertisement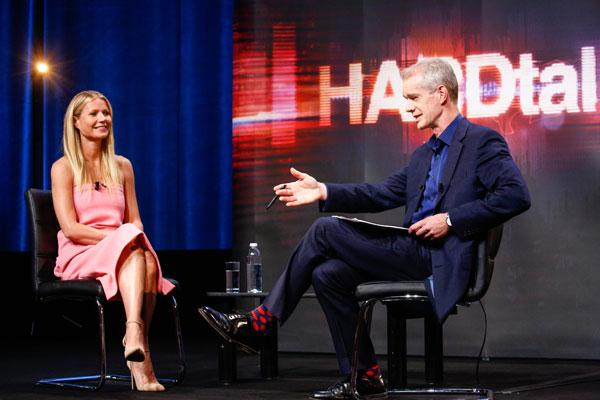 "I see where you are coming from, but maybe you just make people feel bad sometimes," Stephen said. "All I can do is be my authentic self, and if you know me, then you know who I am, and that I have fun and eat and am so appreciative for my life," she explained. "But I think there are things about me that make people draw conclusions."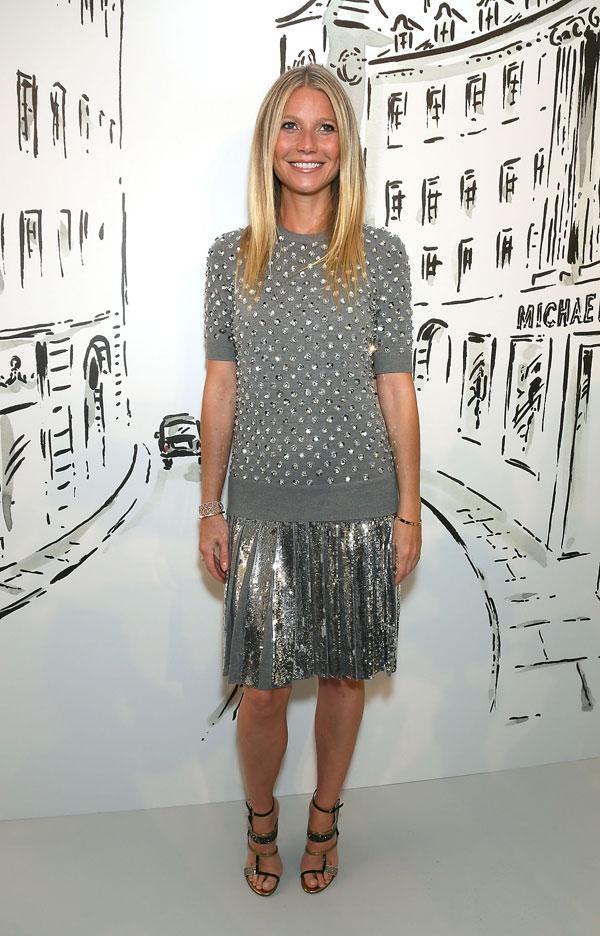 Paltrow acknowledged that her upbringing could cause people to think she was "raised with a silver spoon,"under her pillow or, as Stephen labeled it, "a sort of Hollywood princess idea."
Article continues below advertisement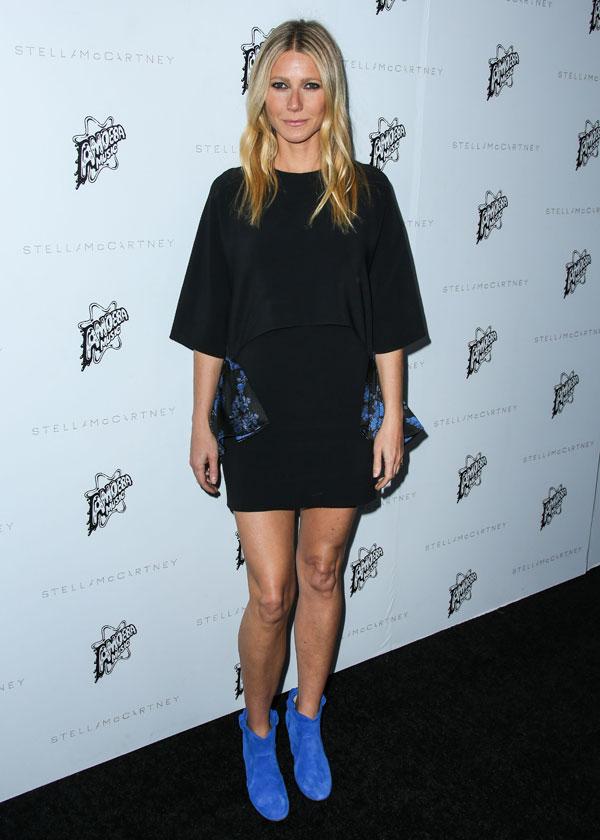 "That inspires a lot of resentment," she said. My parents did well, and I was able to go to a fantastic school, and we grew up in New York City, but the minute I left my college to try to pursue acting, my father was really supportive. But he said, you know, 'You are completely on your own.' So, he never gave me anything. I never had any supplementation, he never helped me with my rent, I never had a trust fund," Gwyneth stated. "So the idea that I am spoiled or that I didn't work for what I have is just not accurate, but I can see how somebody might have that perception."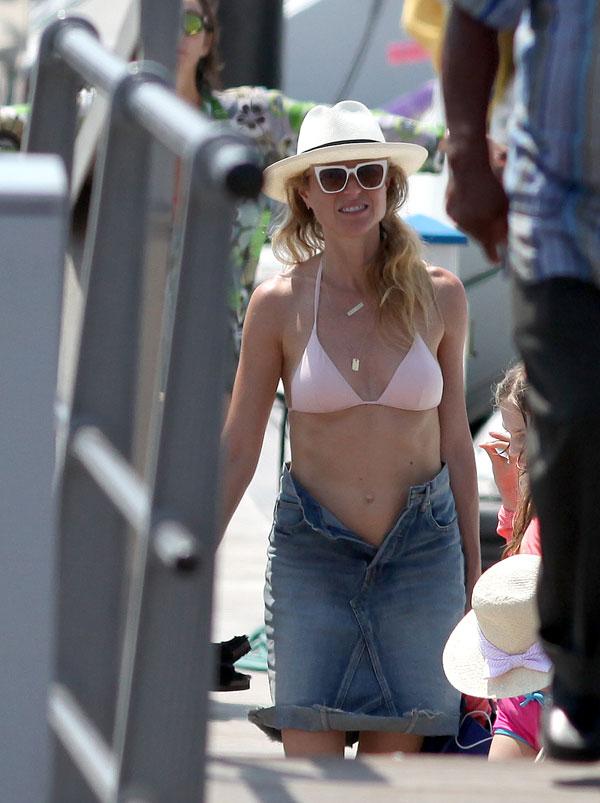 Do you think Gwyneth deserves the most hated celebrity title? Let us know in the comments!