PHOTOS
You've Got To See Gwyneth Paltrow's Nude Magazine Cover — She Gets Muddy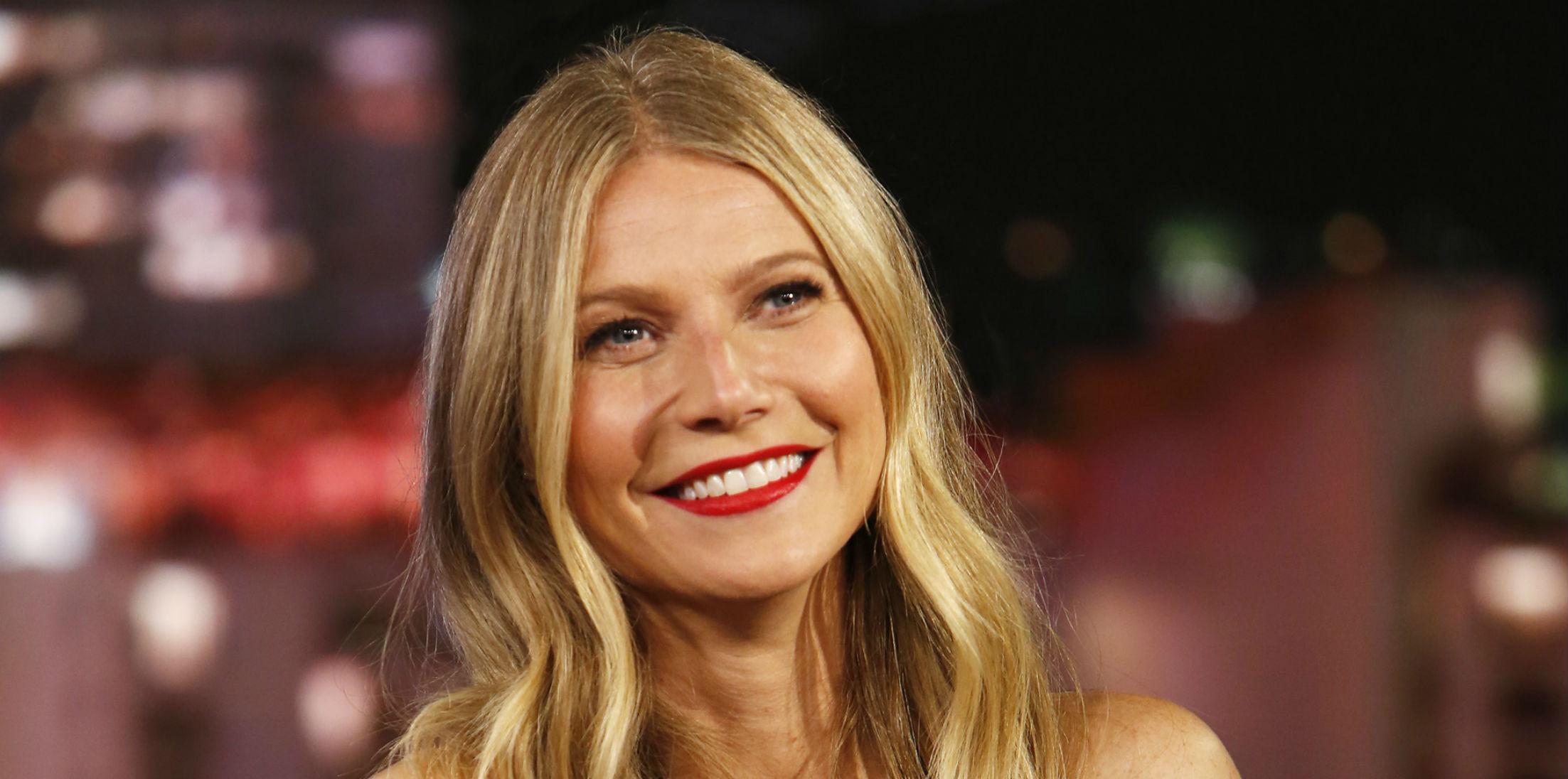 Gwyneth Paltrow, 44, strips down and gets dirty for the first cover of Goop Magazine. The actress opened a pop-up shop for Goop in NYC back in 2015 and now, she's going topless for the new publication. Click the gallery to see her raunchy spread.
Article continues below advertisement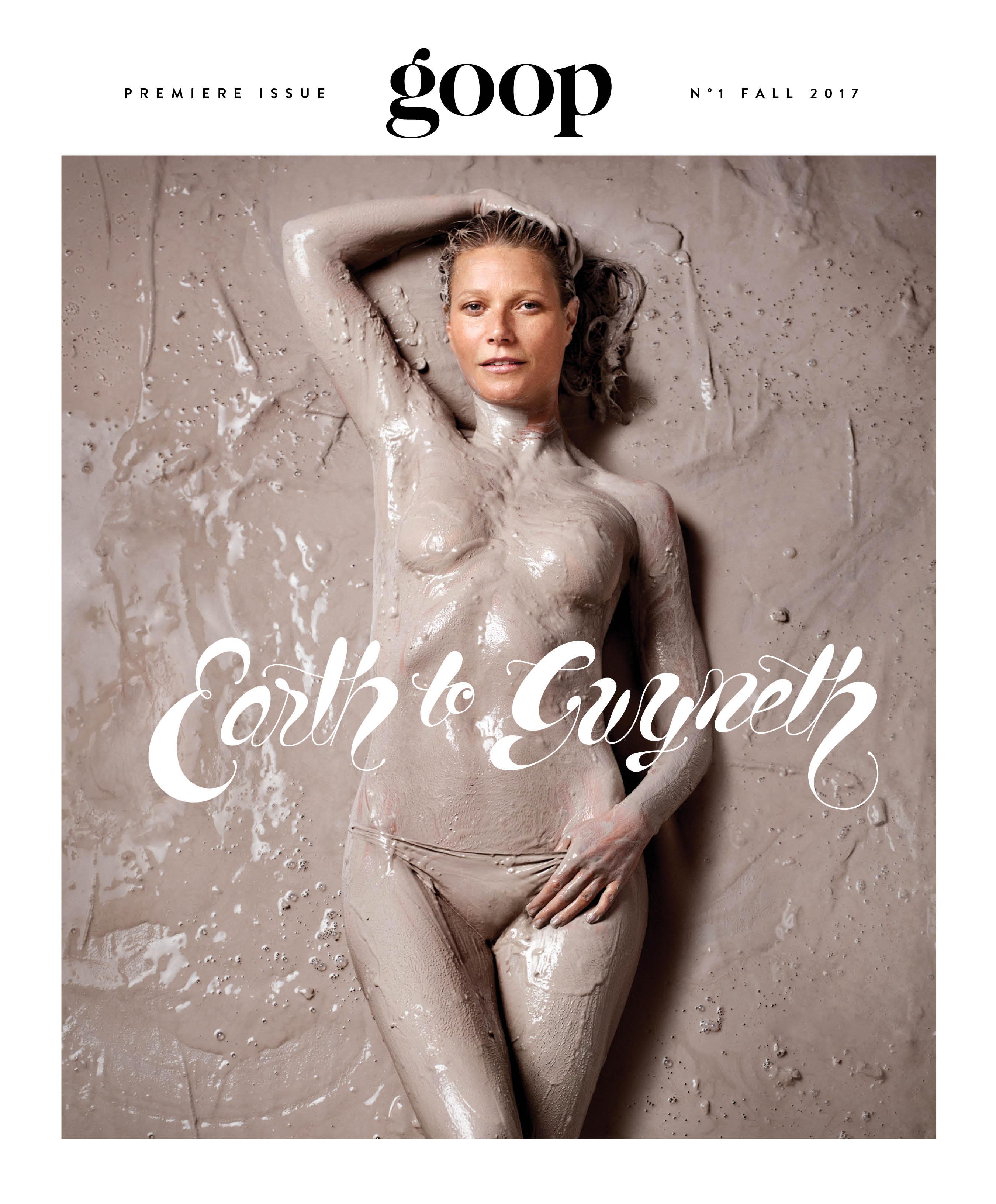 "Goop magazine is here. Millions of thanks to the incredible teams @goop and @condenast. On newstands and also in link," said Gwyneth on her Instagram post.
For the inaugural cover, the actress didn't shy away from showing just how far she'll go to get a "cleanse."
Article continues below advertisement
Gwyneth teamed up with Conde Nast to launch the magazine, which will run as a collector's item covering all things wellness, beauty, and health.
The 44-year-old writes, "I remember standing in a hippie health-food store in Greenwich Village and I saw a little paperback book describing a 'master cleanse,' and I was like, 'What's that?' I remember the next day, I was like, 'Oh, wow, I just did this cleanse, and I feel so much better. I can have a beer and a cigarette now, right?'"
Article continues below advertisement
Gwyneth is all about feeling good and taking action towards fulfilling your soul's desires. If you're not a fan of cleanses, no biggie, the star offers plenty of ways to feel "great."
"For me, when I take my shoes off and walk in the grass, it's so healing," she says. "It's hard to find scientific evidence for the idea that 'I feel good.' But by trying, you get so much juice out of life."
The Shakespeare In Love star is off to a great start. Will you be purchasing her new magazine? Let us know in the comments section.