PHOTOS
Gwyneth Paltrow Reveals She's Suffering From Early Stage Menopause At Age 46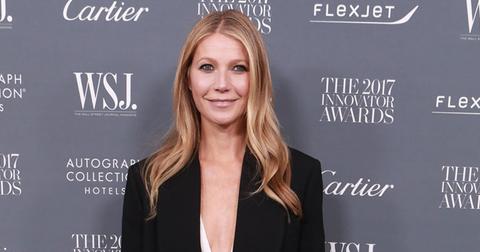 Gwyneth Paltrow recently revealed earlier this week in a candid video for Goop (the actress' lifestyle brand), that she's in the early stages of menopause and wants to rebrand menopause for women everywhere. She's doing just that by opening up about her own experiences with the inevitable process and her changing body. Scroll through see more about what she said.
Article continues below advertisement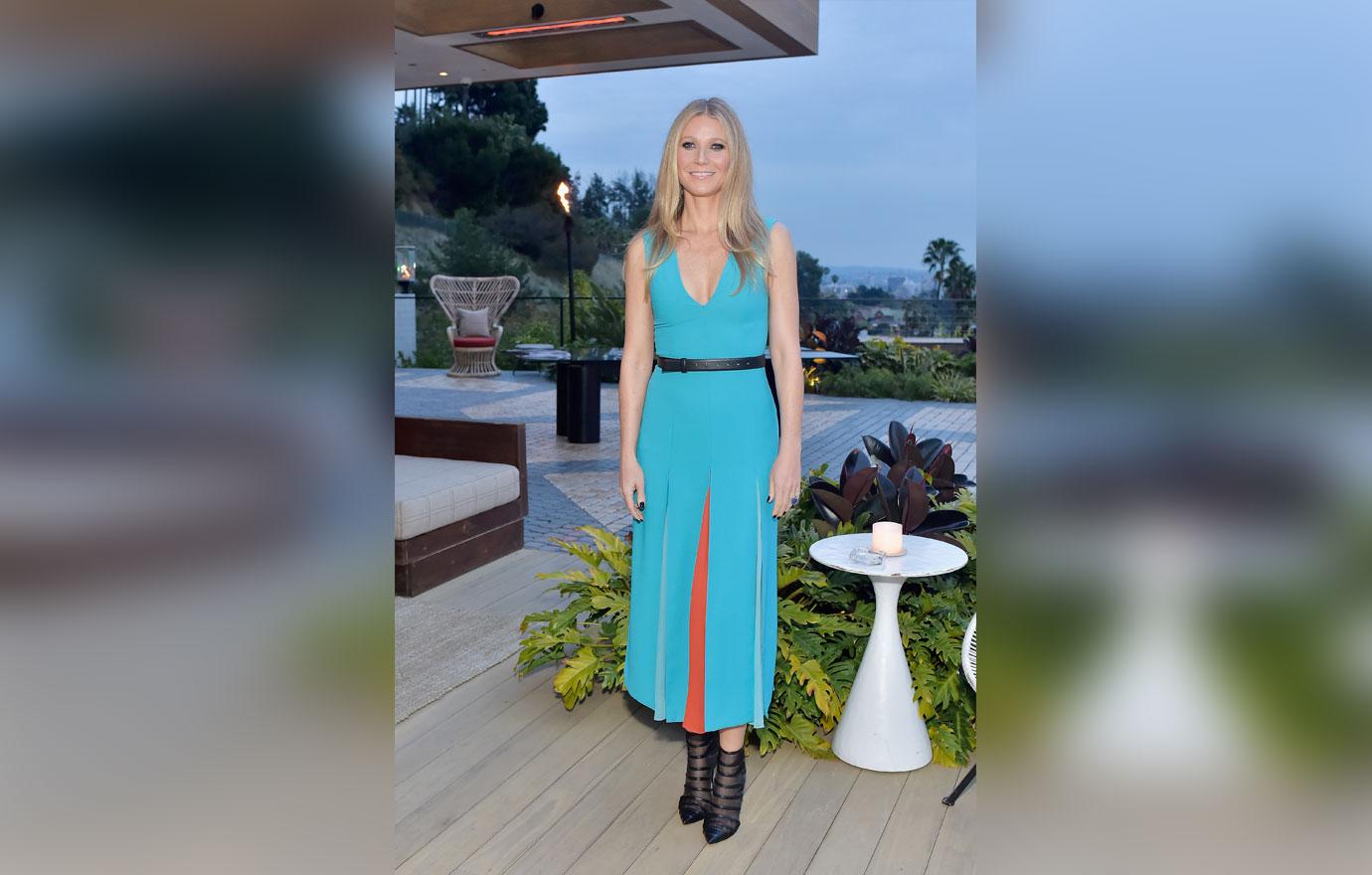 The 46-year-old revealed this week that she's in perimenopause, which usually begins many years before menopause when the ovaries slowly begin to make less estrogen. According to Mayo Clinic, this usually happens when women are in their 40s but can also bring about symptoms in the 30s.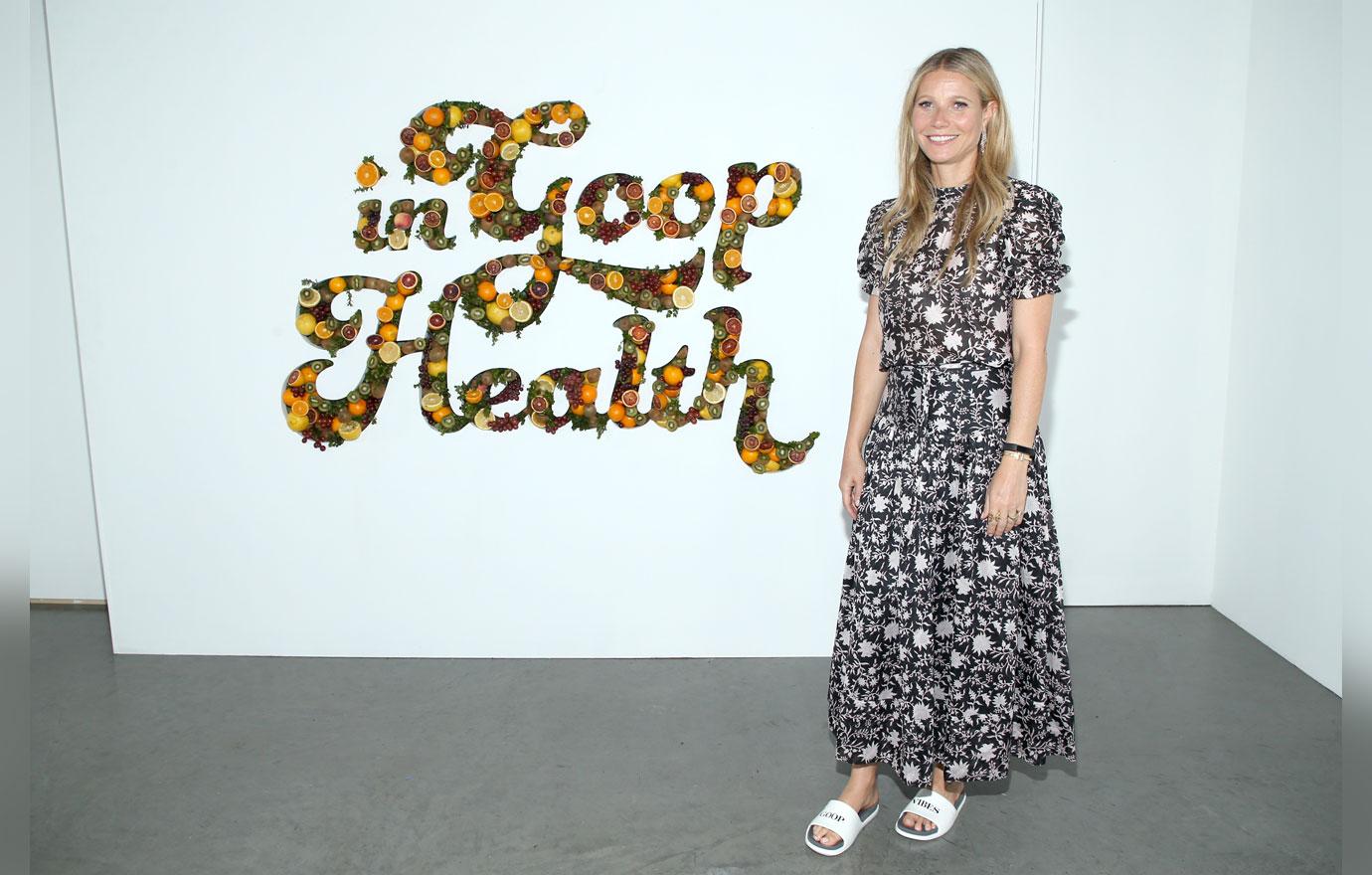 "I think when you get into perimenopause, you notice a lot of changes," Gwyneth said in in the video for Goop, which she founded in 2008. "I can feel the hormonal changes happening: The sweating. The moods. You're just like all of a sudden furious for no reason."
Article continues below advertisement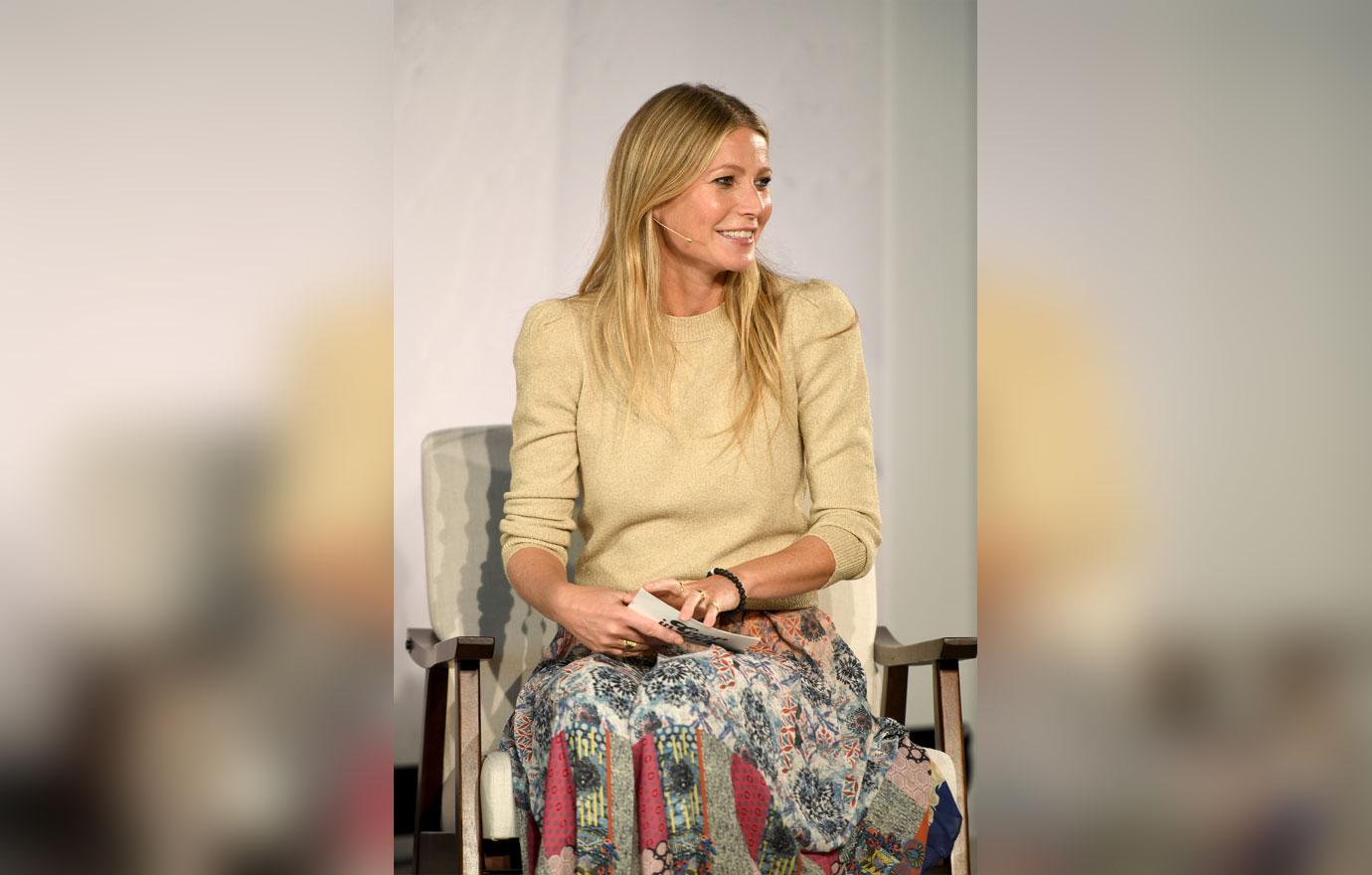 Additional symptoms include irregular periods, sleep problems, vaginal and bladder problems, loss of bone density and cholesterol levels — some of which come on gradually, the Mayo Clinic says.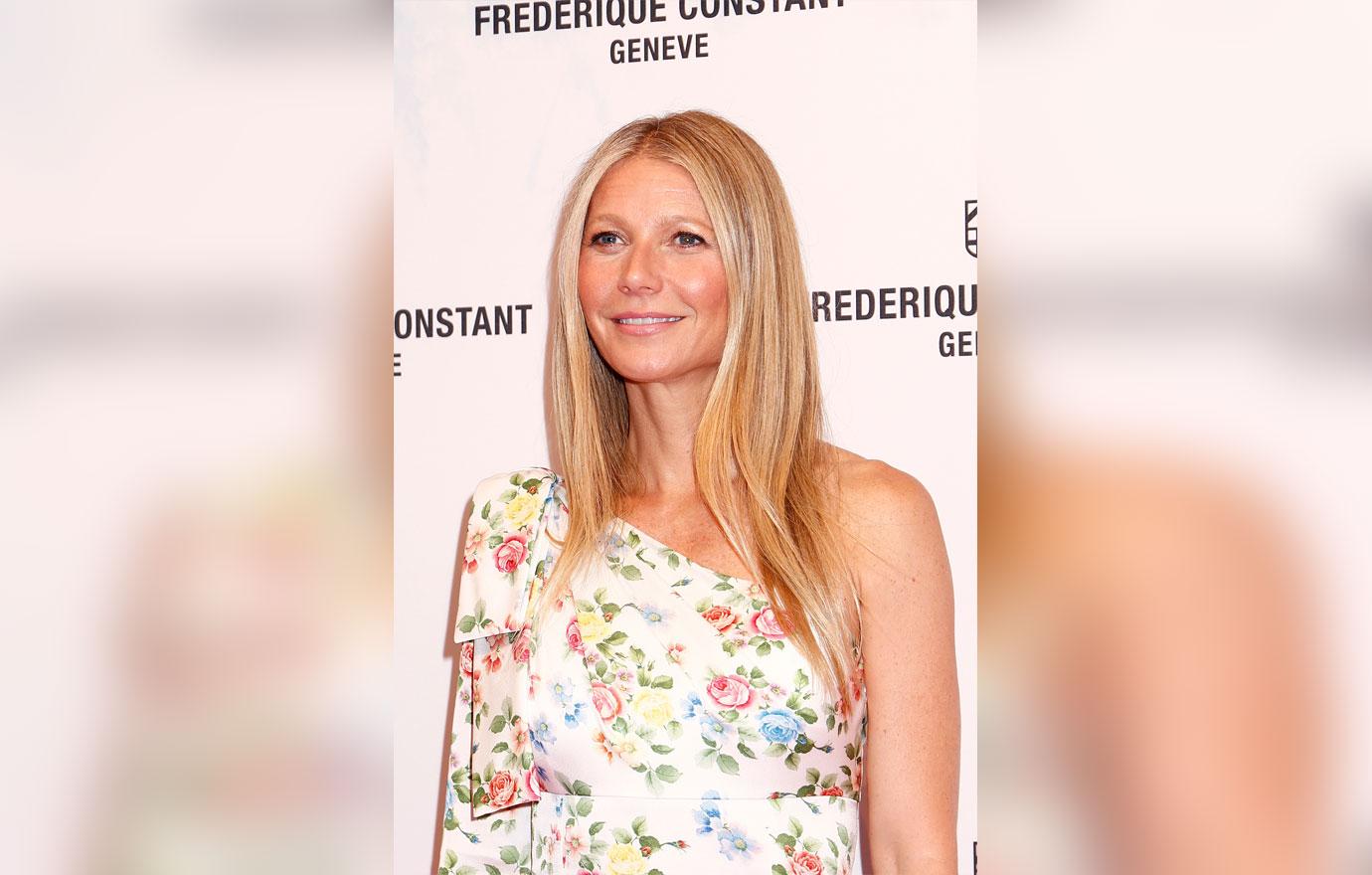 "I have tweaked my approach to fitness, for example, to bring in more weight-lifting to build bone density, and I continue to eat as healthy as possible—whole foods, lots of green vegetables, clean sources of protein—particularly at lunch," the Oscar-winning actress said in the Ask GP section of Goop's website. "Everyone needs some off-the-leash time at night," she added.
Article continues below advertisement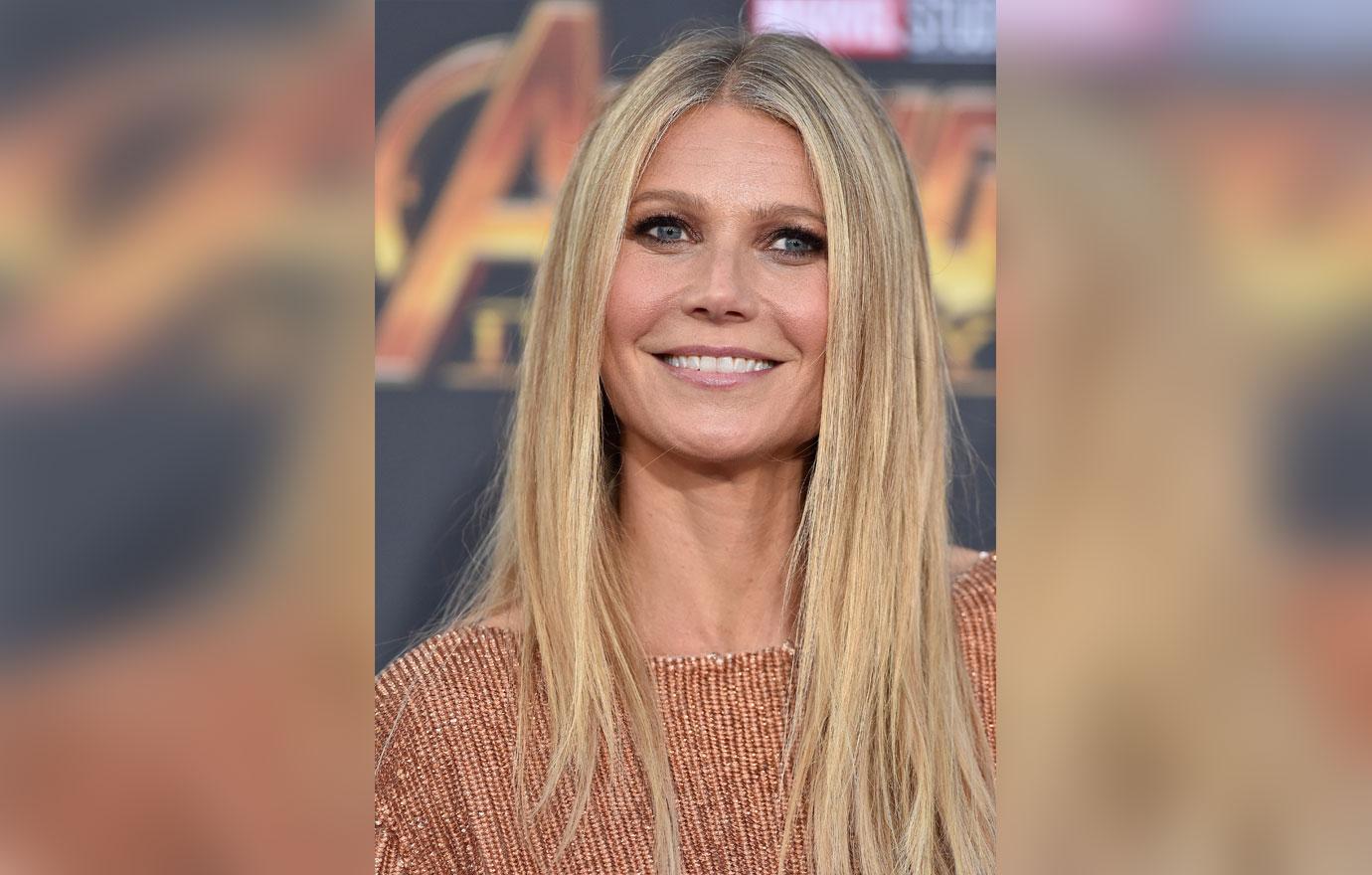 While the star admits to not paying very much attention to her hormones in her 30's, now that she's going through the early stages of menopause, she has become extremely aware of how it is discussed in society. "I think menopause gets a really bad rap and needs a bit of a rebranding," she said. "I don't think we have in our society a great example of an aspirational menopausal woman."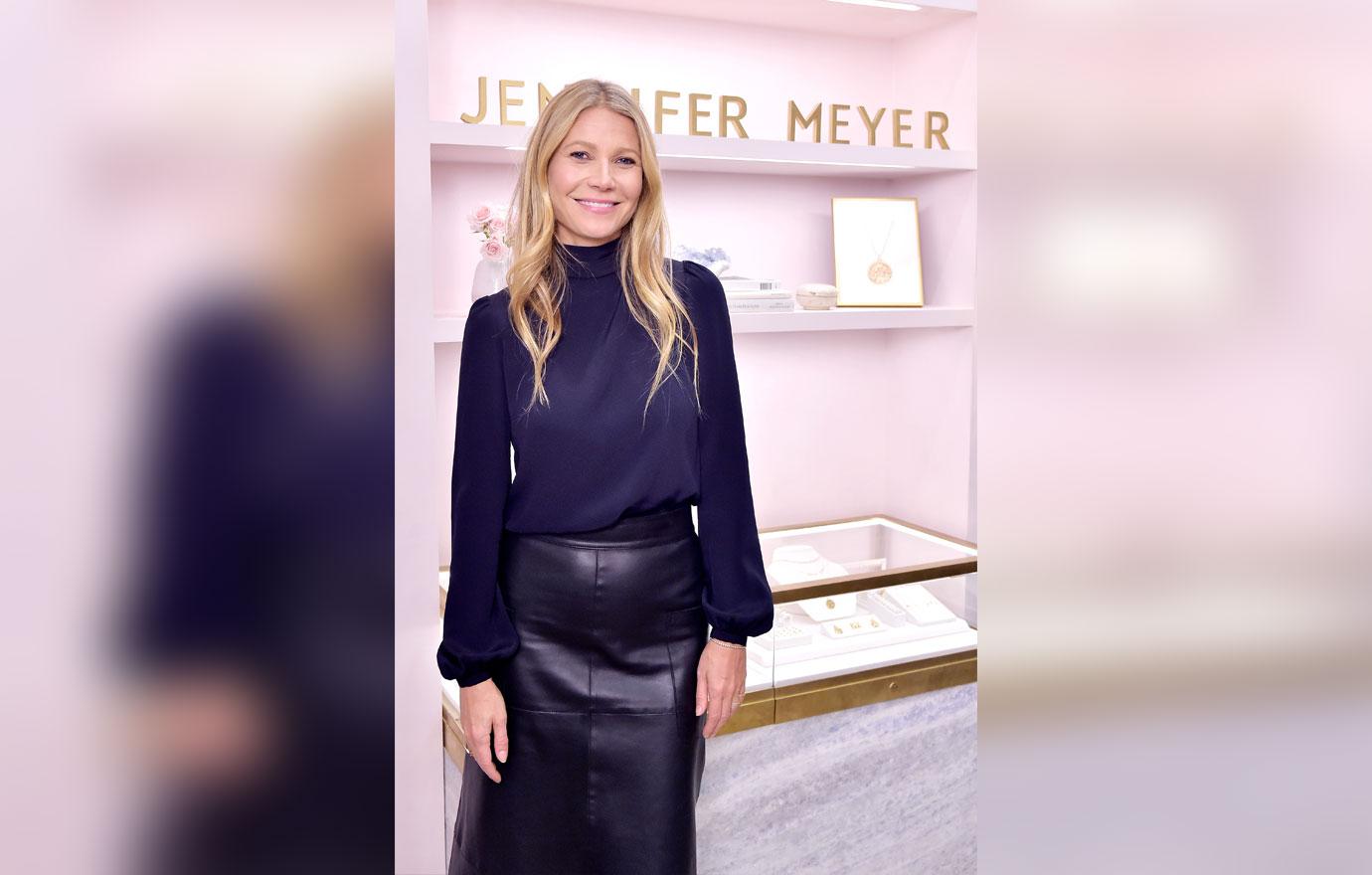 To start this rebrand, the mother-of-two's company is aiming to recreate how women mentally and physically approach "the change." Goop is launching Madame Ovary, a series of supplements created to give additional benefits to women in the many stages of their hormonal change — from those starting the process, going through menopause, or just past it.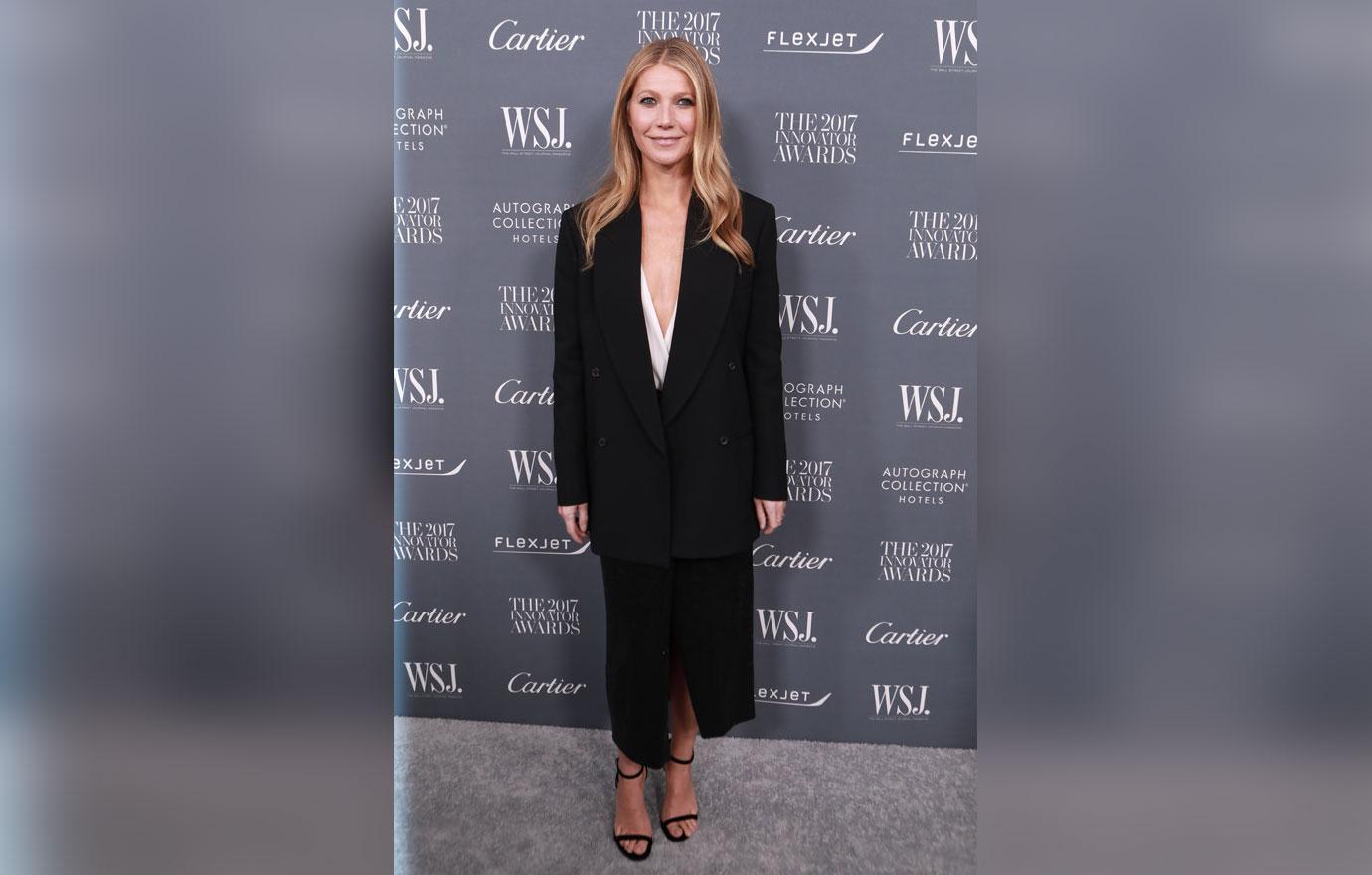 What do you think of Gwyneth's desire to rebrand the process of menopause? Sound off in the comments!