PHOTOS
Hailey Baldwin Accused Of Racism After Tweets Resurface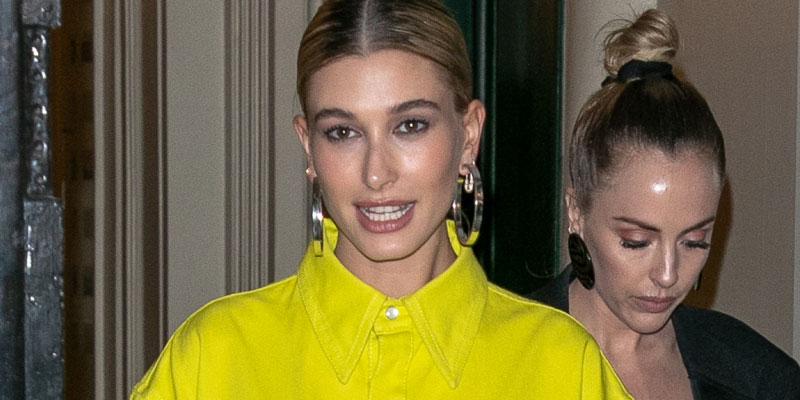 Hailey Baldwin is coming under fire for racist tweets that have resurfaced. Tweets and Instagram comments that she has written in the past are now coming to light. The model was accused of using the N-word and making racist jokes.
Article continues below advertisement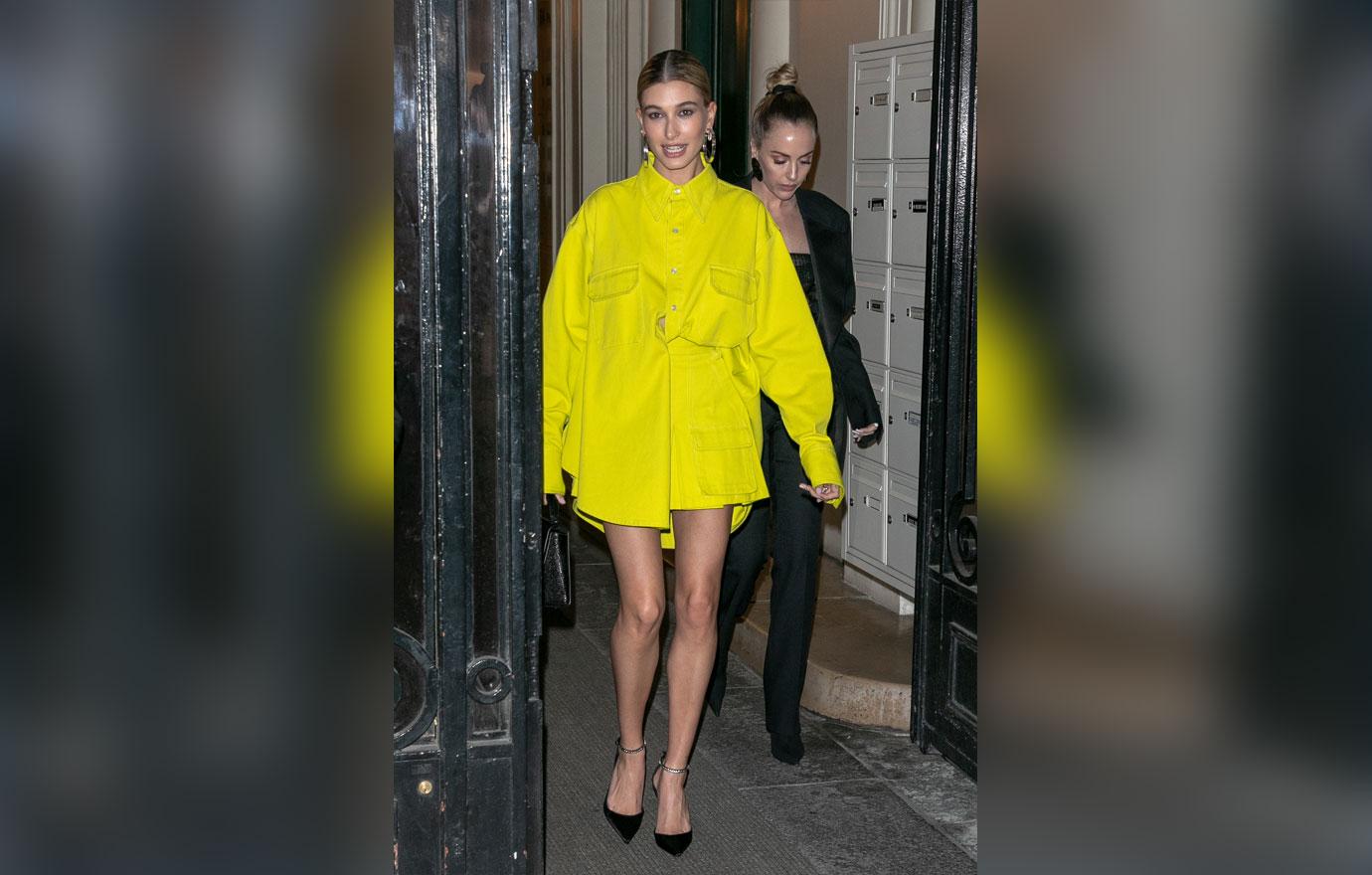 One tweet that remerged was from 2013. It said, "To those foreigners who don't celebrate Thanksgiving, so sorry your country didn't have Pilgrims and Indians to start such a sick holiday."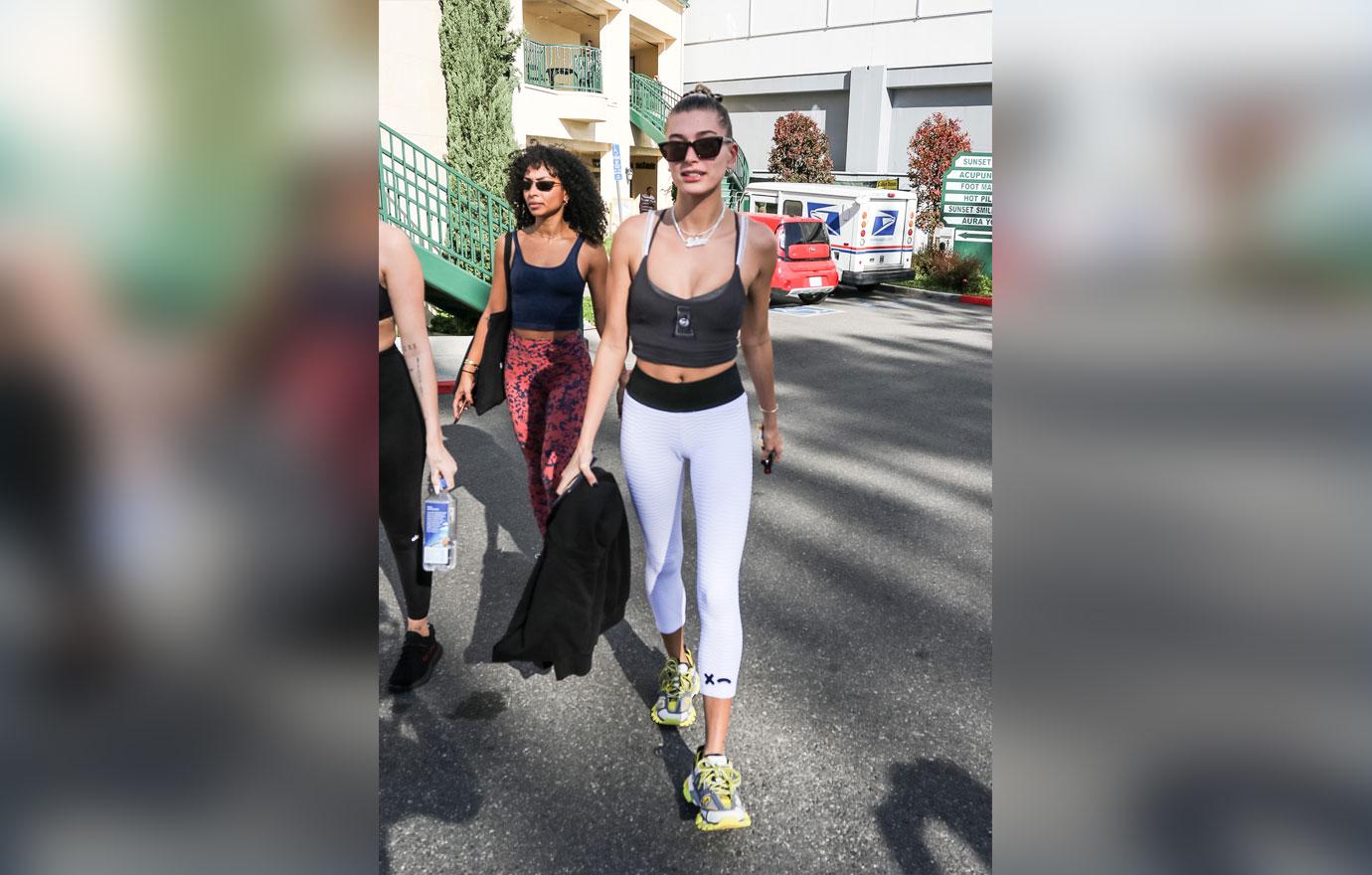 The 22-year-old wrote in another tweet from 2012, "Shut up before I smack you back to your own country."
Article continues below advertisement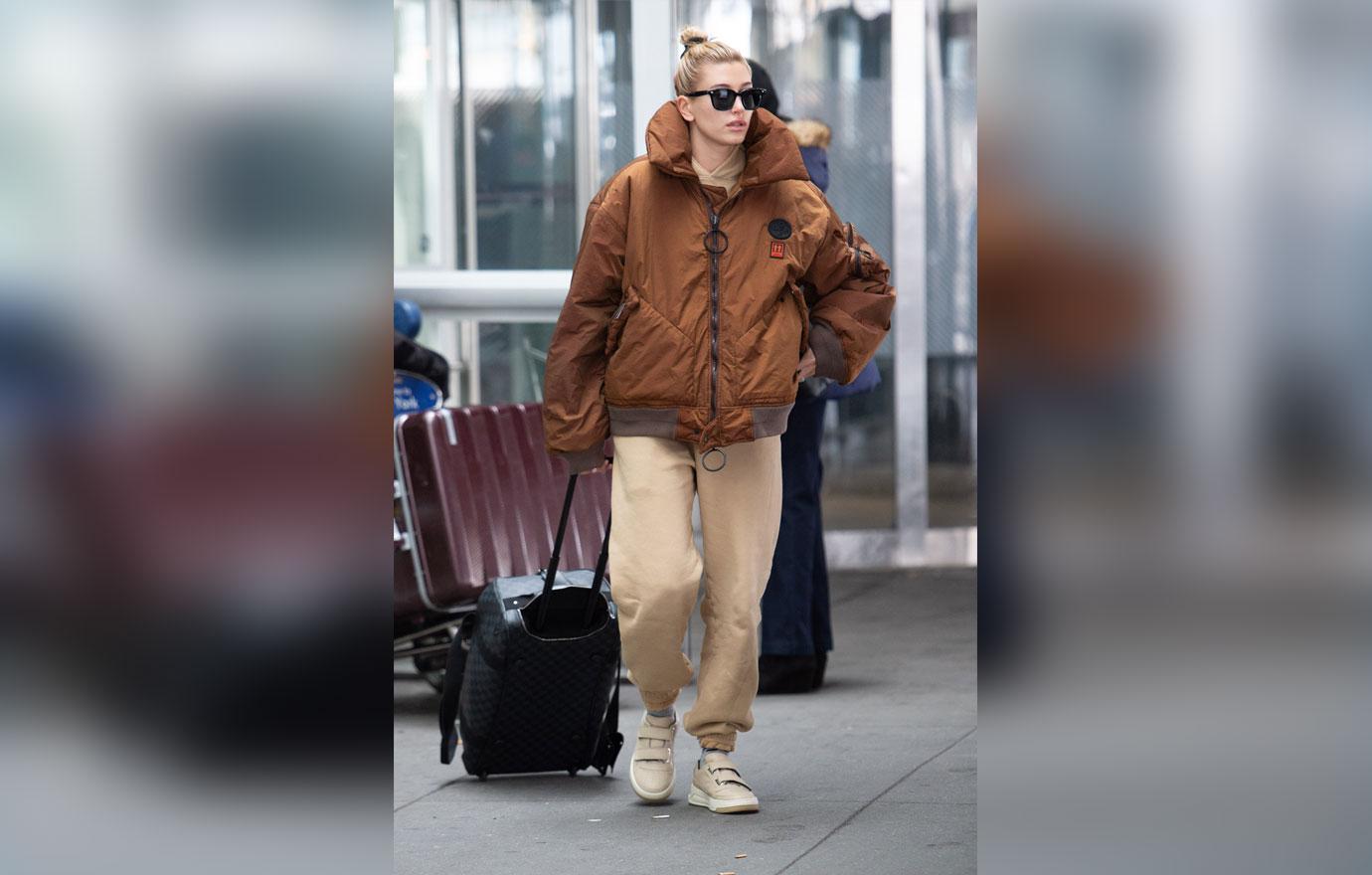 Posts from 2016 written by the model have also been uncovered.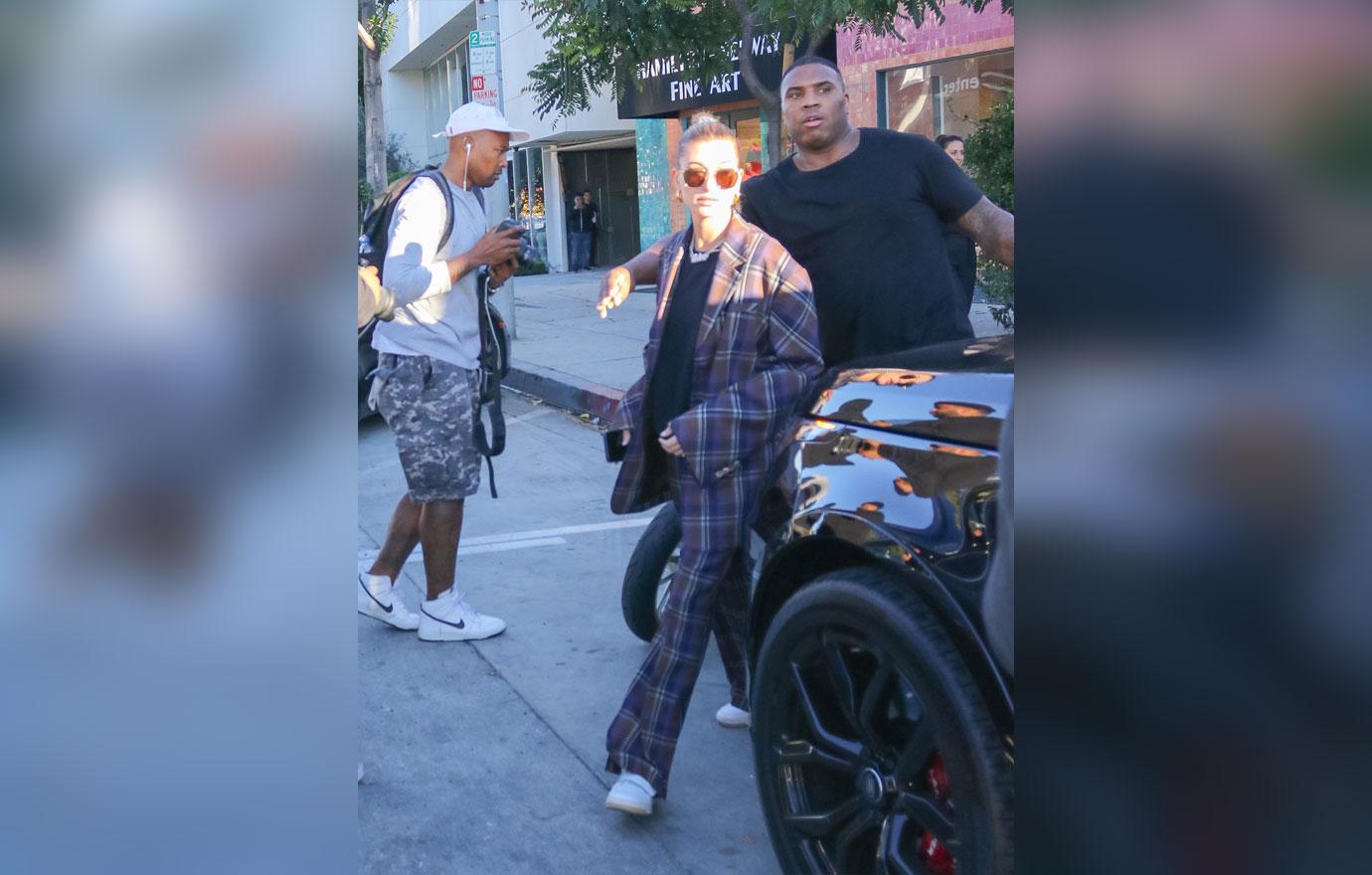 In one direct message she sent, Hailey wrote, "Whatever that ugly n***er's name is." She also "liked" another tweet calling rapper Jay-Z a "monkey."
Article continues below advertisement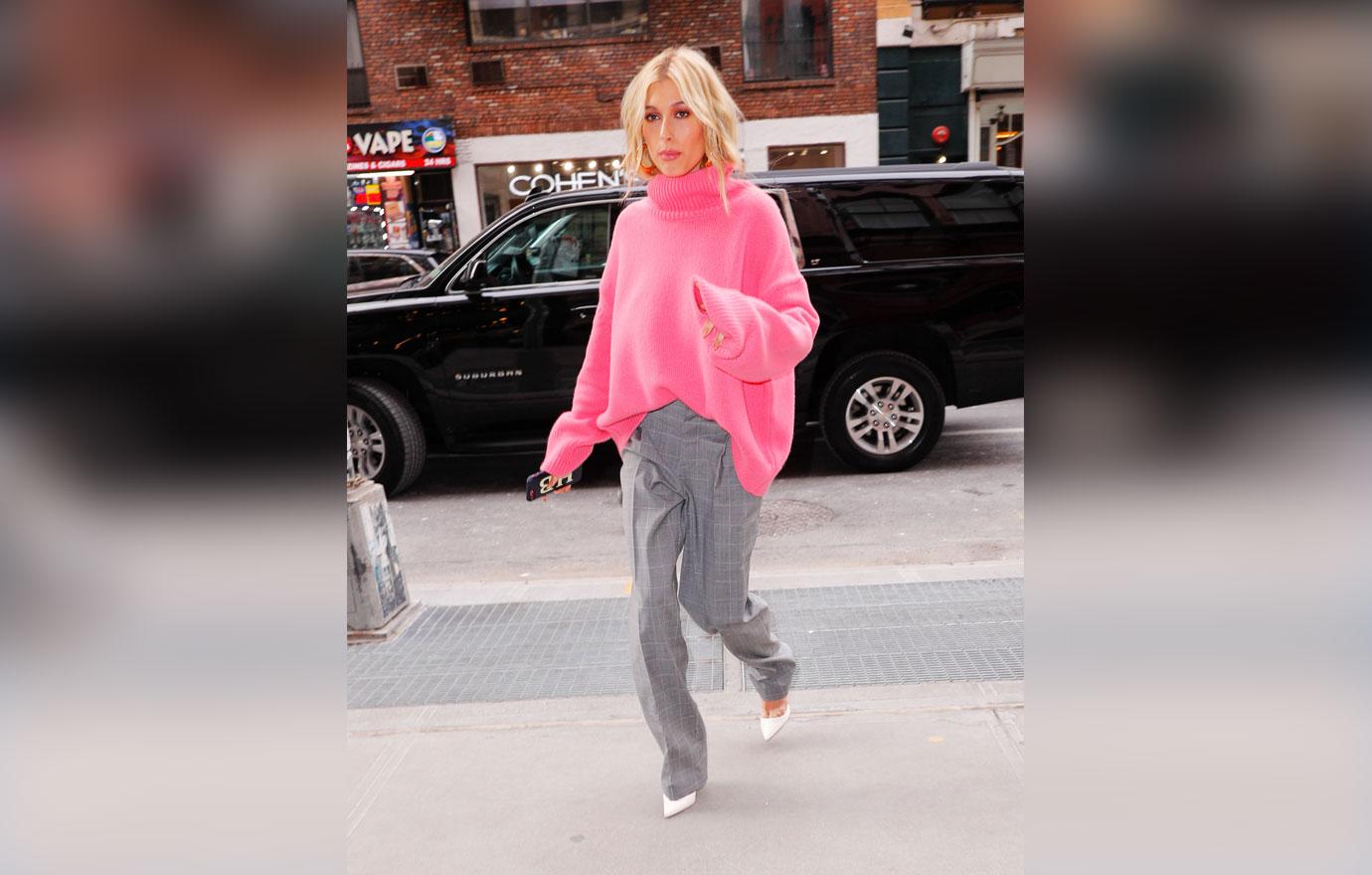 Hailey defended herself at the time by saying that she is allowed to say the N-word because she isn't white. Her mom, Kennya Baldwin, is Brazilian. "I'm not white tho so that's awk," Hailey responded in the past.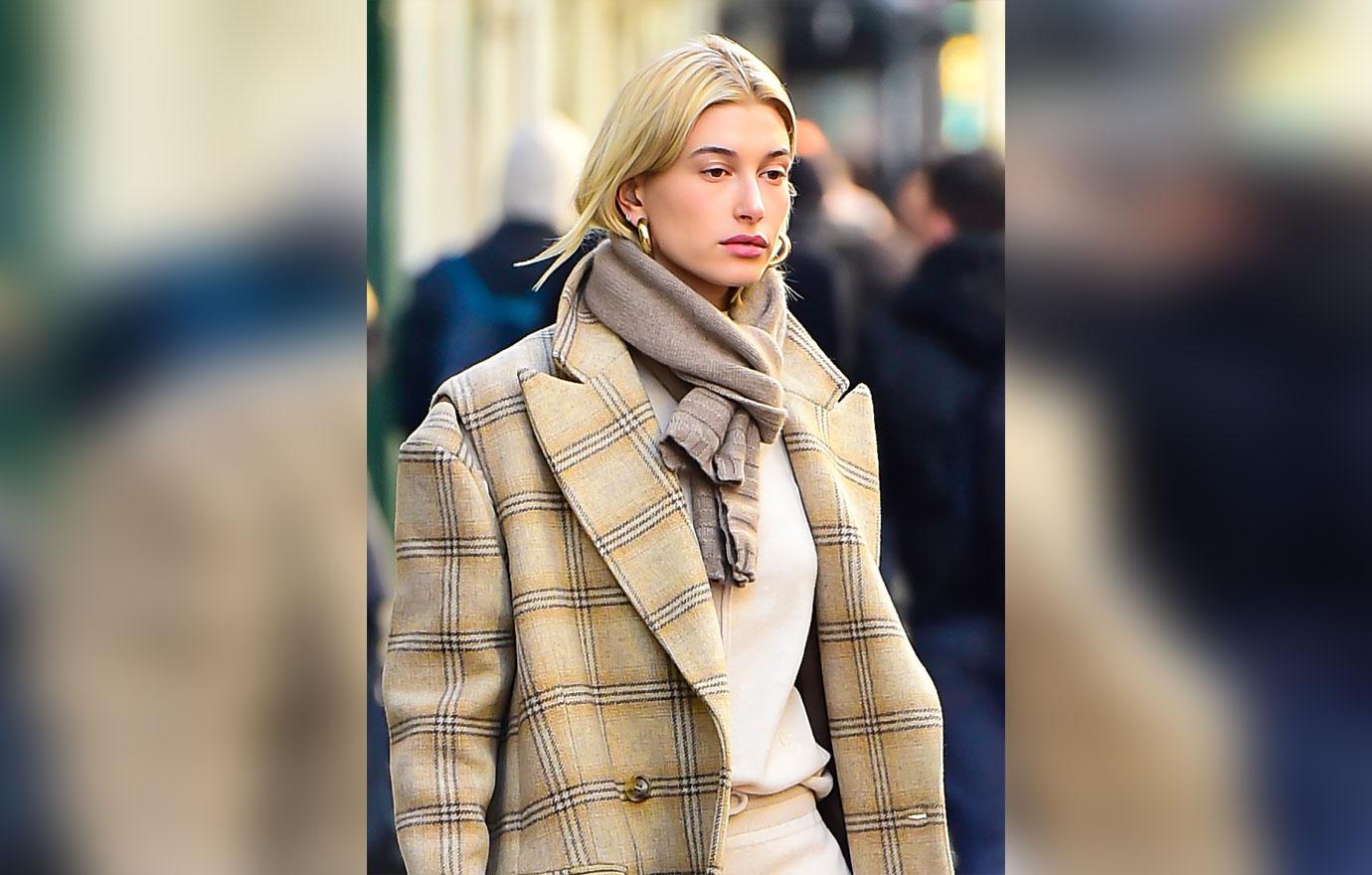 What are your thoughts on Hailey's tweets? Sound off in the comments below!