PHOTOS
Hailey Baldwin & Husband Justin Bieber Indulge In Some Major PDA During Trip To Japan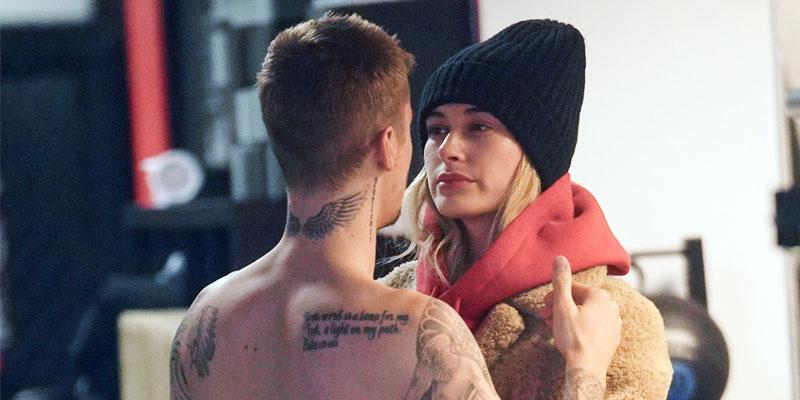 Hailey Baldwin and Justin Bieber are having plenty of fun while traveling in Japan, maybe even a bit too much fun! Among the many photos that the couple has shared of their trip, was one PDA-filled pic that Hailey shared to social media on Wednesday, July 31. See the photo below!
Article continues below advertisement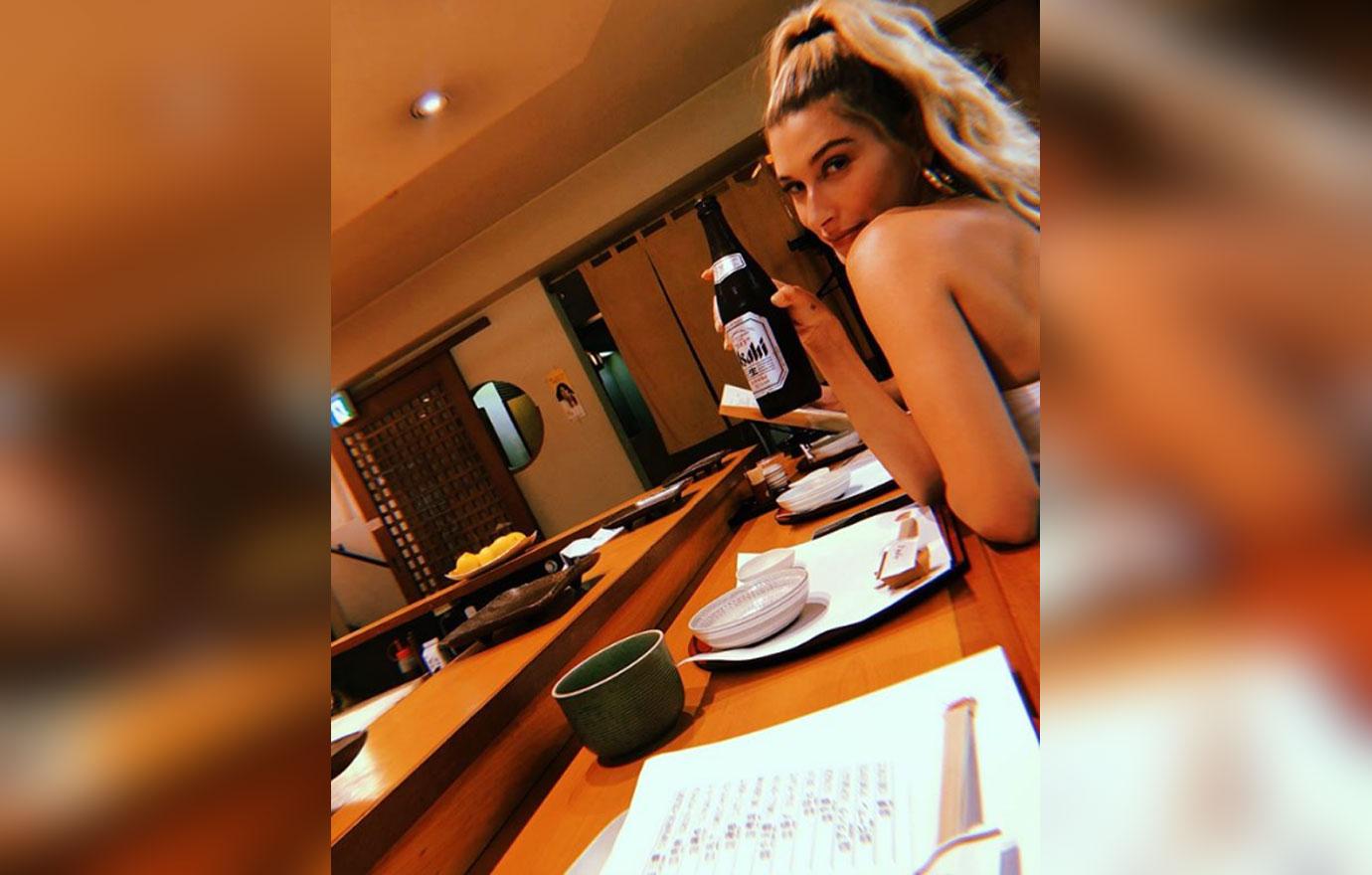 Hailey, 22, and Justin, 25, have been enjoying their first summer as a married couple lying low in either New York City or Los Angeles. This week they decided to change it up and make a visit to Toyko!
While both stars have taken to social media to share many pictures from their trip, one image that caught many people's eye was a NSFW image of the couple kissing.
Article continues below advertisement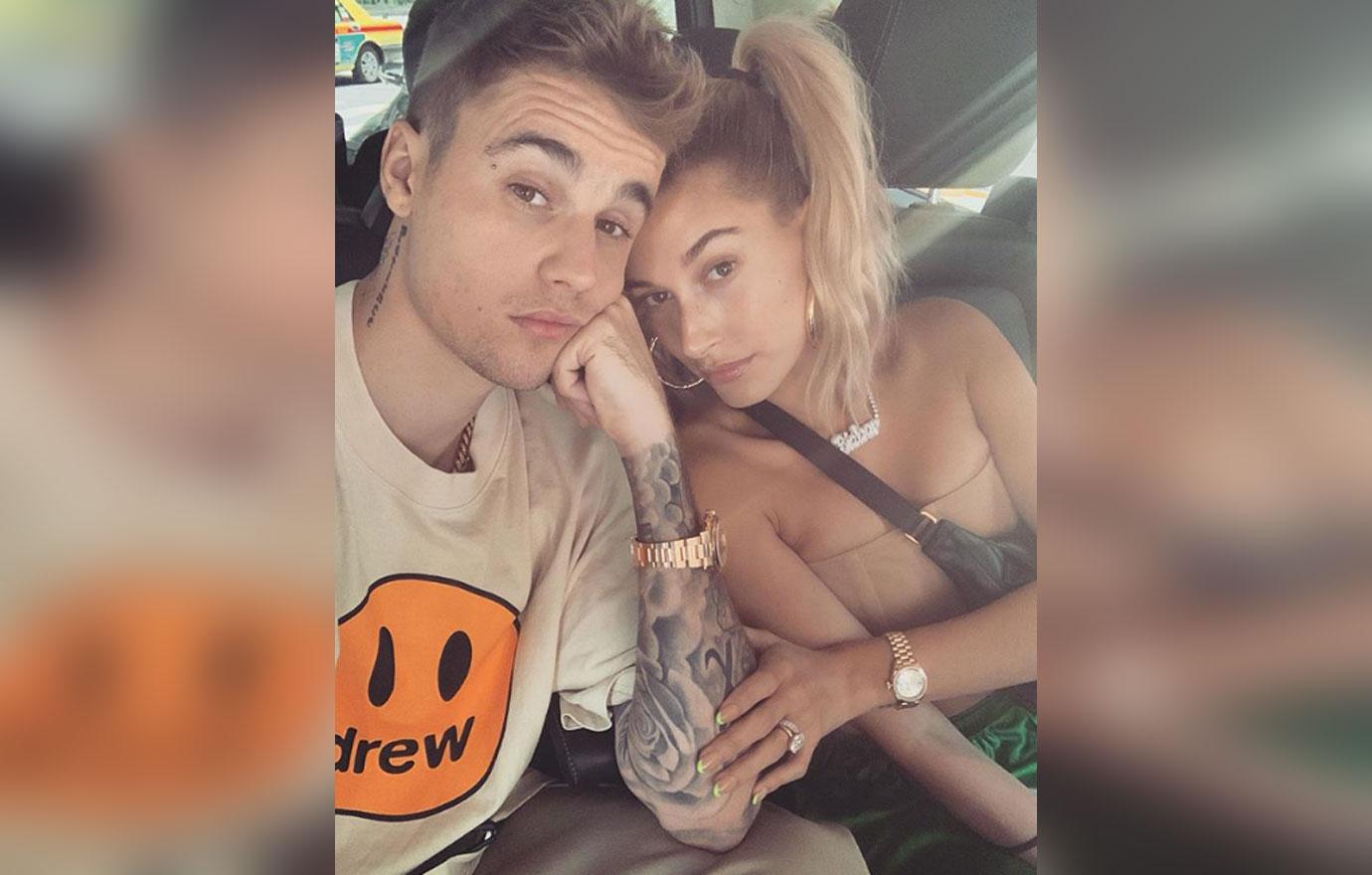 Hailey simply captioned the blurry street kiss pic with a Japanese flag and heart eye emoji.
Fans spotted the pair, who secretly got married in September 2018, walking the colorful streets of Tokyo. Both Hailey and Justin rocked a black surgical mask and kept comfortable in trendy yet casual outfits.
Article continues below advertisement
Although the pair made the trip to Japan for some bareMinerals work that Hailey had to do, Justin also hinted at doing some work of his own while in the country.
The "Where Are U Now" singer posted a photo of himself and Kanye West in a dark room filled with white lights. Justin's caption, "Every where that I go it's a light show I'm surrounded bust down bust down bust down bust down bust down bish I'm drownin," could be new lyrics to a unreleased song.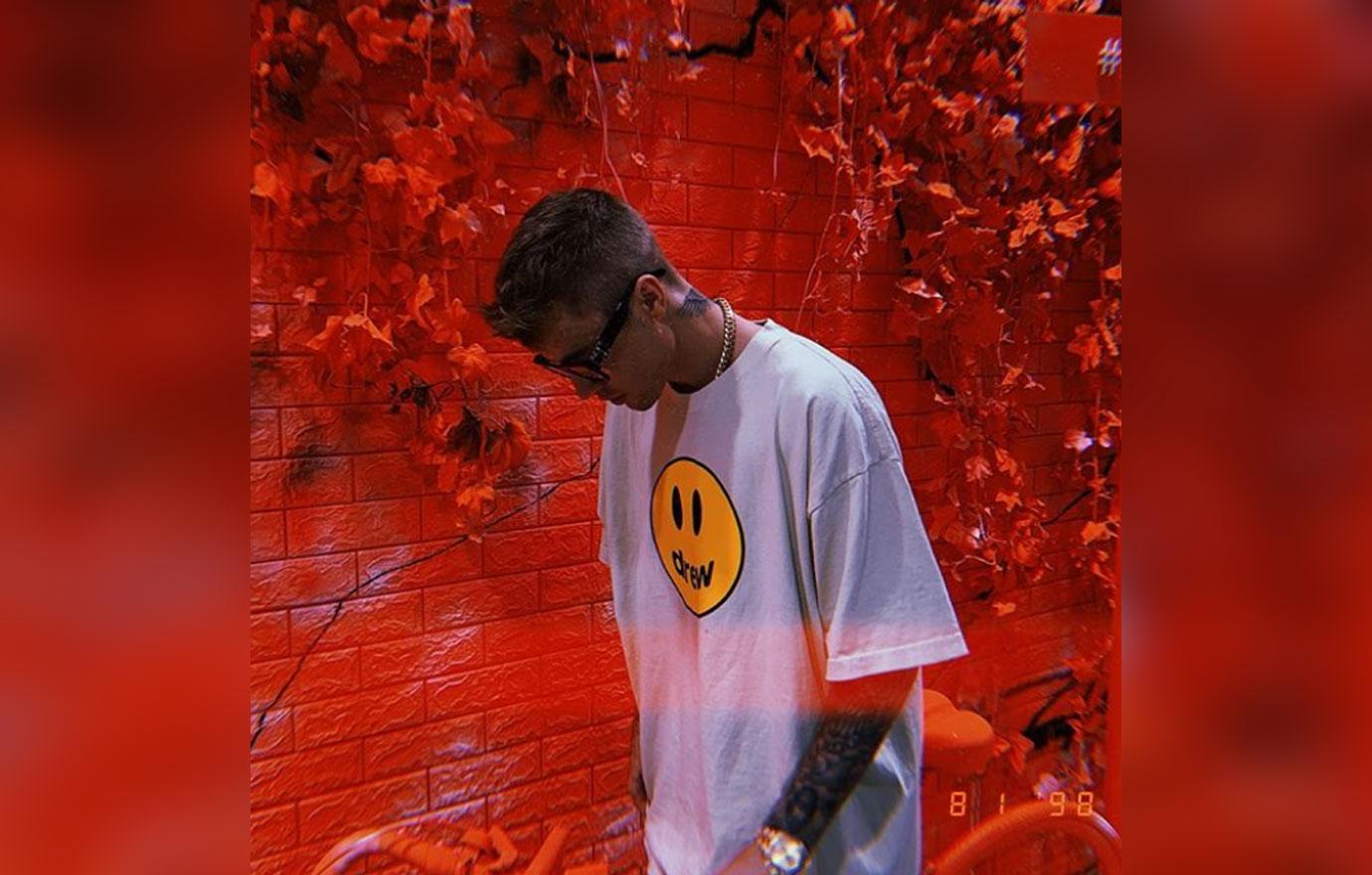 What do you think of Justin and Hailey's PDA filled pic? Let us know in the comments below!