PHOTOS
Hailey Baldwin Says Justin Bieber Makes Her 'Happier Than She's Ever Been'
Hailey Baldwin took to social media to share a photo of her hubby, Justin Bieber, alongside a note saying that he makes her "happier than she's ever been." Scroll through for all the details!
Article continues below advertisement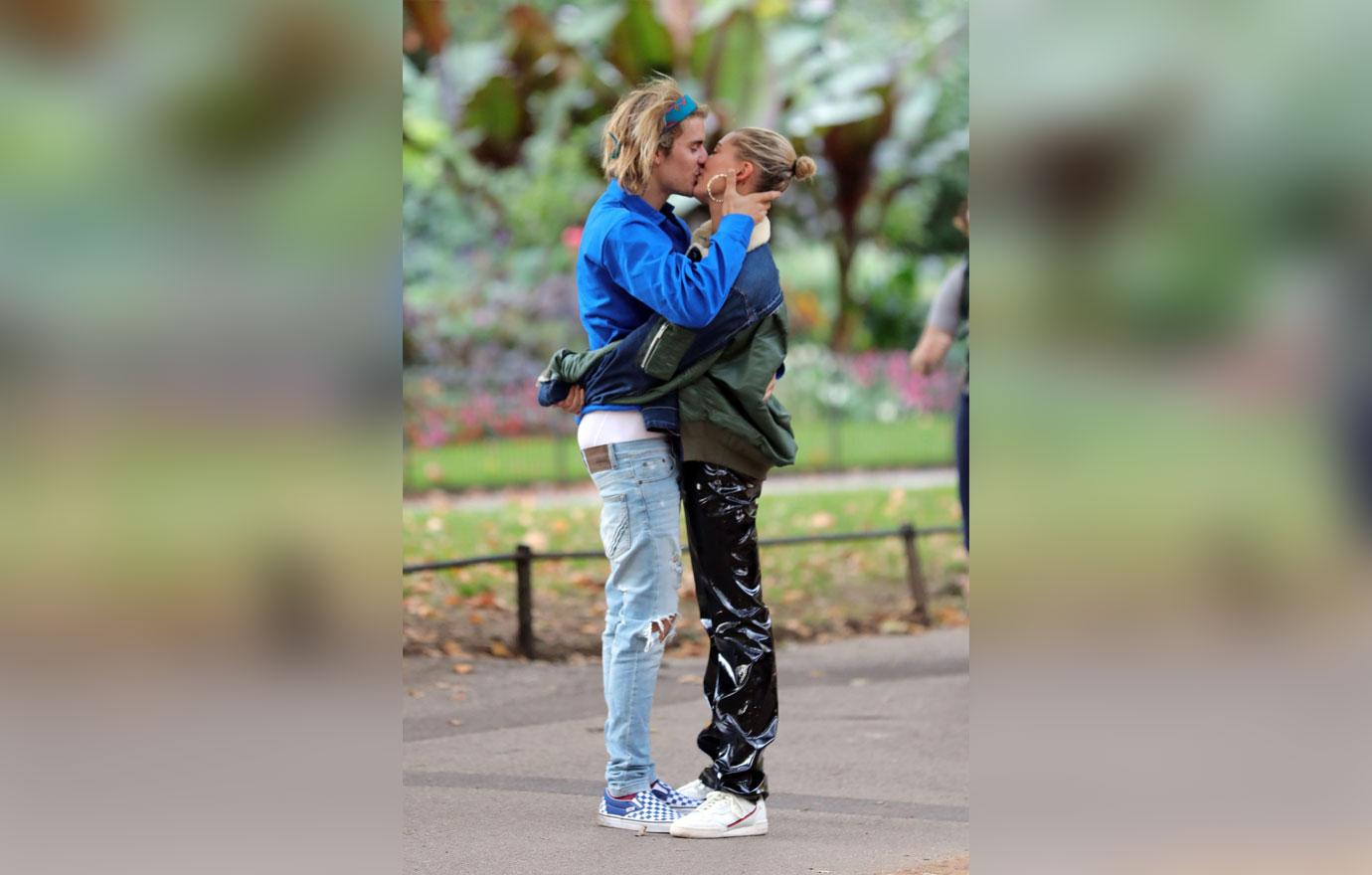 Since getting married in September 2018, Justin, 25, and Hailey, 21, have not been shy about confessing their love for each other on social media.
Article continues below advertisement
"My love, you are an incredible man, you make me a better human being, you make me happier than I've ever been," the model said alongside a photo of Justin standing in front of a green screen on Wednesday, April 17 via Instagram.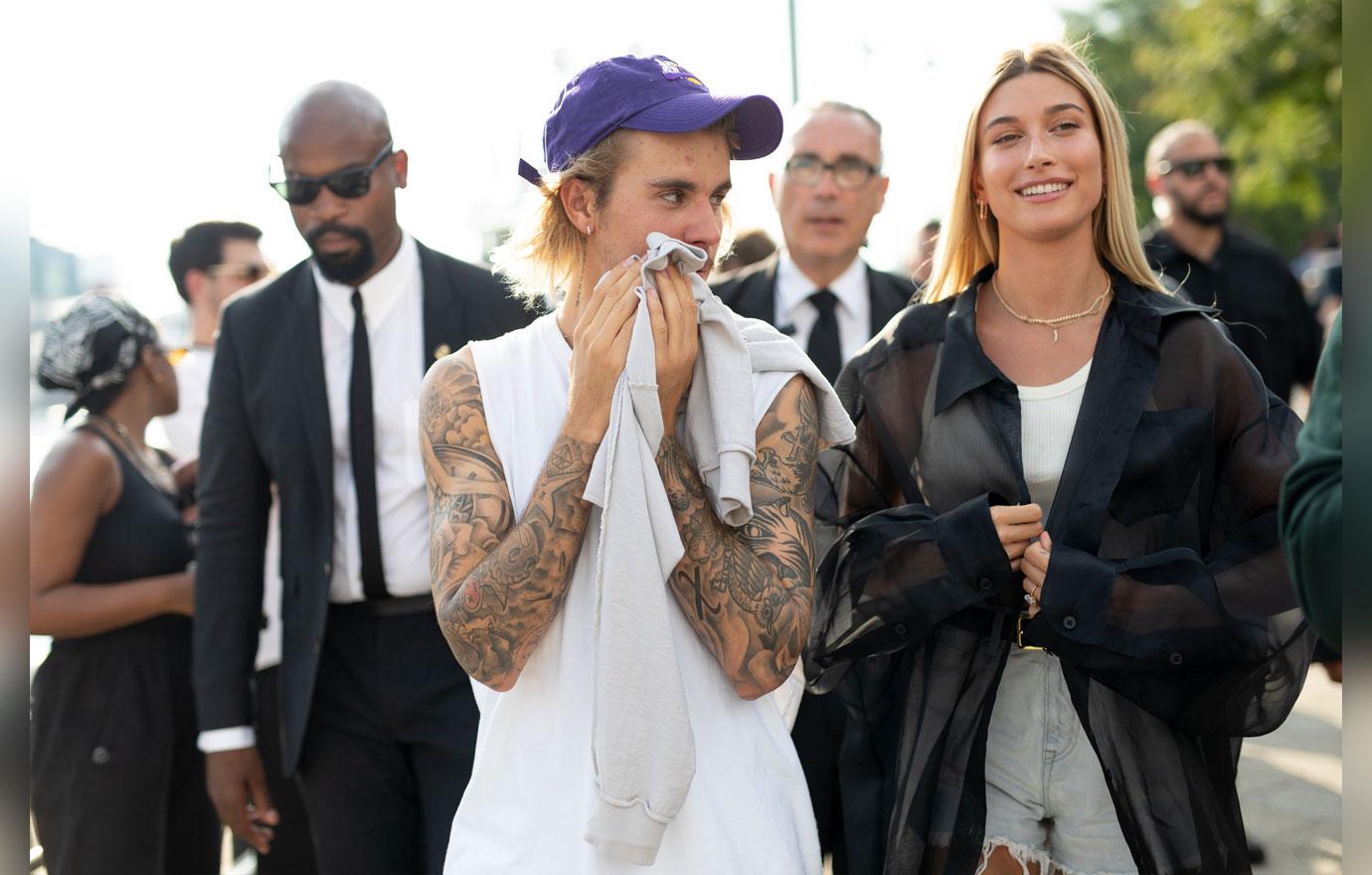 "Insanely proud of who you are and who you're becoming.. I love you more every single day," she added.
Article continues below advertisement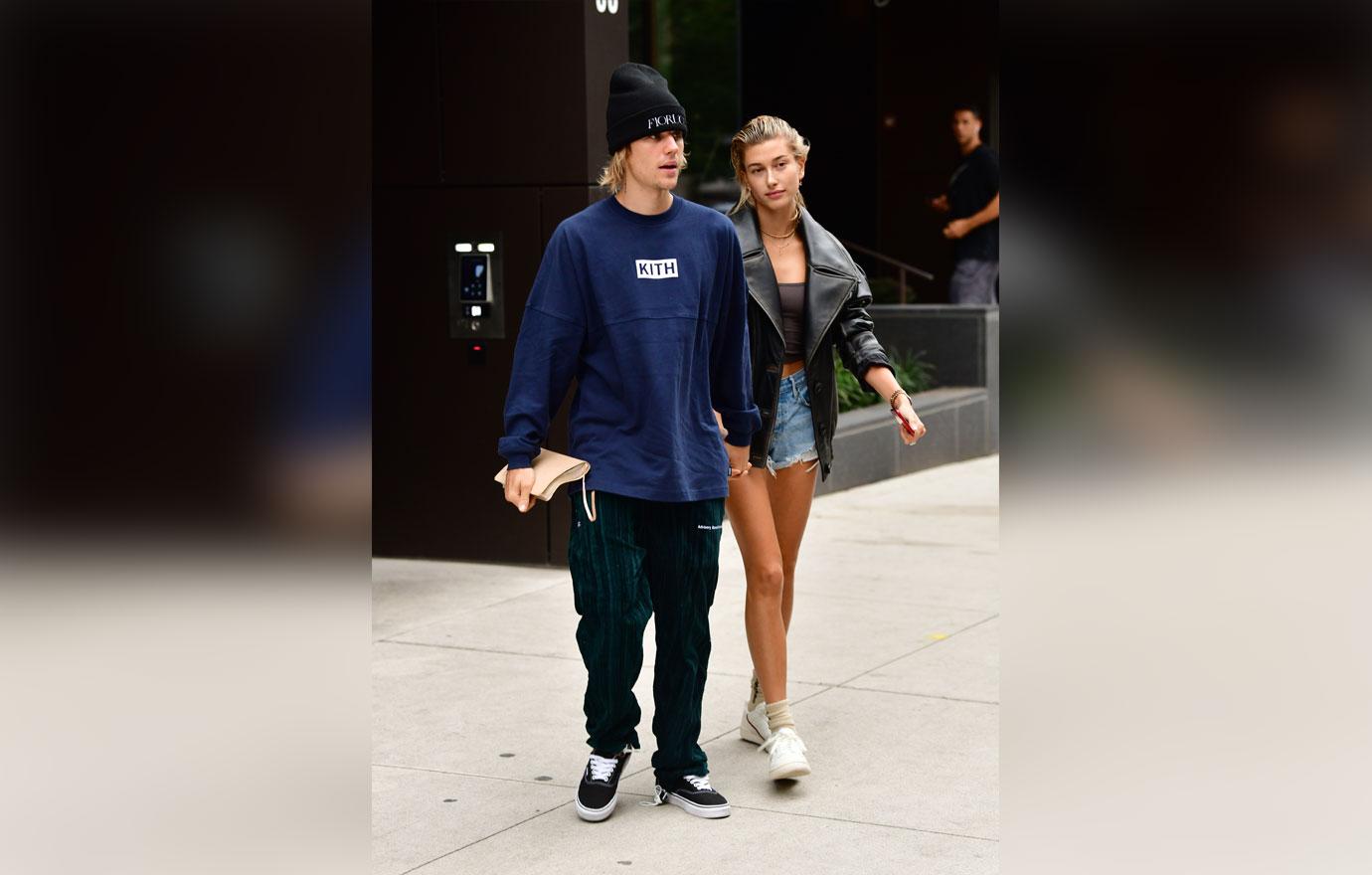 Not long ago, the "Where Are U Now" singer posted a picture of Hailey in front of the Eiffel Tower in Paris with a lengthy poem style caption. "I fall more in love with you every day! You have walked hand and hand with me as I continue to get my emotions, mind, body and soul in tact," Justin wrote on April 8.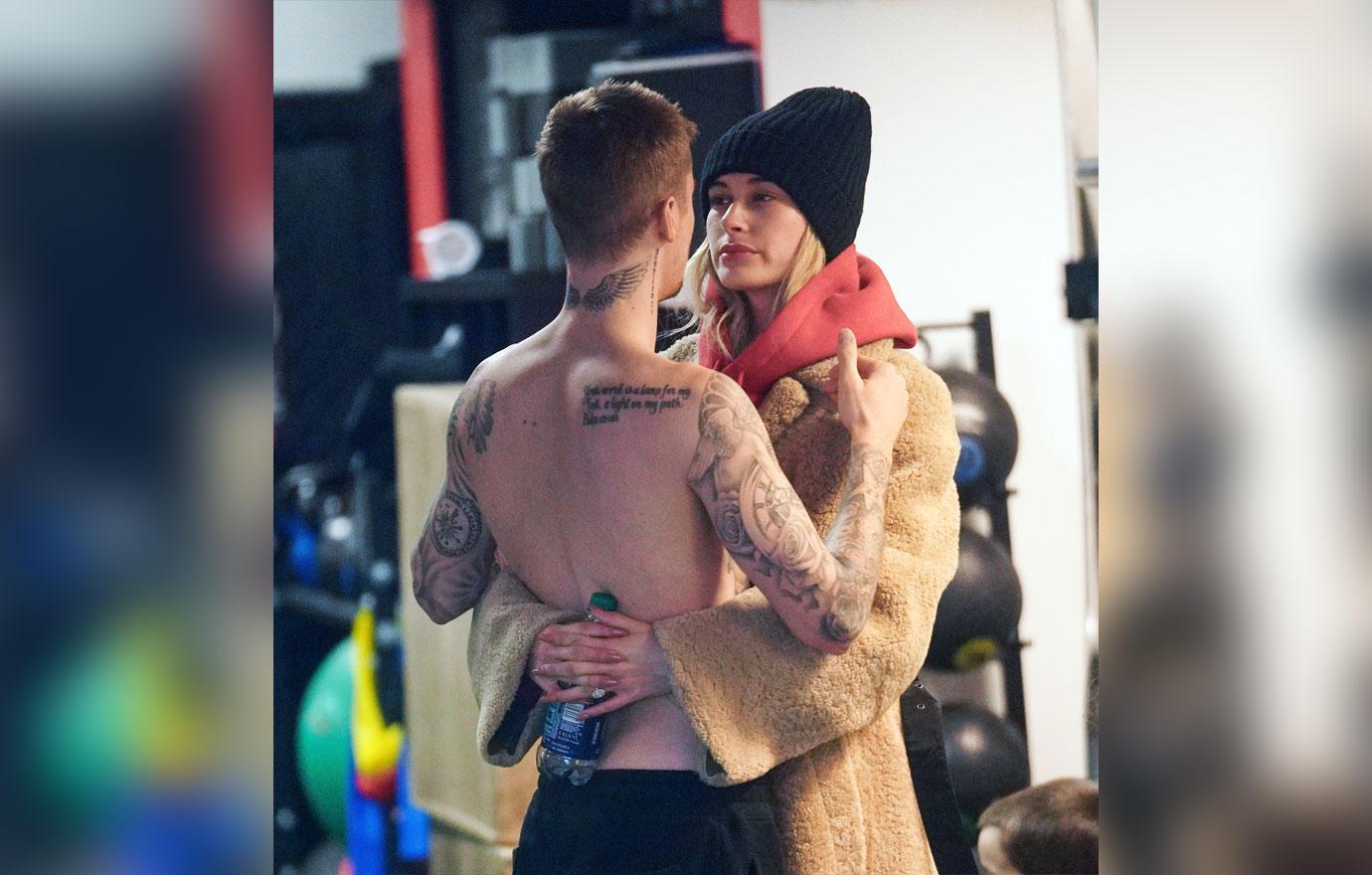 "You have given me so much strength, support, encouragement and joy. I just wanted to publicly honor you, and remind you that the best is yet to come," he concluded.
Article continues below advertisement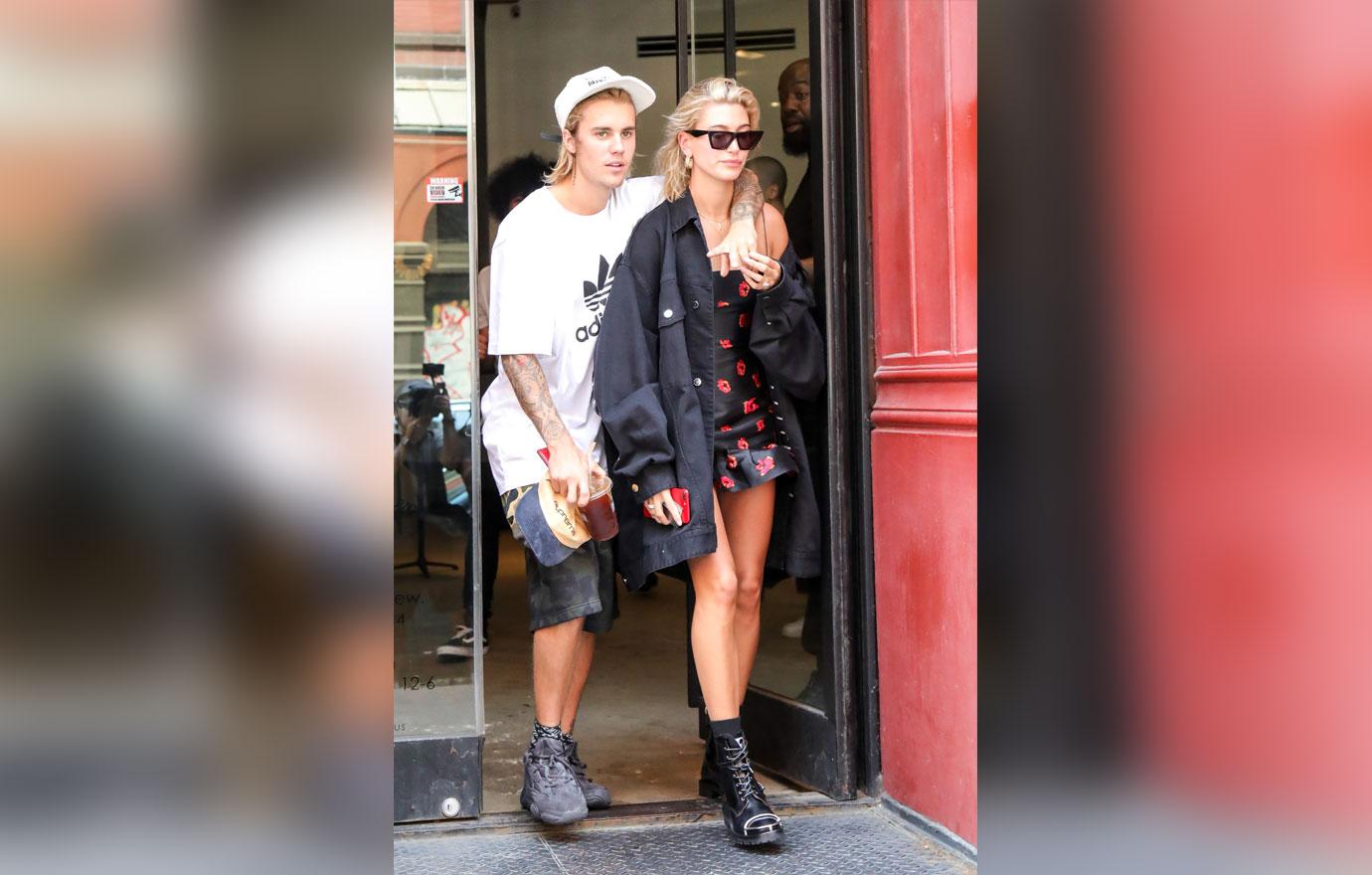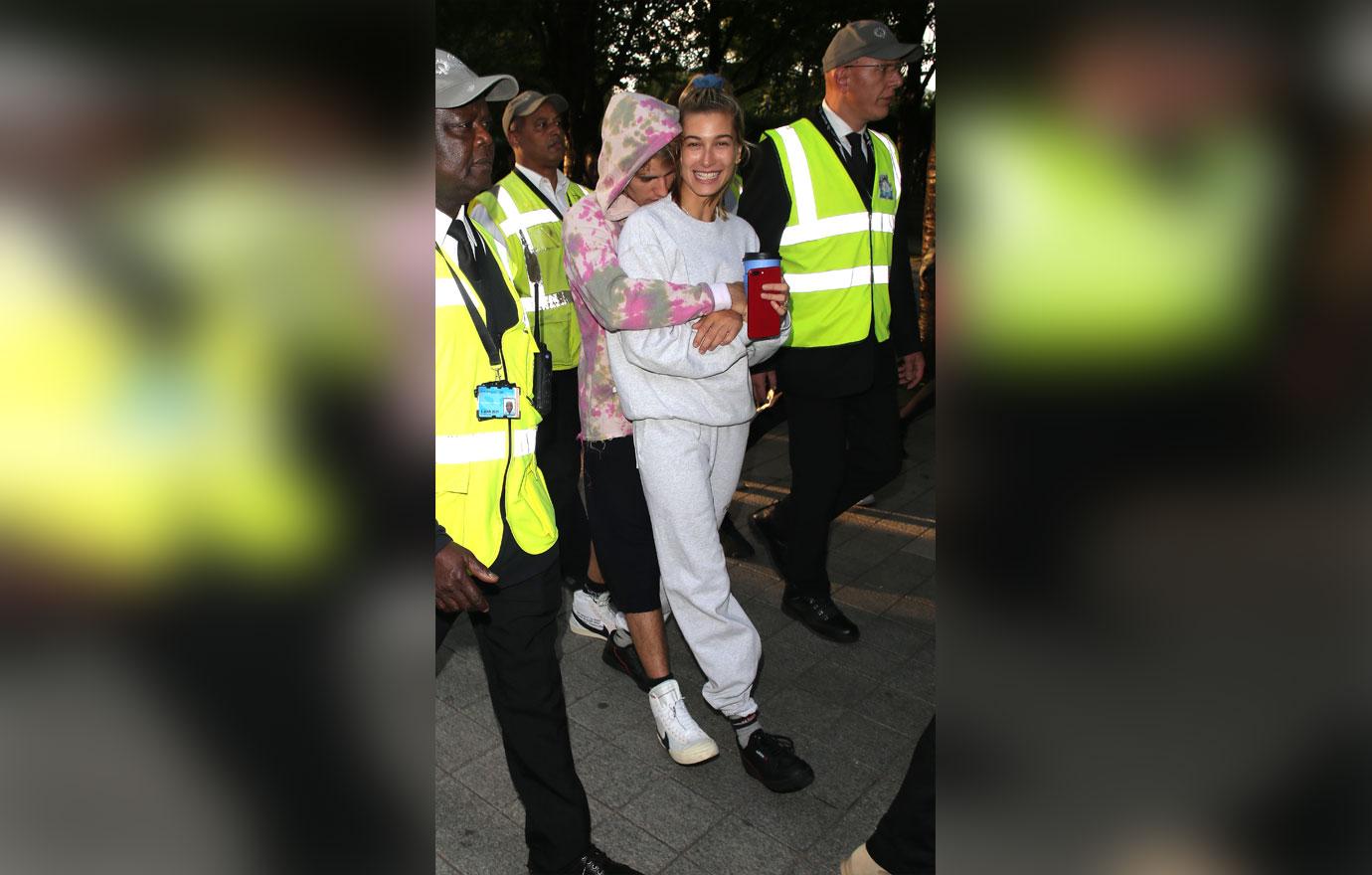 What do you think of Hailey and Justin's Instagram love confessions? Let us know in the comments below!