PHOTOS
Hailey Baldwin And Justin Bieber Go On NYFW Dinner Date, Still Insist They're "Just Friends"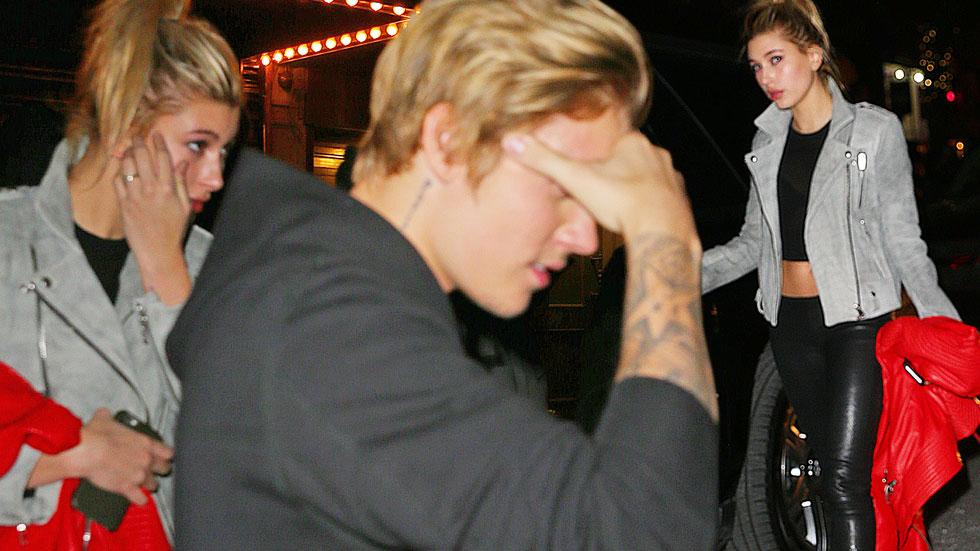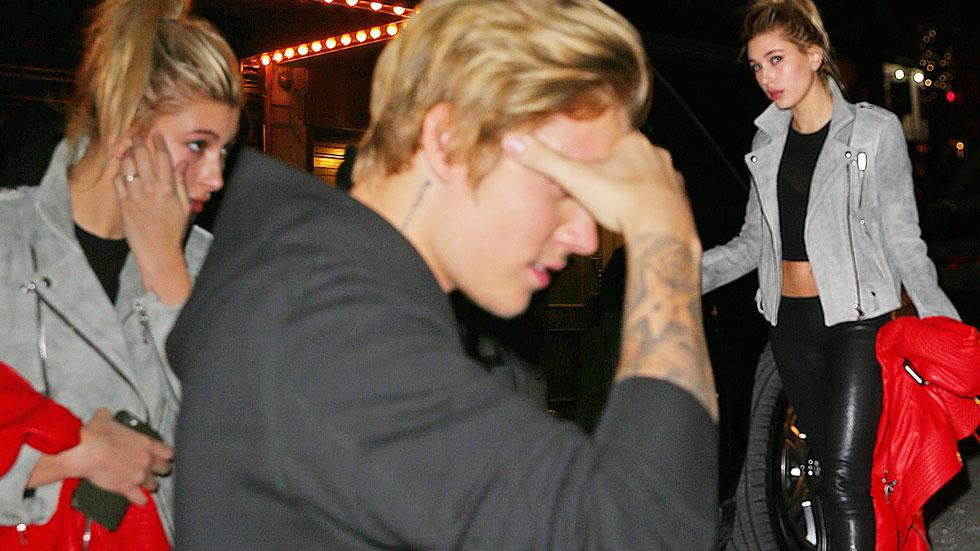 In case you're wondering, no, the relationship status of Hailey Baldwin and Justin Bieber hasn't changed from "just friends" to more-than-friends even though they were spotted out together again during New York Fashion Week. And Hailey is okay with letting everyone know that!
Article continues below advertisement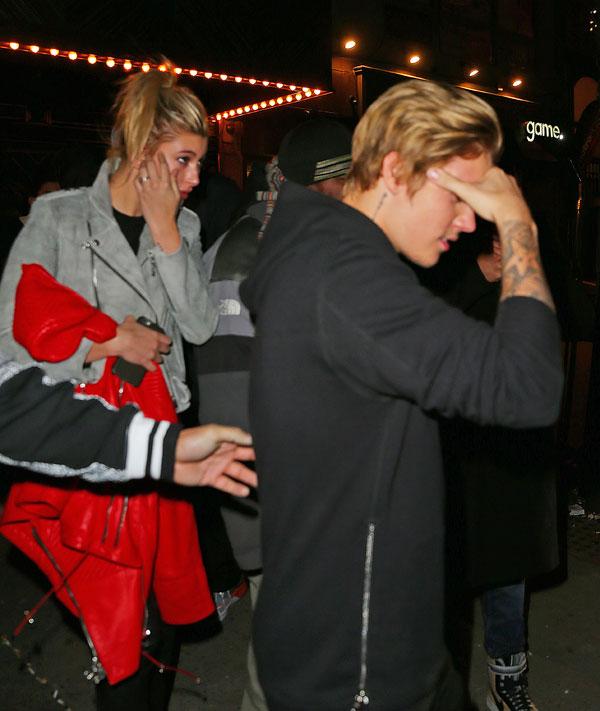 Hailey and The Biebs were spotted leaving an NYC nightclub together last night where they partied with the likes of Rihanna, Justin Timberlake, Drake, and Paris Hilton. So sure, it wasn't just the two of them, but perhaps these two left the party together so they could go to a separate location for some alone time!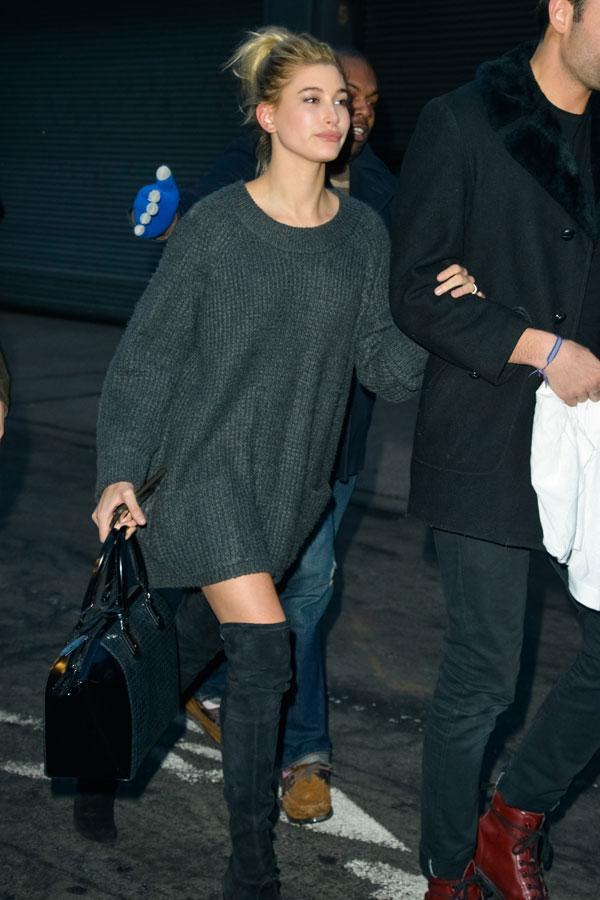 Justin and Hailey saw each other earlier in the day, too, as both parties attended Kanye West's NYFW adidas runway show.
Article continues below advertisement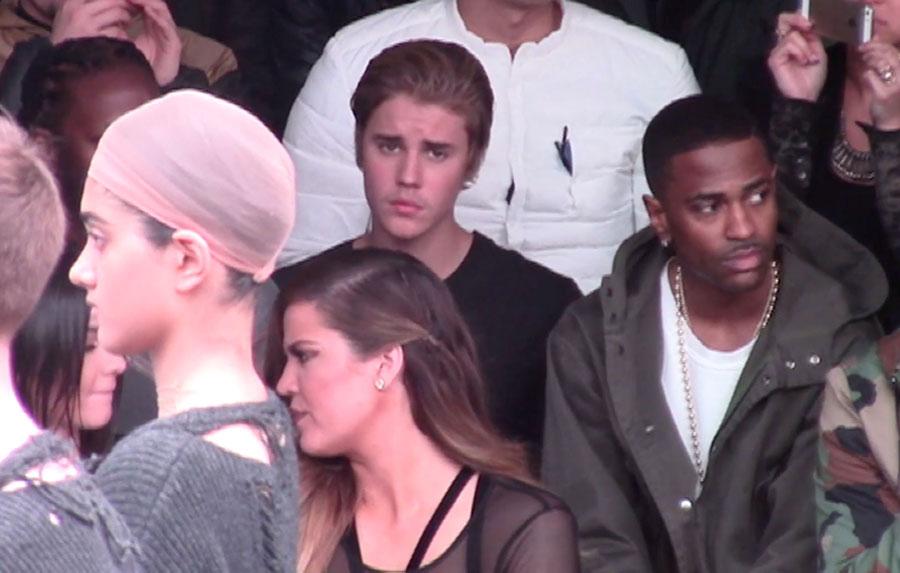 However, Justin, who was seated in the second row next to Big Sean, sat separately from Hailey.
*NO DAILY MAIL* 2015 amfAR New York Gala arrivals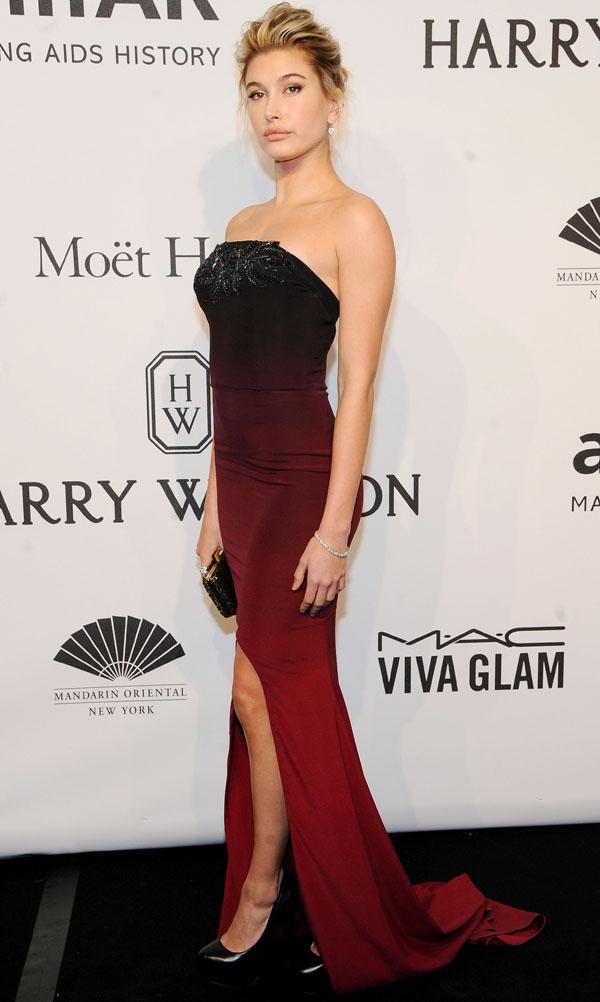 Article continues below advertisement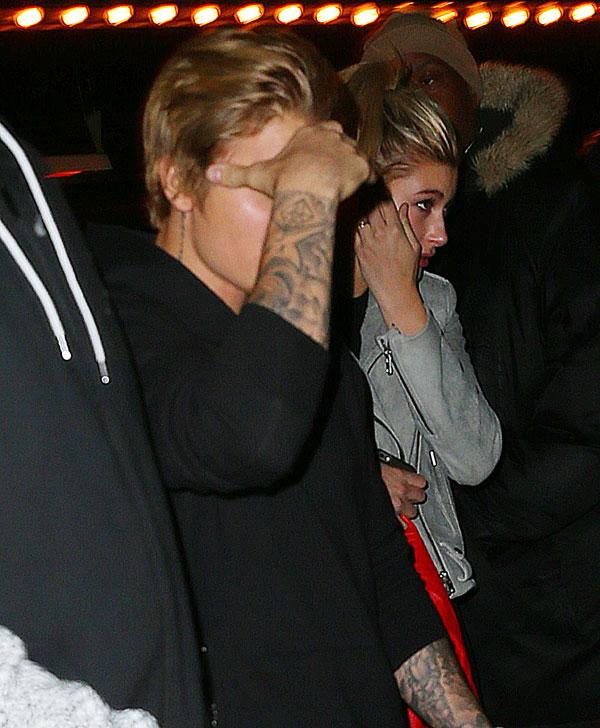 Hailey is clearly giving Justin a lot of support, then, as the two have been seen hanging out in NYC on at least a dozen occasions over the past few months.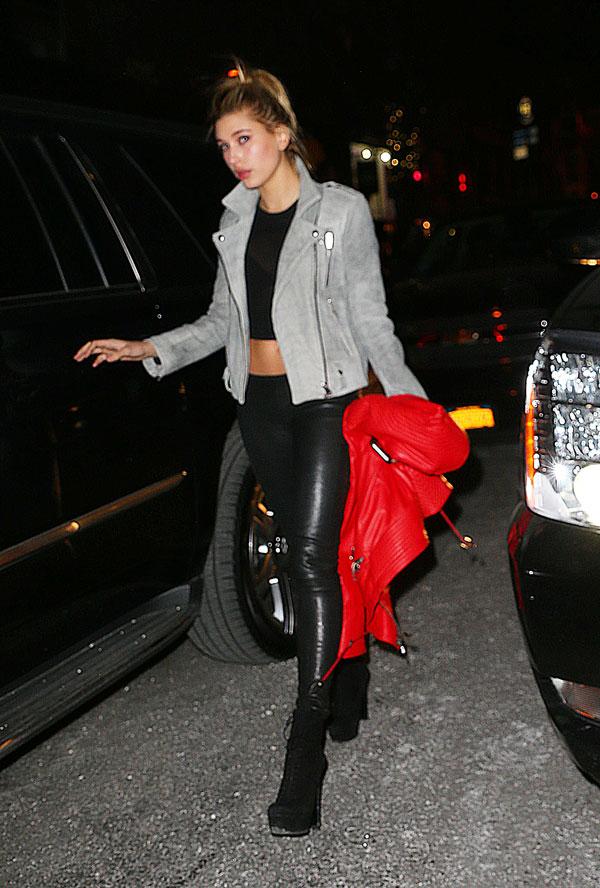 Do you still believe that there's nothing romantic going on with Justin and Hailey? Do you think they'd make a good couple if they did decide to make it official? Tweet us @OKMagazine.