PHOTOS
Hailey Baldwin Says Justin Bieber Kept Her In 'Weird Limbo' Before Getting Hitched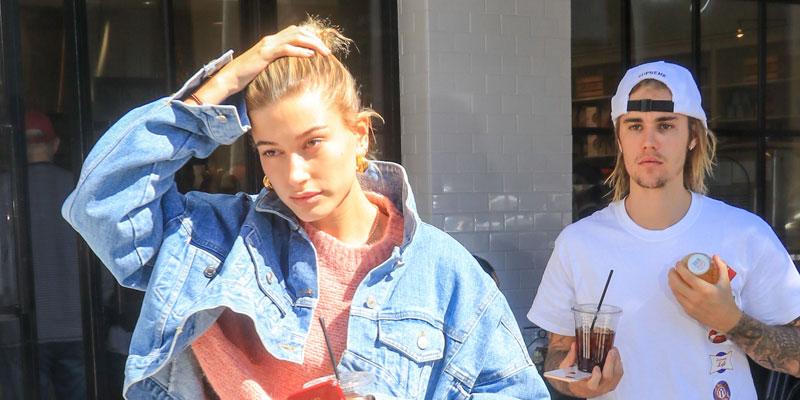 Hailey Baldwin was interviewed by Kendall Jenner on ZAZA World Radio and spoke about the struggle she went through before getting married to Justin Bieber in September 2018. The model admitted her relationship was in a "weird limbo" because of his ex-girlfriend Selena Gomez.
Article continues below advertisement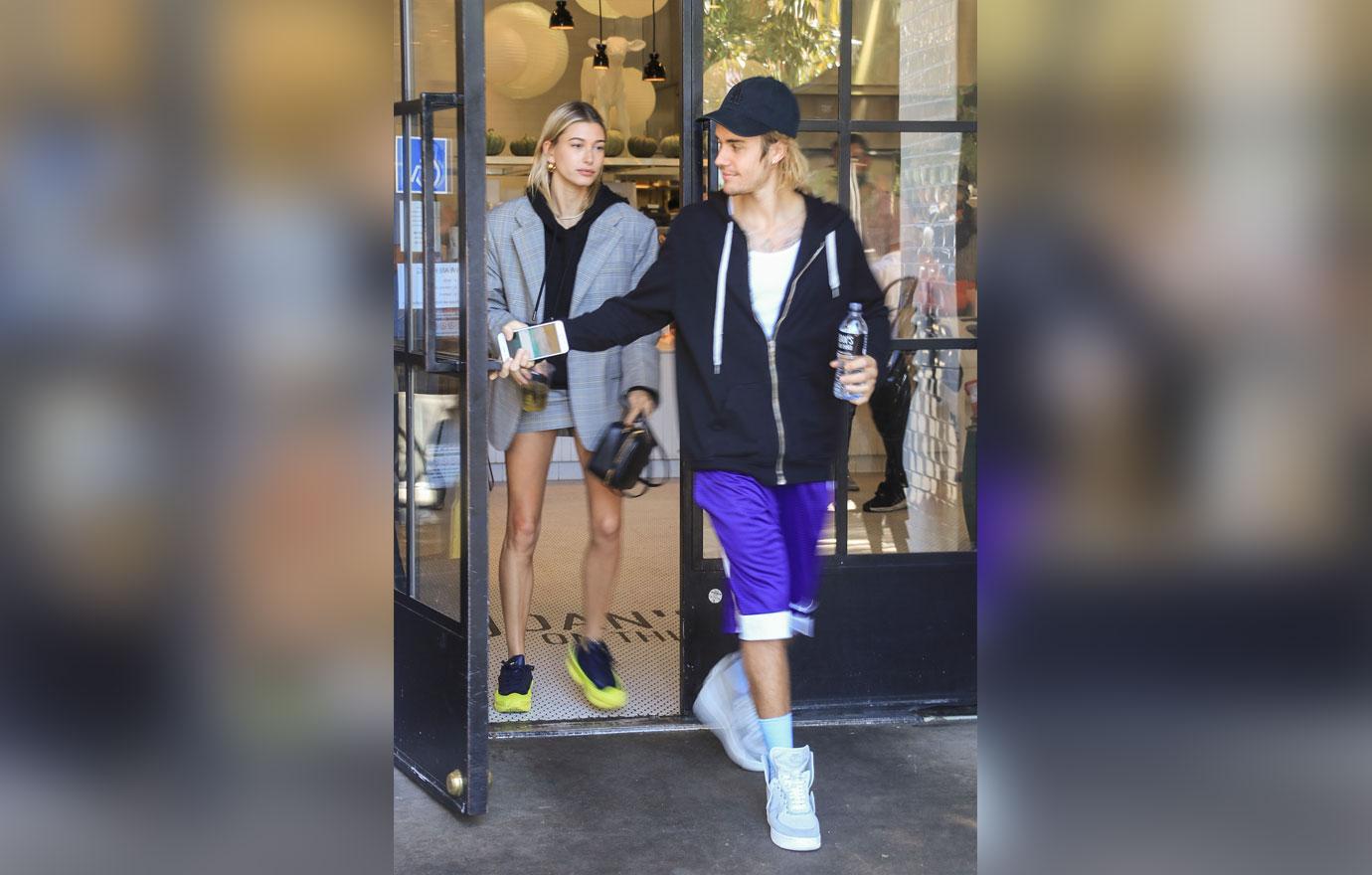 A$AP Ferg, who sat in during the interview, asked Hailey, 22, if marriage was very different. He then remarked, "Y'all been together for a while before y'all got married."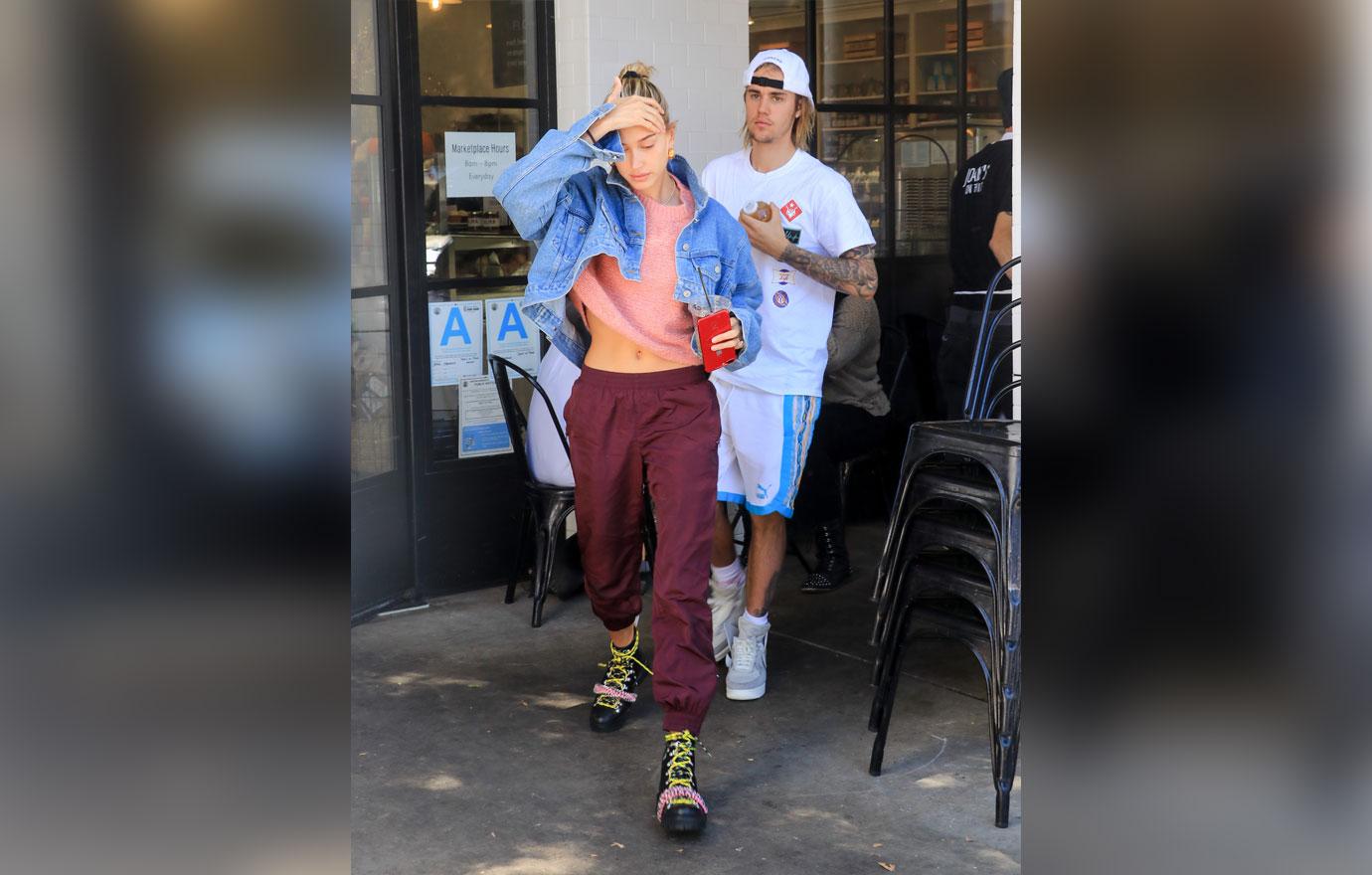 Hailey then denied her relationship to Justin, 24, was long. She responded, "Not really. We weren't really together. It was this weird limbo. We were friends and then it was like more, and then we weren't. And then we didn't speak for a very long time." The couple first dated in early 2016.
Article continues below advertisement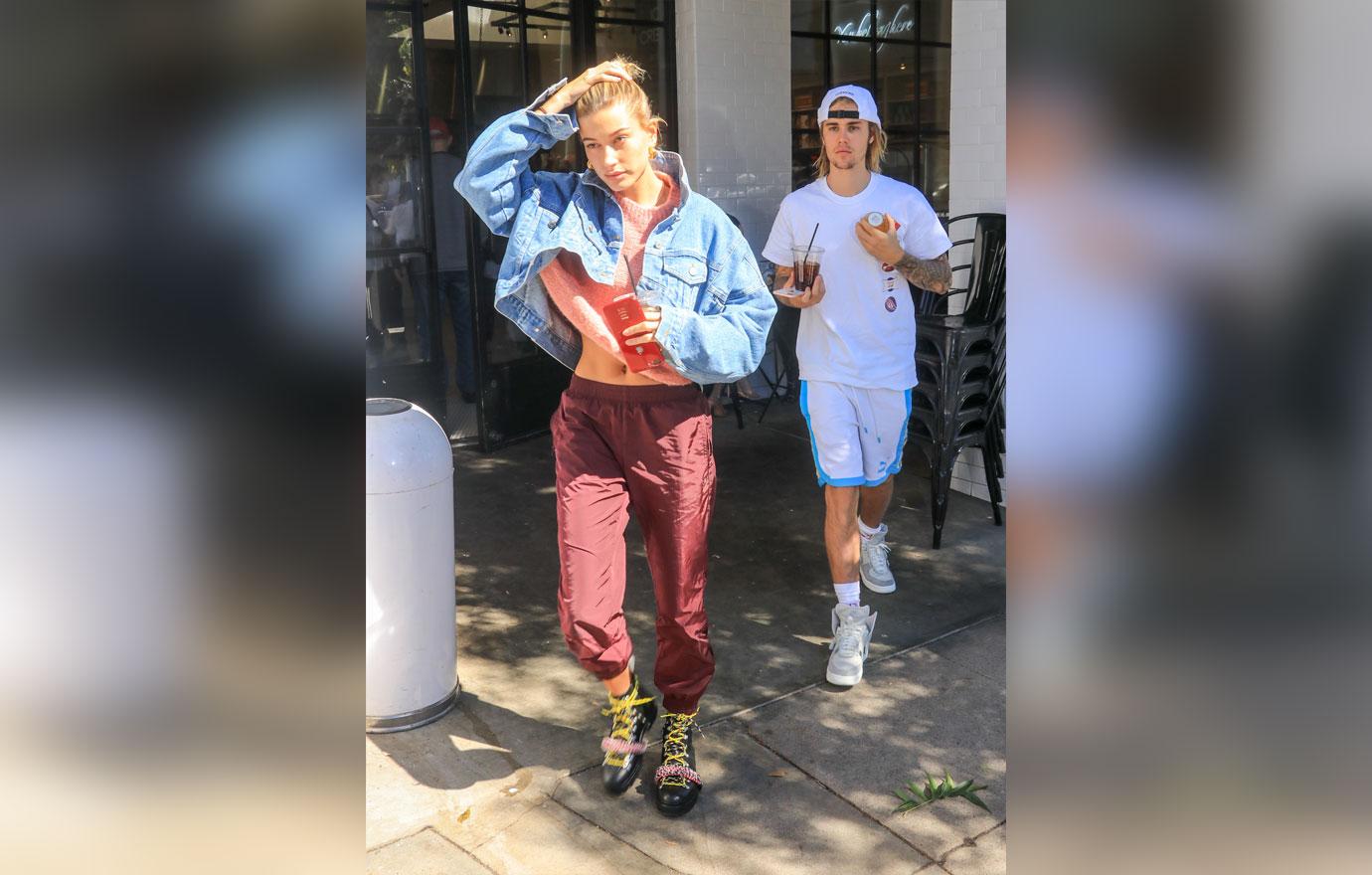 During the time Hailey and Justin didn't speak, he was in an on-and-off again relationship with Selena, 26. The married couple only reconciled six months after Justin and Selena split.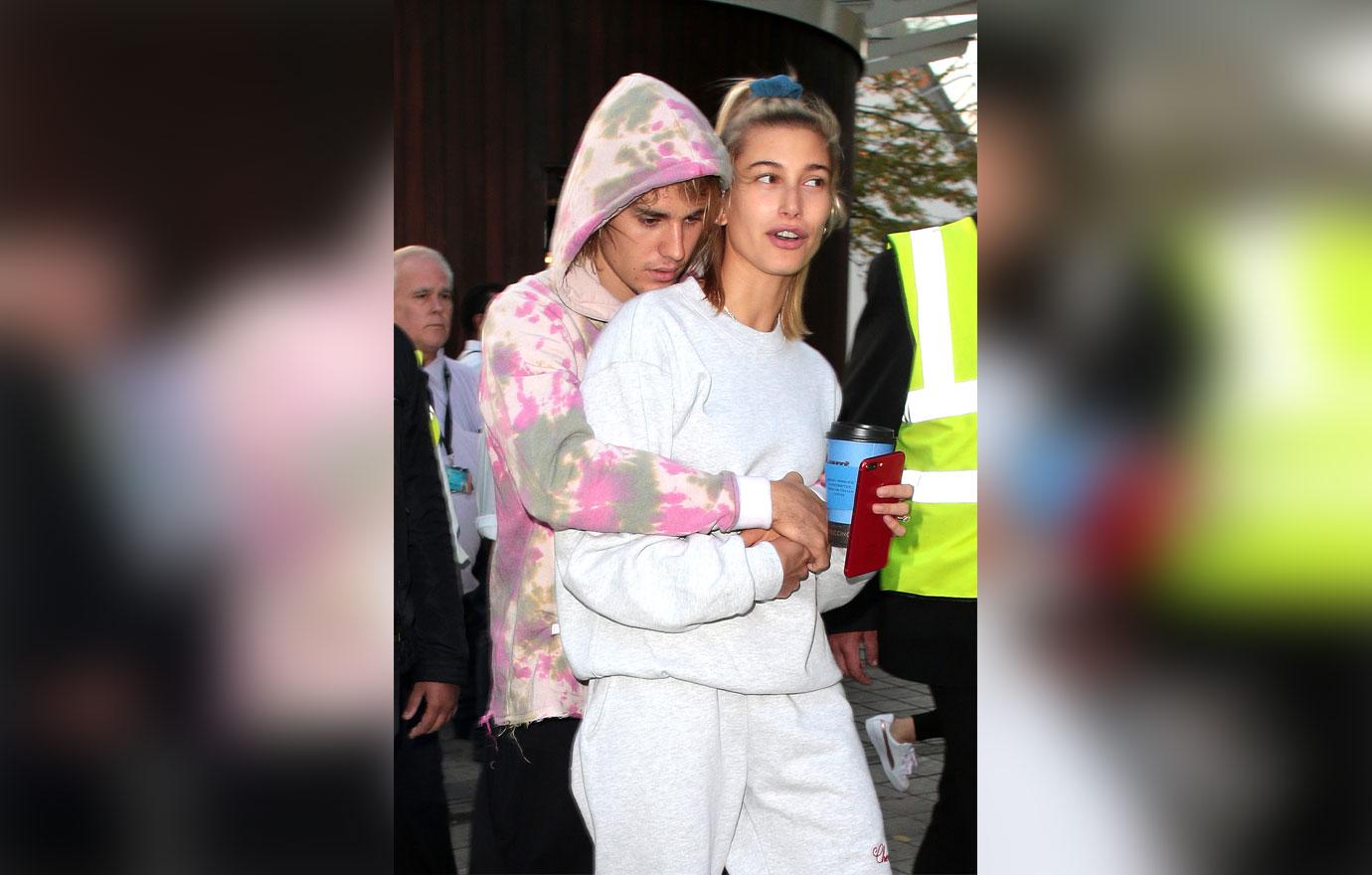 Hailey continued, "Negative things happened that we still need to talk about and work through."
Article continues below advertisement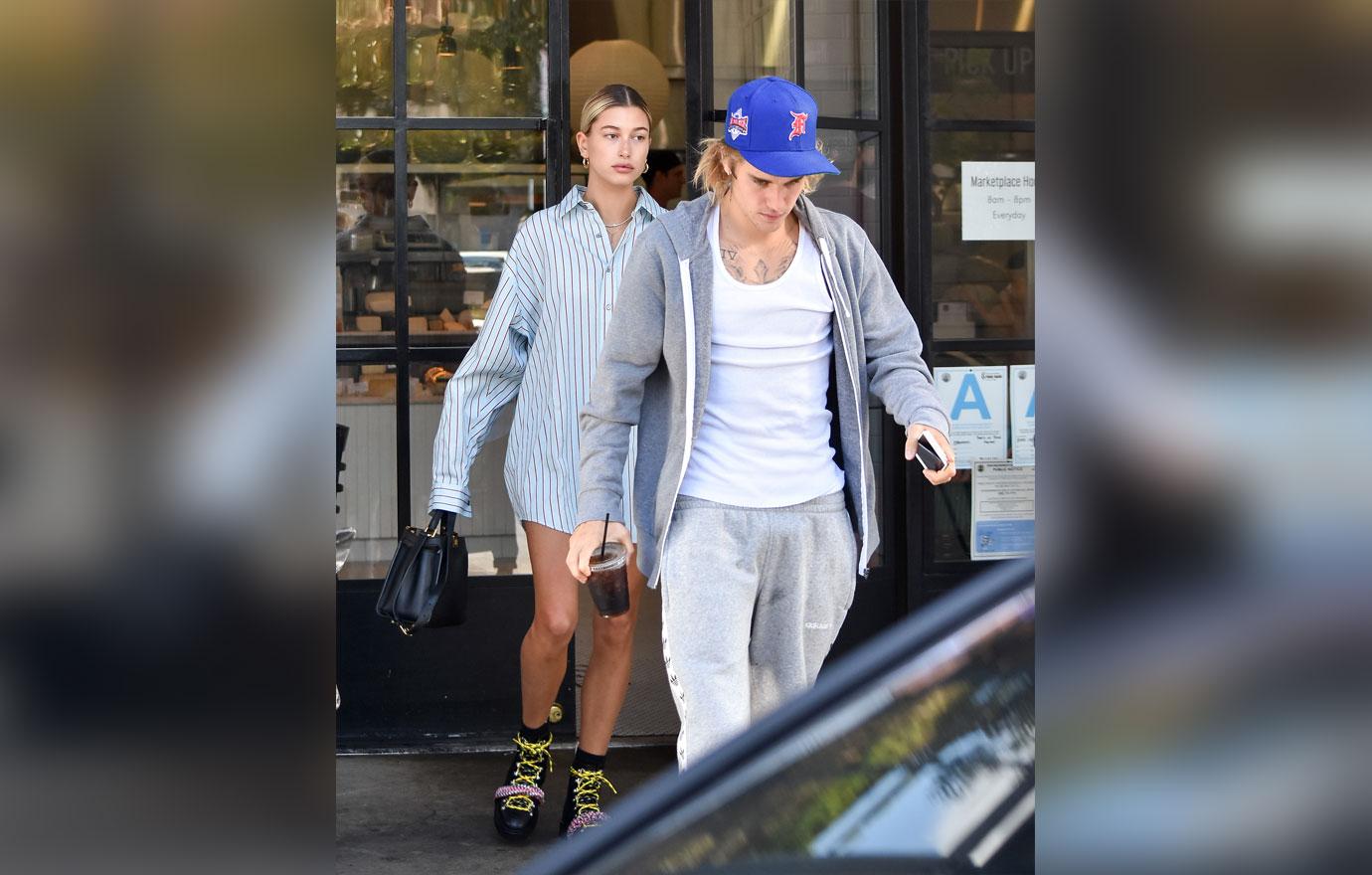 The model admitted, "It's scary to be this young and married." Hailey revealed Justin was her first and only major relationship.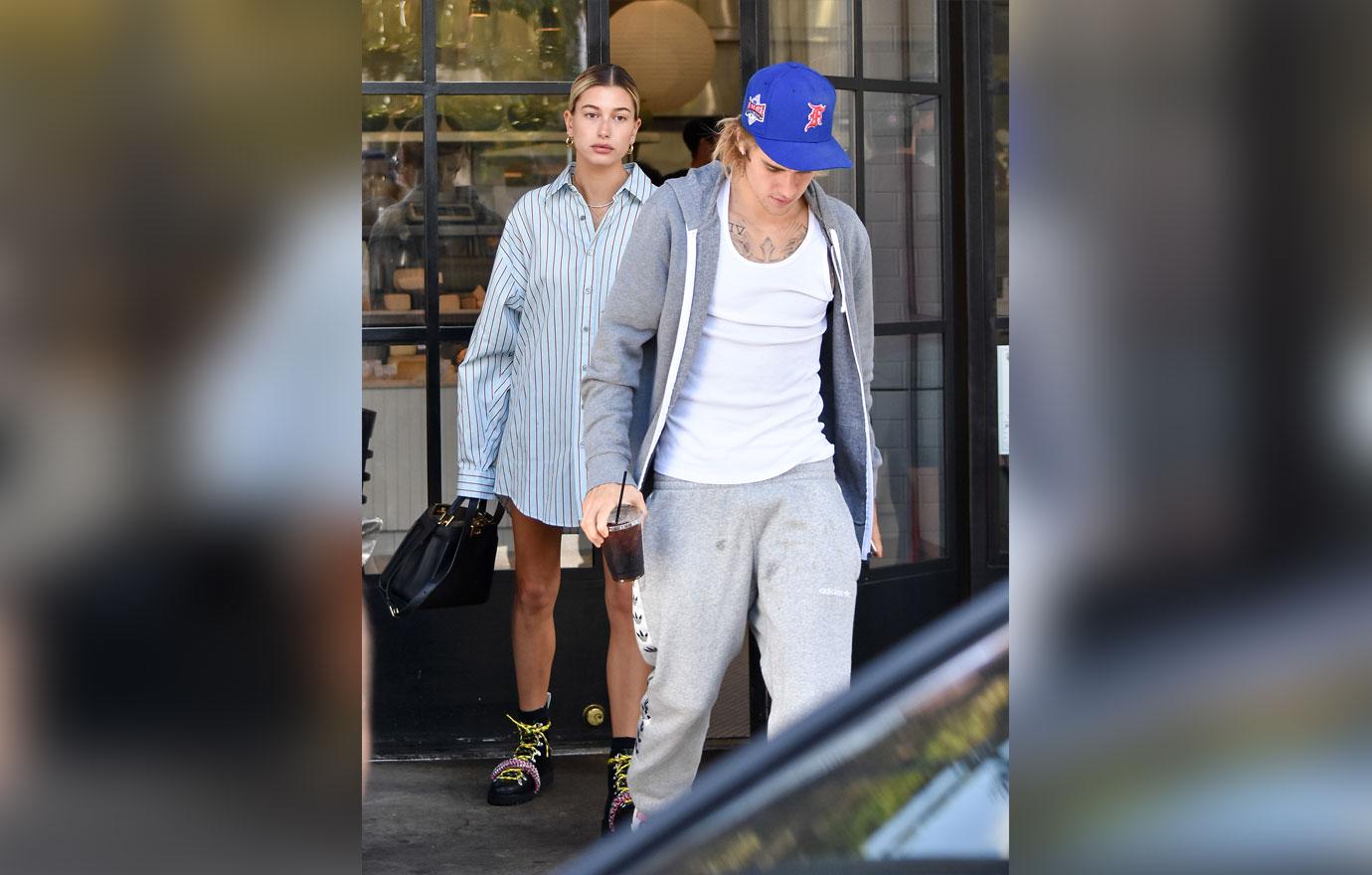 What do you think about Hailey's comments regarding her marriage to Justin? Sound off in the comments below!