PHOTOS
Secret Feud? Hailey Baldwin Says She's Not On Kendall Jenner And Gigi Hadid's 'Level'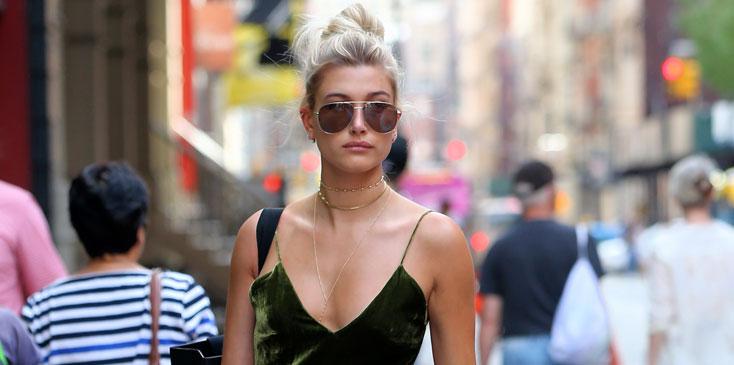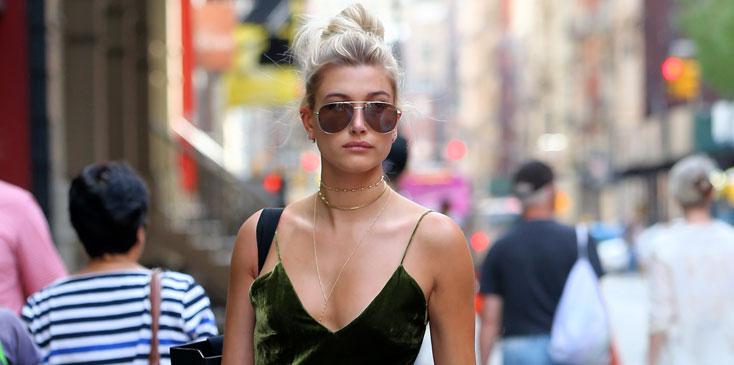 Kendall Jenner, Gigi Hadid, and Hailey Baldwin may look like the perfect supermodel squad from the outside but Hailey had something to say about her trio at the Coach's Friends of the High Line Summer Party in New York City this past week.
Article continues below advertisement
spl1305739_001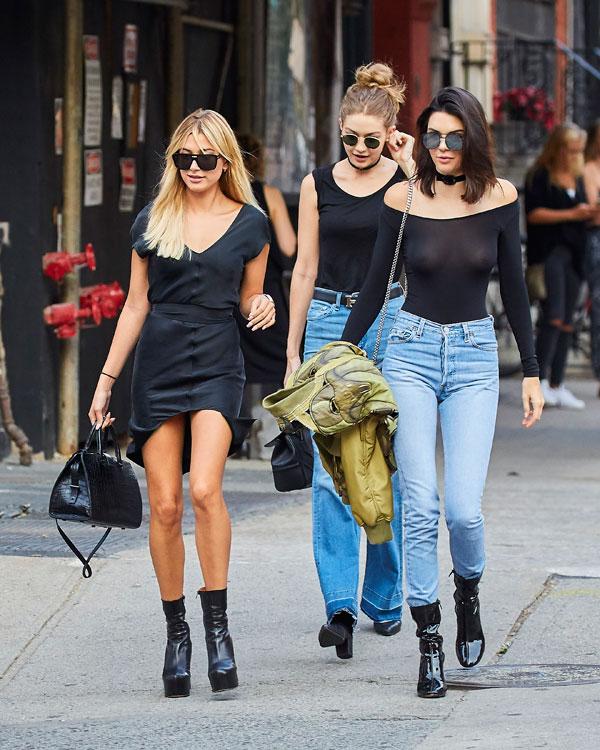 The 19-year-old model revealed she does not consider herself a supermodel like Jenner and Hadid.
spl1305739_008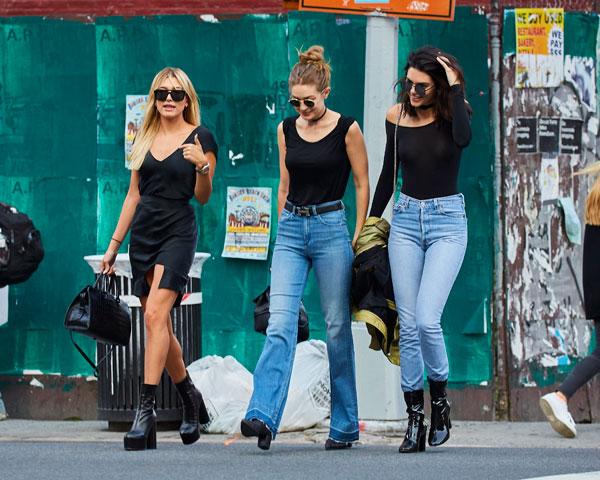 "I'm not on the same level as Gigi and Kendall," she explained. "We're not in the same place in our careers."
Article continues below advertisement
spl1305780_001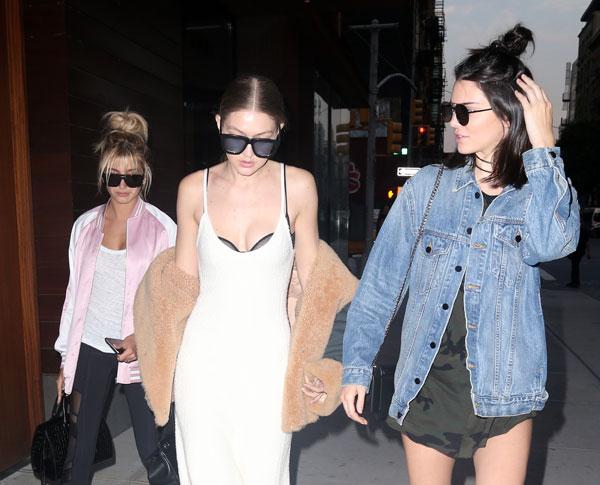 And although they look like they live every breathing moment together, Hailey admitted they do not see each other so often due to their conflicting schedules! "We're all friends. We all have the same job, but we aren't together that often, especially as a trio," she said.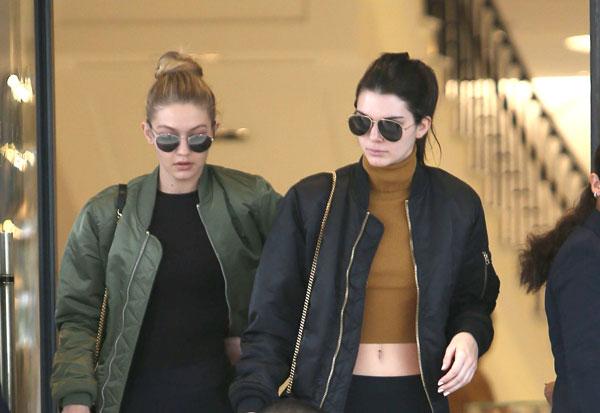 But she did say that she sees Jenner the most. In fact, the two are so close they even recently got matching tattoos together! "I knew I wanted something on these fingers to go together when I put my hands together," Hailey said. "Jenner was like, 'Why don't you get 'PRAY' since you go to church and it's a big part of your life?' She's a clever cookie, that one."
spl1305739_004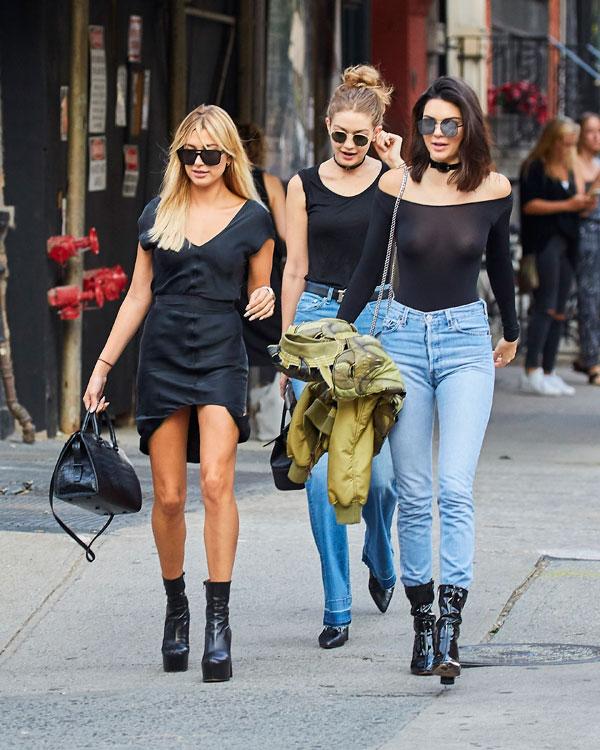 What do you think of Hailey's comment? Let us know in the comments!