PHOTOS
Hailey Baldwin Allegedly Made Justin Bieber Shave His Mustache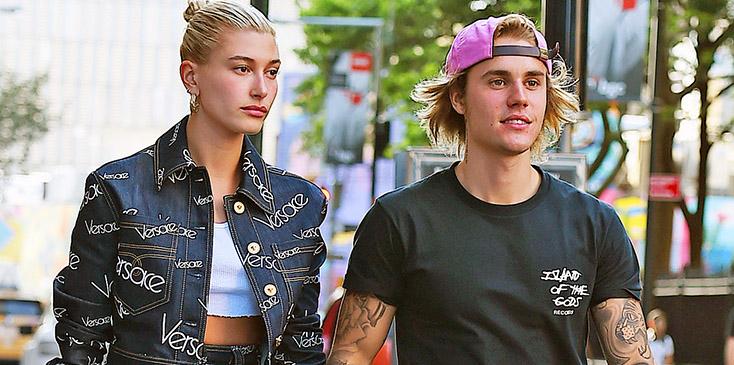 Article continues below advertisement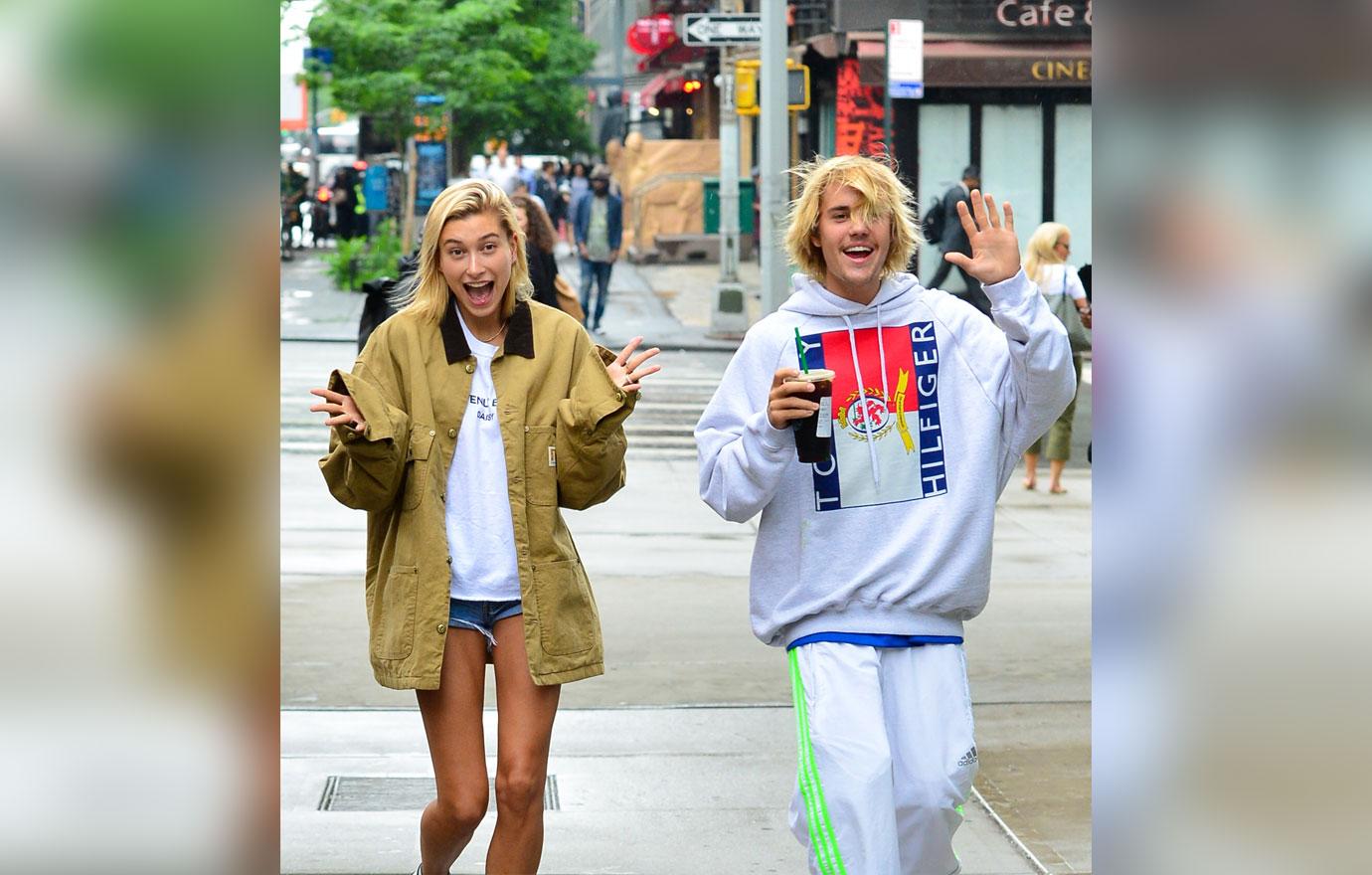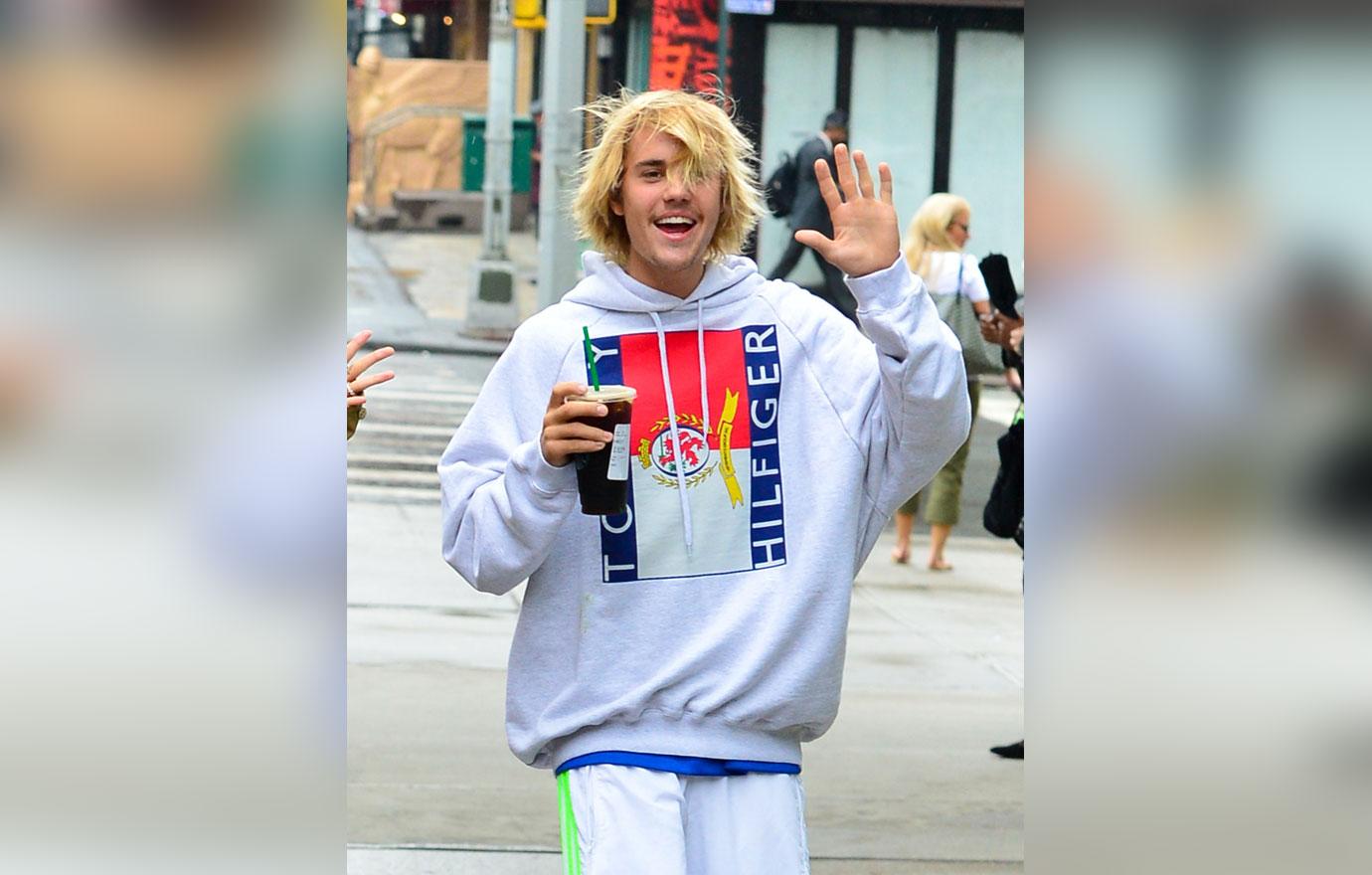 While the two seem very happy, one thing had to go. According to Page Six, Hailey made Justin get rid of his facial hair.
Article continues below advertisement
Another Twitter user, @bieberhonoret, wrote, "Ok i just found out that yes it's true Hailey did make him shave the mustache but he tried to deny that she did lmao." They later added, "He didn't wanna make it seem like Hailey really made him do it but I mean we all knew lol."
Article continues below advertisement
But while the facial hair is gone, the long locks are apparently here to stay. One fan tweeted, "JUSTIN LITERALLY SAID HES GONNA KEEP GROWING OUT HIS HAIR."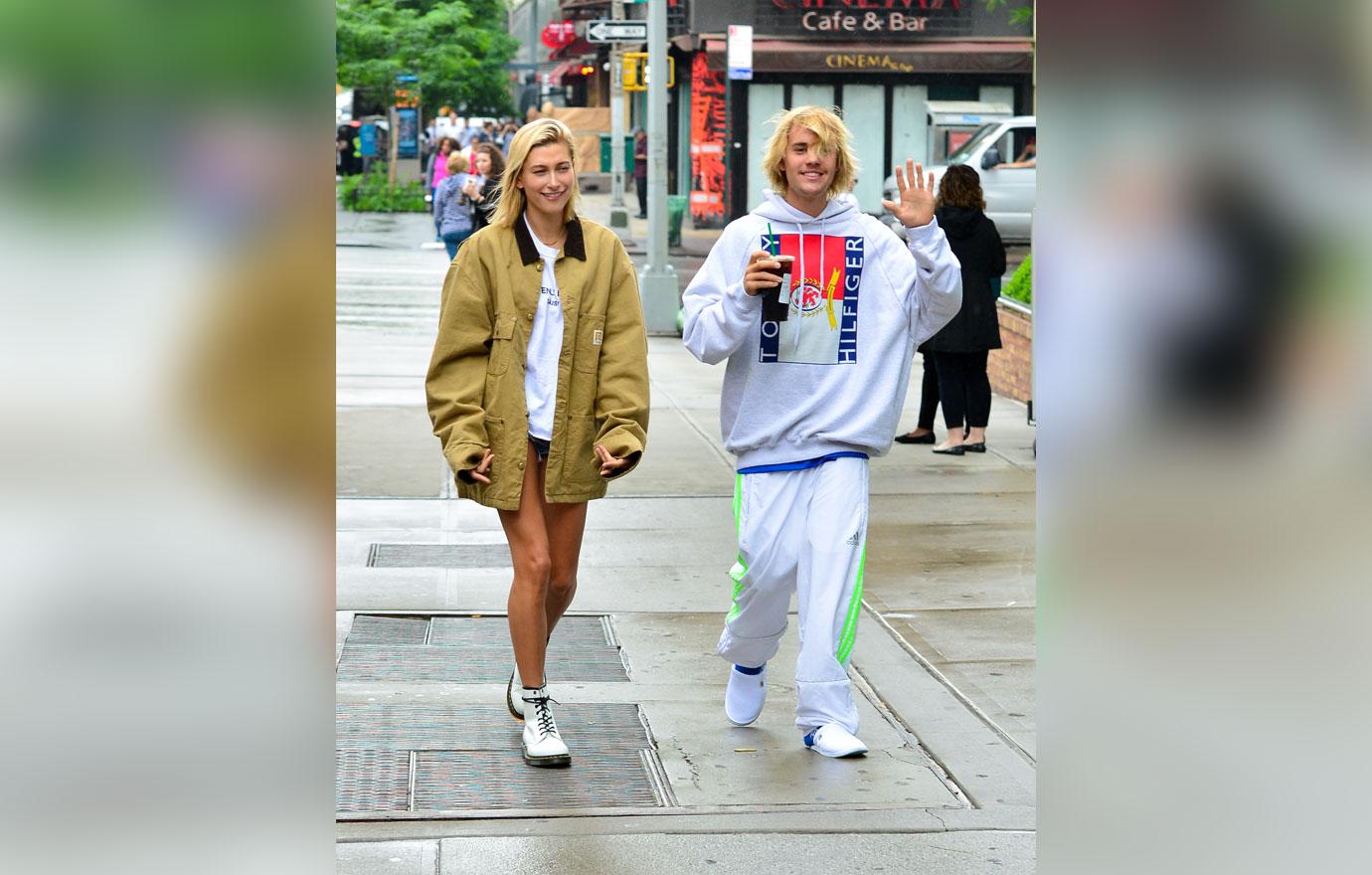 What do you think about Hailey making Justin shave his mustache? Let us know in the comments.