PHOTOS
Find Out Why Fans Think Hailey Baldwin Threw MAJOR Shade At Selena Gomez
Oct. 23 2019, Published 2:45 p.m. ET
View all comments
Article continues below advertisement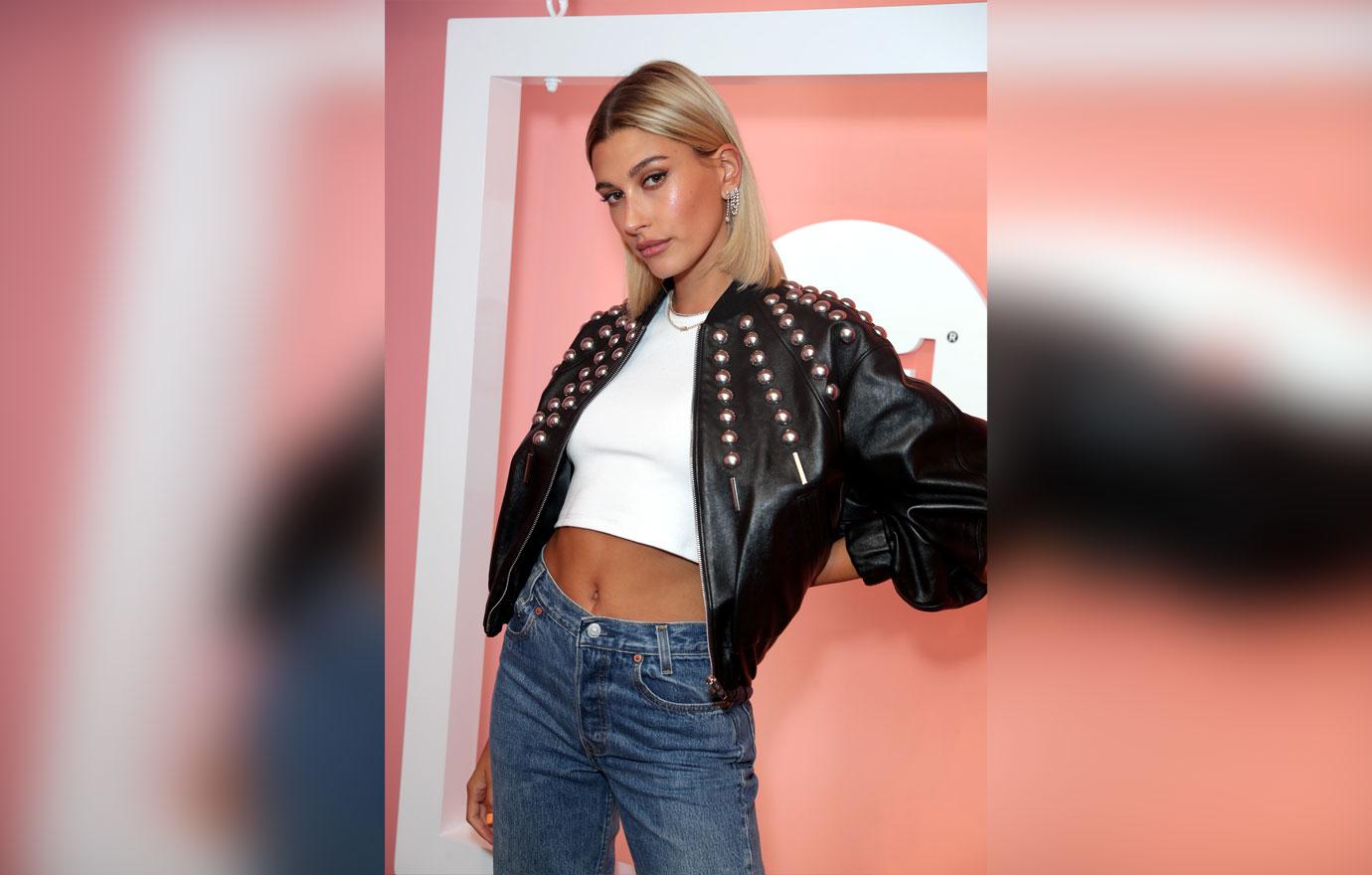 Hailey's, 22, shade came in the form of a song reference to Summer Walker's "I'll Kill You," which features Jhene Aiko.
Article continues below advertisement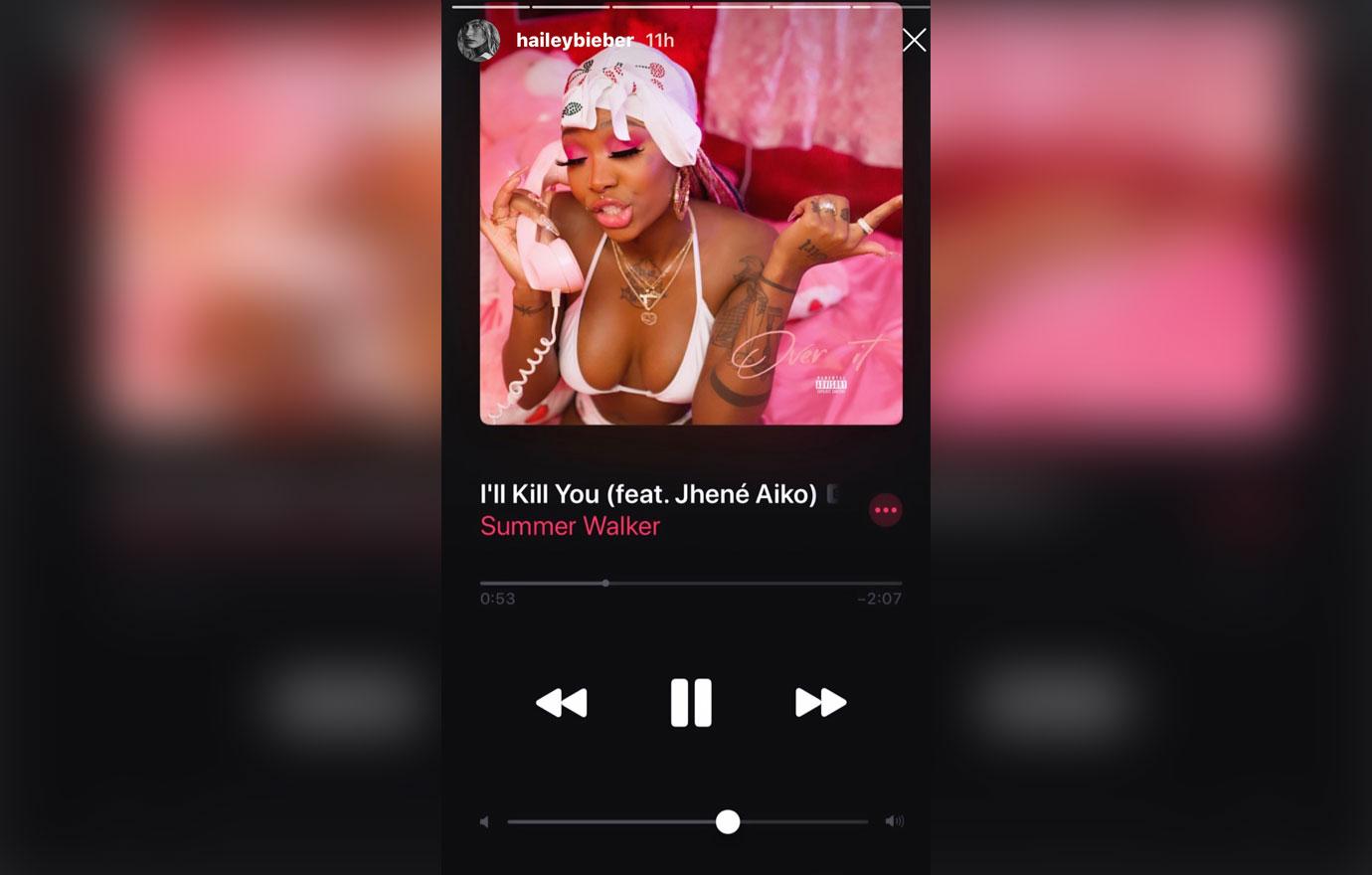 Following Hailey's post, many fans shared their opinions. Some believed that the model was taking shots at Selena, 27. "Maybe if Hailey searched how to kill lice instead of Selena Gomez, she wouldn't be having this problem," one user wrote. Another fan wrote, "Selena Gomez singing about a past relationship isn't a call-out or throwing shade... it's literally a part of the job of a singer-songwriter to pull from past experiences. but Hailey wouldn't know artistic expression if it came up to her & told her a knock knock joke."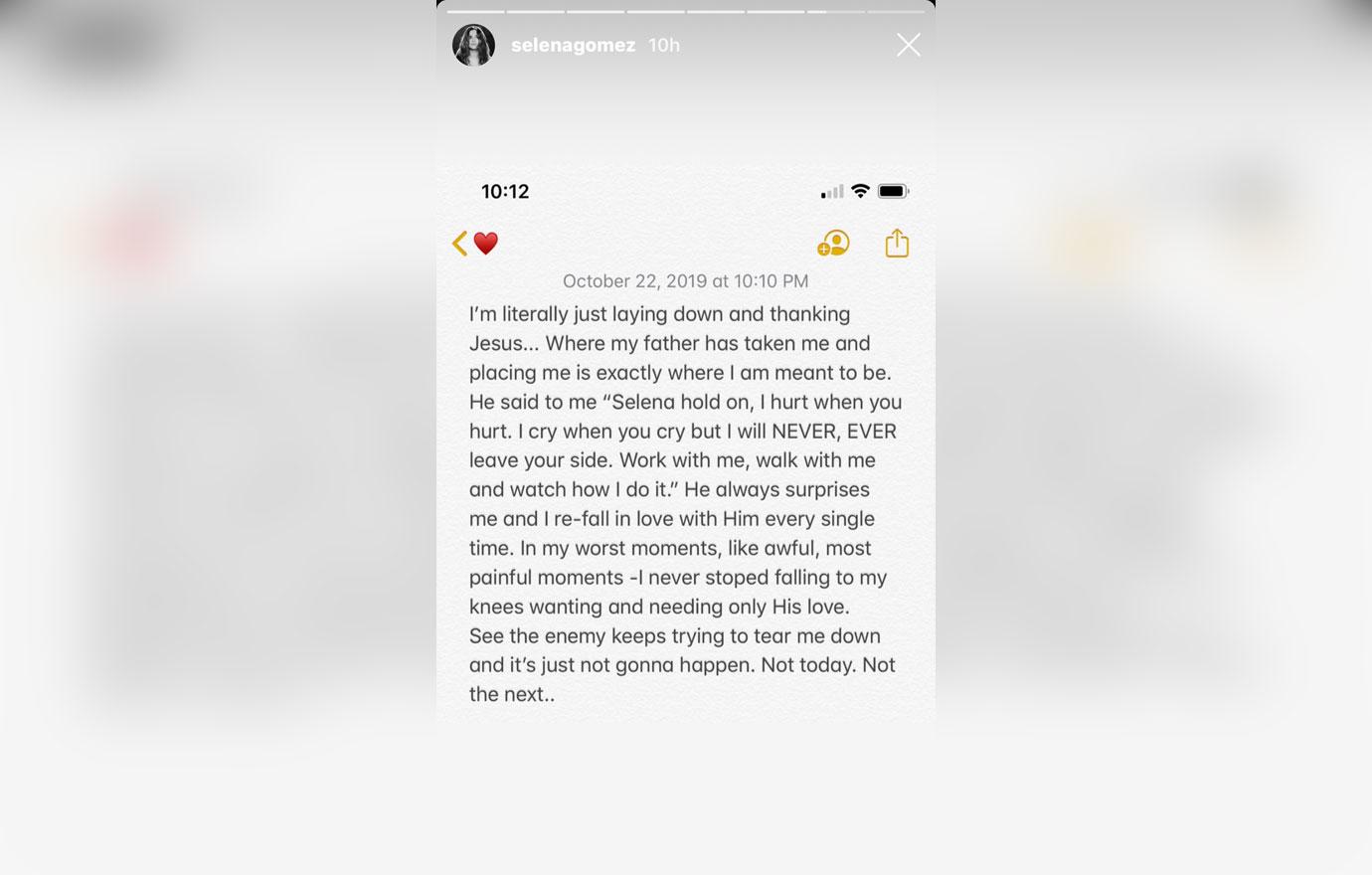 That same day, Selena posted a message to her Instagram story in which she wrote that she won't allow the "enemy" to take her down.
Article continues below advertisement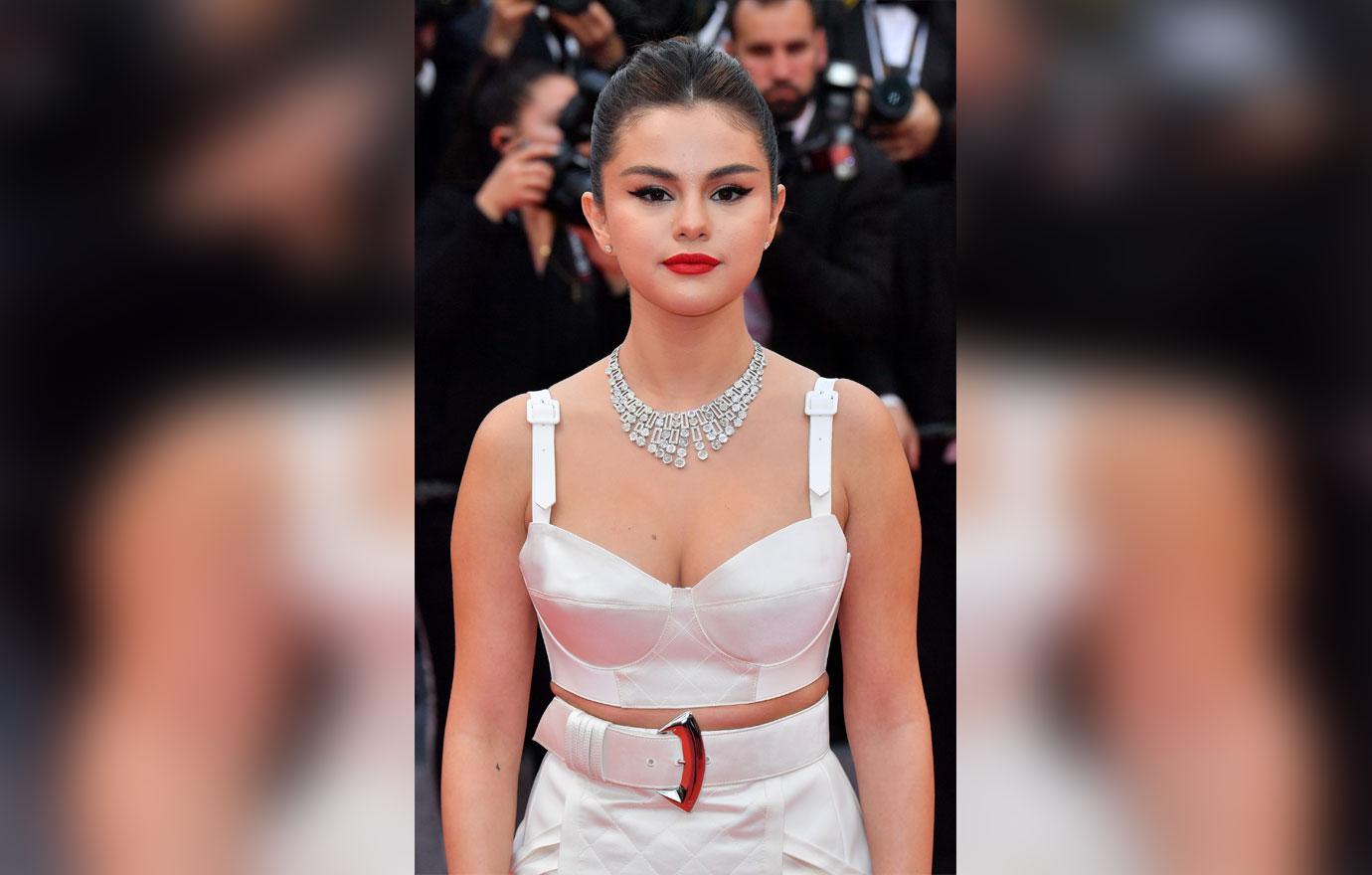 "I'm literally just laying down and thanking Jesus … Where my father has taken me and placing me is exactly where I am meant to be," she wrote. "He said to me 'Selena hold on, I hurt when you hurt. I cry when you cry but I will NEVER, EVER leave your side. Work with me, walk with me and watch how I do it.'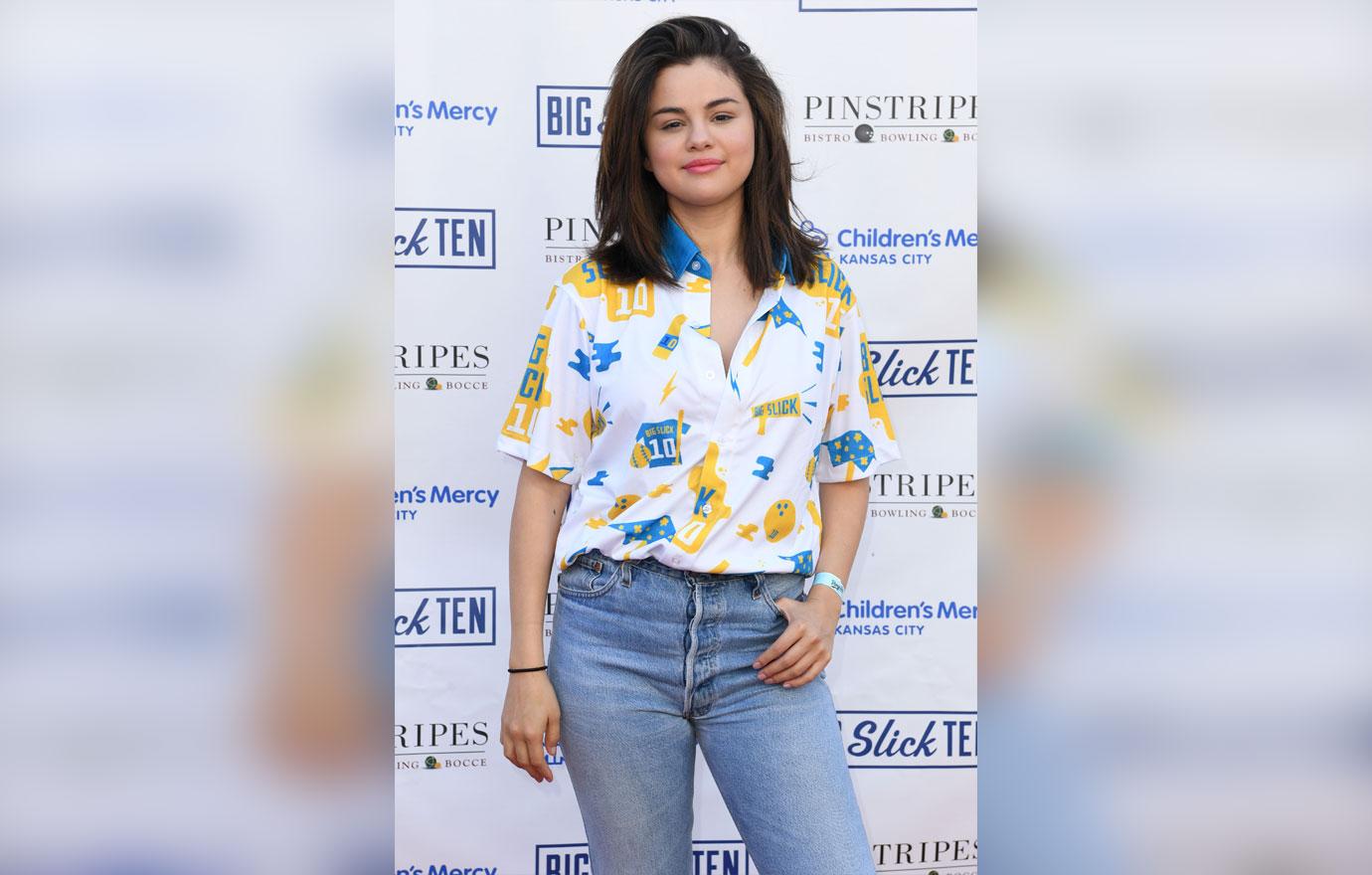 She continued, "He always surprises me and I re-fall in love with Him every single time. In my worst moments – I never stopped falling to my knees wanting and needing only His love. See the enemy keeps trying to tear me down and it's just not gonna happen. Not today. Not the next."
Article continues below advertisement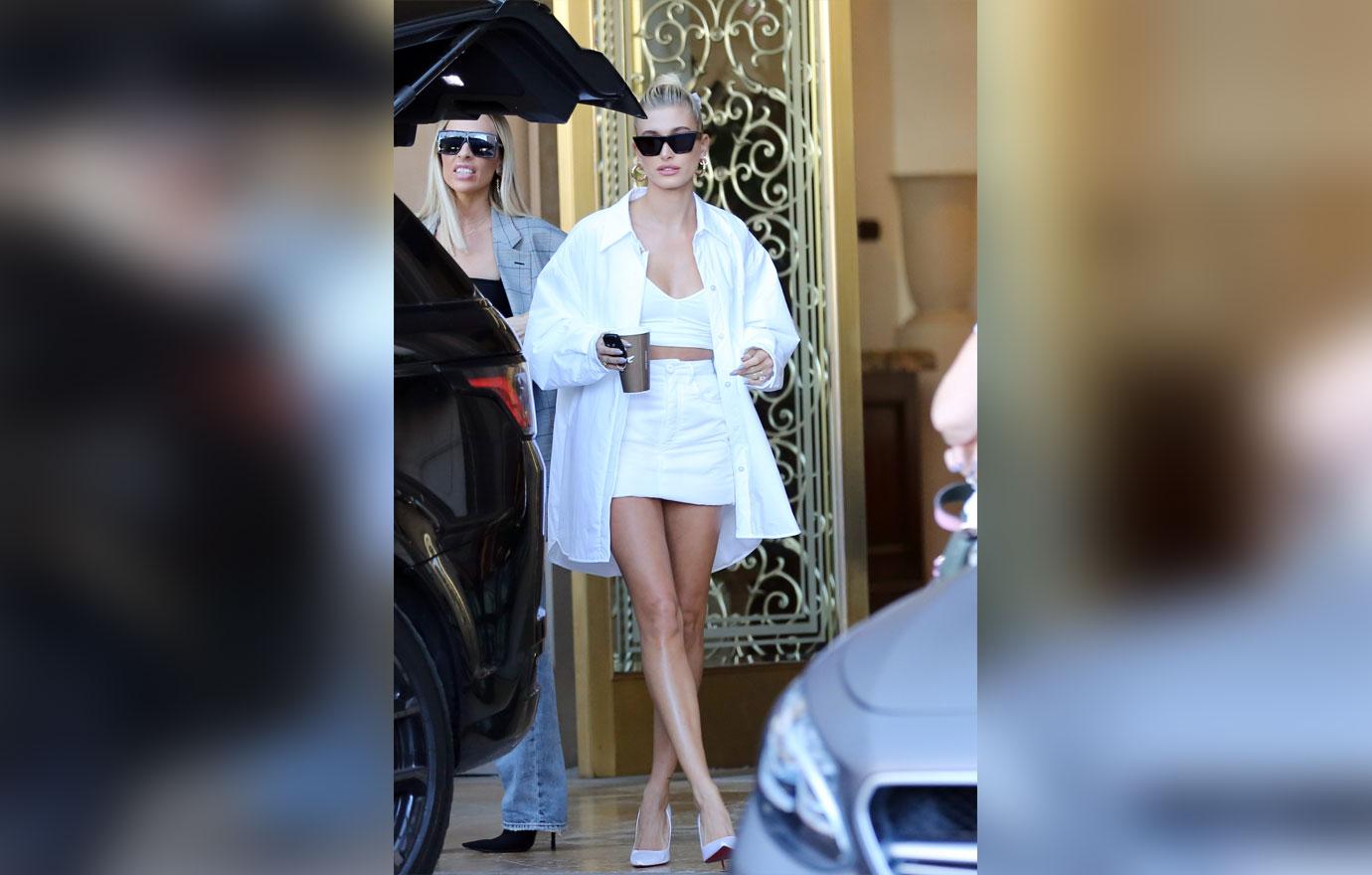 Following fans' comments, Hailey stated that she was not throwing shots at the singer. "Please stop with this nonsense...there is no 'response.' This is complete BS," she wrote.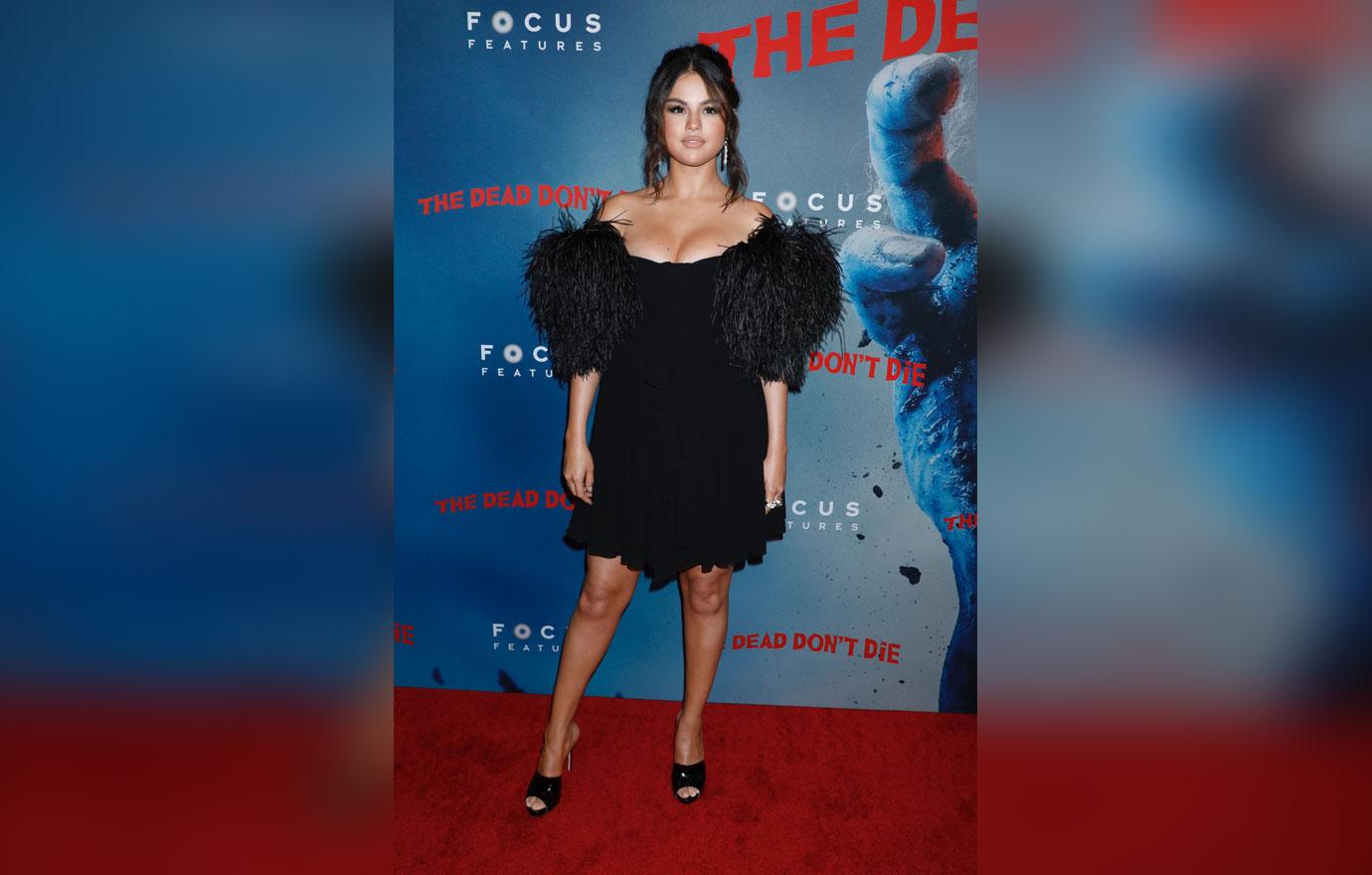 Prior to the alleged shade, Hailey appeared to be extending an olive branch to Selena. Last month, Hailey "liked" a photo pertaining to Selena Gomez. The photo referenced Selena's new project with her best friends Raquelle Stevens, Courtney Lopez and Ashley Cook.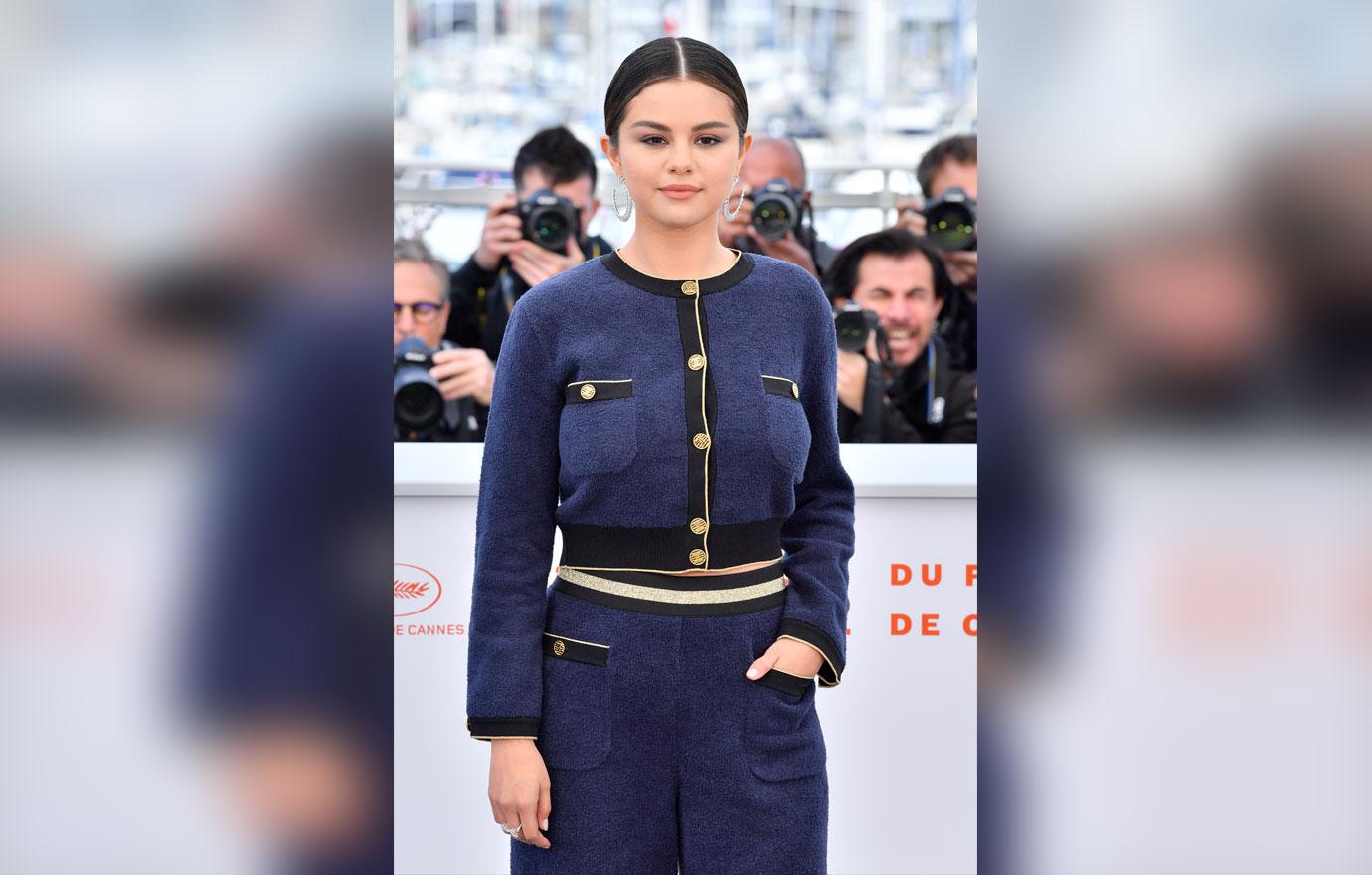 "So excited that Episode 1 of my latest series Giving Back Generation is out now! On this episode we talk about what giving looks like through friendship. This episode is particularly special to me as Courtney, Sel, and Ashley have been my friends all through my 20's. We talk about what it means to support each other, forgive, and grow together. Look forward to hearing your feedback & hope it leaves you encouraged," Raquelle wrote as the caption.
 What do you think about Hailey's post? Sound off in the comments below!