PHOTOS
Hailey Baldwin Slams Justin Bieber's 'Possessive' Fans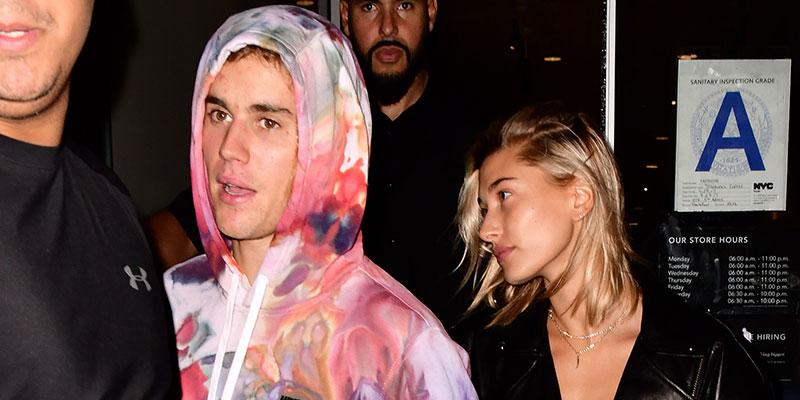 Hailey Baldwin called out some of her husband Justin Bieber's fans in a recent interview. The 22-year-old slammed the "possessive" ones who she admits to being "frustrated" by for her own reasonings. Read on for all the details.
Article continues below advertisement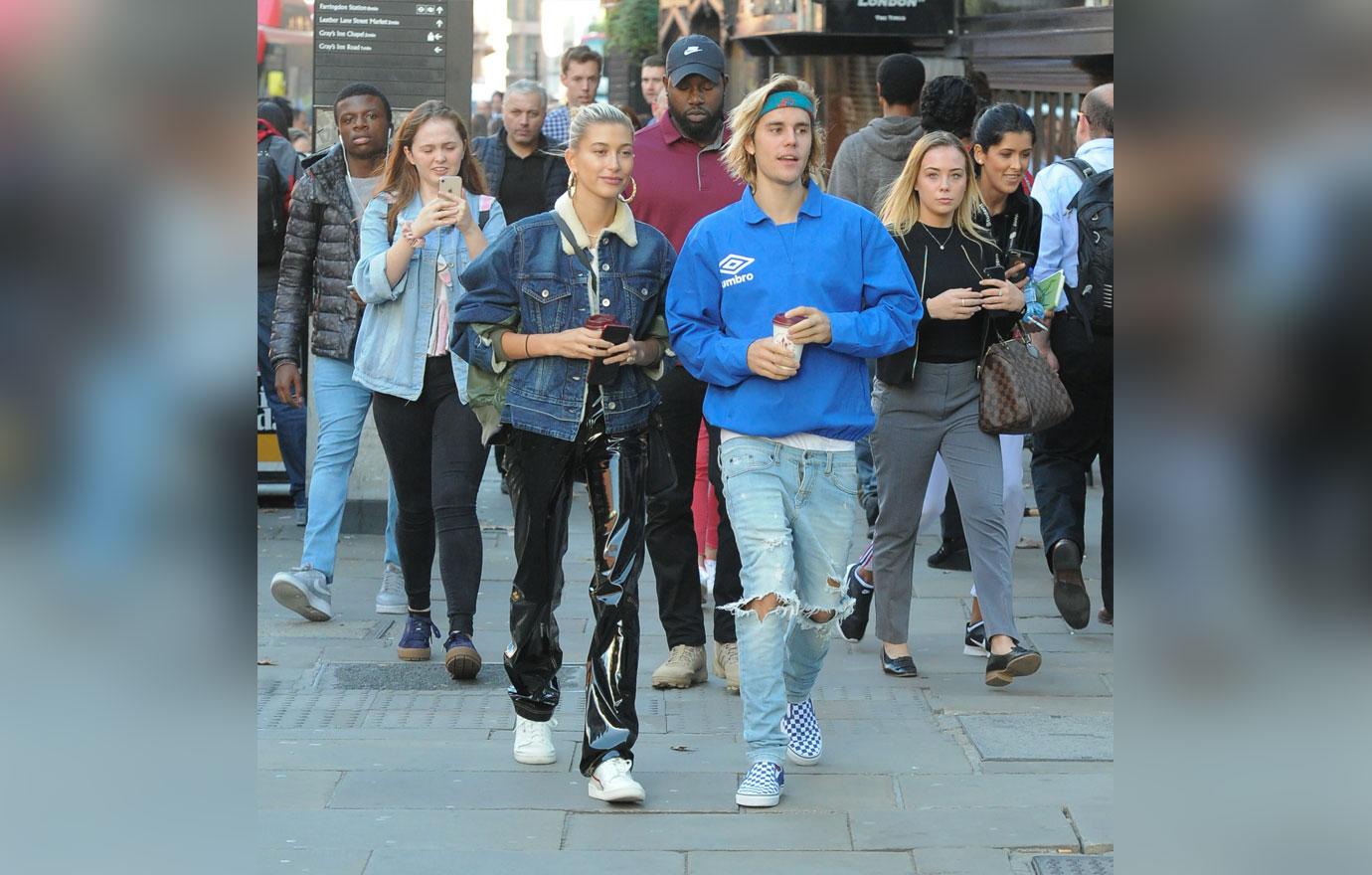 "The problem too is kids become possessive over people and feel like if they think they're hurt, they feel hurt for them and they're hurt too, or whatever it is," Hailey told Cosmopolitan on Thursday, March 21.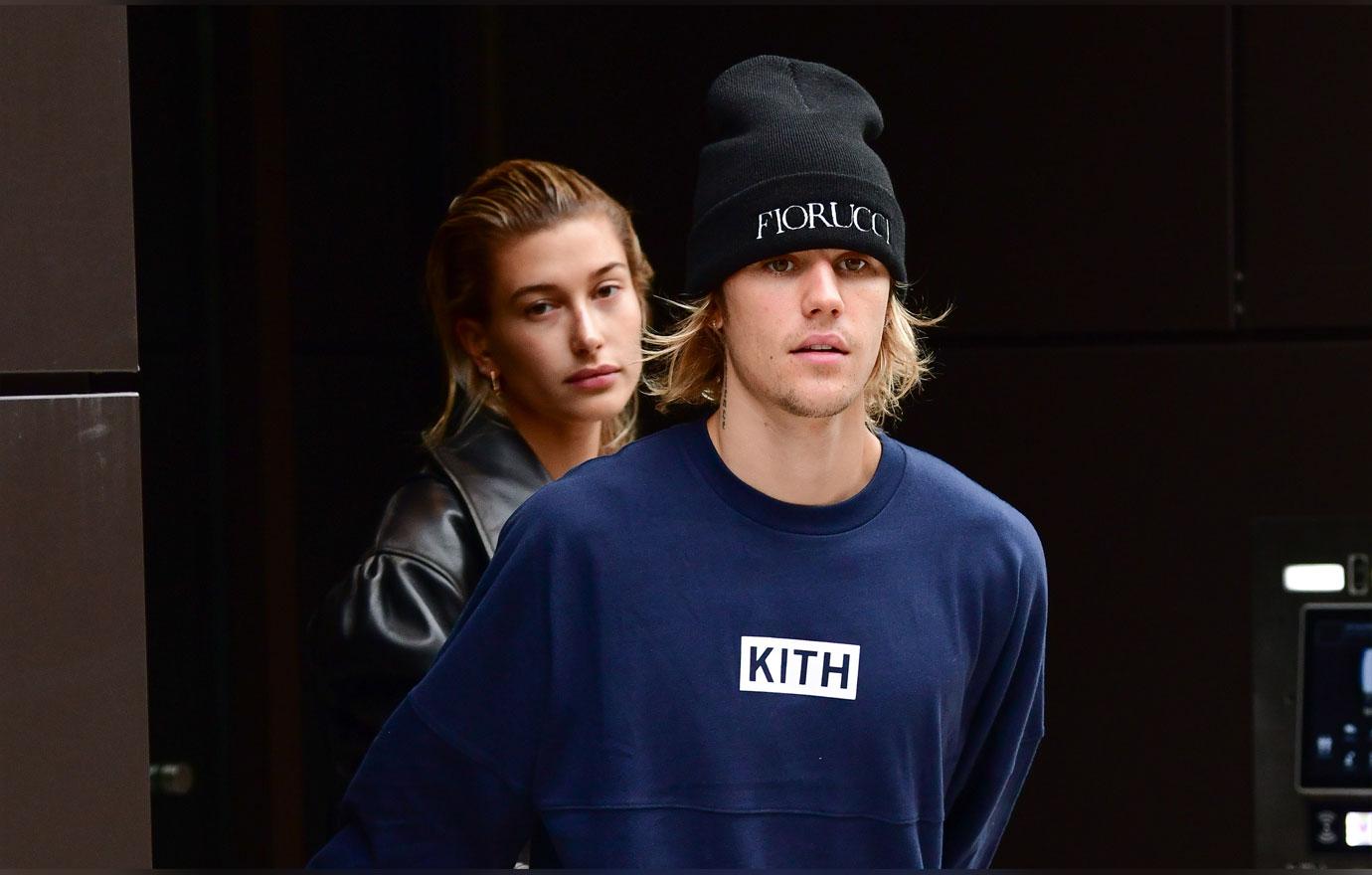 "They just think they know these people who are famous because their life is so exposed. And that's what gets me, I think, the most frustrated," she said.
Article continues below advertisement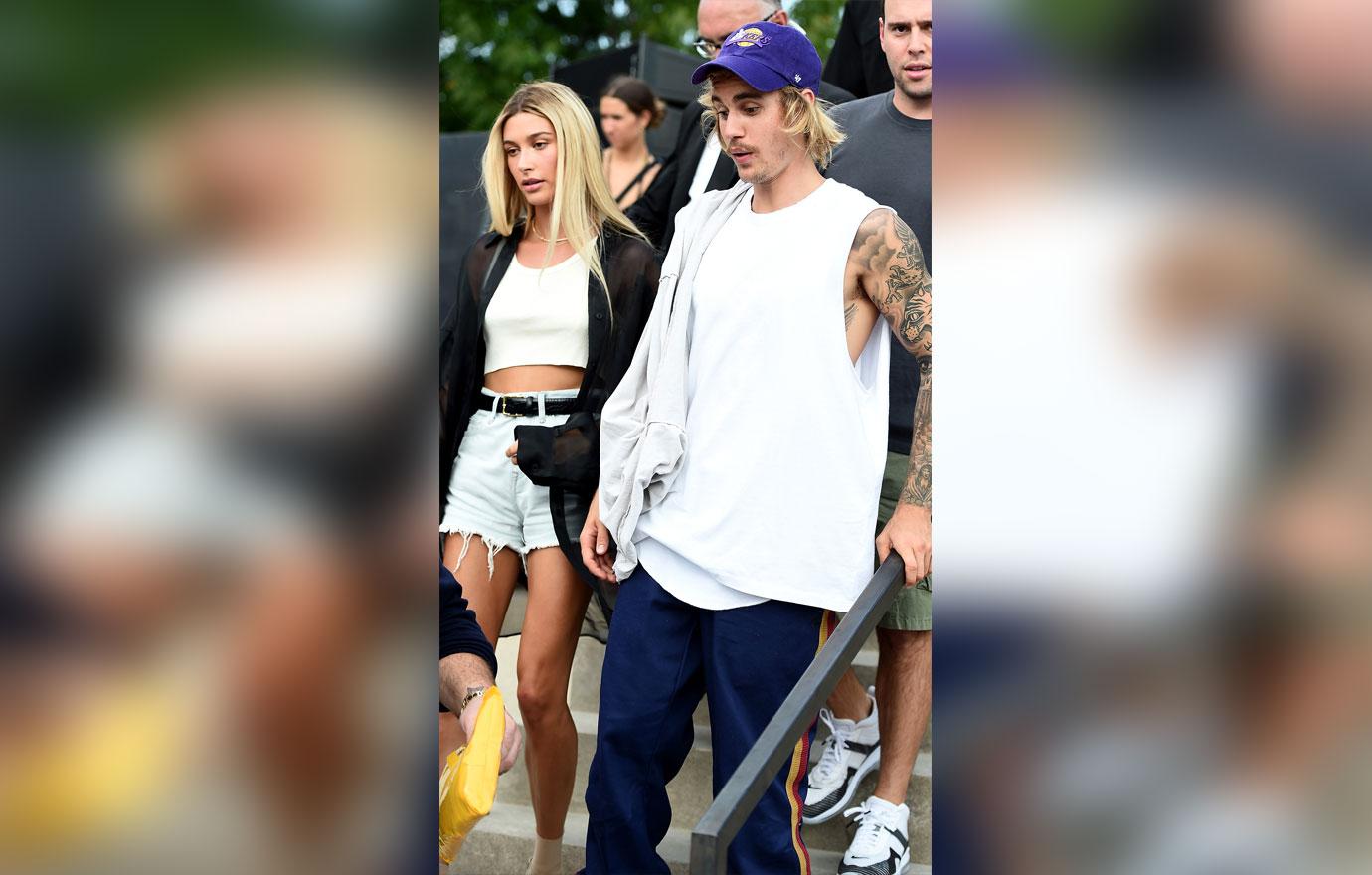 Hailey didn't stop there when it came to people's assumptions about her relationship with Justin, 25.
"I'm like, you actually don't know me. You don't know him. You don't know her, you don't know these people for real," she said. "What's really weird to me is they create scenarios in their head of what they think is happening or what they think should happen, and I'm just like, 'This is just so dumb. It's so dumb.'"
Article continues below advertisement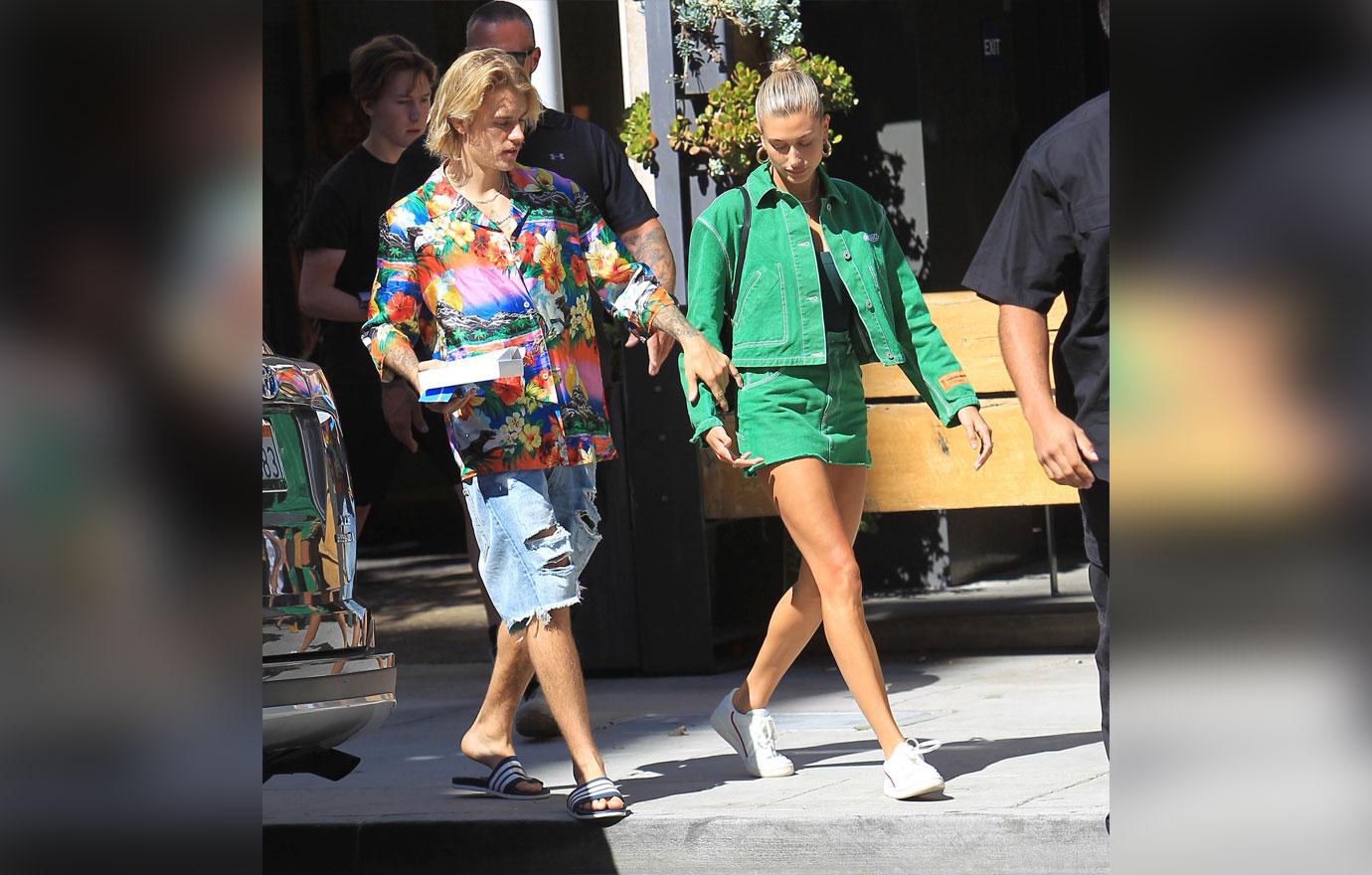 Justin has been open about his personal problems as of late. He shared a troubling Instagram post on Sunday, March 9, where the "Sorry" singer admitted that he's been "struggling a lot" and "feeling super disconnected and weird."
US Weekly reported on Thursday, March 14, that Justin's friends "are concerned about his relationship with Hailey," noting that the two "are still having trust issues and a hard time."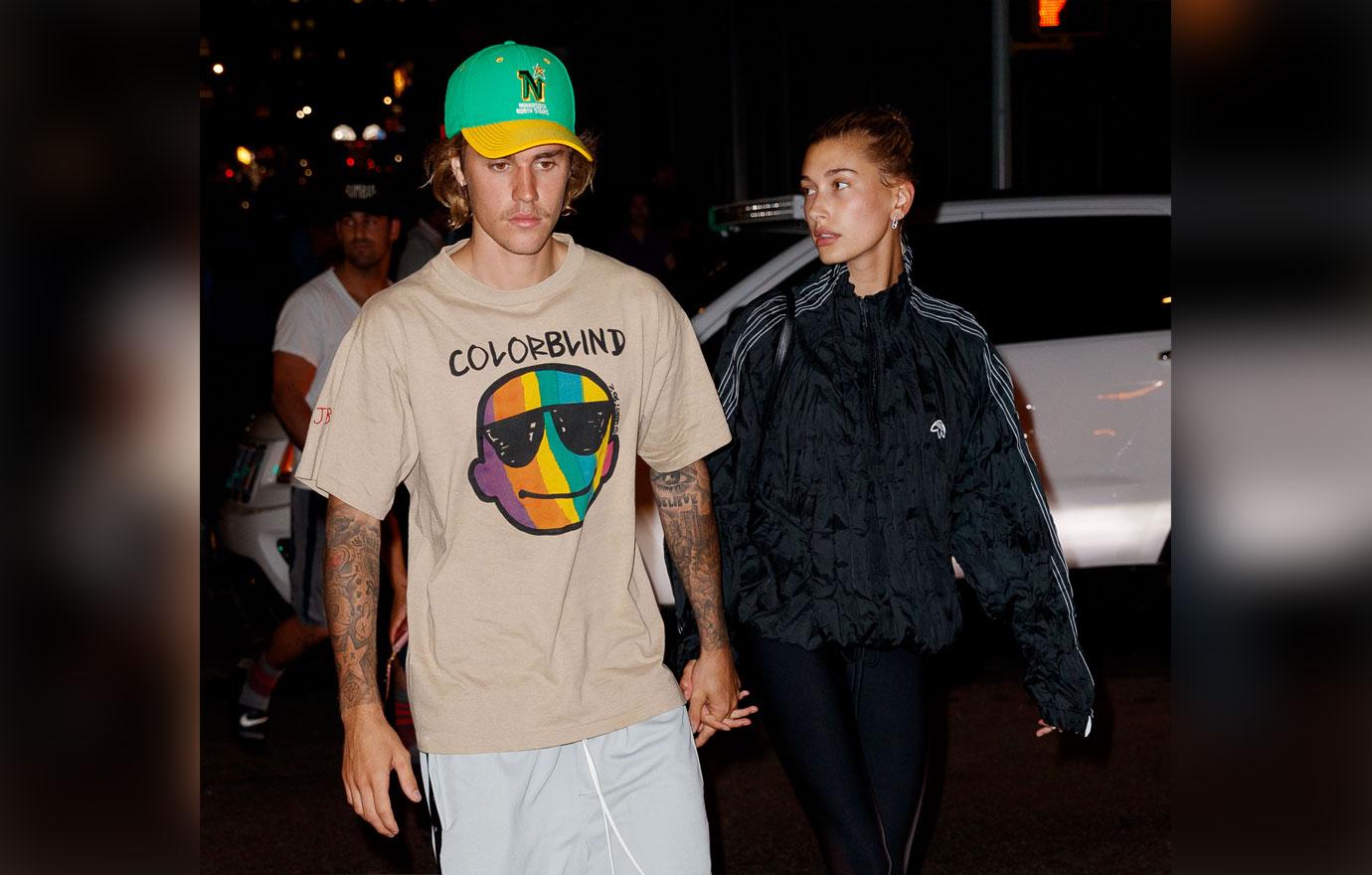 Do you agree with Hailey's assessment of some of Justin's fans? Sound off in the comments.