PHOTOS
Halle Berry Accuses Her Baby Daddy Gabriel Aubry Of Incest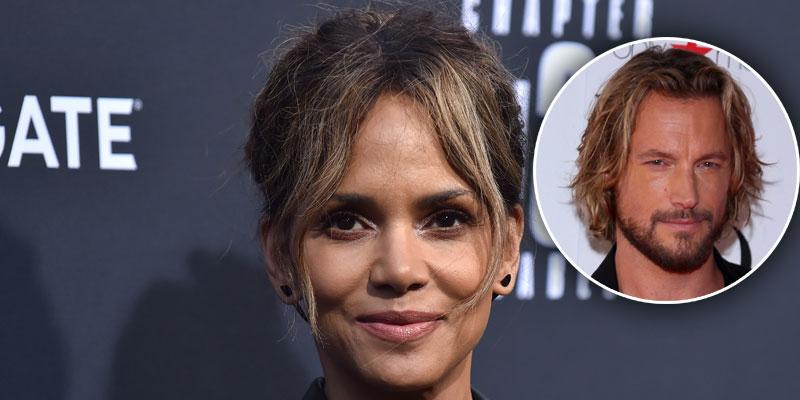 Back in 2011, things got ugly between Halle Berry and Gabriel Aubryduring their custody battle over their 11-year-old daughter Nahla. The actress, 53, accused the model, 43, of having a sexual relationship with a family member, which resulted in Halle's long-lasting trauma.
Article continues below advertisement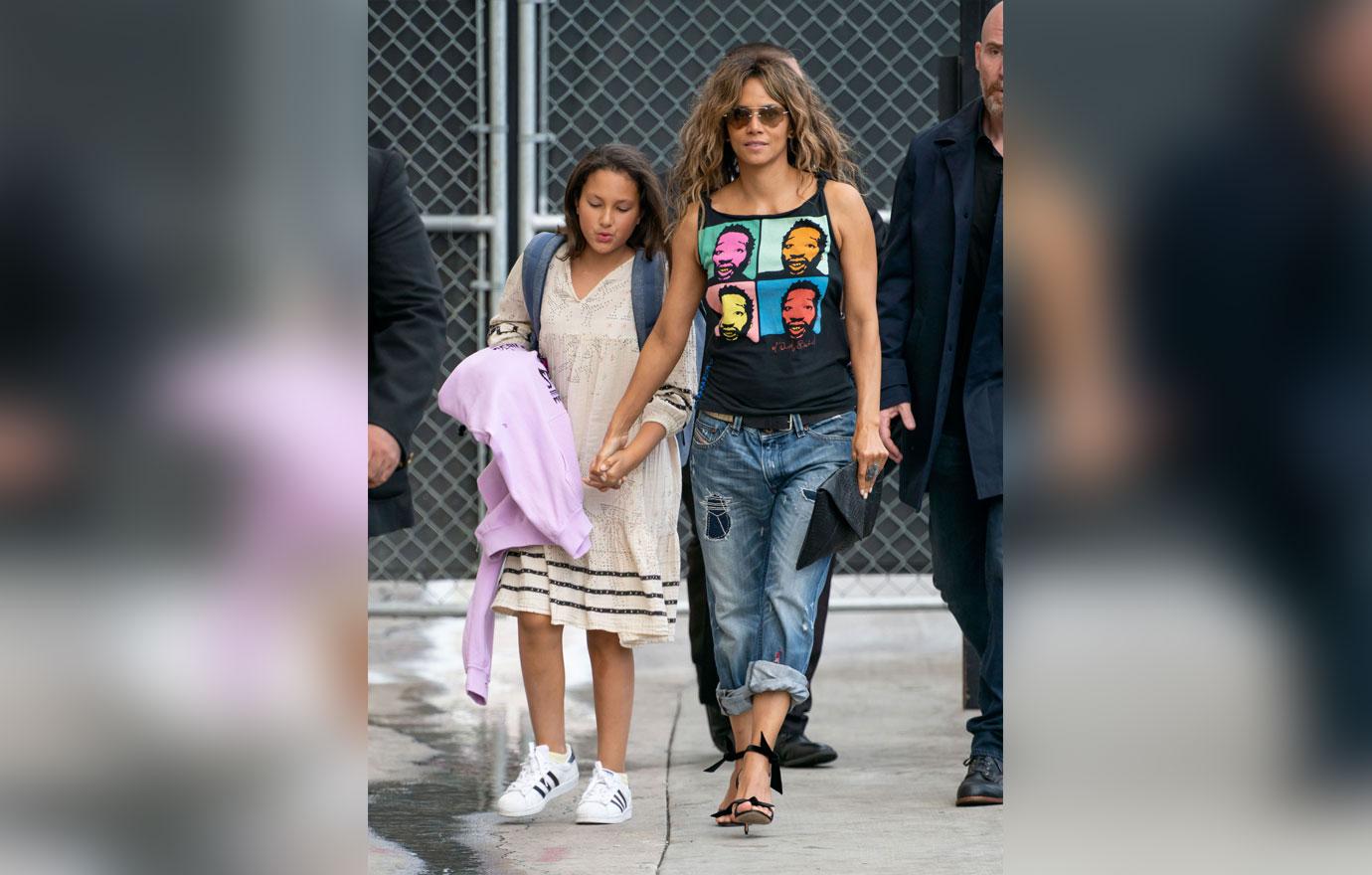 In the court papers obtained by RadarOnline.com, the Oscar winner testified to her challenging relationship with Gabriel. "After the first six months of our relationship, our sex life diminished and after one year we had sex less than three times per year," Halle said according to documents from the 2011 case.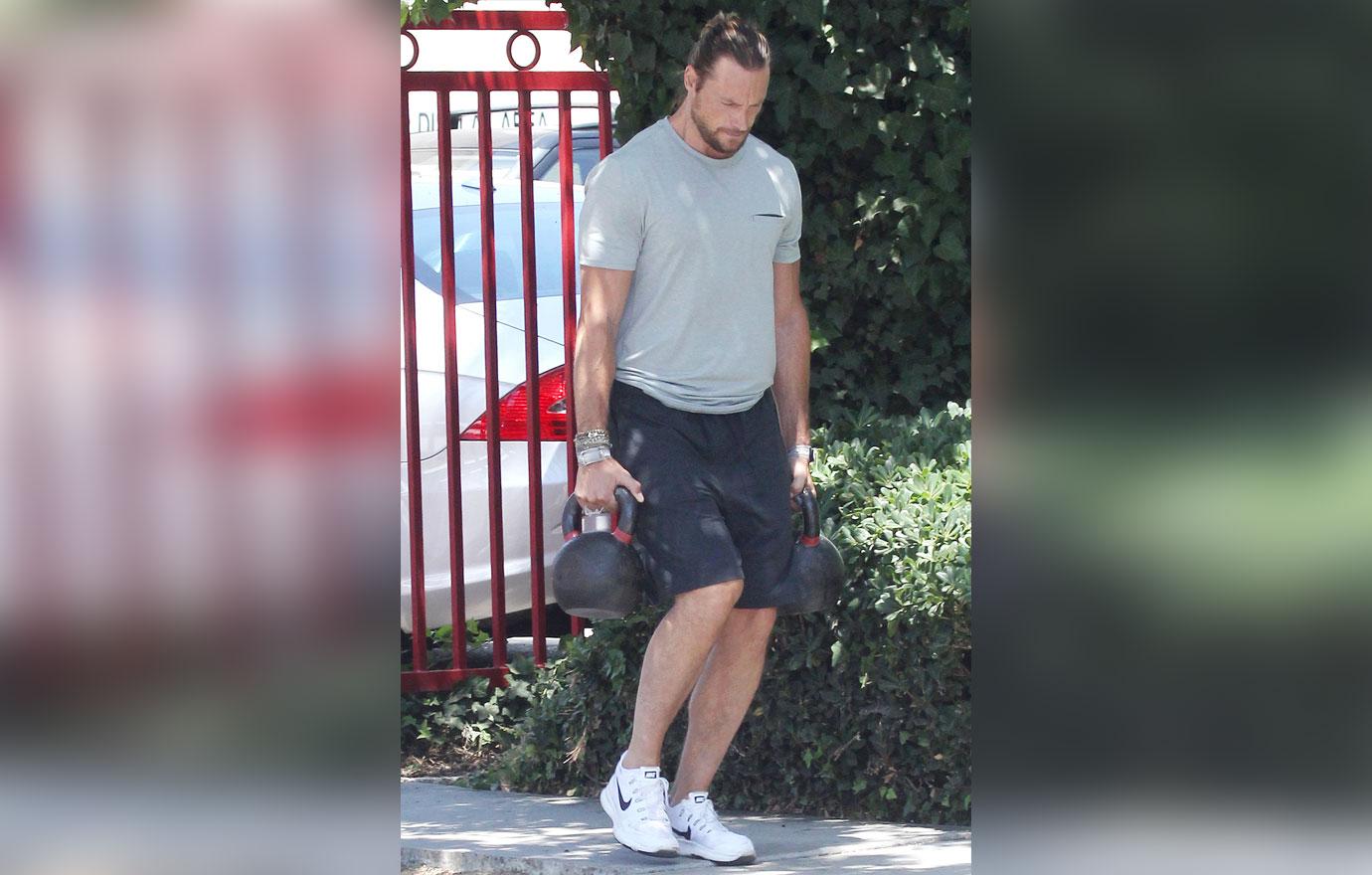 "Gabriel refused to either recognize or accept responsibility for these issues. Instead, he criticized my body in ways which are very demeaning to women … I finally convinced Petitioner to go to a joint therapist to address these issues."
Article continues below advertisement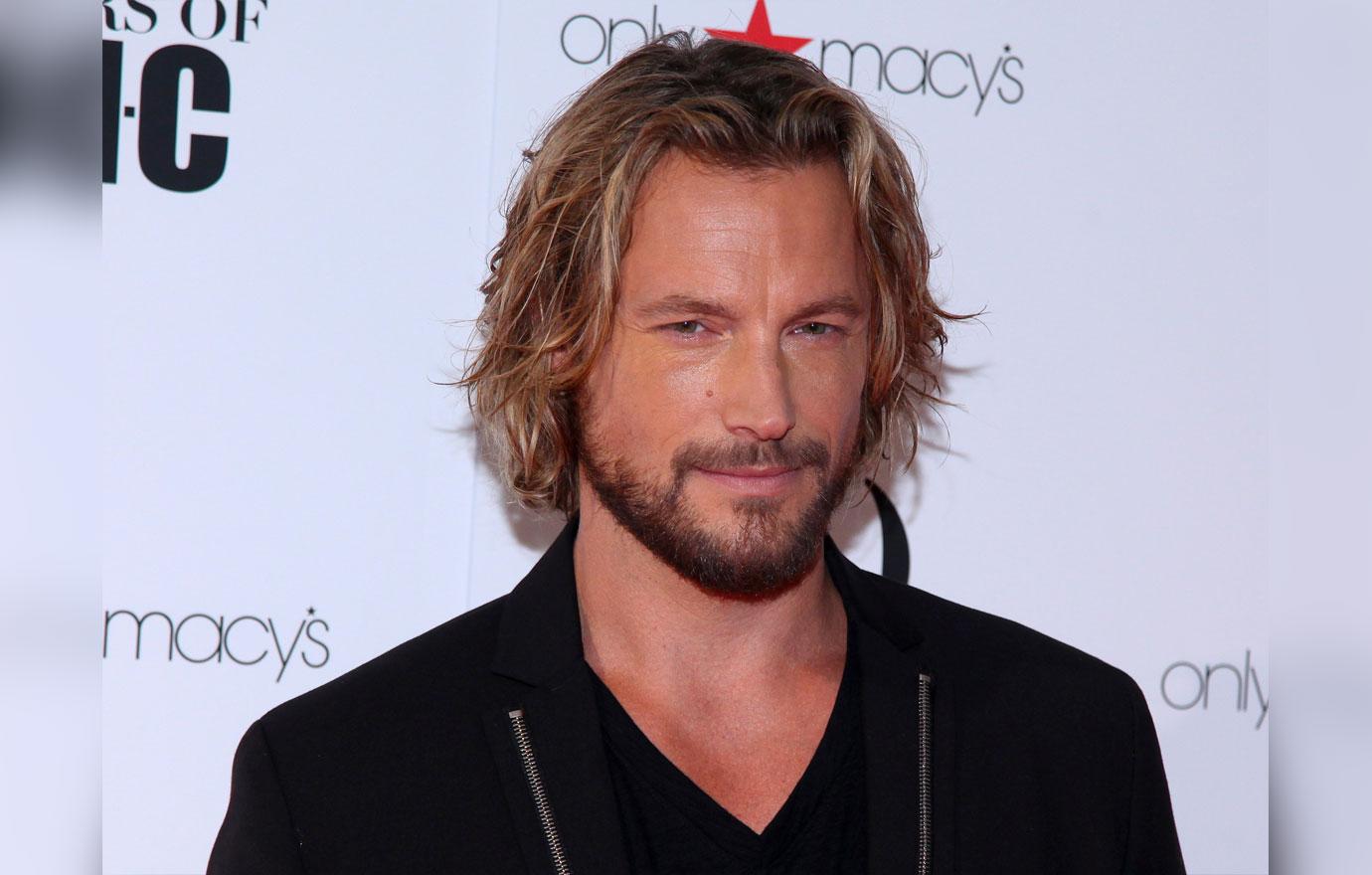 In addition, Halle claimed that Gabriel had a history of psychological issues including depression and social anxiety disorder, which the model never treated. She also claimed that the lack of treatment caused their relationship to end in 2010. During the hearing, Gabriel's attorney asked the court to throw out Halle's accusations because they were "not relevant."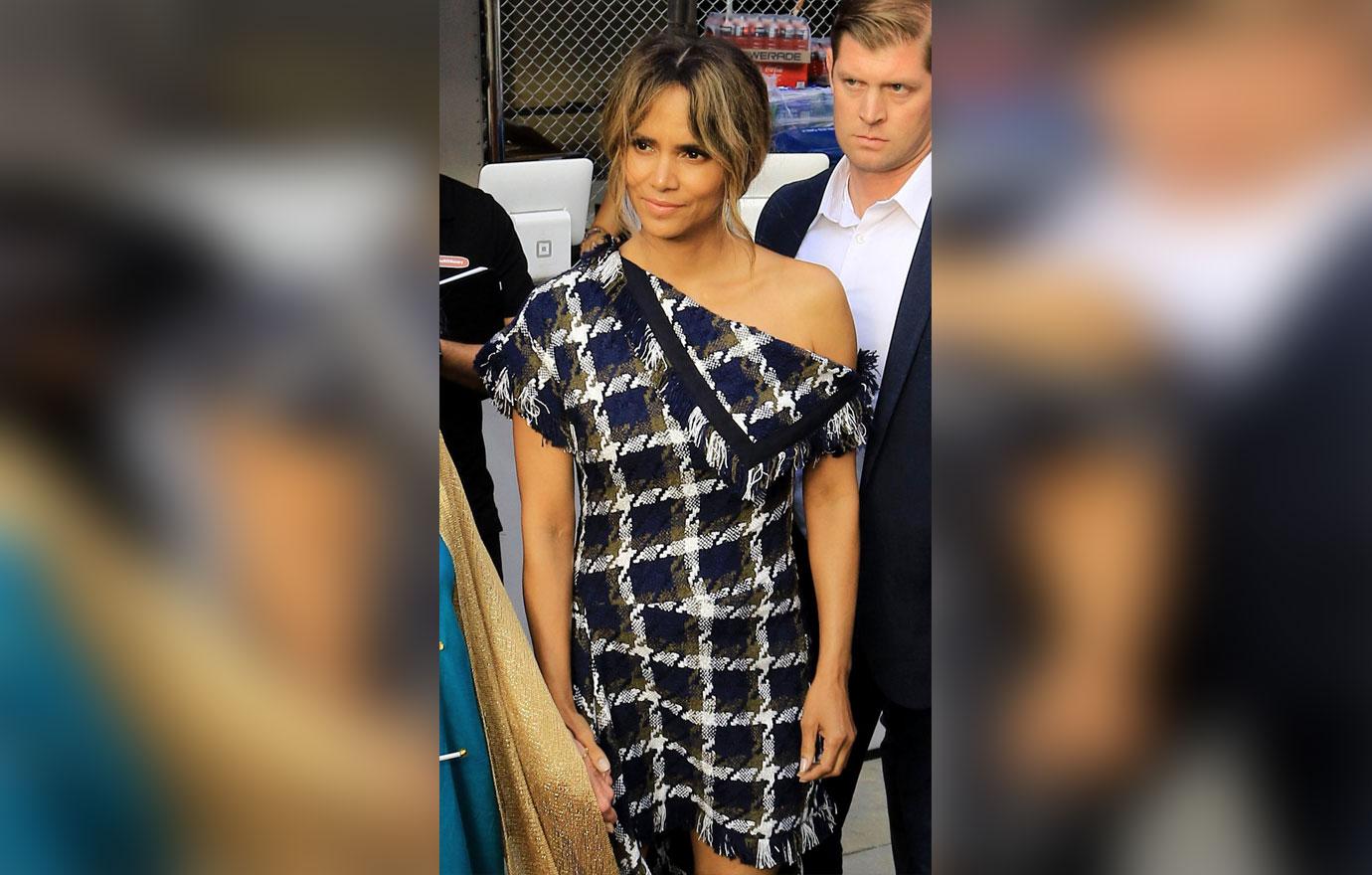 In December 2010, Gabriel filed a legal document to be recognized as Nahla's father, which resulted in their court battle. A source reported that Gabriel had been provoked by Halle over the course of their relationship.
Article continues below advertisement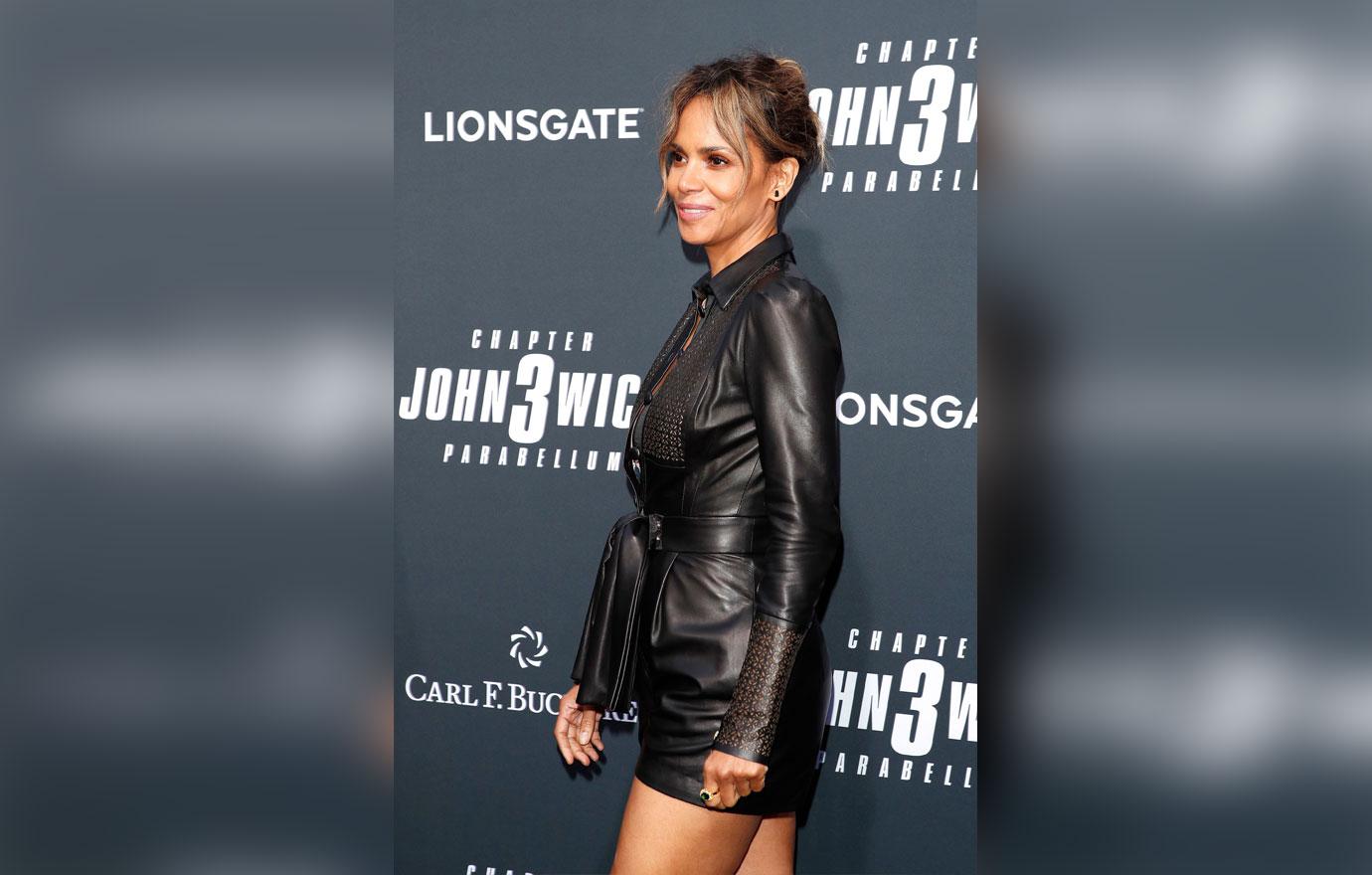 "Contrary to public perception, Halle has a particularly nasty temper, and she can be really controlling and ­vindictive," the source reported.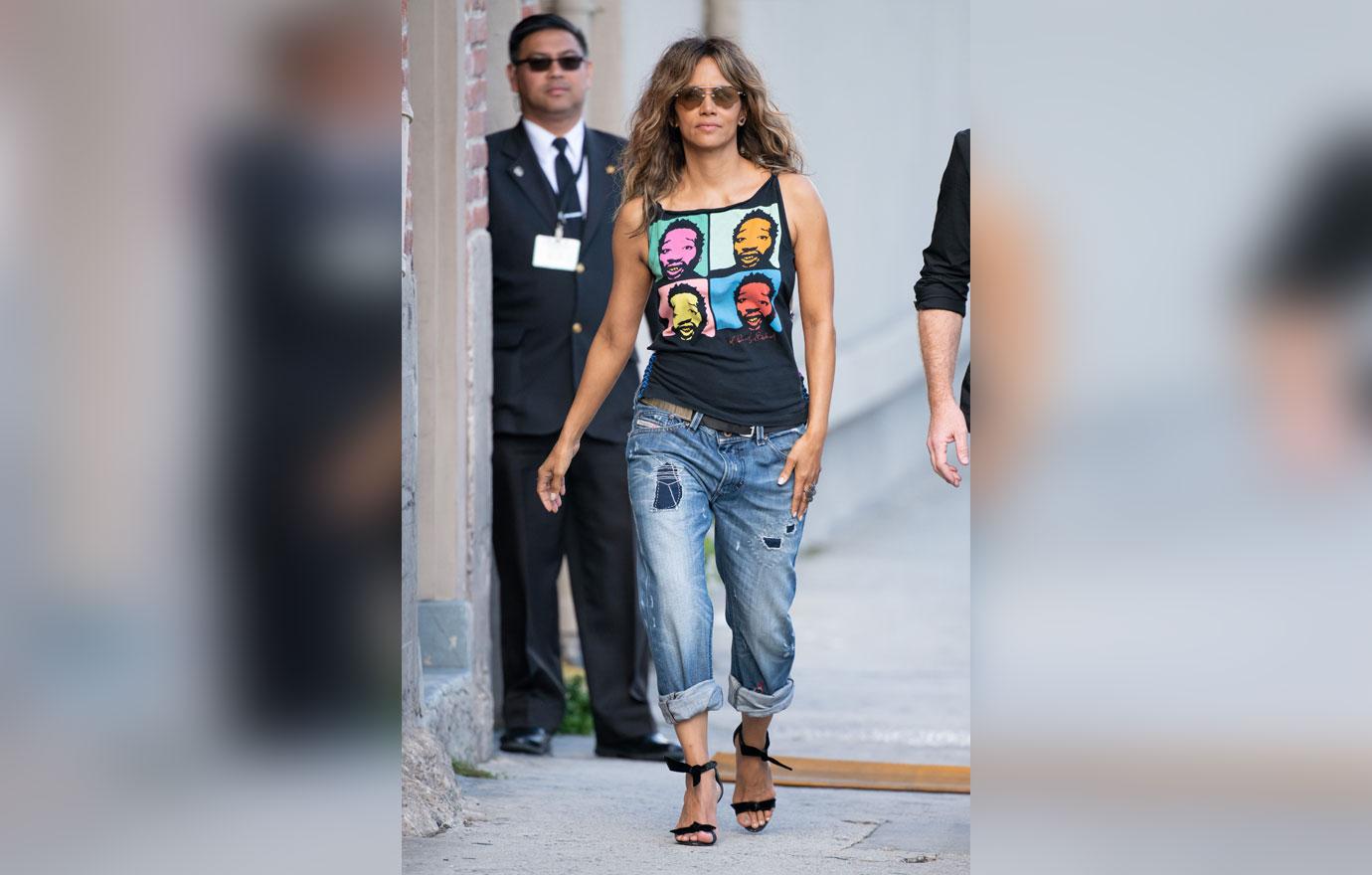 Following the end of their relationship, Halle dated Oliver Martinez, who later got into a fight with Gabriel in 2012. The model was left with a black eye and severely swollen face. Despite both men blaming each other for the fight, there weren't any charges filed.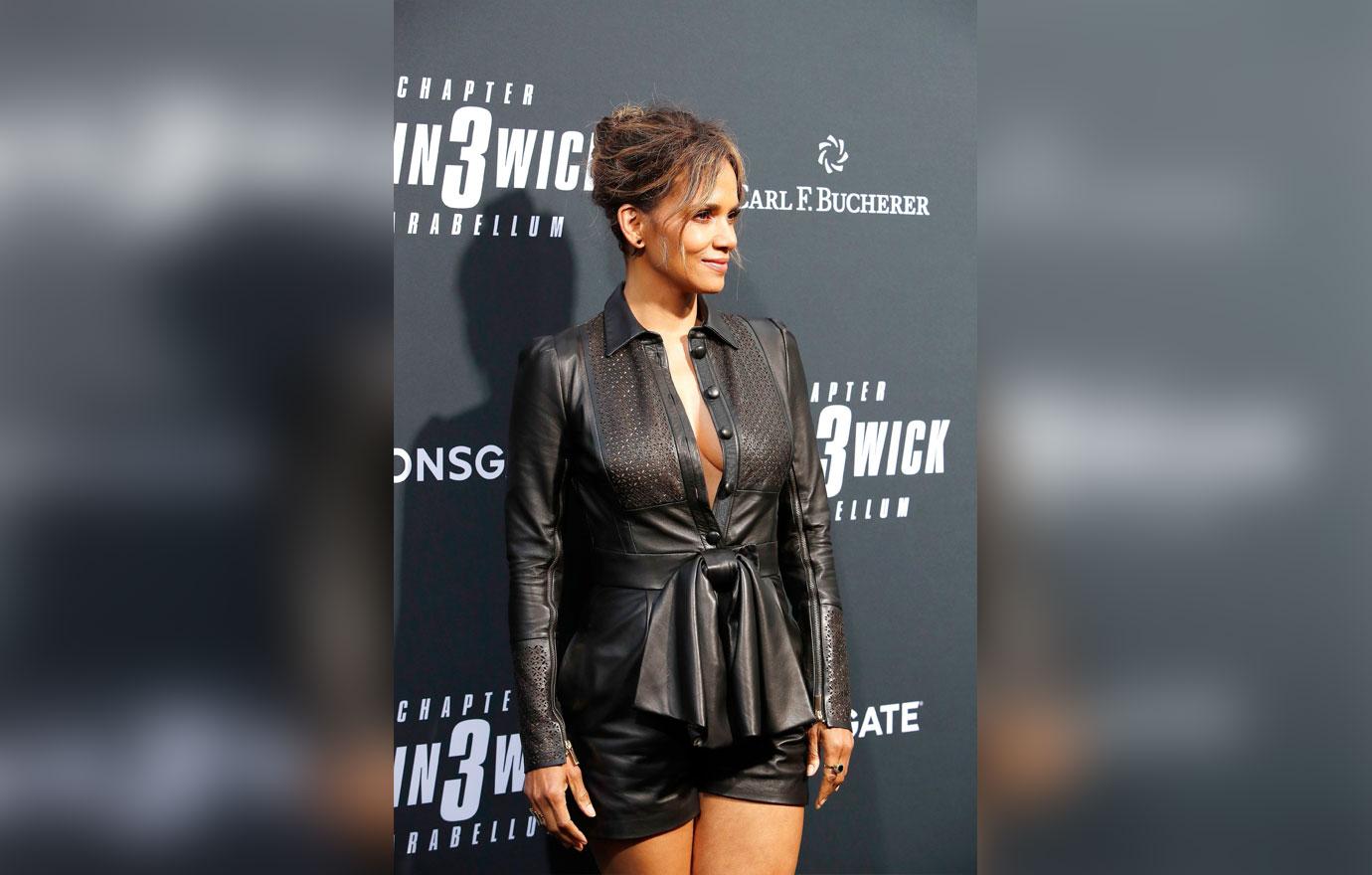 One year later, Halle married Oliver, 53. The former couple split two years later.