PHOTOS
False Alarm? Halle Berry Makes A Confession About THOSE Shocking 'Baby Bump' Photos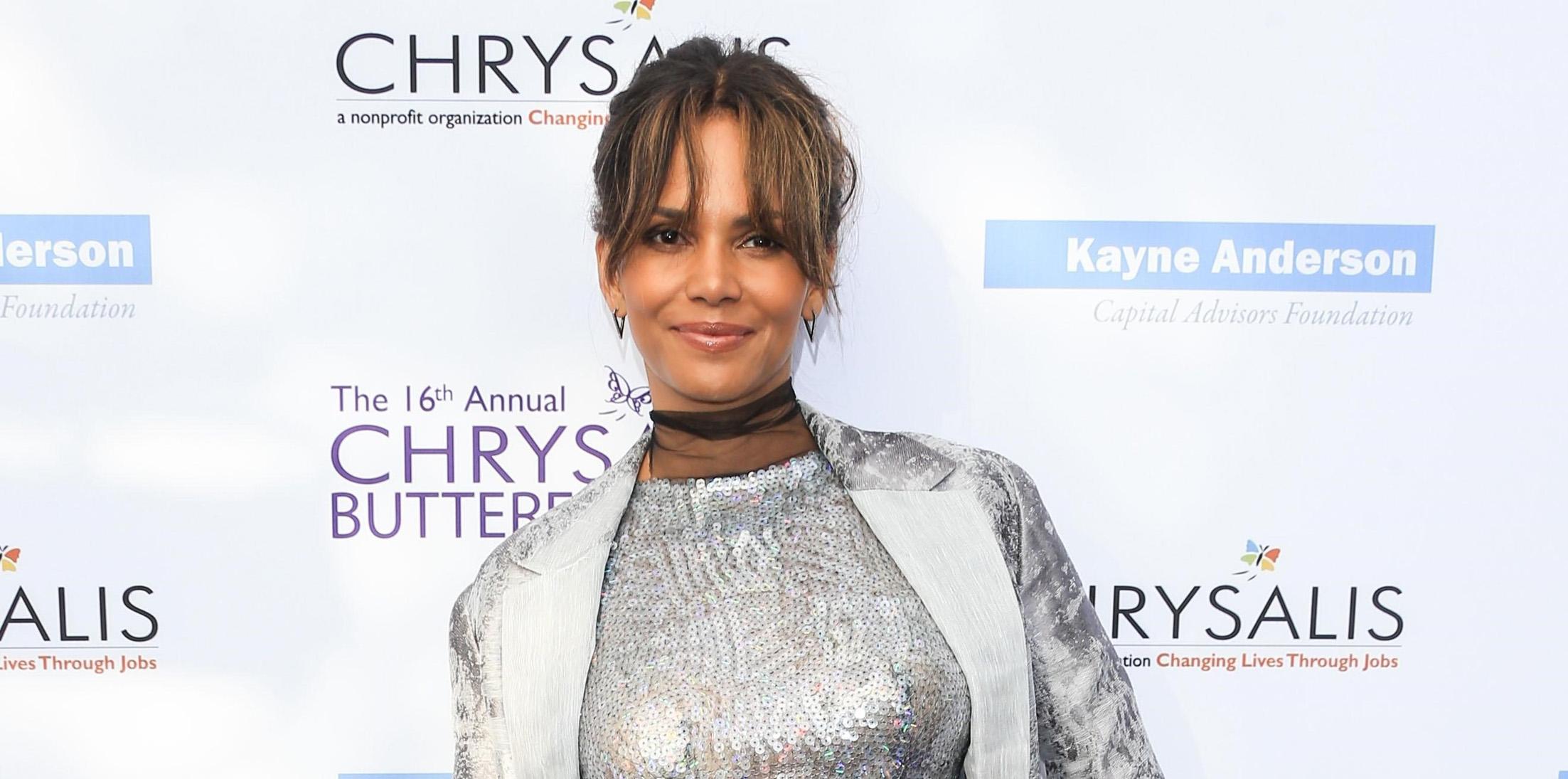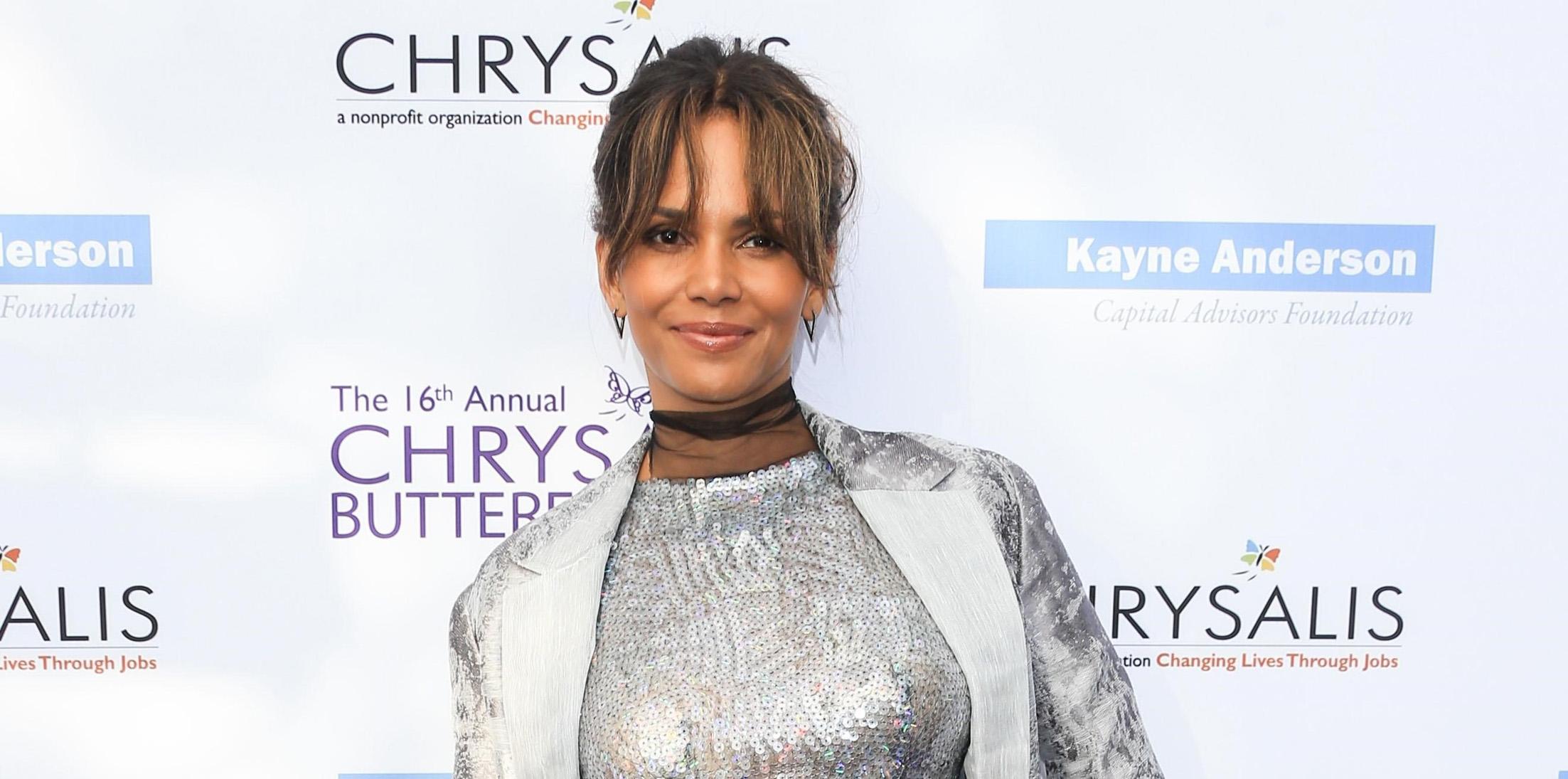 Men can breathe a sigh of relief. Halle Berry made waves on Monday morning, and it wasn't just because of her stunning outfit. Fans questioned whether or not she was pregnant, after she held what appeared to be a baby bump while attending the 16th Annual Chrysalis Butterfly Ball.
Article continues below advertisement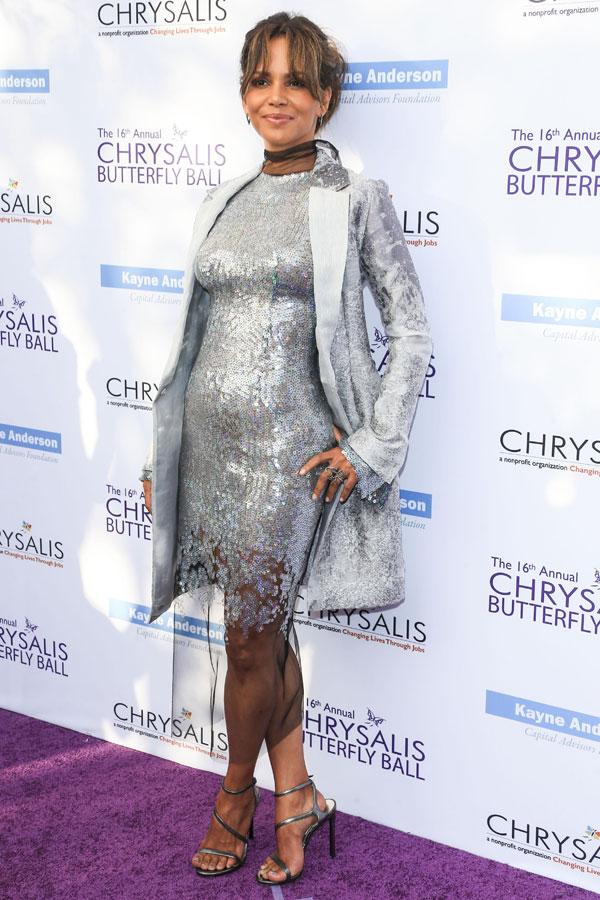 And even from the side, a bump was visible as the beauty posed. While she is 50-years-old soon, women getting pregnant at a later age is becoming more and more common. Janet Jackson was pregnant at 50 and Halle even called her son Maceo a miracle baby when she had him at 47.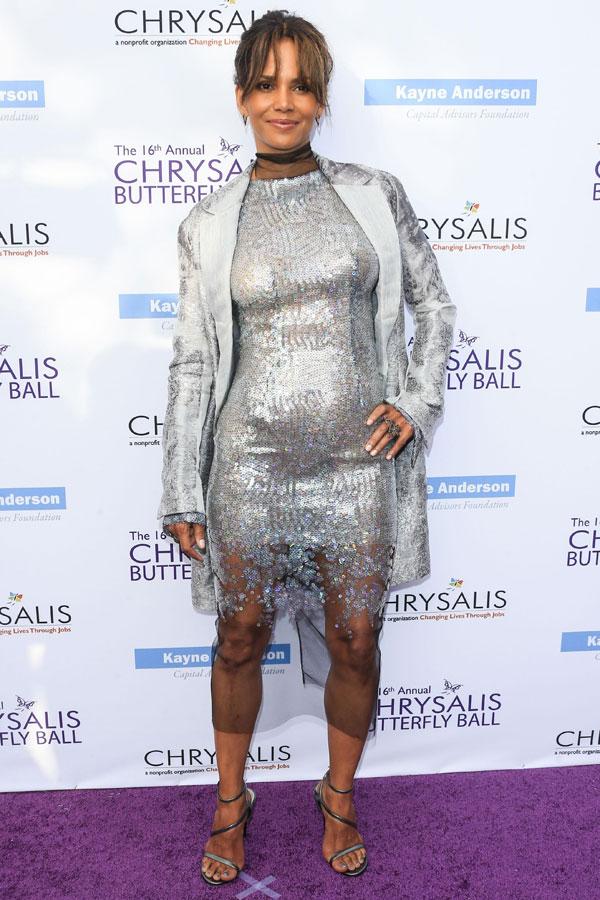 Article continues below advertisement
Apparently she just had a big meal, guys, and is not expecting! "Can a girl have some steak and fries?" Halle jokingly captioned this sultry selfie.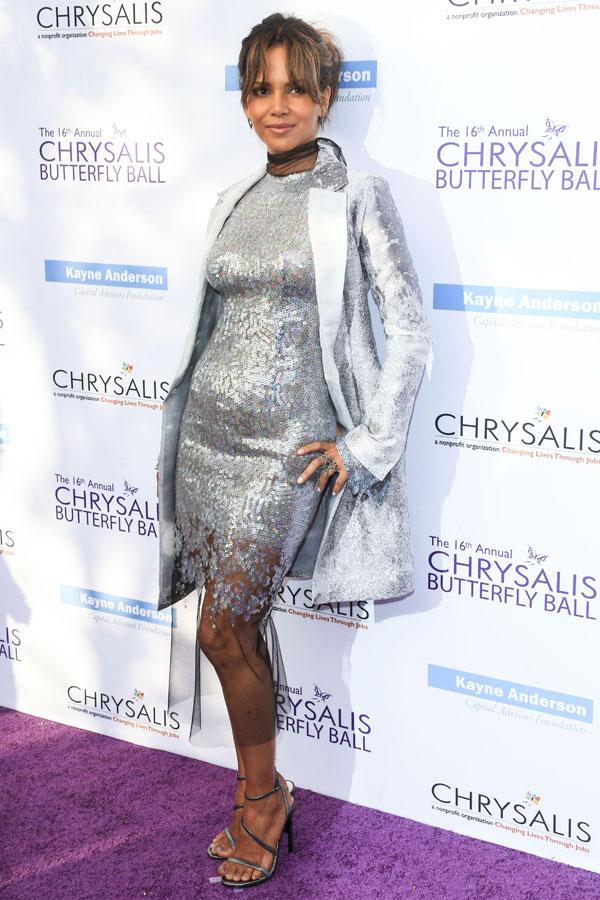 We're not going to lie, it would have been amazing to see Halle pregnant again!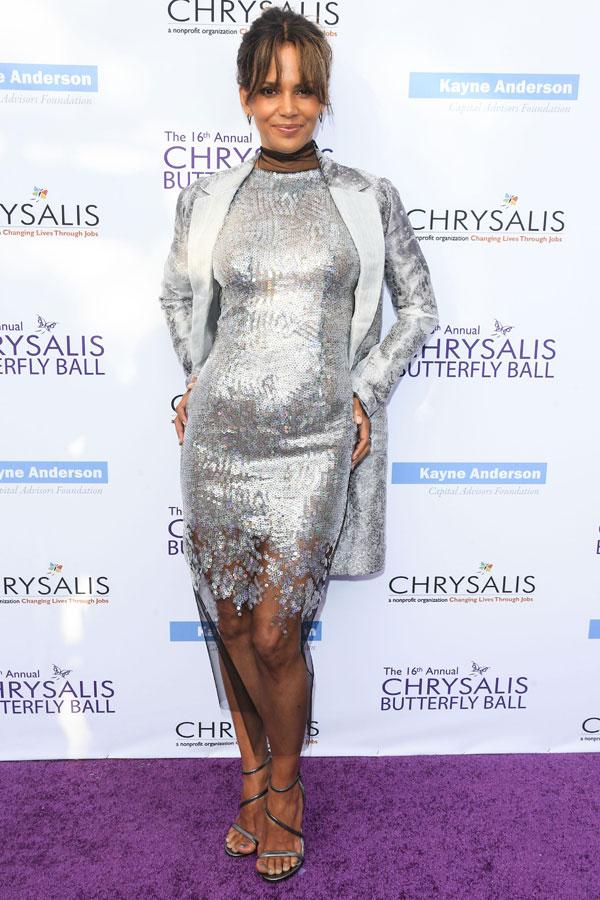 What are your thoughts on her denial? Let us know in the comments section.